Hello my dear friends, welcome to the name of our Lord Jesus Christ. Today we will learn what the Bible says about feeling down and sad and how God's Word comforts us when we go through such times of distress.
Sometimes when bad times come in our lives we get upset and sad and think it's our destiny. We think God has ordained us for these bad things that make us feel bad and some even give up on God.
But here we need to understand that God is going to give us something good when we have a bad time in our lives and he wants to give us power so that we can overcome that sad time. God teaches us that He is by our side and supporting us in difficult times.
That is why Paul said that when I am weak I will rejoice with joy because the power of Christ removes my weakness (Corinthians 12:9). The Word of God also tells us that the happiness that awaits us in our time of sorrow is incomparable to the sorrow of this present age (Romans 8:18).
Let us now look at the Bible verses that comfort us when we are feeling down and sad.
2 Corinthians 1:3-4(KJV"Blessed be God, even the Father of our Lord Jesus Christ, the Father of mercies, and the God of all comfort; Who comforteth us in all our tribulation, that we may be able to comfort them which are in any trouble, by the comfort wherewith we ourselves are comforted of God"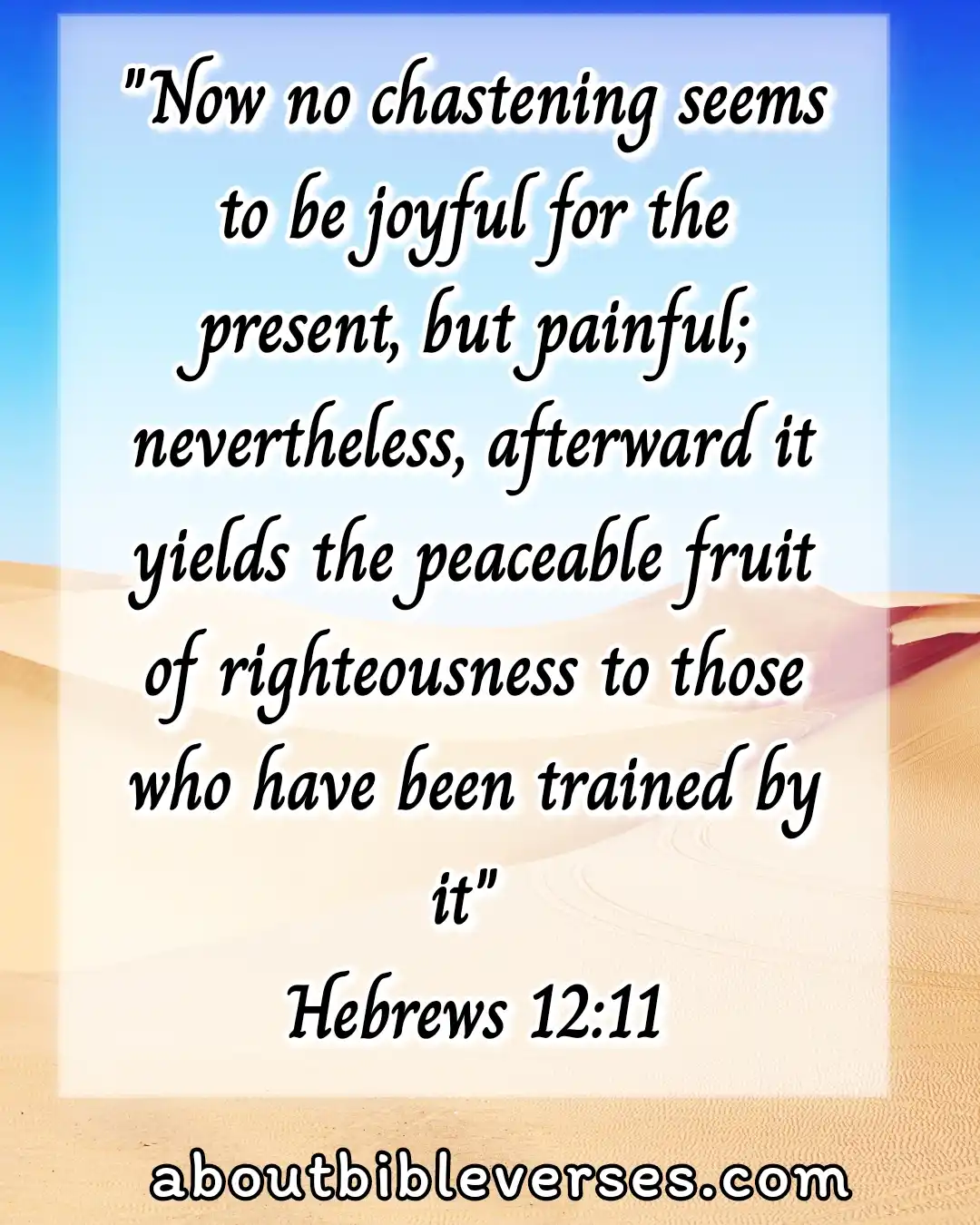 Hebrews 12:11(KJV)"Now no chastening for the present seemeth to be joyous, but grievous: nevertheless afterward it yieldeth the peaceable fruit of righteousness unto them which are exercised thereby"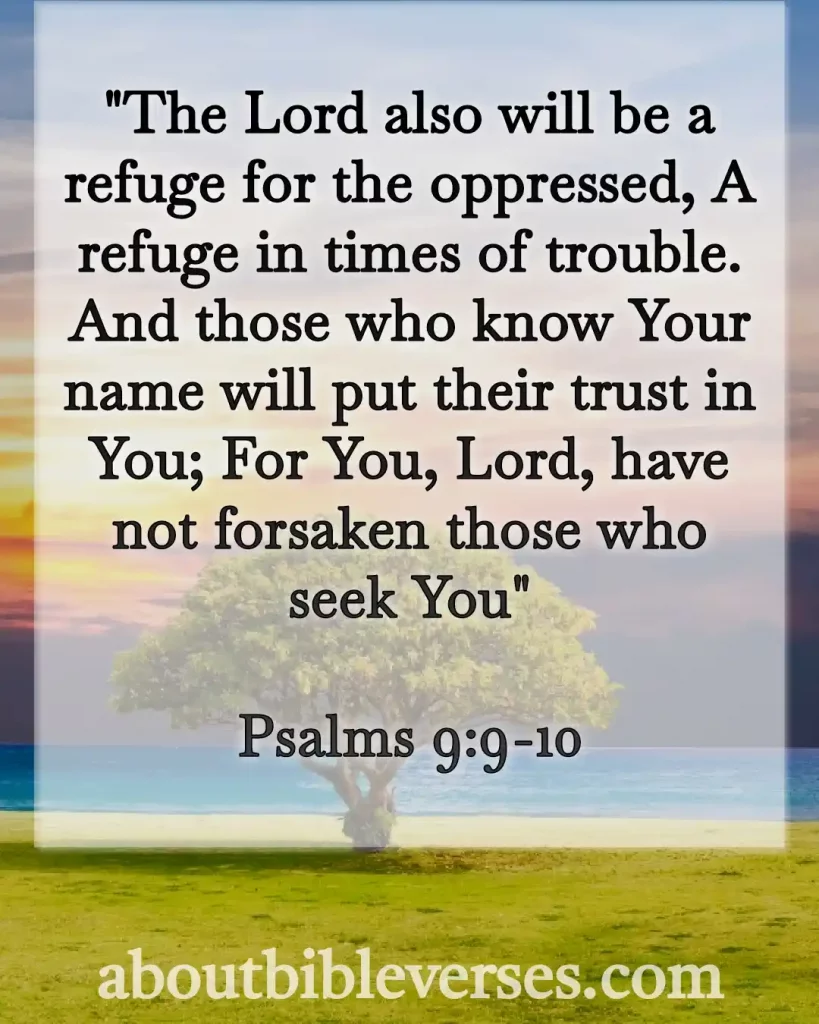 Psalm 9:9(KJV)"The Lord also will be a refuge for the oppressed, a refuge in times of trouble And they that know thy name will put their trust in thee: for thou, Lord, hast not forsaken them that seek thee"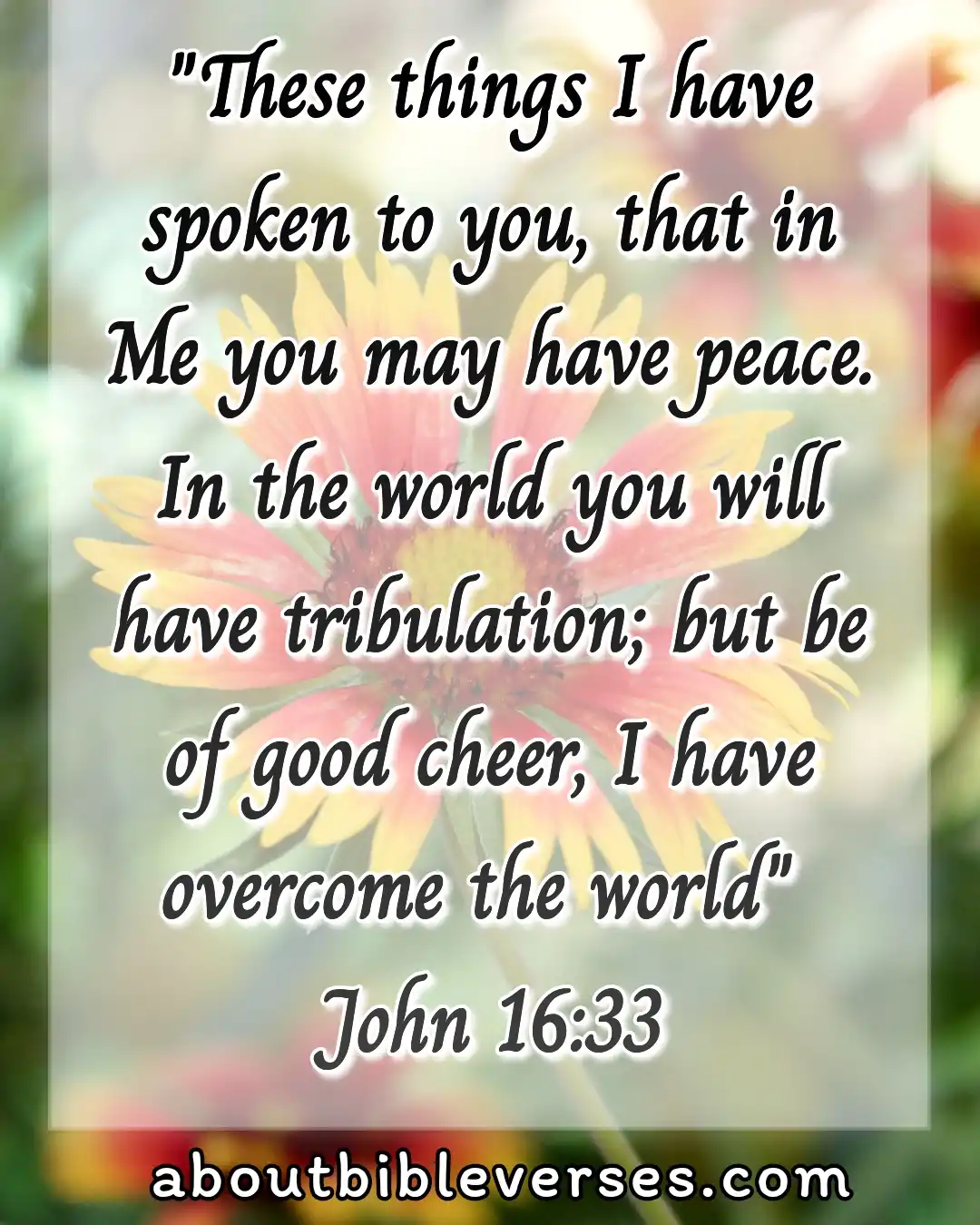 John 16:33(KJV)"These things I have spoken unto you, that in me ye might have peace. In the world ye shall have tribulation: but be of good cheer; I have overcome the world"
Psalm 18:6(KJV)"In my distress I called upon the Lord, and cried unto my God: he heard my voice out of his temple, and my cry came before him, even into his ears"
Psalm 147:3(KJV)"He healeth the broken in heart, and bindeth up their wounds"
Psalm 34:17-19(KJV)"The righteous cry, and the Lord heareth, and delivereth them out of all their troubles. The Lord is nigh unto them that are of a broken heart; and saveth such as be of a contrite spirit. Many are the afflictions of the righteous: but the Lord delivereth him out of them all"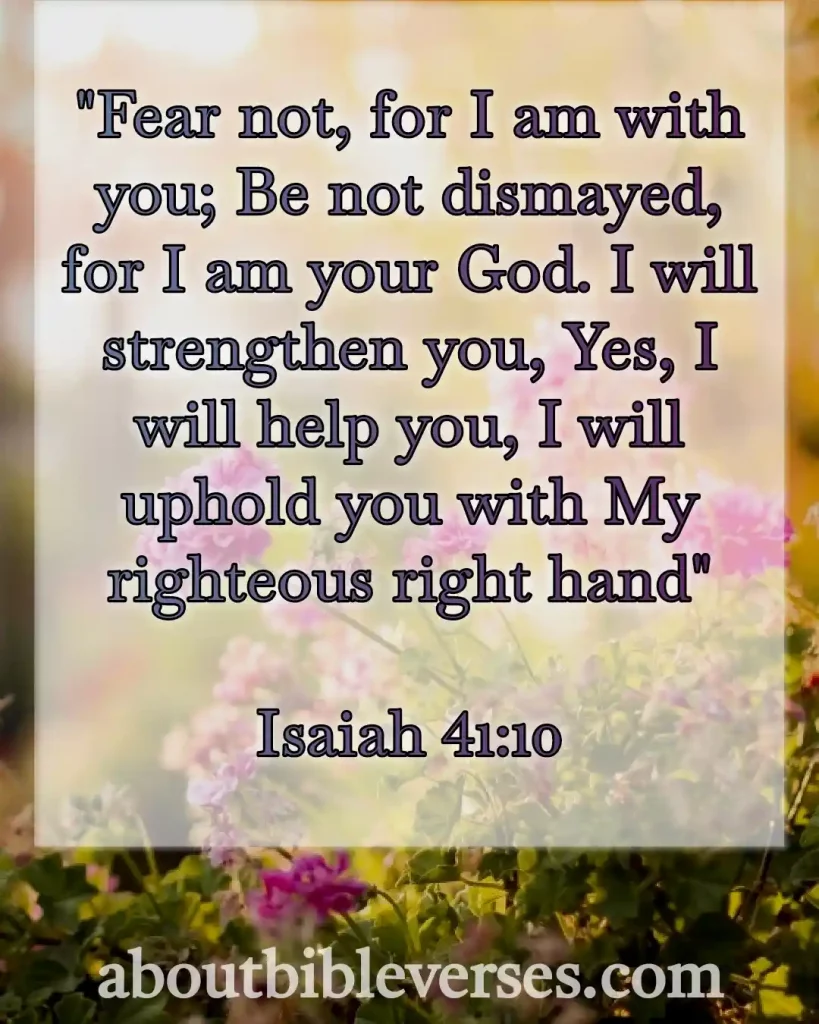 Isaiah 41:10(KJV)"Fear thou not; for I am with thee: be not dismayed; for I am thy God: I will strengthen thee; yea, I will help thee; yea, I will uphold thee with the right hand of my righteousness"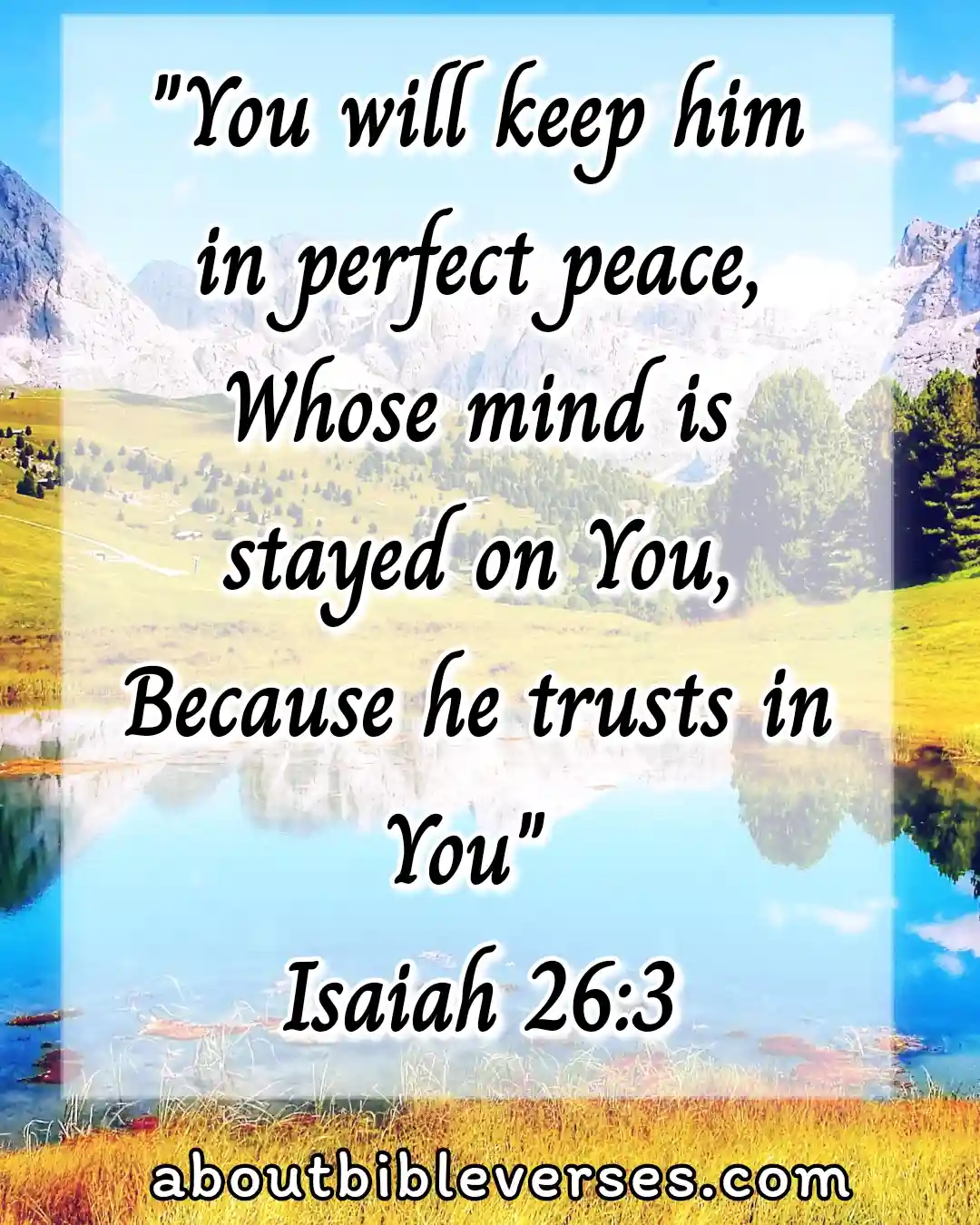 Isaiah 26:3(KJV)"Thou wilt keep him in perfect peace, whose mind is stayed on thee: because he trusteth in thee"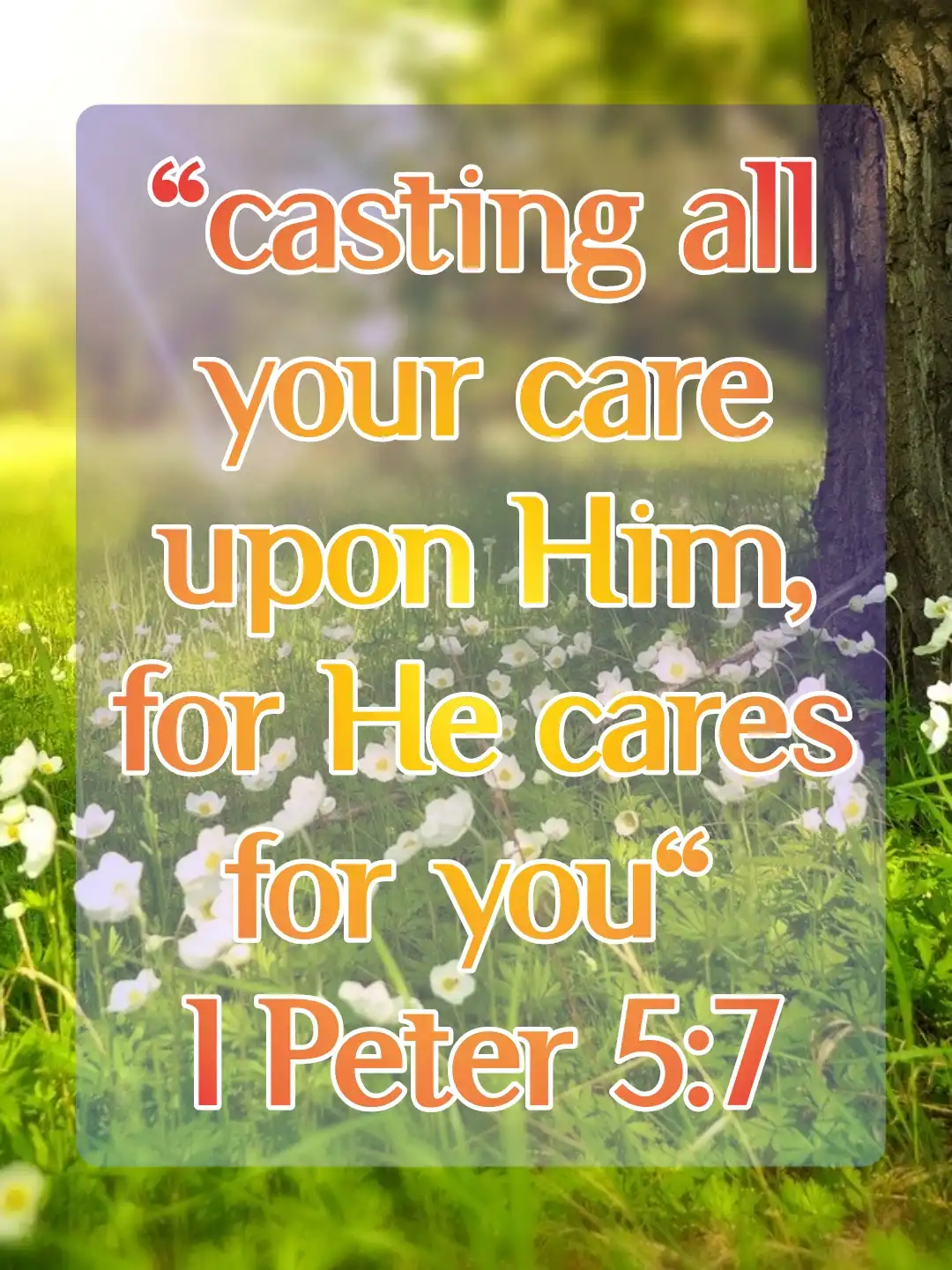 1 Peter 5:7(KJV)"Casting all your care upon him; for he careth for you"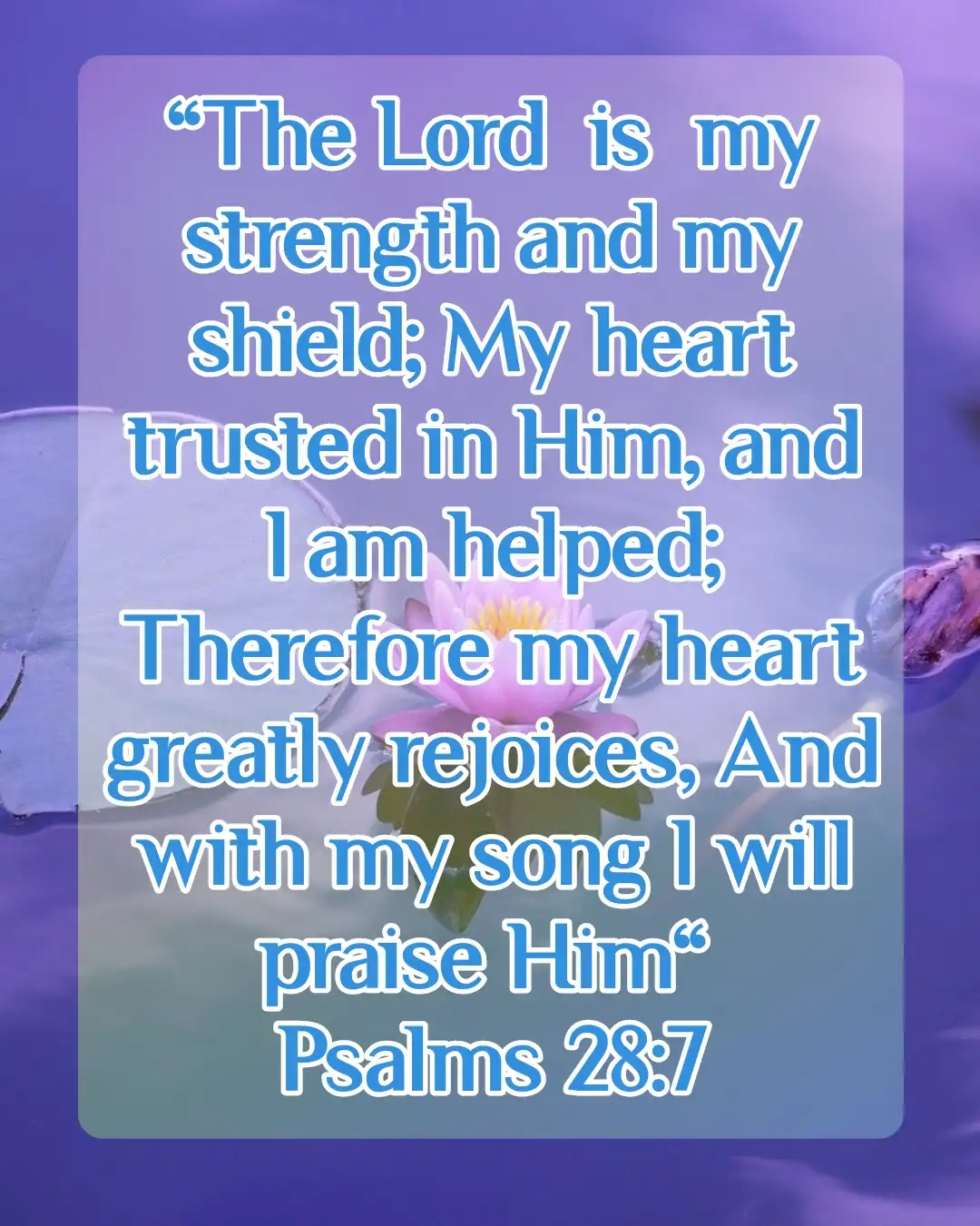 Psalm 28:7(KJV)"The Lord is my strength and my shield; my heart trusted in him, and I am helped: therefore my heart greatly rejoiceth; and with my song will I praise him"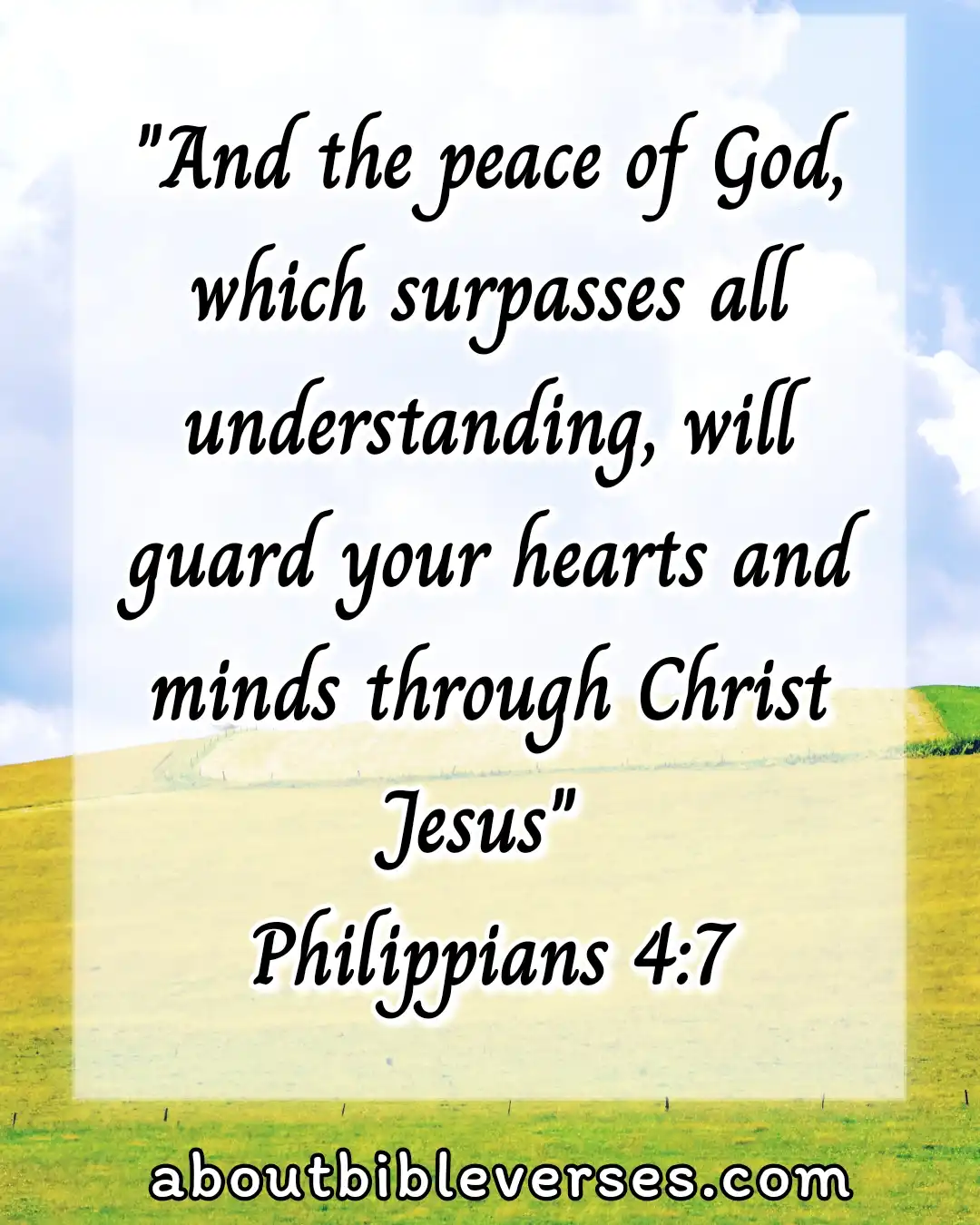 Philippians 4:7(KJV)"And the peace of God, which passeth all understanding, shall keep your hearts and minds through Christ Jesus"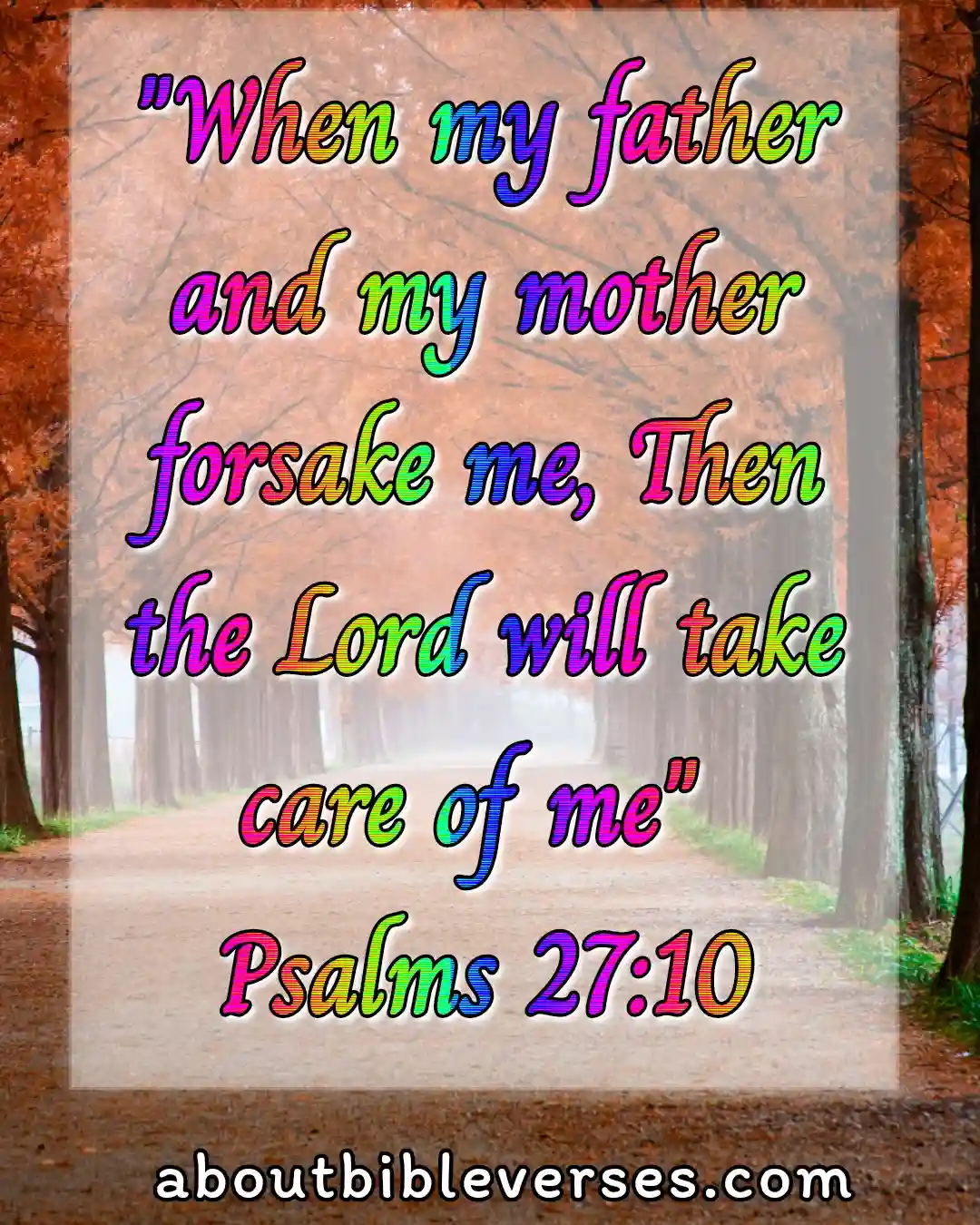 Psalm 27:10(KJV)"When my father and my mother forsake me, then the Lord will take me up"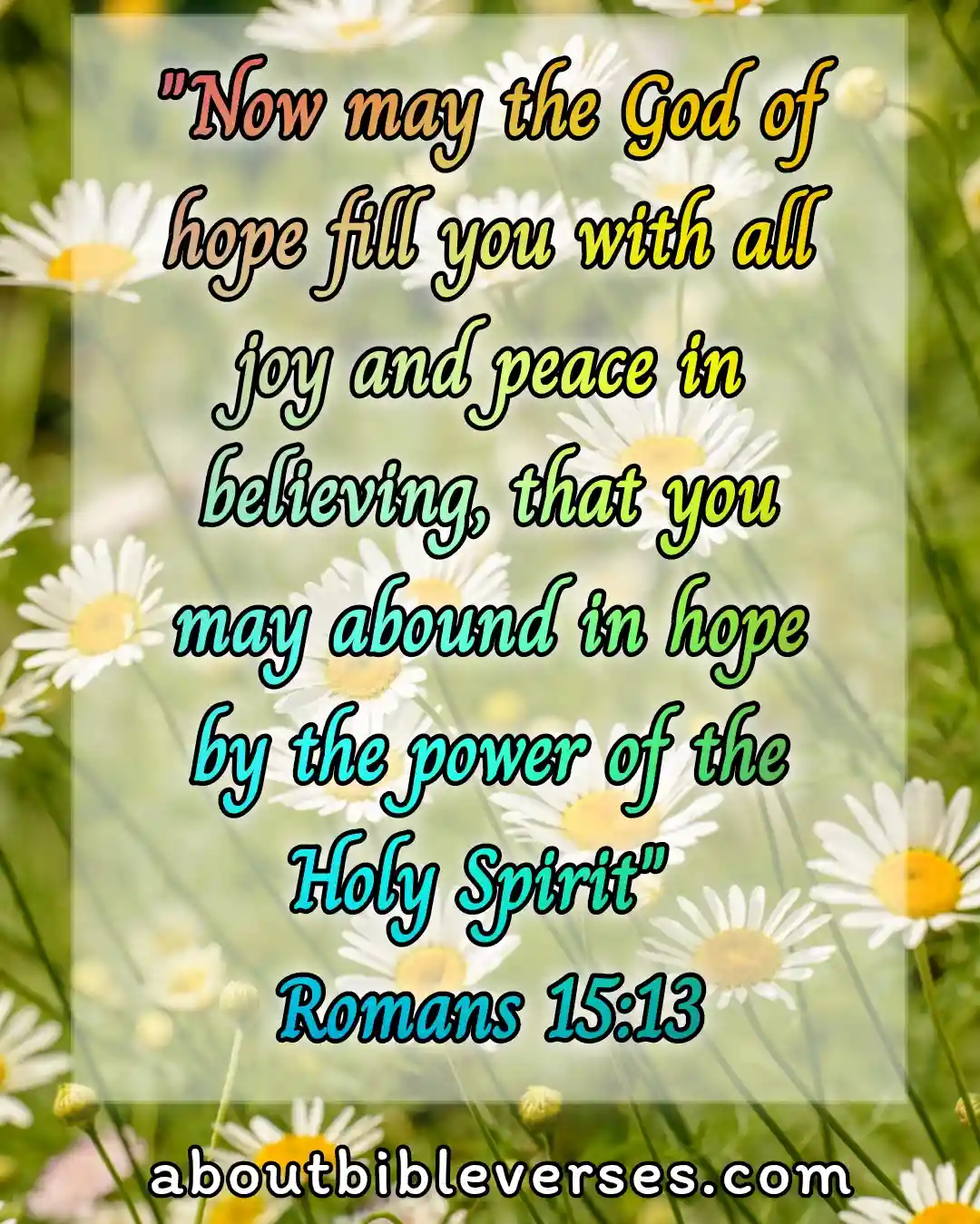 Romans 15:13(KJV)"Now the God of hope fill you with all joy and peace in believing, that ye may abound in hope, through the power of the Holy Ghost"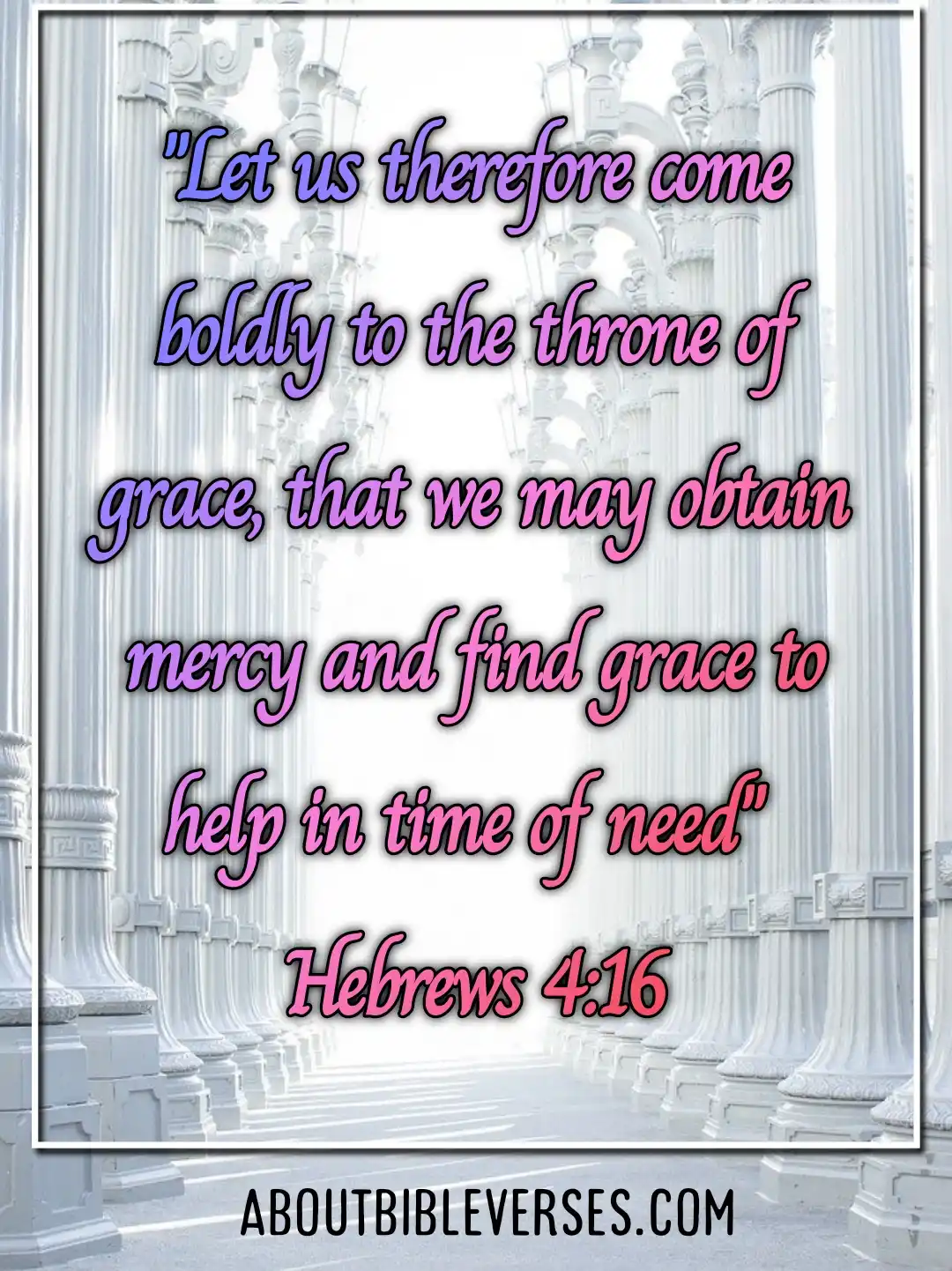 Hebrews 4:16(KJV)"Let us therefore come boldly unto the throne of grace, that we may obtain mercy, and find grace to help in time of need"
More Bible Topics
[Best] 14+Bible Verses About Trusting God In Difficult Times
[Best] 11+Bible Verses About Pain And Suffering(KJV) – How To Overcome It
[Best] 10+Bible Verses About God's Timing Is Perfect(KJV)
[Best] 11+Bible Verses About Mourning The Loss Of A Loved One
[Best] 20+Bible Verses – Do Not Fear AnyMan Because I Am With You
[Best] 9+Bible Verses God Is Preparing You For Greater Things
[Best] 12+Bible Verses – You Are Valuable To God | Value Of A Person To God
[Best] 15+Bible Verses God Says I Will Never Leave You Any Situation
[Best] 11+Bible verses God will fight for you And You Shall Hold Your Peace