Jesus has ordered his disciples to preach the gospel into the world and along with that, they must teach all the things concerning eternal life. Believers should learn God's word continuously from the Bible and they should encourage others with what they learned from the Bible.
Paul has asked Timothy to motivation new believers so they can have strong faith in Jesus. It is essential to encourage one another in order to have a healthy spiritual life. Satan is always tempting God's children to commit a sin so they may have fallen from God's promises. As Christian, we need to learn things from the Bible to protect our faith and keep Satan away from us.
We can build ourselves by encouraging one another by the word of God. The scripture says that the word of God is living and powerful so we can rely on it to prevent Satan's wicked plans.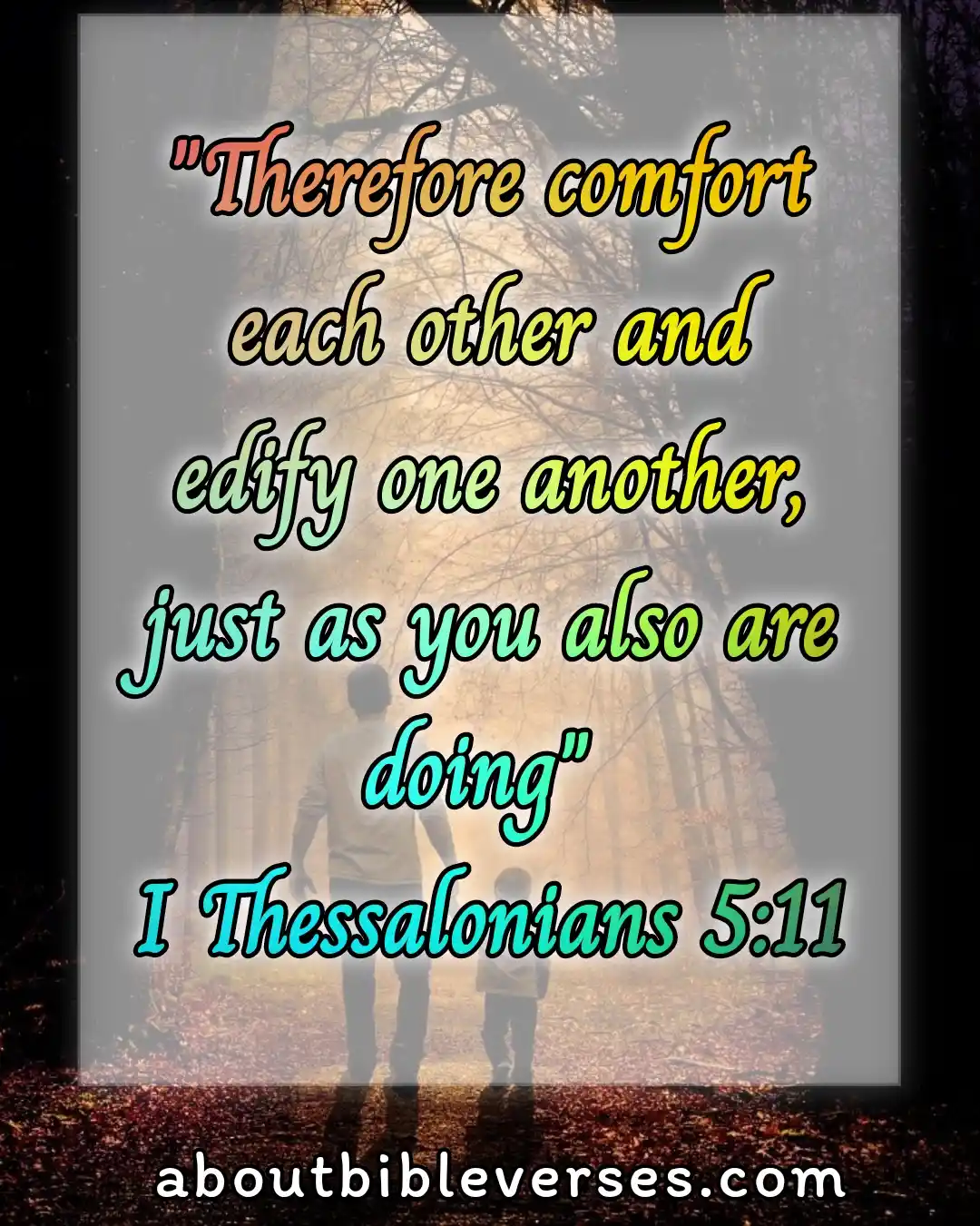 1 Thessalonians 5:11(KJV)"Wherefore comfort yourselves together, and edify one another, even as also ye do"
Explanation:- Being a child of God you must encourage others so that they can also come before the one true living God who can give salvation. We should edify others in order to extend the kingdom of God on this earth.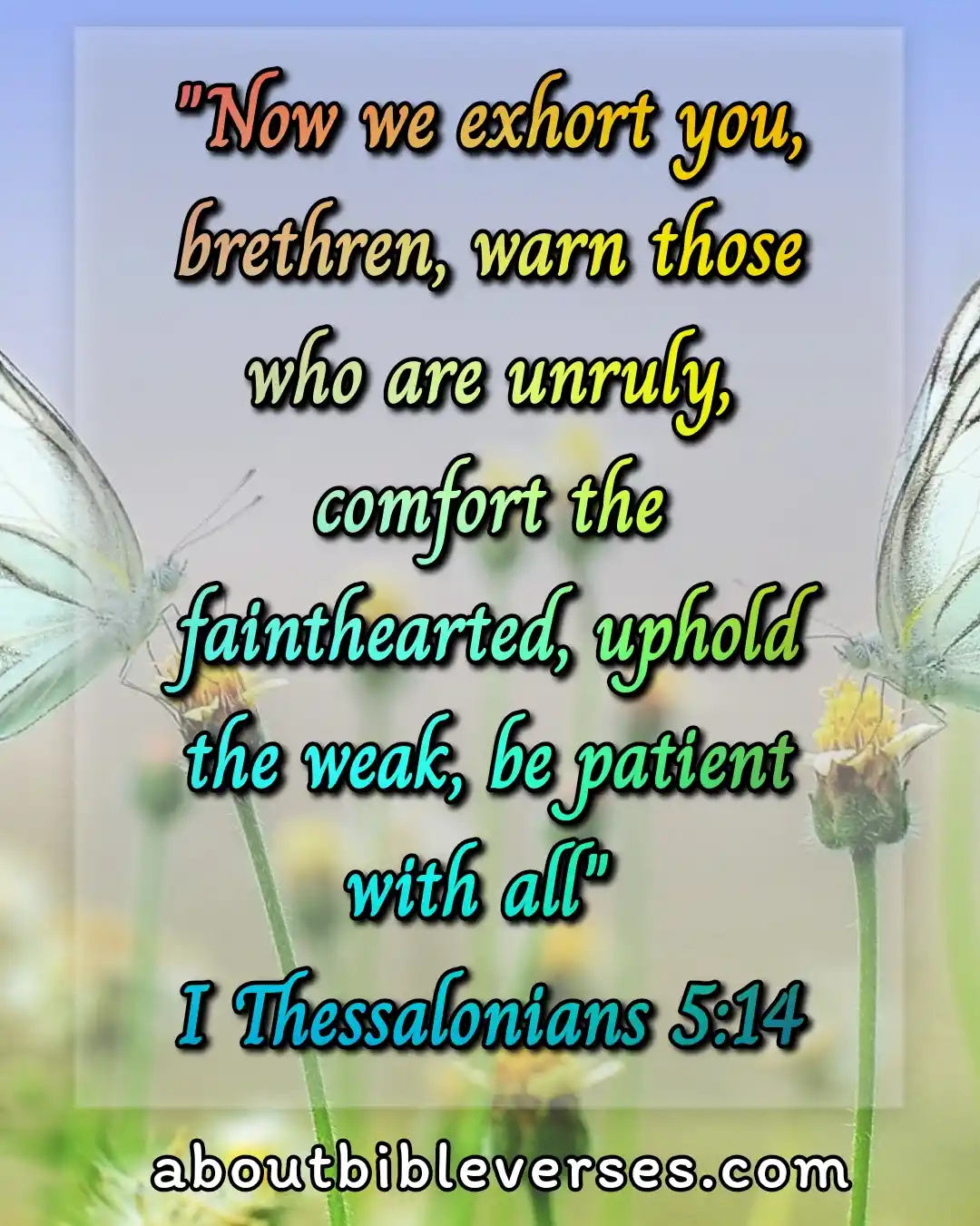 1 Thessalonians 5:14(KJV)"Now we exhort you, brethren, warn them that are unruly, comfort the feebleminded, support the weak, be patient toward all men"
Explanation:- It is our duty to bring the people into the light of Christ by giving them the gospel which has the power to redeem them from death. In order to do so, we must exhort others by putting the word of God in the midst.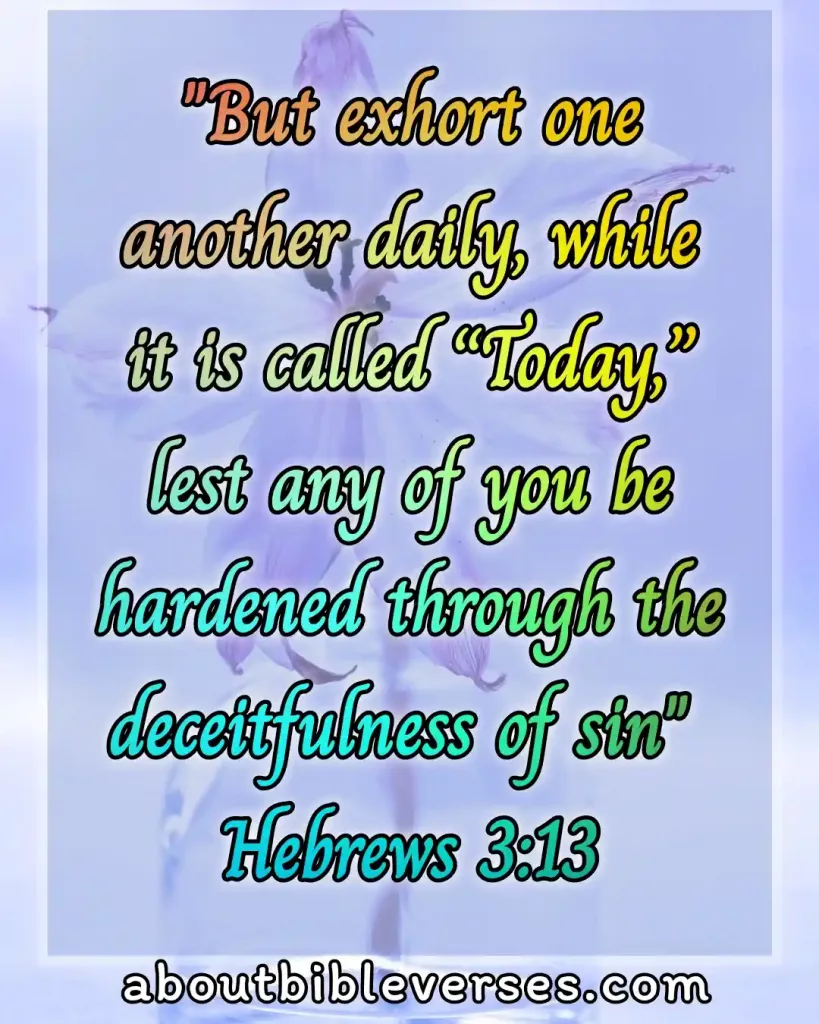 Hebrews 3:13(KJV)"But exhort one another daily, while it is called Today; lest any of you be hardened through the deceitfulness of sin"
Explanation:- Once Jesus said that he came to this earth for the sinners to give them eternal life. Here he has assigned the believers to bring more people into the promise of God so everyone can inherit the kingdom of God.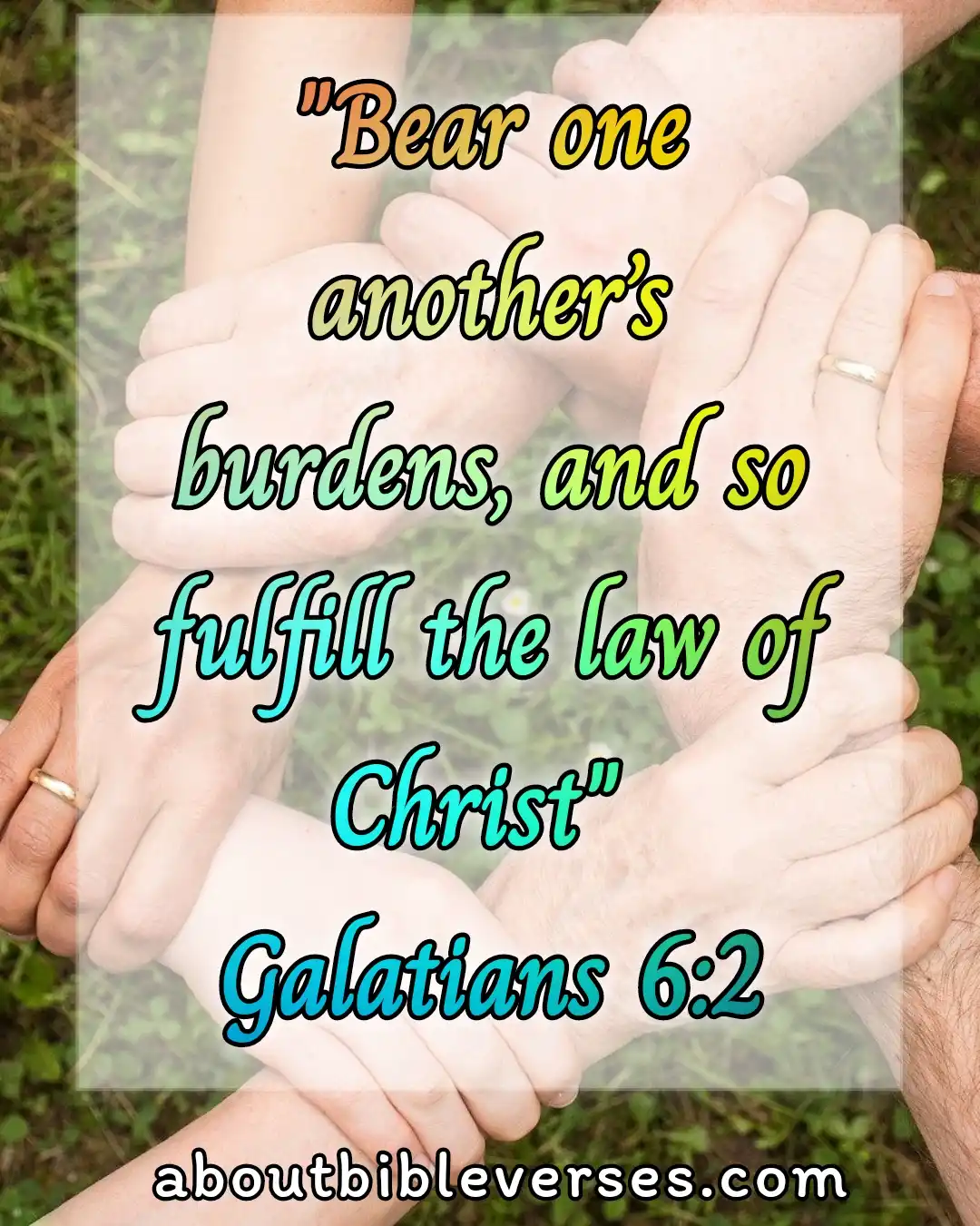 Galatians 6:2(KJV)"Bear ye one another's burdens, and so fulfill the law of Christ"
Explanation:- In our Christian life, we need to help each other so our fellow brothers will have the courage to overcome any kind of difficulties in life. Jesus has said that we should love our brothers as our family members.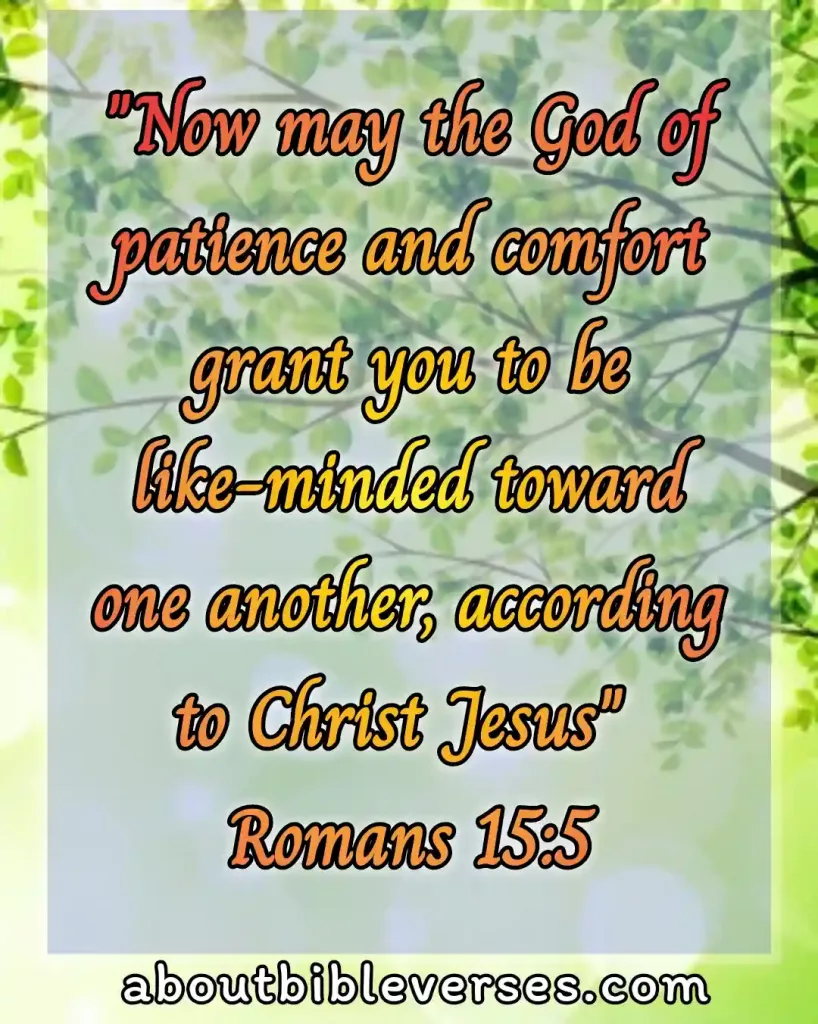 Romans 15:5(KJV)"Now the God of patience and consolation grant you to be like-minded one toward another according to Christ Jesus"
Explanation:- We should have the same mind of Christ by which we will be able to comfort fellow brothers in Christ. If we fail to look after our brothers who are in need of some things which we can help then we will not be blessed.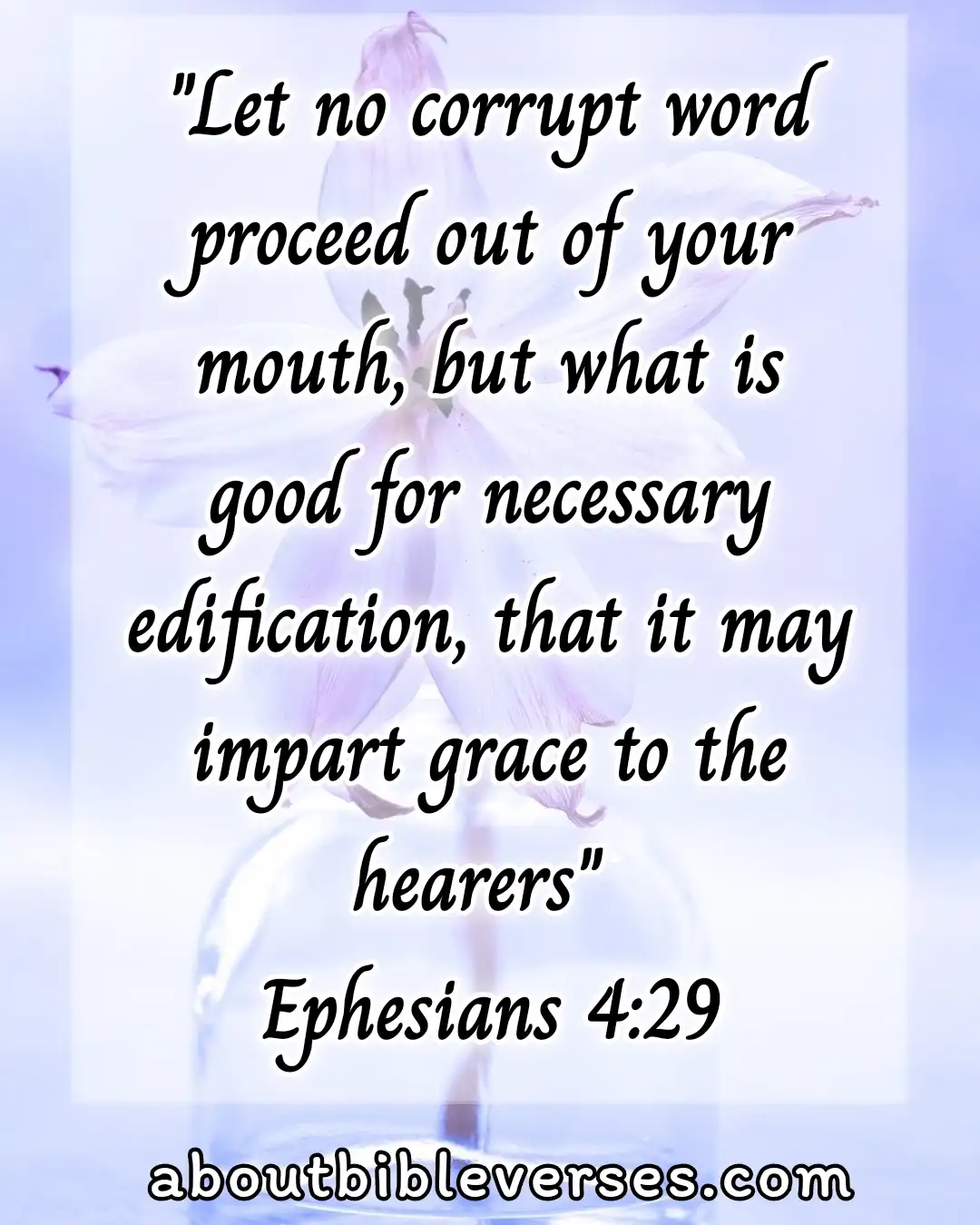 Ephesians 4:29(KJV)"Let no corrupt communication proceed out of your mouth, but that which is good to the use of edifying, that it may minister grace unto the hearers"
Explanation:- When we receive Jesus as our God and save you we have decided to give up all our previous ways which lead us towards sin. In Jesus, we get to know the real meaning of our life and his teachings mold us and lead us into the way of life.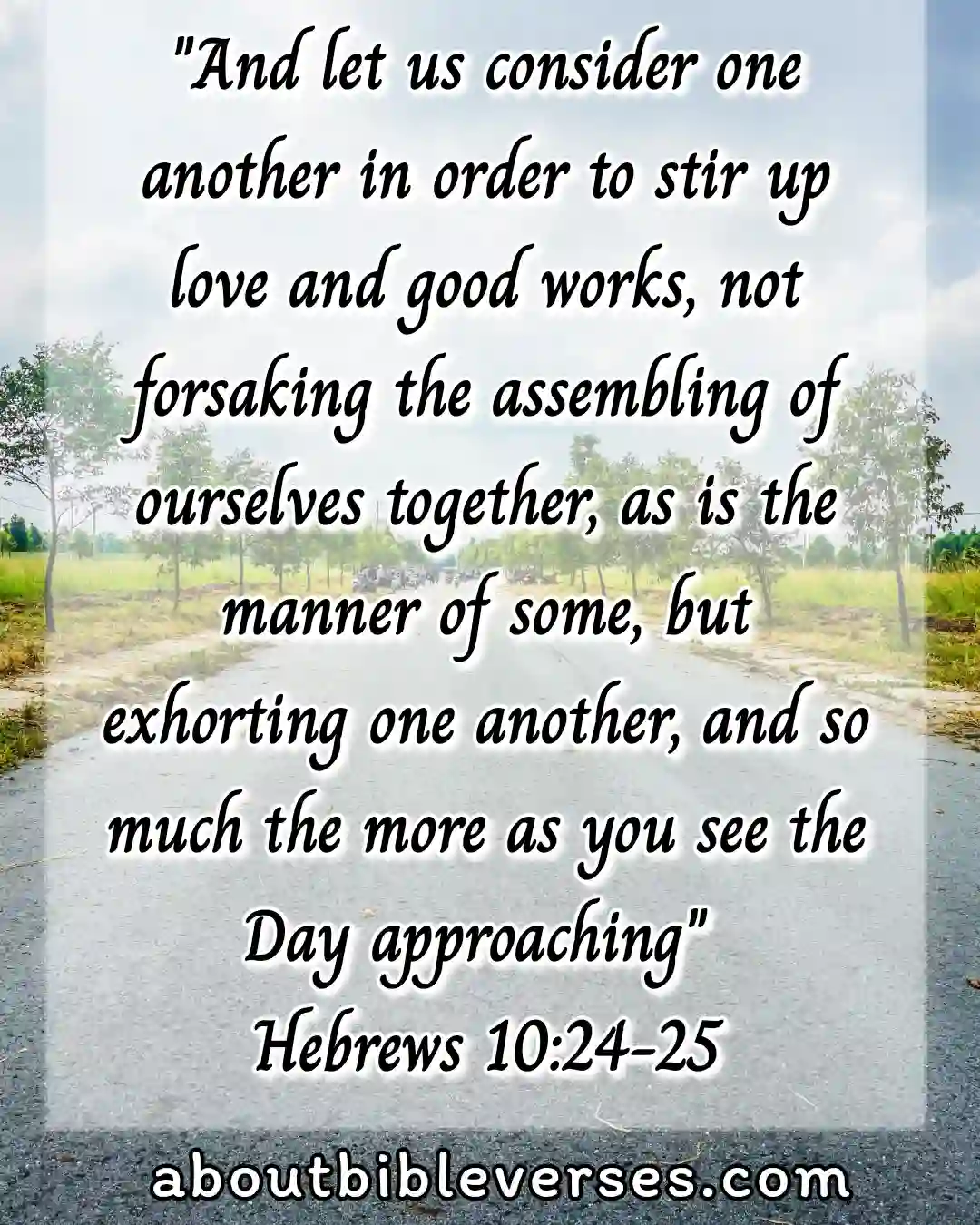 Hebrews 10:24-25(KJV)"And let us consider one another to provoke unto love and to good works: Not forsaking the assembling of ourselves together, as the manner of some is; but exhorting one another: and so much the more, as ye see the day approaching"
Explanation:- We should practice all the good works first so we will be developed in all things which will help us to grow in righteousness. We must evaluate ourselves every day as we are the children of the Highest God.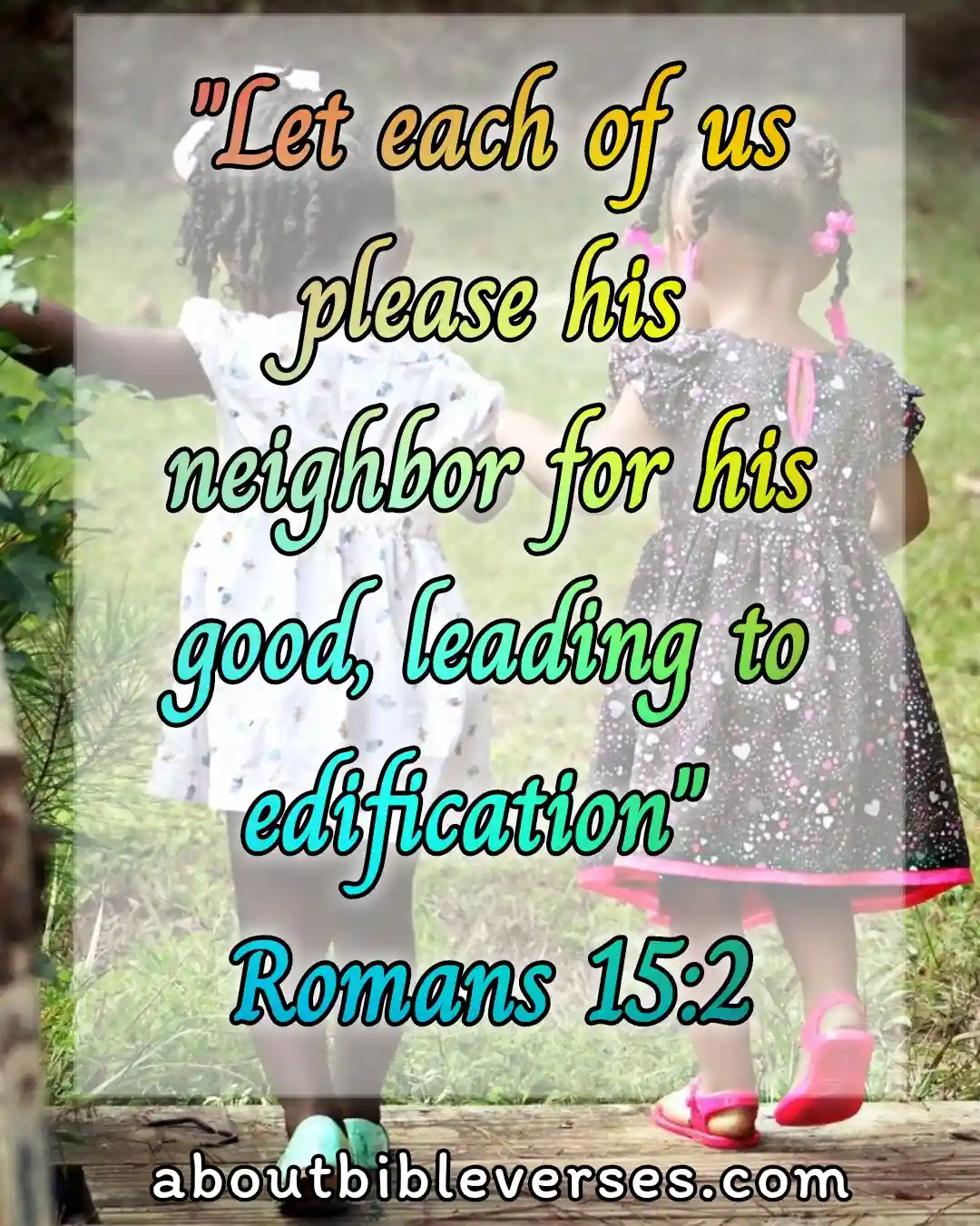 Romans 15:2(KJV)"Let every one of us please his neighbour for his good to edification"
Explanation:- Jesus has taught us to love our neighbors because it is one of the second important commandments. We must bring them into the teachings of Jesus Christ so they can also know the truth which will help them to get out from their bondage of sin.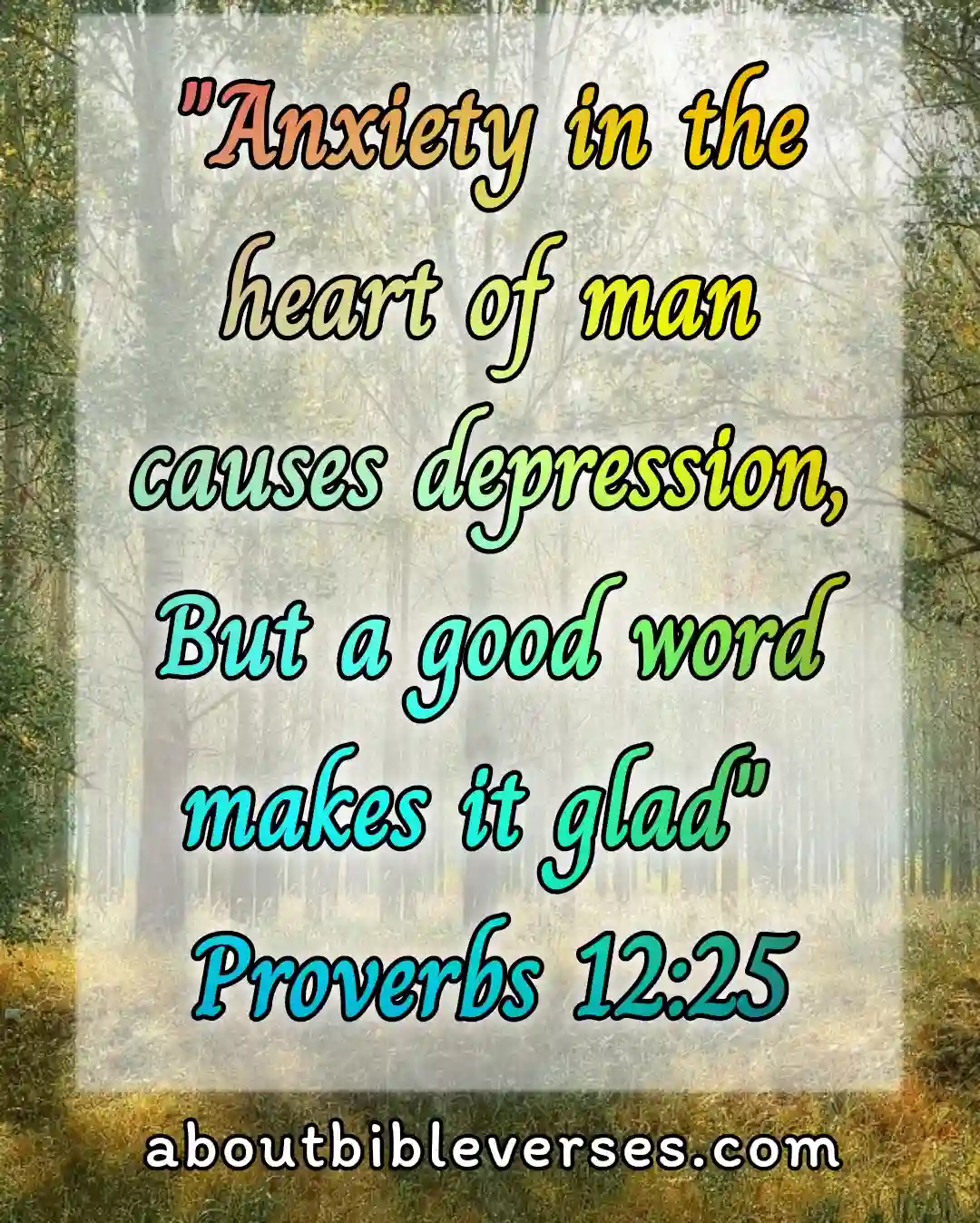 Proverbs 12:25(KJV)"Heaviness in the heart of man maketh it stoop: but a good word maketh it glad"
Explanation:- Most of the time man is received by the will of his heart. But a man will be blessed and prosper in his life only when he will put God first in his life and all of his commandments which will help him to receive the blessings from the Lord.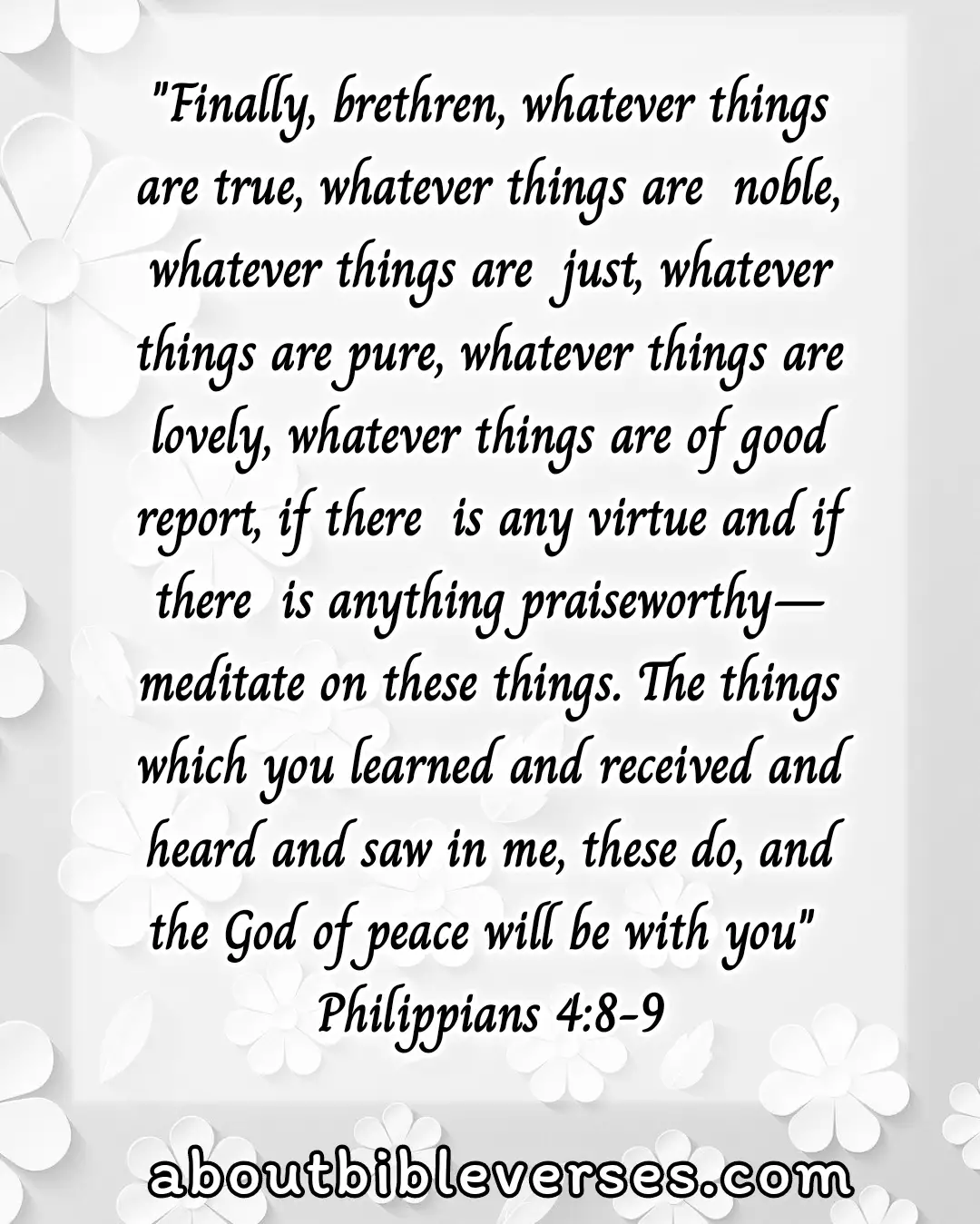 Philippians 4:8(KJV)"Finally, brethren, whatsoever things are true, whatsoever things are honest, whatsoever things are just, whatsoever things are pure, whatsoever things are lovely, whatsoever things are of good report; if there be any virtue, and if there be any praise, think on these things"
Explanation:- Paul has urged the believers to focus on the things which have a moral value. It is mandatory for Christians to discuss good things instead of spending time on worldly things. The followers of Jesus must live a holy life in order to satisfy God. they need to remember that one day they will meet Jesus in heaven.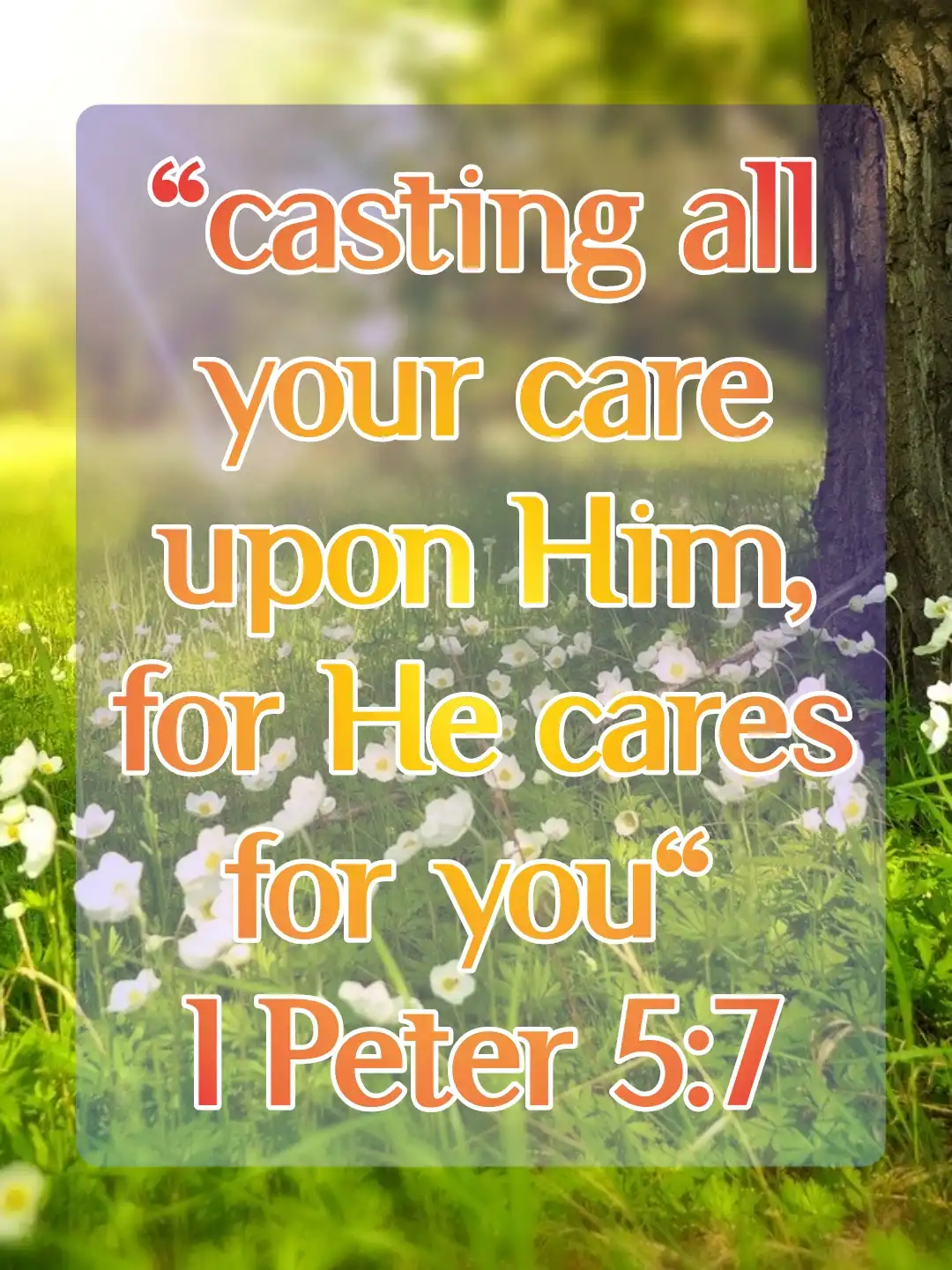 1 Peter 5:7(KJV)"Casting all your care upon him; for he careth for you"
Explanation:- The Lord wants us not to think about anything that can harm us. What we need to pay heed is to prepare ourselves to inherit eternal destiny. After our death, we will be standing before the judgment throne of Christ.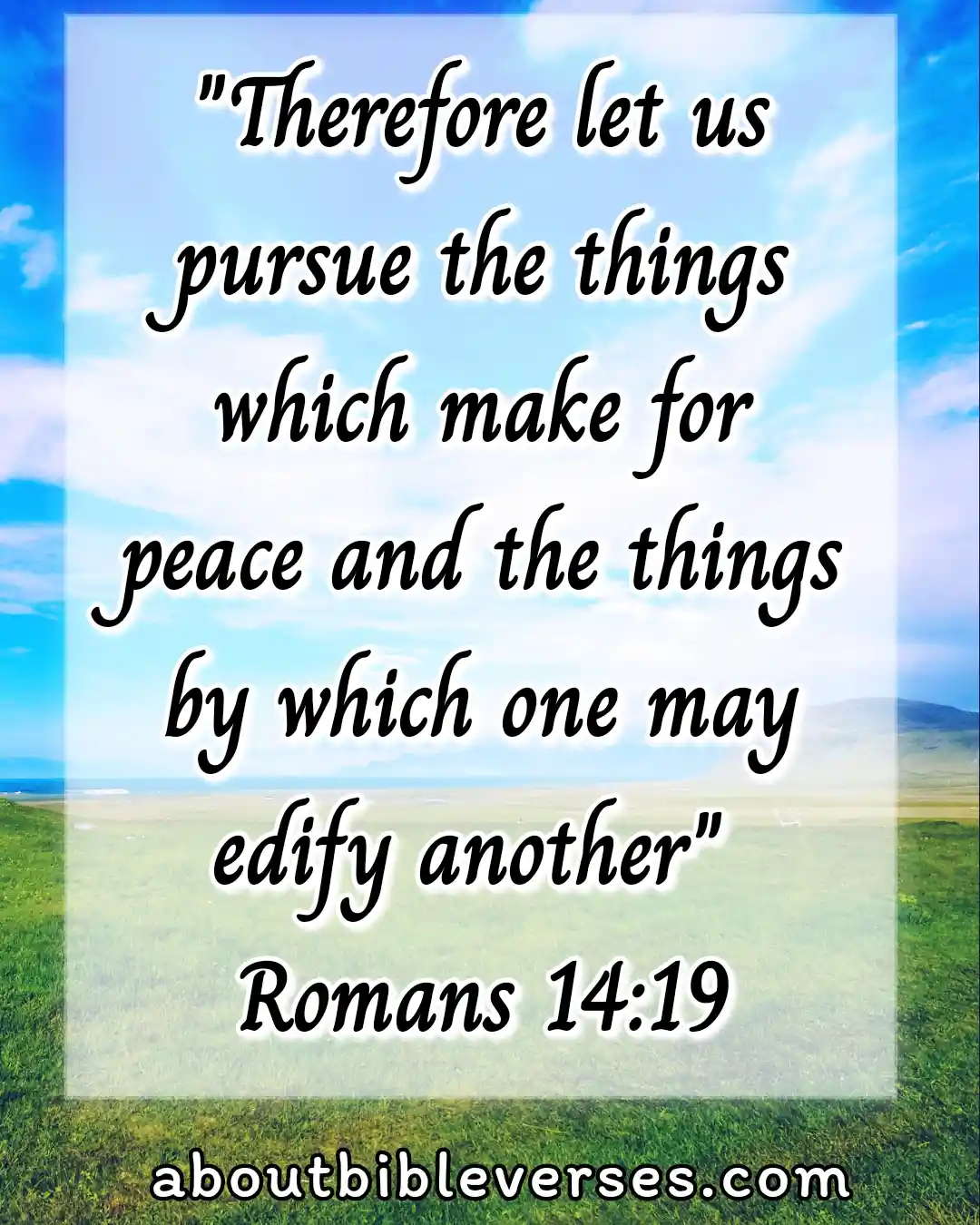 Romans 14:19(KJV)"Let us, therefore, follow after the things which make for peace, and things wherewith one may edify another"
Explanation:- As the followers of Jesus Christ we must seek the things which will help us to live in peace and which will also protect us from worldly things. We must practice all the things which will help us to walk in God's ways. Remembering our promises in Christ we must work in harmony to achieve our goal.