Being Christian we need to always be awake as the sleeper will miss the kingdom of God due to their indifference. The kingdom of God will come very soon and none knows the specific time.
Jesus says to keep our soul awake every moment as it is important for us to be serious to inherit the kingdom of God. There will be no second chance for us to get into his kingdom.
The scripture says to its readers awake from your slumber and runs towards the promise that we have in Jesus. We cannot ignore the importance of entering into the everlasting life which the Lord has made for us.
Let us give us our laziness and give our best to stay awake so we can all be worthy to possess the kingdom where we will dwell with the Lord.
Ephesians 5:14(KJV)"Wherefore he saith, Awake thou that sleepest, and arises from the dead, and Christ shall give thee light"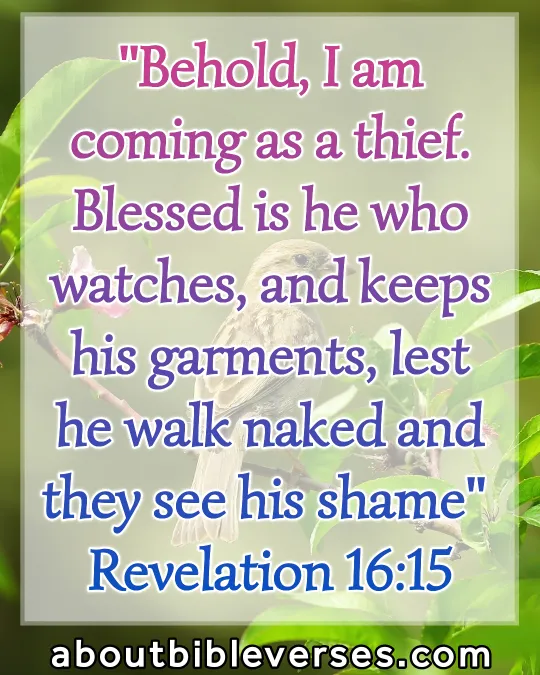 Revelation 16:15(KJV)"Behold, I come as a thief. Blessed is he that watcheth, and keepeth his garments, lest he walks naked, and they see his shame"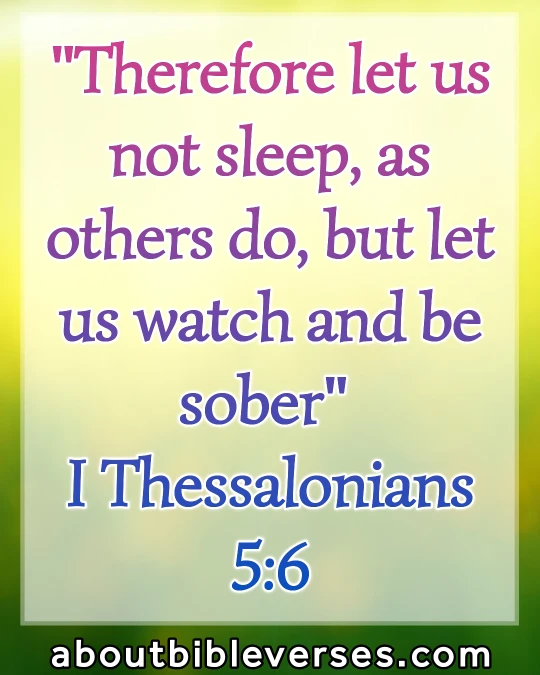 1 Thessalonians 5:6(KJV)"Therefore let us not sleep, as do others; but let us watch and be sober"
Revelation 3:2(KJV)"Be watchful, and strengthen the things which remain, that are ready to die: for I have not found thy works perfect before God"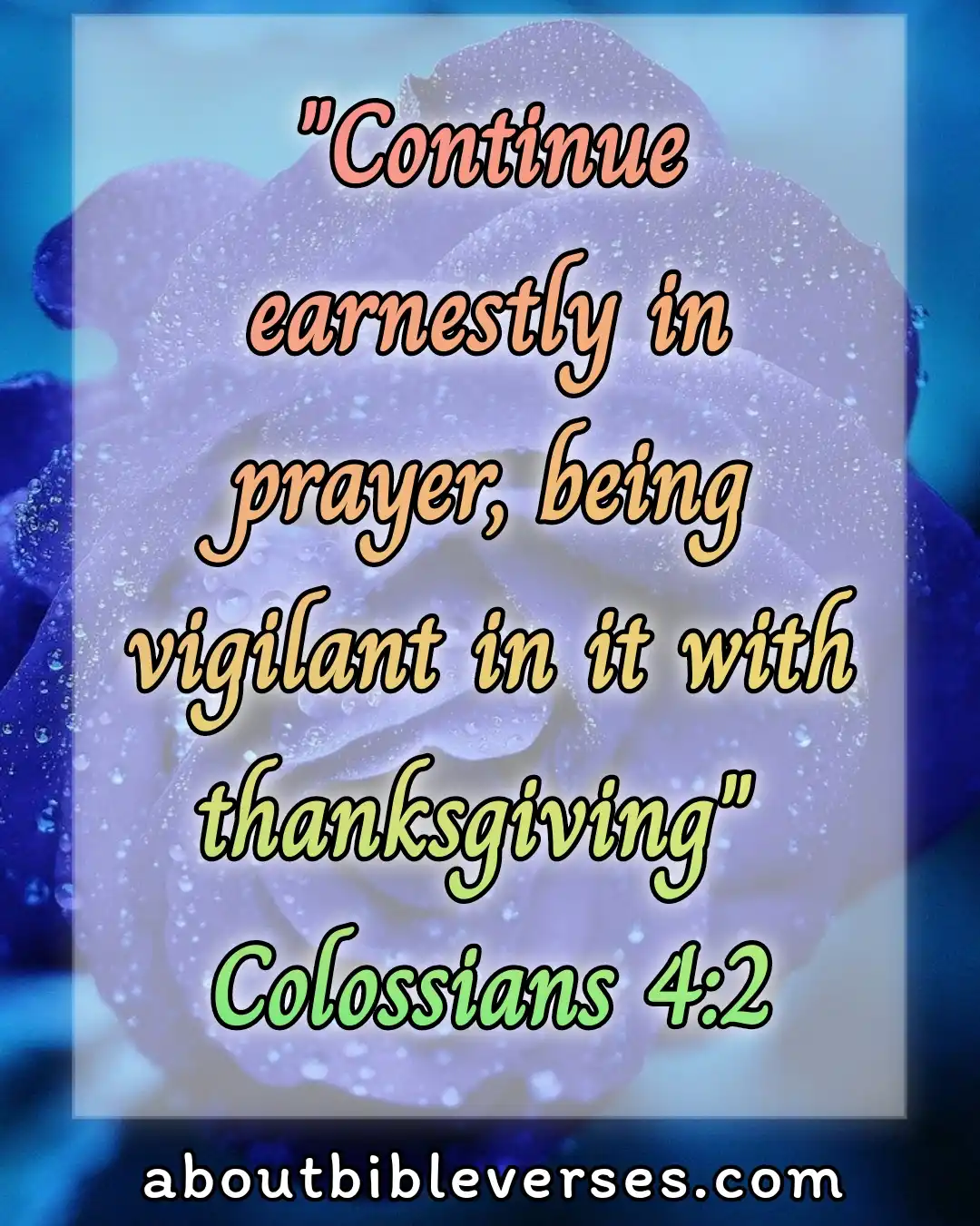 Colossians 4:2(KJV)"Continue in prayer, and watch in the same with thanksgiving"
Matthew 24:42(KJV)"Watch therefore: for ye know not what hour your Lord doth come"
Luke 21:34-36(KJV)"34 And take heed to yourselves, lest at any time your hearts be overcharged with surfeiting, and drunkenness, and cares of this life, and so that day come upon you unawares. 35 For as a snare shall it come on all them that dwell on the face of the whole earth. 36 Watch ye therefore, and pray always, that ye may be accounted worthy to escape all these things that shall come to pass, and to stand before the Son of man"
Isaiah 52:1(KJV)"Awake, awake; put on thy strength, O Zion; put on thy beautiful garments, O Jerusalem, the holy city: for henceforth there shall no more come into thee the uncircumcised and the unclean"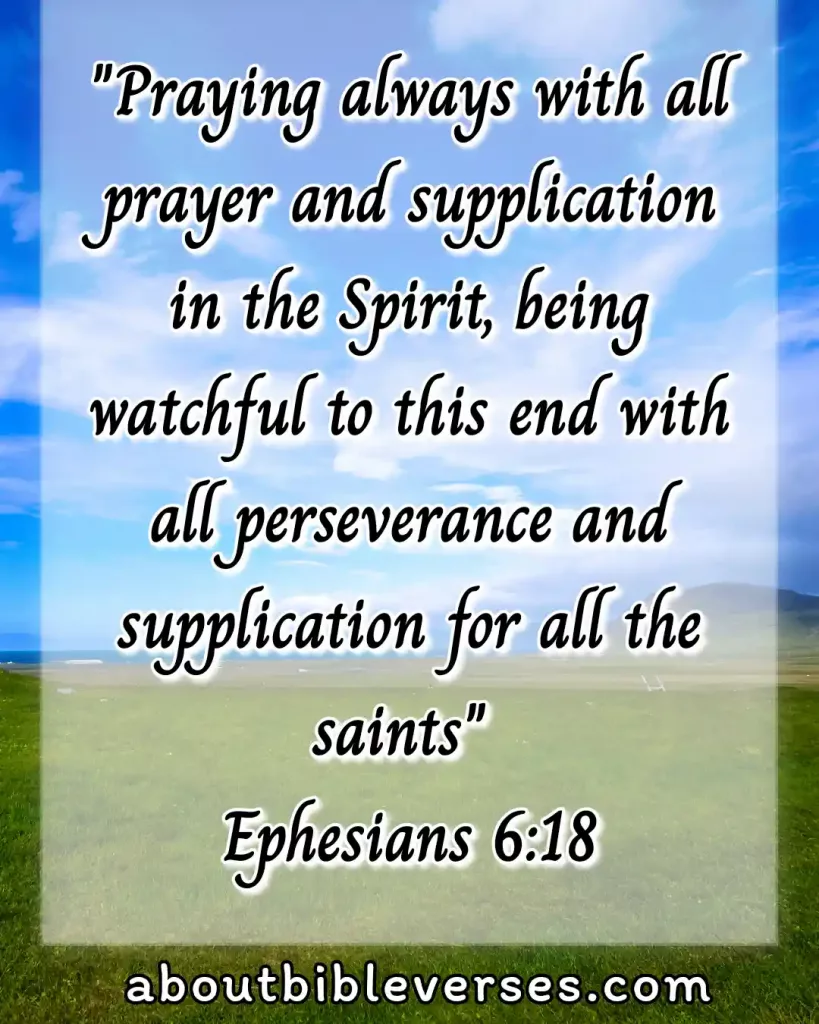 Ephesians 6:18(KJV)"Praying always with all prayer and supplication in the Spirit, and watching thereunto with all perseverance and supplication for all saints"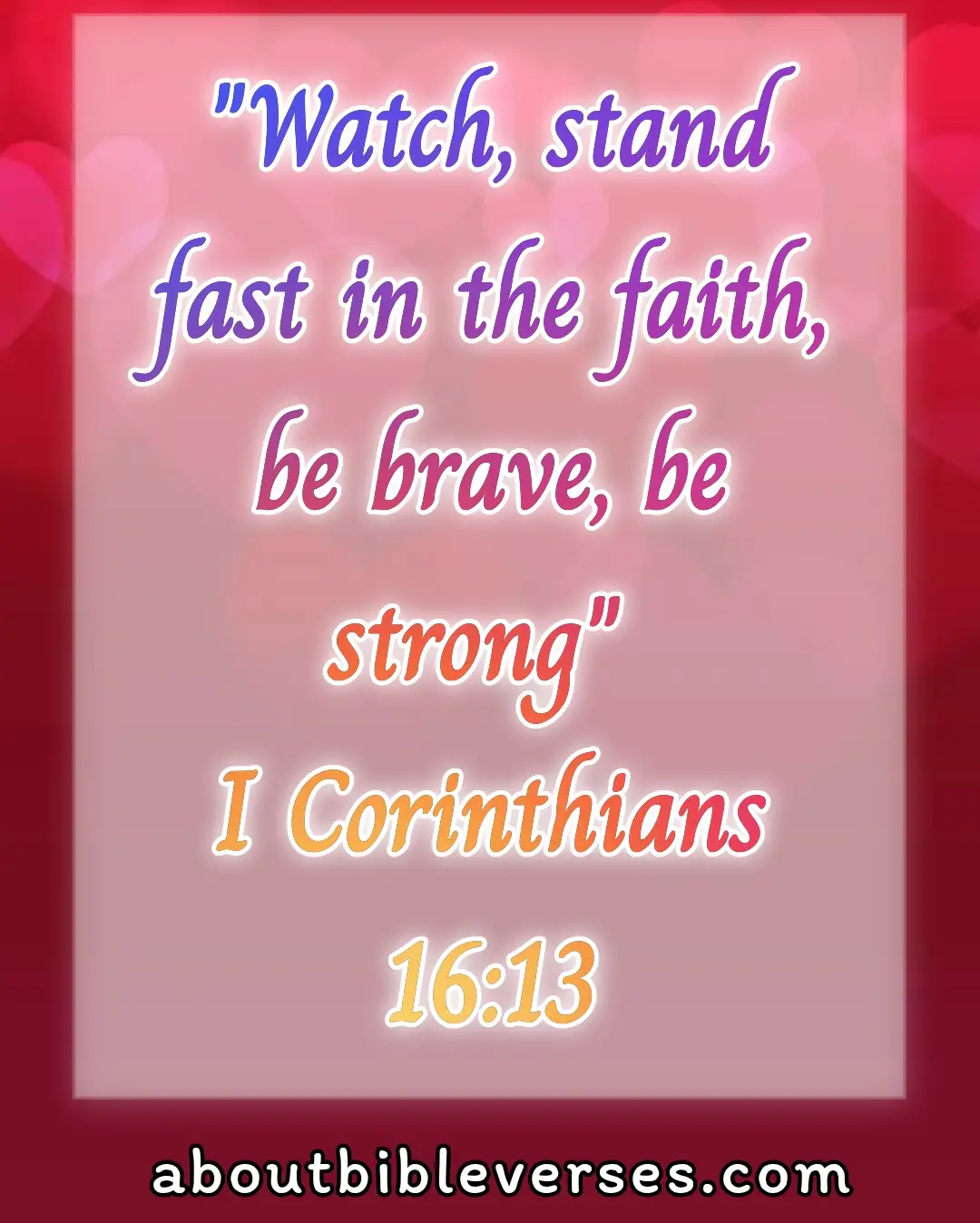 1 Corinthians 16:13(KJV)"Watch ye, stand fast in the faith, quit you like men, be strong"
Isaiah 51:9(KJV)"Awake, awake, put on strength, O arm of the Lord; awake, as in the ancient days, in the generations of old. Art thou, not it that hath cut Rahab, and wounded the dragon?"
Romans 13:11(KJV)"And that, knowing the time, that now it is high time to awake out of sleep: for now is our salvation nearer than when we believed"
Judges 5:12(KJV)"Awake, awake, Deborah: awake, awake, utter a song: arise, Barak, and lead thy captivity captive, thou son of Abinoam"
Proverbs 20:13(KJV)"Love not to sleep, lest thou come to poverty; open thine eyes, and thou shalt be satisfied with bread"
Isaiah 51:17(KJV)"Awake, awake, stand up, O Jerusalem, which hast drunk at the hand of the Lord the cup of his fury; thou hast drunken the dregs of the cup of trembling, and wrung them out"
1 Corinthians 15:34(KJV)"Awake to righteousness and sin not; for some have not the knowledge of God: I speak this to your shame"
More Bible Verses
[Best] 25+Short Bible Verses For Facebook, Instagram, Whatsapp Bio
[Best] 12+Bible Verses – You Are Valuable To God | Value Of A Person To God
[Best] 15+Bible Verses God Says I Will Never Leave You Any Situation
[Best] 20+Bible Verses On Faithfulness of God With Explanation
[Best] 11+Bible Verses About God Is In Control Of Everything