People give up while fighting in life. But the bible tells us you should never give up no matter how bad the situation is. No matter what the test, you will never give up. Just remember God is with you and He will listen to you.
You may think that I am telling God, why is God not listening to my problem? You will not be broken at all, you will not give up, maybe the time is not right for you to solve the problem that you are asking God for or it may be that God is testing you.
And the Bible says that a little pure gold is burned to make it more pure, and your test is that the great God makes you more righteous through this test. The Bible also tells us that God will never put his people to the test beyond their ability to endure, but will make his way with that test so that his people can come out of that test.
So Jesus used an example to say that there was a judge in a country who did not fear God or judge people. And there was a widow in that country who repeatedly petitioned the judge for justice against her, but the judge repeatedly turned her away.
But in the end the judge saw that it would bother me as long as I was judging like this. So one day the judge gave the widow justice. If this unrighteous judge can judge in the end, will God not listen to his people in righteousness? He must listen and listen very soon.
Have courage and do not give up. Just believe that God will listen to you. The test may be that no matter what happens to you, you may be sick for a long time, you may have personal family problems, you may have a situation that is taking you away from God, but you must not give up.
We are giving you some Bible quotes that will encourage you not to give up. If anyone you know has such a problem then you must share these quotes because it is your duty to strengthen others as well.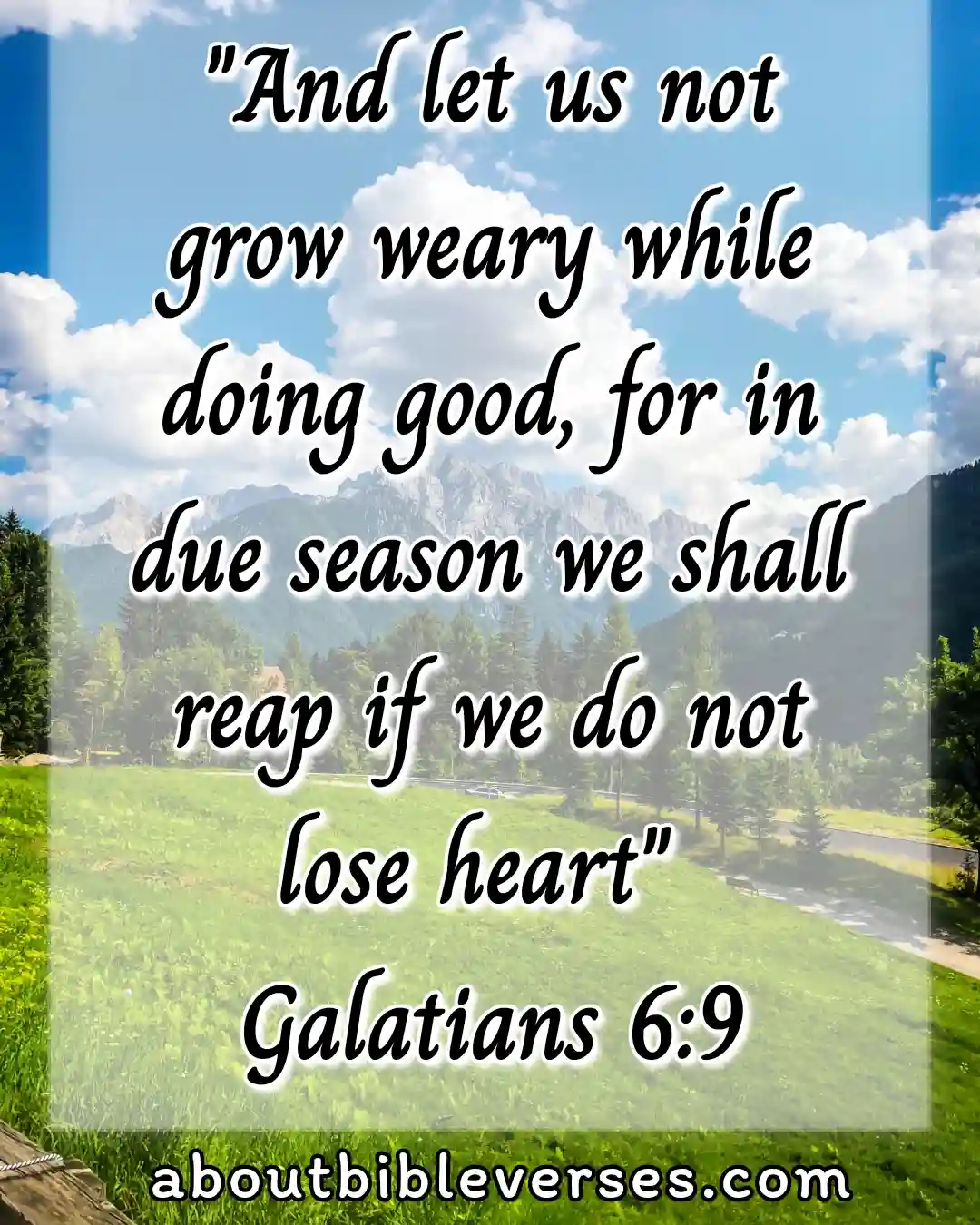 Galatians 6:9(KJV)"And let us not be weary in well doing: for in due season we shall reap, if we faint not"
Explanation:- As Christian, we should always do good works, and people around us who do not know Jesus will know him by our conduct.
We need to remember that we will be rewarded by the Lord for our good deeds. We must not give up our good works for the sake of Christ.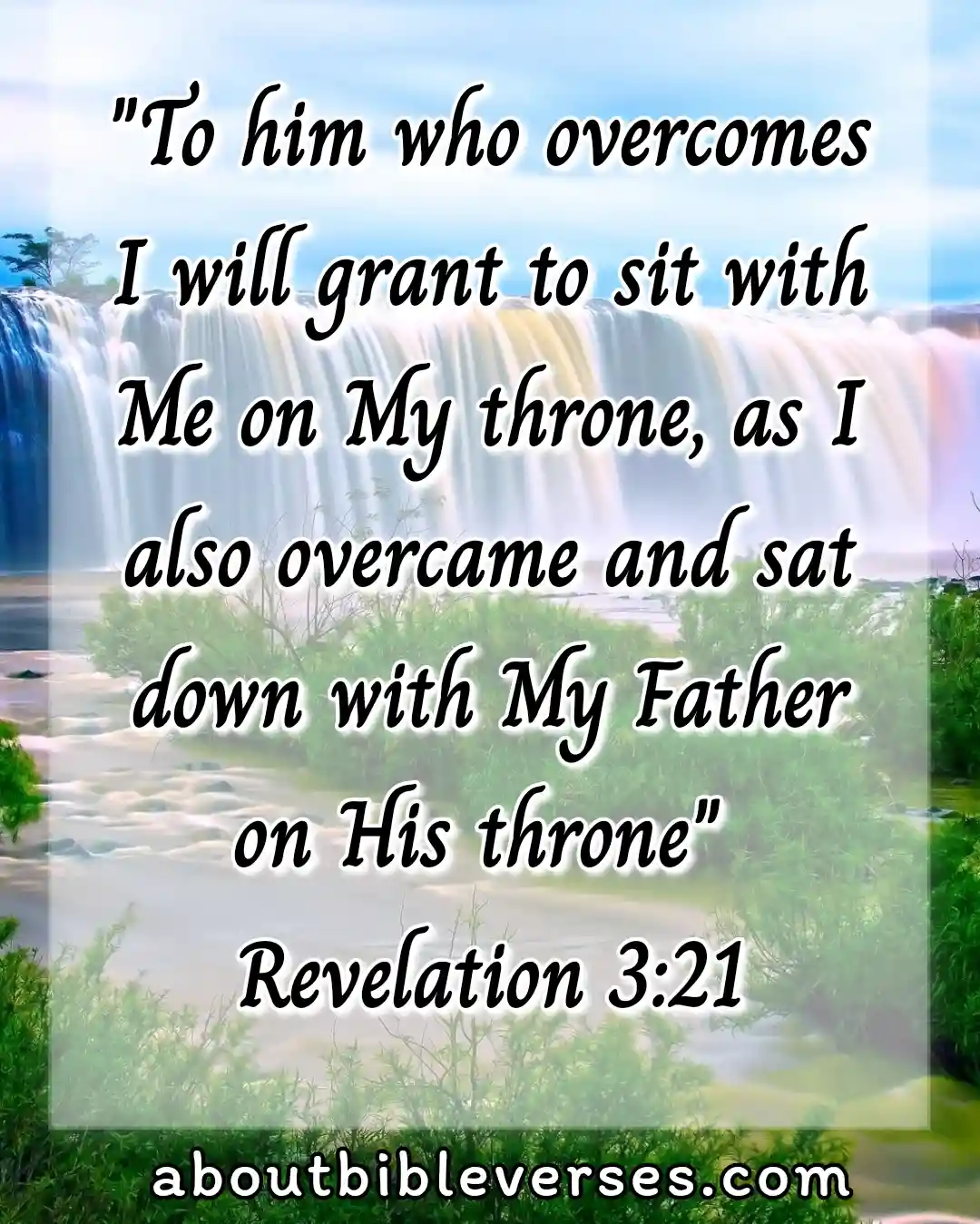 Revelation 3:21(KJV)"To him that overcometh will I grant to sit with me in my throne, even as I also overcame, and am set down with my Father in his throne"
Explanation:- Jesus has left an example for each of us to never give up till our last breath. We have great hope in him and we are sure that he will give us the prizes for our righteous works.
We should not give up the hope that we have in him. The Bible teaches us that God is faithful and he keeps his promises for his children.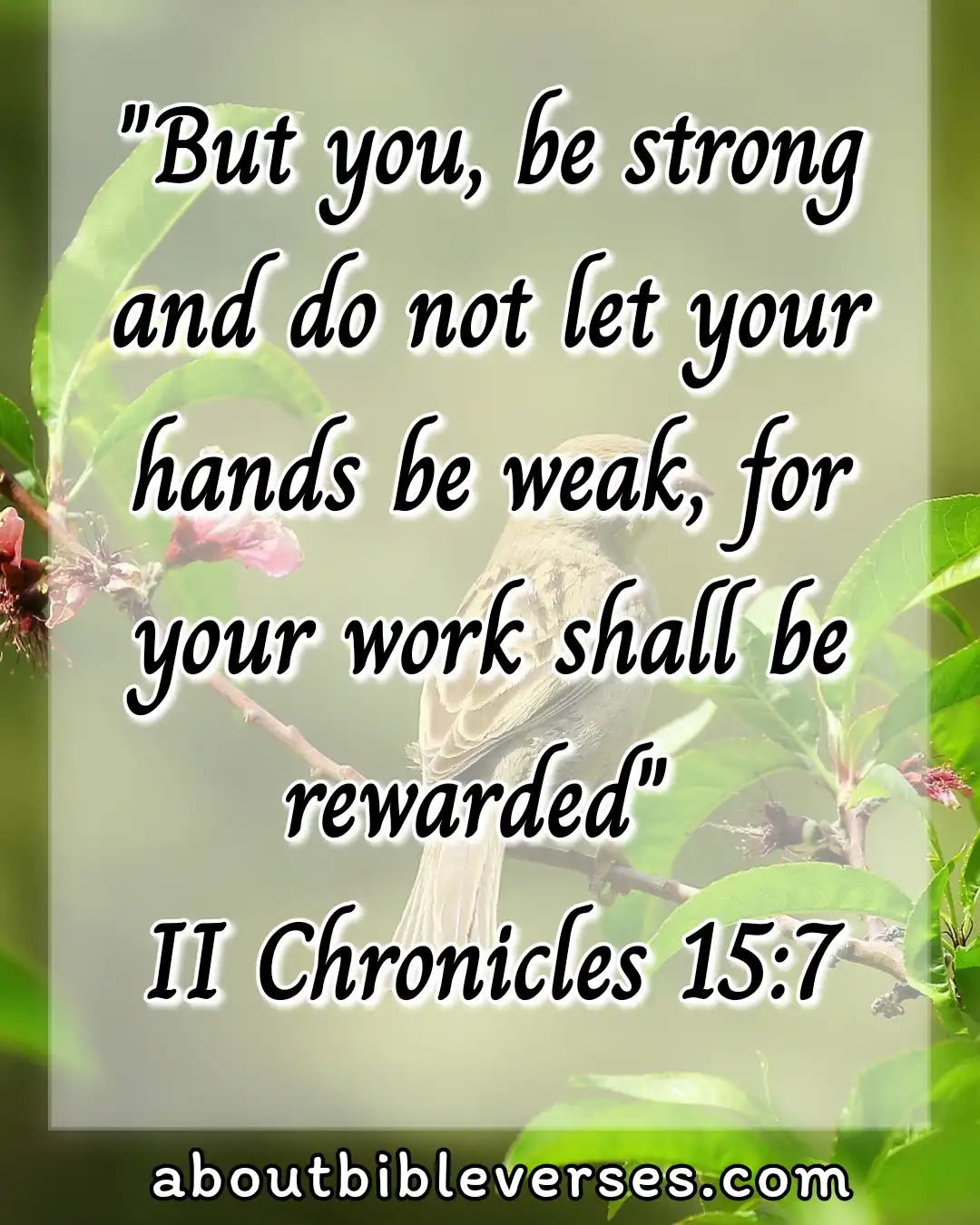 2 Chronicles 15:7(KJV)"Be ye strong therefore, and let not your hands be weak: for your work shall be rewarded"
Explanation:- Most of the time we give up our hope when facing trials. But we need to encourage ourselves in order to gain the reward from the Lord.
In our lives we can face many bad situations but look at Jesus we can have the attitude to be steadfast in our hope.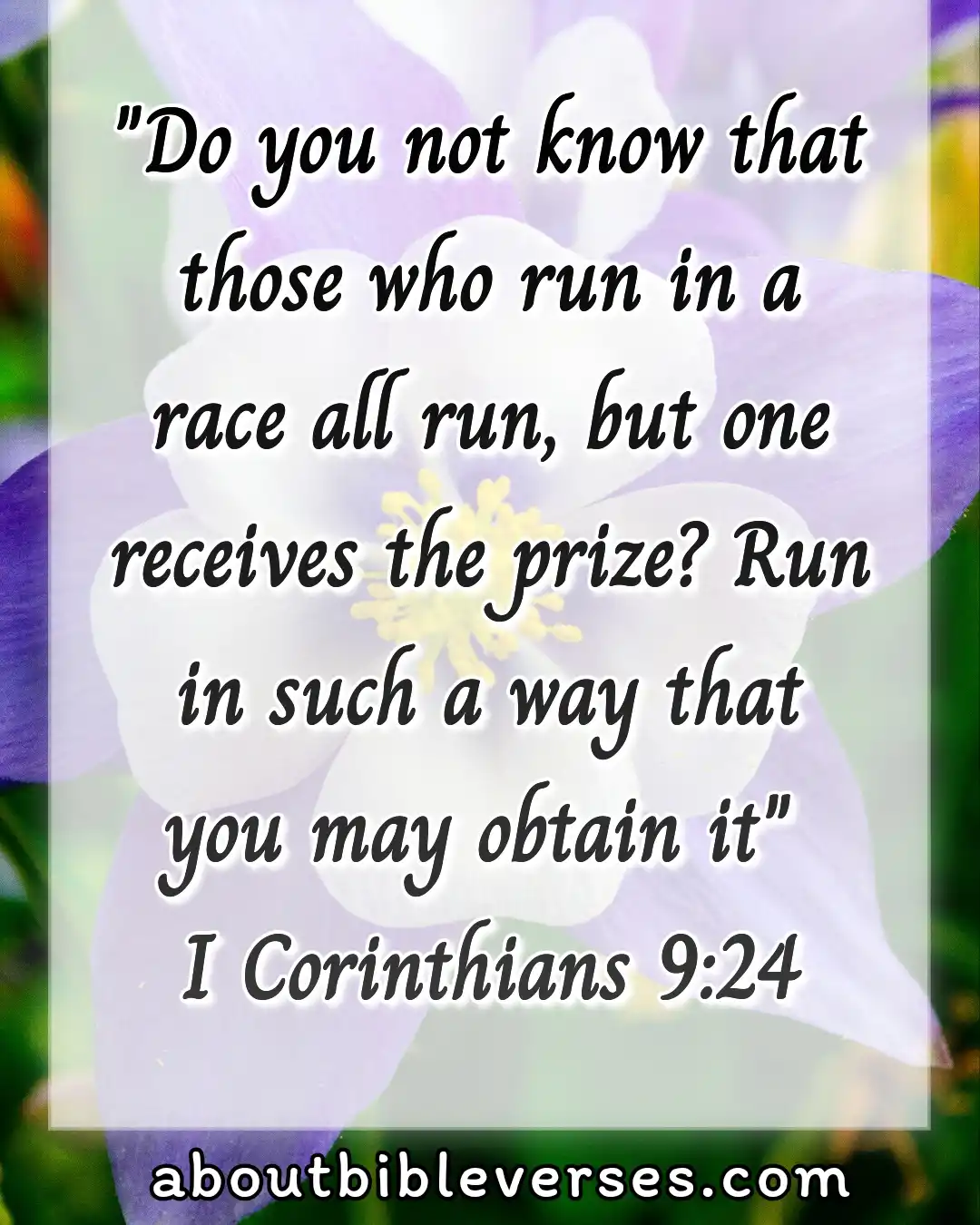 1 Corinthians 9:24(KJV)"Know ye not that they which run in a race run all, but one receiveth the prize? So run, that ye may obtain"
Explanation:- Paul made an interesting fact to us that we are in a race where our aim is to reach the first position. Looking at the goal we need to lay aside all our surrounding things. We may confront difficulties but we should have a never-give-up attitude to reach our goal that Jesus.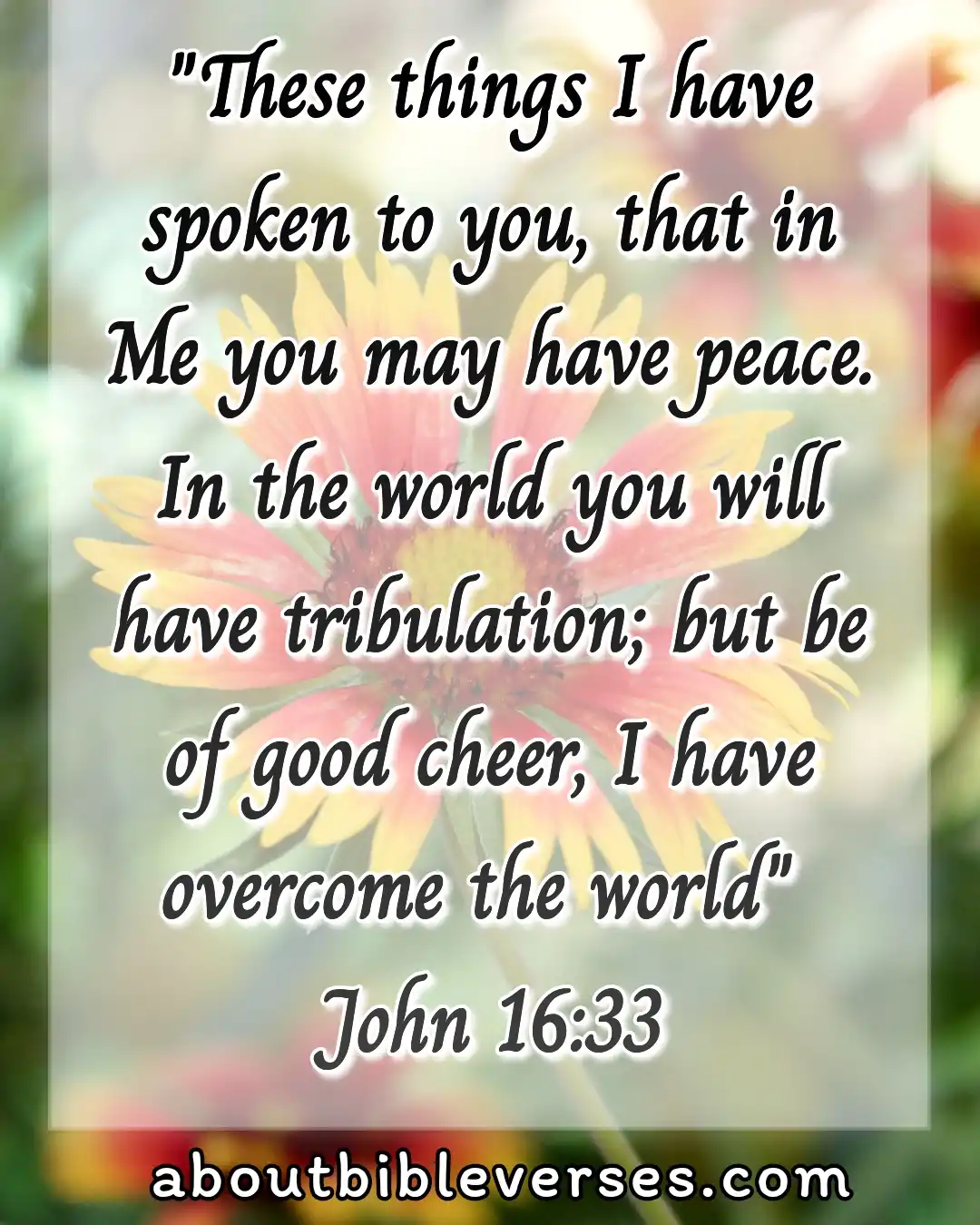 John 16:33(KJV)"These things I have spoken unto you, that in me ye might have peace. In the world ye shall have tribulation: but be of good cheer; I have overcome the world"
Explanation:- Believers should seek peace in Jesus alone. In this world, they will get tribulation from every corner of their lives but they need to focus on Jesus as he is the author and finisher of our faith.
As Jesus had fought till his last breath so we need to have such a never-give-up mindset to overcome the world.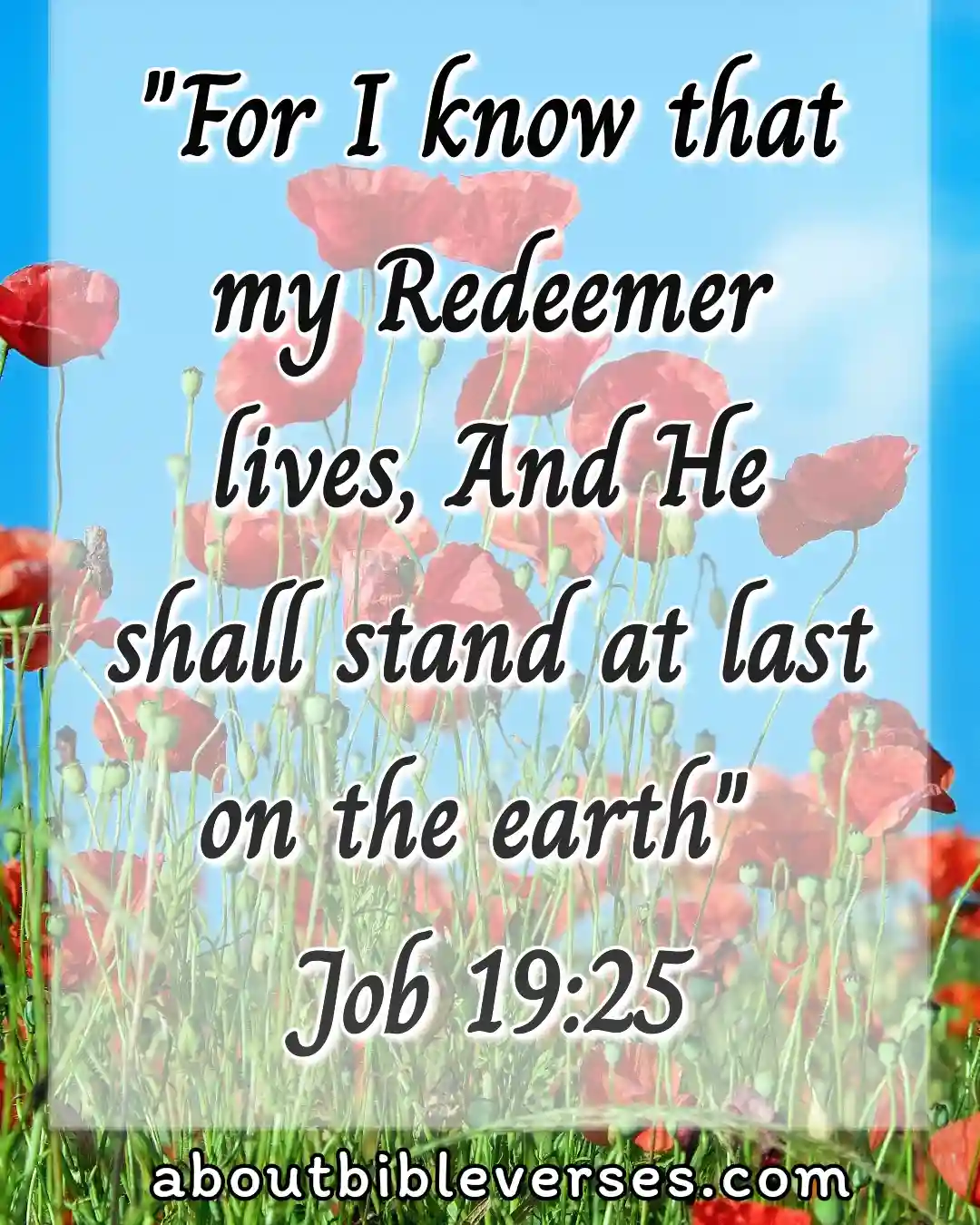 Job 19:25(KJV)"For I know that my redeemer liveth, and that he shall stand at the latter day upon the earth"
Explanation:- Job described that though had suffered but yet he knew the Lord is powerful and he will deliver him from his pain. Like Job, we need to prepare our mind so we can have the strength to defeat our problems.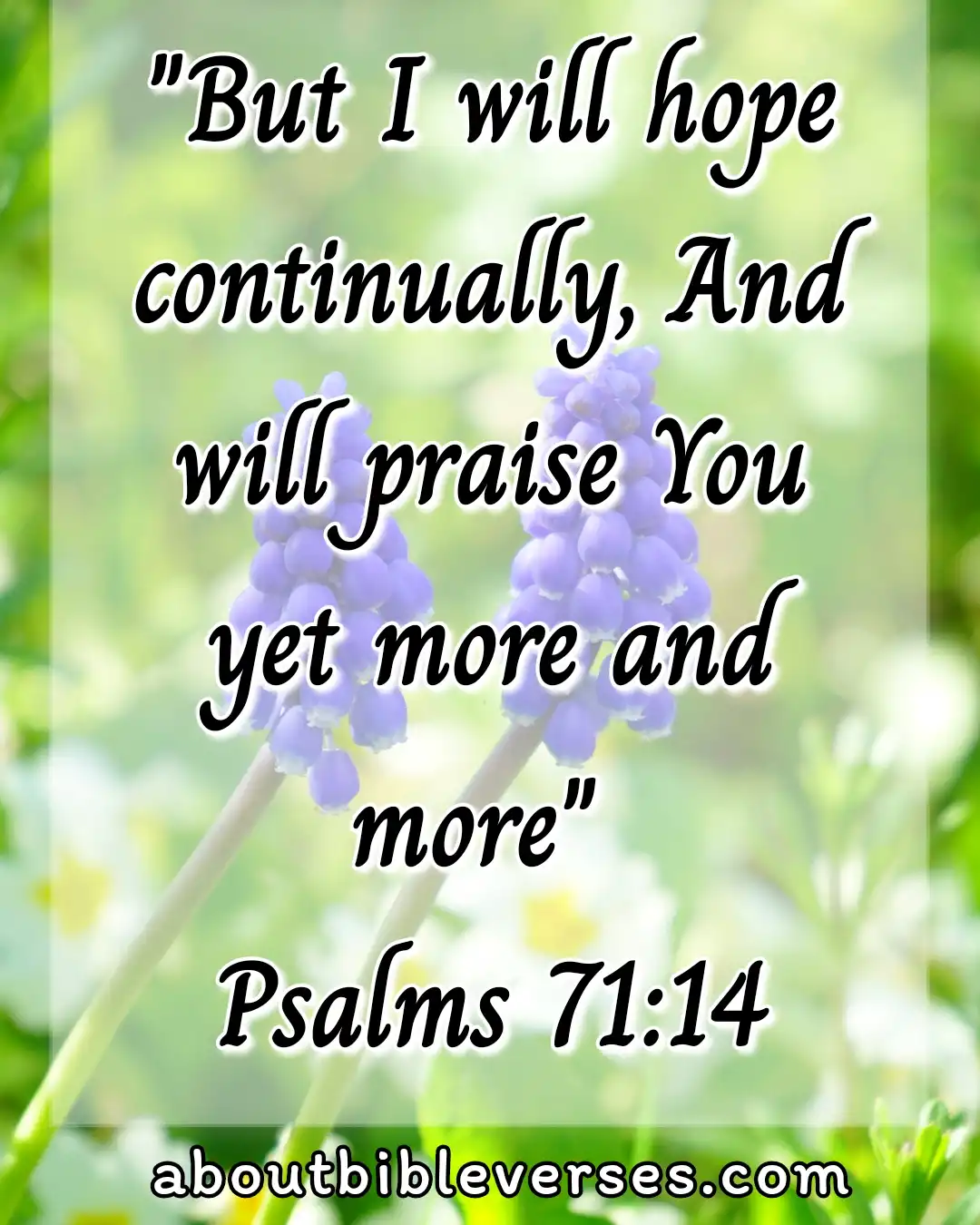 Psalm 71:14(KJV)"But I will hope continually, and will yet praise thee more and more"
Explanation:- King David had put his hope in the Lord and he knew that only he could save him from all the issues that he faced. He never stopped praising God and he had a deep knowledge of God that he will never forsake me as he loves us.
We can learn many things from king David and change our view towards God so we can depend on him.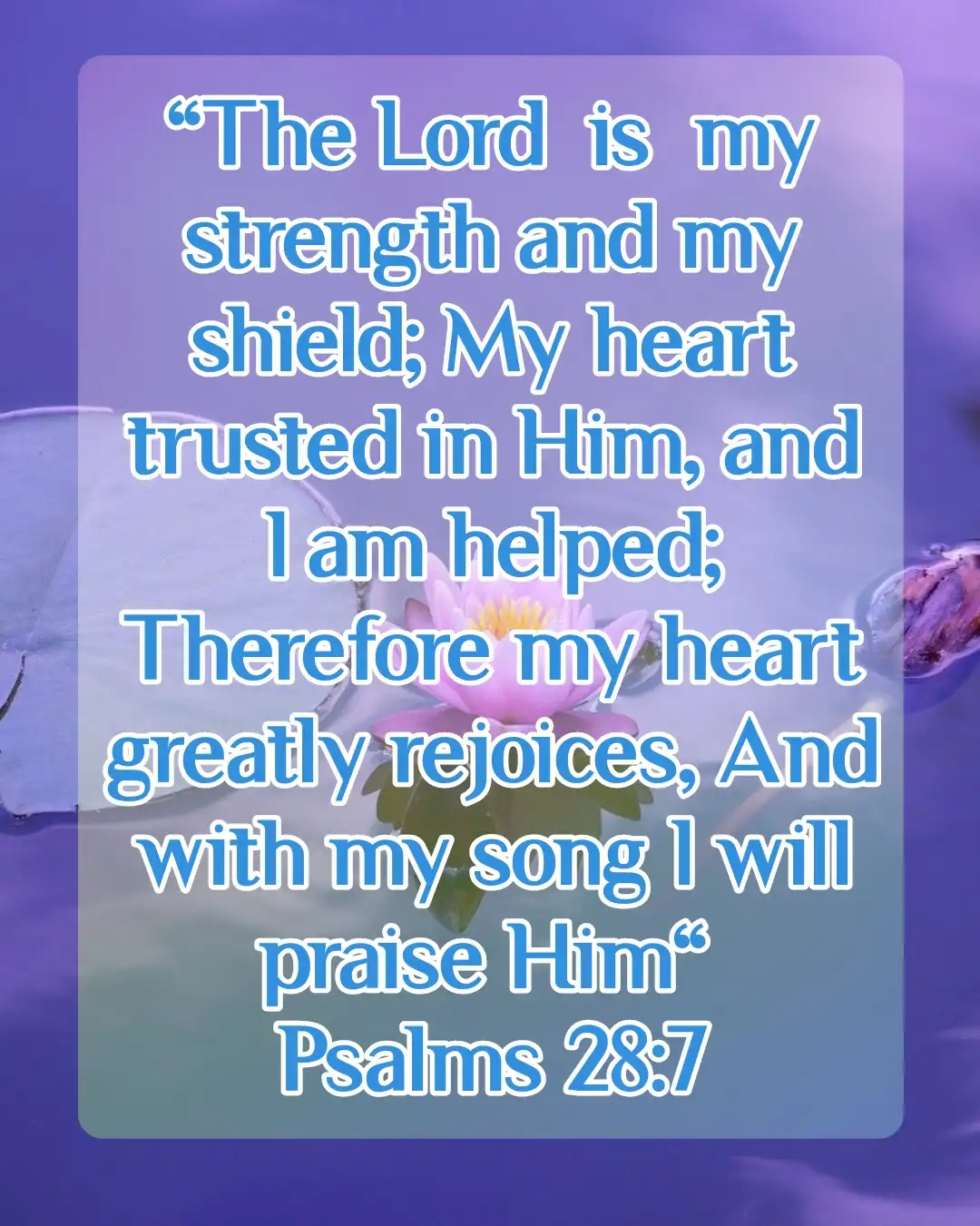 Psalm 28:7(KJV) "The Lord is my strength and my shield; my heart trusted in him, and I am helped: therefore my heart greatly rejoiceth; and with my song will I praise him"
Explanation:- God should be our resting place. In him, we can hide from all our life issues. He knows all our weaknesses and he is able to deliver us from all dangers.
To walk with the Lord we need to trust him and he will lead us with His righteousness. To be the child of God we should have a determination to suffer in every situation and if we do so then we will inherit the kingdom.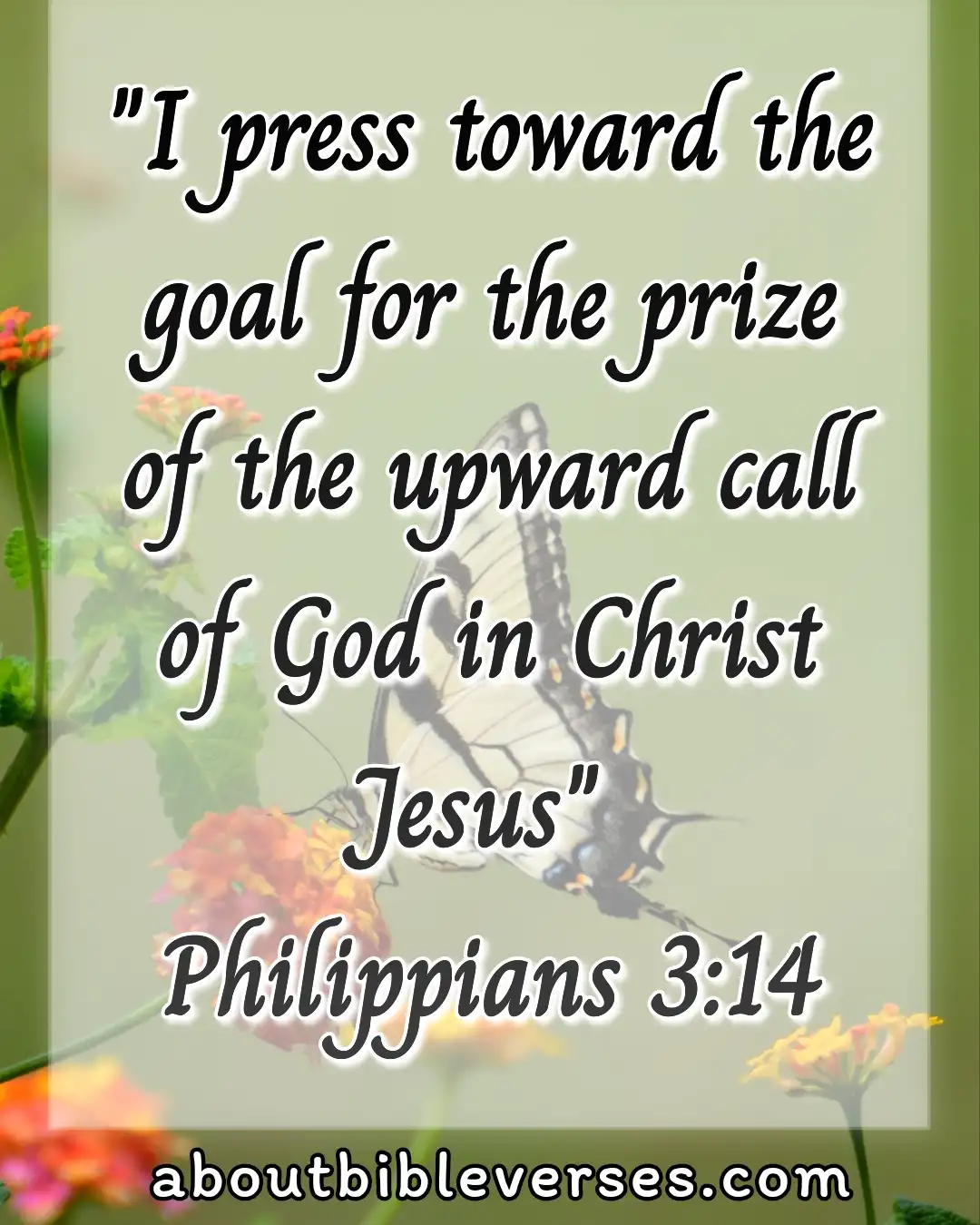 Philippians 3:14(KJV)"I press toward the mark for the prize of the high calling of God in Christ Jesus"
Explanation:- Paul has declared that he came to Jesus with a goal and that is he will be given the prizes. So, we can have the same perspective as Paul to get the prizes in order to dwell with him forever. So to get the prizes from the Lord we must not give up hope in any situation.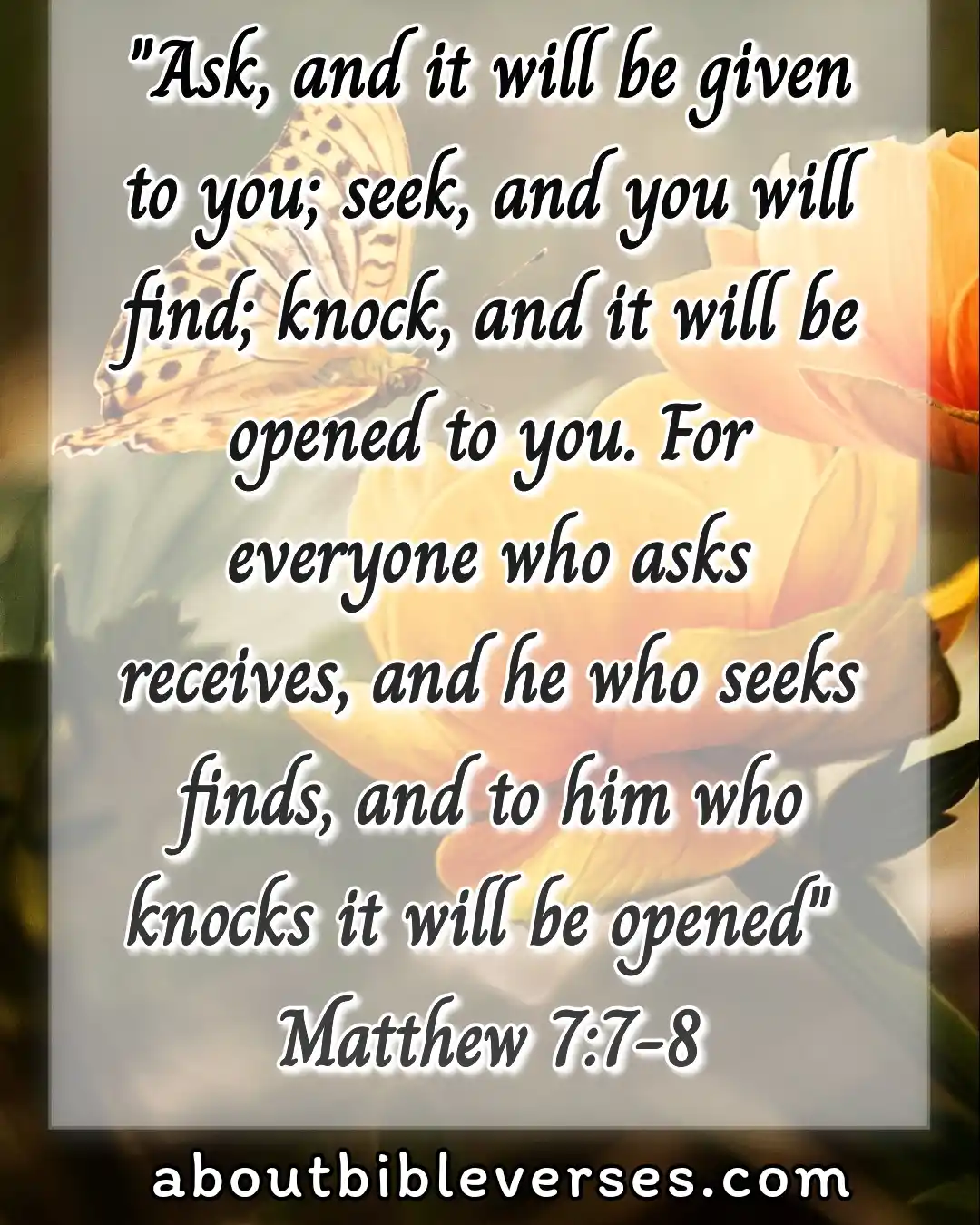 Matthew 7:7-8(KJV)"Ask, and it shall be given you; seek, and ye shall find; knock, and it shall be opened unto you: For every one that asketh receiveth; and he that seeketh findeth; and to him that knocketh it shall be opened"
Explanation:- The scripture says we will be given what we ask for. But often we are too lazy to ask something. If we present ourselves with a humble and clean heart before the Lord then he will answer our prayer.
Sometimes God puts us in tests but we should not give up all the hope that we have in him. We need to be brave in order to gain all the blessings that the Lord made for us.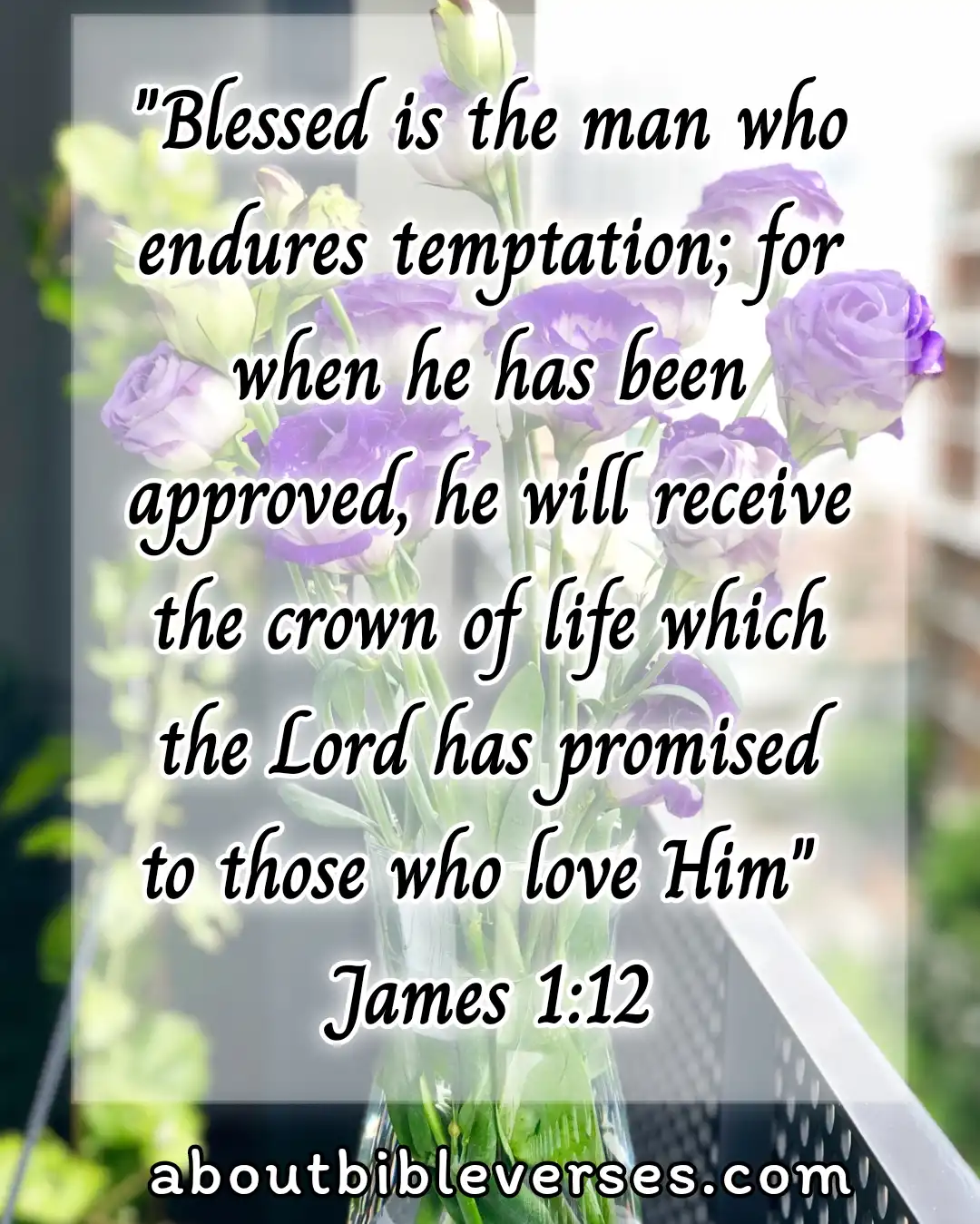 James 1:12(KJV)"Blessed is the man that endureth temptation: for when he is tried, he shall receive the crown of life, which the Lord hath promised to them that love him"
Explanation:- A man should be wise in his life as the Lord verifies his people with different temptations. But all these temptations come from the attraction of man. Man cannot blame God, so what he should do is to walk with him to present himself holy before the Lord.
If we firmly believe his words and keep them in our hearts then we will never give up the hope that we get in him.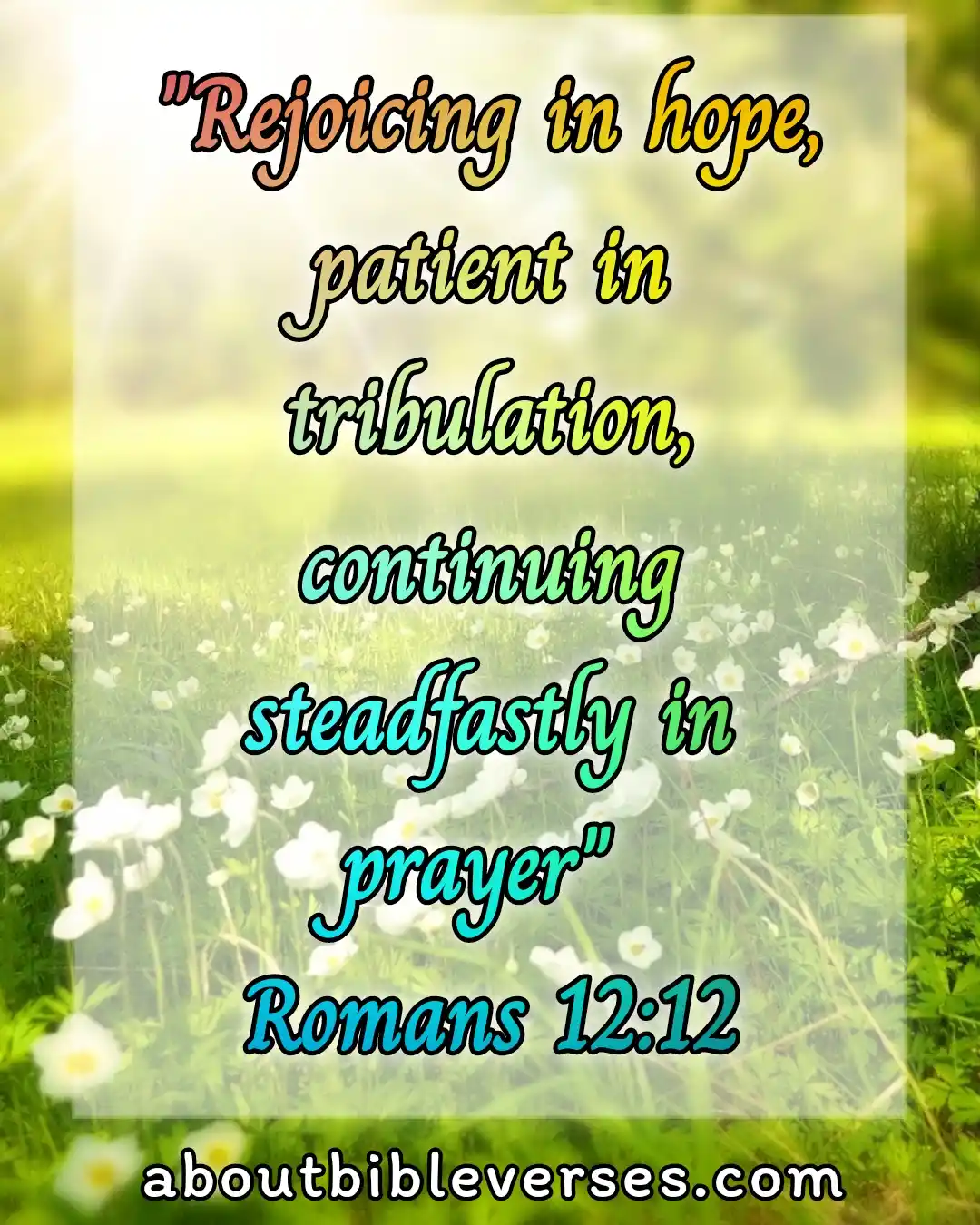 Romans 12:12(KJV)"Rejoicing in hope; patient in tribulation; continuing instant in prayer"
Explanation:- Christians should rejoice in their lives as they have a great hope which is eternal life. No matter what comes in life they must not give up the hope that Christ has given for his followers. They must be loyal to Jesus till their last breath to reach the place where they will live with the Lord forever.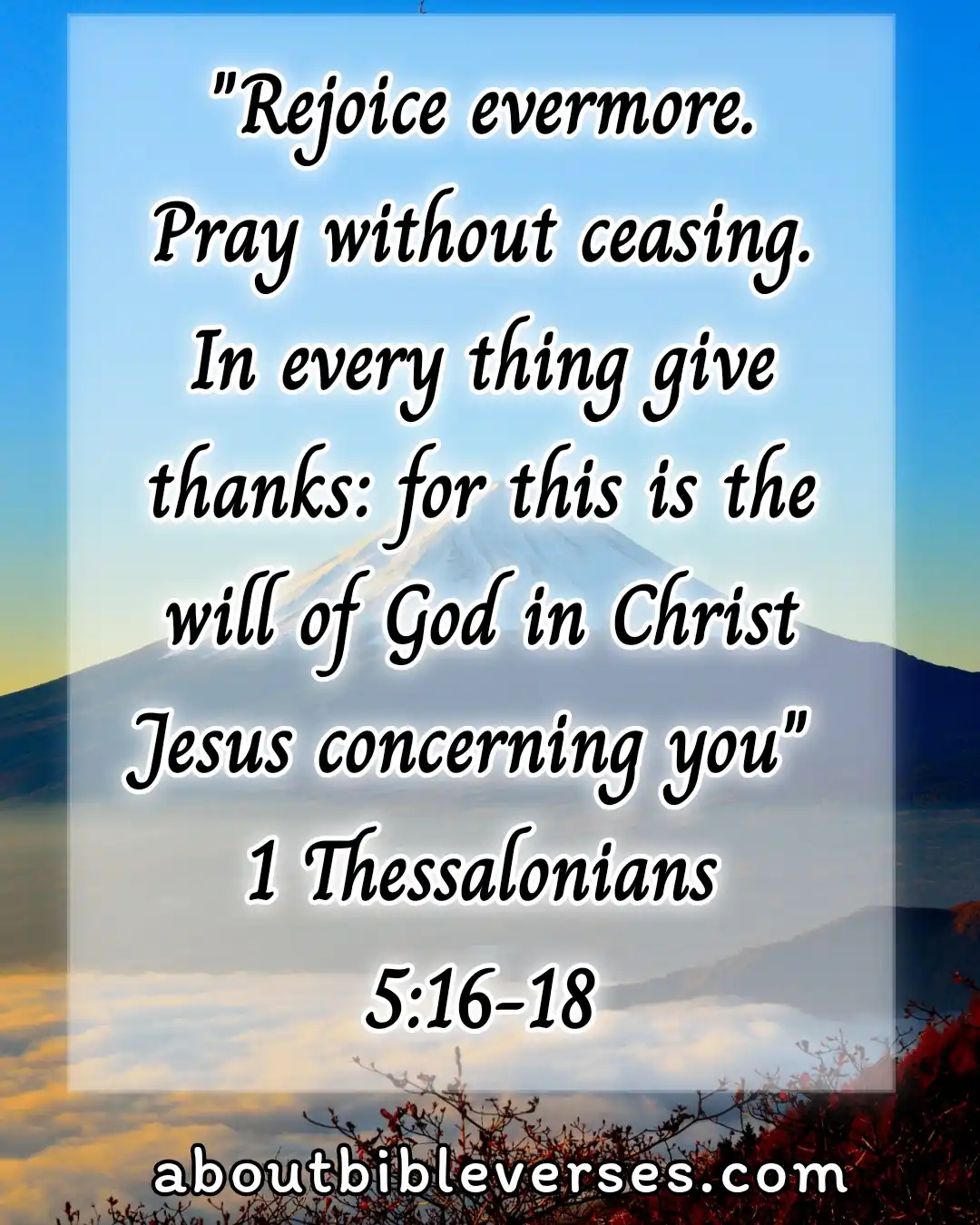 1 Thessalonians 5:16-18(KJV)"Rejoice evermore. Pray without ceasing. In everything give thanks: for this is the will of God in Christ Jesus concerning you"
Explanation:- Jesus wants his children to pray all the time so that they may not lose their hope. In this world, they may come across many trials but they must be steadfast in the hope. Just like Jesus, they should bear all the sufferings in order to get the rewards from the Lord.