Hello friends, I hope you are all well. Welcome to all of us in the name of our Lord Jesus Christ.
Today we will see from the Bible that God's Word tells us never to deny God, it is better to say that we should not deny our Lord Jesus Christ, we need to acknowledge God the Lord Jesus Christ every step of our life.
If we acknowledge God every step of life, God will help us. In this regard, Jesus told us that we should never deny Him under any circumstances. If we deny Him then Jesus will deny us on the day of our judgment. He says he doesn't know us, as we deny him on this earth.
Satan will put us in a situation on this earth that will force us to deny Jesus and bring us to the judgment seat where we deny Jesus but the Lord Jesus told us not to be afraid so that we may accept him. Defend us at the trial.
"8 Also I say unto you, Whosoever shall confess me before men, him shall the Son of man also confess before the angels of God: 9 But he that denieth me before men shall be denied before the angels of God. 10 And whosoever shall speak a word against the Son of man, it shall be forgiven him: but unto him that blasphemeth against the Holy Ghost it shall not be forgiven. 11 And when they bring you unto the synagogues, and unto magistrates, and powers, take ye no thought how or what thing ye shall answer, or what ye shall say: 12 For the Holy Ghost shall teach you in the same hour what ye ought to say"Luke 12:8-12
Matthew 10:32(KJV)"Whosoever therefore shall confess me before men, him will I confess also before my Father which is in heaven"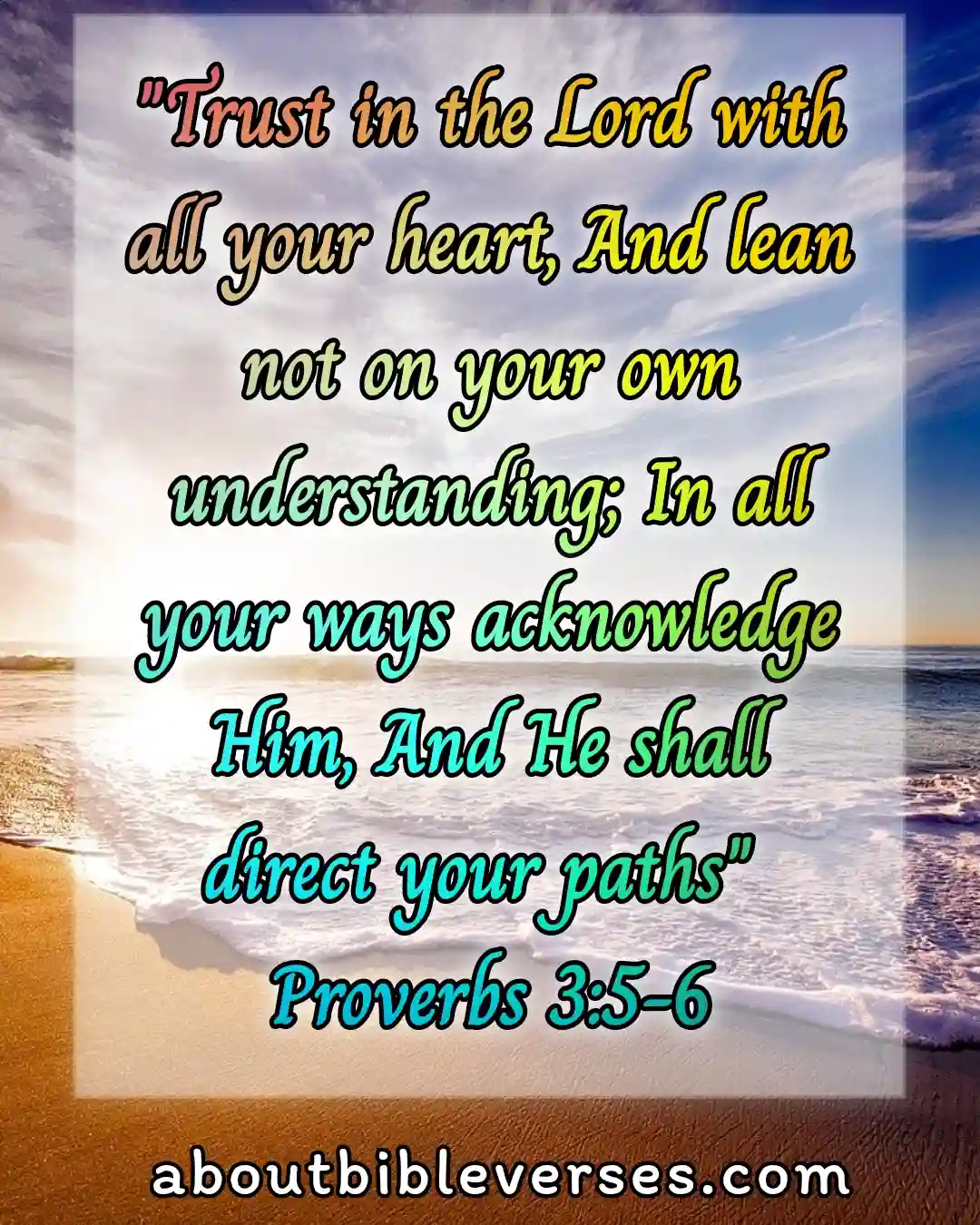 Proverbs 3:5-6(KJV)"Trust in the Lord with all thine heart; and lean not unto thine own understanding. In all thy ways acknowledge him, and he shall direct thy paths"
Philippians 2:10-11(KJV)"That at the name of Jesus every knee should bow, of things in heaven, and things in earth, and things under the earth; And that every tongue should confess that Jesus Christ is Lord, to the glory of God the Father"
Romans 14:11(KJV)"For it is written, As I live, saith the Lord, every knee shall bow to me, and every tongue shall confess to God"
 Romans 1:28(KJV)"And even as they did not like to retain God in their knowledge, God gave them over to a reprobate mind, to do those things which are not convenient"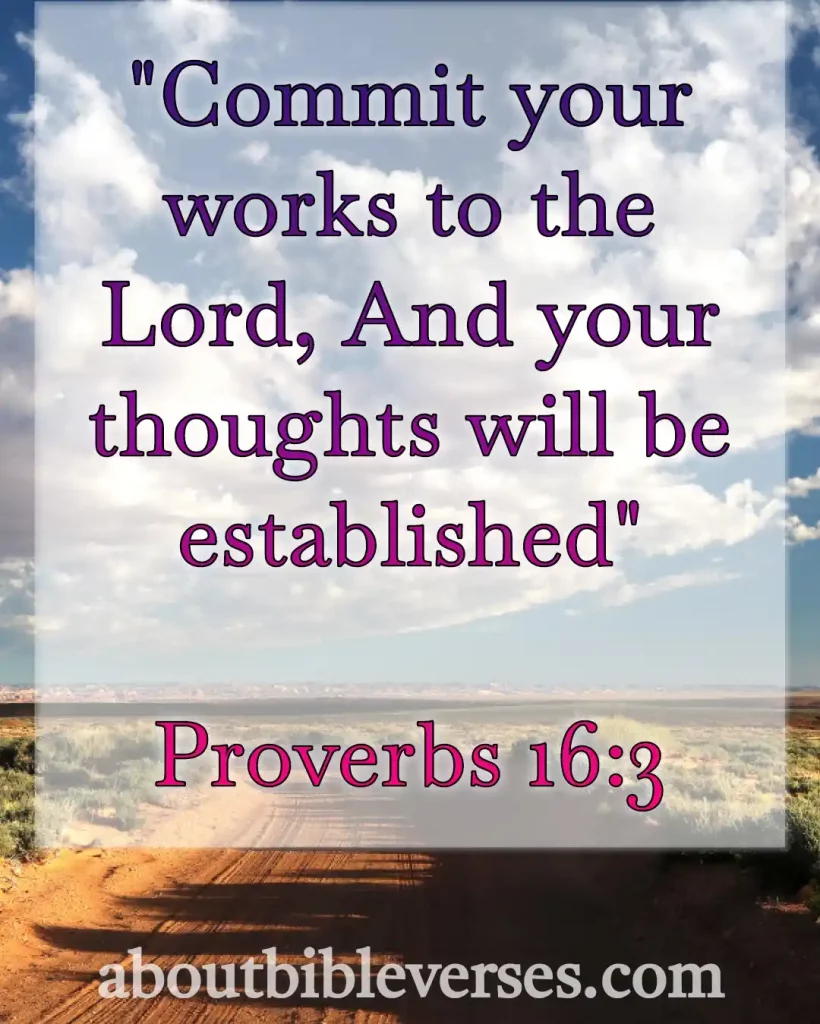 Proverbs 16:3(KJV)"Commit thy works unto the Lord, and thy thoughts shall be established"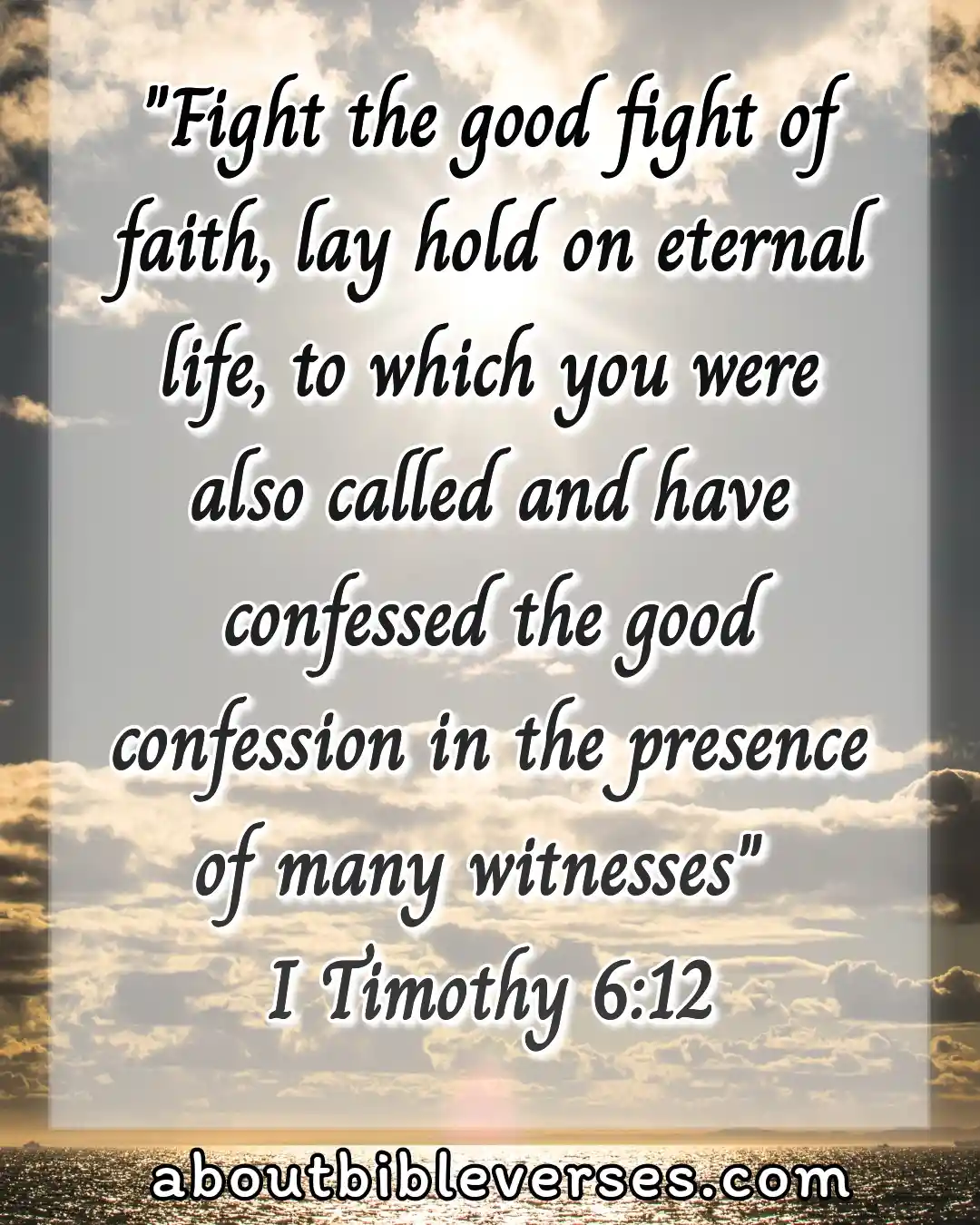 1 Timothy 6:12(KJV)"Fight the good fight of faith, lay hold on eternal life, whereunto thou art also called, and hast professed a good profession before many witnesses"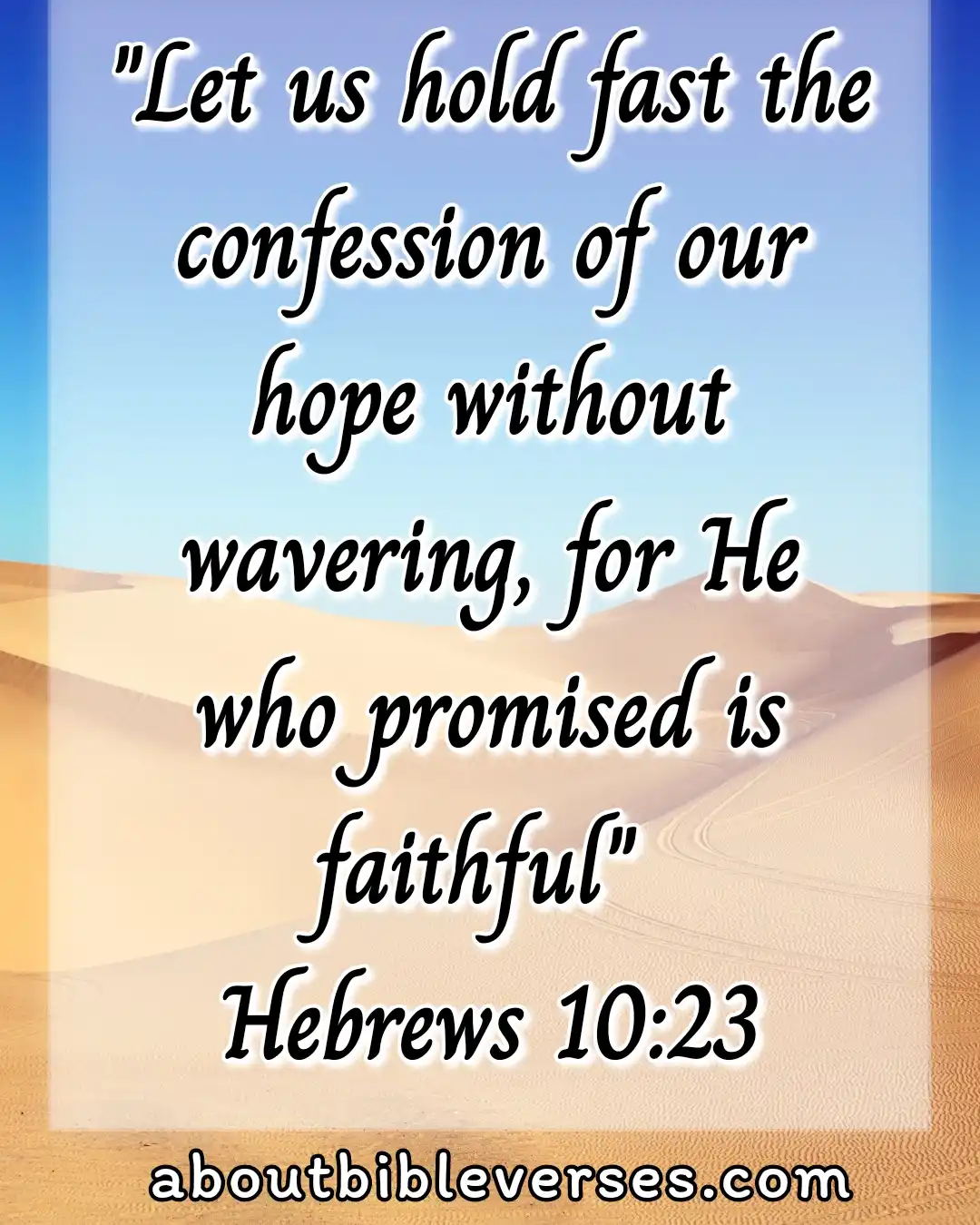 Hebrews 10:23(KJV)"Let us hold fast the profession of our faith without wavering; (for he is faithful that promised;)"
John 1:12(KJV)"But as many as received him, to them gave he power to become the sons of God, even to them that believe on his name"
John 3:15-16(KJV)"That whosoever believeth in him should not perish, but have eternal life. For God so loved the world, that he gave his only begotten Son, that whosoever believeth in him should not perish, but have everlasting life"
1 John 4:15(KJV)"Whosoever shall confess that Jesus is the Son of God, God dwelleth in him, and he in God"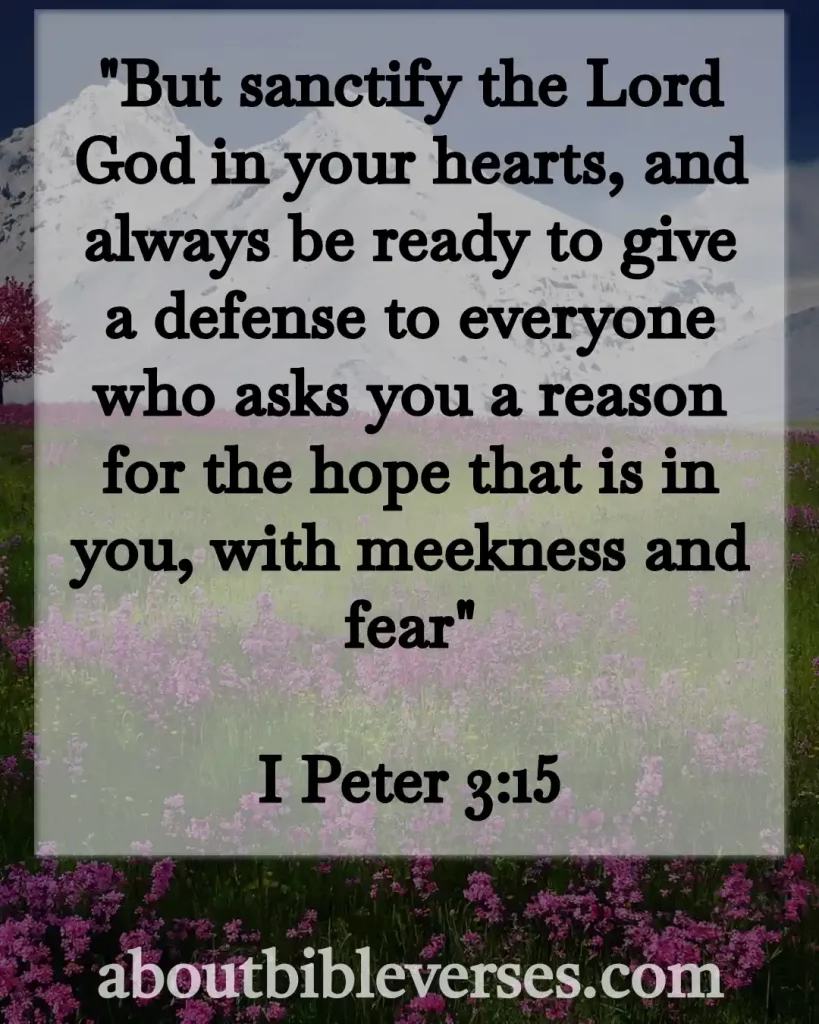 1 Peter 3:15(KJV)"But sanctify the Lord God in your hearts: and be ready always to give an answer to every man that asketh you a reason of the hope that is in you with meekness and fear"
1 John 2:23(KJV)"Whosoever denieth the Son, the same hath not the Father: he that acknowledgeth the Son hath the Father also"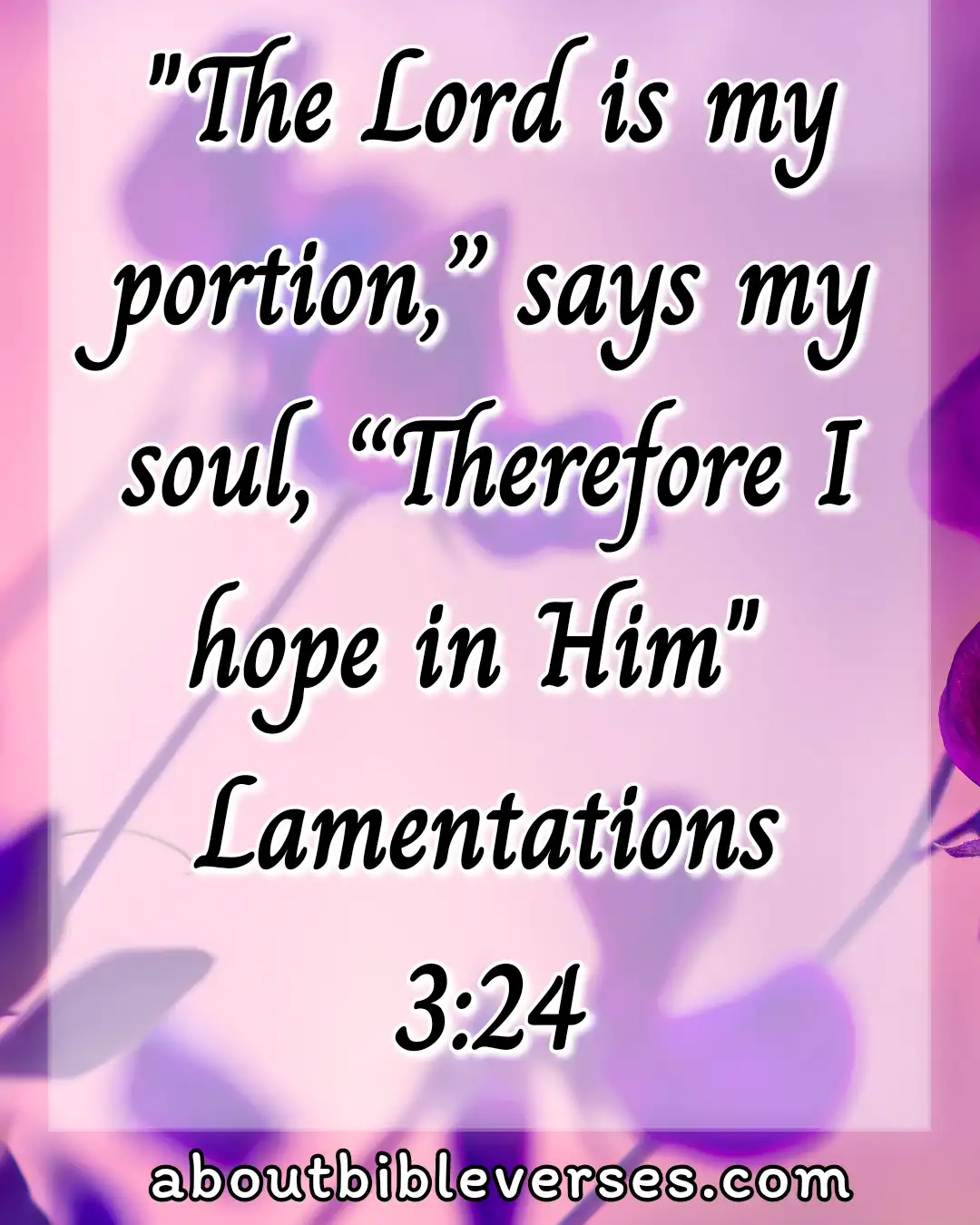 Lamentations 3:24(KJV)"The Lord is my portion, saith my soul; therefore will I hope in him"
Romans 10:9(KJV)"That if thou shalt confess with thy mouth the Lord Jesus, and shalt believe in thine heart that God hath raised him from the dead, thou shalt be saved"
Psalm 14:2(KJV)"The Lord looked down from heaven upon the children of men, to see if there were any that did understand, and seek God"
More Bible Topics
Why Bible Says Stop Making Excuses? – God Will Never Accept
This Is Why We Need Jesus – Jesus Wants You – Are You Ready
How And Where To Seek The God – God Wants In His Kingdom
Why Should A Person Be Steadfast In The Fear Of God?
How Can We Achieve Spiritual Life By Jesus Christ – word of God
Meaning Of "Repent for the kingdom of heaven is at hand"
How Do You Know You Are Saved And Going To The kingdom of Heaven