Hello dear friends, welcome to our site in the name of Jesus Christ. Today we will look at the Bible Scriptures About Praying For Others In KJV. If you like today's post then definitely comment and share.
Jesus teaches his disciples to pray to the father so they will be able to overcome all types of temptations in their lives. Prayer is the way that connects us with the Highest God. We cannot meet him by our own efforts. Even Jesus also used to pray while he was on this earth. 
The teachings of Jesus Christ are completely different from others. Jesus asked his disciples to pray for their enemies and it is really amazing to know how much God loves us and he also wants us to think for others.
We should pray for others so they will also receive the grace of God in life and in that manner we can preach the gospel into the world.
Our prayers will be effective and fruitful if we walk in his commandments. We should spend our time in prayer to receive God's amazing blessings in our lives. As a child of God, we must keep ourselves busy in prayers in order to get God's guidance and protection.
Dear friends now let's see the Bible scriptures below that talk about Praying For Others.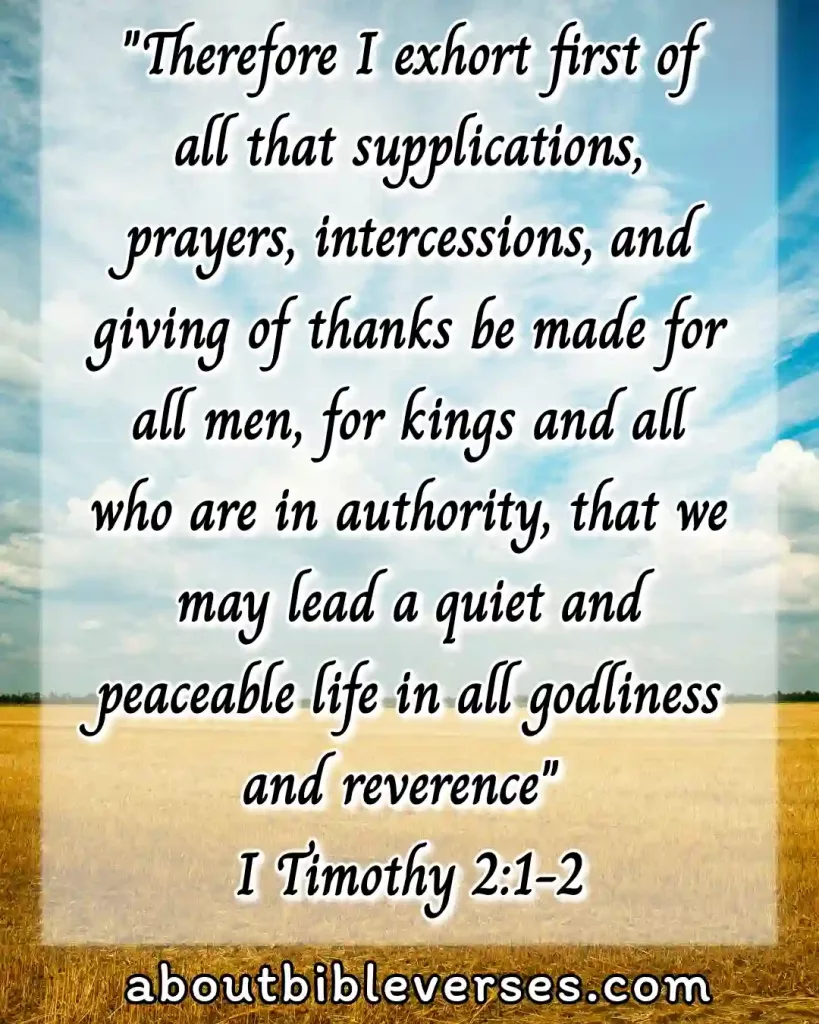 1 Timothy 2:1-2(KJV)"I exhort therefore, that, first of all, supplications, prayers, intercessions, and giving of thanks, be made for all men; For kings, and for all that are in authority; that we may lead a quiet and peaceable life in all godliness and honesty"
Explanation:- We should pray for our political leaders and those who are leading our country. We need to seek God's wisdom for them so they will have the knowledge and ability to lead our country in such a way where we can live peacefully.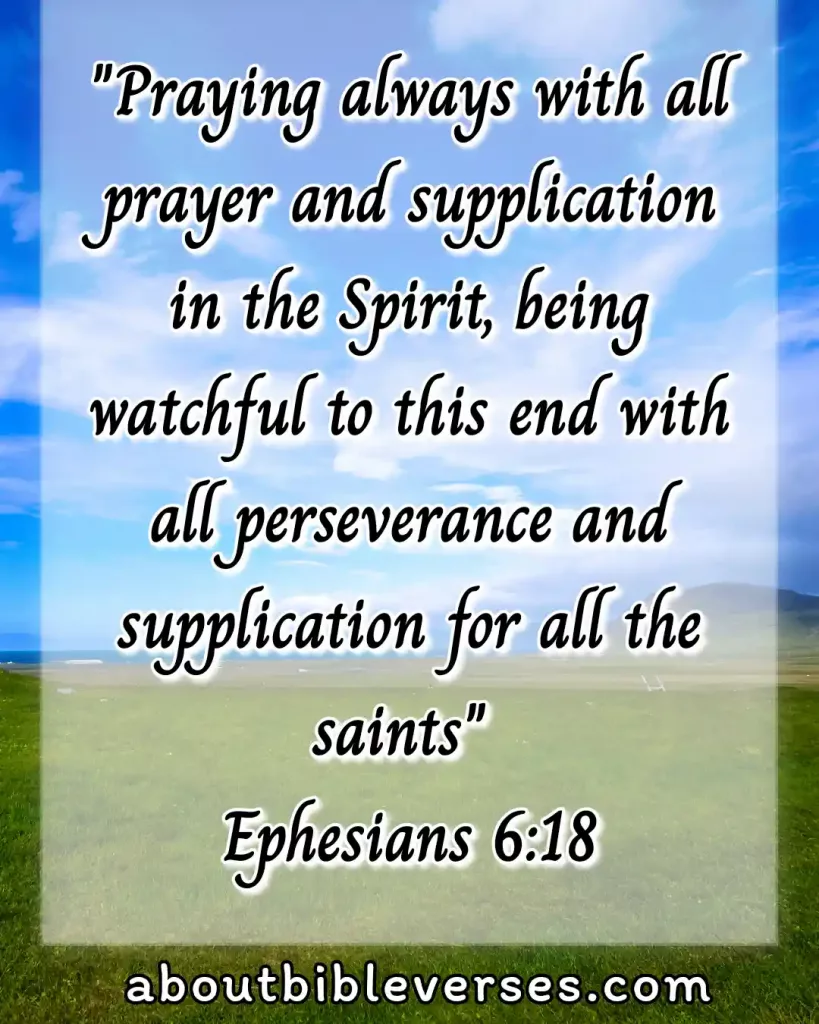 Ephesians 6:18(KJV)"Praying always with all prayer and supplication in the Spirit, and watching thereunto with all perseverance and supplication for all saints"
Explanation:- When we pray to the Lord we must seek God's spirit which enables us to be connected with Him and also guides us to seek the right thing from the Lord. Often we do not know what to ask from the Lord and how to pray, but if we are being guided by the Holy Spirit then we will know the right way to pray.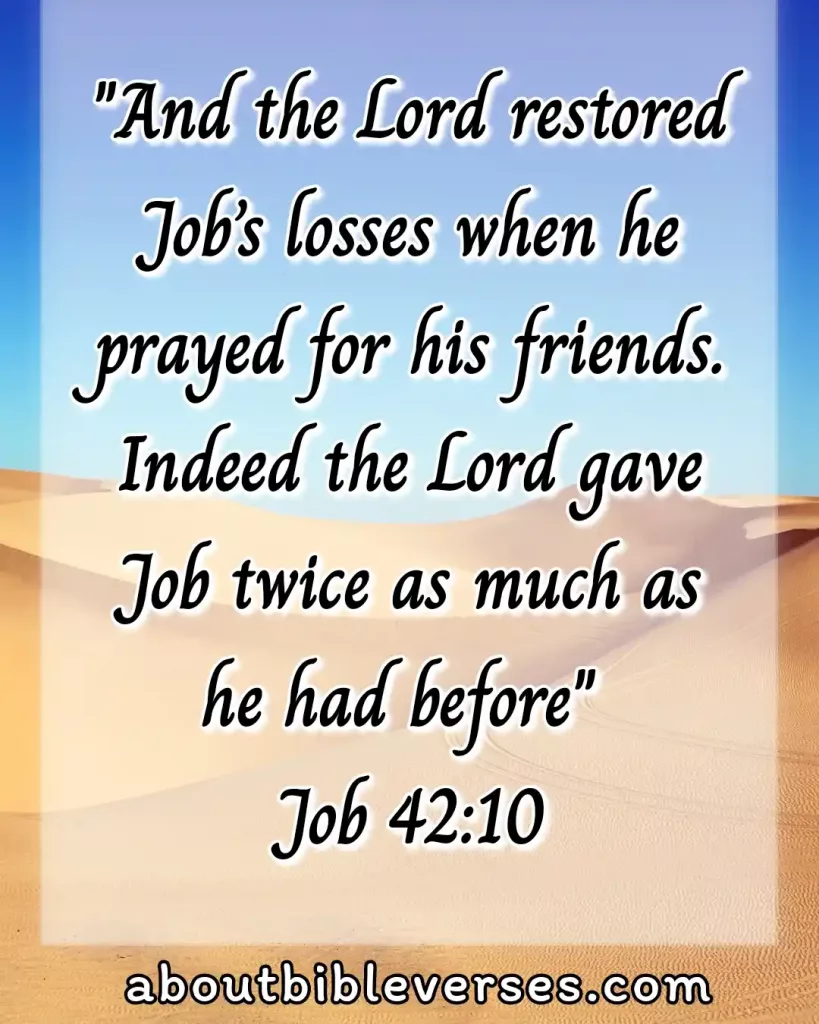 Job 42:10(KJV)"And the Lord turned the captivity of Job, when he prayed for his friends: also the Lord gave Job twice as much as he had before"
Explanation:- If we study the life of Job, we can understand the power of prayer and how he recovered from his sicknesses. The Bible teaches us that the prayer of a righteous man is powerful and effective. If we walk according to the instructions of God then we will find his guidance and protection in our life.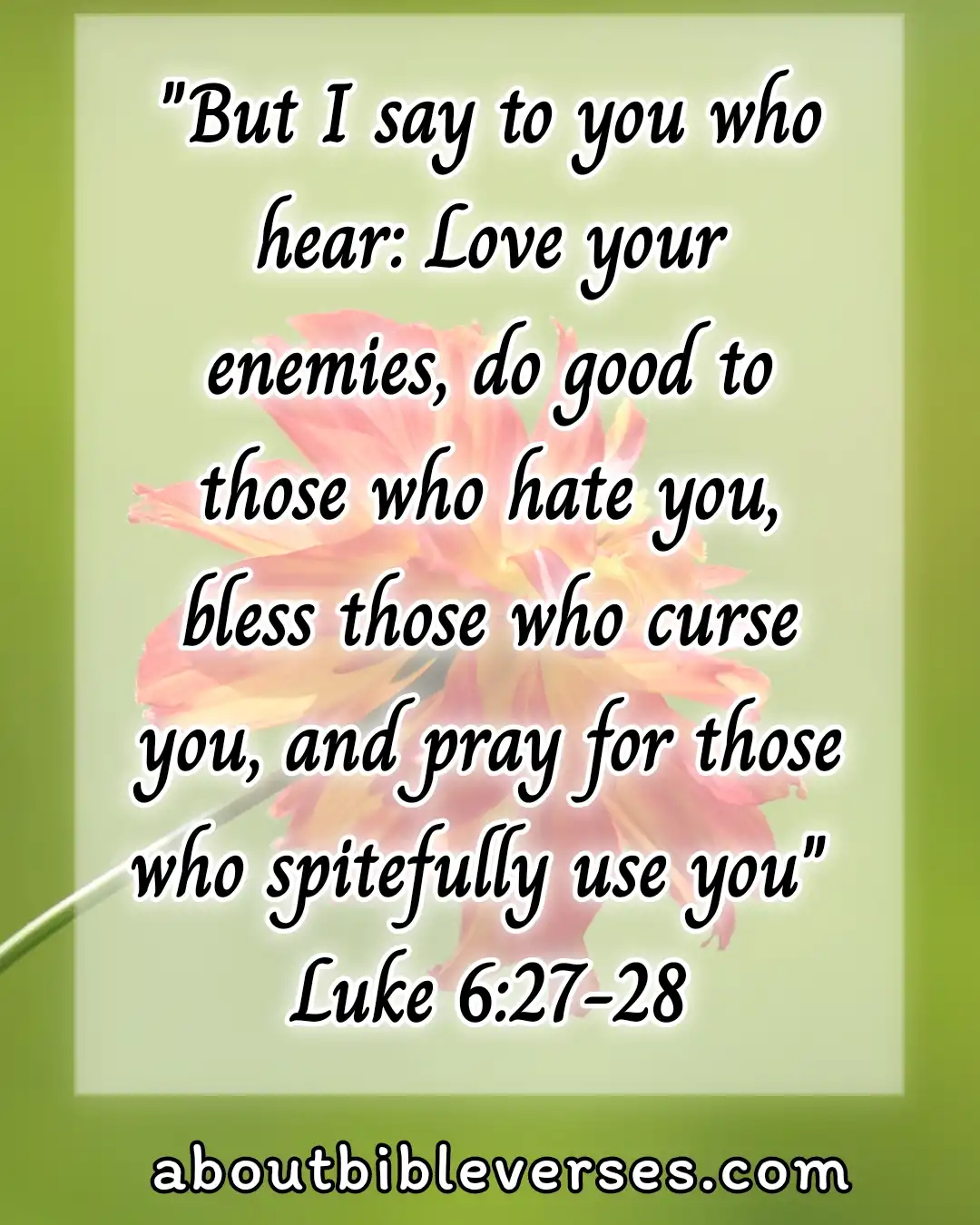 Luke 6:27-28(KJV)"But I say unto you which hear, Love your enemies, do good to them which hate you, Bless them that curse you, and pray for them which despitefully use you"
Explanation:- We should have a different mindset towards our enemies and those who hurt us. If we behave according to their teachings that we are not worthy to claim ourselves as Christians. We should show them that we belong to the Highest God by our gentleness and meekness. Along with that, we should pray for them so God can change them and they will become what God wants them to be.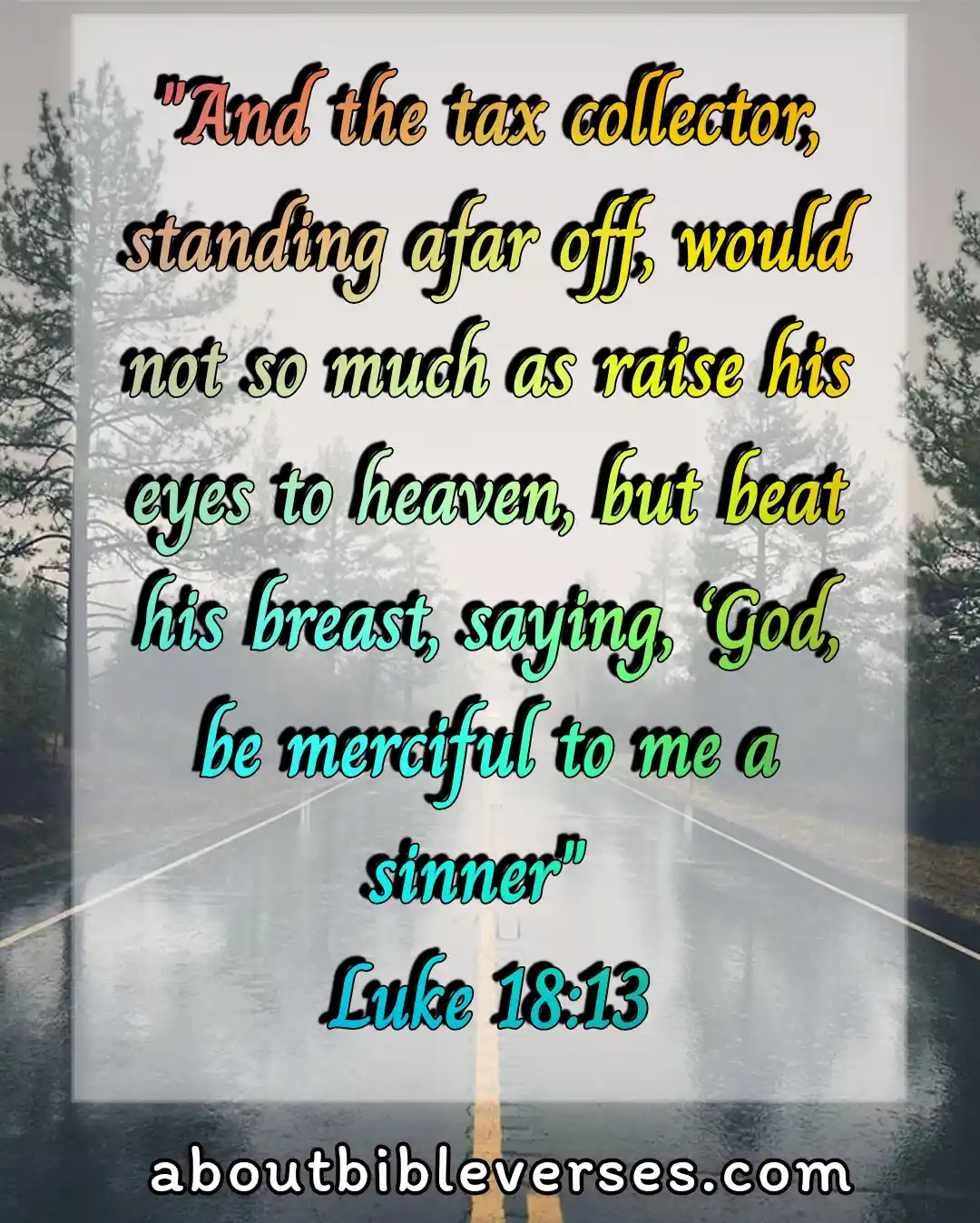 Luke 18:1(KJV)"And he spake a parable unto them to this end, that men ought always to pray, and not to faint"
Explanation:- Jesus taught his disciples to spend their time on prayer so they will understand the will of God in life. He asked his disciples to know the truth by engaging themselves in prayer.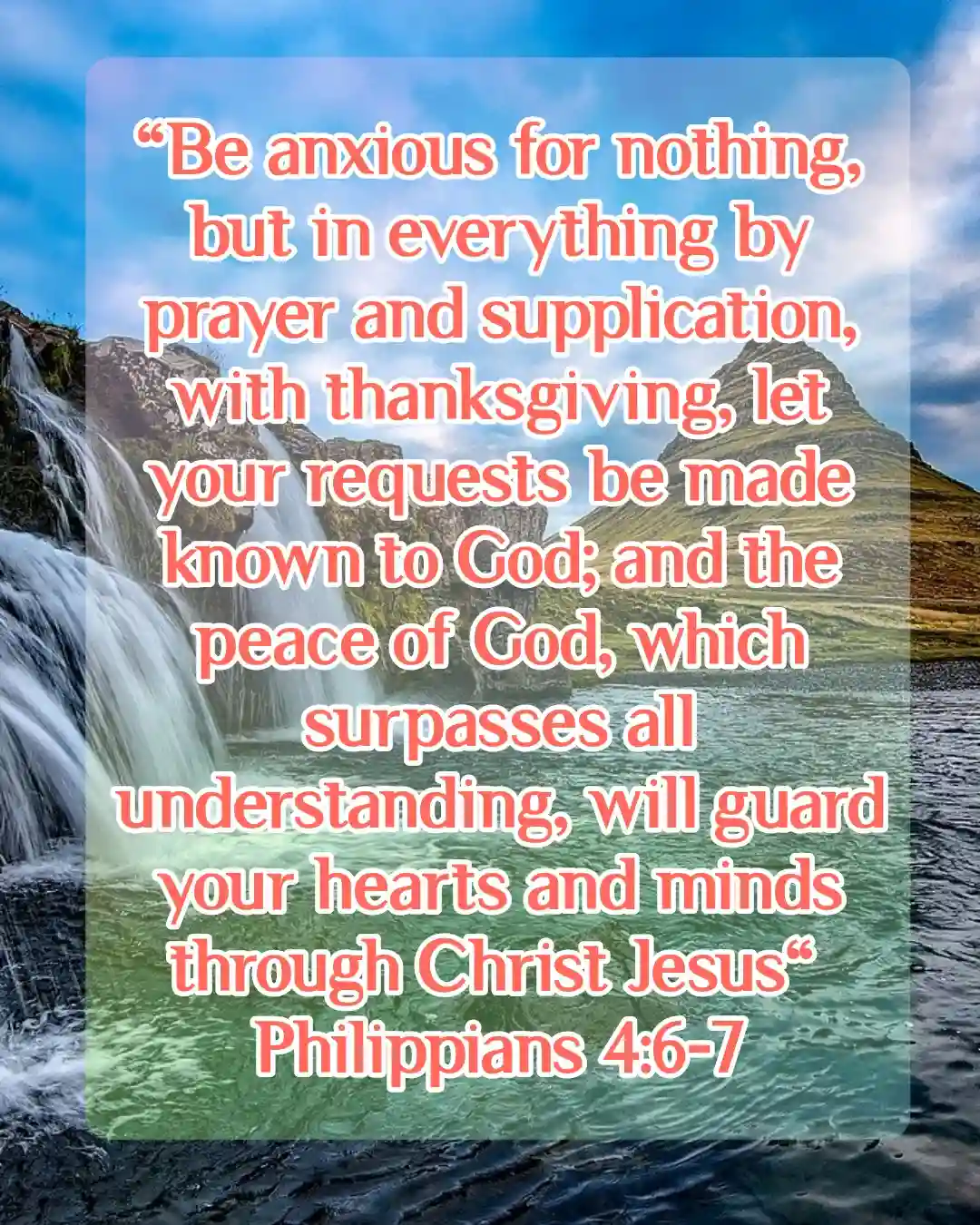 Philippians 4:6-7(KJV)"Be careful for nothing; but in everything by prayer and supplication with thanksgiving let your requests be made known unto God. And the peace of God, which passeth all understanding, shall keep your hearts and minds through Christ Jesus"
Explanation:- Paul has taught us to pray all through the time so we may overcome temptations and we will understand God's plan for our life. When troubles come in our life we often think too much about negative things but we must rely on the promises of God and it will help us to know God's mighty hand that is upon us.
James 5:13(KJV)"Are any of you afflicted? let him pray. Is it merry? let him sing psalms"
Explanation:- In every situation of our life we should pray and we must be thankful to the Lord for the wonderful blessings that he has shown upon us.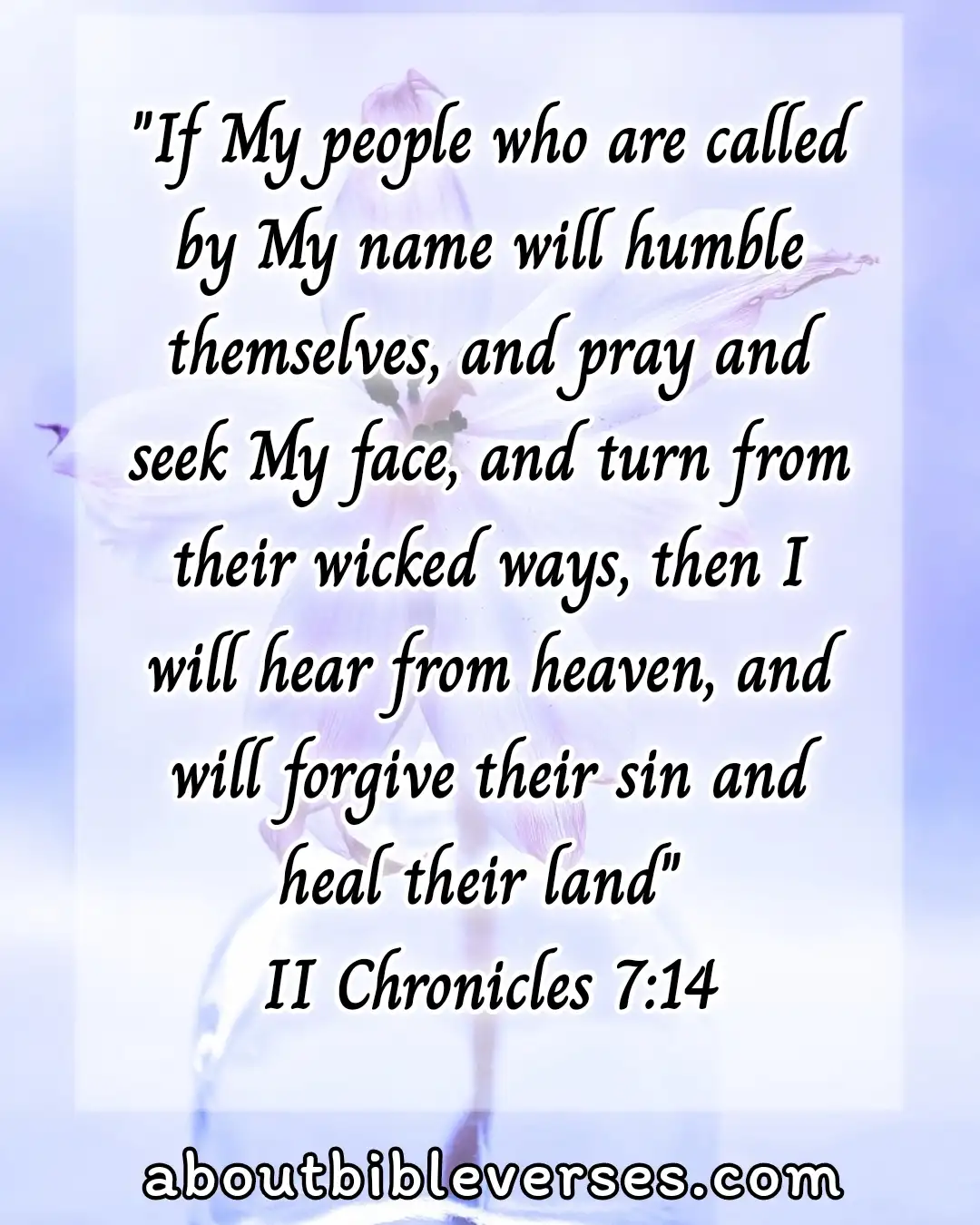 2 Chronicles 7:14(KJV)"If my people, which are called by my name, shall humble themselves, and pray, and seek my face, and turn from their wicked ways; then will I hear from heaven, and will forgive their sin, and will heal their land"
Explanation:- When we commit sins and walk against God at that very moment we must turn toward the Lord and we should repent for our sins. If we ask his forgiveness then he will wash away our iniquities.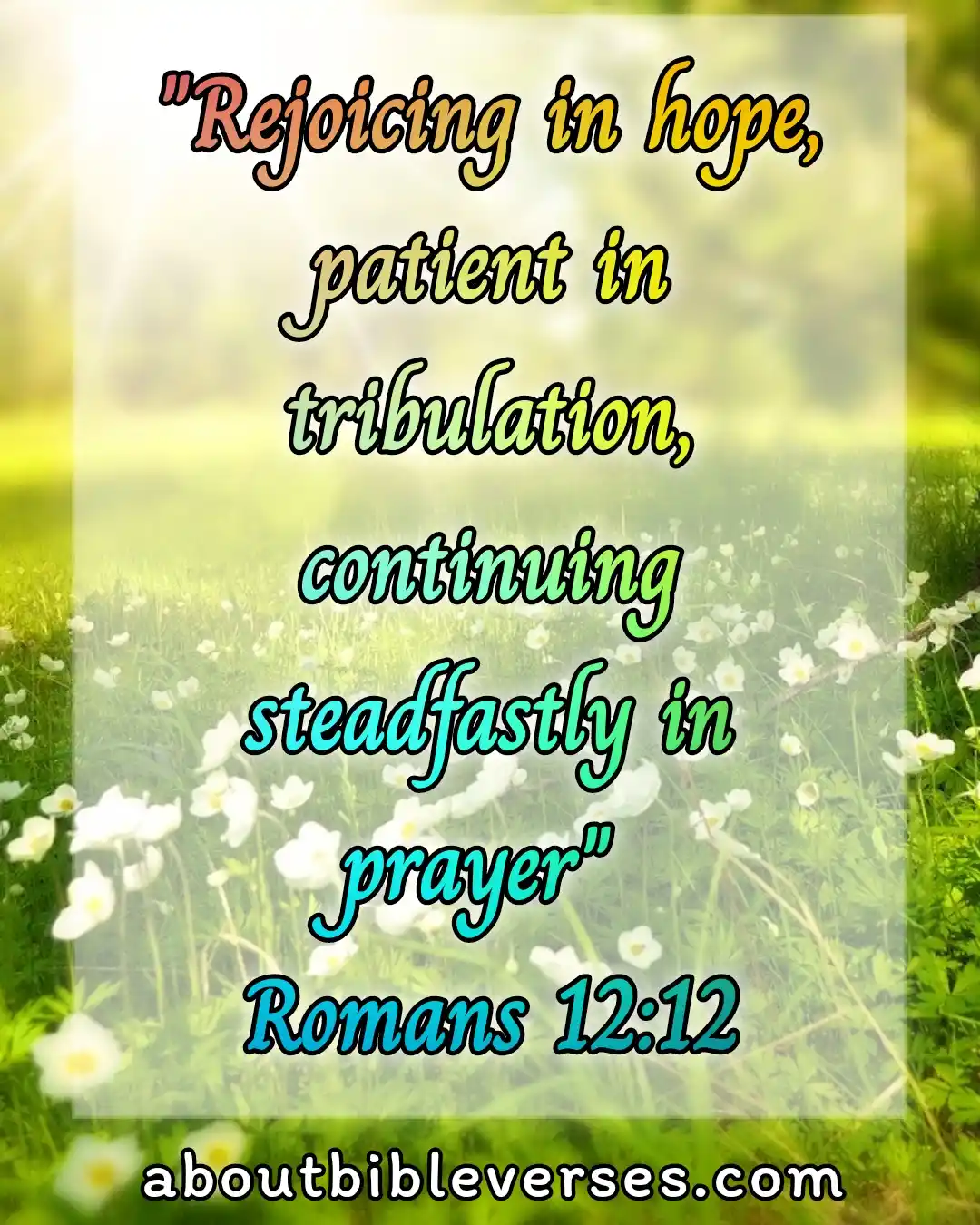 Romans 12:12(KJV)"Rejoicing in hope; patient in tribulation; continuing instant in prayer"
Explanation:- We need to remember that we have a high hope that is eternal life. Keeping that hope in our mind we should always spend our precious time in prayer so we will be able to enter into God's Kingdom.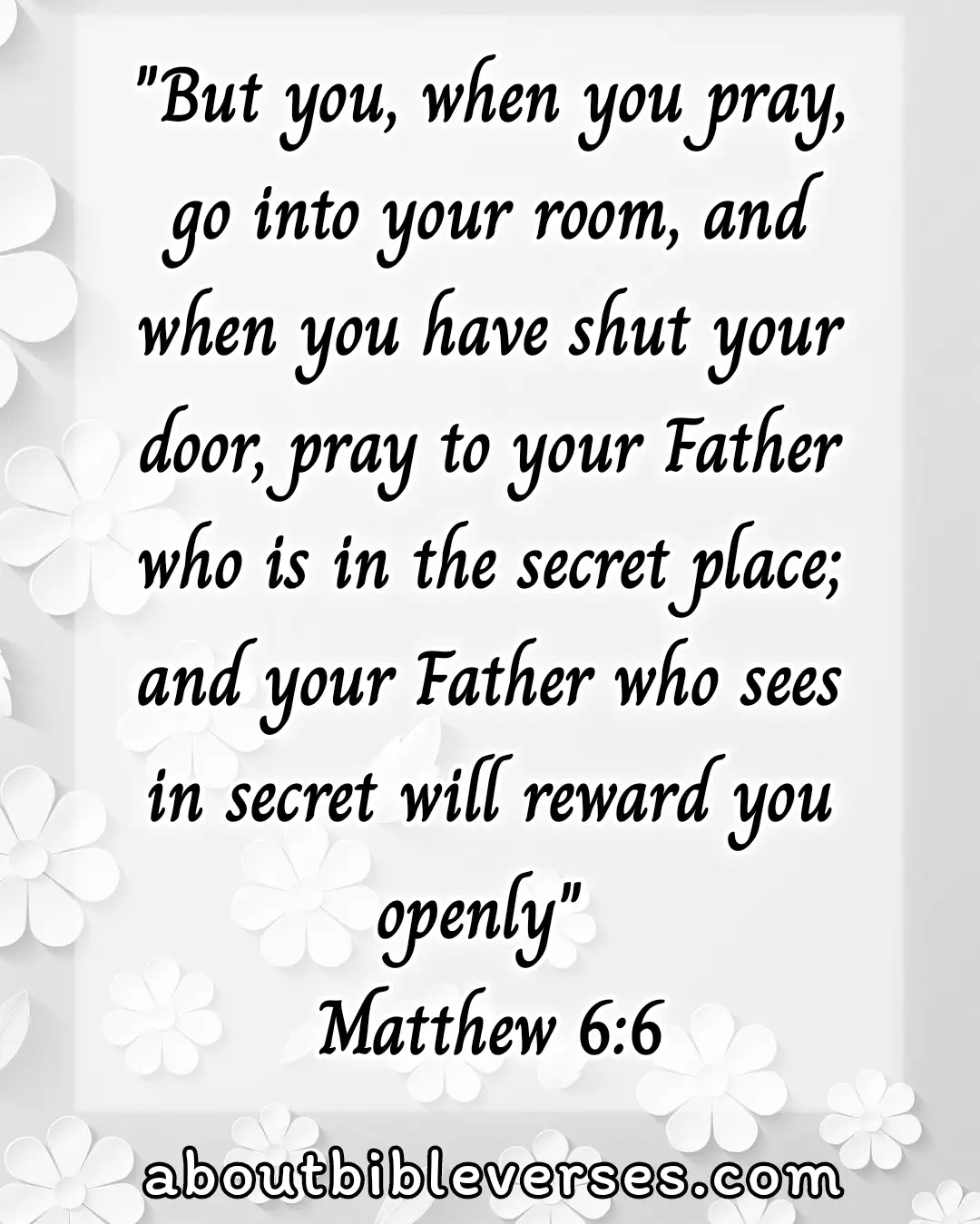 Matthew 6:6(KJV)"But thou, when thou prayest, enter into thy closet, and when thou hast shut thy door, pray to thy Father which is in secret; and thy Father which seeth in secret shall reward thee openly"
Explanation:- Jesus teaches us to pray while we are alone and we should seek God's face where others do not disturb us. It is important for us to pray every day because God is always listening to us about what we are seeking from him.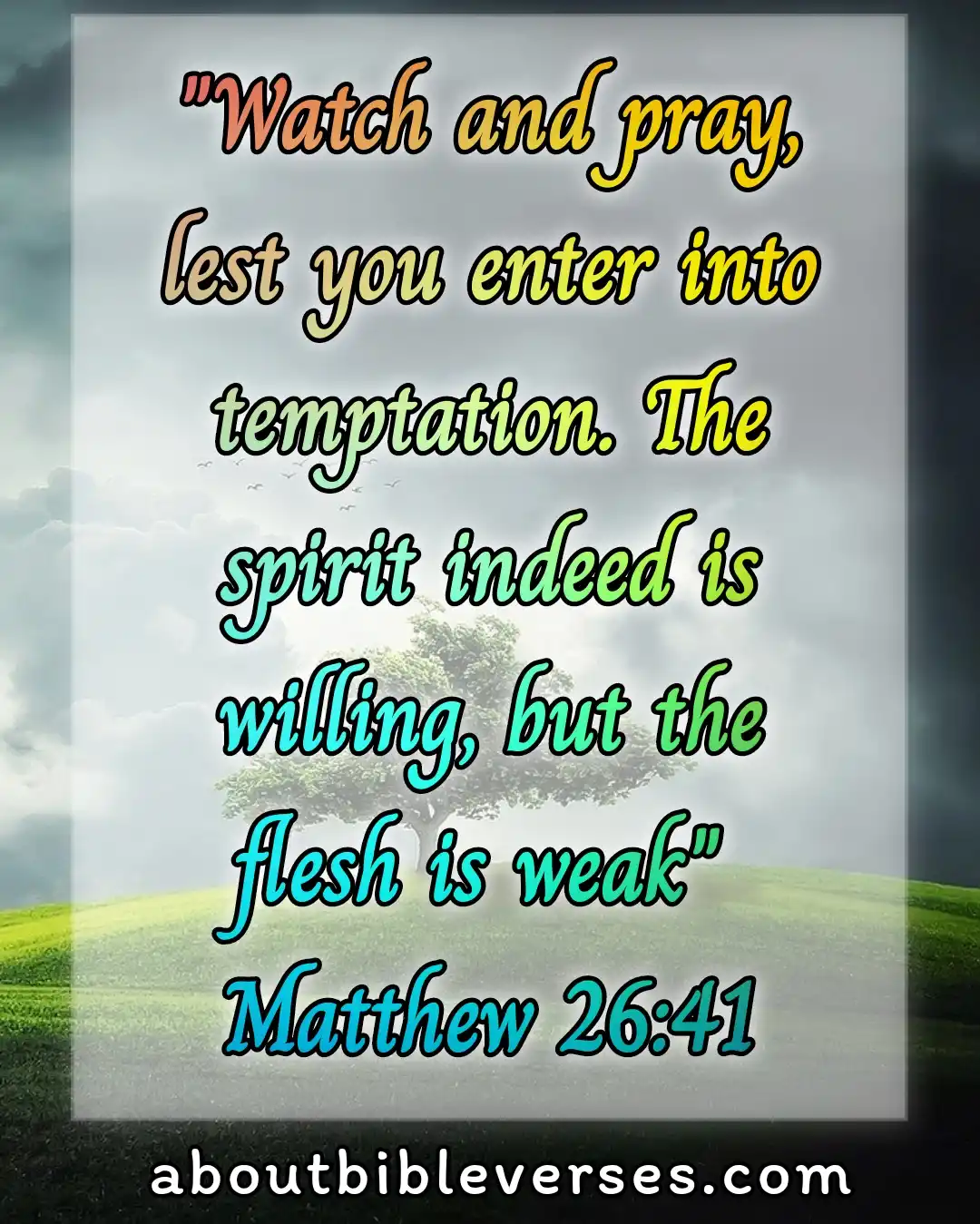 Matthew 26:41(KJV) "Watch and pray, that ye enter not into temptation: the spirit indeed is willing, but the flesh is weak"
Explanation:- Our spiritual adversary devil is always working around us and he is trying to pull us down from the presence of God. In order to protect our spiritual life, we must pray regularly so we can overcome the devil's plan.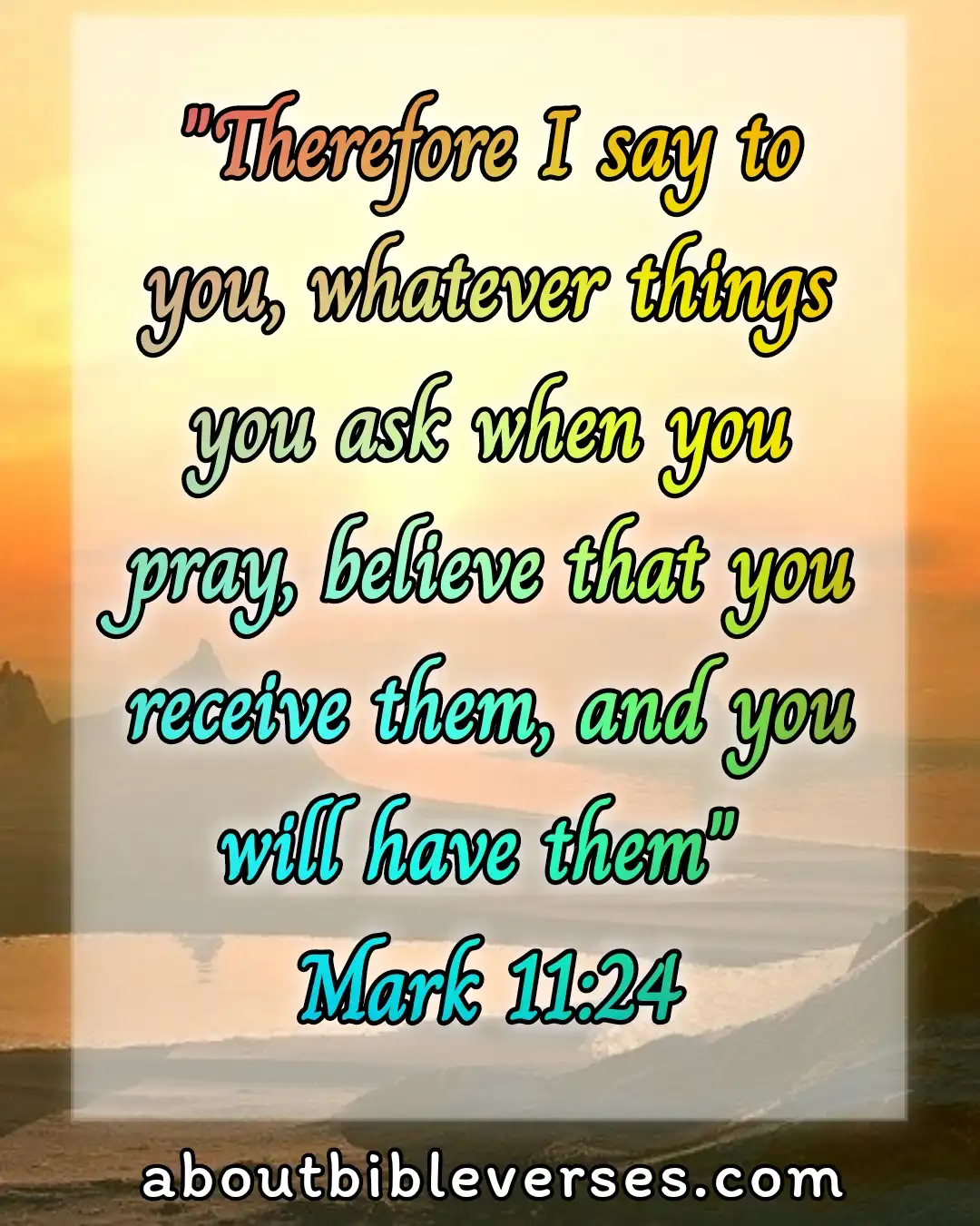 Mark 11:24(KJV)"Therefore I say unto you, What things soever ye desire, when ye pray, believe that ye receive them, and ye shall have them"
Explanation:- Most of the time believers just pray as they have learned from their church. But the scripture teaches us that we should believe what we are praying for. Faith is necessary to receive God's miracle in our life.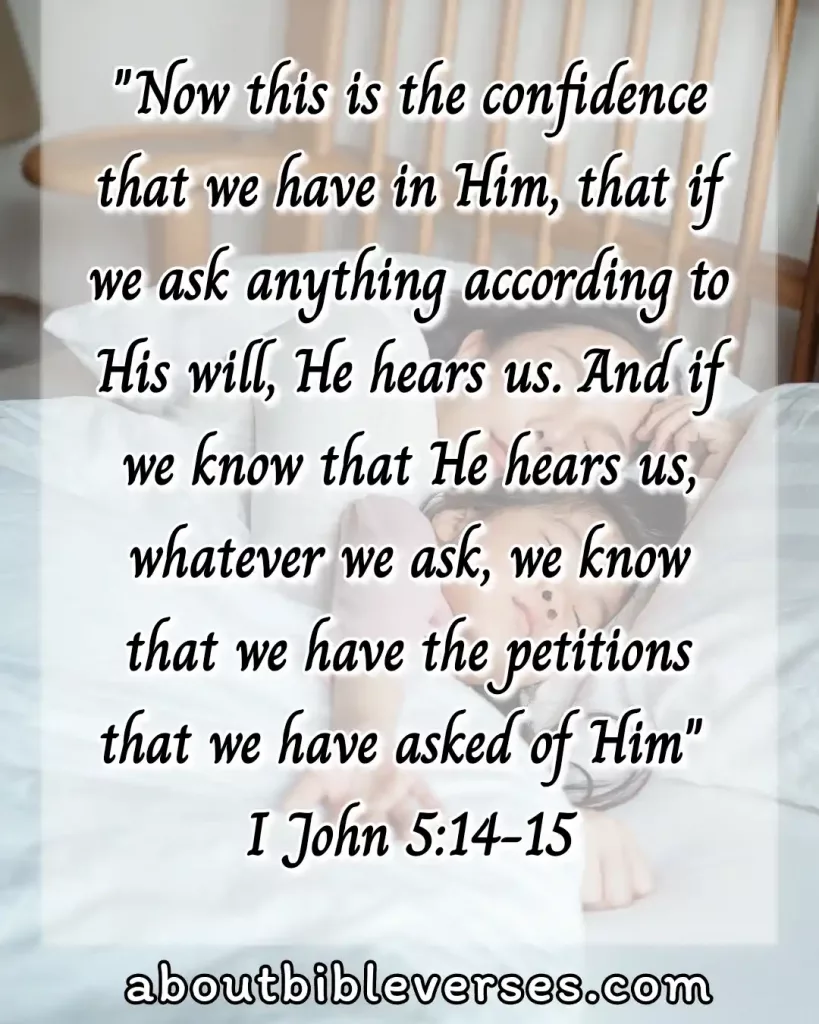 1 John 5:14-15(KJV)"And this is the confidence that we have in him, that, if we ask anything according to his will, he heareth us: And if we know that he hear us, whatsoever we ask, we know that we have the petitions that we desired of him"
Explanation:- We have the privilege to get anything from the Lord as he has died on the cross and prepared a way for us to receive blessings from above. If we work in his promises then we are allowed to receive his blessings in our life by our prayers.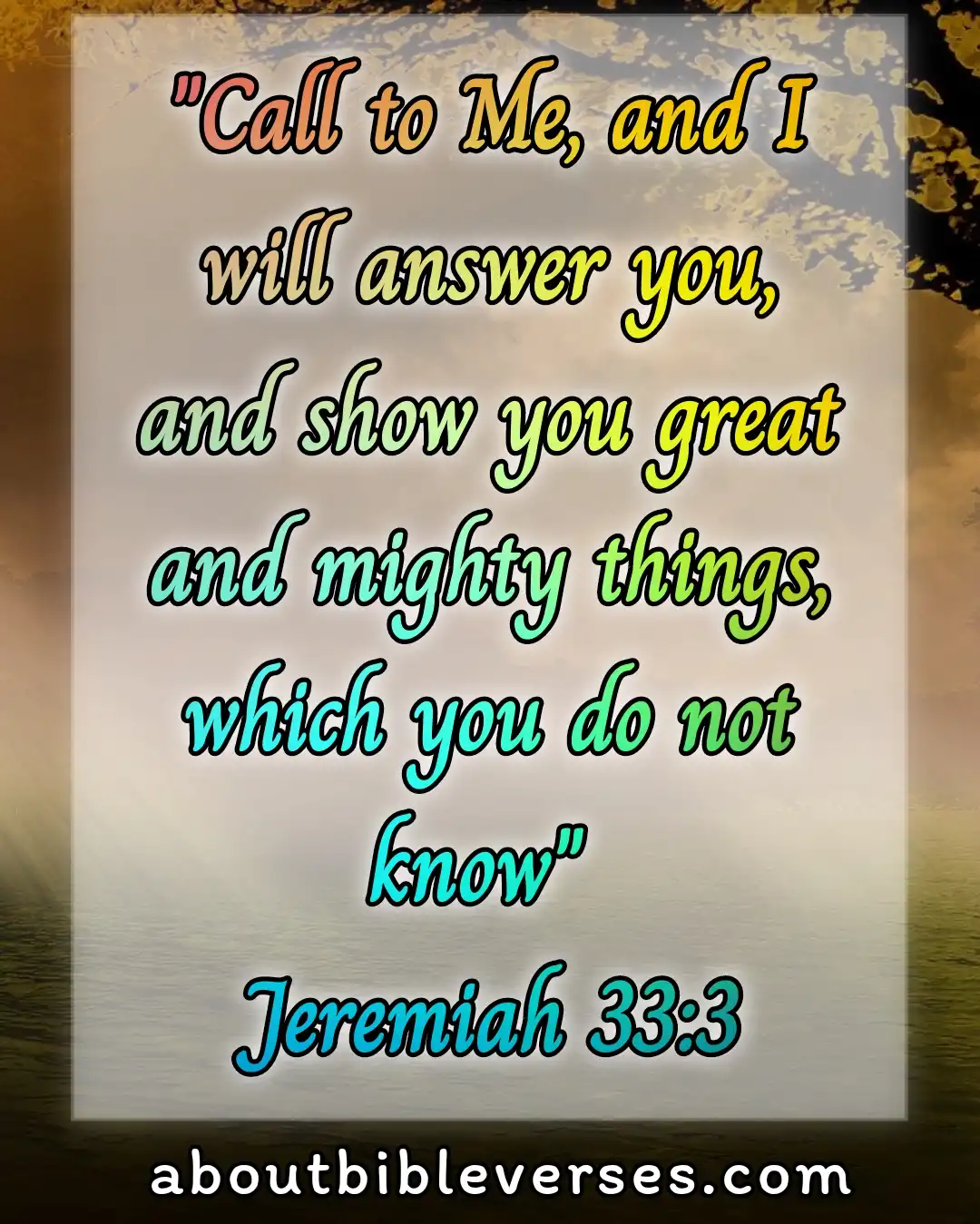 Jeremiah 33:3(KJV)"Call unto me, and I will answer thee, and show thee great and mighty things, which thou knowest not"
Explanation:- If we pray to the Lord Jesus Christ with a repented heart and ask His guidance in our life then we will be blessed. God loves us very much and he wants us to bless us abundantly if we submit our life in his hand.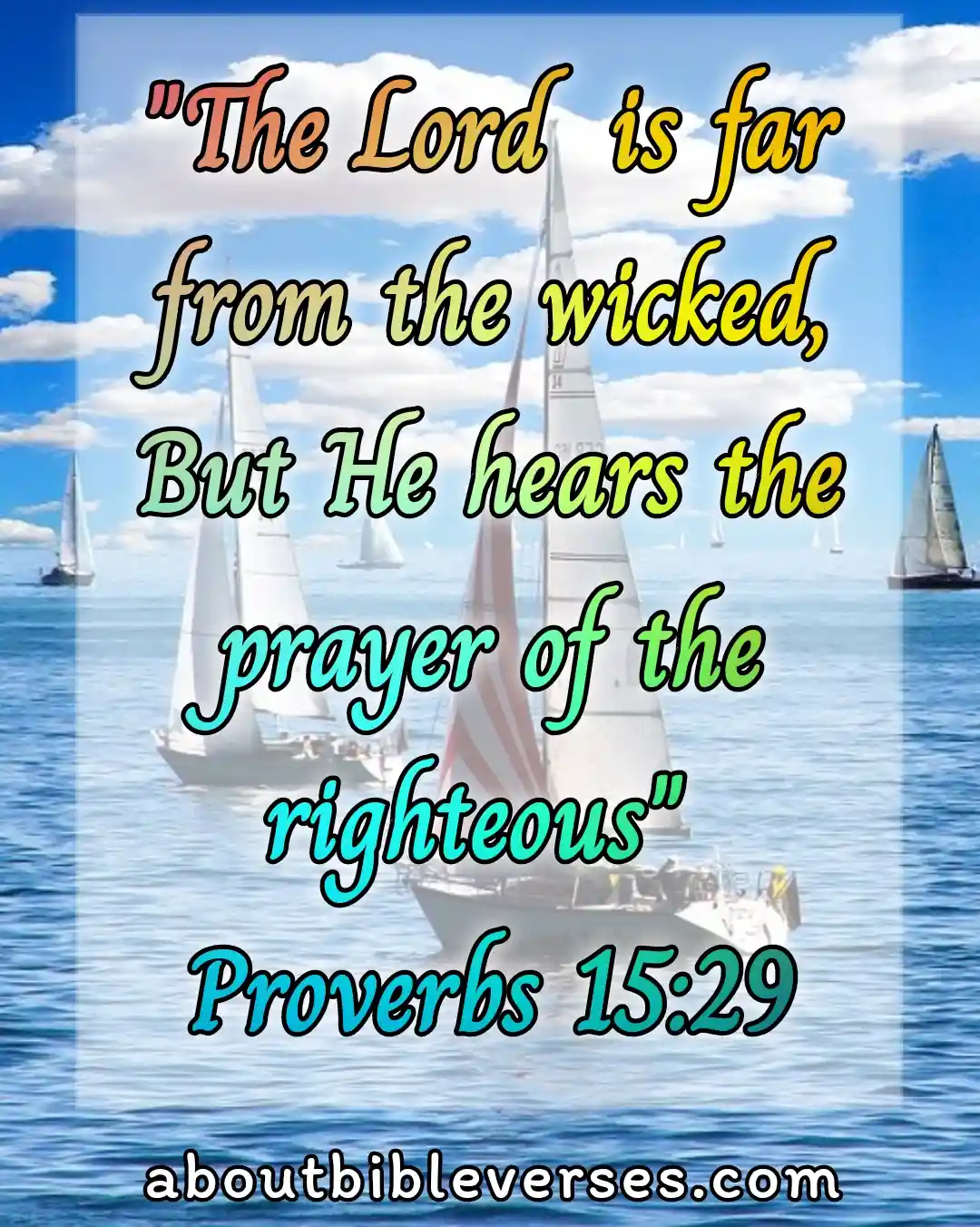 Proverbs 15:29(KJV) "The Lord is far from the wicked: but he heareth the prayer of the righteous"
Explanation:- The Lord of The Bible is on the side of righteous people. He is nearer to his people always and he also makes a way for his children when they face troubles in life.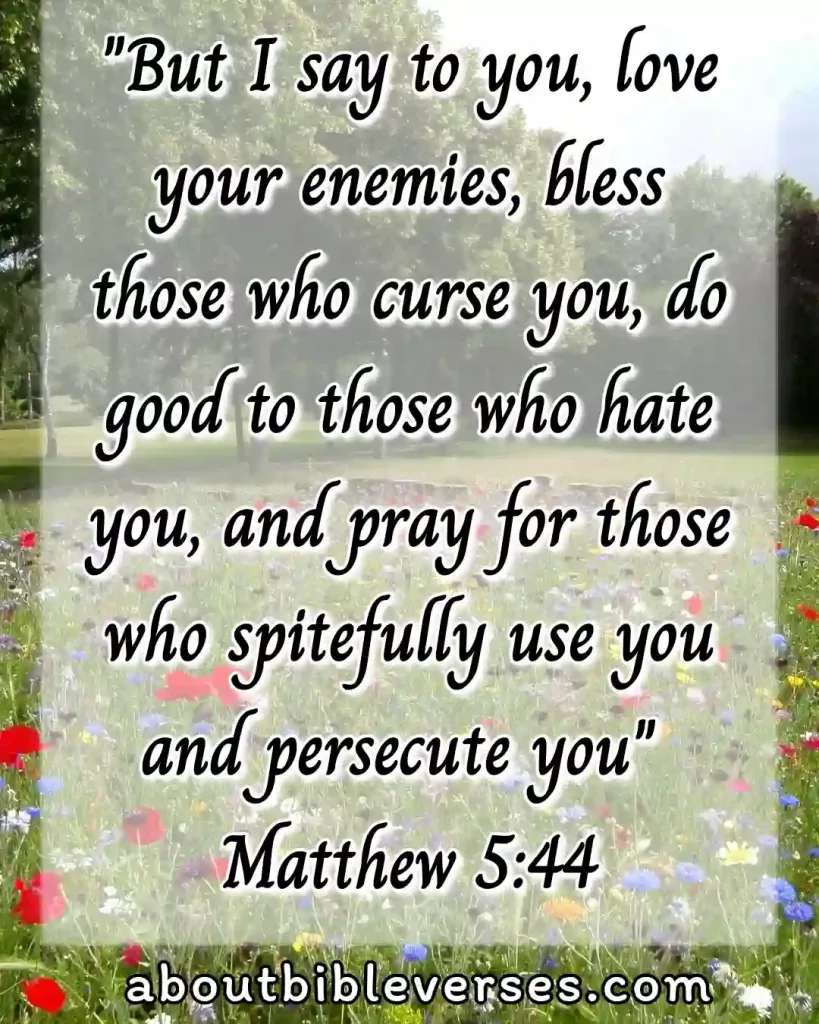 Matthew 5:44(KJV)"But I say unto you, Love your enemies, bless them that curse you, do good to them that hate you, and pray for them which despitefully use you, and persecute you"
Explanation:- As a follower of Jesus Christ we should pray for our enemies because when we pray for them God touches their heart and they also understand God's grace thus they receive God as their savior.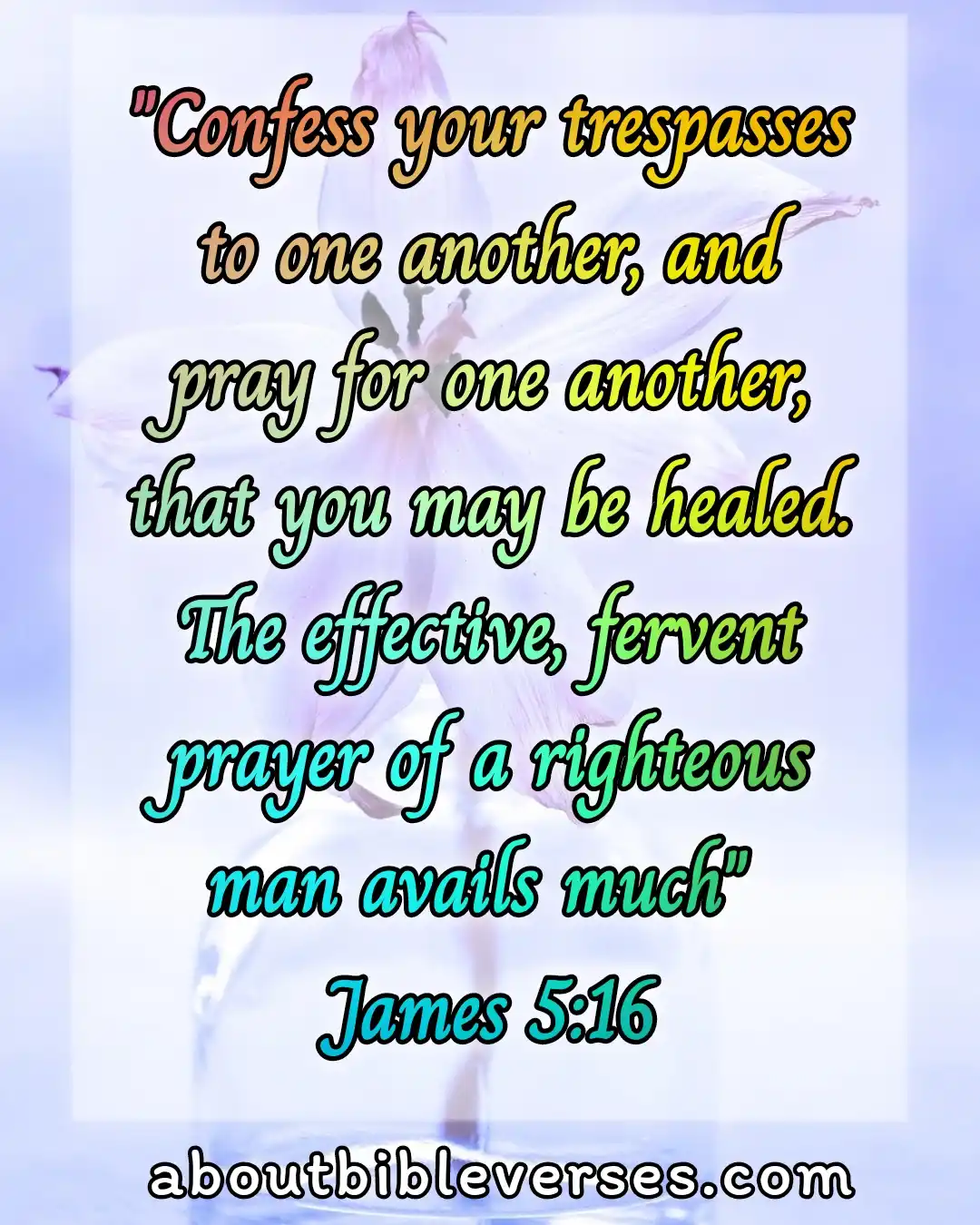 James 5:16(KJV)"Confess your faults one to another, and pray one for another, that ye may be healed. The effectual fervent prayer of a righteous man availeth much"
Explanation:- Whenever we make some mistake against our church members at that very moment we should ask forgiveness from them. If we neglect to do so then we will face more trouble in our life. Even God wants us to give one another as he forgives our sins while we were sinners.
Bible Verses About Praying In The Name Of Jesus
There are several scriptures we can find in the Bible which teach us to pray to the Lord in the name of Jesus. We should note that the name Jesus is very powerful and it was not given by any normal human being. But this name Jesus was given from above as this has a deep meaning.
Whenever we pray with the name Jesus it signifies the presence of God at that moment. With the name of Jesus, we claim God's presence and his miraculous work in our prayer. So we should definitely use the name Jesus while we pray to the Lord.
John 14:13-14(KJV)"And whatsoever ye shall ask in my name, that will I do, that the Father may be glorified in the Son.If ye shall ask anything in my name, I will do it"
John 16:24(KJV)"Hitherto have ye asked nothing in my name: ask, and ye shall receive, that your joy may be full"
John 15:16(KJV)"Ye have not chosen me, but I have chosen you, and ordained you, that ye should go and bring forth fruit, and that your fruit should remain: that whatsoever ye shall ask of the Father in my name, he may give it you"
John 20:31(KJV)"But these are written, that ye might believe that Jesus is the Christ, the Son of God; and that believing ye might have life through his name"
Colossians 3:17(KJV)"And whatsoever ye do in word or deed, do all in the name of the Lord Jesus, giving thanks to God and the Father by him"