Hello dear friends, welcome to our site in the name of Jesus Christ. Today we will look at the Bible Scriptures About Trusting Others People In KJV. If you like today's post then definitely comment and share.
Friends we should walk very wisely in this world we can't trust people 100% if we do that then we will be foolish. We should trust others as much as it will do us no harm. Or as deep as we trust God and God's personal relationship with us, we cannot trust others. Because the Bible says it is better to trust in the Lord than to trust in man (Psalm 118:8).
Click here for more details on how much we should trust God  –  Trusting God In Difficult Times
We humans cannot understand what is going on in the hearts of others. Therefore, the Bible says, be kind to others, and be wise as serpents (Matthew 10:16).
Friends the only one we can trust is our Lord. Blessed is the man that trusteth in the Lord, and whose hope is in the Lord (Jeremiah 17:7, Psalm 84:12).
Because we cannot live in peace by fully trusting any man. But only God keeps us in perfect peace when our hearts and minds are in Him (Isaiah 26:3).
Let's friends now let's look at the scriptures of the Bible below where we will see About Trusting Others.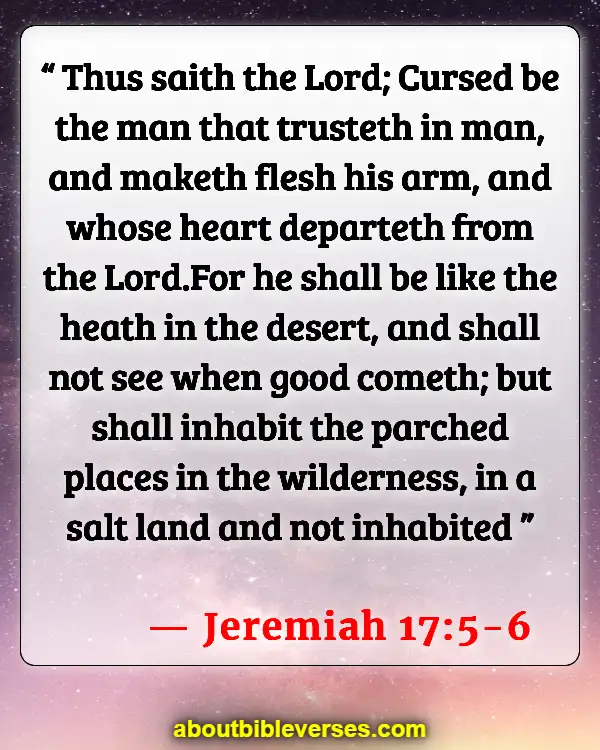 Jeremiah 17:5-6
"Thus saith the Lord; Cursed be the man that trusteth in man, and maketh flesh his arm, and whose heart departeth from the Lord.For he shall be like the heath in the desert, and shall not see when good cometh; but shall inhabit the parched places in the wilderness, in a salt land and not inhabited"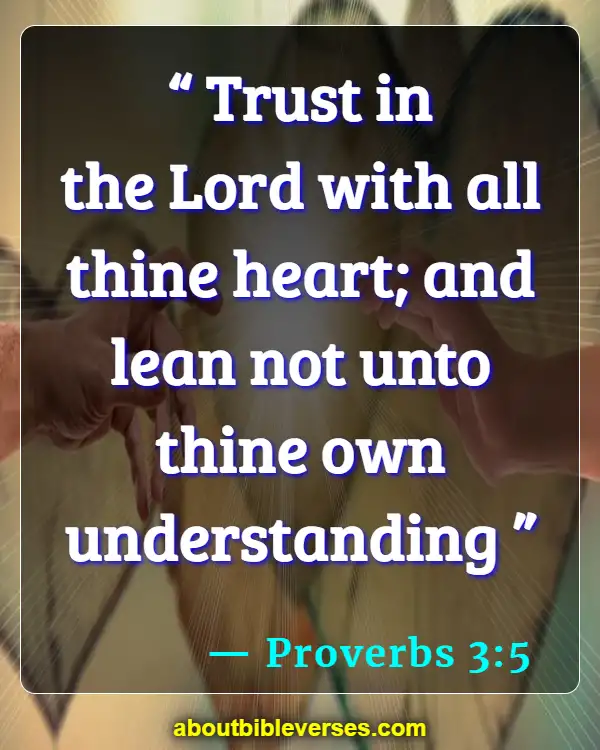 Proverbs 3:5
"Trust in the Lord with all thine heart; and lean not unto thine own understanding"
Micah 7:5
"Trust ye not in a friend, put ye not confidence in a guide: keep the doors of thy mouth from her that lieth in thy bosom"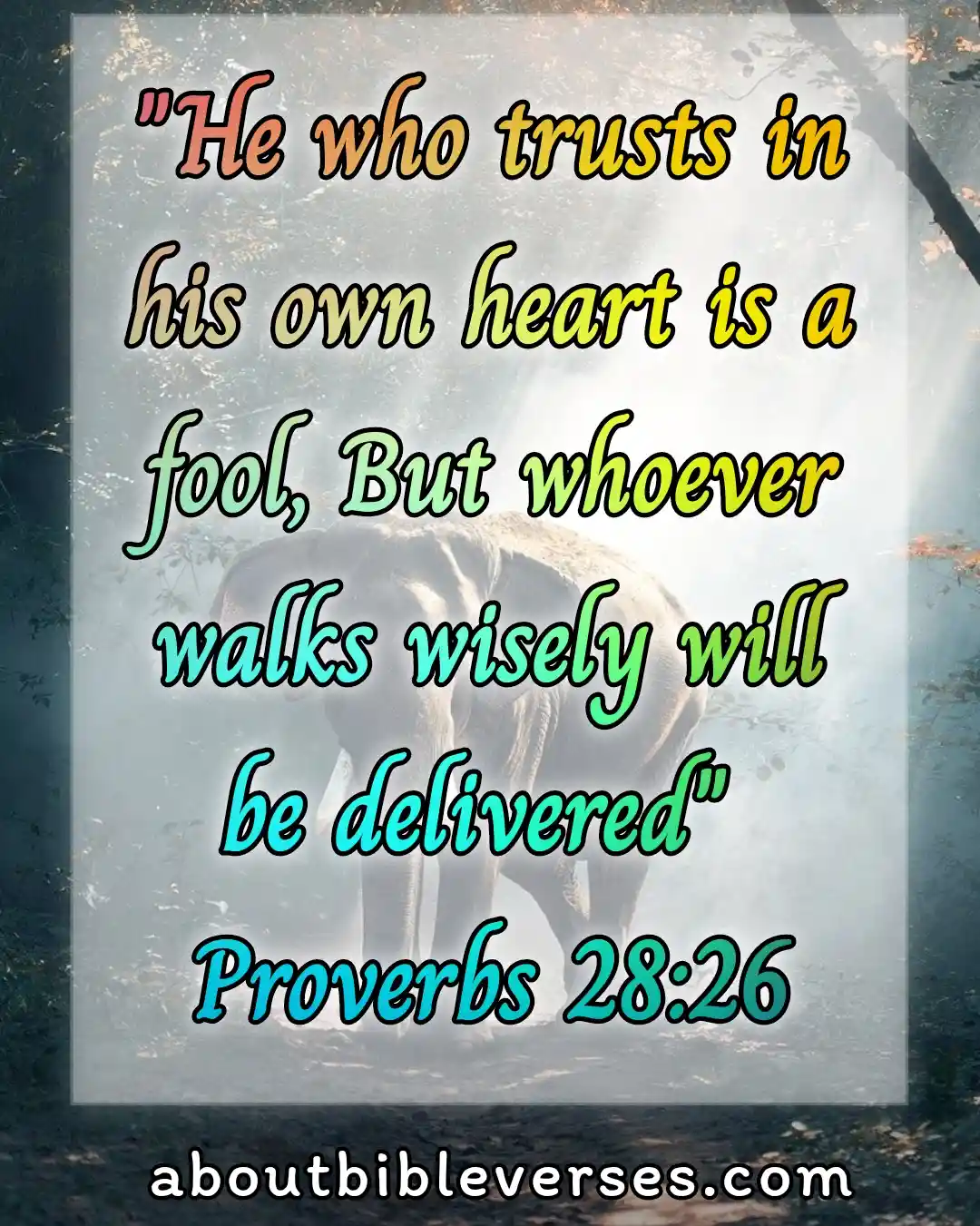 Proverbs 28:26
"He that trusteth in his own heart is a fool: but whoso walketh wisely, he shall be delivered"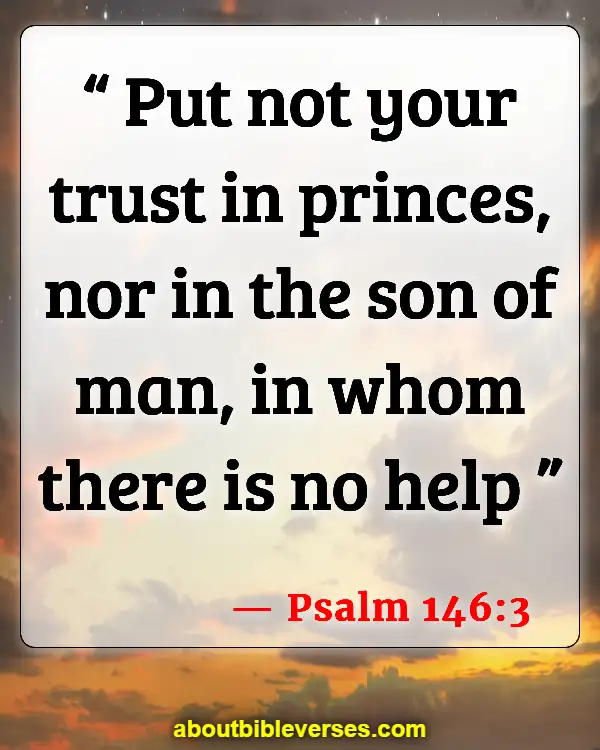 Psalm 146:3
"Put not your trust in princes, nor in the son of man, in whom there is no help"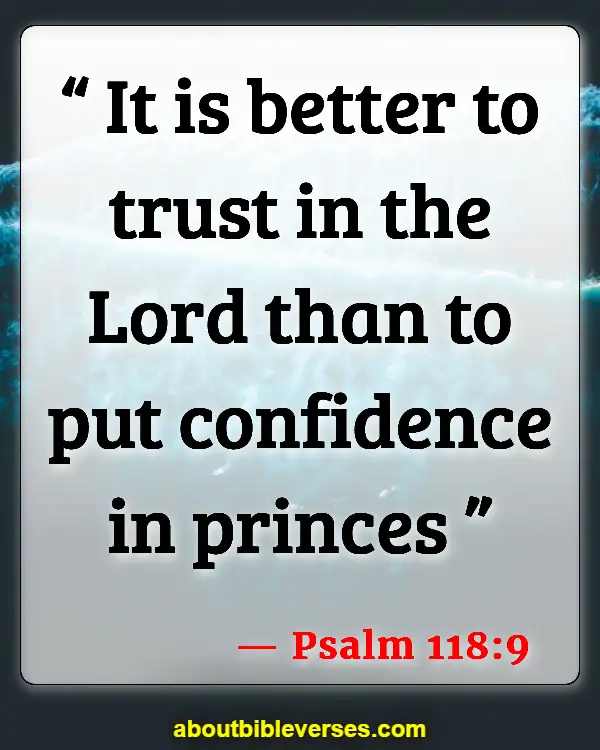 Psalm 118:9
"It is better to trust in the Lord than to put confidence in princes"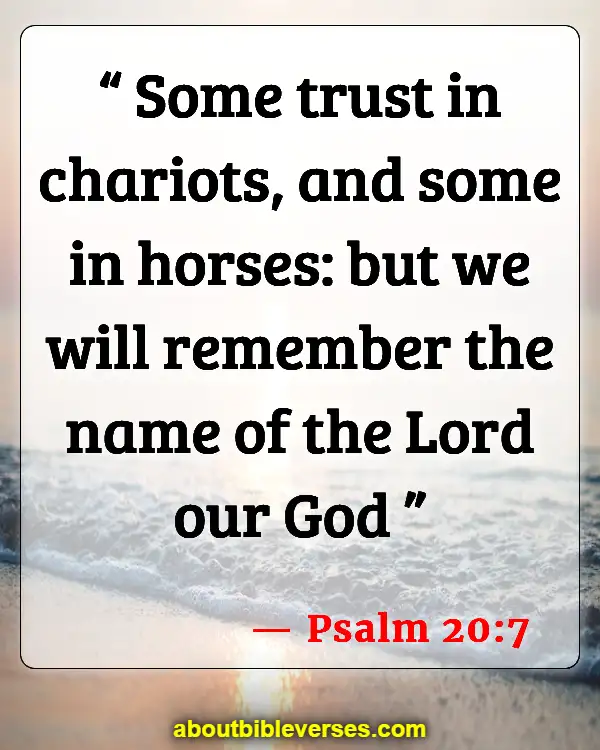 Psalm 20:7
"Some trust in chariots, and some in horses: but we will remember the name of the Lord our God"