Dear Friends, In the Holy teachings of the Bible, we're guided toward a profound truth: the importance of placing God first in our lives. This isn't about setting aside all our worldly desires, but rather about centering our hopes, dreams, and decisions on His divine wisdom.
Imagine your life as a journey. The path ahead is often uncertain, filled with forks, twists, and turns. But what if you have the most perfect guide, one who knows the terrain better than anyone else? God is that guide. By putting Him first, we allow His light to illuminate our path, guiding us through life's most challenging mazes.
Placing God first is akin to building a house on a rock. The storms may rage, the winds may howl, but the house stands firm. Our faith in God is that solid foundation. It makes us resilient, capable of withstanding any storm that life may hurl our way.
In practical terms, putting God first means waking up each morning with a prayer of gratitude, consulting Him in our decisions, and leaning on His understanding rather than ours. It means seeking His guidance when we're lost, His strength when we're weak, and His peace when we're in turmoil.
Remember, God doesn't ask for complicated rituals or grandiose gestures. He simply wants a place in our hearts. By welcoming God into every part of our lives, we not only honor Him but also find the extraordinary potential within us, potential that's nourished by divine love, wisdom, and guidance.
Dear friends now let's see the Bible scriptures below that talk about Putting God First In Your Life.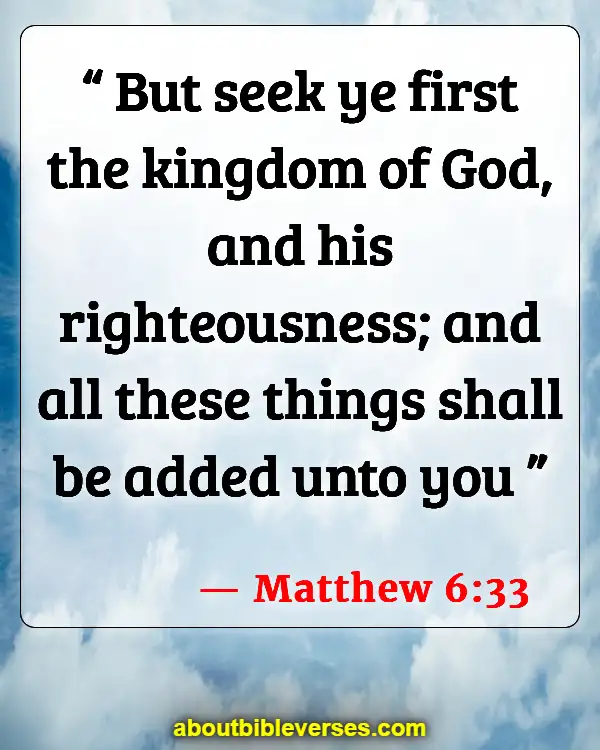 Matthew 6:33
"But seek ye first the kingdom of God, and his righteousness; and all these things shall be added unto you"
Proverbs 3:6
"In all thy ways acknowledge him, and he shall direct thy paths"
Mark 12:30
"And thou shalt love the Lord thy God with all thy heart, and with all thy soul, and with all thy mind, and with all thy strength: this is the first commandment"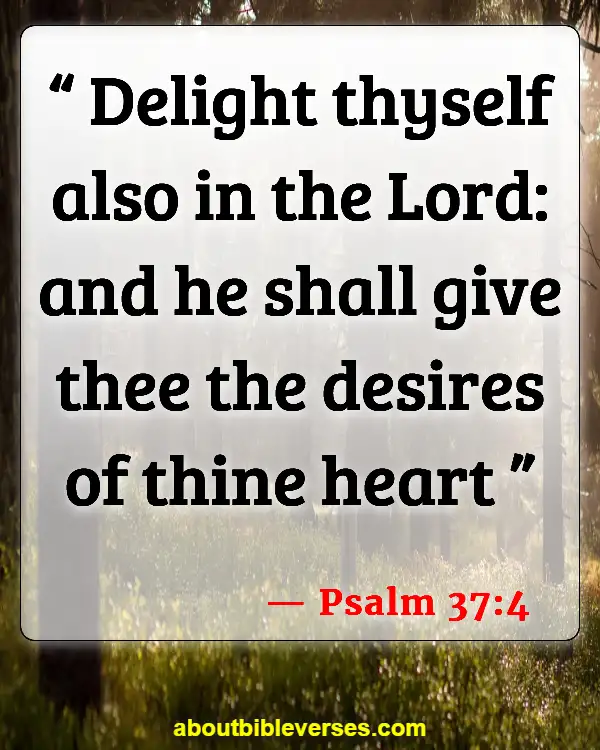 Psalm 37:4
"Delight thyself also in the Lord : and he shall give thee the desires of thine heart"
Matthew 22:37
"Jesus said unto him, Thou shalt love the Lord thy God with all thy heart, and with all thy soul, and with all thy mind"
Proverbs 16:3
"Commit thy works unto the Lord , and thy thoughts shall be established"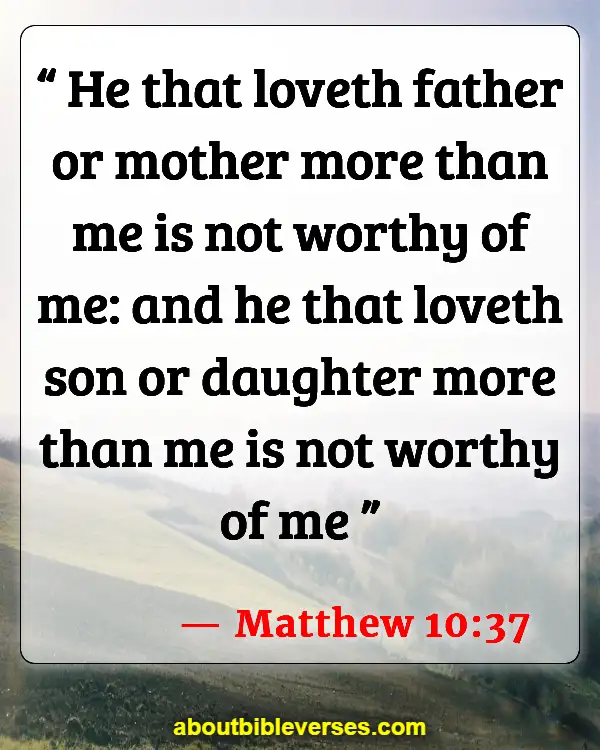 Matthew 10:37
"He that loveth father or mother more than me is not worthy of me: and he that loveth son or daughter more than me is not worthy of me"
1 Corinthians 10:31
"Whether therefore ye eat, or drink, or whatsoever ye do, do all to the glory of God"
Proverbs 3:5
"Trust in the Lord with all thine heart; and lean not unto thine own understanding"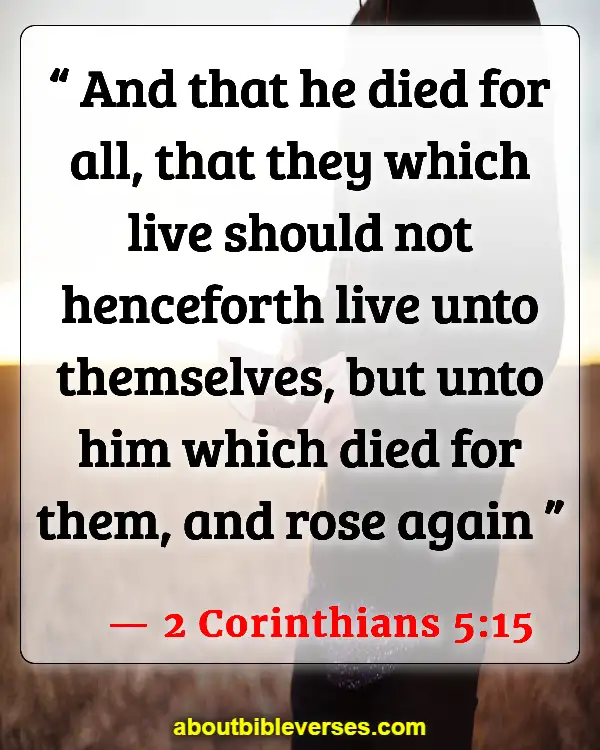 2 Corinthians 5:15
"And that he died for all, that they which live should not henceforth live unto themselves, but unto him which died for them, and rose again"
Galatians 2:20
"I am crucified with Christ: nevertheless I live; yet not I, but Christ liveth in me: and the life which I now live in the flesh I live by the faith of the Son of God, who loved me, and gave himself for me"
Psalm 63:1
"O God, thou art my God; early will I seek thee: my soul thirsteth for thee, my flesh longeth for thee in a dry and thirsty land, where no water is"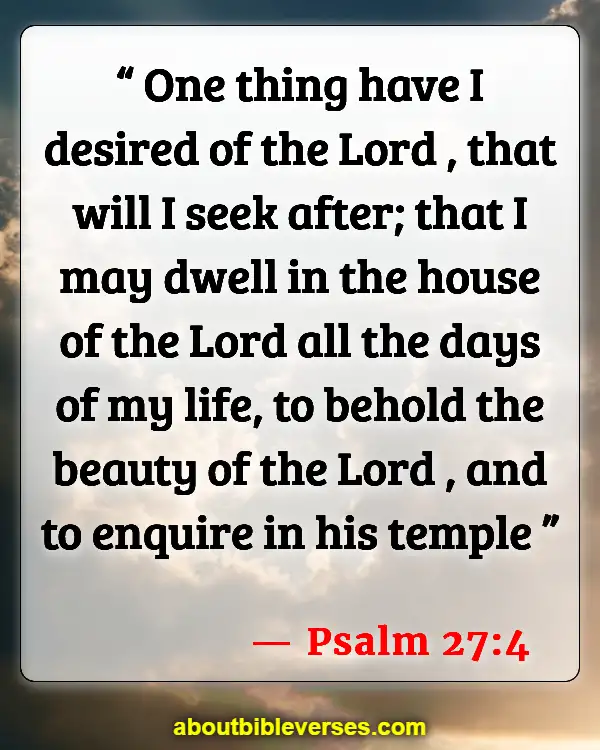 Psalm 27:4
"One thing have I desired of the Lord , that will I seek after; that I may dwell in the house of the Lord all the days of my life, to behold the beauty of the Lord , and to enquire in his temple"
1 Kings 8:61
"Let your heart therefore be perfect with the Lord our God, to walk in his statutes, and to keep his commandments, as at this day"
2 Chronicles 16:9
"For the eyes of the Lord run to and fro throughout the whole earth, to shew himself strong in the behalf of them whose heart is perfect toward him. Herein thou hast done foolishly: therefore from henceforth thou shalt have wars"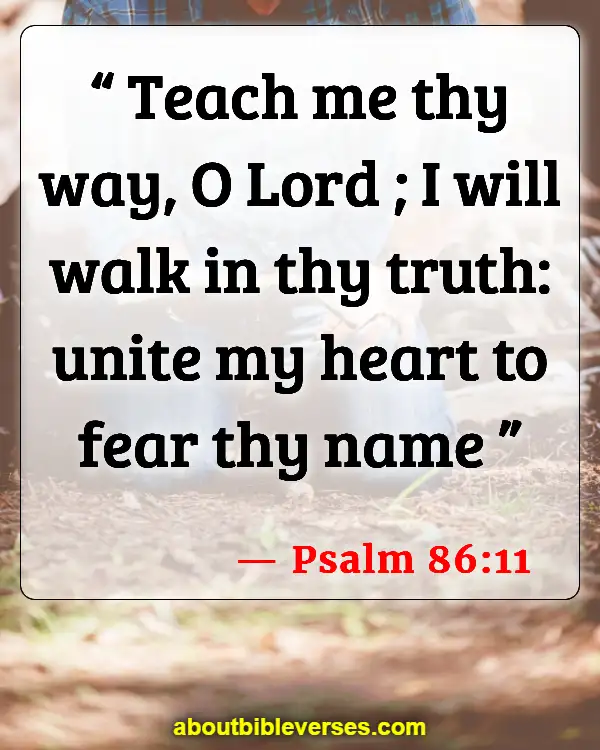 Psalm 86:11
"Teach me thy way, O Lord ; I will walk in thy truth: unite my heart to fear thy name"
Deuteronomy 6:5
"And thou shalt love the Lord thy God with all thine heart, and with all thy soul, and with all thy might"
Psalm 16:8
"I have set the Lord always before me: because he is at my right hand, I shall not be moved"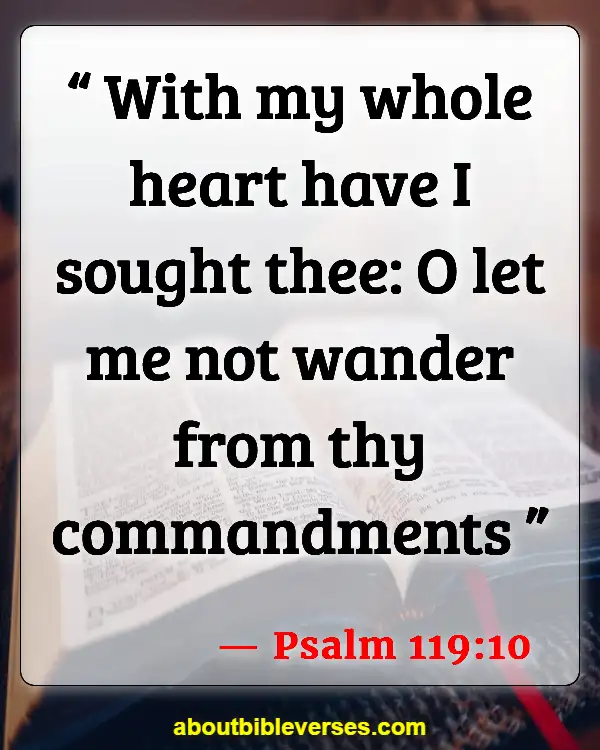 Psalm 119:10
"With my whole heart have I sought thee: O let me not wander from thy commandments"
Romans 14:8
"For whether we live, we live unto the Lord; and whether we die, we die unto the Lord: whether we live therefore, or die, we are the Lord's"
Hebrews 10:38
"Now the just shall live by faith: but if any man draw back, my soul shall have no pleasure in him"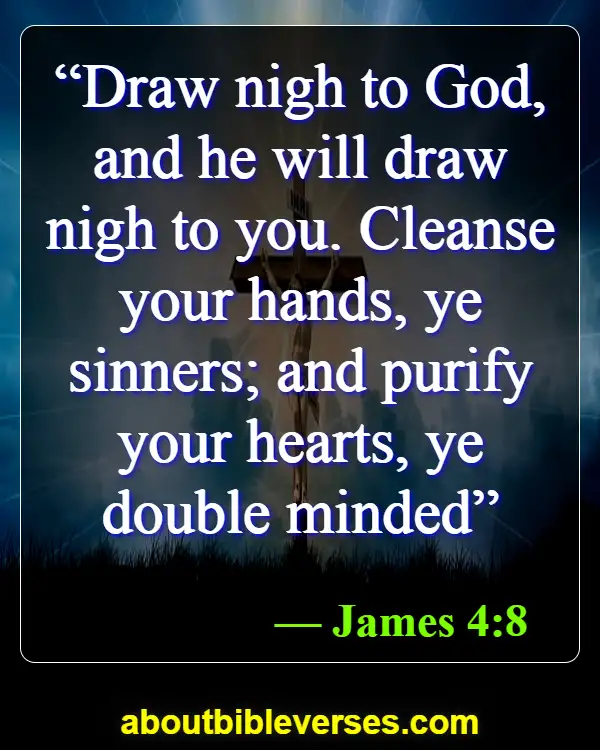 James 4:8
"Draw nigh to God, and he will draw nigh to you. Cleanse your hands, ye sinners; and purify your hearts, ye double minded"
Ephesians 5:15-16
"See then that ye walk circumspectly, not as fools, but as wise, Redeeming the time, because the days are evil"
1 Chronicles 16:11
"Seek the Lord and his strength, seek his face continually"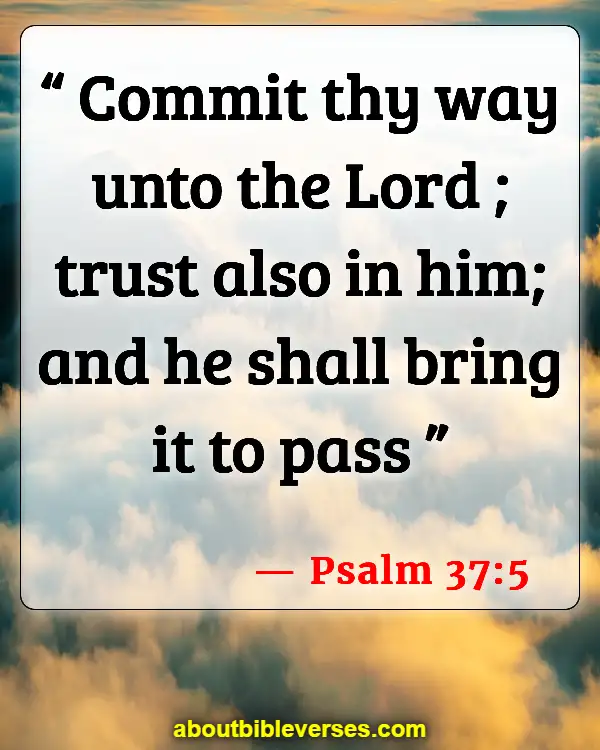 Psalm 37:5
"Commit thy way unto the Lord ; trust also in him; and he shall bring it to pass"
Luke 9:23
"And he said to them all, If any man will come after me, let him deny himself, and take up his cross daily, and follow me"
Acts 20:24
"But none of these things move me, neither count I my life dear unto myself, so that I might finish my course with joy, and the ministry, which I have received of the Lord Jesus, to testify the gospel of the grace of God"
John 15:5
"I am the vine, ye are the branches: He that abideth in me, and I in him, the same bringeth forth much fruit: for without me ye can do nothing"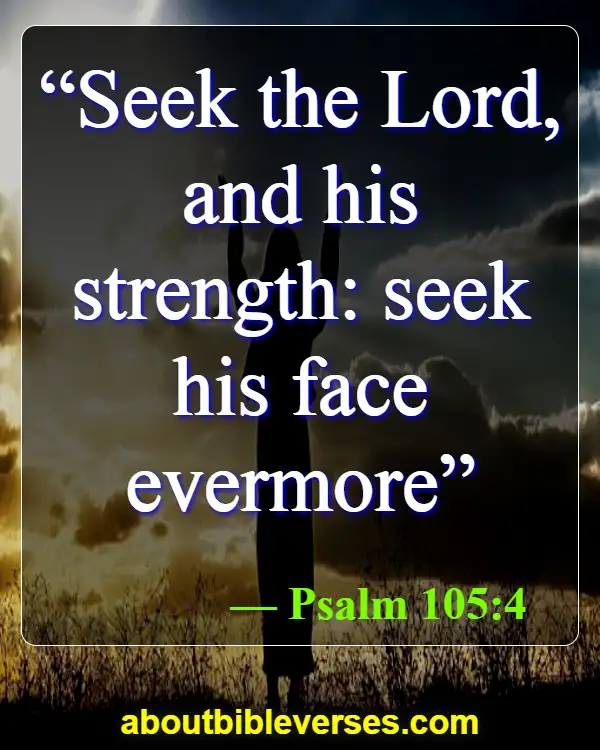 Psalm 105:4
"Seek the Lord , and his strength: seek his face evermore"