Hello dear friends, welcome to our site in the name of Jesus Christ. Today we will look at the Bible Verses about Serving God with joy in your youth. If you like today's post then please comment and share.
Dear friends, serving God is the main and important duty of our life. The number one place in our life is our God and not even our loved ones are in the number one place. Because the Bible says "Thou shalt love the Lord thy God with all thy heart, and with all thy soul, and with all thy mind, and with all thy strength: this is the first commandment"(Mark 12:30).
And this service work of God must be done by our youth. Because youth is the most important time in our life. If we give this important time to God, He will give us equal importance too.
But if anyone thinks that they should enjoy themselves now and serve God when they are old enough, the Bible says, "Oh young man, enjoy your youth, do whatever your soul desires, but remember that God will take all these things and bring you to judgment" (Ecclesiastes 11:9).
And if we serve our God, we are told that no one will be deprived of his reward, but where I am, there my servant will be also (John 12:26).
So friends we must serve God with our hearts and mind. For the Lord searches every heart and understands every imagination of the thoughts. If we seek God, he will reveal himself to us but if we forsake him, the Bible says he will forsake us forever (1 Chronicles 28:9).
Let us now see more Bible scriptures below which will help us to know the benefits of serving God in our youth.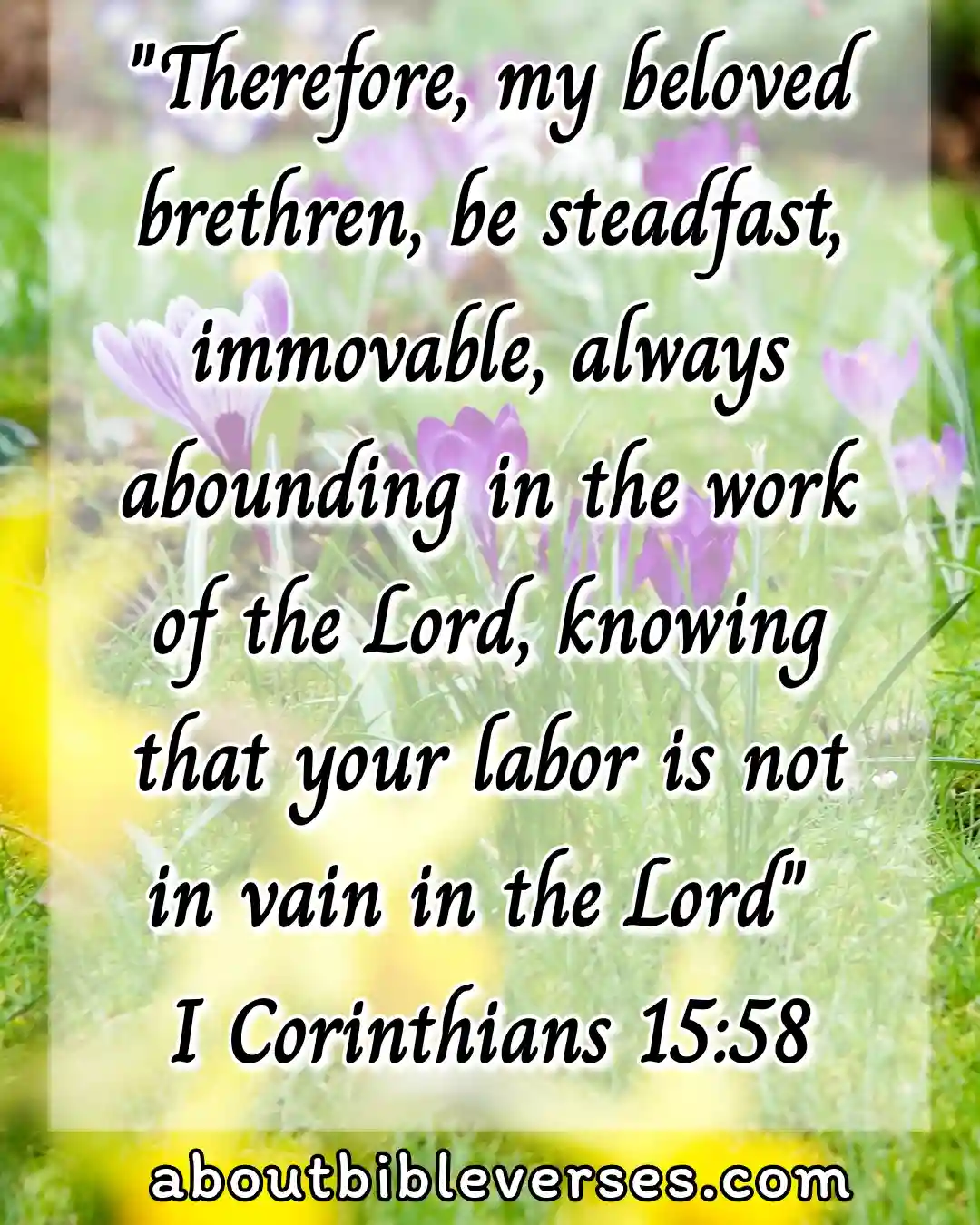 1 Corinthians 15:58
"Therefore, my beloved brethren, be ye stedfast, unmoveable, always abounding in the work of the Lord, forasmuch as ye know that your labour is not in vain in the Lord"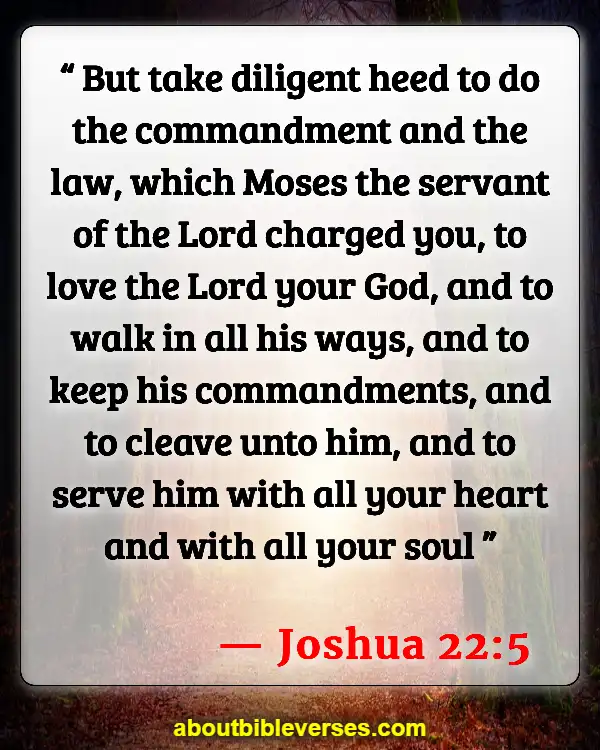 Joshua 22:5
"But take diligent heed to do the commandment and the law, which Moses the servant of the Lord charged you, to love the Lord your God, and to walk in all his ways, and to keep his commandments, and to cleave unto him, and to serve him with all your heart and with all your soul"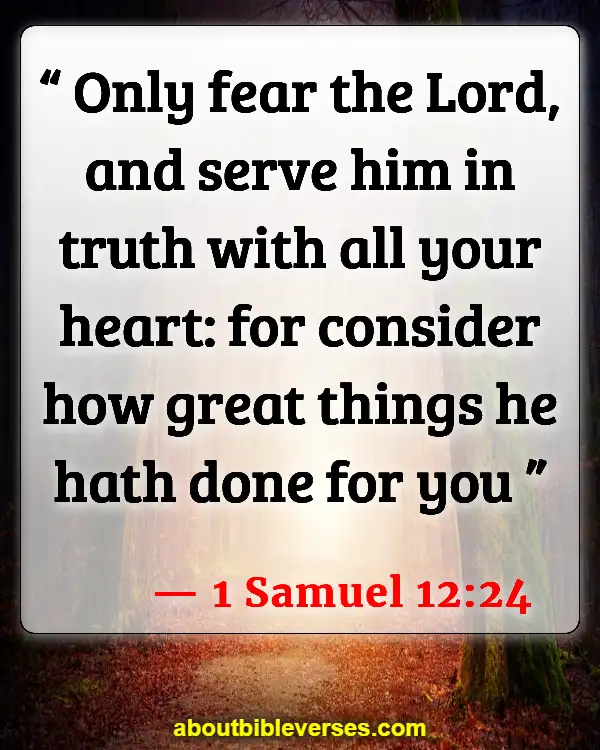 1 Samuel 12:24
"Only fear the Lord, and serve him in truth with all your heart: for consider how great things he hath done for you"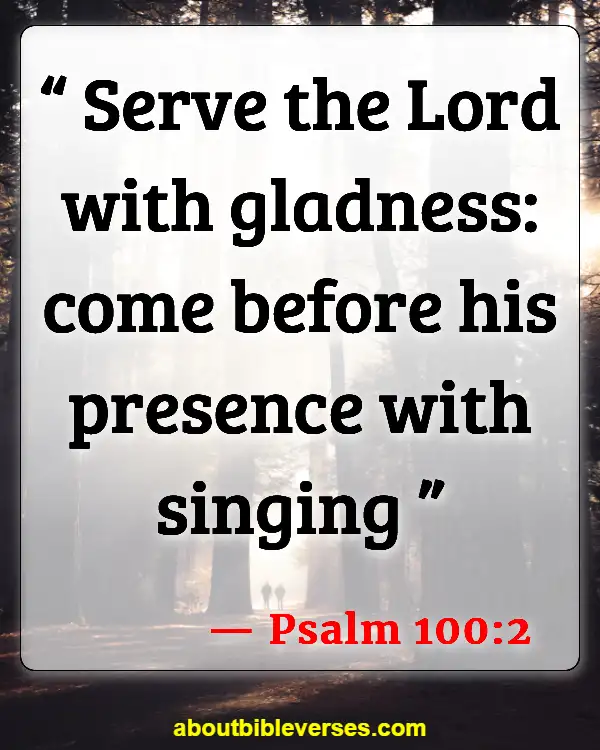 Psalm 100:2
"Serve the Lord with gladness: come before his presence with singing"
Colossians 3:23-24
"And whatsoever ye do, do it heartily, as to the Lord, and not unto men; Knowing that of the Lord ye shall receive the reward of the inheritance: for ye serve the Lord Christ"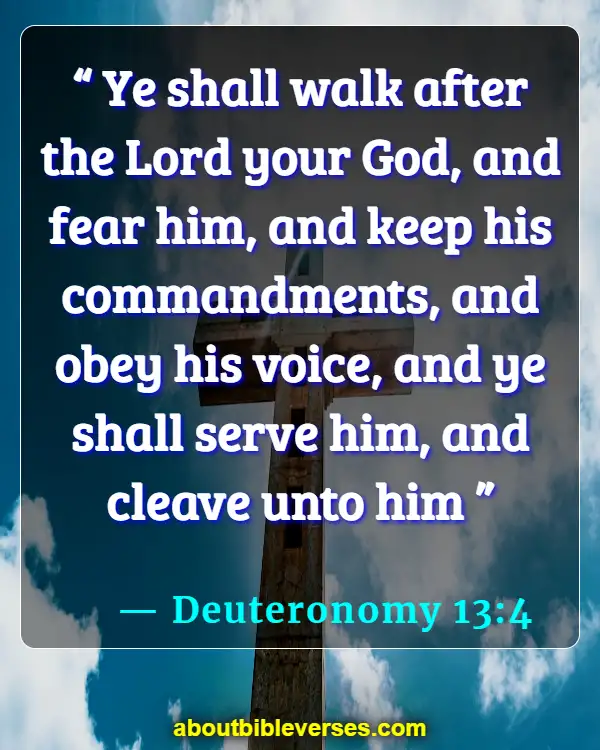 Deuteronomy 13:4
"Ye shall walk after the Lord your God, and fear him, and keep his commandments, and obey his voice, and ye shall serve him, and cleave unto him"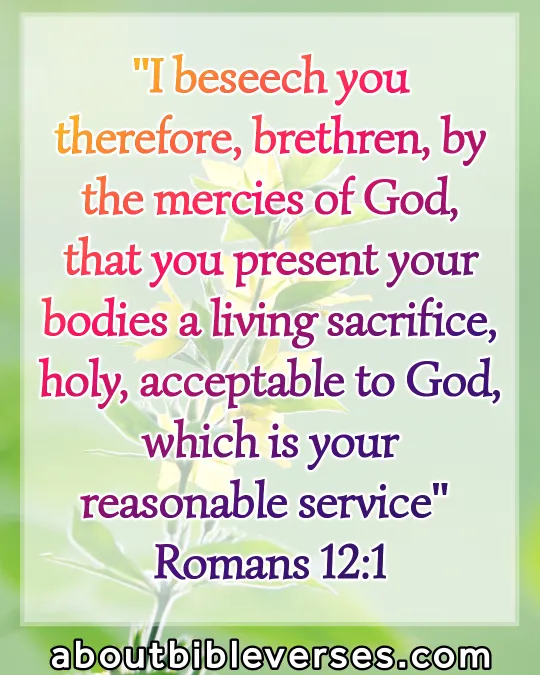 Romans 12:1
"I beseech you therefore, brethren, by the mercies of God, that ye present your bodies a living sacrifice, holy, acceptable unto God, which is your reasonable service"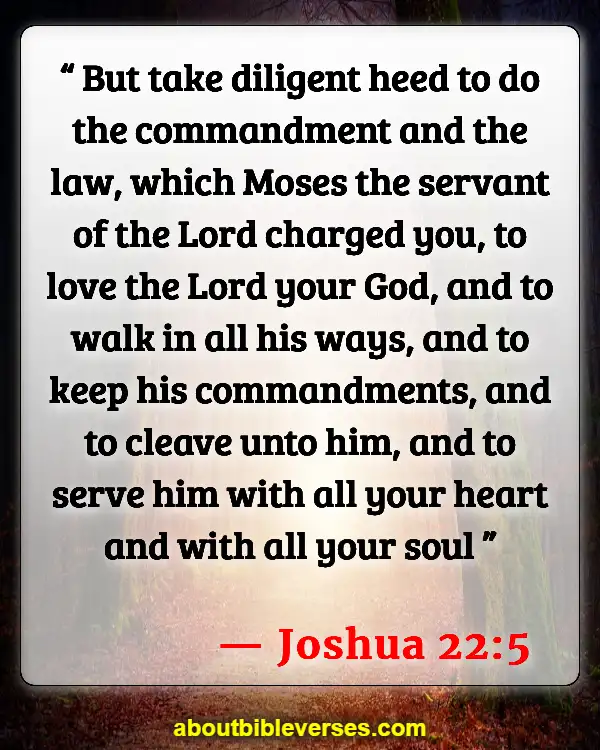 Joshua 22:5
"But take diligent heed to do the commandment and the law, which Moses the servant of the Lord charged you, to love the Lord your God, and to walk in all his ways, and to keep his commandments, and to cleave unto him, and to serve him with all your heart and with all your soul"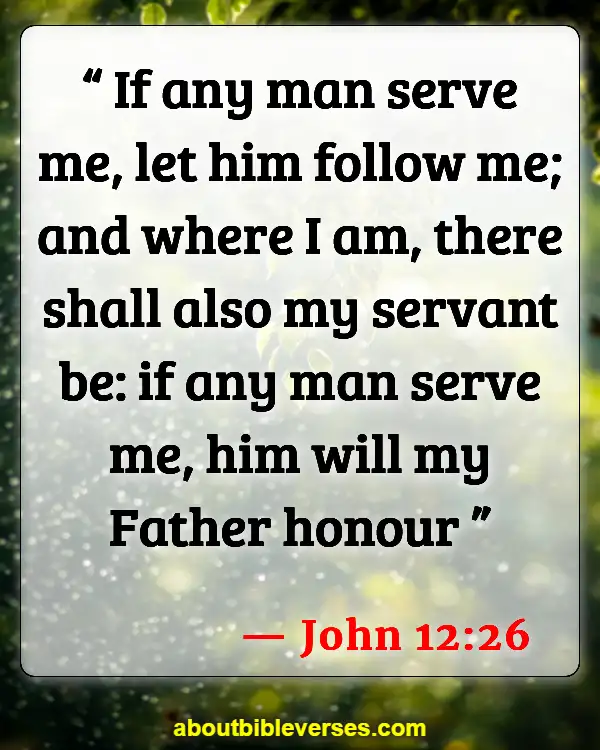 John 12:26
"If any man serve me, let him follow me; and where I am, there shall also my servant be: if any man serve me, him will my Father honour"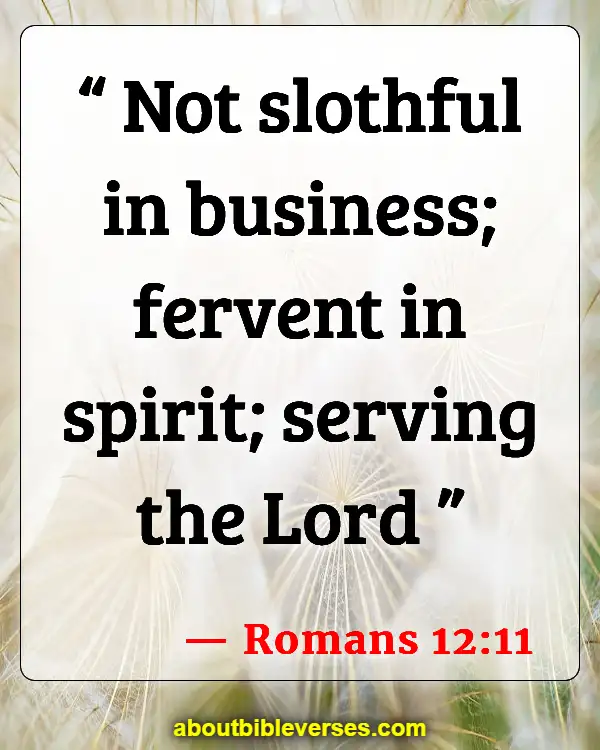 Romans 12:11
"Not slothful in business; fervent in spirit; serving the Lord"
Ephesians 6:7-8
"With good will doing service, as to the Lord, and not to men: Knowing that whatsoever good thing any man doeth, the same shall he receive of the Lord, whether he be bond or free"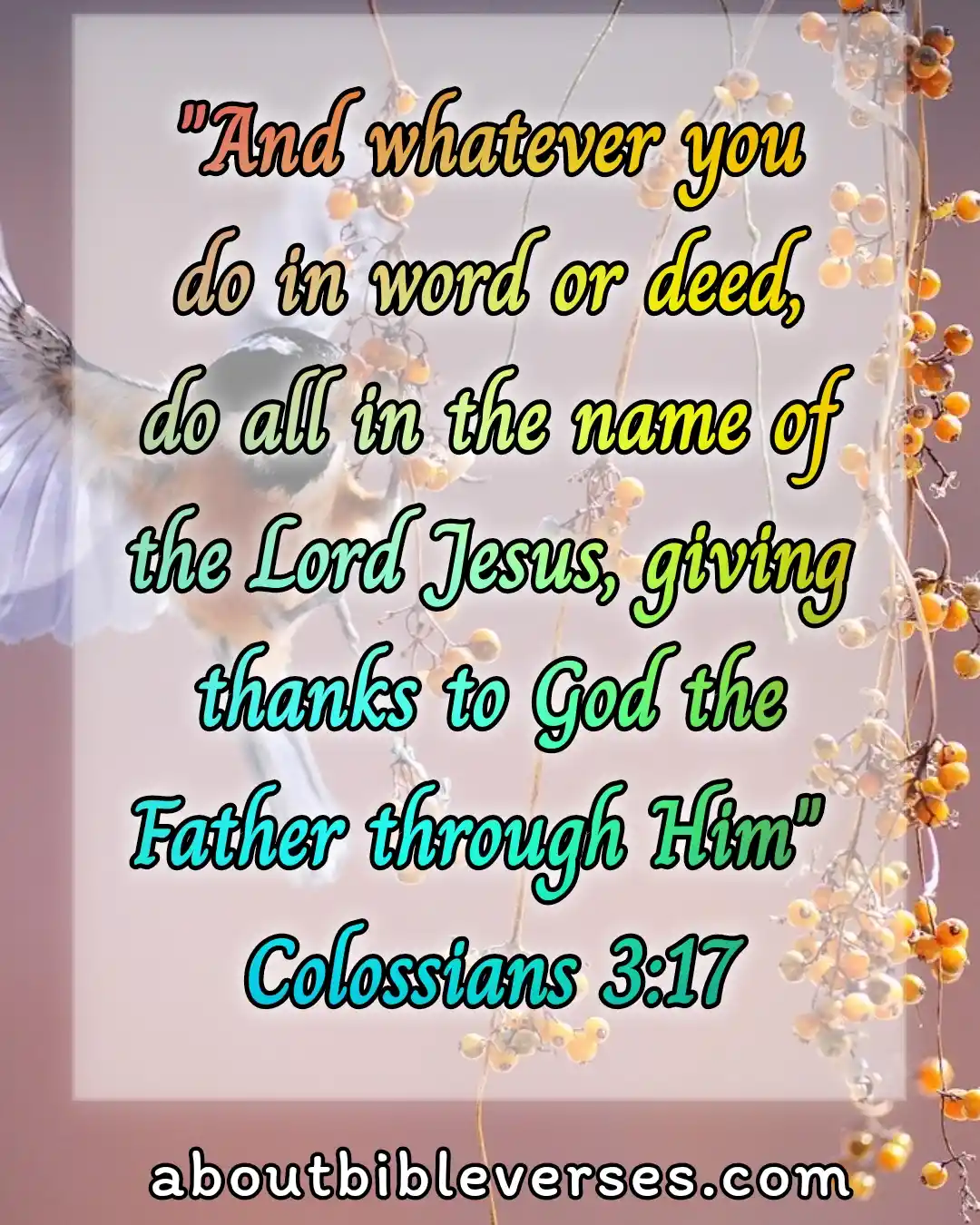 Colossians 3:17
"And whatsoever ye do in word or deed, do all in the name of the Lord Jesus, giving thanks to God and the Father by him"
We must serve God but the Bible says we must also serve others if you want to know click here – Bible Verses About Serving Others