Dear friends, on this beautiful Sunday morning, may we open our hearts to receive God's blessings and inspiration. This special day reminds us of the new beginning and hope that Jesus Christ represents. The Bible recounts many stories of God powerfully intervening in people's lives, filling them with awe, joy, and renewal. We too can experience this when we sincerely seek the Lord.
No sin is too great for God to forgive, no pain too heavy to bear. He gently lifts our burdens when we release them to Him in faith. Where there is sorrow, God brings comfort. Where there is strife, He brings peace. By walking in His ways, we discover the profound happiness that comes from living in harmony with our Creator.
As we worship today, let us reflect on God's goodness. Even in difficult times, He is with us, strengthening and guiding our steps. As we lift our voices in praise and thank Him for His blessings, our joy becomes complete. God delights in showering His beloved children with favor. May we carry this joy within us throughout the coming week, so that others may see the light of Christ shining through us.
Dear friends, now let's open our Bibles and read the inspiring words of Scripture that remind us of God's great love and wisdom. May this be a blessed and happy Sunday for all!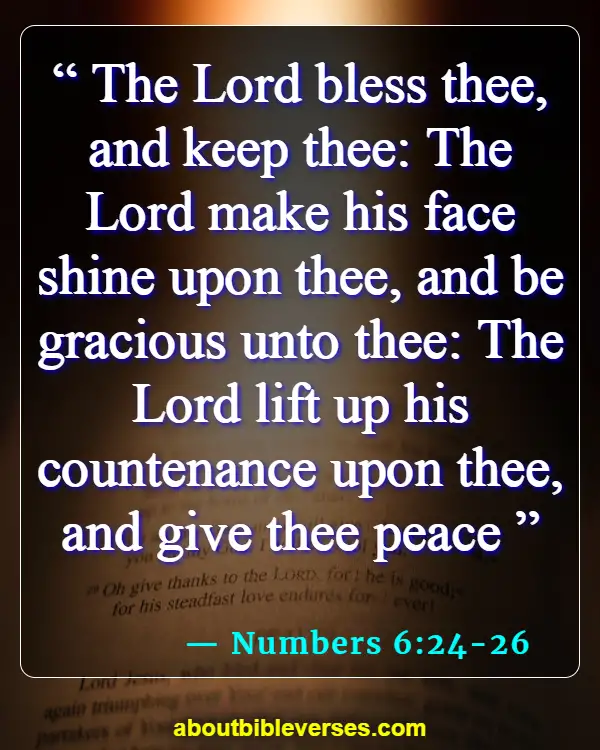 Numbers 6:24-26
"The Lord bless thee, and keep thee: The Lord make his face shine upon thee, and be gracious unto thee: The Lord lift up his countenance upon thee, and give thee peace"
Psalm 118:24
"This is the day which the Lord hath made; we will rejoice and be glad in it"
Psalm 100:4
"Enter into his gates with thanksgiving, and into his courts with praise: be thankful unto him, and bless his name"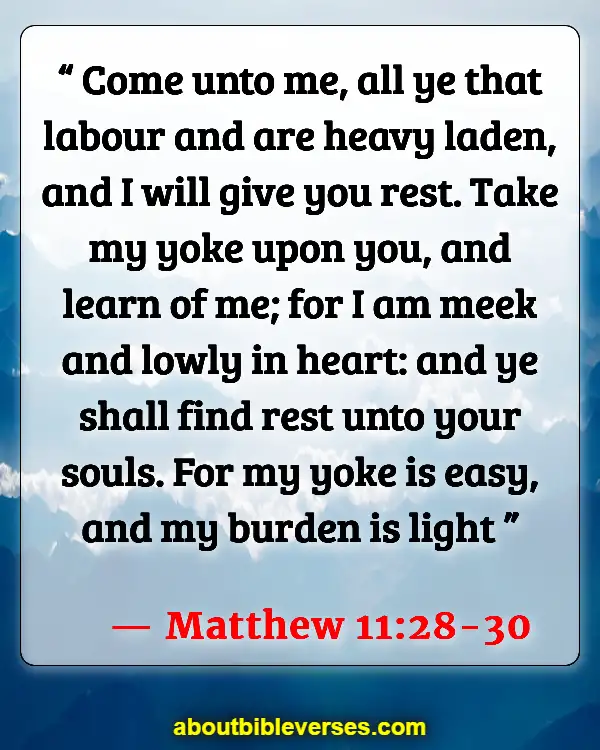 Matthew 11:28-30
"Come unto me, all ye that labour and are heavy laden, and I will give you rest. Take my yoke upon you, and learn of me; for I am meek and lowly in heart: and ye shall find rest unto your souls. For my yoke is easy, and my burden is light"
Romans 15:13
"Now the God of hope fill you with all joy and peace in believing, that ye may abound in hope, through the power of the Holy Ghost"
Philippians 4:4
"Rejoice in the Lord always: and again I say, Rejoice"
Psalm 16:11
"Thou wilt shew me the path of life: in thy presence is fulness of joy; at thy right hand there are pleasures for evermore"
Psalm 119:14
"I have rejoiced in the way of thy testimonies, as much as in all riches"
Psalm 28:7
"The Lord is my strength and my shield; my heart trusted in him, and I am helped: therefore my heart greatly rejoiceth; and with my song will I praise him"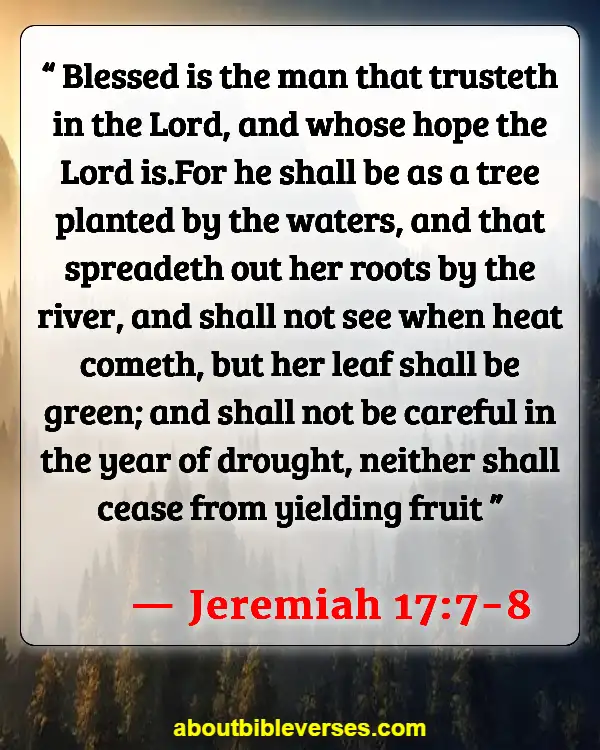 Jeremiah 17:7-8
"Blessed is the man that trusteth in the Lord , and whose hope the Lord is. For he shall be as a tree planted by the waters, and that spreadeth out her roots by the river, and shall not see when heat cometh, but her leaf shall be green; and shall not be careful in the year of drought, neither shall cease from yielding fruit"
Isaiah 41:10
"Fear thou not; for I am with thee: be not dismayed; for I am thy God: I will strengthen thee; yea, I will help thee; yea, I will uphold thee with the right hand of my righteousness"
Psalm 92:1-2
"It is a good thing to give thanks unto the Lord , and to sing praises unto thy name, O Most High: To shew forth thy lovingkindness in the morning, and thy faithfulness every night"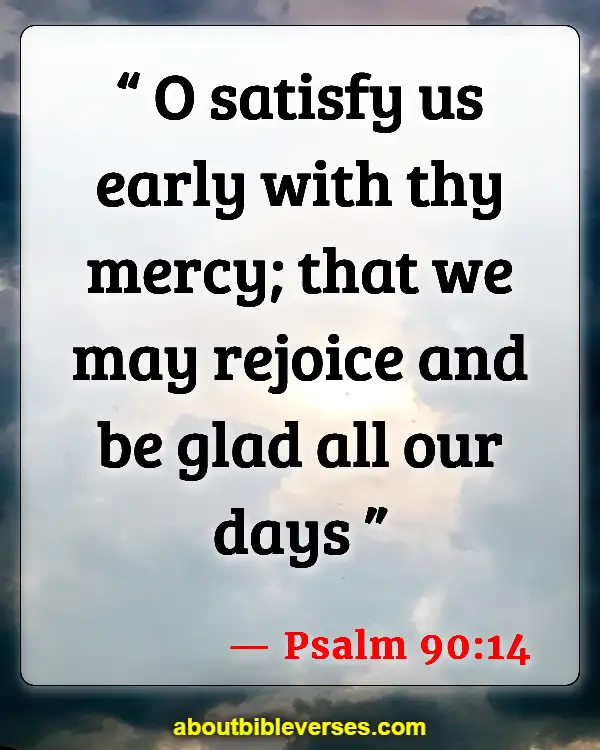 Psalm 90:14
"O satisfy us early with thy mercy; that we may rejoice and be glad all our days"
Proverbs 10:22
"The blessing of the Lord , it maketh rich, and he addeth no sorrow with it"
Romans 12:12
"Rejoicing in hope; patient in tribulation; continuing instant in prayer"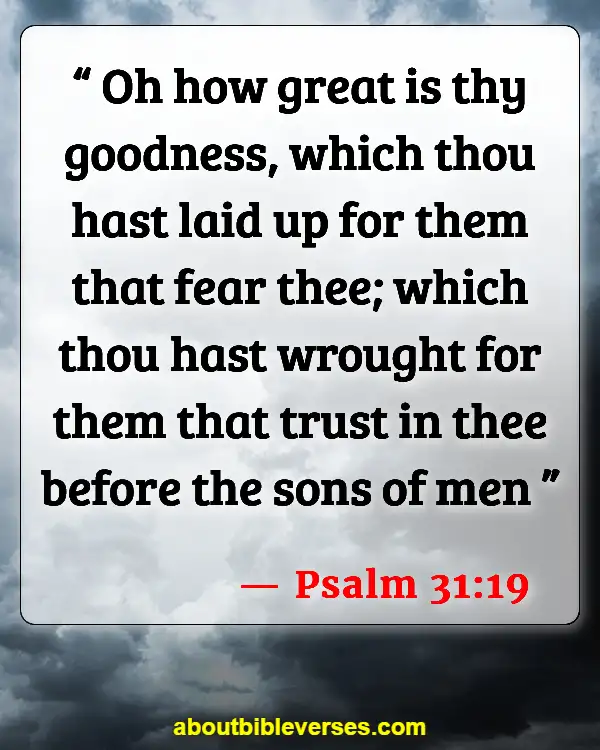 Psalm 31:19
"Oh how great is thy goodness, which thou hast laid up for them that fear thee; which thou hast wrought for them that trust in thee before the sons of men"
Psalm 144:15
"Happy is that people, that is in such a case: yea, happy is that people, whose God is the Lord"
3 John 1:2
"Beloved, I wish above all things that thou mayest prosper and be in health, even as thy soul prospereth"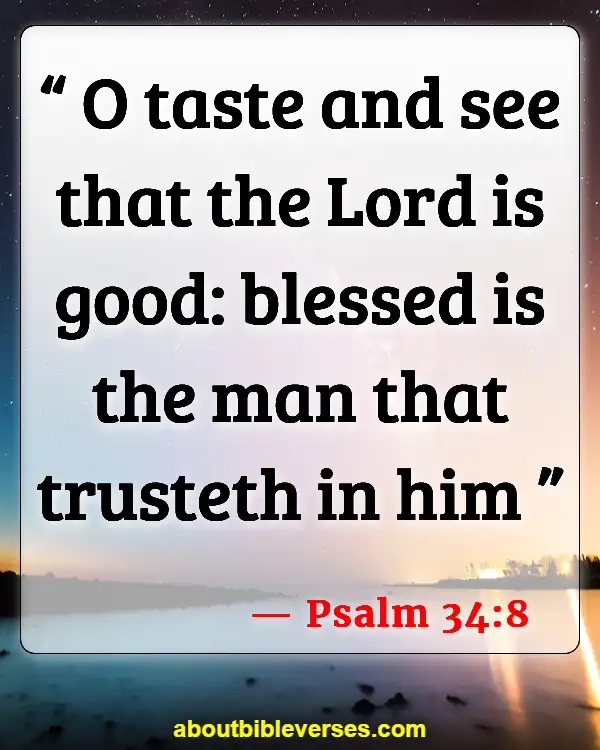 Psalm 34:8
"O taste and see that the Lord is good: blessed is the man that trusteth in him"
Psalm 35:9
"And my soul shall be joyful in the Lord : it shall rejoice in his salvation"
Proverbs 16:20
"He that handleth a matter wisely shall find good: and whoso trusteth in the Lord , happy is he"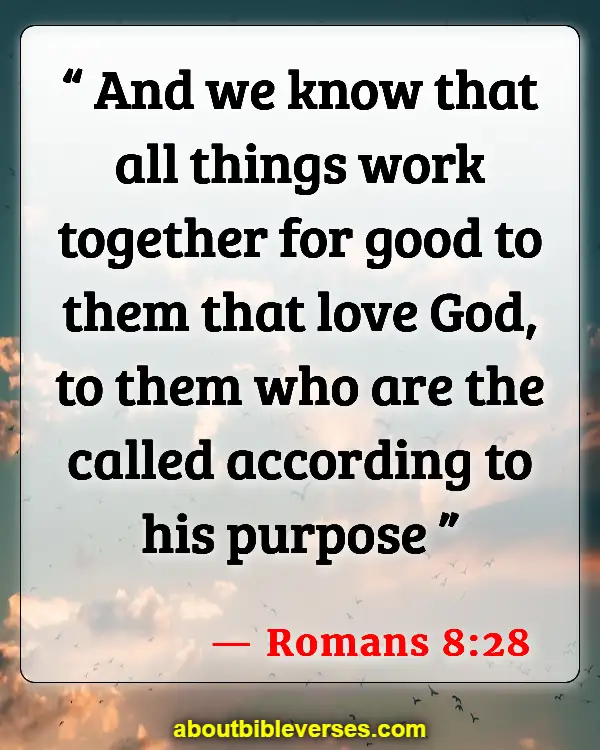 Romans 8:28
"And we know that all things work together for good to them that love God, to them who are the called according to his purpose"
Psalm 68:3
"But let the righteous be glad; let them rejoice before God: yea, let them exceedingly rejoice"
Psalm 9:2
"I will be glad and rejoice in thee: I will sing praise to thy name, O thou most High"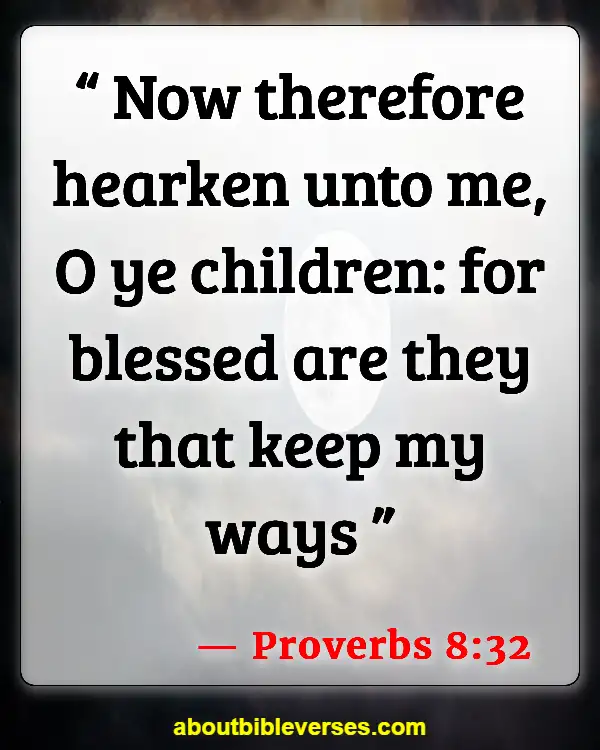 Proverbs 8:32
"Now therefore hearken unto me, O ye children: for blessed are they that keep my ways"
Proverbs 28:14
"Happy is the man that feareth alway: but he that hardeneth his heart shall fall into mischief"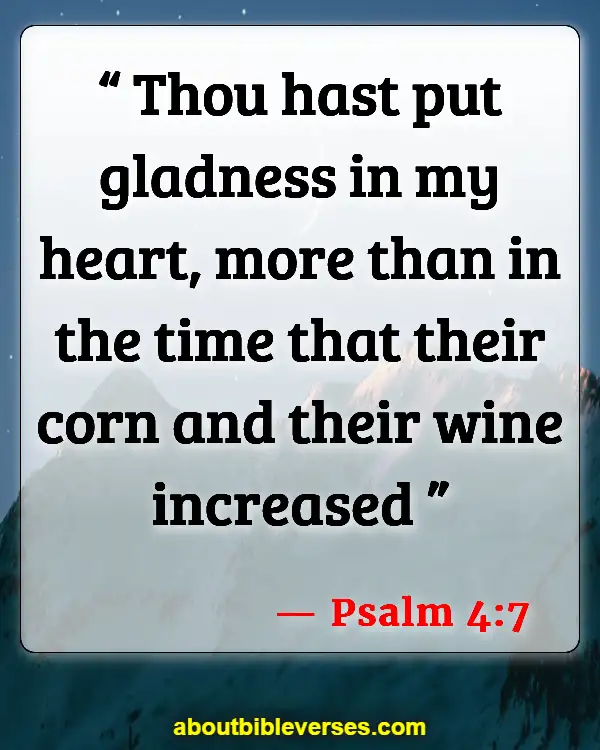 Psalm 4:7
"Thou hast put gladness in my heart, more than in the time that their corn and their wine increased"
Does the Bible Say You Have to Worship on Sunday?
The Bible does not explicitly mandate worship on Sunday. The early Christians chose Sunday, the first day of the week, as a day to gather and worship in remembrance of the resurrection of Jesus Christ, which occurred on a Sunday. However, the Bible emphasizes the importance of worship and gathering together as believers, regardless of the day.
What Is the Powerful Verse for Sunday Service?
A powerful verse often associated with Sunday service is Psalm 118:24:
"This is the day the Lord has made; We will rejoice and be glad in it."
This verse is a reminder to be joyful and thankful for each day that God has given us, making it apt for Sunday worship as believers gather to rejoice and give thanks.
What Does the Bible Say About Sunday?
The Bible does not have specific verses that mention Sunday by name as a day of worship. However, references in the New Testament depict the first day of the week, Sunday, as significant for Christians. For instance, on the first day of the week, Jesus rose from the dead, and the Holy Spirit descended on the disciples on the day of Pentecost, which was also a Sunday. Hence, Sunday came to be the day when Christians gathered to break bread, pray, and worship.
Who Started Sunday Worship?
Sunday worship began with the early Christians in the 1st century. They chose Sunday as their primary day of worship to commemorate the resurrection of Jesus Christ, which happened on this day. The practice was not started by a specific individual, but rather developed organically among the early Christian communities as they gathered to worship, break bread, and hear the apostles' teachings on this day.
Why Did God Make Sunday?
The Bible does not specifically say why God made Sunday. However, it is part of the seven-day week established during the creation, as outlined in the Book of Genesis. God created the world in six days and rested on the seventh day, establishing the Sabbath. Sunday, being the first day of the week, is significant for Christians as it represents new beginnings and is the day on which Jesus was resurrected. It serves as a reminder of God's promise of eternal life and hope for believers.
Why is Sunday Considered a Happy Day?
Sunday is considered a happy day because it is a day of rest and worship, a day set aside to be with God and reflect on His goodness and blessings. It is a day to gather with fellow believers, to share in fellowship, worship, and learn more about the divine truths. It is a day when many experience peace, joy, and contentment, feeling refreshed and renewed for the week ahead.