As a Bible Lover, it is my joy to share encouraging words for youth. The Bible holds divine spiritual knowledge that can guide and uplift young hearts. Today I will share with you some encouraging words from the Bible.
Firstly, remember that God loves you deeply, just as you are. In the book of Psalms, it says that you are fearfully and wonderfully made. You have unique gifts and talents, and God wants you to use them for good.
Secondly, never underestimate the power of prayer. The Bible tells us to pray without ceasing, which means we can talk to God anytime, anywhere. When you face challenges or need guidance, take a moment to pray and seek God's wisdom. He promises to listen and answer.
Thirdly, surround yourself with positive influences. In Proverbs, it says that our association with others can either build us up or bring us down. Choose friends who share your values and encourage you to make wise choices.
Remember the story of David and Goliath? It teaches us that with God's help, we can overcome any giant in our lives. No matter how big the obstacles may seem, have faith and trust that God is with you, giving you strength.
Lastly, never give up hope. In the book of Jeremiah, God declares that He has plans to prosper you and give you a hope-filled future. Even in difficult times, trust in God's faithfulness and know that He is working all things for your good.
Dear friends now let's see the Bible scriptures below that talk about Encouraging To Youth.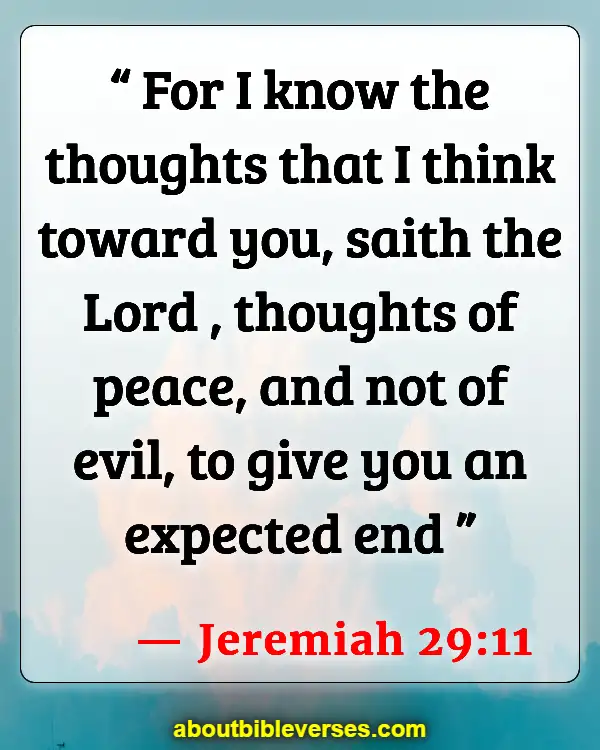 Jeremiah 29:11
"For I know the thoughts that I think toward you, saith the Lord , thoughts of peace, and not of evil, to give you an expected end"
Micah 6:8
"He hath shewed thee, O man, what is good; and what doth the Lord require of thee, but to do justly, and to love mercy, and to walk humbly with thy God?"
Deuteronomy 31:6
"Be strong and of a good courage, fear not, nor be afraid of them: for the Lord thy God, he it is that doth go with thee; he will not fail thee, nor forsake thee"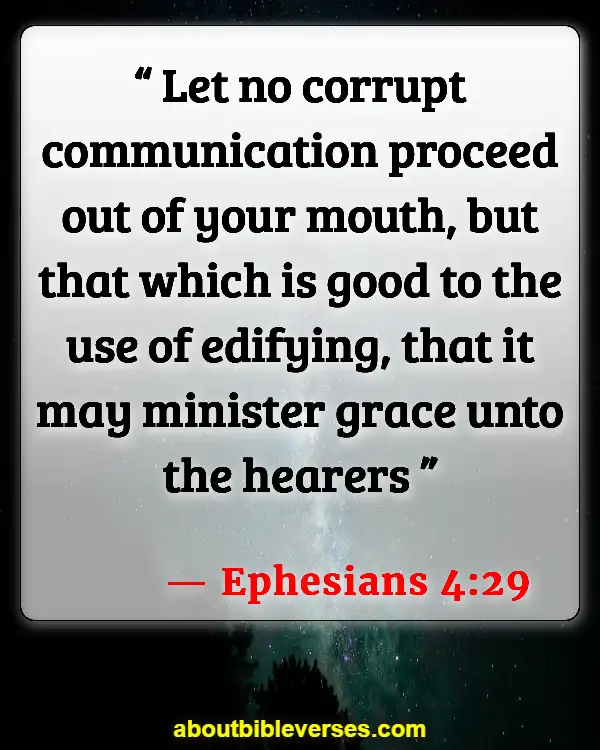 Ephesians 4:29
"Let no corrupt communication proceed out of your mouth, but that which is good to the use of edifying, that it may minister grace unto the hearers"
Exodus 20:12
"Honour thy father and thy mother: that thy days may be long upon the land which the Lord thy God giveth thee"
1 John 5:3
"For this is the love of God, that we keep his commandments: and his commandments are not grievous"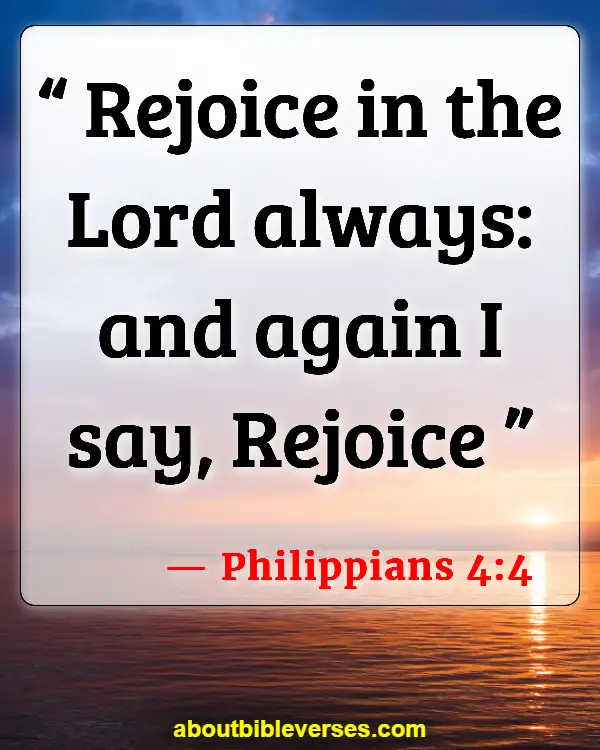 Philippians 4:4
"Rejoice in the Lord always: and again I say, Rejoice"
Proverbs 23:26
"My son, give me thine heart, and let thine eyes observe my ways"
Psalm 118:24
"This is the day which the Lord hath made; we will rejoice and be glad in it"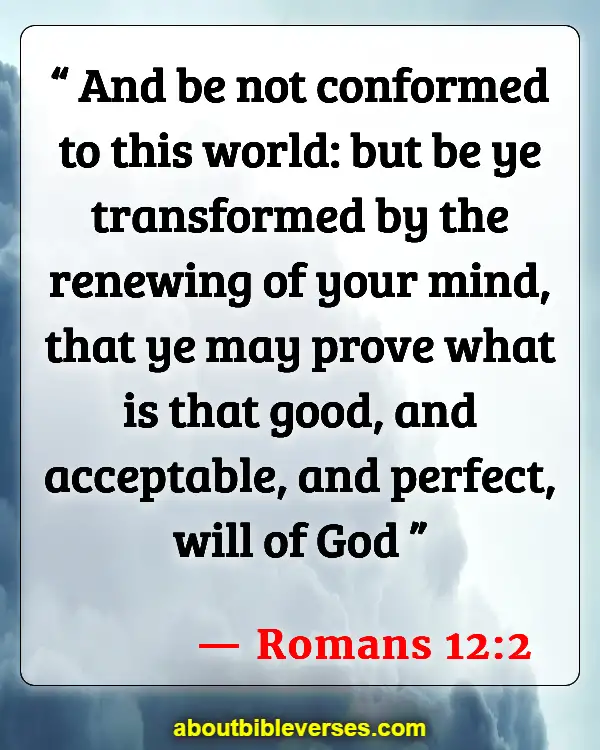 Romans 12:2
"And be not conformed to this world: but be ye transformed by the renewing of your mind, that ye may prove what is that good, and acceptable, and perfect, will of God"
Ephesians 6:24
"Grace be with all them that love our Lord Jesus Christ in sincerity. Amen"
1 Corinthians 16:13
"Watch ye, stand fast in the faith, quit you like men, be strong"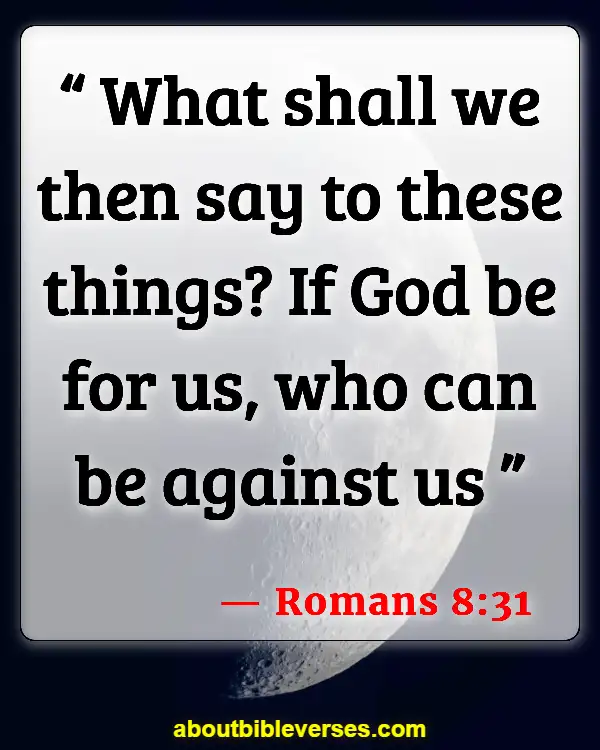 Romans 8:31
"What shall we then say to these things? If God be for us, who can be against us?"
Romans 15:13
"Now the God of hope fill you with all joy and peace in believing, that ye may abound in hope, through the power of the Holy Ghost"
John 16:33
"These things I have spoken unto you, that in me ye might have peace. In the world ye shall have tribulation: but be of good cheer; I have overcome the world"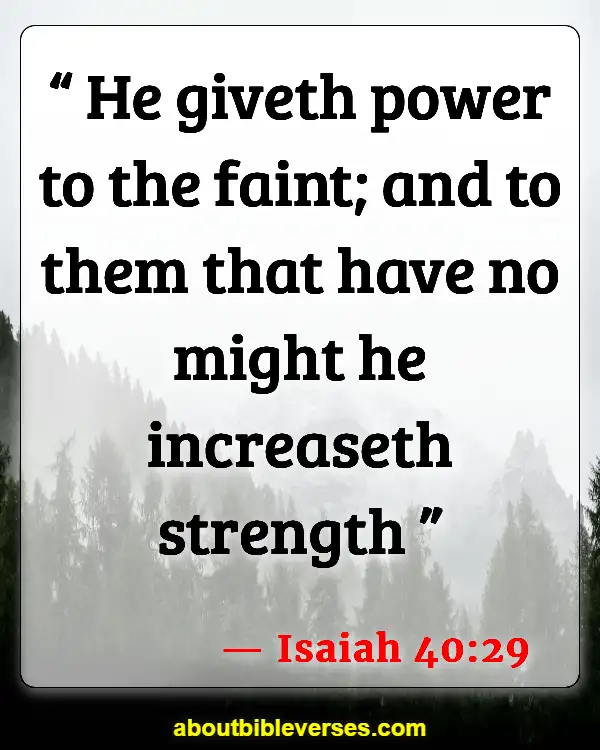 Isaiah 40:29
"He giveth power to the faint; and to them that have no might he increaseth strength"
1 Corinthians 10:13
"There hath no temptation taken you but such as is common to man: but God is faithful, who will not suffer you to be tempted above that ye are able; but will with the temptation also make a way to escape, that ye may be able to bear it"
Proverbs 20:29
"The glory of young men is their strength: and the beauty of old men is the grey head"
1 Corinthians 6:11
"And such were some of you: but ye are washed, but ye are sanctified, but ye are justified in the name of the Lord Jesus, and by the Spirit of our God"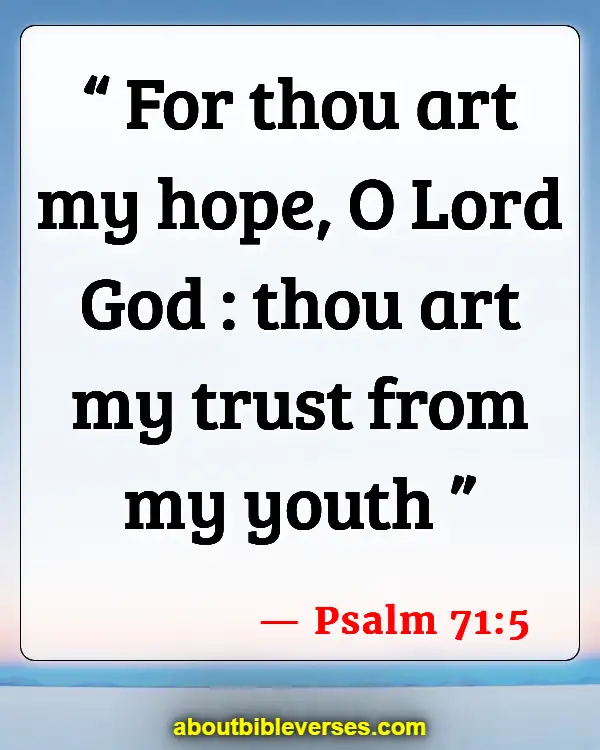 Psalm 71:5
"For thou art my hope, O Lord God : thou art my trust from my youth"
Romans 13:13
"Let us walk honestly, as in the day; not in rioting and drunkenness, not in chambering and wantonness, not in strife and envying"
Isaiah 41:10
"Fear thou not; for I am with thee: be not dismayed; for I am thy God: I will strengthen thee; yea, I will help thee; yea, I will uphold thee with the right hand of my righteousness"
Ecclesiastes 12:1
"Remember now thy Creator in the days of thy youth, while the evil days come not, nor the years draw nigh, when thou shalt say, I have no pleasure in them"
Jeremiah 29:13
"And ye shall seek me, and find me, when ye shall search for me with all your heart"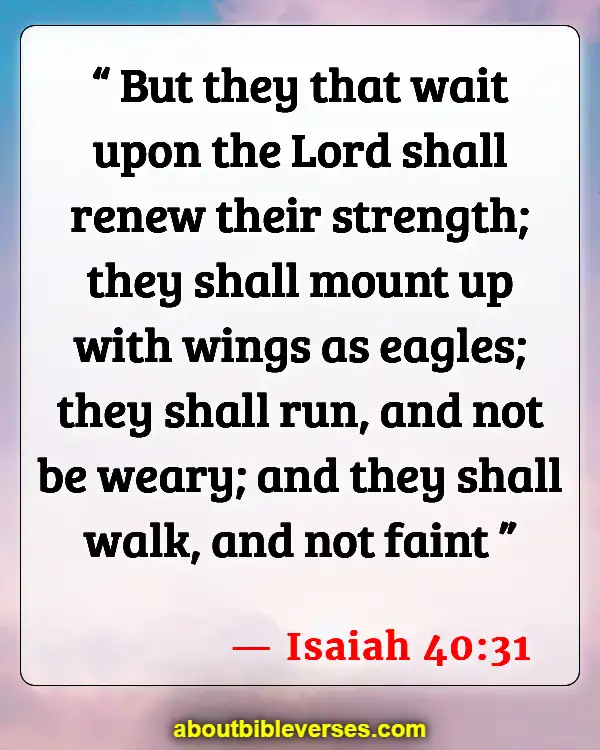 Isaiah 40:31
"But they that wait upon the Lord shall renew their strength; they shall mount up with wings as eagles; they shall run, and not be weary; and they shall walk, and not faint"
Ecclesiastes 11:9
"Rejoice, O young man, in thy youth; and let thy heart cheer thee in the days of thy youth, and walk in the ways of thine heart, and in the sight of thine eyes: but know thou, that for all these things God will bring thee into judgment"
Galatians 6:9
"And let us not be weary in well doing: for in due season we shall reap, if we faint not"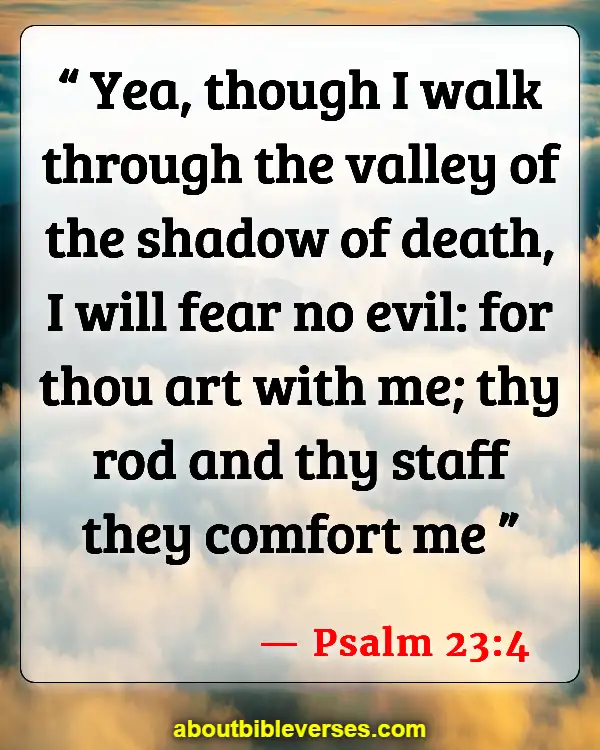 Psalm 23:4
"Yea, though I walk through the valley of the shadow of death, I will fear no evil: for thou art with me; thy rod and thy staff they comfort me"
1 Peter 2:9
"But ye are a chosen generation, a royal priesthood, an holy nation, a peculiar people; that ye should shew forth the praises of him who hath called you out of darkness into his marvellous light"
Joshua 1:9
"Have not I commanded thee? Be strong and of a good courage; be not afraid, neither be thou dismayed: for the Lord thy God is with thee whithersoever thou goest"
John 14:27
"Peace I leave with you, my peace I give unto you: not as the world giveth, give I unto you. Let not your heart be troubled, neither let it be afraid"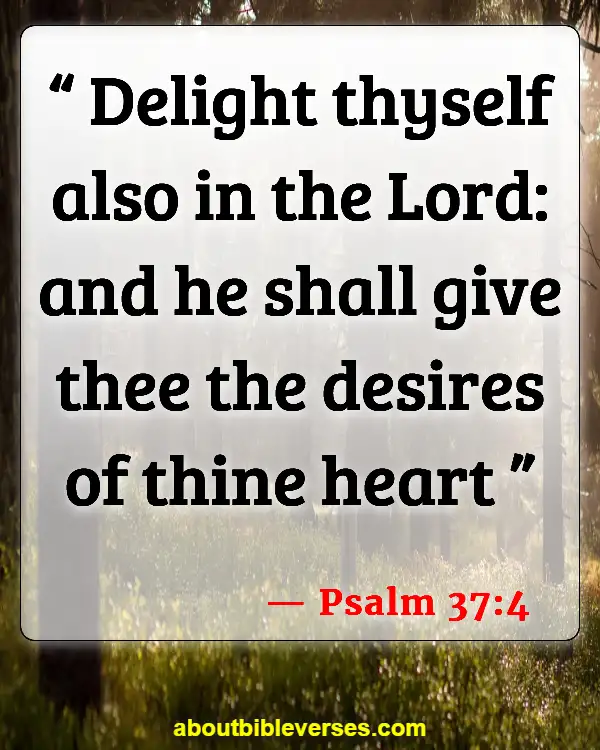 Psalm 37:4
"Delight thyself also in the Lord : and he shall give thee the desires of thine heart"
1 John 2:14
"I have written unto you, fathers, because ye have known him that is from the beginning. I have written unto you, young men, because ye are strong, and the word of God abideth in you, and ye have overcome the wicked one"
Philippians 4:13
"I can do all things through Christ which strengtheneth me"
2 Timothy 2:22
"Flee also youthful lusts: but follow righteousness, faith, charity, peace, with them that call on the Lord out of a pure heart"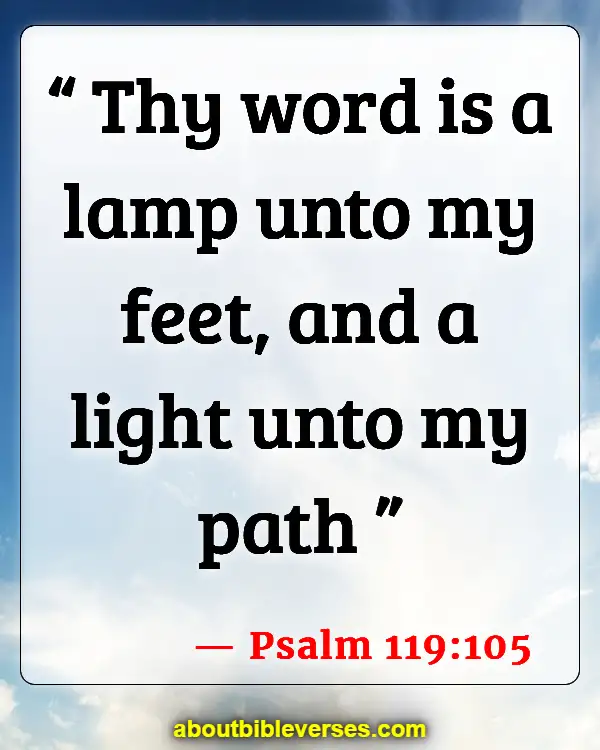 Psalm 119:105
"Thy word is a lamp unto my feet, and a light unto my path"
Psalm 119:9
"Wherewithal shall a young man cleanse his way? by taking heed thereto according to thy word"
Proverbs 23:22
"Hearken unto thy father that begat thee, and despise not thy mother when she is old"
Lamentations 3:27
"It is good for a man that he bear the yoke in his youth"
1 Thessalonians 5:11
"Wherefore comfort yourselves together, and edify one another, even as also ye do"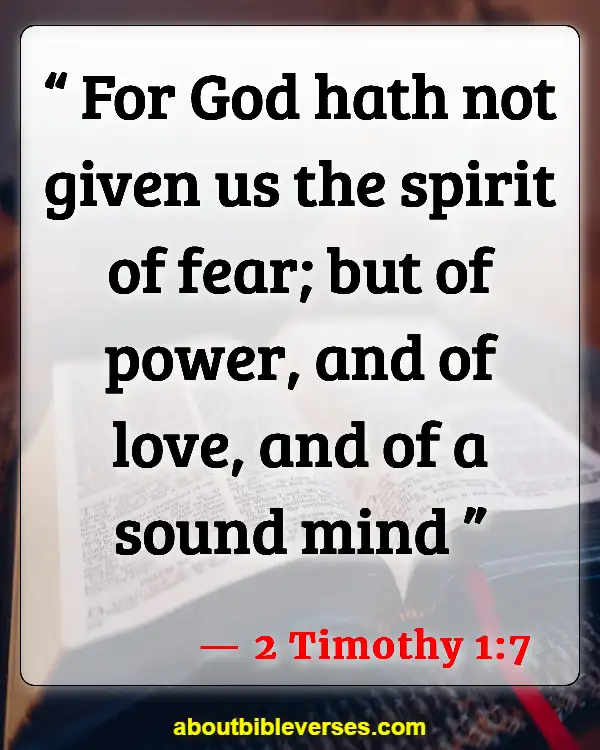 2 Timothy 1:7
"For God hath not given us the spirit of fear; but of power, and of love, and of a sound mind"