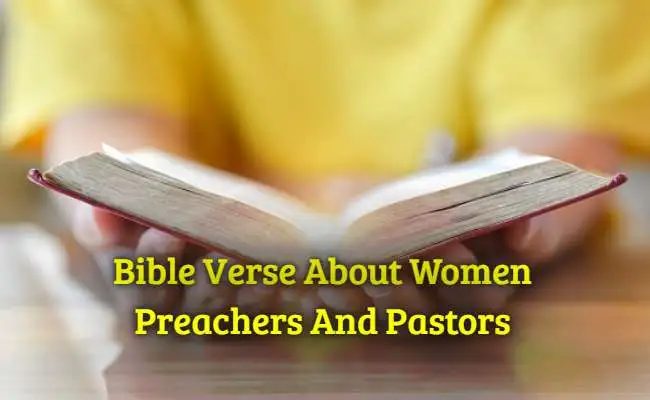 Hello dear friends, welcome to our site in the name of Jesus Christ. Today we will look at the Bible Scriptures About Women Preachers And Pastors In KJV. If you like today's post then definitely comment and share.
Whether or not women preachers or women pastors should be ordained is a matter of debate within Christianity, as there is no specific verse in the Bible about women preaching, and different denominations have different beliefs and practices regarding the role of women in the church.
Some argue that the Bible does not explicitly prohibit women from preaching or serving as pastors, because Galatians 3:28, suggests that in Christ, there is no longer any difference between men and women and all are equal in God's eyes.
Others argue that 1 Timothy 2:12 prohibits women from teaching or having authority over men in religious settings and therefore they should not serve as pastors.
But if we look at the New Testament of the Bible, no women went anywhere to preach, only men went to preach. Rather, women were quiet in the church and helped in various activities of the church.
My personal opinion is that no woman should preach the gospel. Because if it were possible we would certainly see it in the Bible. But if a woman wishes to preach the gospel, let her preach only to the women's community within the church.
Dear friends now let's see the Bible scriptures below that talk about Women Preachers And Pastors.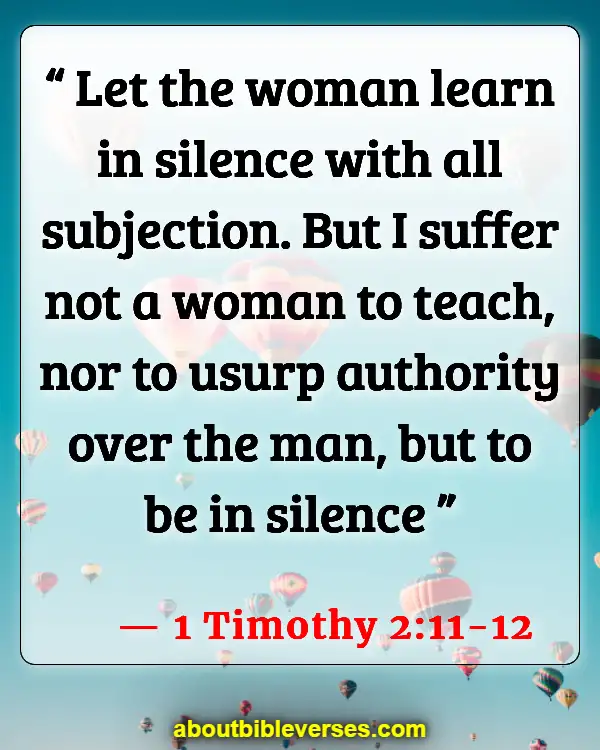 1 Timothy 2:11-12
"Let the woman learn in silence with all subjection.But I suffer not a woman to teach, nor to usurp authority over the man, but to be in silence"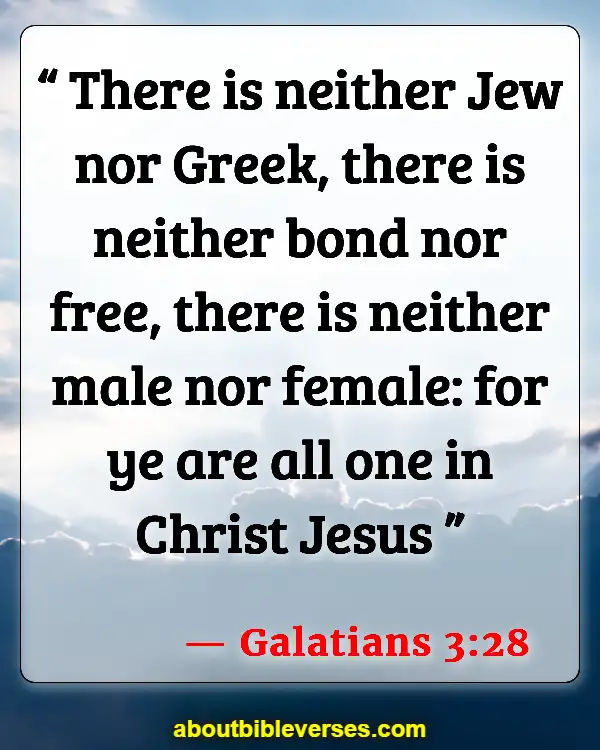 Galatians 3:28
"There is neither Jew nor Greek, there is neither bond nor free, there is neither male nor female: for ye are all one in Christ Jesus"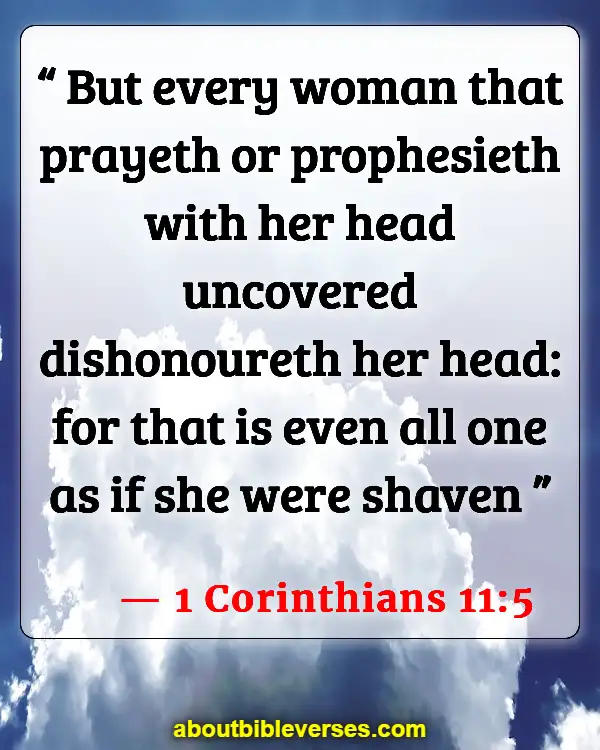 1 Corinthians 11:5
"But every woman that prayeth or prophesieth with her head uncovered dishonoureth her head: for that is even all one as if she were shaven"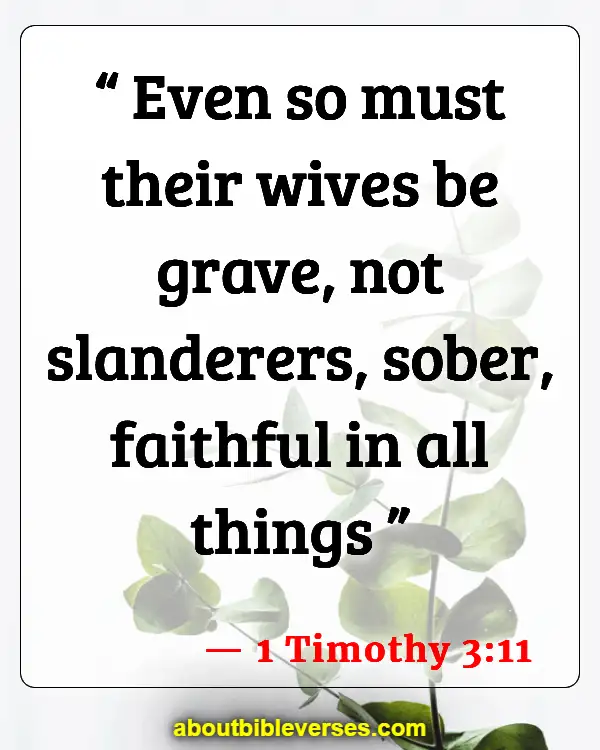 1 Timothy 3:11
"Even so must their wives be grave, not slanderers, sober, faithful in all things"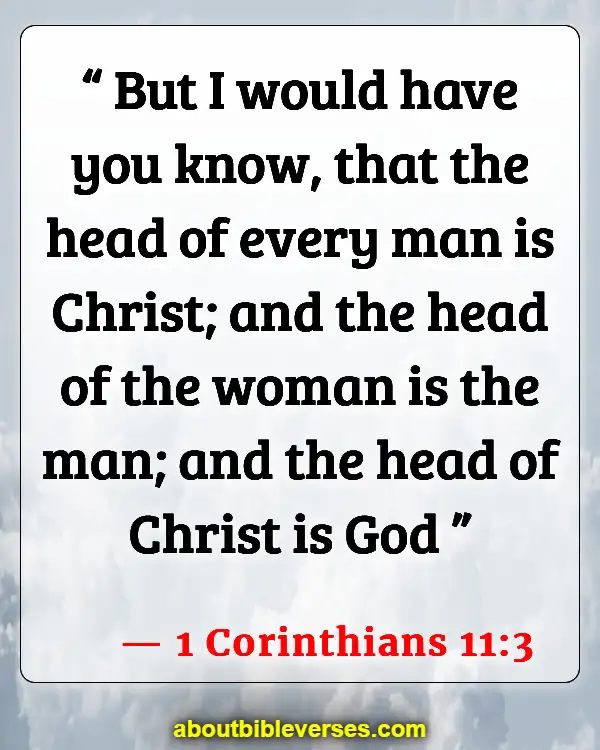 1 Corinthians 11:3
"But I would have you know, that the head of every man is Christ; and the head of the woman is the man; and the head of Christ is God"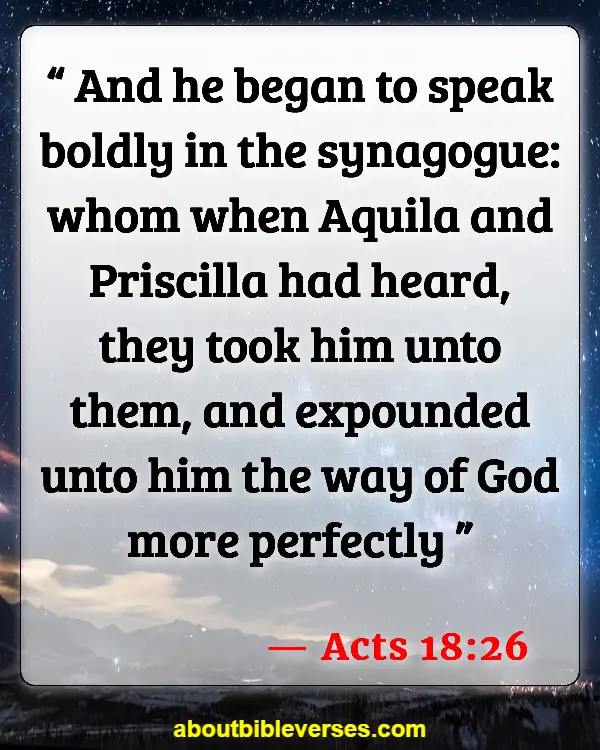 Acts 18:26
"And he began to speak boldly in the synagogue: whom when Aquila and Priscilla had heard, they took him unto them, and expounded unto him the way of God more perfectly"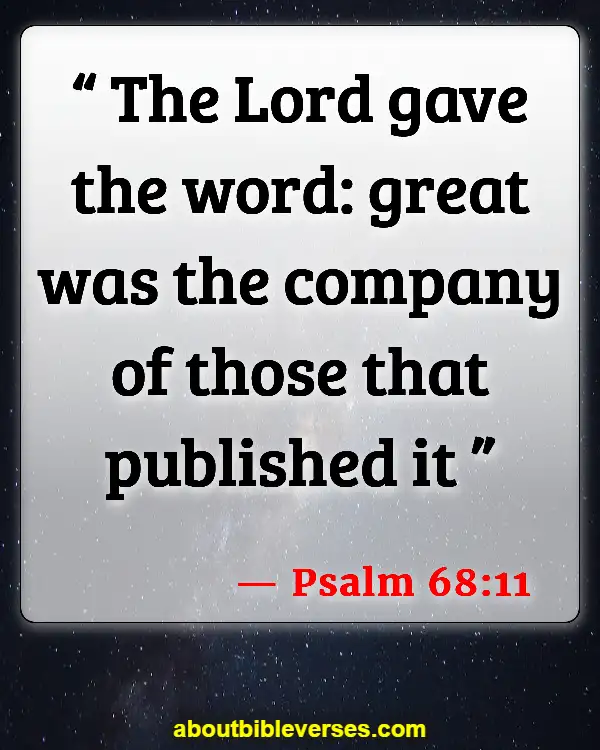 Psalm 68:11
"The Lord gave the word: great was the company of those that published it"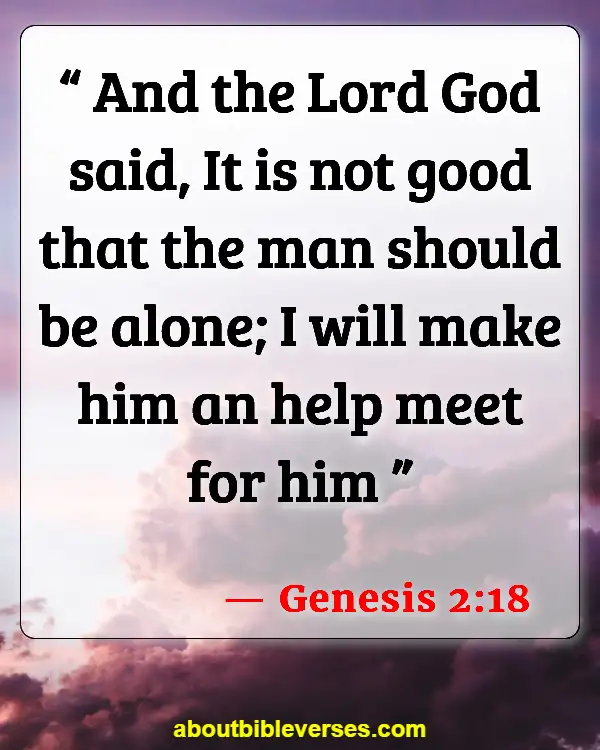 Genesis 2:18
"And the Lord God said, It is not good that the man should be alone; I will make him an help meet for him"
Revelation 1:1
"The Revelation of Jesus Christ, which God gave unto him, to shew unto his servants things which must shortly come to pass; and he sent and signified it by his angel unto his servant John"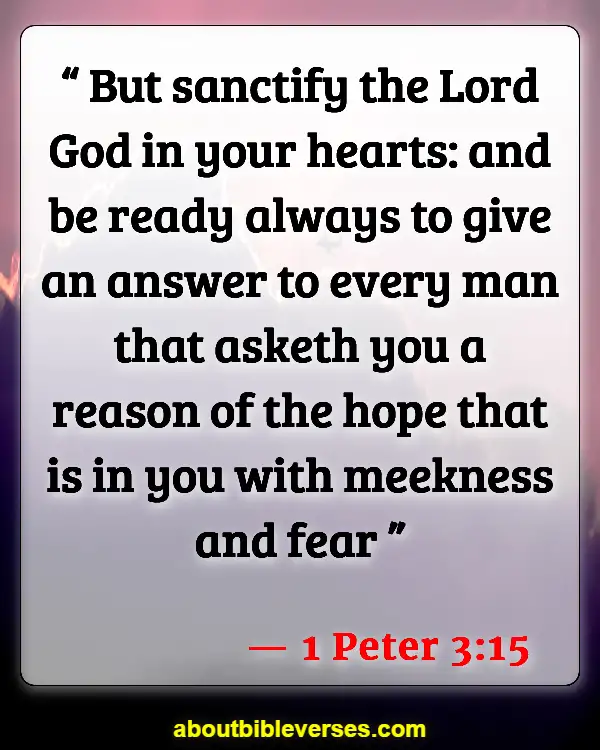 1 Peter 3:15
"But sanctify the Lord God in your hearts: and be ready always to give an answer to every man that asketh you a reason of the hope that is in you with meekness and fear"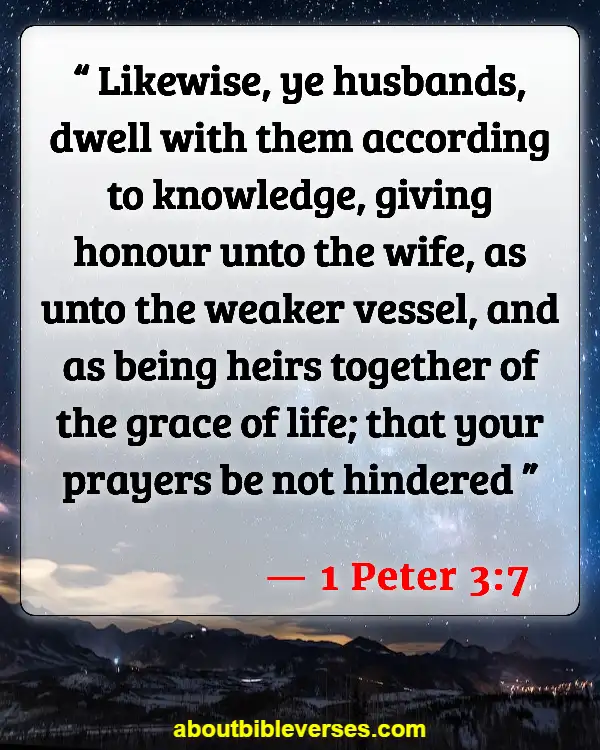 1 Peter 3:7
"Likewise, ye husbands, dwell with them according to knowledge, giving honour unto the wife, as unto the weaker vessel, and as being heirs together of the grace of life; that your prayers be not hindered"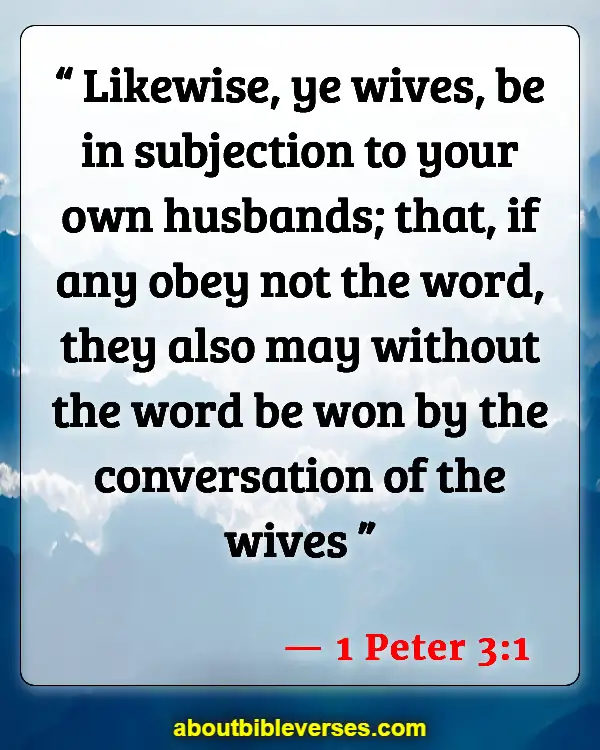 1 Peter 3:1
"Likewise, ye wives, be in subjection to your own husbands; that, if any obey not the word, they also may without the word be won by the conversation of the wives"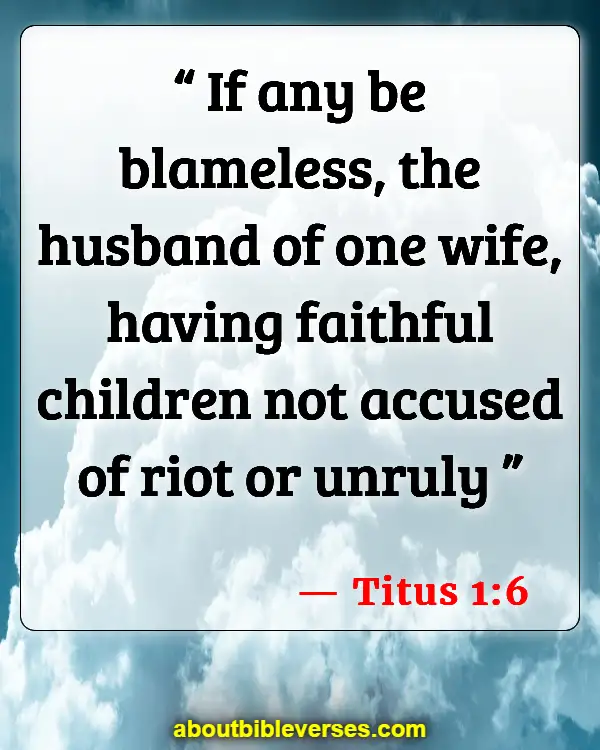 Titus 1:6
"If any be blameless, the husband of one wife, having faithful children not accused of riot or unruly"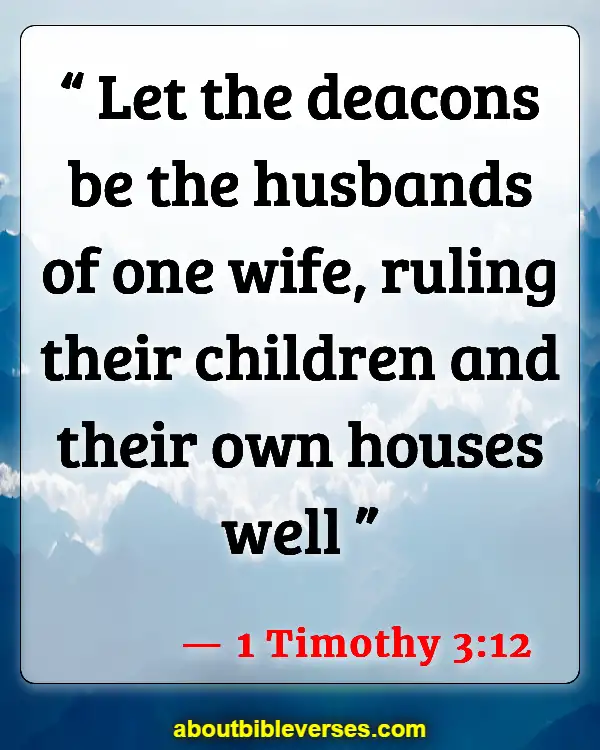 1 Timothy 3:12
"Let the deacons be the husbands of one wife, ruling their children and their own houses well"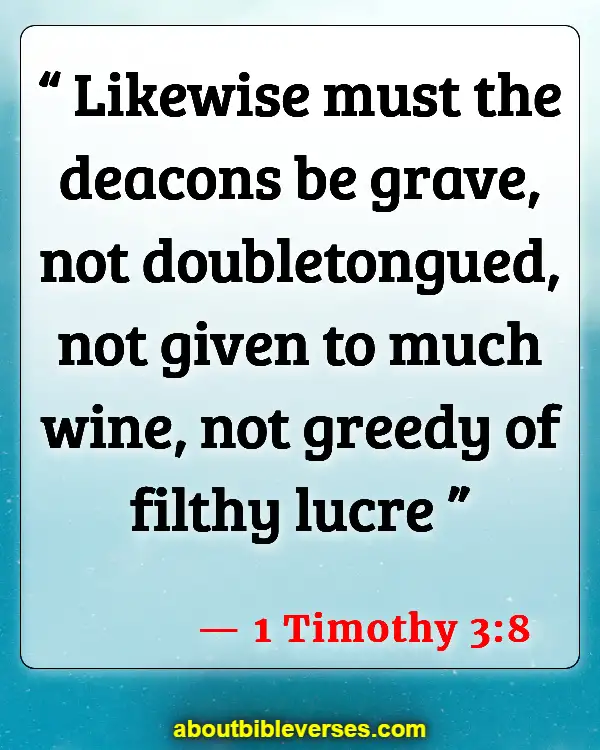 1 Timothy 3:8
"Likewise must the deacons be grave, not doubletongued, not given to much wine, not greedy of filthy lucre"
1 Timothy 3:2
"A bishop then must be blameless, the husband of one wife, vigilant, sober, of good behaviour, given to hospitality, apt to teach"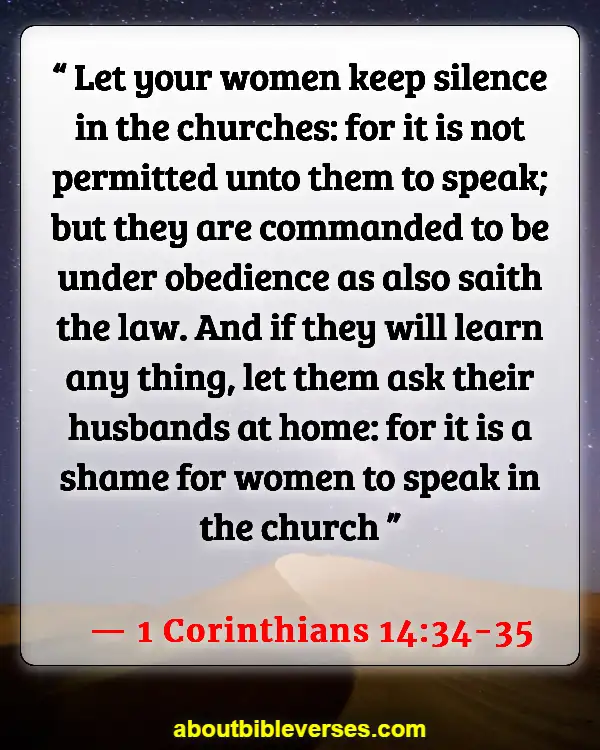 1 Corinthians 14:34-35
"Let your women keep silence in the churches: for it is not permitted unto them to speak; but they are commanded to be under obedience as also saith the law.And if they will learn any thing, let them ask their husbands at home: for it is a shame for women to speak in the church"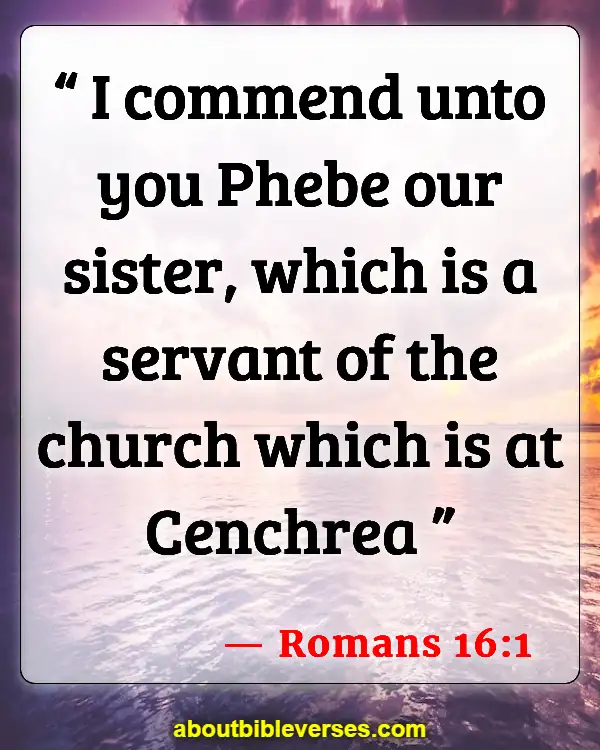 Romans 16:1
"I commend unto you Phebe our sister, which is a servant of the church which is at Cenchrea"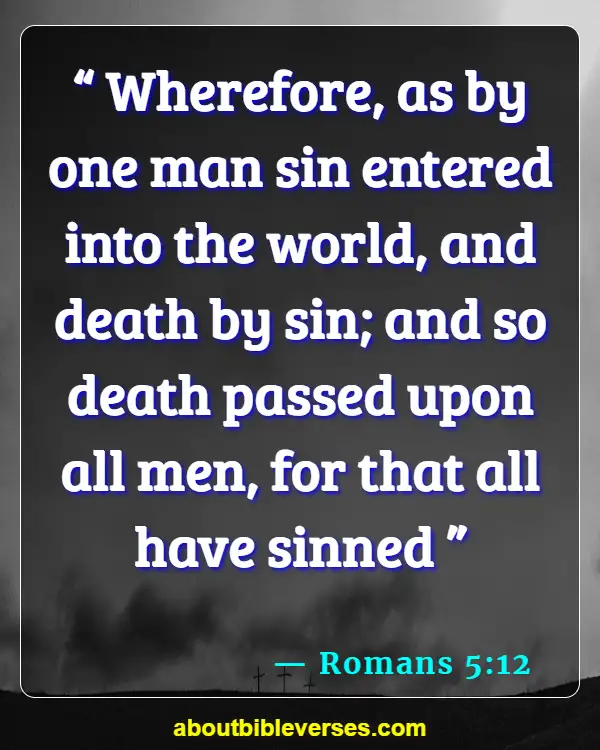 Romans 5:12
"Wherefore, as by one man sin entered into the world, and death by sin; and so death passed upon all men, for that all have sinned"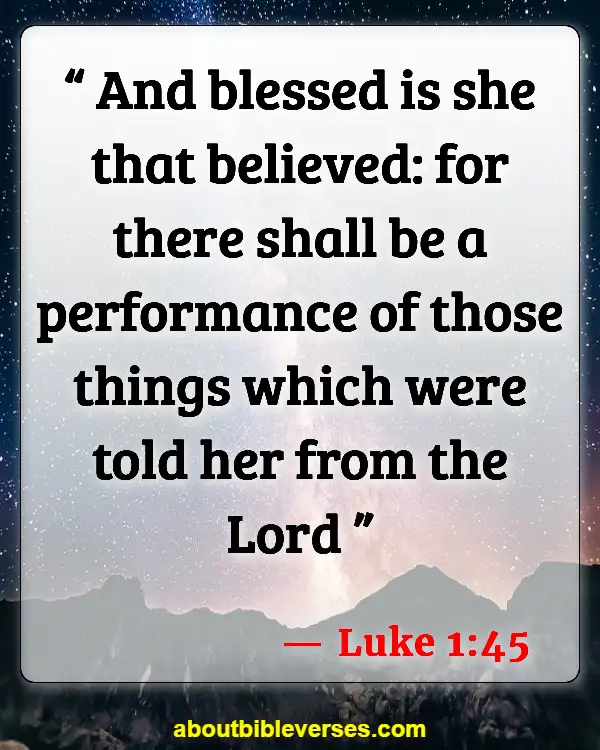 Luke 1:45
"And blessed is she that believed: for there shall be a performance of those things which were told her from the Lord"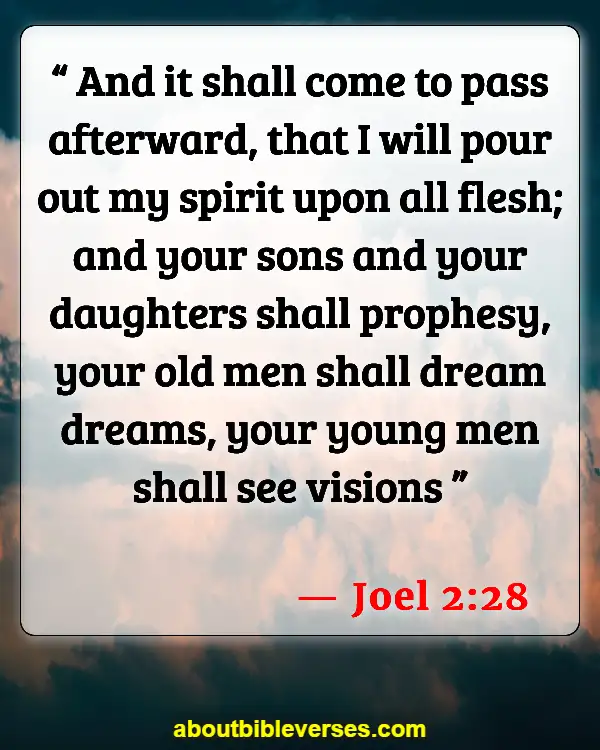 Joel 2:28
"And it shall come to pass afterward, that I will pour out my spirit upon all flesh; and your sons and your daughters shall prophesy, your old men shall dream dreams, your young men shall see visions"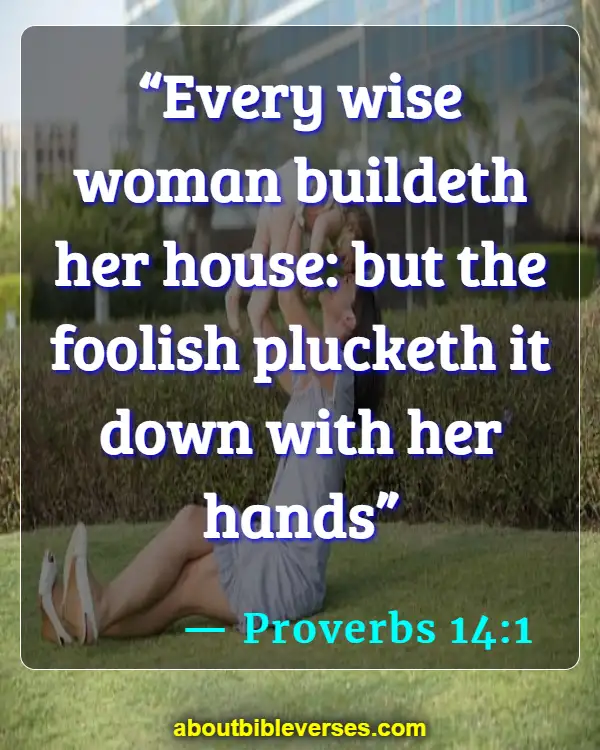 Proverbs 14:1
"Every wise woman buildeth her house: but the foolish plucketh it down with her hands"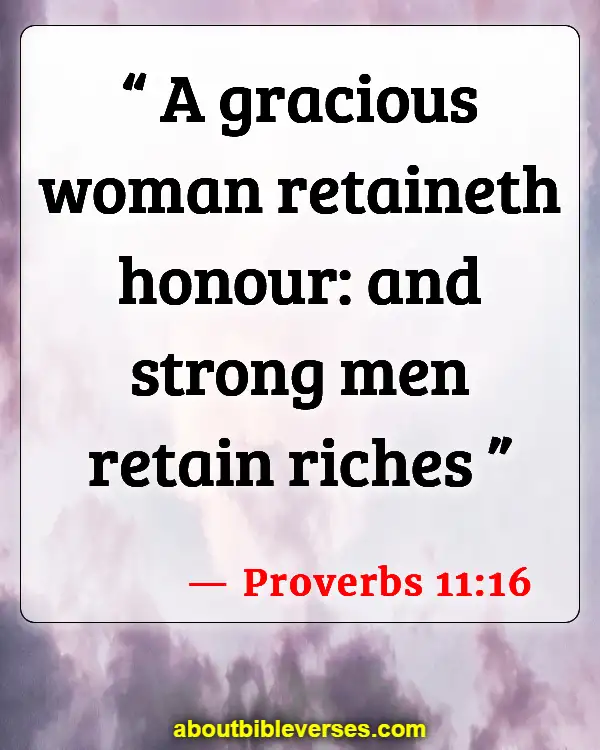 Proverbs 11:16
"A gracious woman retaineth honour: and strong men retain riches"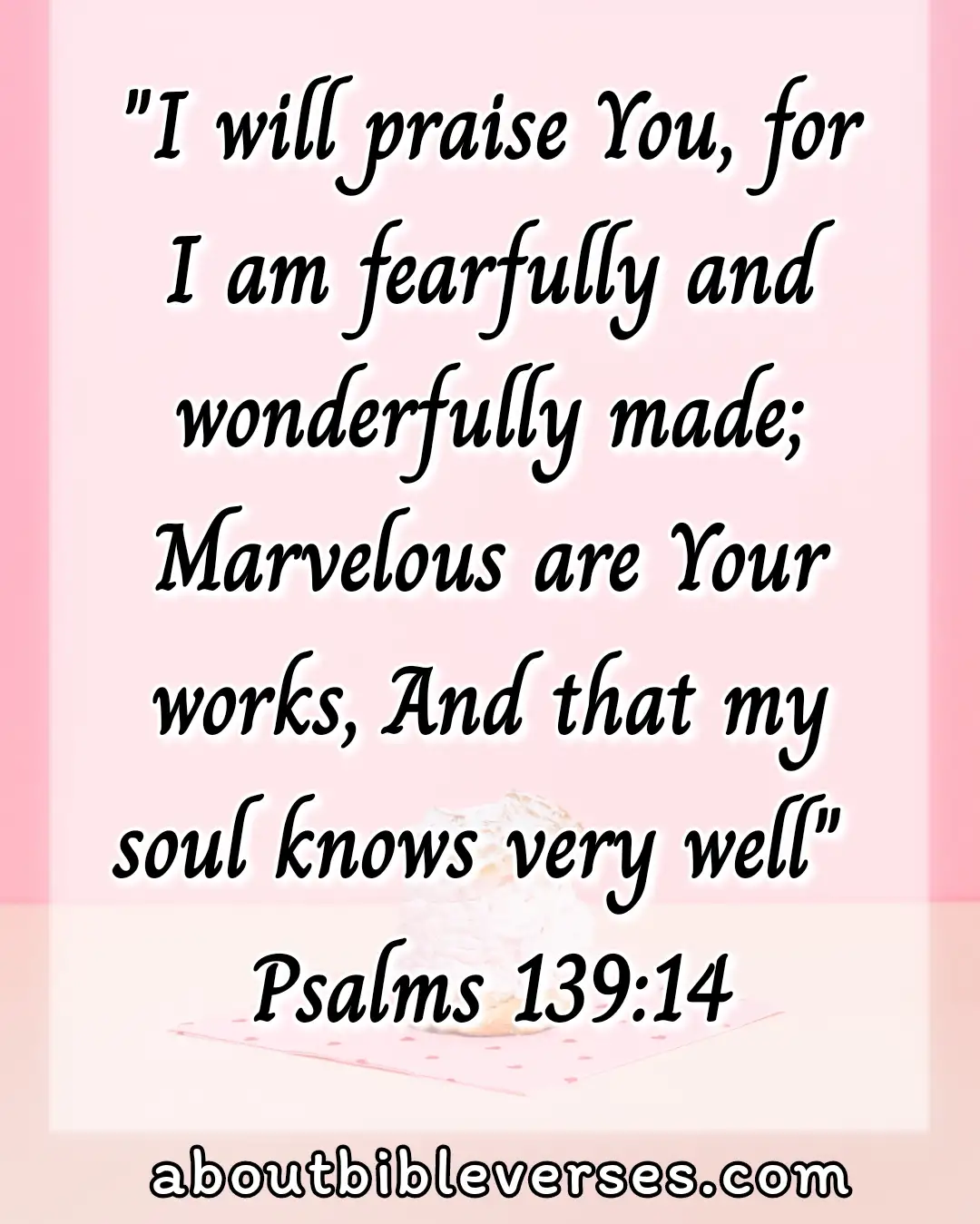 Psalm 139:14
"I will praise thee; for I am fearfully and wonderfully made: marvellous are thy works; and that my soul knoweth right well"
Psalm 46:5
"God is in the midst of her; she shall not be moved: God shall help her, and that right early"