Dear friend, when we speak of walking with Jesus, we are referring to a sacred journey, a path of transformation and deep spiritual communion. Just as two friends might walk side by side sharing life's joys and challenges, walking with Jesus means allowing Him to be our guide, protector, and confidant in all aspects of life.
Brother and sister, imagine a shepherd guiding his flock to green pastures and calm waters. This shepherd ensures their safety and provides them with all they need. Similarly, Jesus is our Shepherd. When we walk with Him, we are choosing to trust His guidance, to be led to places of spiritual nourishment and growth.
Take, for instance, the fishermen in the New Testament. When Jesus called them, they left everything to follow Him. Their journey wasn't just about changing occupations but about a transformation of their hearts, minds, and souls. They learned from Jesus, loved Him, and became His messengers to the world.
Dear friends, when we choose to walk with Jesus, we aren't just making a simple decision. We are opening our hearts to a profound relationship, one that uplifts, strengthens, and refines us. Every step taken with Jesus leads us closer to understanding the depth of God's love and the purpose He has for our lives.
Dear friends, now let's see the Bible scriptures below that talk about Walking With Jesus.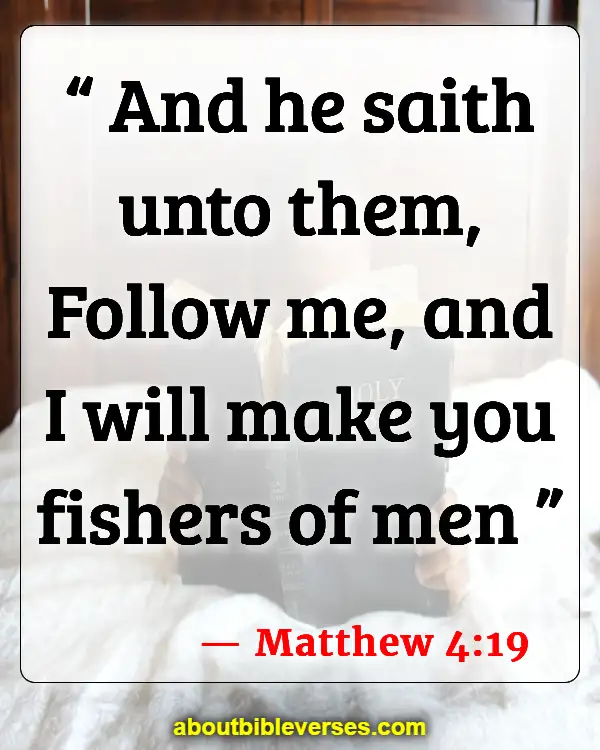 Matthew 4:19
"And he saith unto them, Follow me, and I will make you fishers of men"
John 10:27
"My sheep hear my voice, and I know them, and they follow me"
Psalm 23:1-4
"The Lord is my shepherd; I shall not want. He maketh me to lie down in green pastures: he leadeth me beside the still waters. He restoreth my soul: he leadeth me in the paths of righteousness for his name's sake. Yea, though I walk through the valley of the shadow of death, I will fear no evil: for thou art with me; thy rod and thy staff they comfort me"
Micah 6:8
"He hath shewed thee, O man, what is good; and what doth the Lord require of thee, but to do justly, and to love mercy, and to walk humbly with thy God?"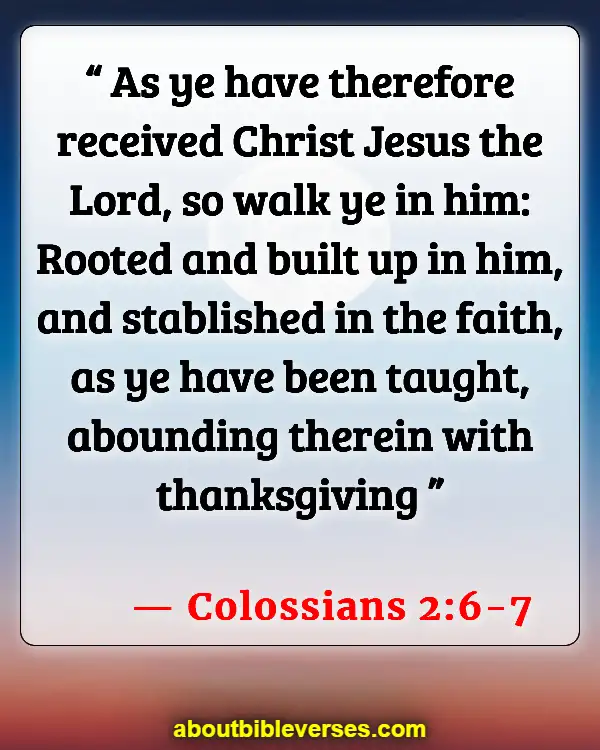 Colossians 2:6-7
"As ye have therefore received Christ Jesus the Lord, so walk ye in him: Rooted and built up in him, and stablished in the faith, as ye have been taught, abounding therein with thanksgiving"
Ephesians 2:10
"For we are his workmanship, created in Christ Jesus unto good works, which God hath before ordained that we should walk in them"
Galatians 5:16
"This I say then, Walk in the Spirit, and ye shall not fulfil the lust of the flesh"
1 John 2:6
"He that saith he abideth in him ought himself also so to walk, even as he walked"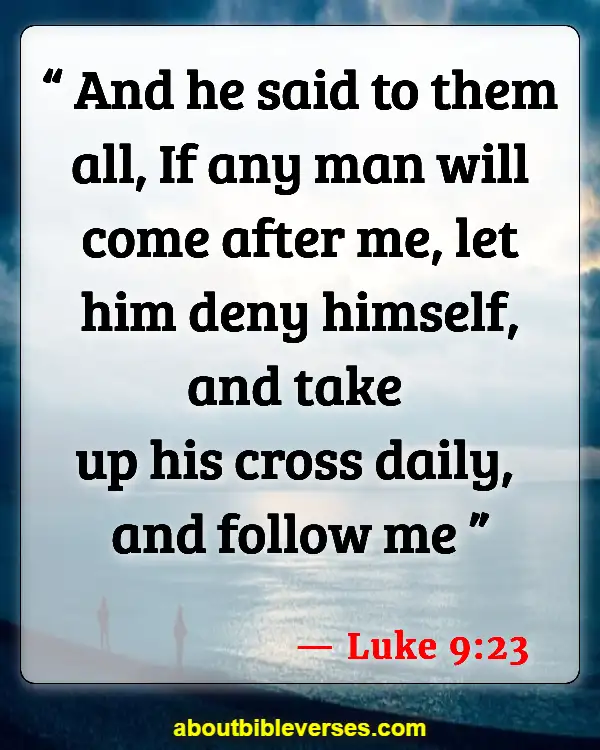 Luke 9:23
"And he said to them all, If any man will come after me, let him deny himself, and take up his cross daily, and follow me"
Romans 8:4
"That the righteousness of the law might be fulfilled in us, who walk not after the flesh, but after the Spirit"
Philippians 3:12
"Not as though I had already attained, either were already perfect: but I follow after, if that I may apprehend that for which also I am apprehended of Christ Jesus"
Hebrews 12:1-2
"Wherefore seeing we also are compassed about with so great a cloud of witnesses, let us lay aside every weight, and the sin which doth so easily beset us, and let us run with patience the race that is set before us, Looking unto Jesus the author and finisher of our faith; who for the joy that was set before him endured the cross, despising the shame, and is set down at the right hand of the throne of God"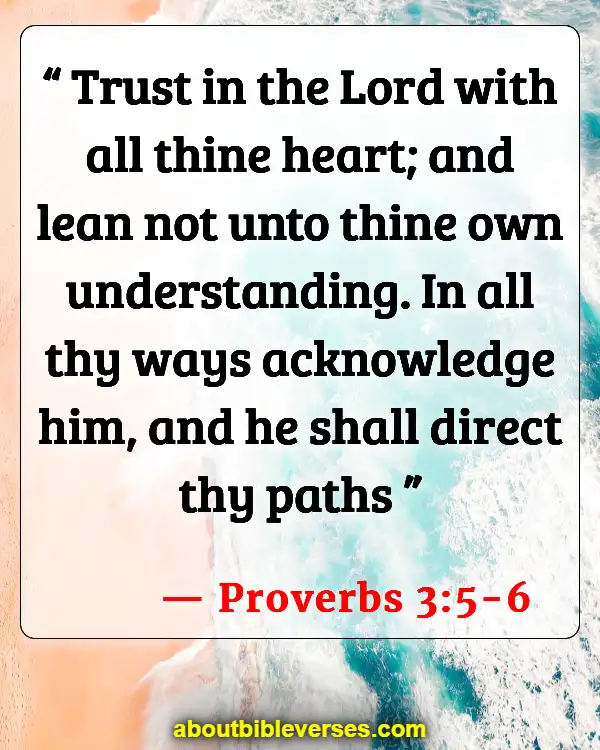 Proverbs 3:5-6
"Trust in the Lord with all thine heart; and lean not unto thine own understanding. In all thy ways acknowledge him, and he shall direct thy paths"
Romans 13:13
"Let us walk honestly, as in the day; not in rioting and drunkenness, not in chambering and wantonness, not in strife and envying"
2 Corinthians 5:7
"(For we walk by faith, not by sight:)"
Galatians 5:25
"If we live in the Spirit, let us also walk in the Spirit"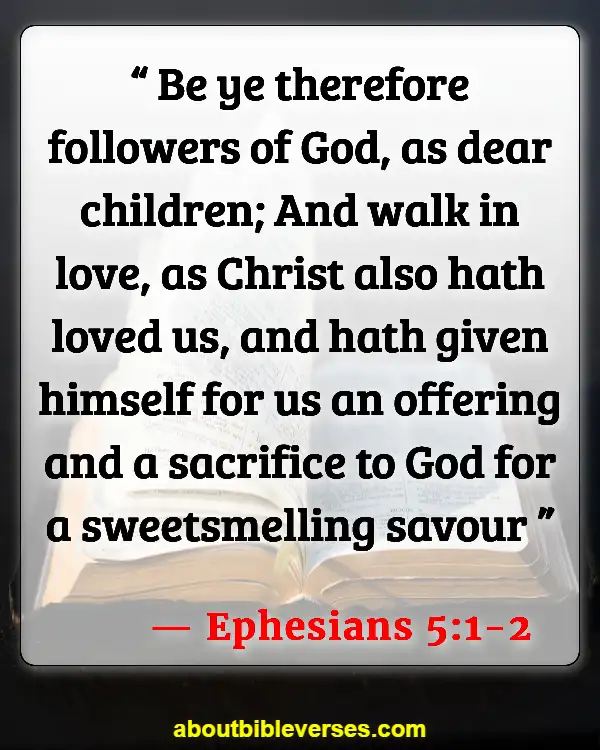 Ephesians 5:1-2
"Be ye therefore followers of God, as dear children; And walk in love, as Christ also hath loved us, and hath given himself for us an offering and a sacrifice to God for a sweetsmelling savour"
John 12:26
"If any man serve me, let him follow me; and where I am, there shall also my servant be: if any man serve me, him will my Father honour"
John 8:12
"Then spake Jesus again unto them, saying, I am the light of the world: he that followeth me shall not walk in darkness, but shall have the light of life"
Psalm 1:1
"Blessed is the man that walketh not in the counsel of the ungodly, nor standeth in the way of sinners, nor sitteth in the seat of the scornful"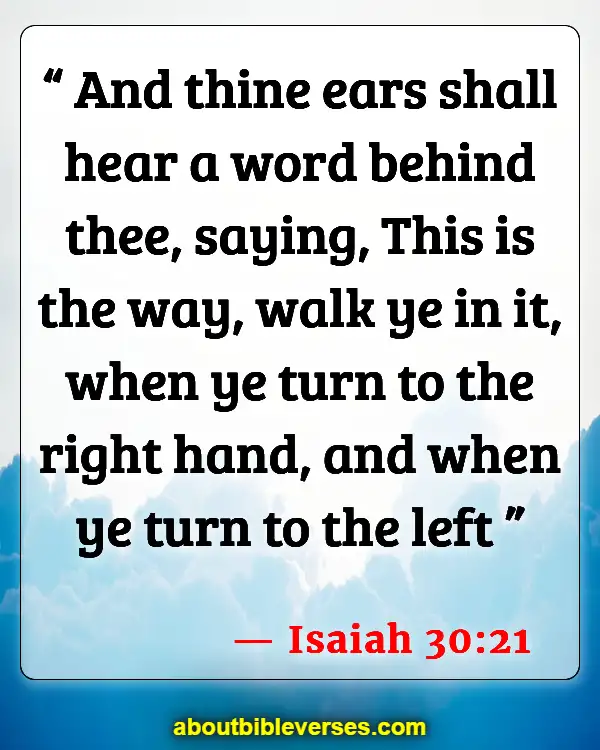 Isaiah 30:21
"And thine ears shall hear a word behind thee, saying, This is the way, walk ye in it, when ye turn to the right hand, and when ye turn to the left"
James 4:8
"Draw nigh to God, and he will draw nigh to you. Cleanse your hands, ye sinners; and purify your hearts, ye double minded"
Psalm 16:11
"Thou wilt shew me the path of life: in thy presence is fulness of joy; at thy right hand there are pleasures for evermore"
Psalm 86:11
"Teach me thy way, O Lord ; I will walk in thy truth: unite my heart to fear thy name"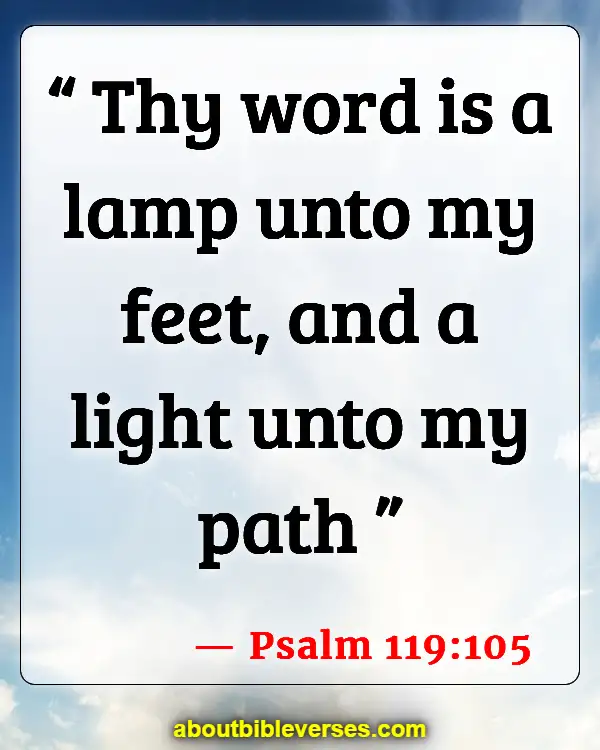 Psalm 119:105
"Thy word is a lamp unto my feet, and a light unto my path"
Deuteronomy 5:33
"Ye shall walk in all the ways which the Lord your God hath commanded you, that ye may live, and that it may be well with you, and that ye may prolong your days in the land which ye shall possess"
Jeremiah 7:23
"But this thing commanded I them, saying, Obey my voice, and I will be your God, and ye shall be my people: and walk ye in all the ways that I have commanded you, that it may be well unto you"
Isaiah 2:5
"O house of Jacob, come ye, and let us walk in the light of the Lord"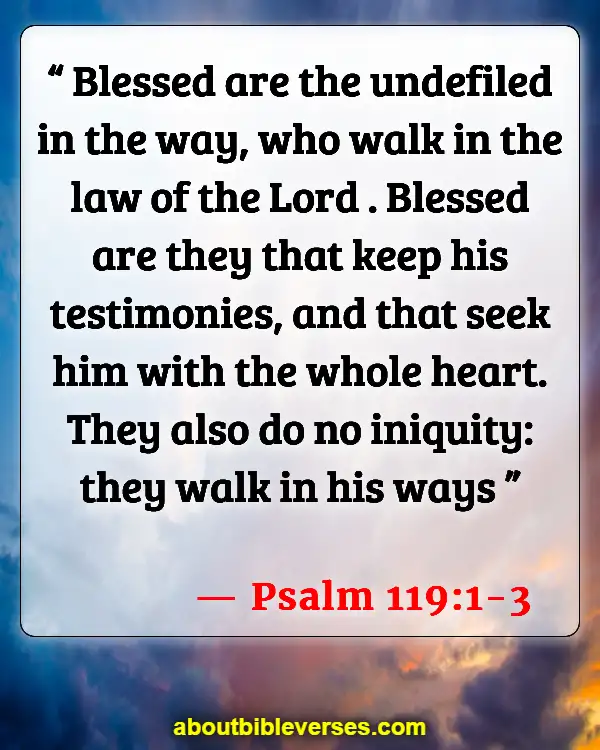 Psalm 119:1-3
"Blessed are the undefiled in the way, who walk in the law of the Lord . Blessed are they that keep his testimonies, and that seek him with the whole heart. They also do no iniquity: they walk in his ways"
Conclusion:
Walking with Jesus is a decision that calls for faith, trust, and commitment. It means choosing a life aligned with God's purposes, a life that seeks to grow in love, wisdom, and spiritual strength. While the journey may present challenges, the rewards of such a walk are eternal. Through every trial and joy, walking with Jesus brings us closer to our Creator, enriching our souls and leading us to everlasting life. Brother and sister, I urge you to take this step, to embark on this divine journey, and to experience the transformative power of God's love in your life.