Hello, dear friends welcome to our site in the name of Jesus Christ. Friends, if you want to strengthen your faith, then today's post is for you. Today we will see in the Bible What Does The Bible Say About Strengthen Your Faith In God?
The Bible tells us that faith comes from hearing the word. So, first of all, we should read and meditate on the word of Christ abundantly (Romans 10:17). The Bible also says that the believer who believes in Christ will have rivers of living water flow from him (John 7:38).
Dear friends, we need to strengthen our faith because the Bible says that we all believe in God through Christ. We must put our faith and hope in God because God has glorified Christ (1 Peter 1:21). For God says that the righteous shall live by faith, and my soul has no pleasure in him that backslides (Hebrews 10:38).
Besides, Paul said, I am fighting well to finish the race and have unwavering faith in Christ. A crown of victory is lifted up for me, the Lord, the righteous judge, will give it to me on that great day. Yes, he will give that crown not only to me but to all who have waited with love for his return (2 Timothy 4:7-8).
Friends, we must think that God gave his Son for us, can he be unbelieving? (Romans 8:32). Certainly not, so we should strengthen our faith to believe in God. Because if the test of faith shows that our faith is steadfast, then we will receive much reward, glory, and honor at the time of the return of Jesus Christ (1 Peter 1:7).
Let us see below some more Bible verses that will strengthen our faith in God.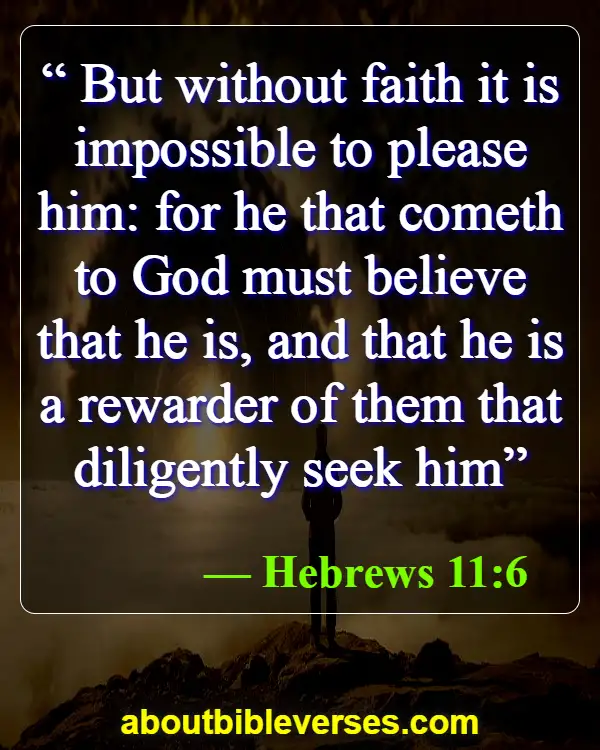 Hebrews 11:6
"But without faith it is impossible to please him: for he that cometh to God must believe that he is, and that he is a rewarder of them that diligently seek him"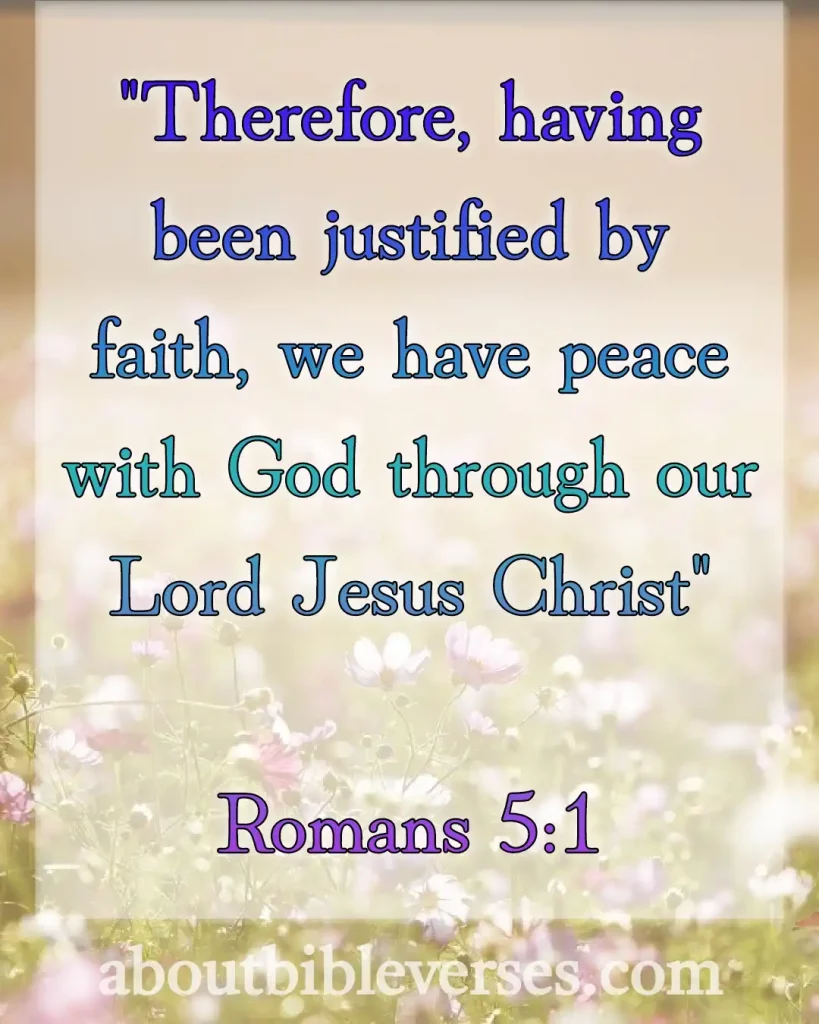 Romans 5:1
"Therefore being justified by faith, we have peace with God through our Lord Jesus Christ"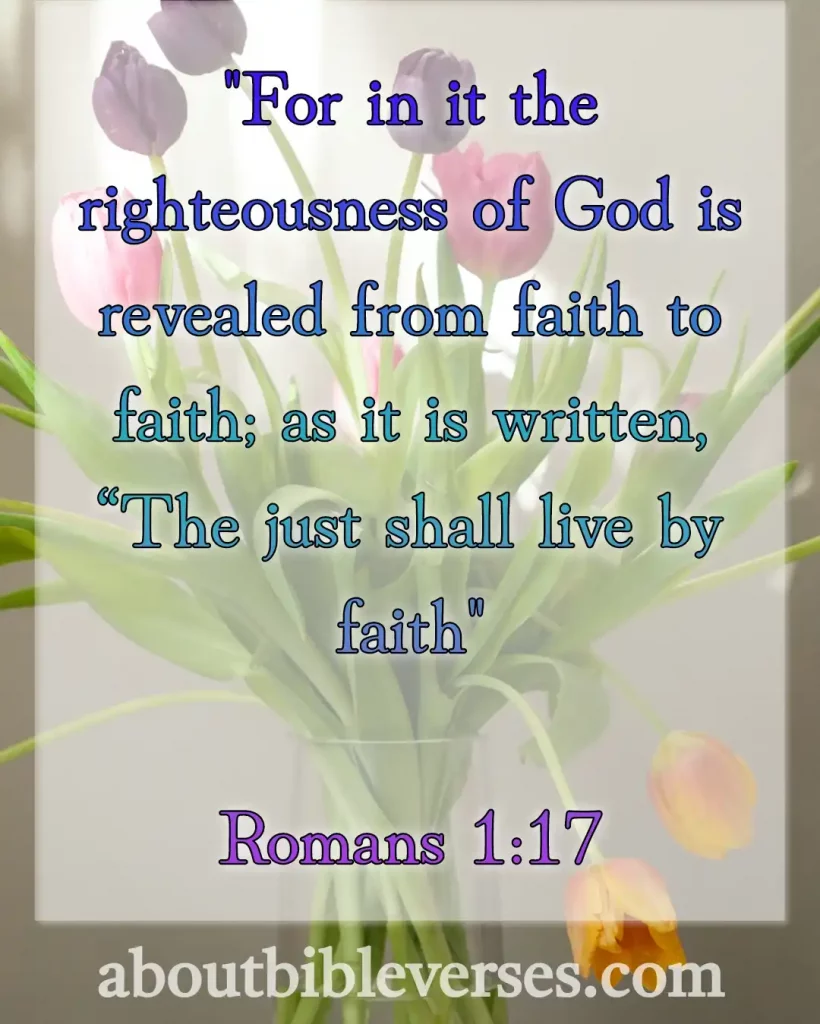 Romans 1:17
"For therein is the righteousness of God revealed from faith to faith: as it is written, The just shall live by faith"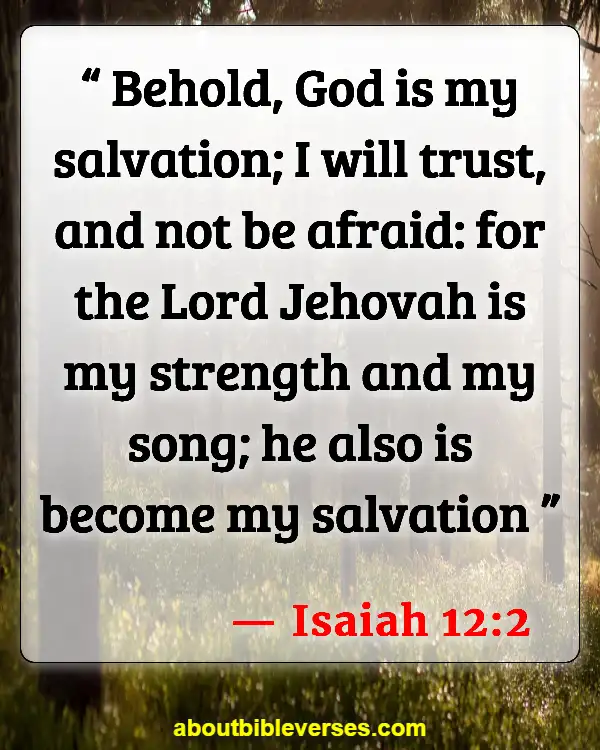 Isaiah 12:2
"Behold, God is my salvation; I will trust, and not be afraid: for the Lord Jehovah is my strength and my song; he also is become my salvation"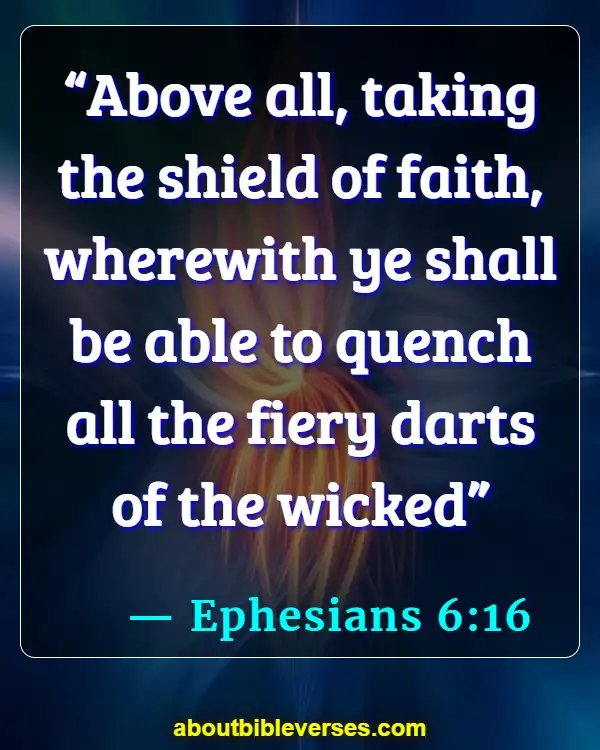 Ephesians 6:16
"Above all, taking the shield of faith, wherewith ye shall be able to quench all the fiery darts of the wicked"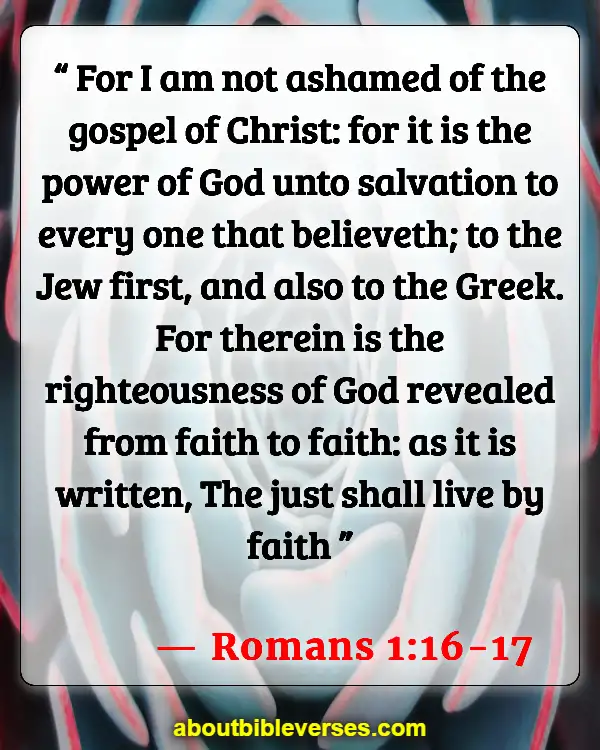 Romans 1:16-17
"For I am not ashamed of the gospel of Christ: for it is the power of God unto salvation to every one that believeth; to the Jew first, and also to the Greek. For therein is the righteousness of God revealed from faith to faith: as it is written, The just shall live by faith"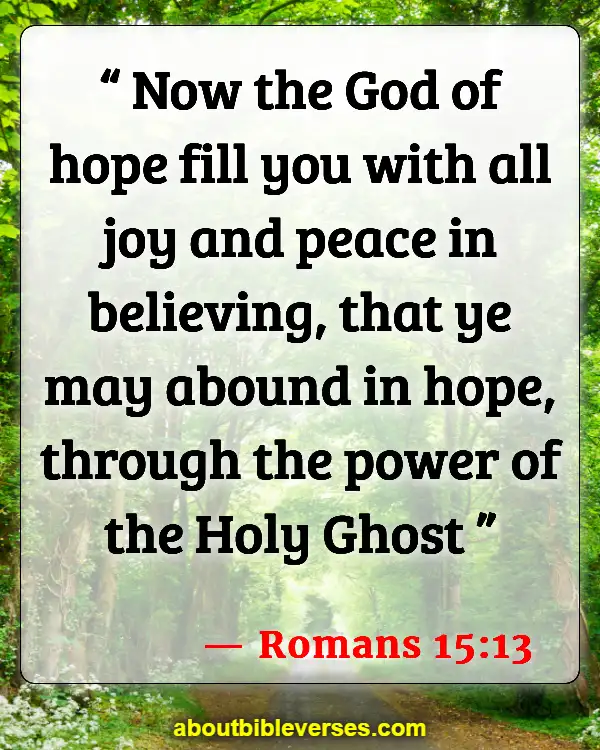 Romans 15:13
"Now the God of hope fill you with all joy and peace in believing, that ye may abound in hope, through the power of the Holy Ghost"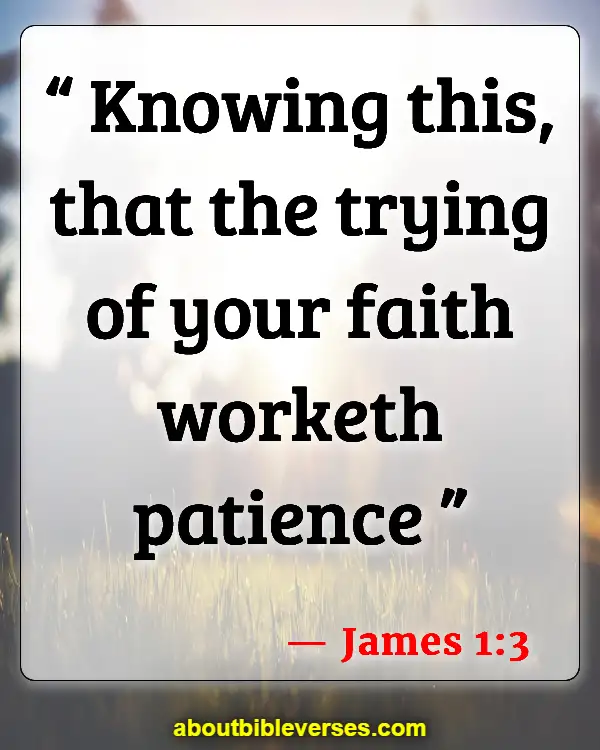 James 1:3
"Knowing this, that the trying of your faith worketh patience"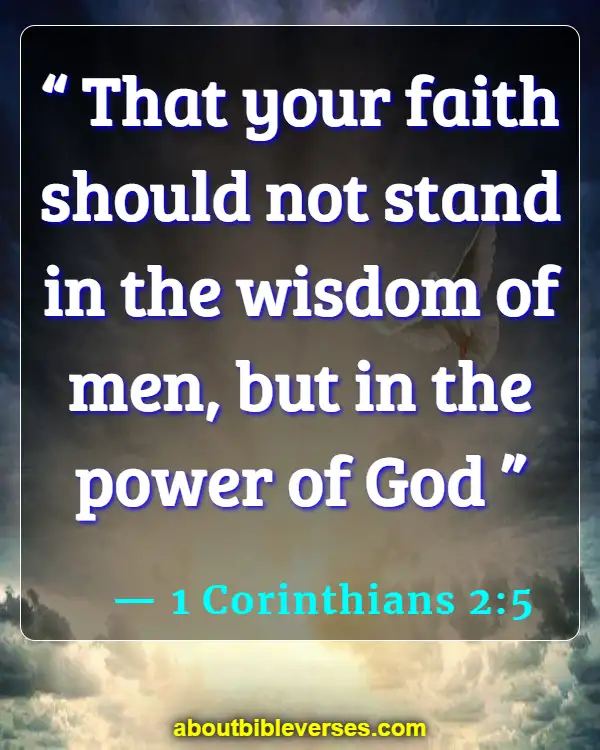 1 Corinthians 2:5
"That your faith should not stand in the wisdom of men, but in the power of God"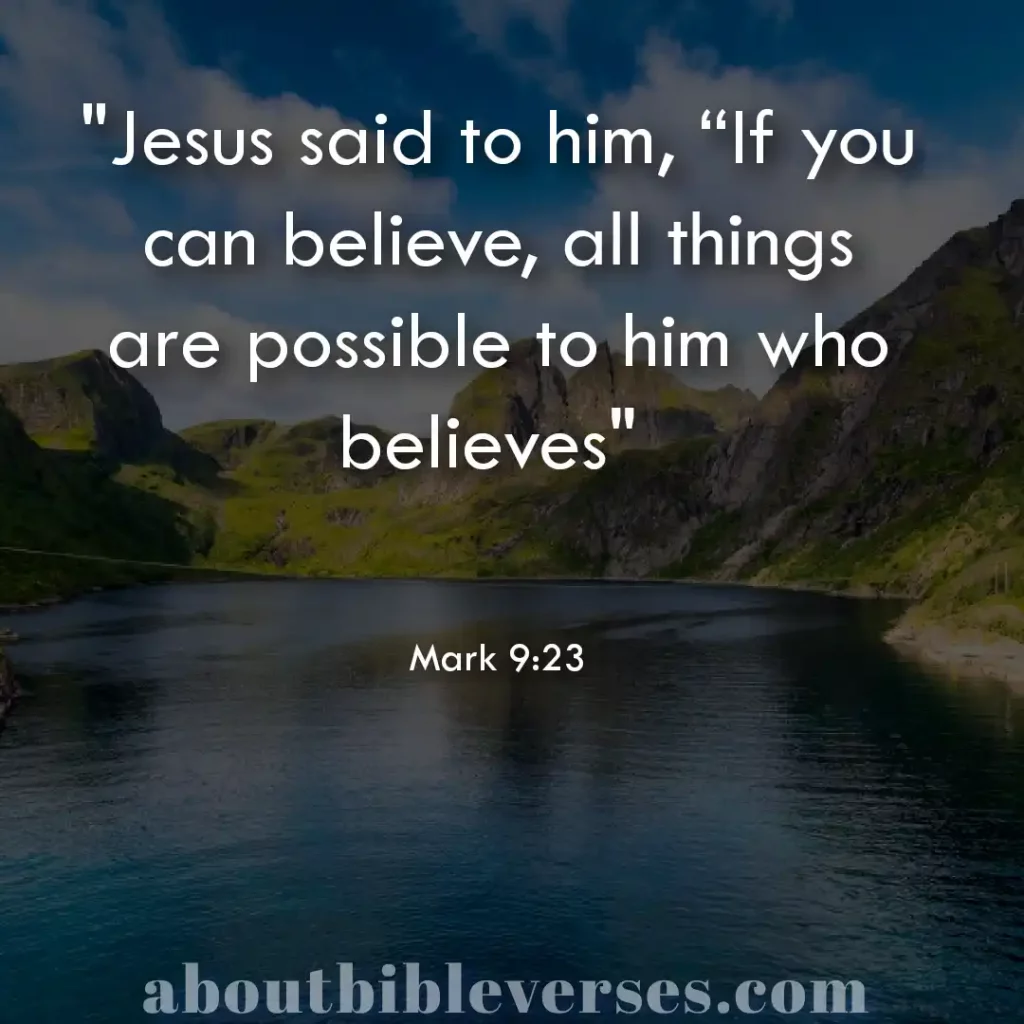 Mark 9:23
"Jesus said unto him, If thou canst believe, all things are possible to him that believeth"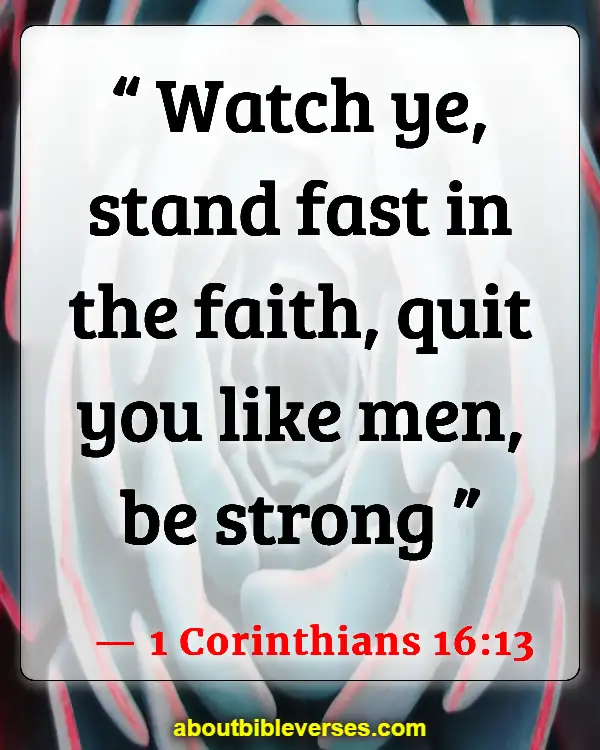 1 Corinthians 16:13
"Watch ye, stand fast in the faith, quit you like men, be strong"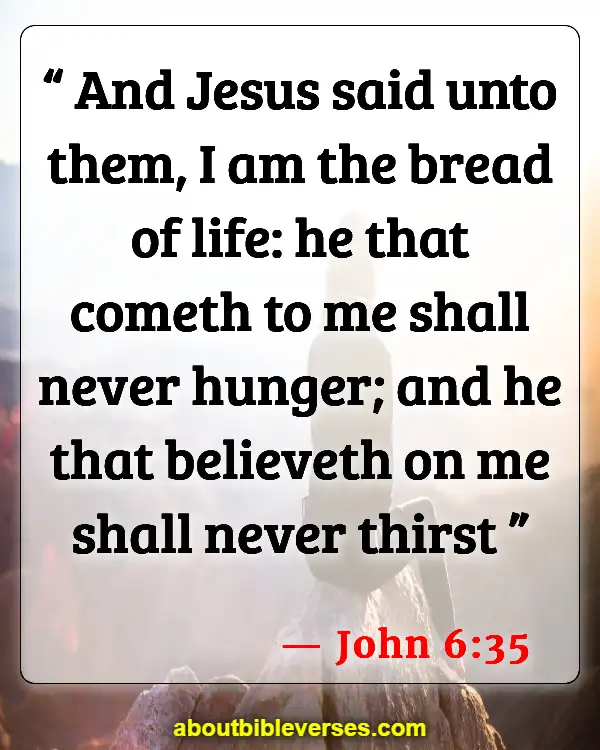 John 6:35
"And Jesus said unto them, I am the bread of life: he that cometh to me shall never hunger; and he that believeth on me shall never thirst"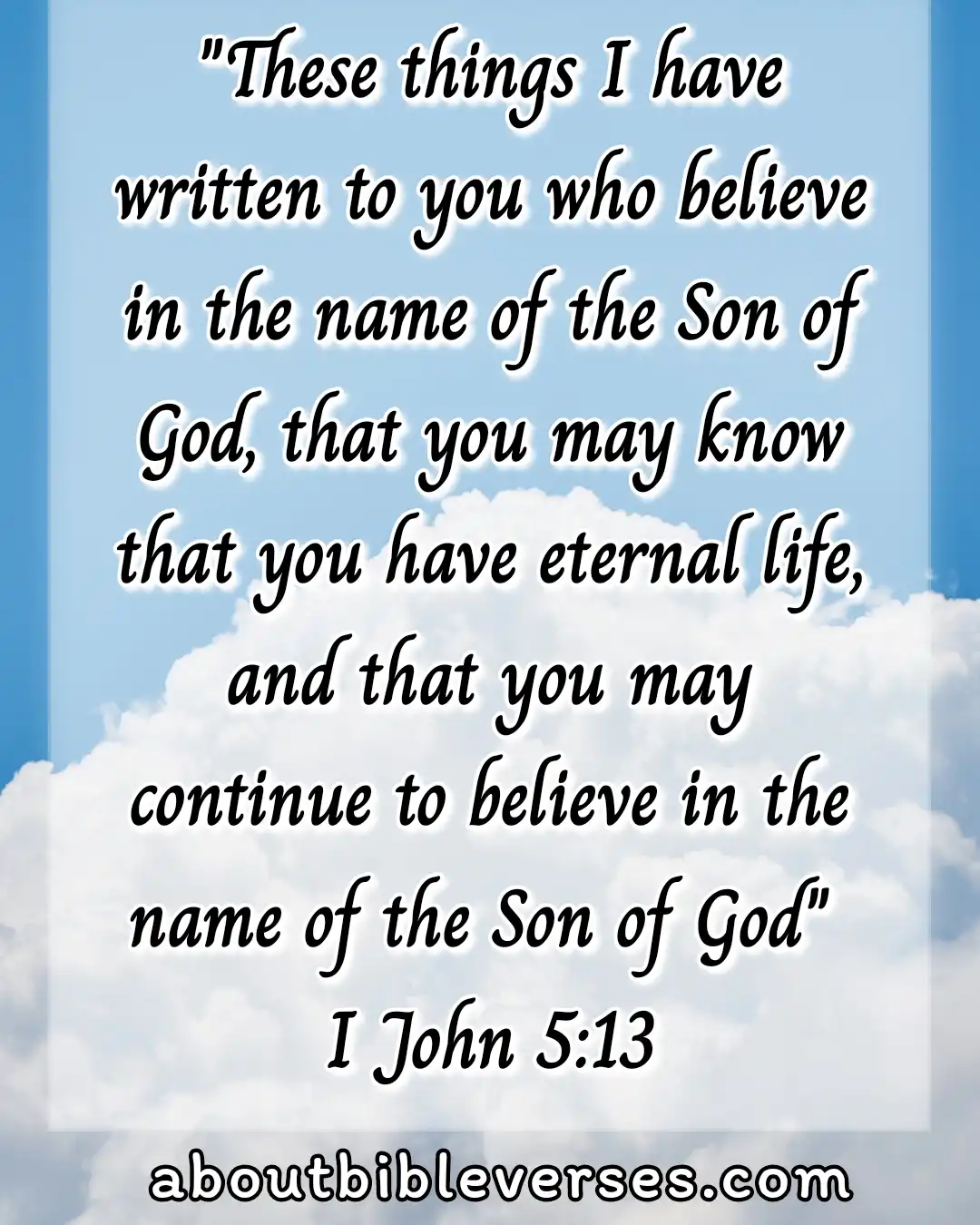 1 John 5:13
"These things have I written unto you that believe on the name of the Son of God; that ye may know that ye have eternal life, and that ye may believe on the name of the Son of God"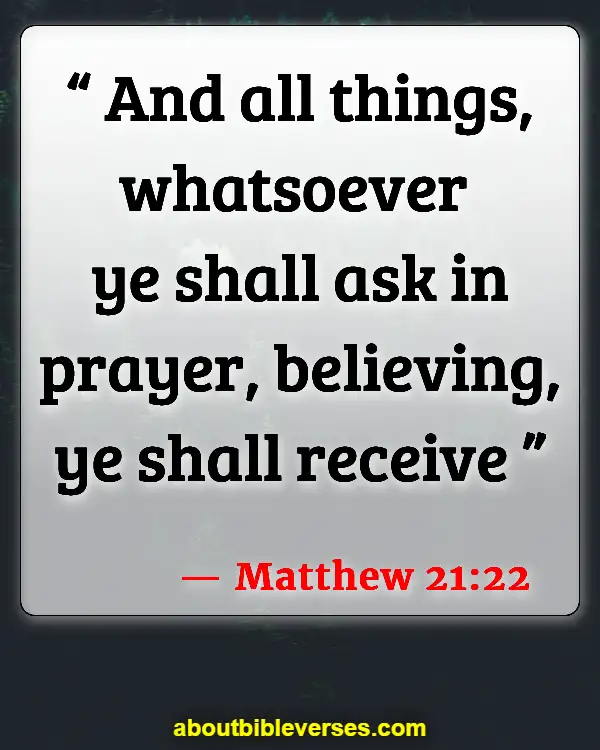 Matthew 21:22
"And all things, whatsoever ye shall ask in prayer, believing, ye shall receive"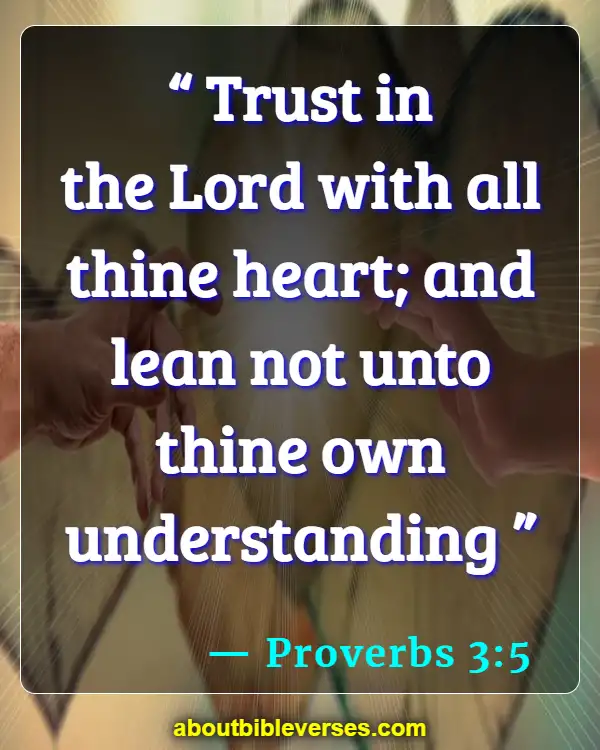 Proverbs 3:5
"Trust in the Lord with all thine heart; and lean not unto thine own understanding"