Hello, dear friends, welcome to our site in the name of Jesus Christ today we will look at the Bible on God's Comfort And Compassion For The Hurting. If you like today's post then please give your opinion and share it.
Dear friends, our God is very merciful. He is with us in times of trouble and comforts us. Our God does not want us to suffer day after day, because He is the taker of our troubles. When we cast all our burdens on him. And the Bible says He will save us. He will never let his righteous ones slip away (Psalm 55:22).
The Bible also says that God is a refuge for his oppressed and he shelters them in their time of trouble. And never forsakes his righteous people (Psalm 9:9).
Dear friends, no matter how much trouble we have in this world, we should remember our Lord Jesus Christ. He told us that we will have trouble in this world, but we must remember the way our Lord Jesus Christ has conquered this world through various difficulties. Likewise, we must be patient with God to save us (John 16:33).
Let's see below the Bible verses that really give you God's Comfort And Compassion For The Hurting.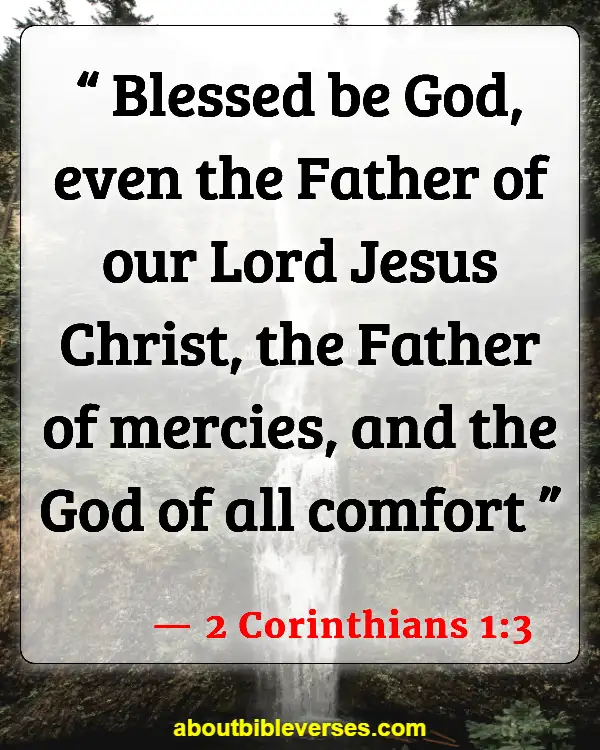 2 Corinthians 1:3
"Blessed be God, even the Father of our Lord Jesus Christ, the Father of mercies, and the God of all comfort"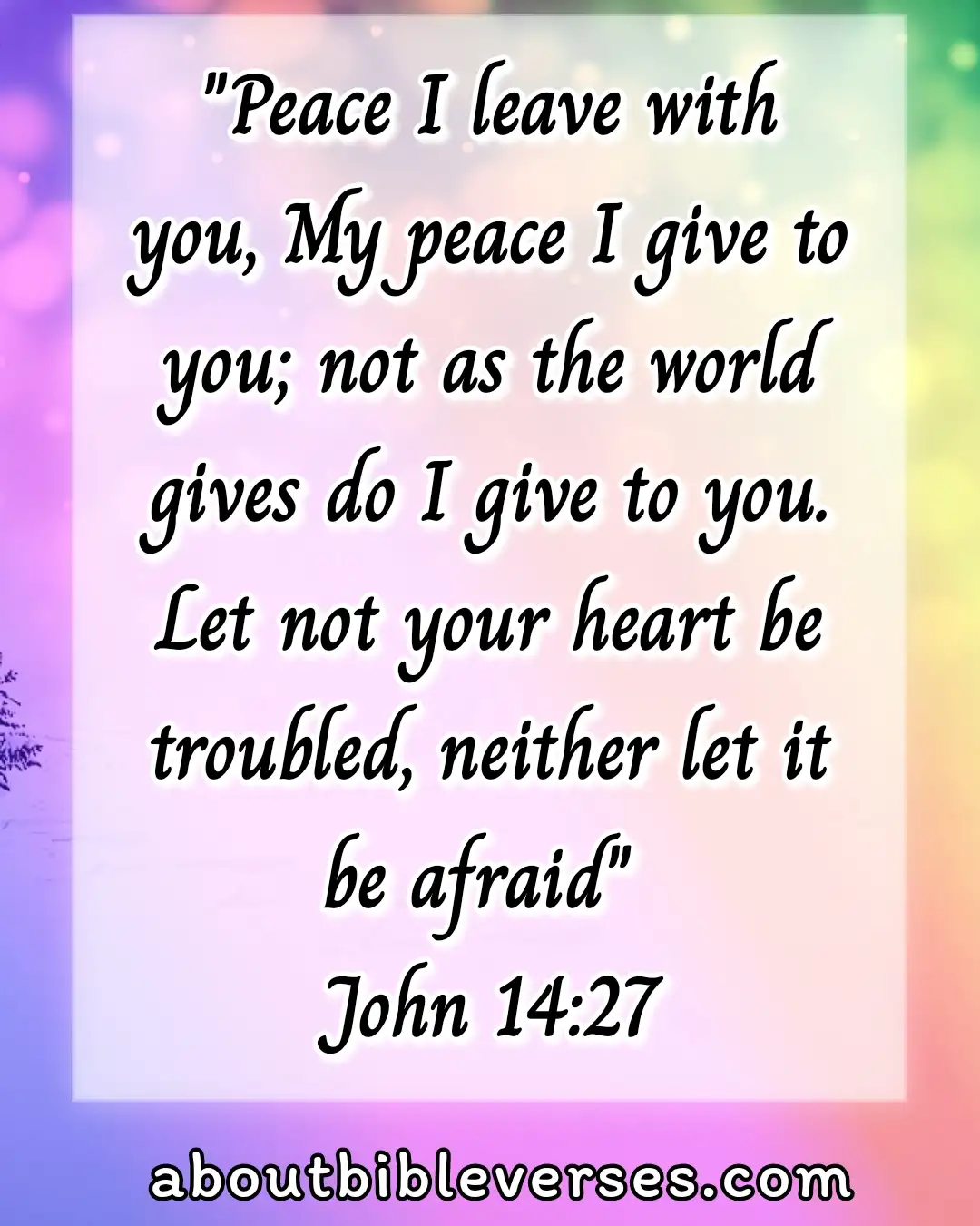 John 14:27
"Peace I leave with you, my peace I give unto you: not as the world giveth, give I unto you. Let not your heart be troubled, neither let it be afraid"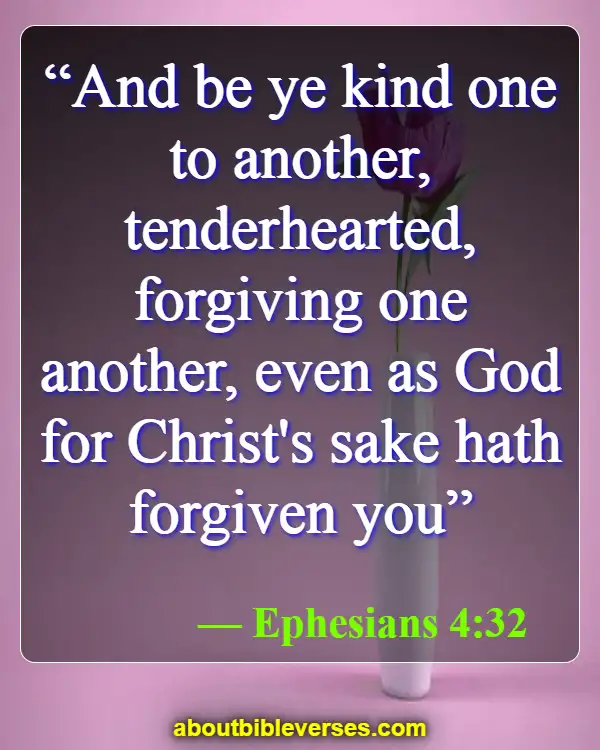 Ephesians 4:32
"And be ye kind one to another, tenderhearted, forgiving one another, even as God for Christ's sake hath forgiven you"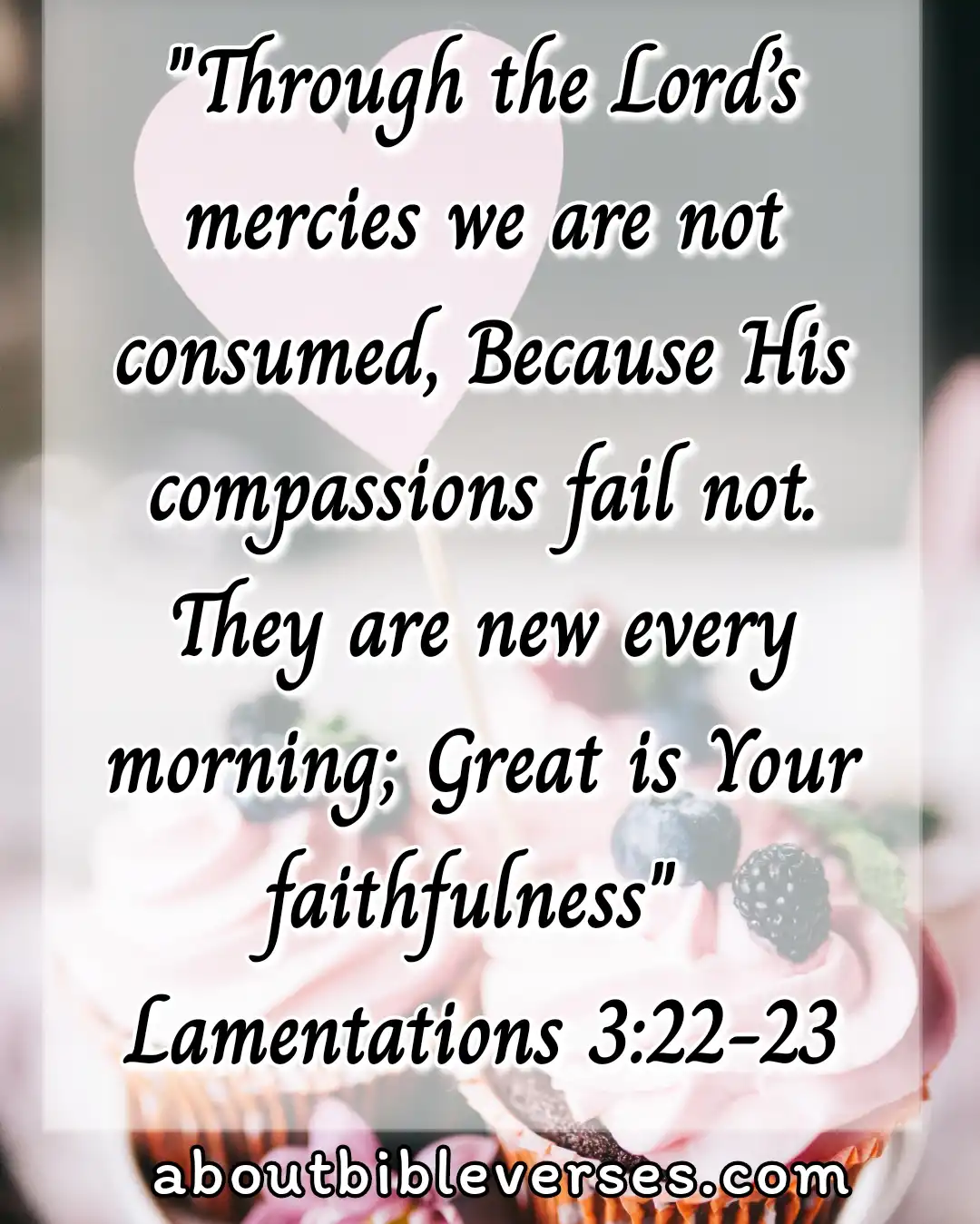 Lamentations 3:22-23
"It is of the Lord's mercies that we are not consumed, because his compassions fail not.They are new every morning: great is thy faithfulness"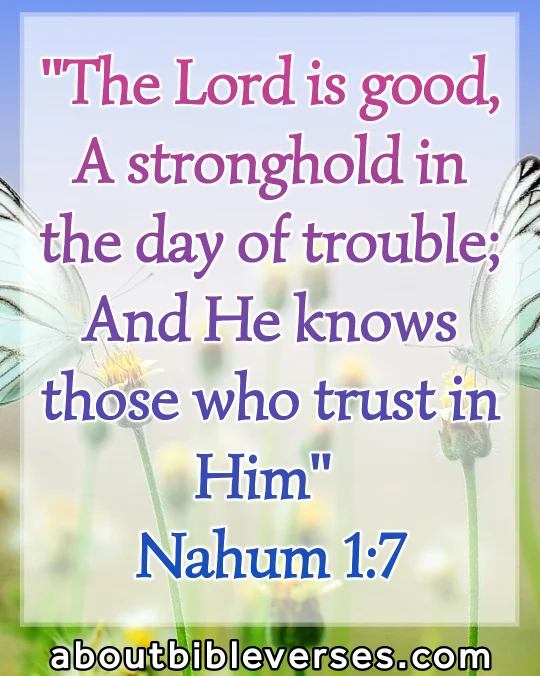 Nahum 1:7
"The Lord is good, a strong hold in the day of trouble; and he knoweth them that trust in him"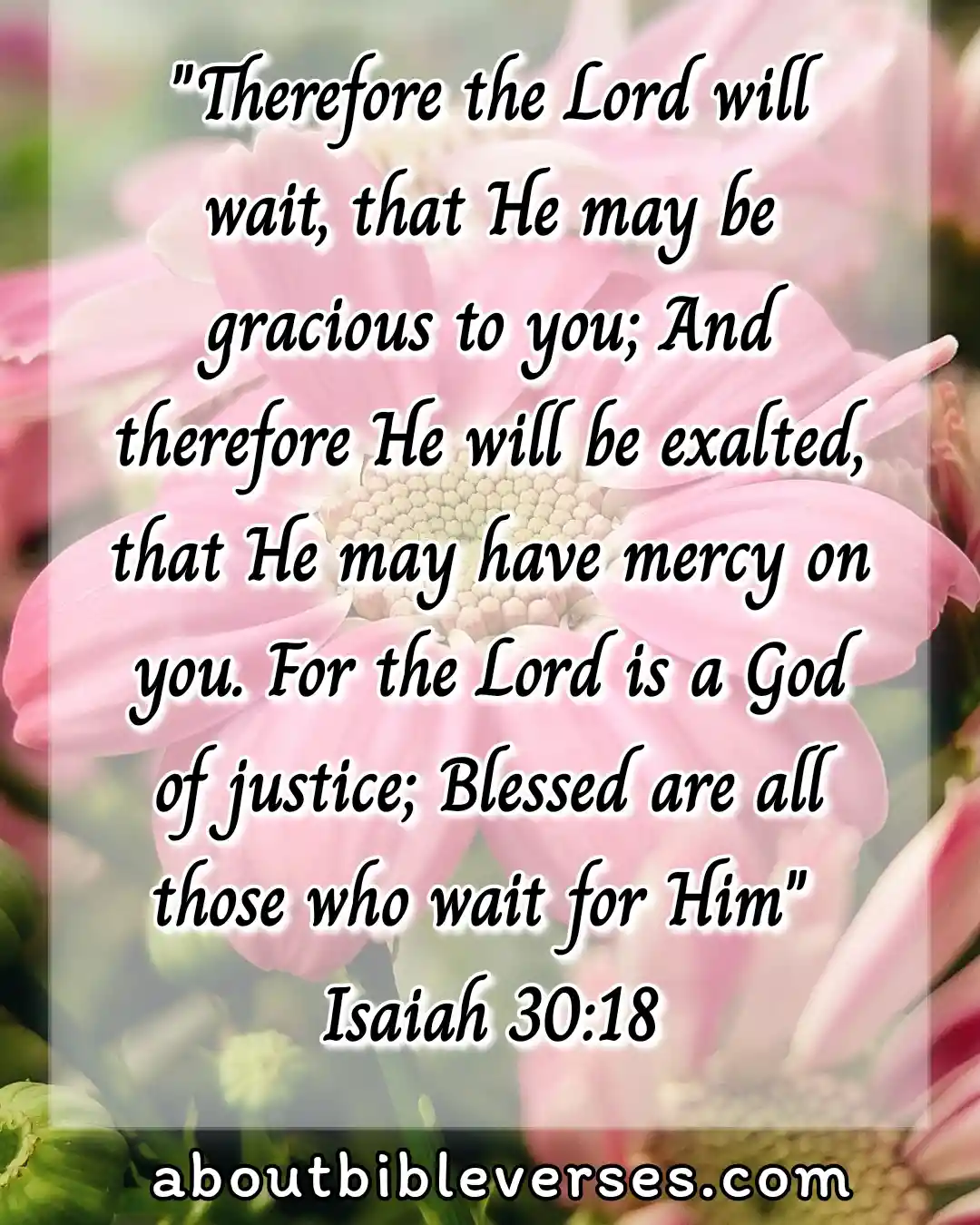 Isaiah 30:18
"And therefore will the Lord wait, that he may be gracious unto you, and therefore will he be exalted, that he may have mercy upon you: for the Lord is a God of judgment: blessed are all they that wait for him"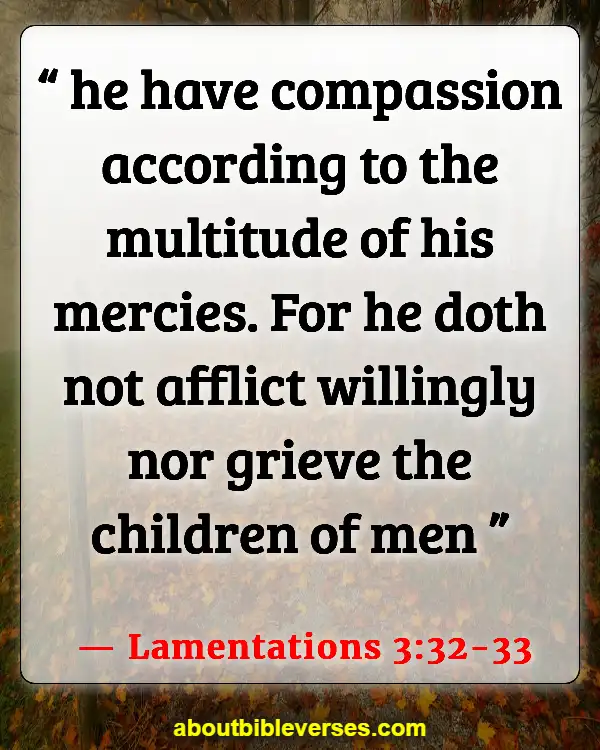 Lamentations 3:32-33
"But though he cause grief, yet will he have compassion according to the multitude of his mercies. For he doth not afflict willingly nor grieve the children of men"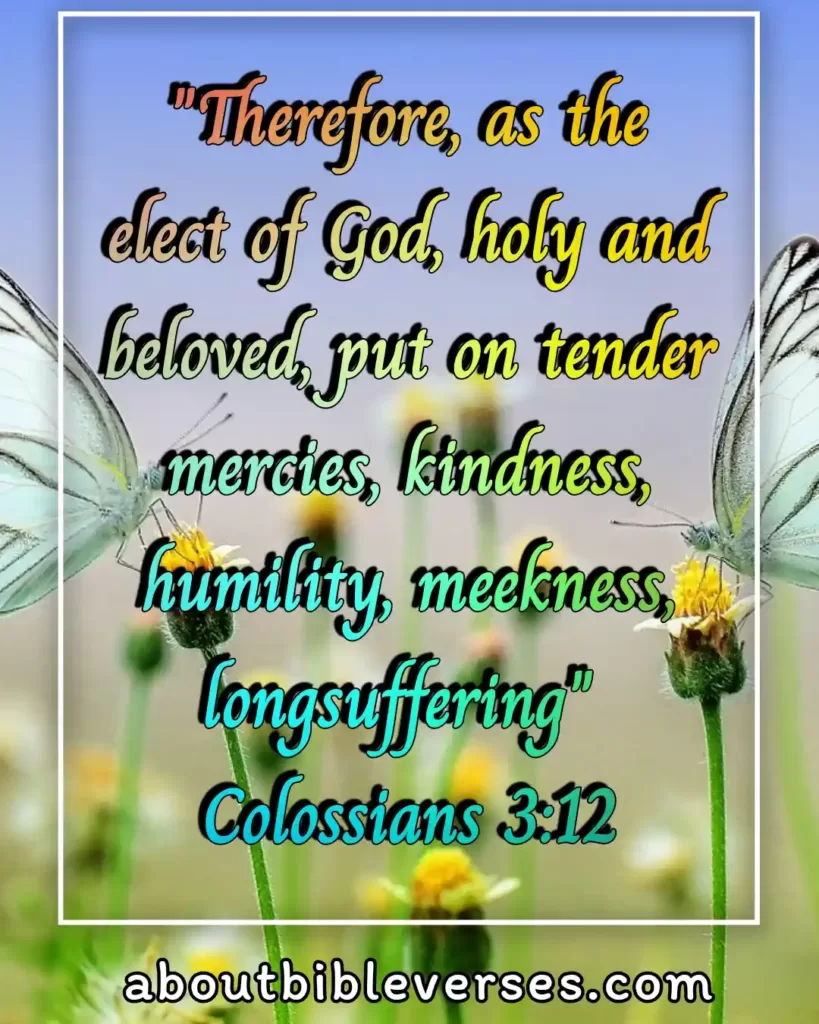 Colossians 3:12
"Put on therefore, as the elect of God, holy and beloved, bowels of mercies, kindness, humbleness of mind, meekness, longsuffering"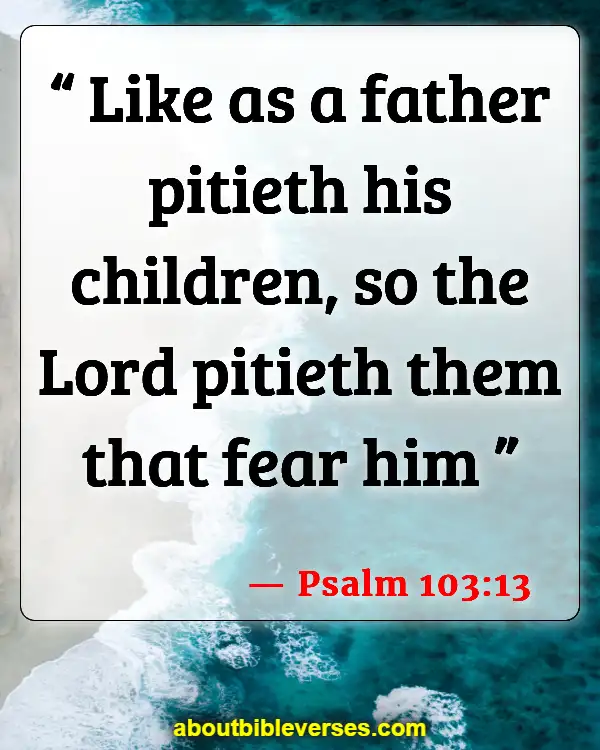 Psalm 103:13
"Like as a father pitieth his children, so the Lord pitieth them that fear him"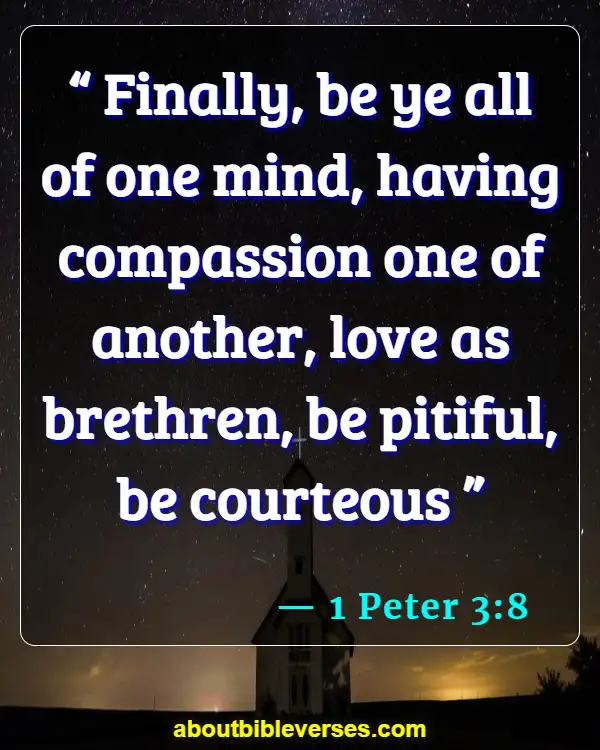 1 Peter 3:8
"Finally, be ye all of one mind, having compassion one of another, love as brethren, be pitiful, be courteous"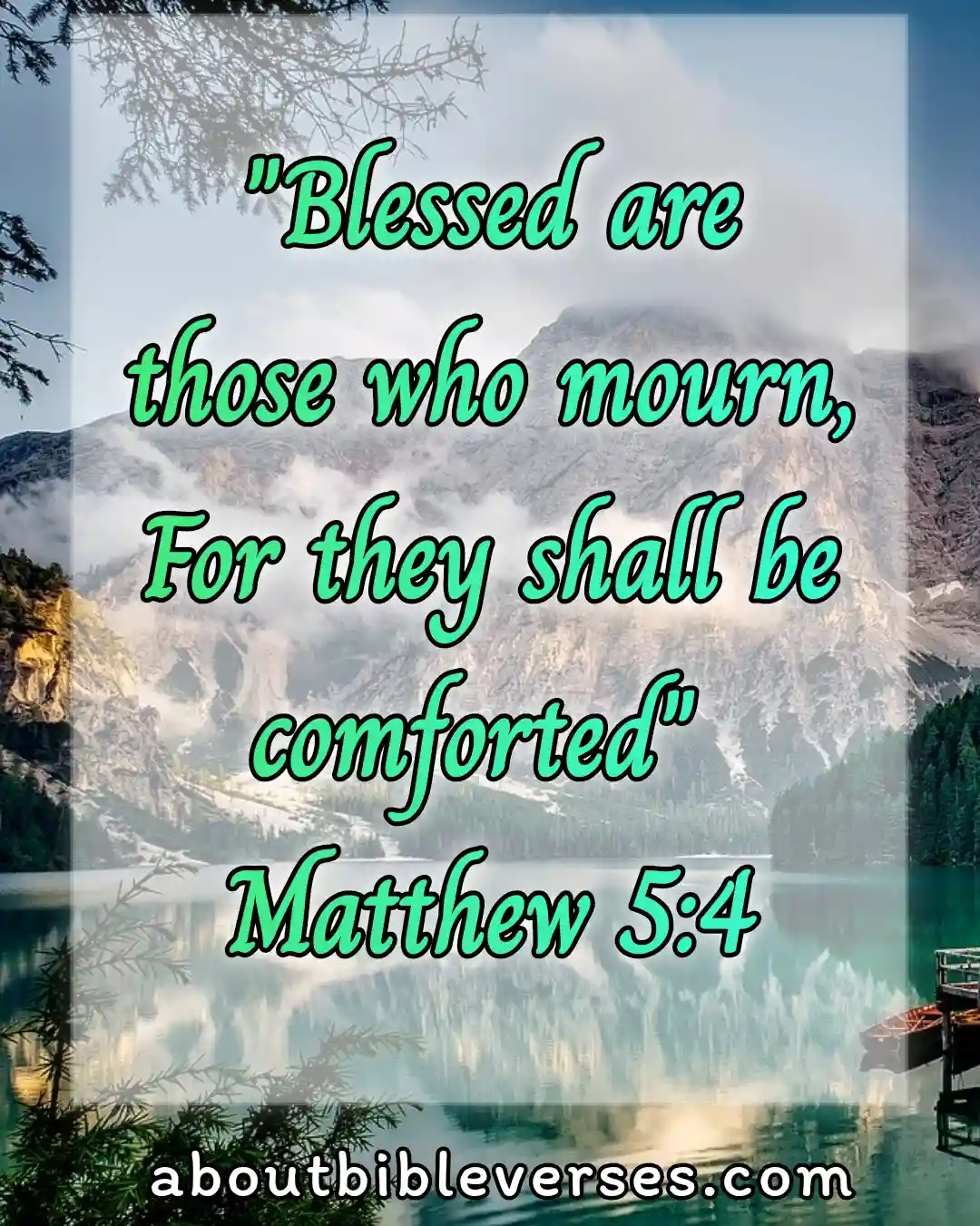 Matthew 5:4
"Blessed are they that mourn: for they shall be comforted"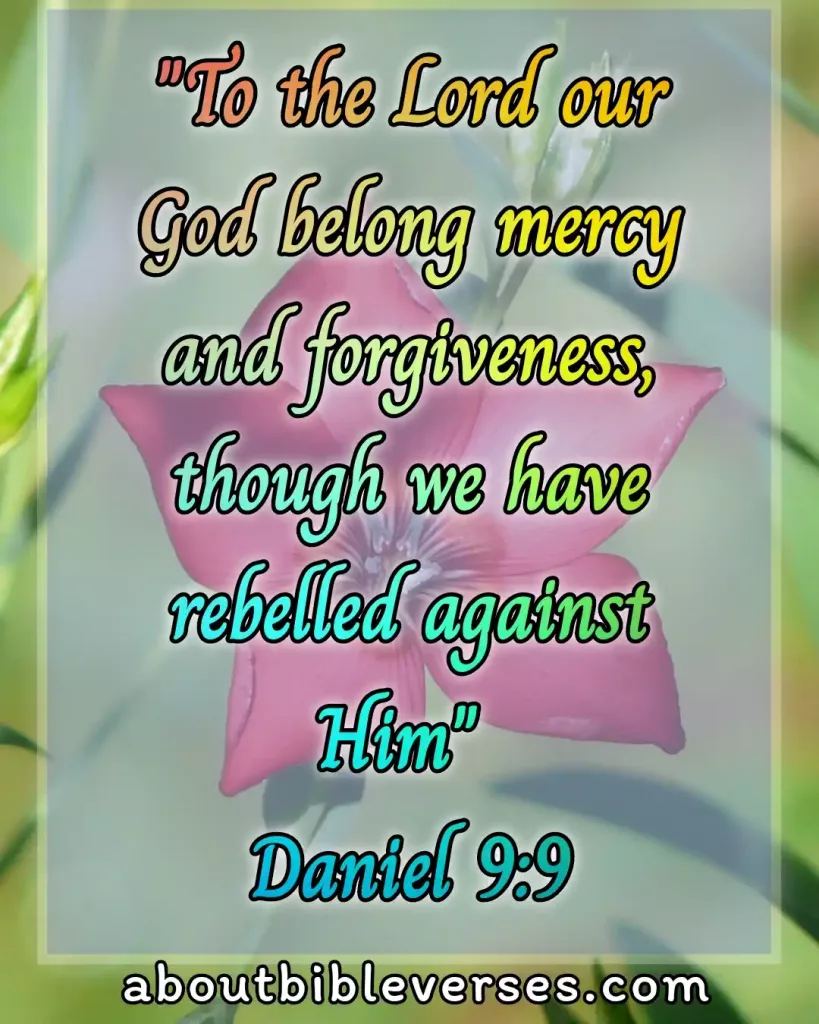 Daniel 9:9
"To the Lord our God belong mercies and forgivenesses, though we have rebelled against him"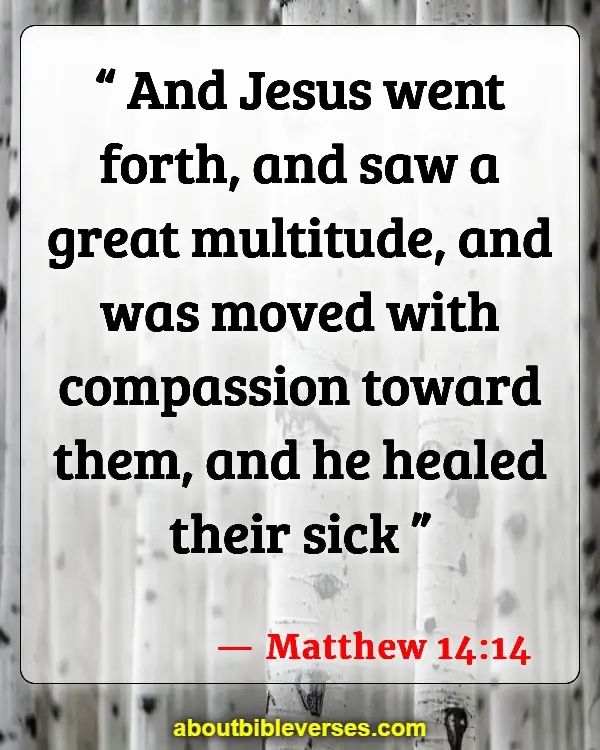 Matthew 14:14
"And Jesus went forth, and saw a great multitude, and was moved with compassion toward them, and he healed their sick"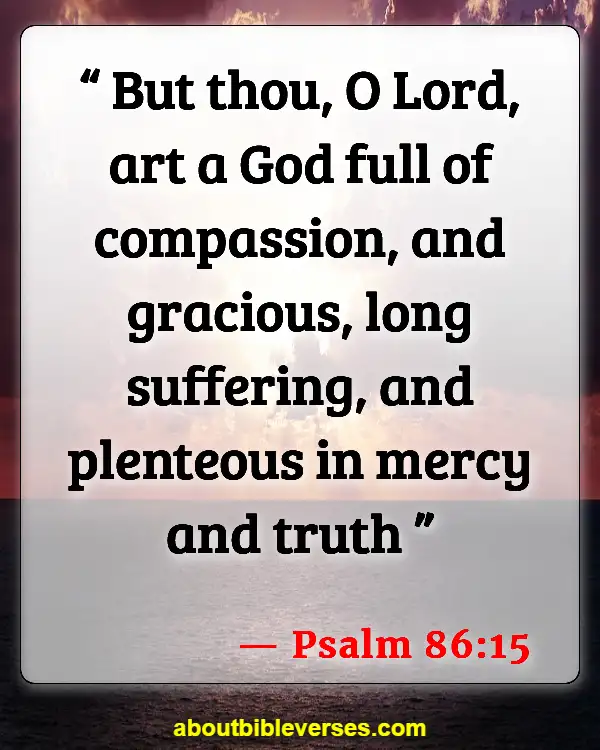 Psalm 86:15
"But thou, O Lord, art a God full of compassion, and gracious, long suffering, and plenteous in mercy and truth"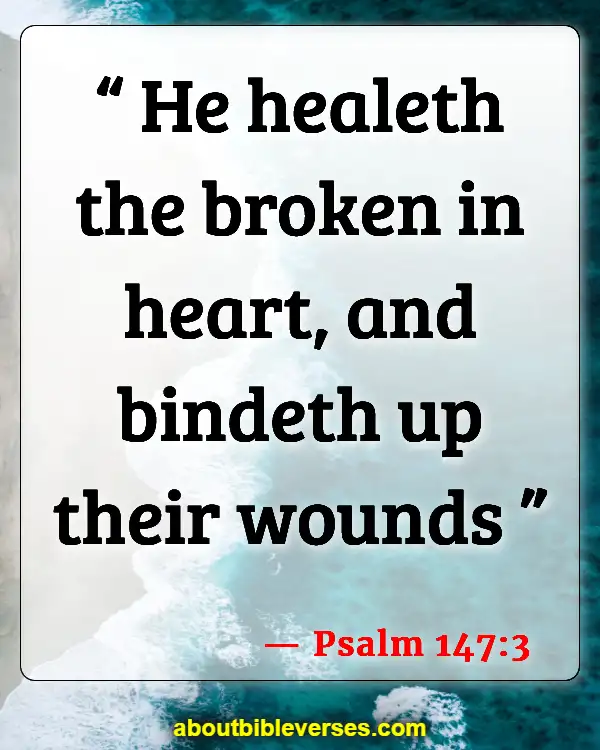 Psalm 147:3
"He healeth the broken in heart, and bindeth up their wounds"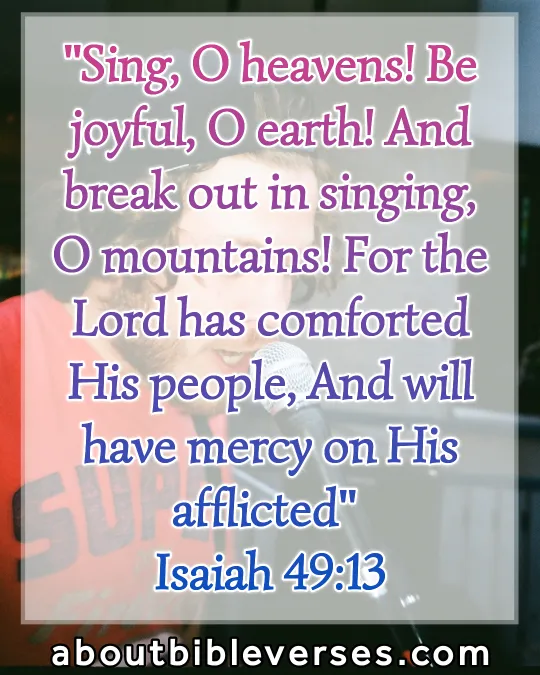 Isaiah 49:13
"Sing, O heavens; and be joyful, O earth; and break forth into singing, O mountains: for the Lord hath comforted his people, and will have mercy upon his afflicted"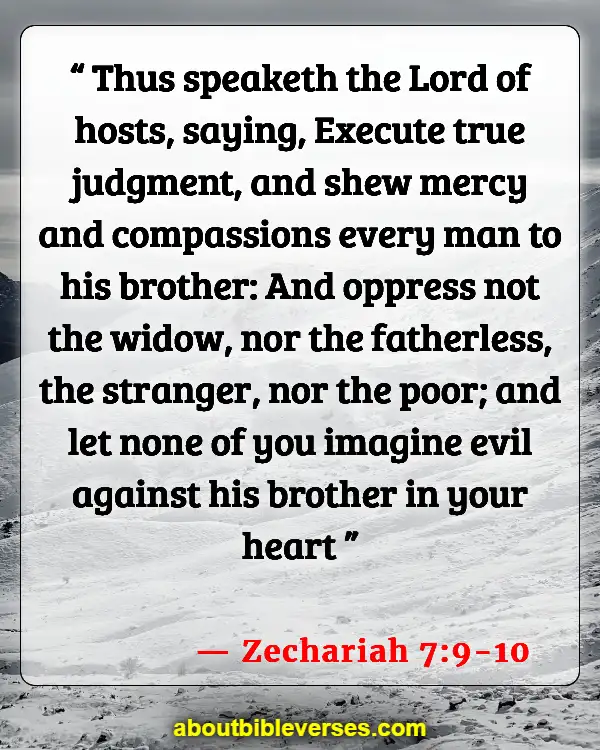 Zechariah 7:9-10
"Thus speaketh the Lord of hosts, saying, Execute true judgment, and shew mercy and compassions every man to his brother: And oppress not the widow, nor the fatherless, the stranger, nor the poor; and let none of you imagine evil against his brother in your heart"