Hello dear friends, welcome to our site in the name of Jesus Christ. Today we will look at the Bible Scriptures About Husband And Wife Fighting In KJV. If you like today's post then definitely comment and share.
The Bible provides guidance on how to handle conflict in marriage. It encourages couples to be patient with meekness and bear with one another in love that honors God and preserves the relationship.
The Bible emphasizes the importance of unity in marriage and encourages couples to make every effort to maintain the unity of the spirit through the bond of peace.
The Bible encourages the use of kind and mild language during the conflict. Additionally, the Bible reminds us to be slow to speak and slow to anger, because man's anger does not produce God's righteousness.
The Bible encourages forgiveness and reconciliation. It is a mutually beneficial and respectful way for couples to forgive each other and resolve conflicts.
In short, the Bible provides guidance on how to handle conflicts and disagreements in marriage by encouraging meekness, patience, love, and unity.
Dear friends, let's see the Bible scriptures below that talk about Husband And Wife Fighting.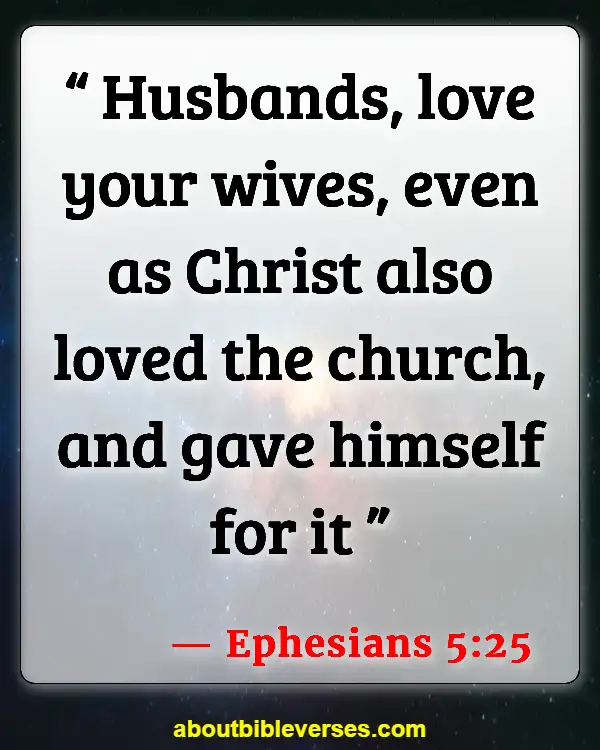 Ephesians 5:25
"Husbands, love your wives, even as Christ also loved the church, and gave himself for it"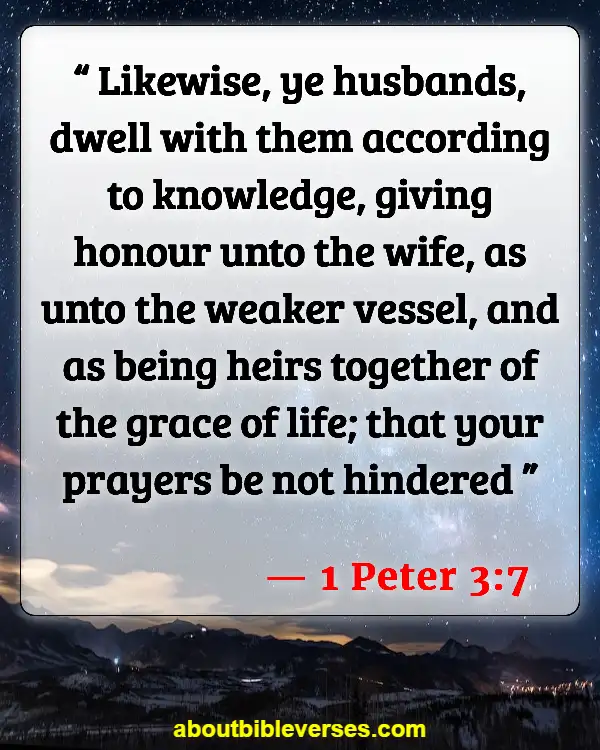 1 Peter 3:7
"Likewise, ye husbands, dwell with them according to knowledge, giving honour unto the wife, as unto the weaker vessel, and as being heirs together of the grace of life; that your prayers be not hindered"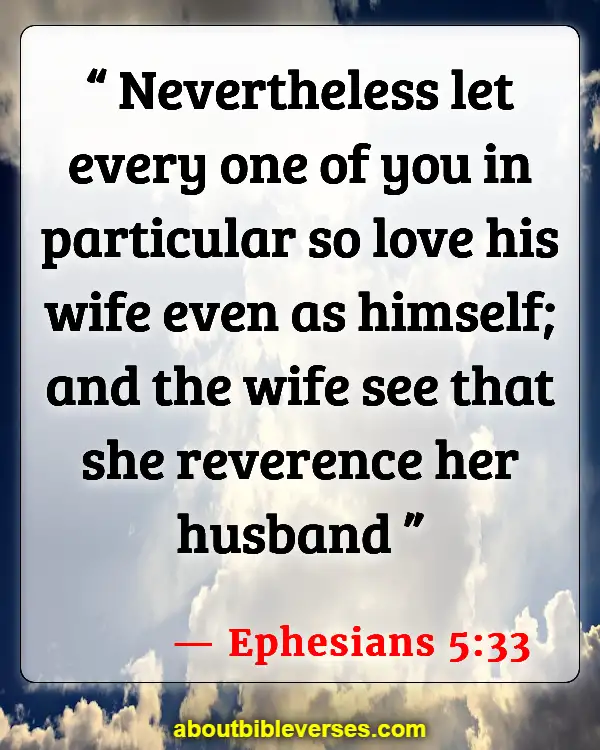 Ephesians 5:33
"Nevertheless let every one of you in particular so love his wife even as himself; and the wife see that she reverence her husband"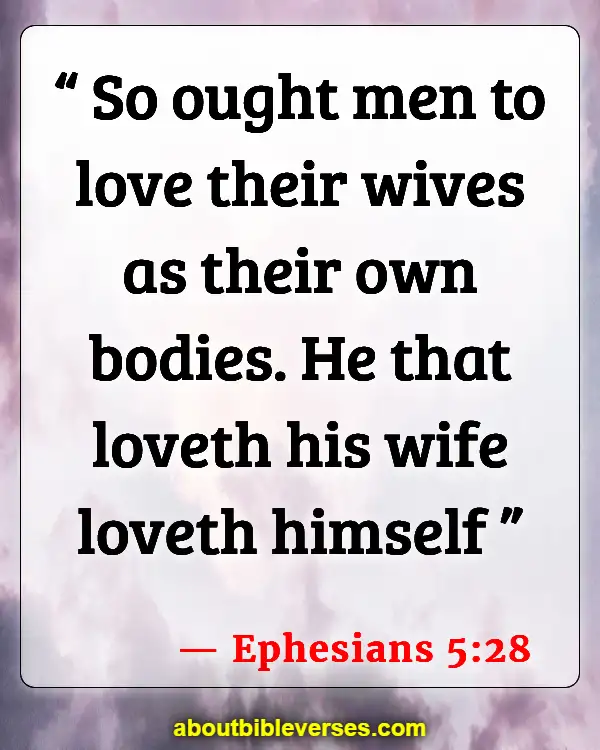 Ephesians 5:28
"So ought men to love their wives as their own bodies. He that loveth his wife loveth himself"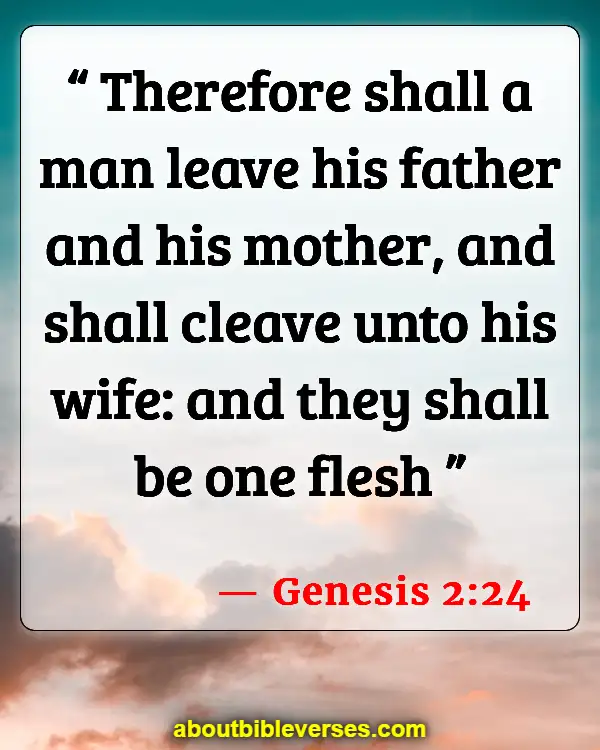 Genesis 2:24
"Therefore shall a man leave his father and his mother, and shall cleave unto his wife: and they shall be one flesh"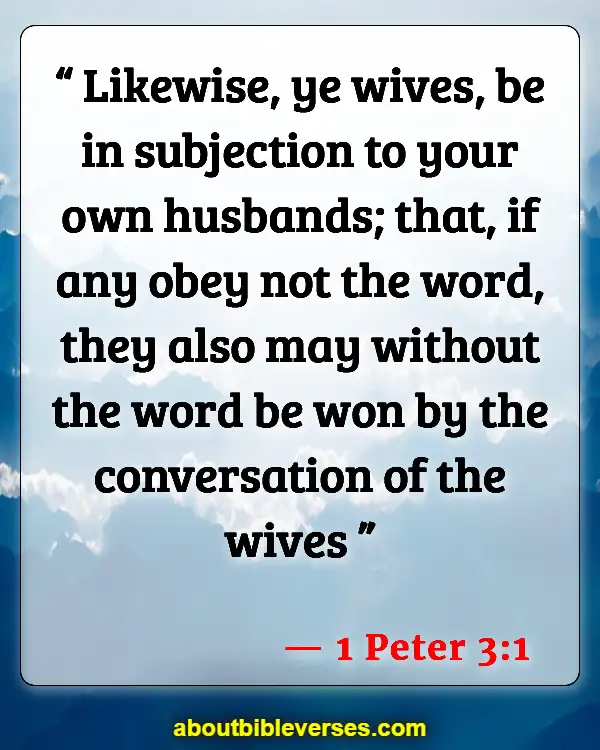 1 Peter 3:1
"Likewise, ye wives, be in subjection to your own husbands; that, if any obey not the word, they also may without the word be won by the conversation of the wives"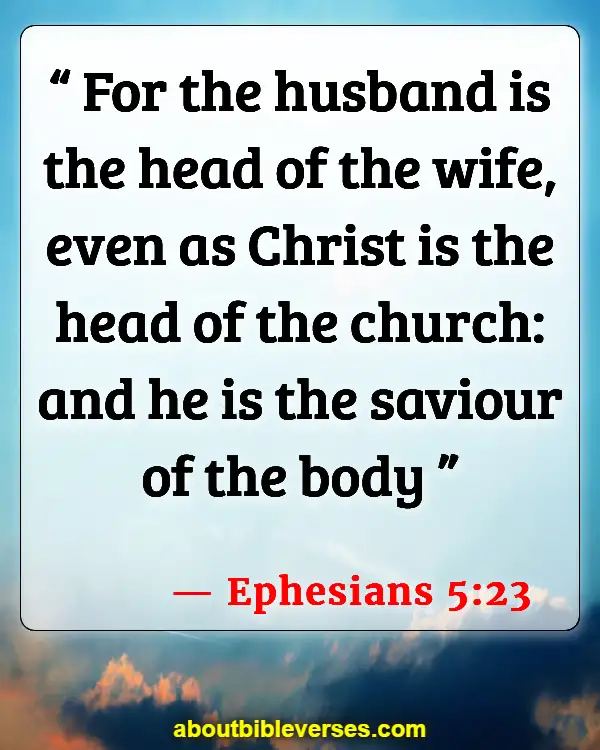 Ephesians 5:23
"For the husband is the head of the wife, even as Christ is the head of the church: and he is the saviour of the body"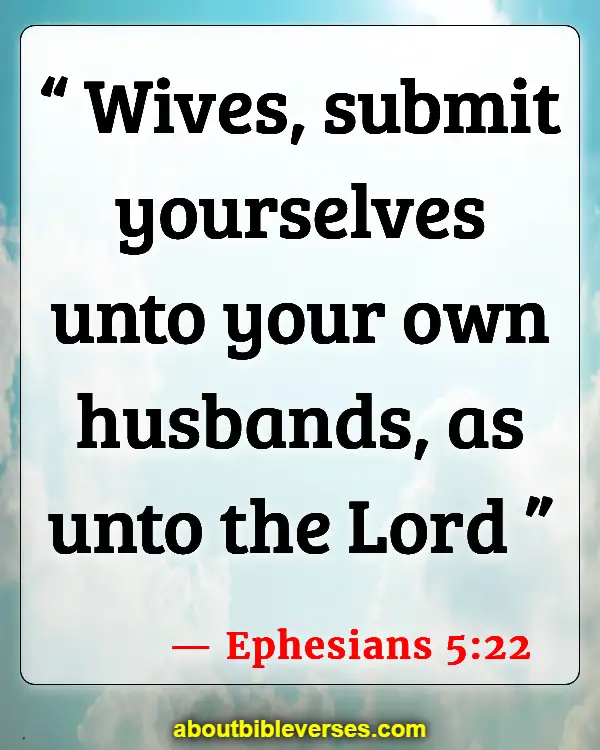 Ephesians 5:22
"Wives, submit yourselves unto your own husbands, as unto the Lord"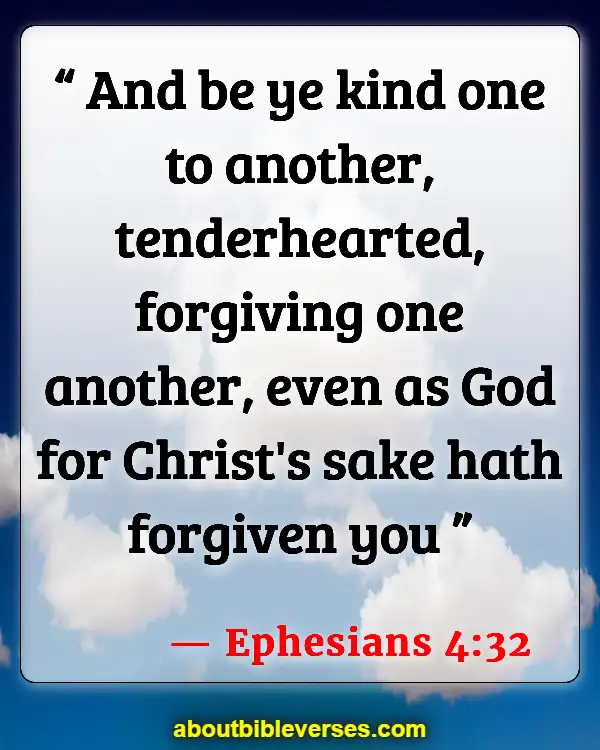 Ephesians 4:32
"And be ye kind one to another, tenderhearted, forgiving one another, even as God for Christ's sake hath forgiven you"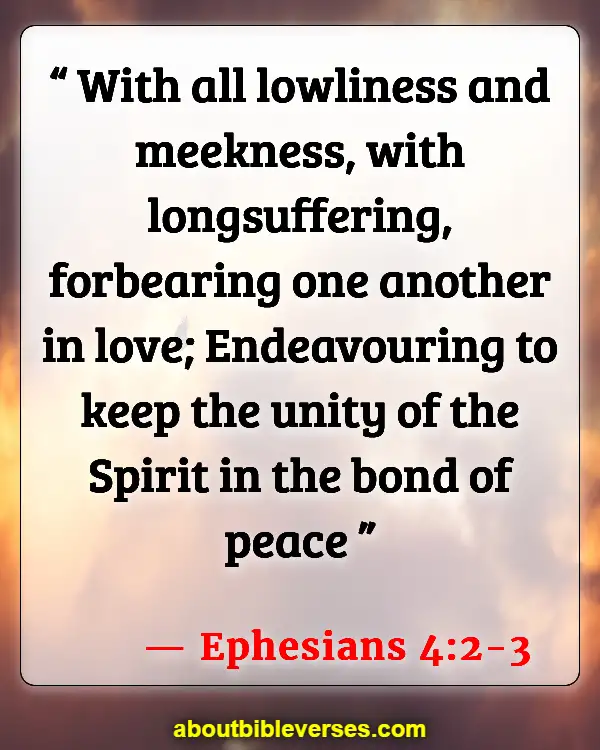 Ephesians 4:2-3
"With all lowliness and meekness, with longsuffering, forbearing one another in love;Endeavouring to keep the unity of the Spirit in the bond of peace"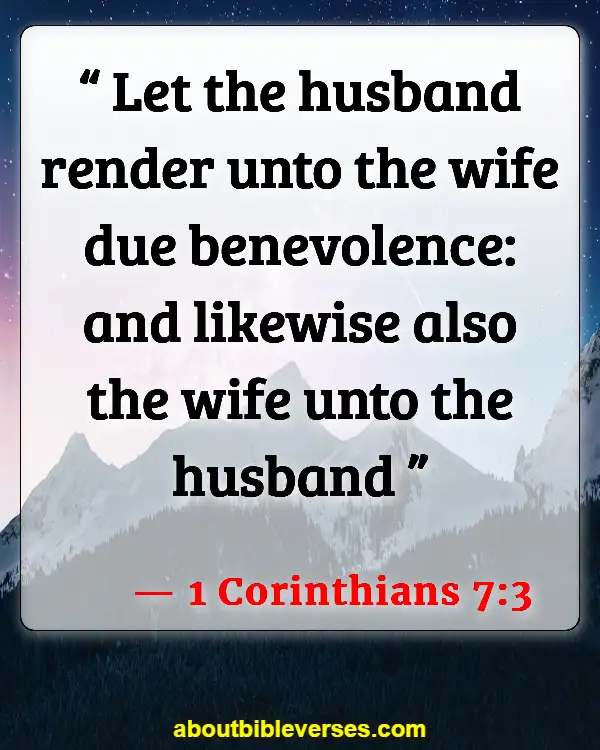 1 Corinthians 7:3
"Let the husband render unto the wife due benevolence: and likewise also the wife unto the husband"
Romans 12:17
"Recompense to no man evil for evil. Provide things honest in the sight of all men"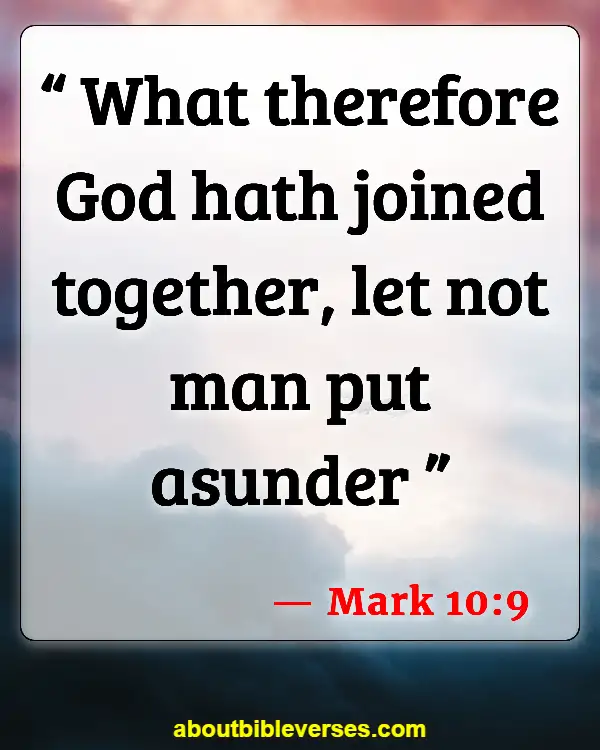 Mark 10:9
"What therefore God hath joined together, let not man put asunder"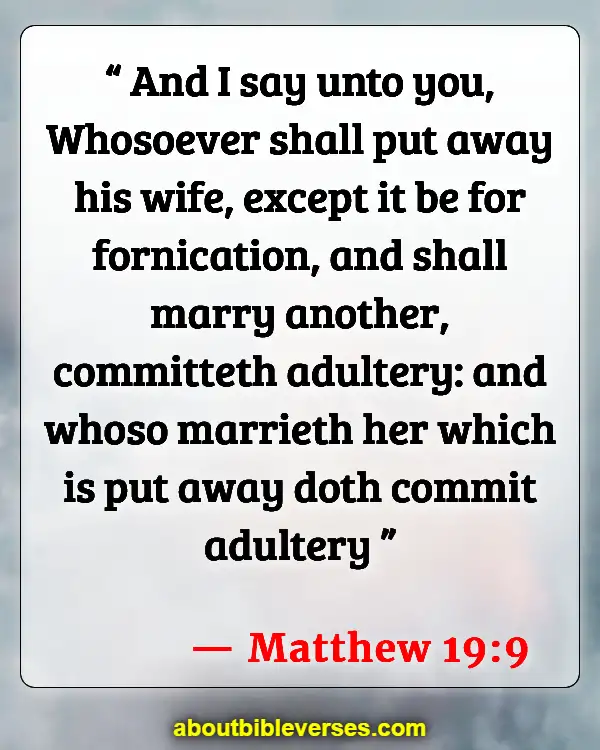 Matthew 19:9
"And I say unto you, Whosoever shall put away his wife, except it be for lewdness, and shall marry another, committeth adultery: and whoso marrieth her which is put away doth commit adultery"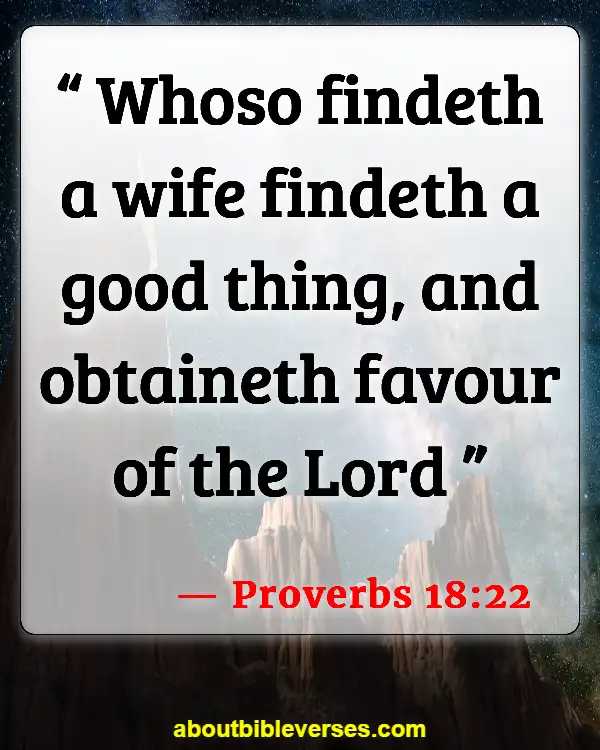 Proverbs 18:22
"Whoso findeth a wife findeth a good thing, and obtaineth favour of the Lord"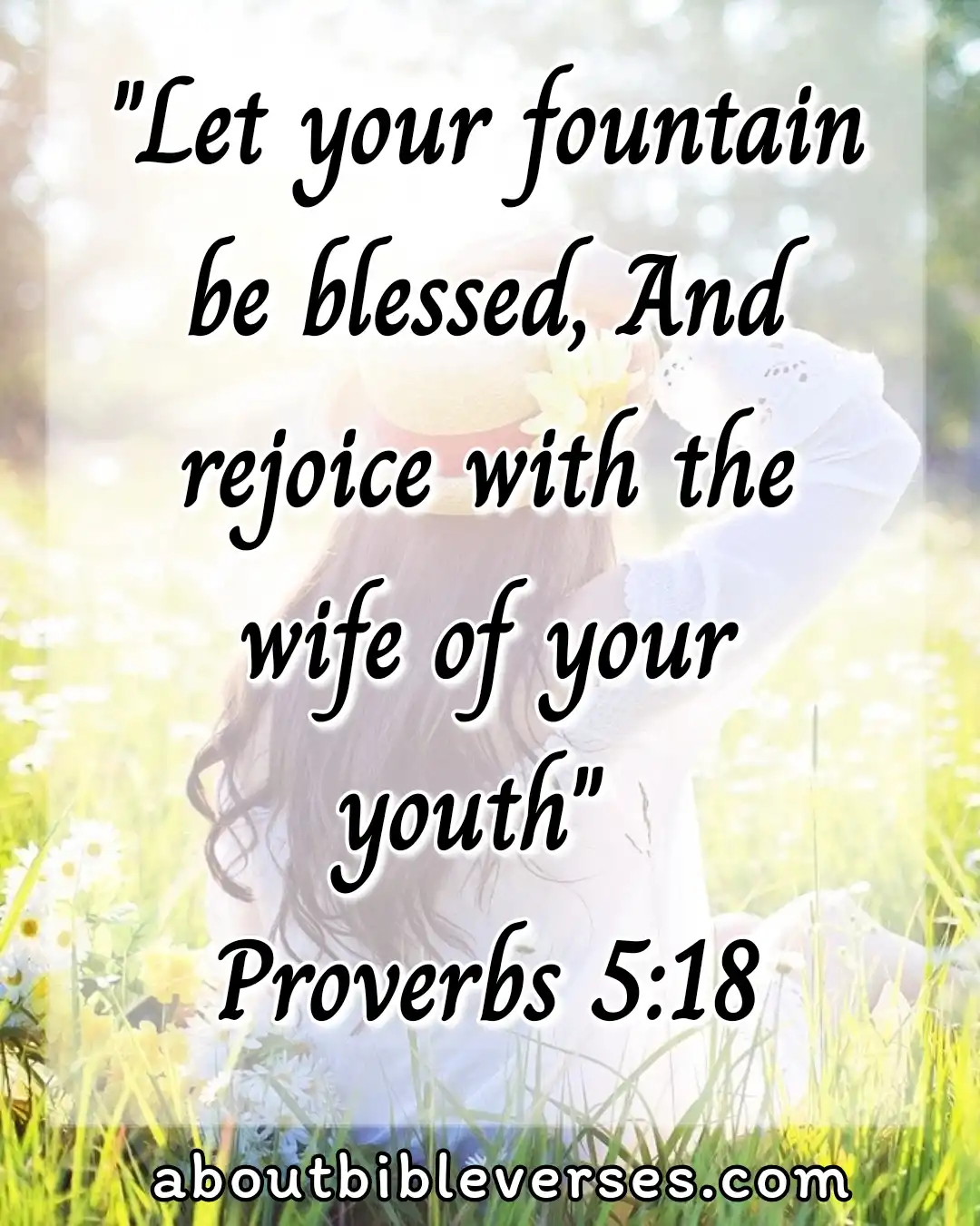 Proverbs 5:18
"Let thy fountain be blessed: and rejoice with the wife of thy youth"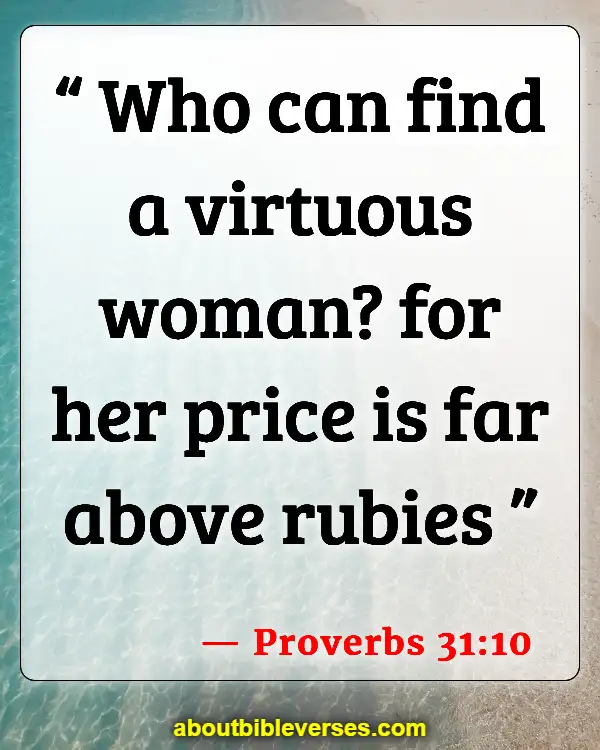 Proverbs 31:10
"Who can find a virtuous woman? for her price is far above rubies"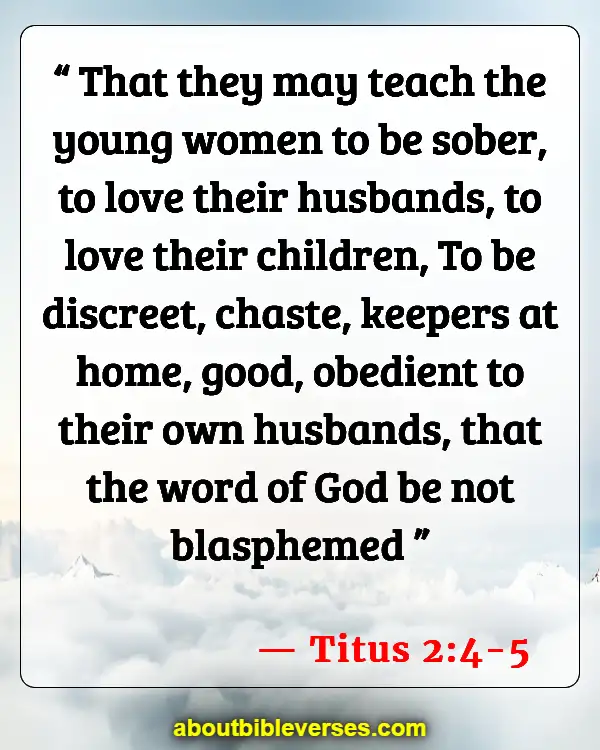 Titus 2:4-5
"That they may teach the young women to be sober, to love their husbands, to love their children,To be discreet, chaste, keepers at home, good, obedient to their own husbands, that the word of God be not blasphemed"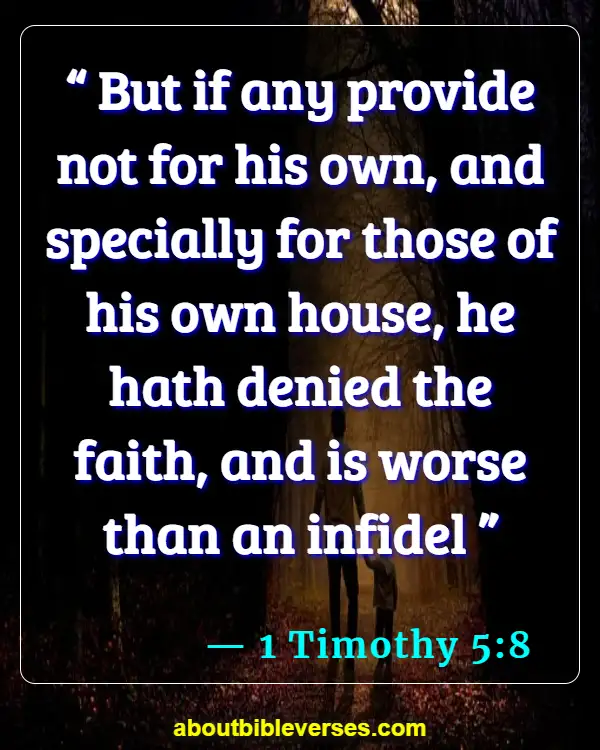 1 Timothy 5:8
"But if any provide not for his own, and specially for those of his own house, he hath denied the faith, and is worse than an infidel"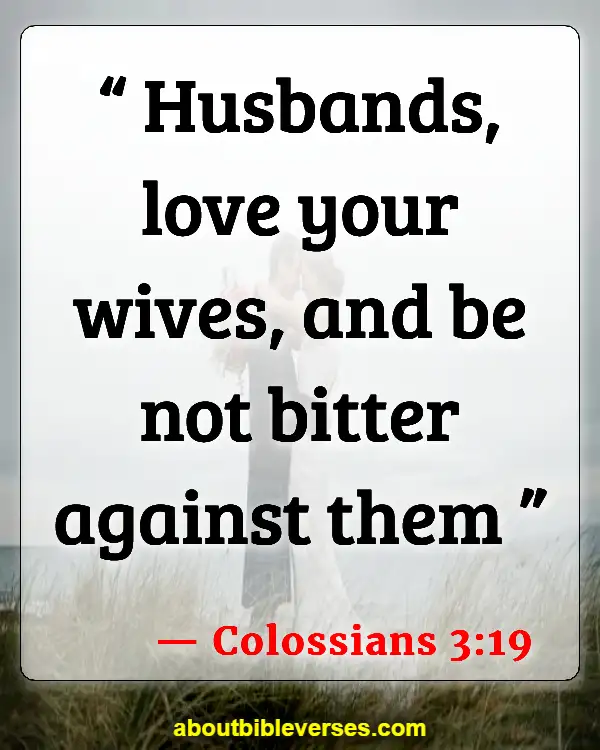 Colossians 3:19
"Husbands, love your wives, and be not bitter against them"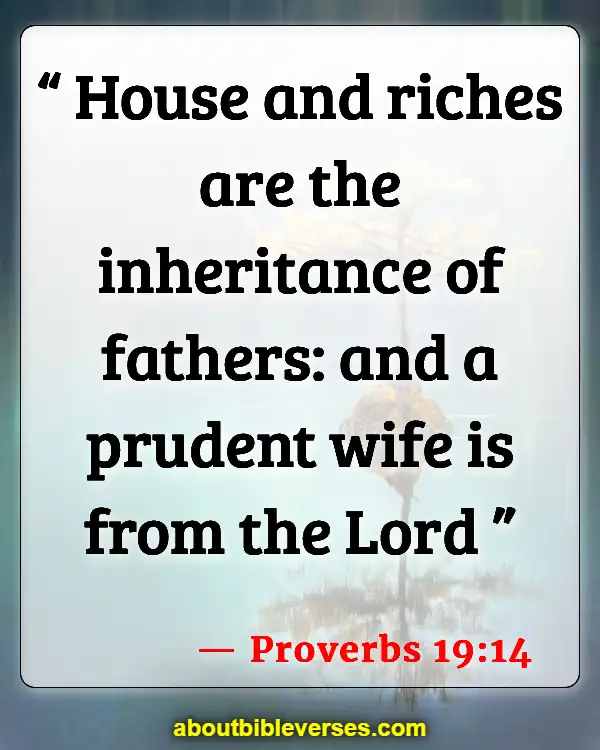 Proverbs 19:14
"House and riches are the inheritance of fathers: and a prudent wife is from the Lord"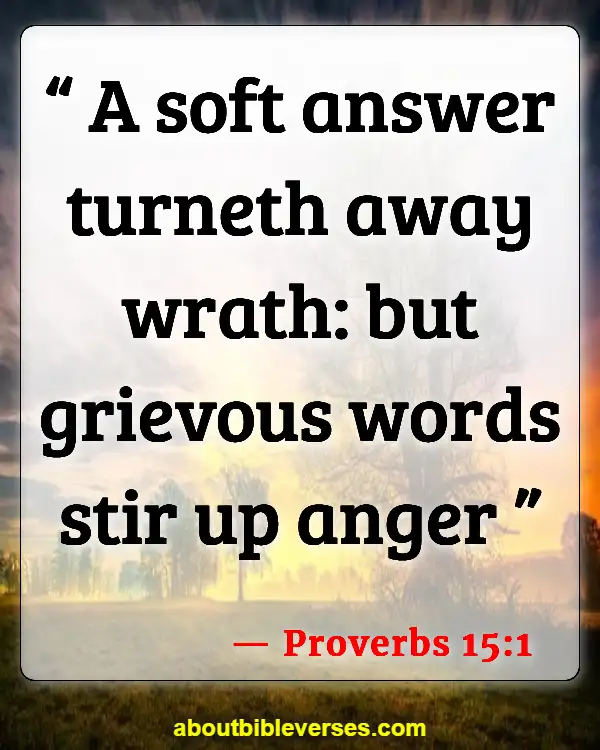 Proverbs 15:1
"A soft answer turneth away wrath: but grievous words stir up anger"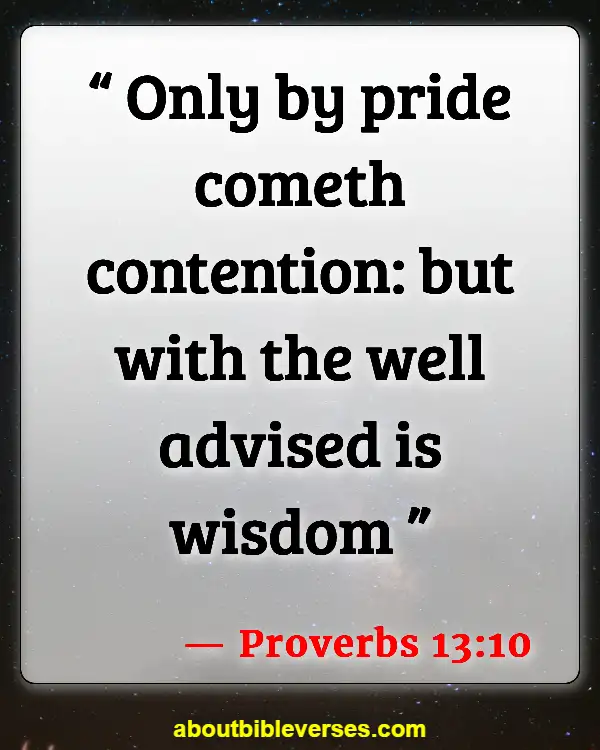 Proverbs 13:10
"Only by pride cometh contention: but with the well advised is wisdom"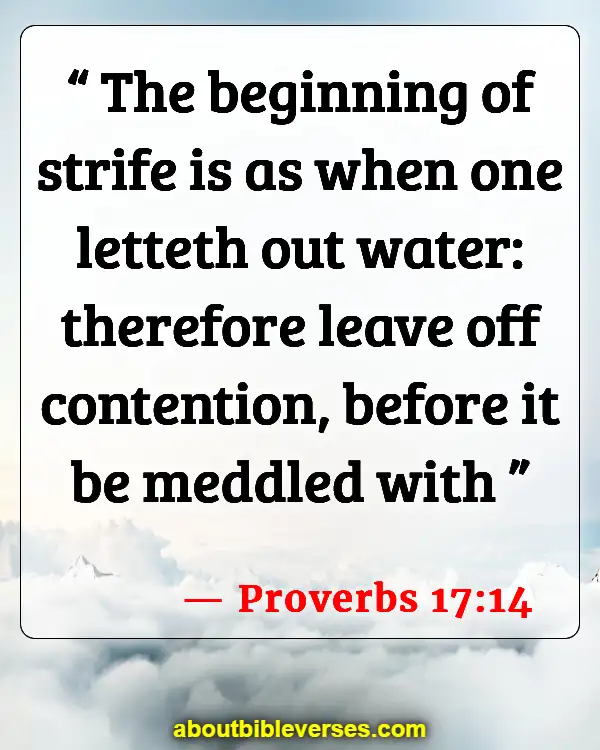 Proverbs 17:14
"The beginning of strife is as when one letteth out water: therefore leave off contention, before it be meddled with"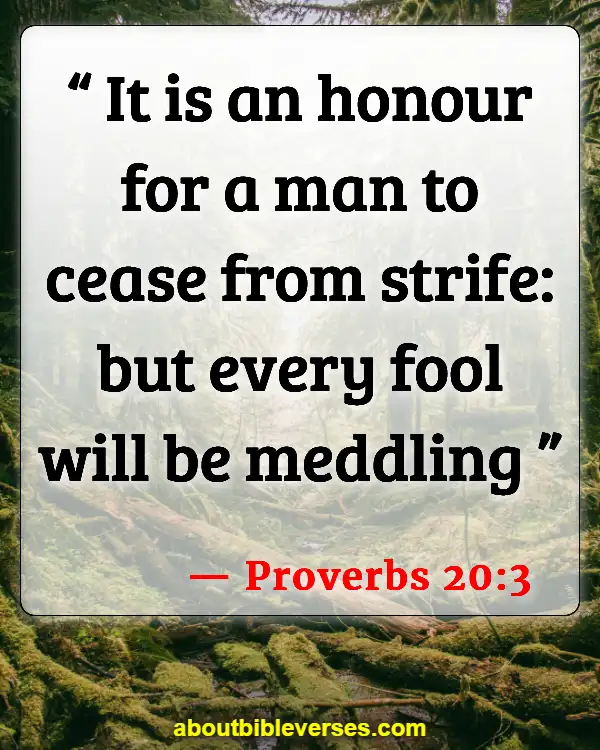 Proverbs 20:3
"It is an honour for a man to cease from strife: but every fool will be meddling"