Hello dear friends, welcome to our site in the name of Jesus Christ. Today we will look at the Bible Scriptures About Growing Spiritually In KJV. If you like today's post then definitely comment and share.
O our dear children of God we must pray to God that God may bless us so that we may grow spiritually every day. Because the Bible says that our flesh and blood is of no use, the soul is real life.
And Jesus Christ put a question to us, what does a man gain if he loses his own soul if he gains the whole world? And he also said what can a man give in exchange for his soul?
So friends we should improve our spiritual life every day and this is only possible by obeying the word of God.
Friends, we are now possessing a  flesh and blood body which came from this world and one day it  will disappear if we can care so much for this body. So how much should we care that our soul is from God?
Dear friends now let's see the Bible scriptures below that talk about Growing Spiritually.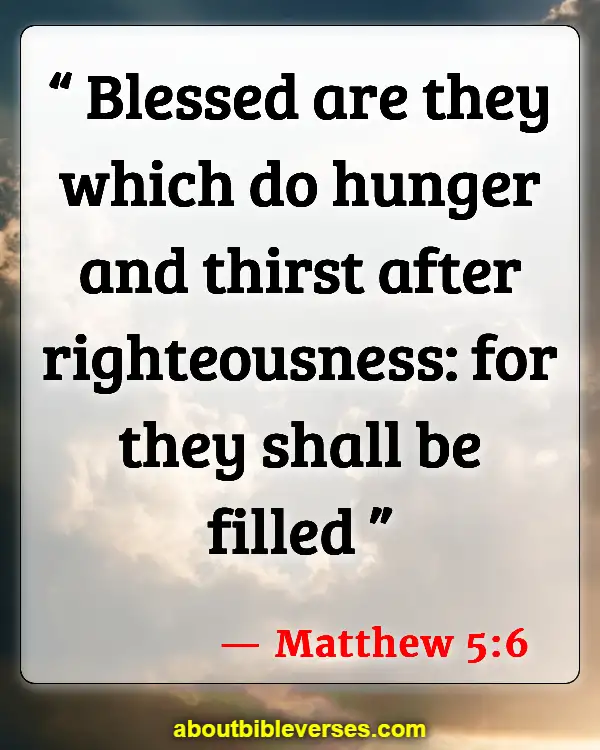 Matthew 5:6
"Blessed are they which do hunger and thirst after righteousness: for they shall be filled"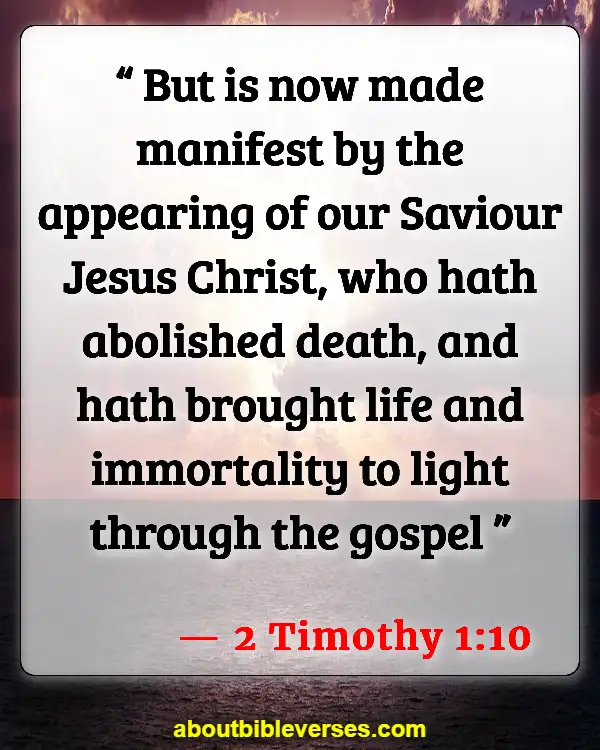 2 Timothy 1:10
"But is now made manifest by the appearing of our Saviour Jesus Christ, who hath abolished death, and hath brought life and immortality to light through the gospel"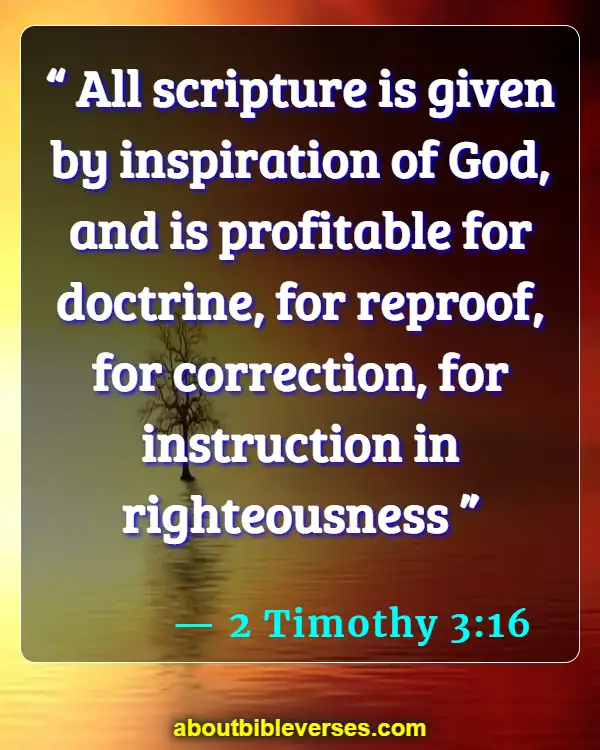 2 Timothy 3:16
"All scripture is given by inspiration of God, and is profitable for doctrine, for reproof, for correction, for instruction in righteousness"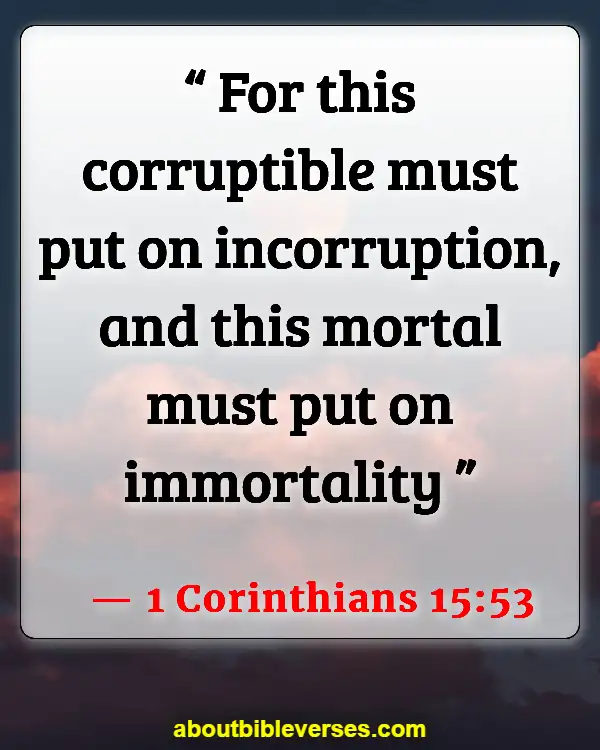 1 Corinthians 15:53
"For this corruptible must put on incorruption, and this mortal must put on immortality"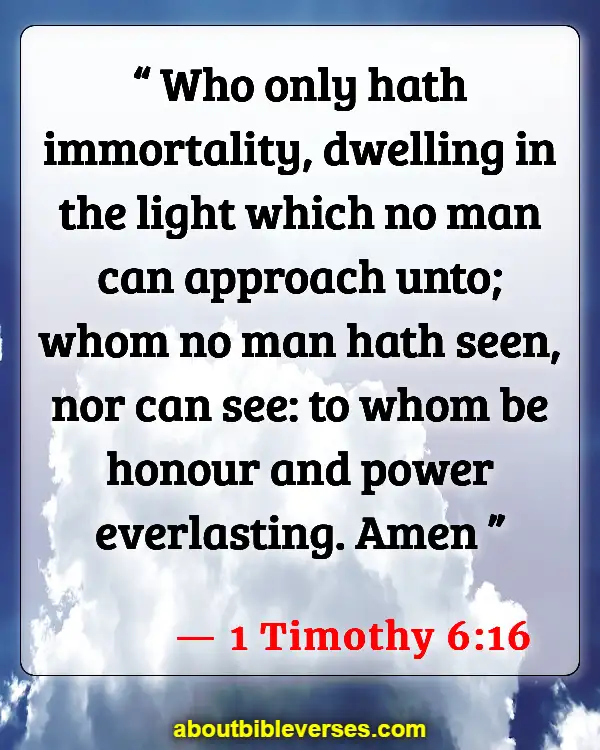 1 Timothy 6:16
"Who only hath immortality, dwelling in the light which no man can approach unto; whom no man hath seen, nor can see: to whom be honour and power everlasting. Amen"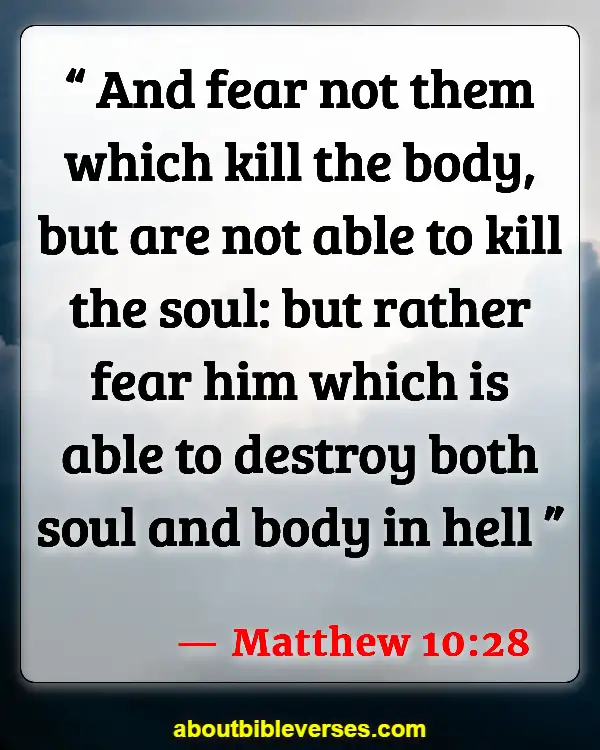 Matthew 10:28
"And fear not them which kill the body, but are not able to kill the soul: but rather fear him which is able to destroy both soul and body in hell"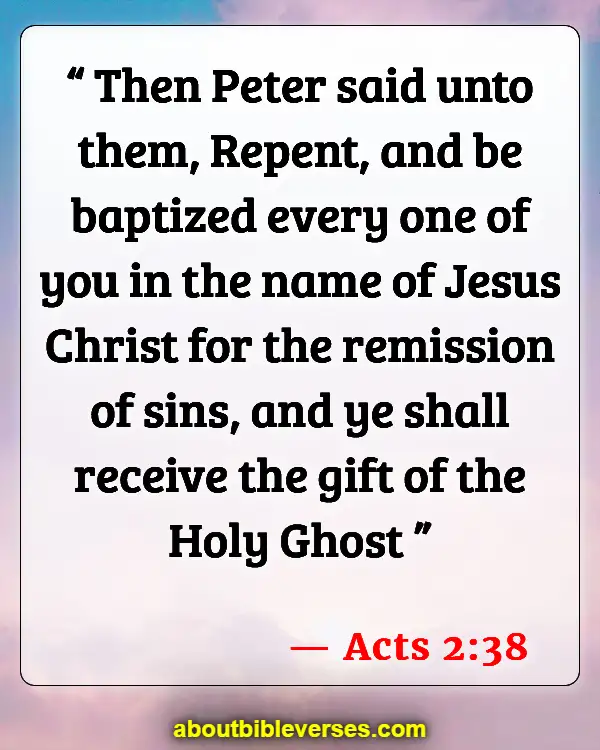 Acts 2:38
"Then Peter said unto them, Repent, and be baptized every one of you in the name of Jesus Christ for the remission of sins, and ye shall receive the gift of the Holy Ghost"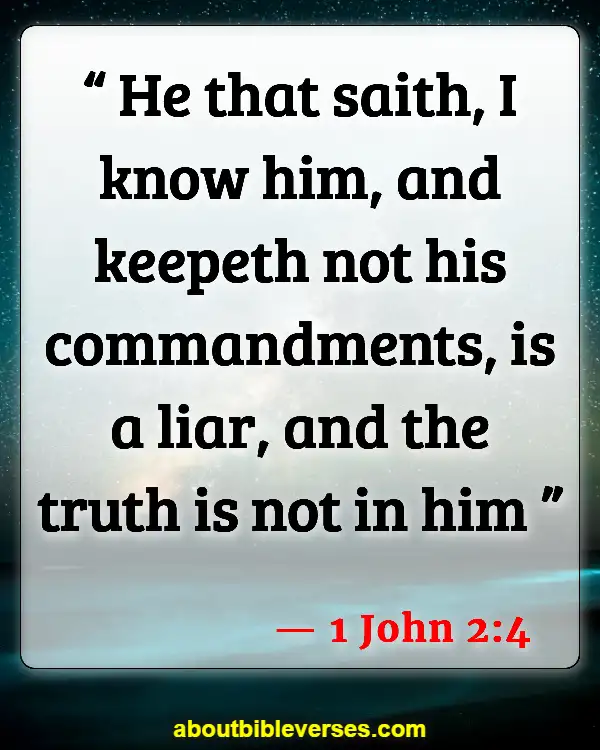 1 John 2:4
"He that saith, I know him, and keepeth not his commandments, is a liar, and the truth is not in him"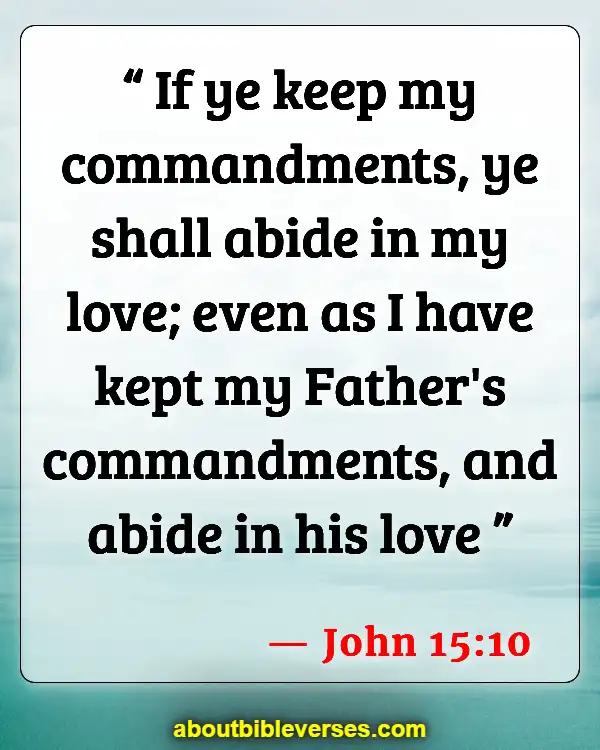 John 15:10
"If ye keep my commandments, ye shall abide in my love; even as I have kept my Father's commandments, and abide in his love"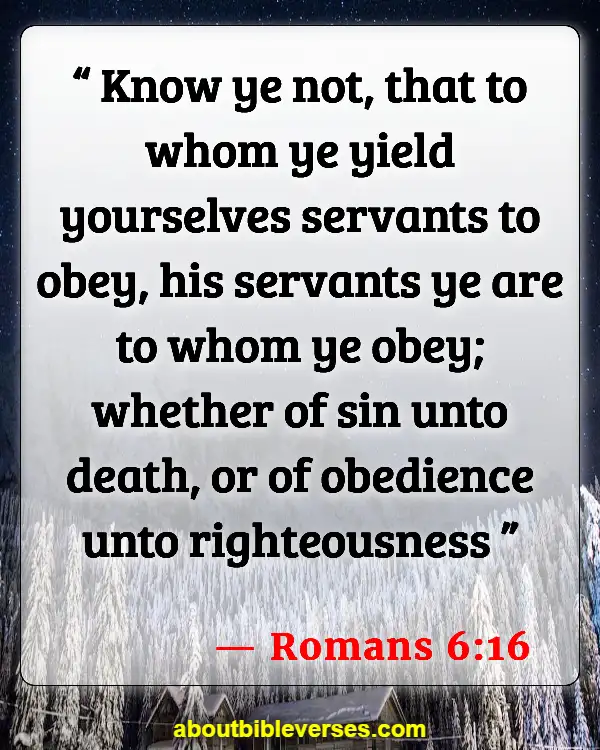 Romans 6:16
"Know ye not, that to whom ye yield yourselves servants to obey, his servants ye are to whom ye obey; whether of sin unto death, or of obedience unto righteousness?"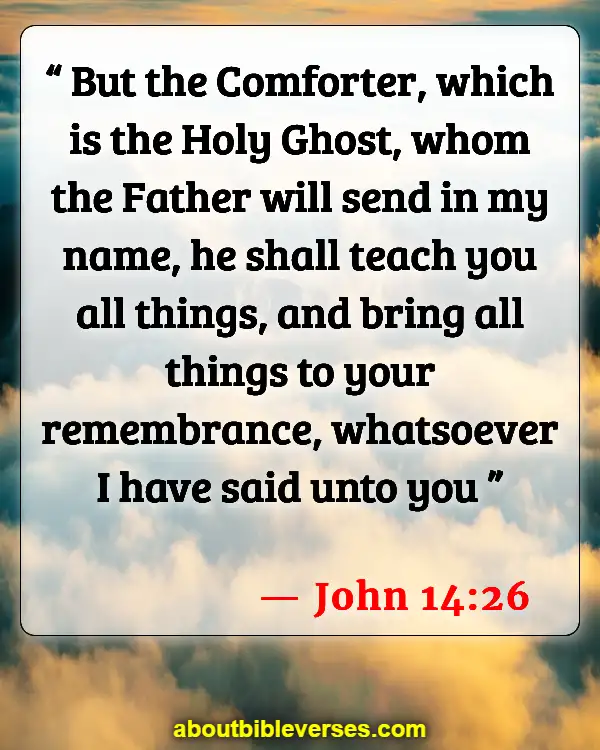 John 14:26
"But the Comforter, which is the Holy Ghost, whom the Father will send in my name, he shall teach you all things, and bring all things to your remembrance, whatsoever I have said unto you"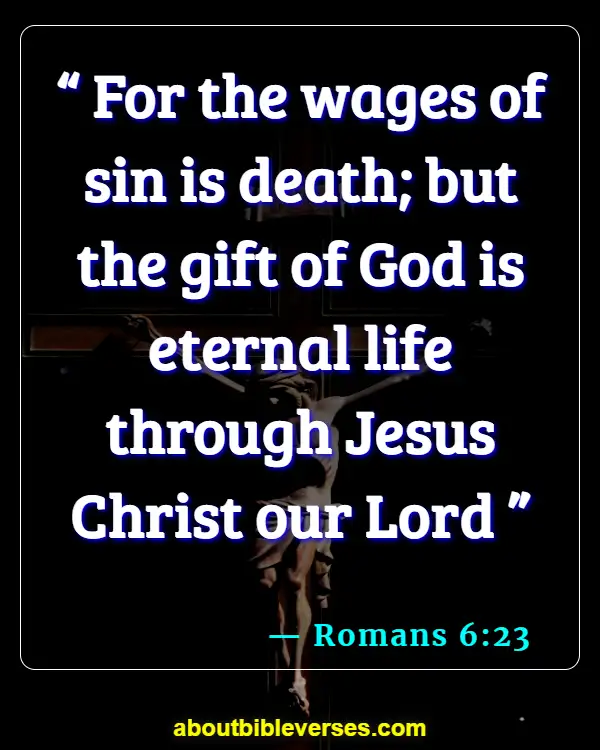 Romans 6:23
"For the wages of sin is death; but the gift of God is eternal life through Jesus Christ our Lord"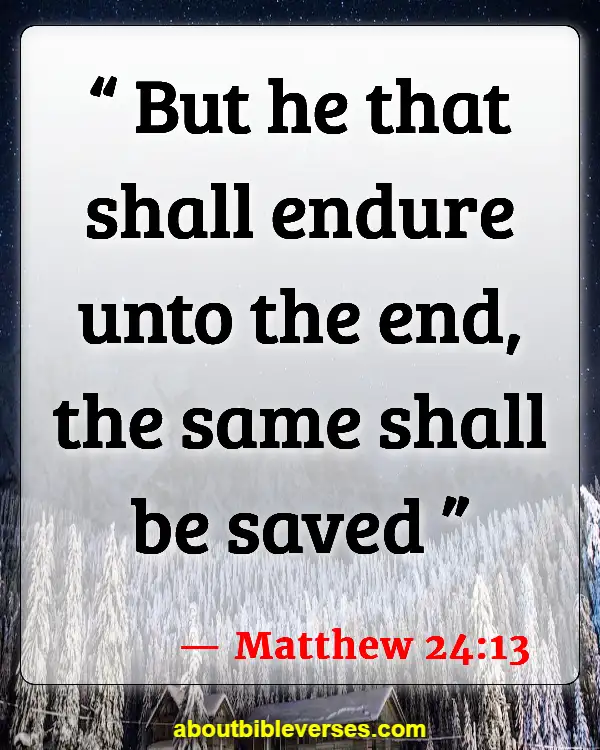 Matthew 24:13
"But he that shall endure unto the end, the same shall be saved"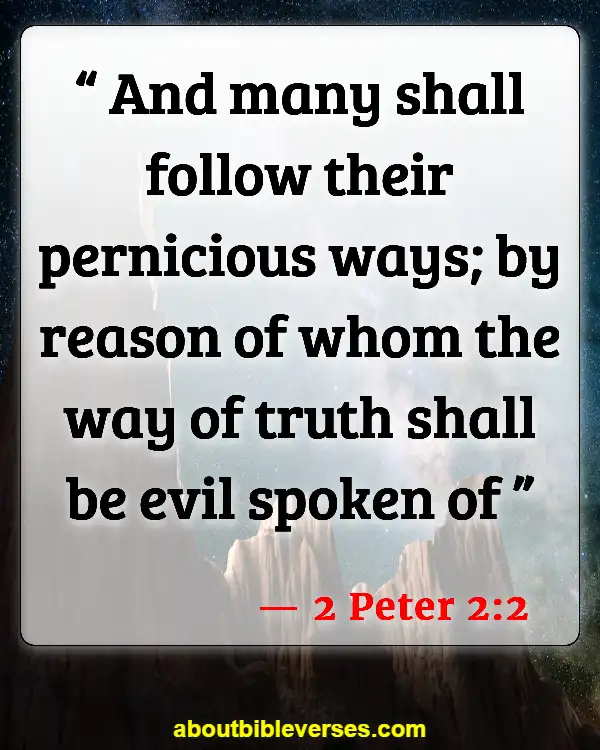 1 Peter 2:2
"As newborn babes, desire the sincere milk of the word, that ye may grow thereby"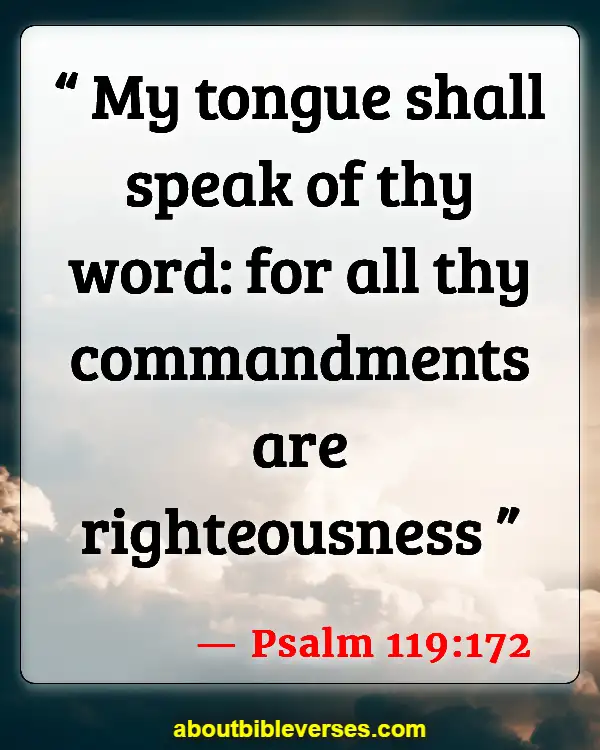 Psalm 119:172
"My tongue shall speak of thy word: for all thy commandments are righteousness"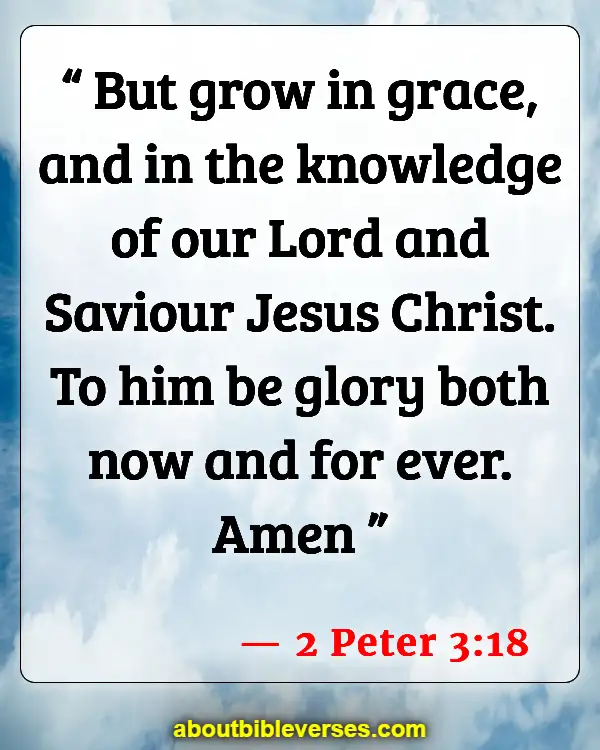 2 Peter 3:18
"But grow in grace, and in the knowledge of our Lord and Saviour Jesus Christ. To him be glory both now and for ever. Amen"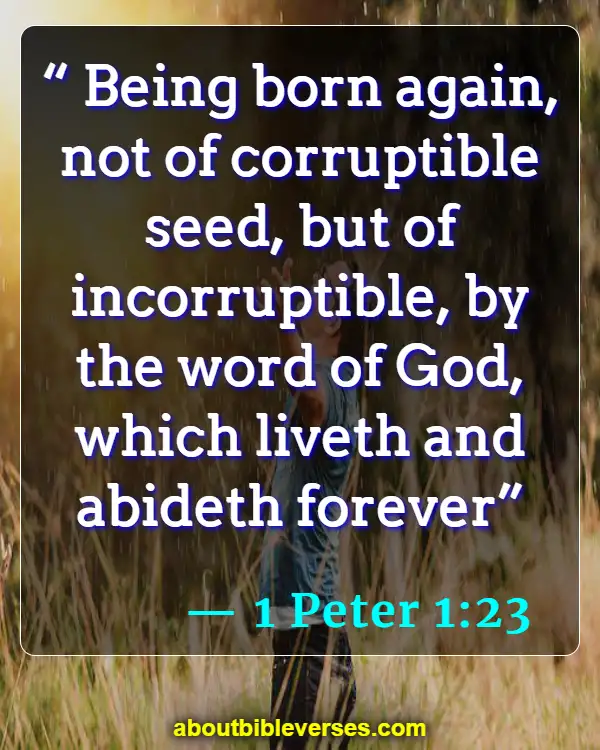 1 Peter 1:23
"Being born again, not of corruptible seed, but of incorruptible, by the word of God, which liveth and abideth for ever"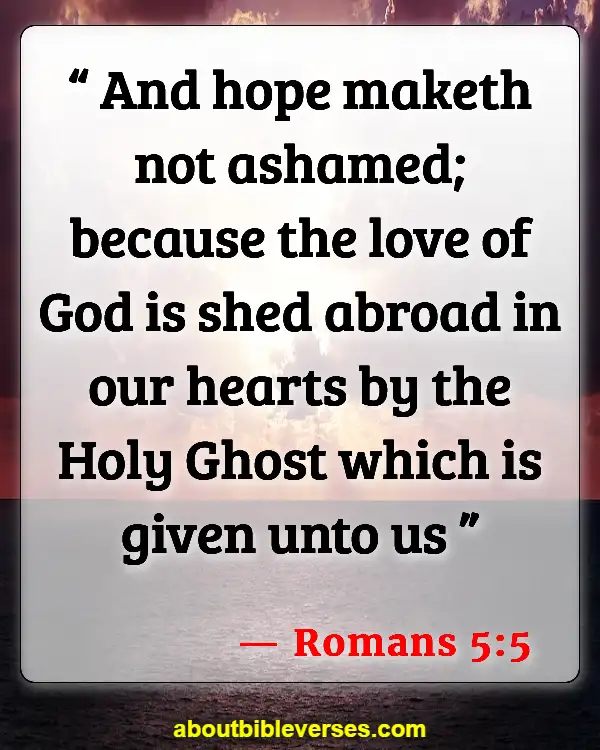 Romans 5:5
"And hope maketh not ashamed; because the love of God is shed abroad in our hearts by the Holy Ghost which is given unto us"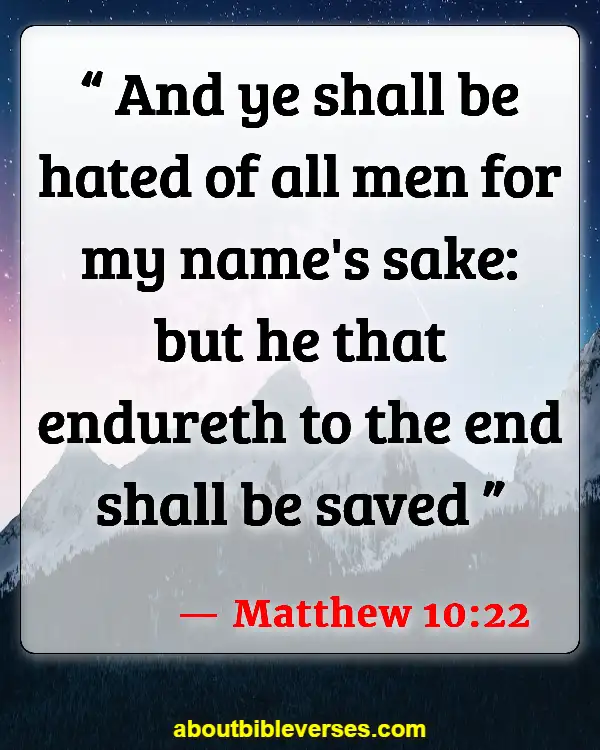 Matthew 10:22
"And ye shall be hated of all men for my name's sake: but he that endureth to the end shall be saved"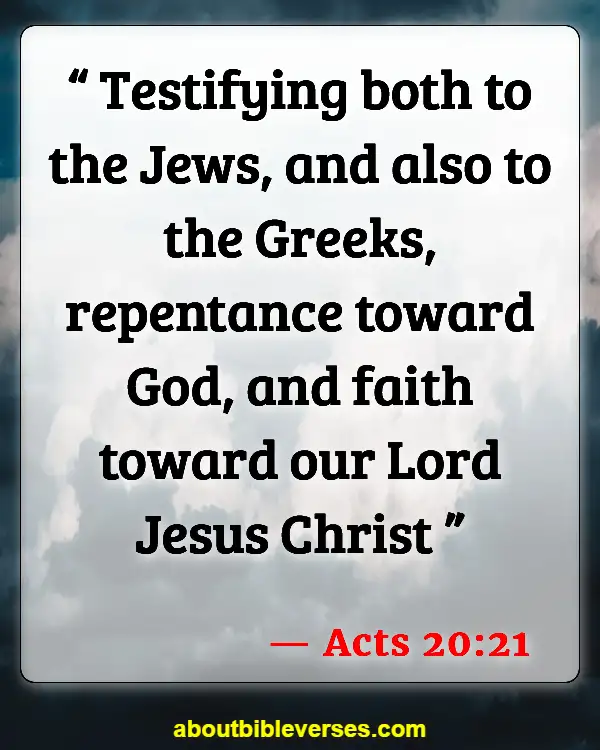 Acts 20:21
"Testifying both to the Jews, and also to the Greeks, repentance toward God, and faith toward our Lord Jesus Christ"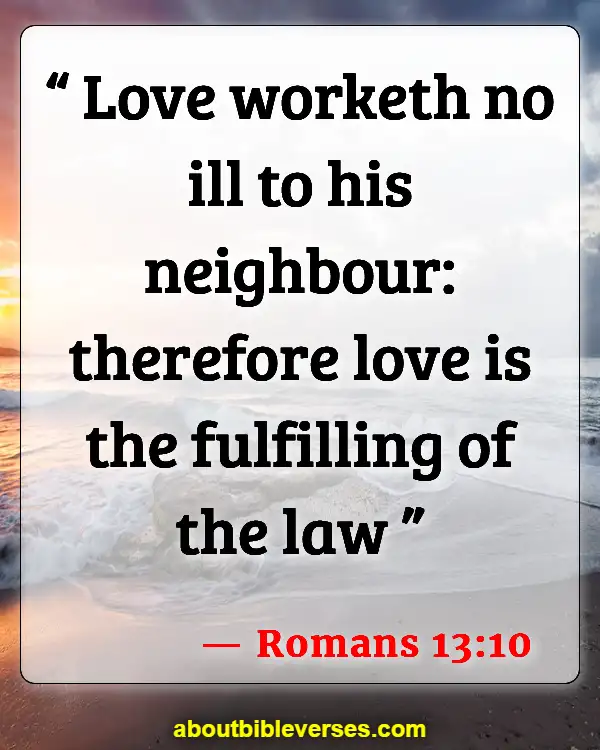 Romans 13:10
"Love worketh no ill to his neighbour: therefore love is the fulfilling of the law"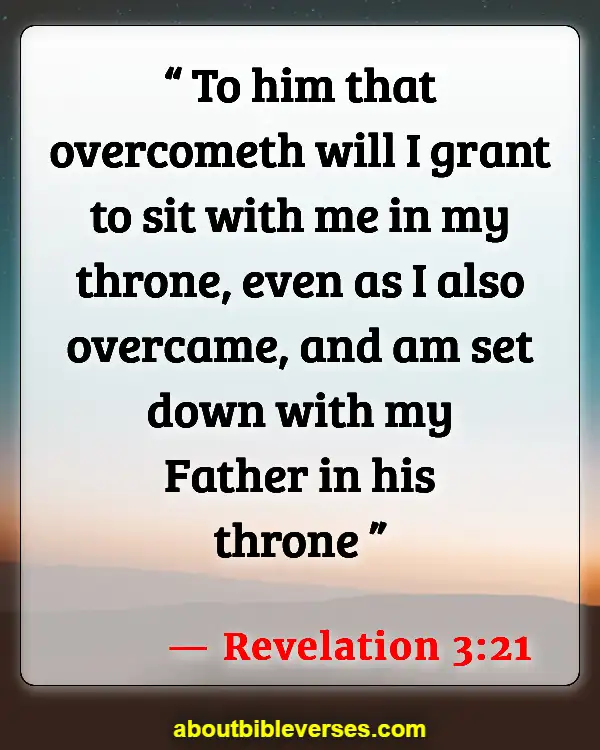 Revelation 3:21
"To him that overcometh will I grant to sit with me in my throne, even as I also overcame, and am set down with my Father in his throne"