Hello dear friends, welcome to our site in the name of Jesus Christ. Today we will look at the Bible Scriptures About God Of Angel Armies In KJV. If you like today's post then definitely comment and share.
Our God is the King of kings And the Lord of lords, we worship that God. Today we will see some of God's mighty works through Bible verses which prove that He is the God Of Angel Armies.
Dear friends now let's see the Bible scriptures below that talk about God Of Angel Armies.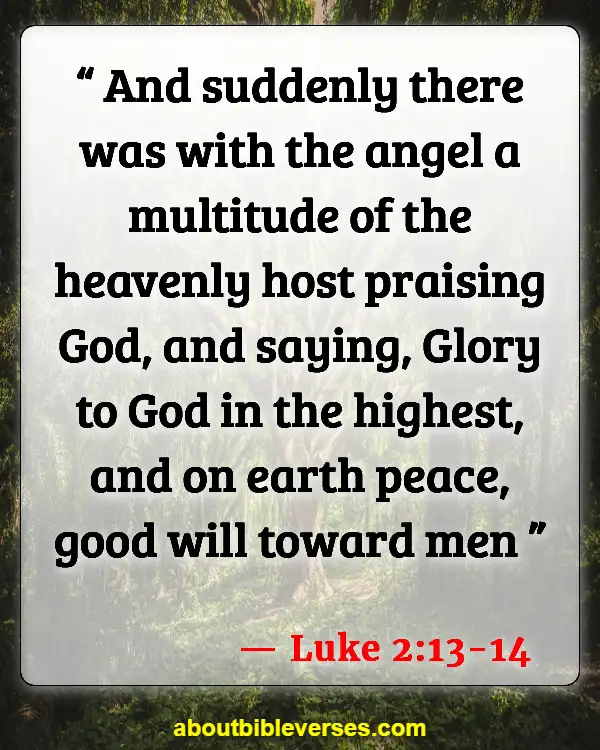 Luke 2:13-14
"And suddenly there was with the angel a multitude of the heavenly host praising God, and saying,Glory to God in the highest, and on earth peace, good will toward men"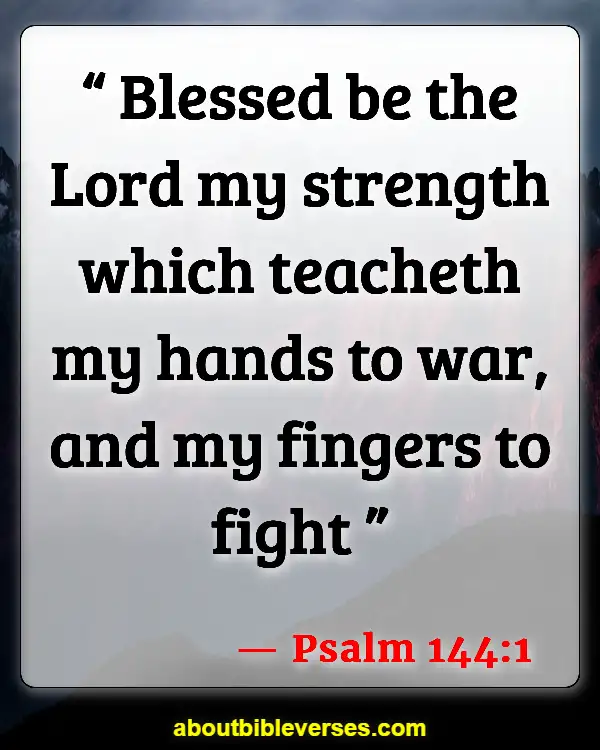 Psalm 144:1
"Blessed be the Lord my strength which teacheth my hands to war, and my fingers to fight"
Revelation 5:11
"And I beheld, and I heard the voice of many angels round about the throne and the beasts and the elders: and the number of them was ten thousand times ten thousand, and thousands of thousands"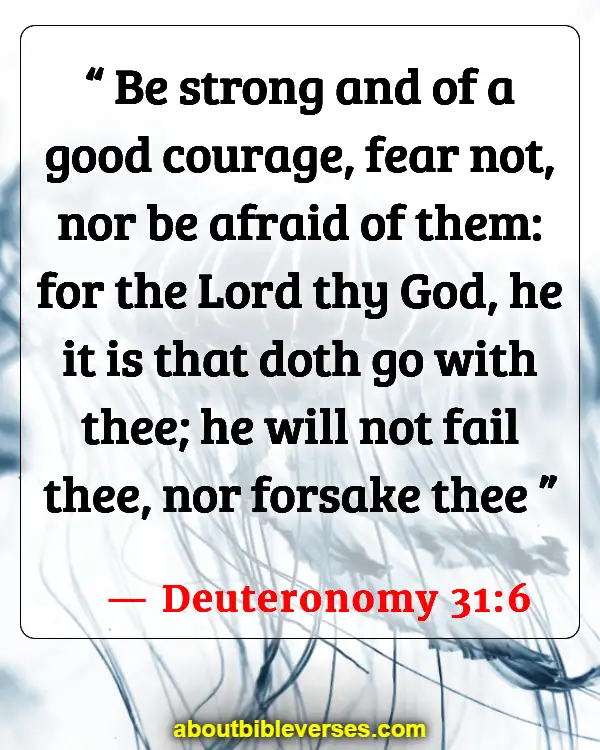 Deuteronomy 31:6
"Be strong and of a good courage, fear not, nor be afraid of them: for the Lord thy God, he it is that doth go with thee; he will not fail thee, nor forsake thee"
Job 38:7
"When the morning stars sang together, and all the sons of God shouted for joy?"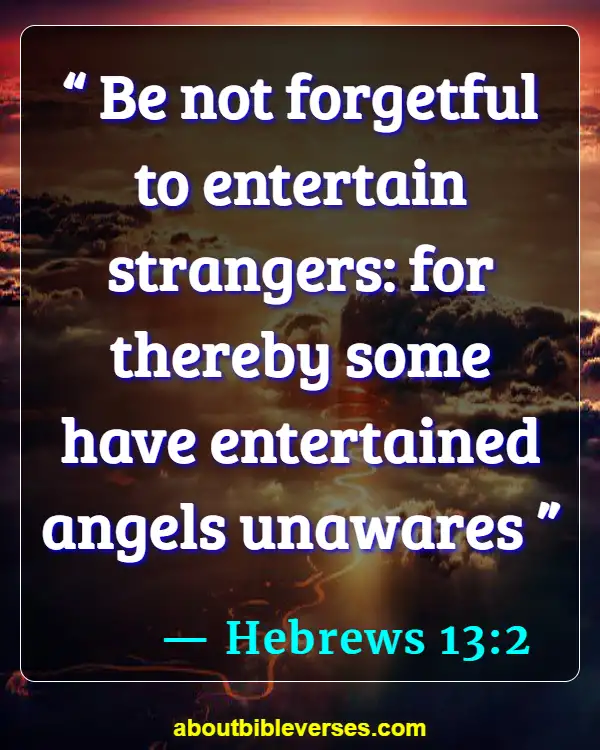 Hebrews 13:2
"Be not forgetful to entertain strangers: for thereby some have entertained angels unawares"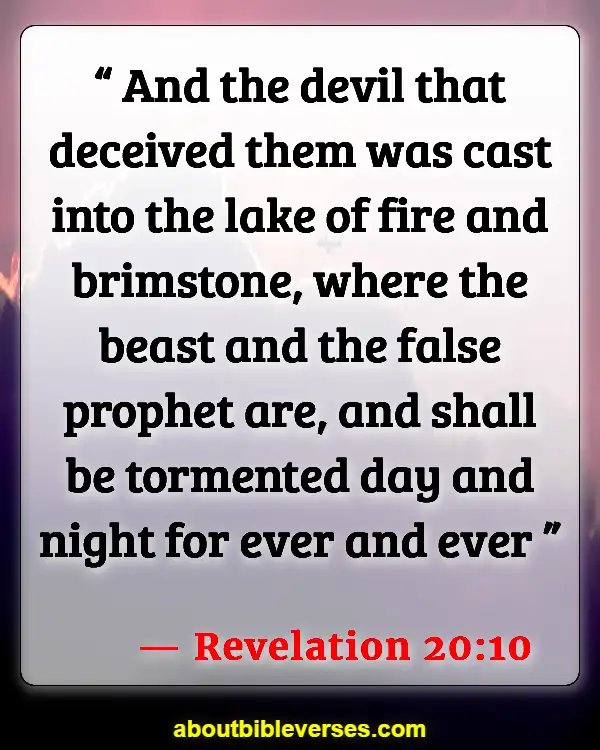 Revelation 20:10
"And the devil that deceived them was cast into the lake of fire and brimstone, where the beast and the false prophet are, and shall be tormented day and night for ever and ever"
Colossians 2:18
"Let no man beguile you of your reward in a voluntary humility and worshipping of angels, intruding into those things which he hath not seen, vainly puffed up by his fleshly mind"
Nehemiah 9:6
"Thou, even thou, art Lord alone; thou hast made heaven, the heaven of heavens, with all their host, the earth, and all things that are therein, the seas, and all that is therein, and thou preservest them all; and the host of heaven worshippeth thee"
1 Corinthians 6:3
"Know ye not that we shall judge angels? how much more things that pertain to this life?"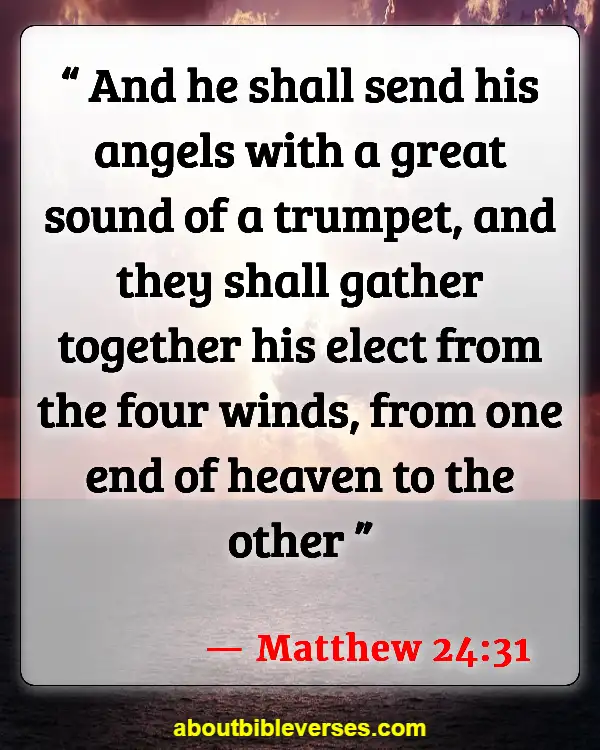 Matthew 24:31
"And he shall send his angels with a great sound of a trumpet, and they shall gather together his elect from the four winds, from one end of heaven to the other"
Matthew 13:41
"The Son of man shall send forth his angels, and they shall gather out of his kingdom all things that offend, and them which do iniquity"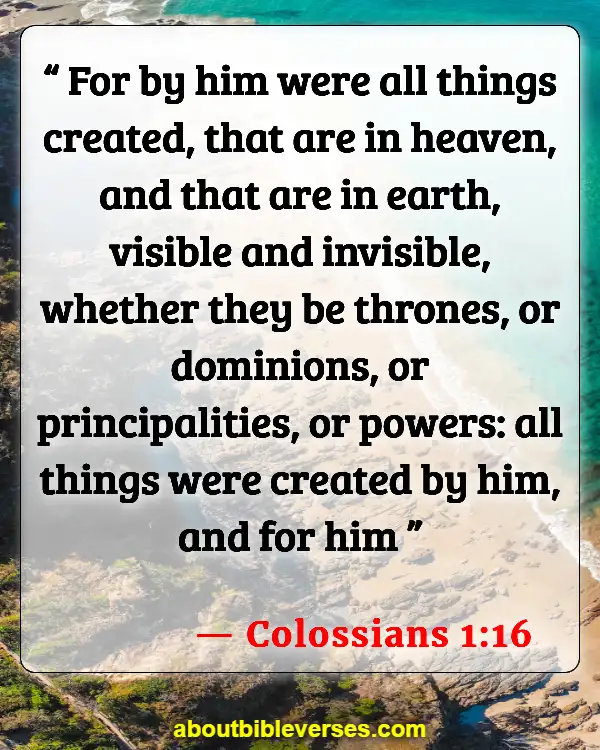 Colossians 1:16
"For by him were all things created, that are in heaven, and that are in earth, visible and invisible, whether they be thrones, or dominions, or principalities, or powers: all things were created by him, and for him"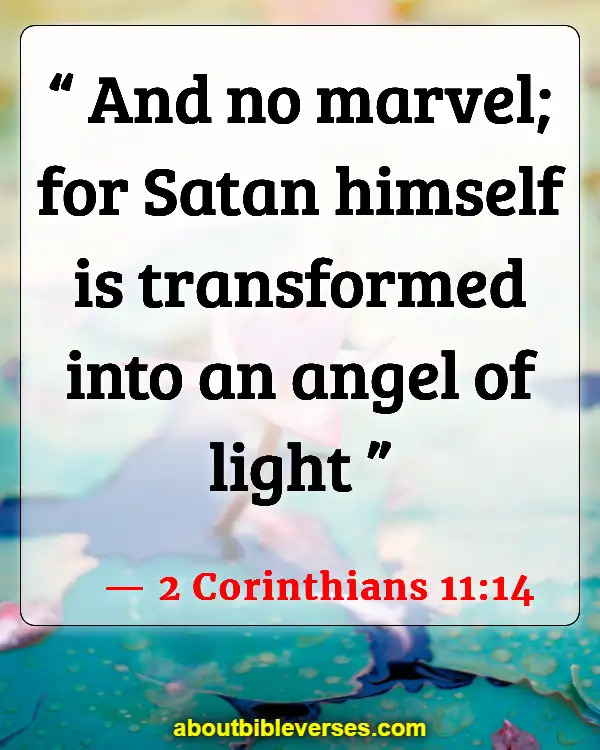 2 Corinthians 11:14
"And no marvel; for Satan himself is transformed into an angel of light"
2 Kings 6:17
"And Elisha prayed, and said, Lord, I pray thee, open his eyes, that he may see. And the Lord opened the eyes of the young man; and he saw: and, behold, the mountain was full of horses and chariots of fire round about Elisha"
Acts 8:26
"And the angel of the Lord spake unto Philip, saying, Arise, and go toward the south unto the way that goeth down from Jerusalem unto Gaza, which is desert"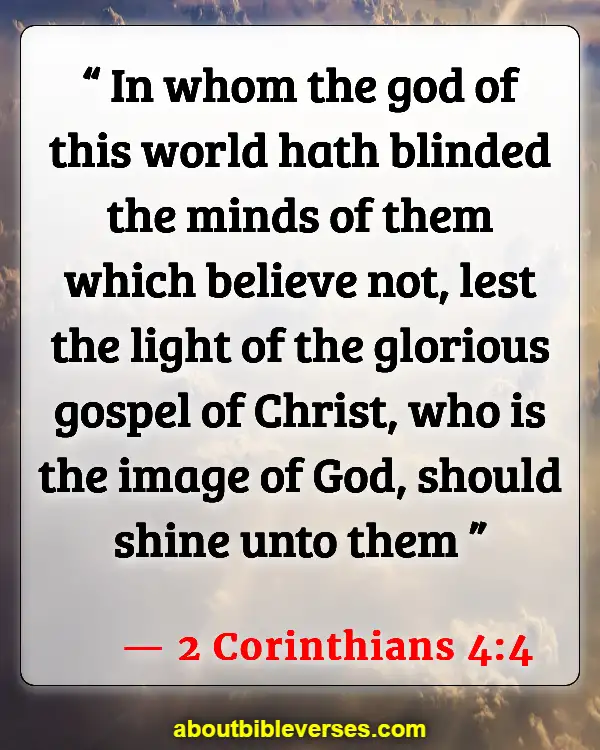 2 Corinthians 4:4
"In whom the god of this world hath blinded the minds of them which believe not, lest the light of the glorious gospel of Christ, who is the image of God, should shine unto them"
Daniel 9:21
"Yea, whiles I was speaking in prayer, even the man Gabriel, whom I had seen in the vision at the beginning, being caused to fly swiftly, touched me about the time of the evening oblation"
Luke 1:19
"And the angel answering said unto him, I am Gabriel, that stand in the presence of God; and am sent to speak unto thee, and to shew thee these glad tidings"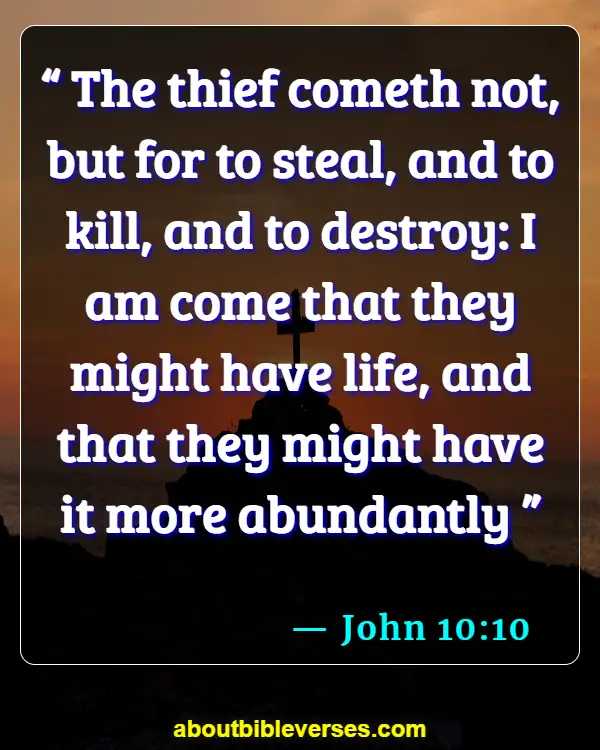 John 10:10
"The thief cometh not, but for to steal, and to kill, and to destroy: I am come that they might have life, and that they might have it more abundantly"
Revelation 12:9
"And the great dragon was cast out, that old serpent, called the Devil, and Satan, which deceiveth the whole world: he was cast out into the earth, and his angels were cast out with him"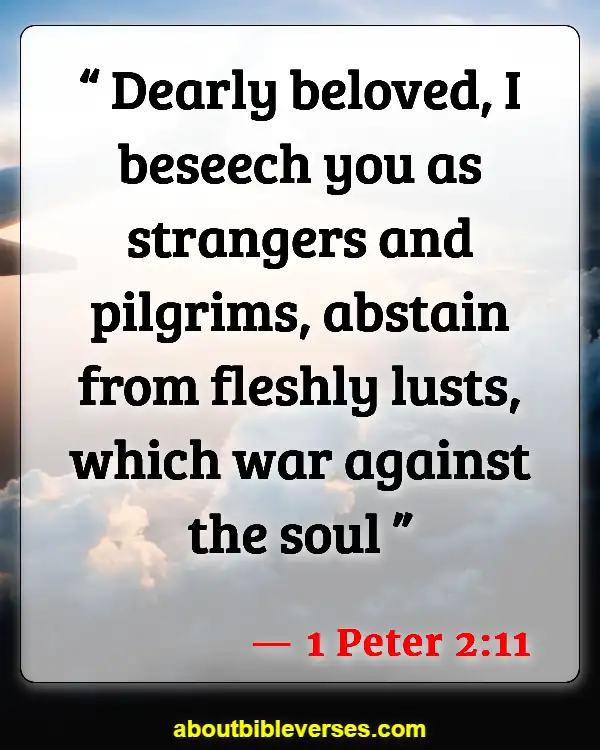 2 Peter 2:11
"Whereas angels, which are greater in power and might, bring not railing accusation against them before the Lord"
2 Kings 19:35
"And it came to pass that night, that the angel of the Lord went out, and smote in the camp of the Assyrians an hundred fourscore and five thousand: and when they arose early in the morning, behold, they were all dead corpses"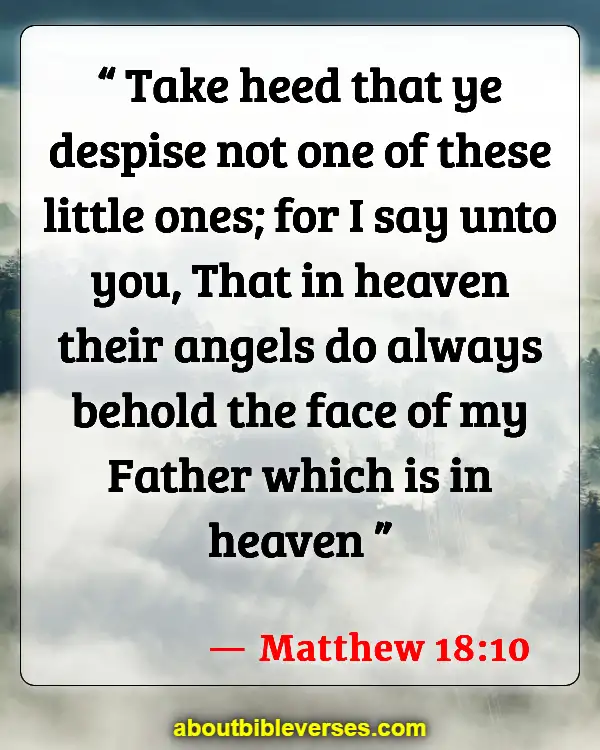 Matthew 18:10
"Take heed that ye despise not one of these little ones; for I say unto you, That in heaven their angels do always behold the face of my Father which is in heaven"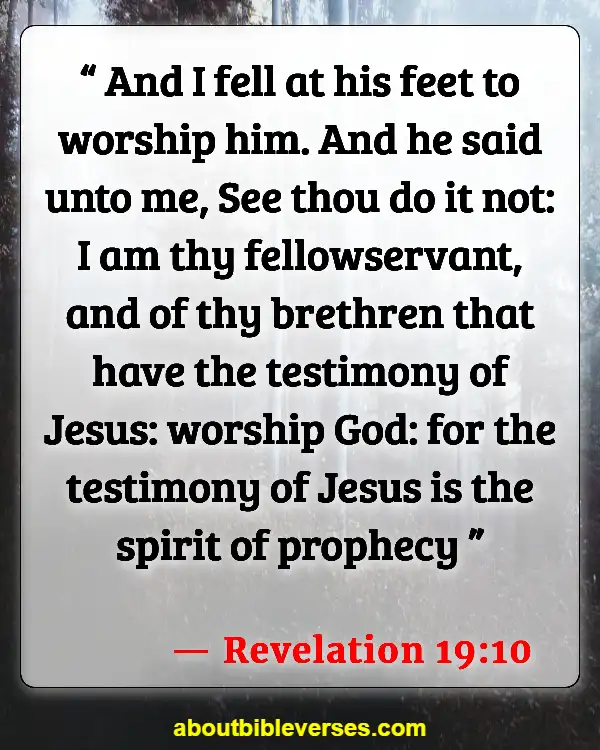 Revelation 19:10
"And I fell at his feet to worship him. And he said unto me, See thou do it not: I am thy fellowservant, and of thy brethren that have the testimony of Jesus: worship God: for the testimony of Jesus is the spirit of prophecy"
Exodus 3:2
"And the angel of the Lord appeared unto him in a flame of fire out of the midst of a bush: and he looked, and, behold, the bush burned with fire, and the bush was not consumed"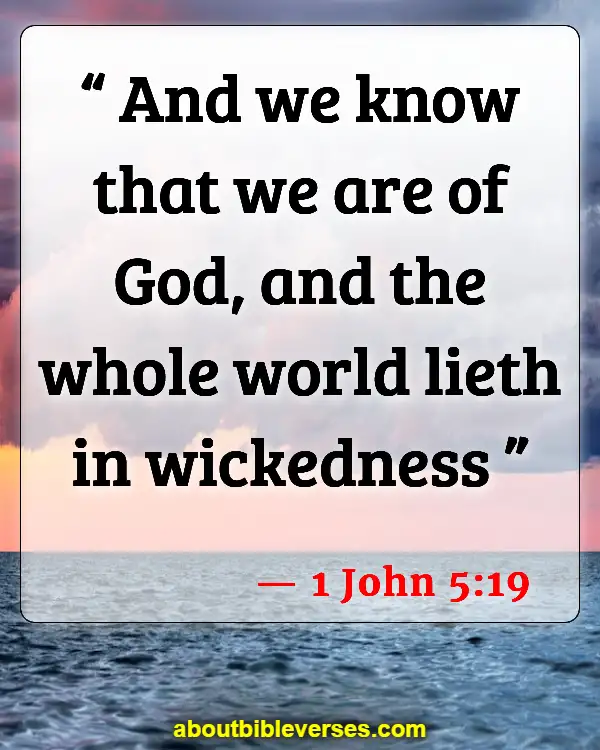 1 John 5:19
"And we know that we are of God, and the whole world lieth in wickedness"
Revelation 19:15
"And out of his mouth goeth a sharp sword, that with it he should smite the nations: and he shall rule them with a rod of iron: and he treadeth the winepress of the fierceness and wrath of Almighty God"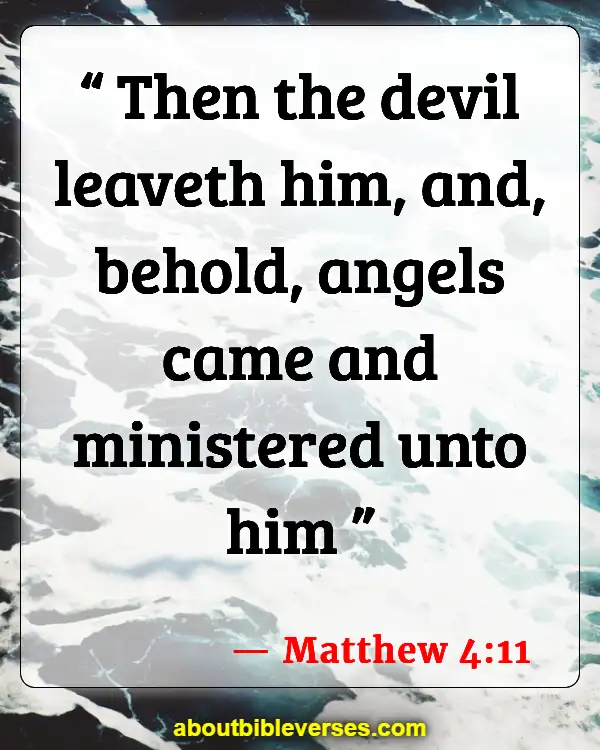 Matthew 4:11
"Then the devil leaveth him, and, behold, angels came and ministered unto him"