When you find yourself feeling foolish or inadequate, remember that you are not alone. Even great biblical figures experienced moments of doubt and insecurity. Moses, known for leading the Israelites out of Egypt, once questioned his abilities, saying he was slow in speech and tongue. But God assured him that He would be with him and help him speak.
It's natural to feel inadequate at times, but we must remember that our worth is not defined by our intelligence or abilities. The Bible reminds us that we are fearfully and wonderfully made by God. He has a unique plan for each of us, and He equips us with what we need to fulfill that purpose.
When you feel dumb, seek wisdom from the Lord. In the book of James, we are encouraged to ask God for wisdom, and He will give it generously. Trust in His wisdom and not in your own understanding.
Don't compare yourself to others, for we are all part of the body of Christ, each with different gifts and roles. Paul emphasized this in his letter to the Corinthians, explaining that even the parts of the body that seem weaker are indispensable.
Lastly, remember that God's strength is made perfect in our weaknesses. The apostle Paul, who faced numerous challenges, when he was weak, then he was strong through the power of Christ working in him.
here are some Bible verses that might be relevant when you're feeling down on yourself or questioning your intelligence.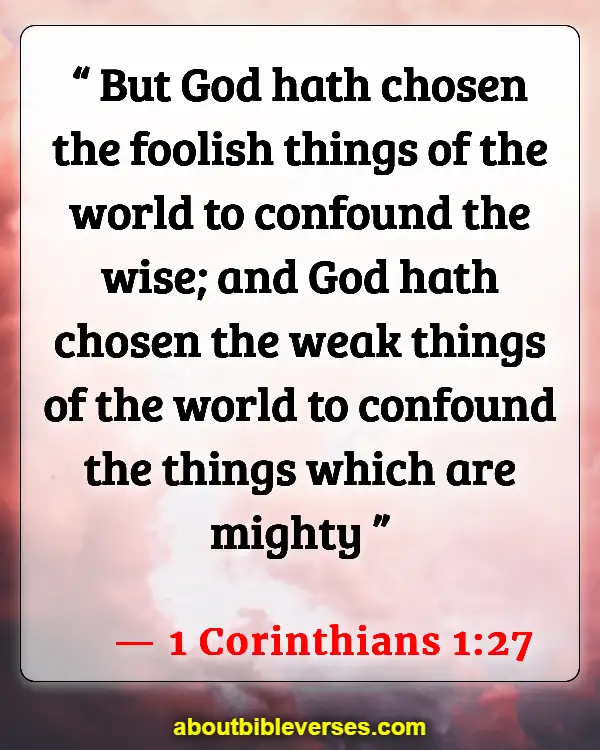 1 Corinthians 1:27
"But God hath chosen the foolish things of the world to confound the wise; and God hath chosen the weak things of the world to confound the things which are mighty"
James 1:5
"If any of you lack wisdom, let him ask of God, that giveth to all men liberally, and upbraideth not; and it shall be given him"
Proverbs 2:6
"For the Lord giveth wisdom: out of his mouth cometh knowledge and understanding"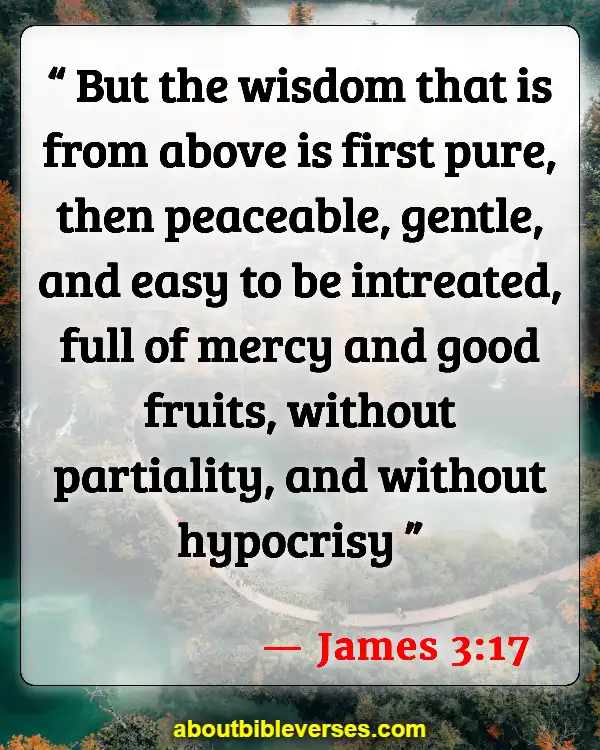 James 3:17
"But the wisdom that is from above is first pure, then peaceable, gentle, and easy to be intreated, full of mercy and good fruits, without partiality, and without hypocrisy"
Proverbs 3:5
"Trust in the Lord with all thine heart; and lean not unto thine own understanding"
Philippians 4:13
"I can do all things through Christ which strengtheneth me"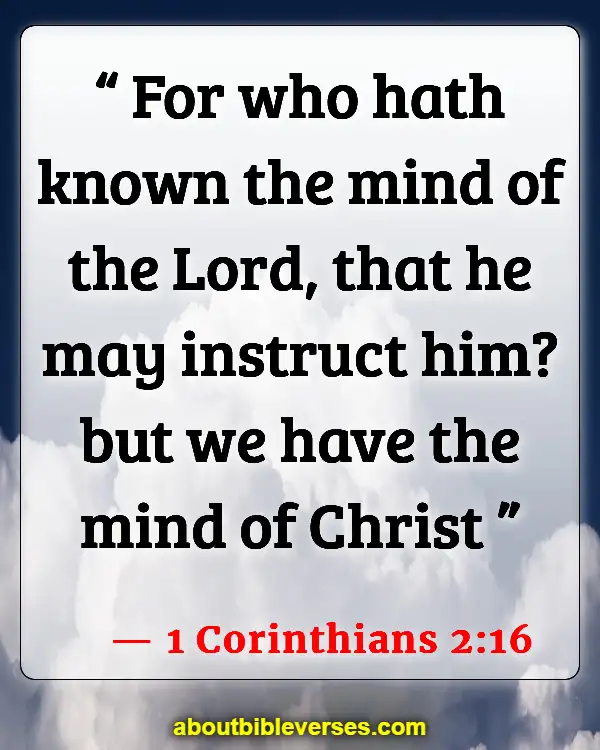 1 Corinthians 2:16
"For who hath known the mind of the Lord, that he may instruct him? but we have the mind of Christ"
Romans 12:2
"And be not conformed to this world: but be ye transformed by the renewing of your mind, that ye may prove what is that good, and acceptable, and perfect, will of God"
Proverbs 16:16
"How much better is it to get wisdom than gold! and to get understanding rather to be chosen than silver"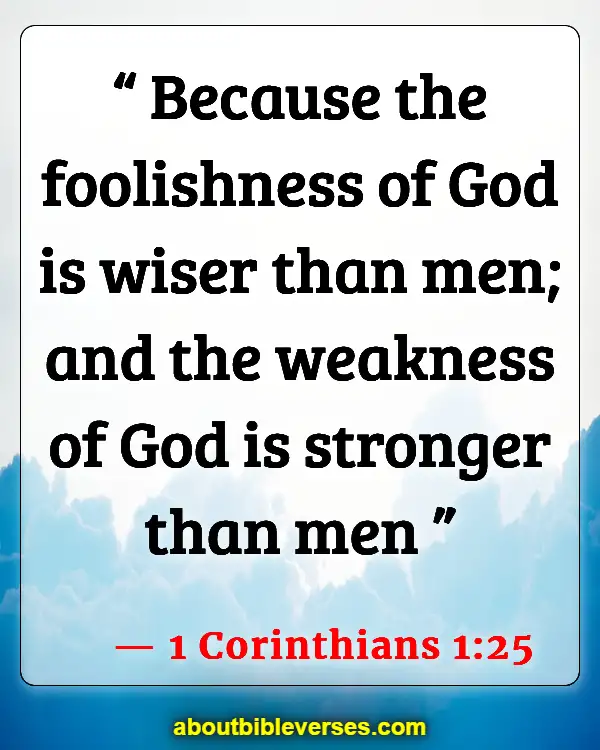 1 Corinthians 1:25
"Because the foolishness of God is wiser than men; and the weakness of God is stronger than men"
Romans 8:28
"And we know that all things work together for good to them that love God, to them who are the called according to his purpose"
Psalm 119:99
"I have more understanding than all my teachers: for thy testimonies are my meditation"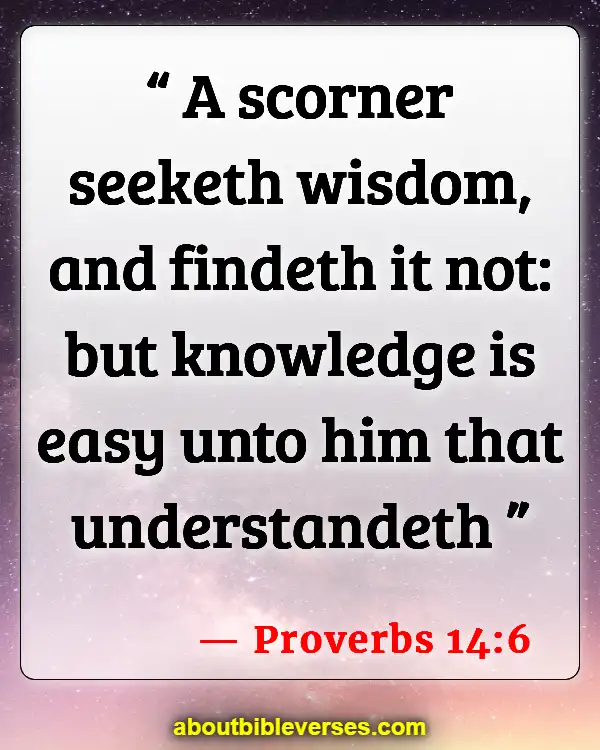 Proverbs 14:6
"A scorner seeketh wisdom, and findeth it not: but knowledge is easy unto him that understandeth"
Isaiah 55:8
"For my thoughts are not your thoughts, neither are your ways my ways, saith the Lord"
Proverbs 1:7
"The fear of the Lord is the beginning of knowledge: but fools despise wisdom and instruction"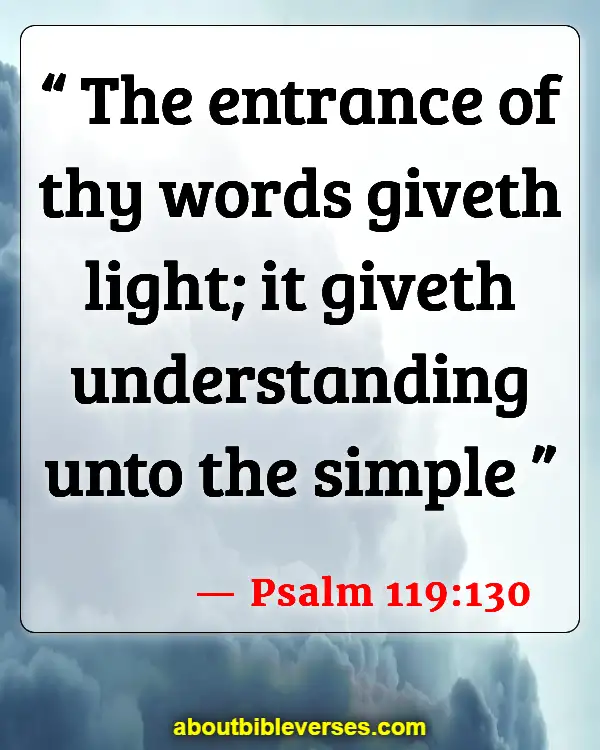 Psalm 119:130
"The entrance of thy words giveth light; it giveth understanding unto the simple"
Proverbs 15:14
"The heart of him that hath understanding seeketh knowledge: but the mouth of fools feedeth on foolishness"
2 Corinthians 4:16
"For which cause we faint not; but though our outward man perish, yet the inward man is renewed day by day"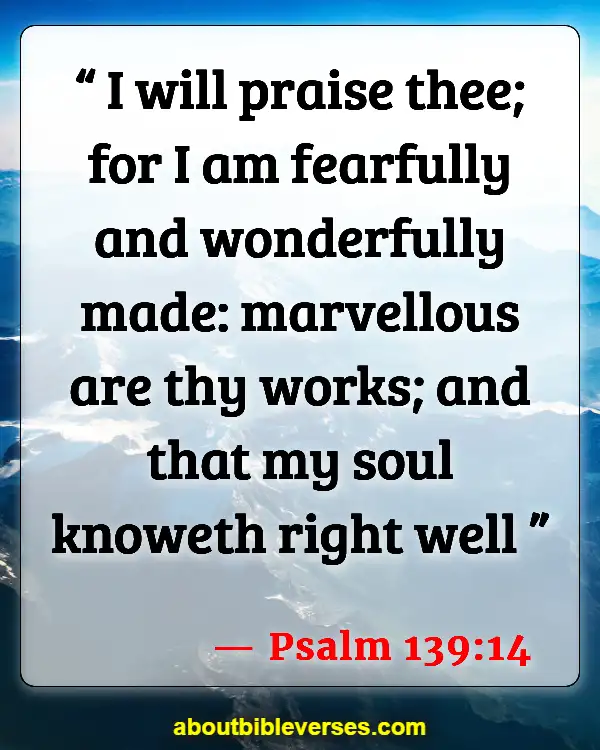 Psalm 139:14
"I will praise thee; for I am fearfully and wonderfully made: marvellous are thy works; and that my soul knoweth right well"
Jeremiah 29:11
"For I know the thoughts that I think toward you, saith the Lord , thoughts of peace, and not of evil, to give you an expected end"
Romans 8:6
"For to be carnally minded is death; but to be spiritually minded is life and peace"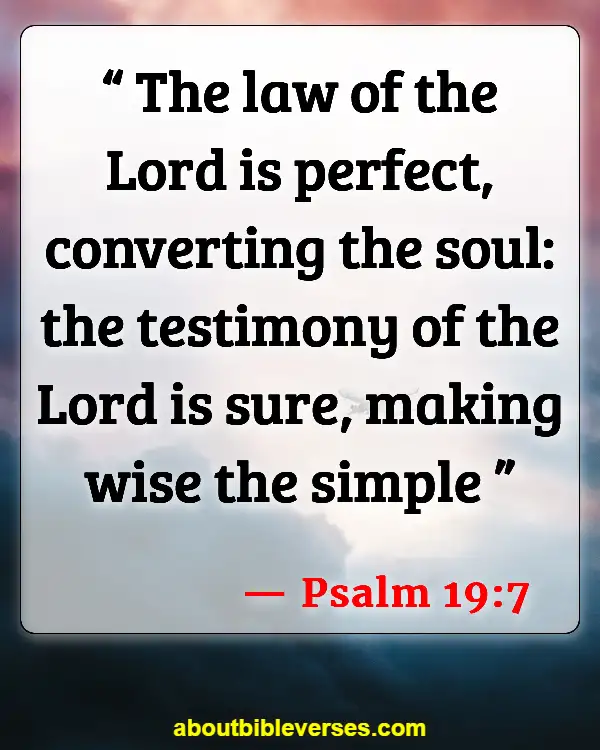 Psalm 19:7
"The law of the Lord is perfect, converting the soul: the testimony of the Lord is sure, making wise the simple"
Psalm 119:66
"Teach me good judgment and knowledge: for I have believed thy commandments"
James 1:17
"Every good gift and every perfect gift is from above, and cometh down from the Father of lights, with whom is no variableness, neither shadow of turning"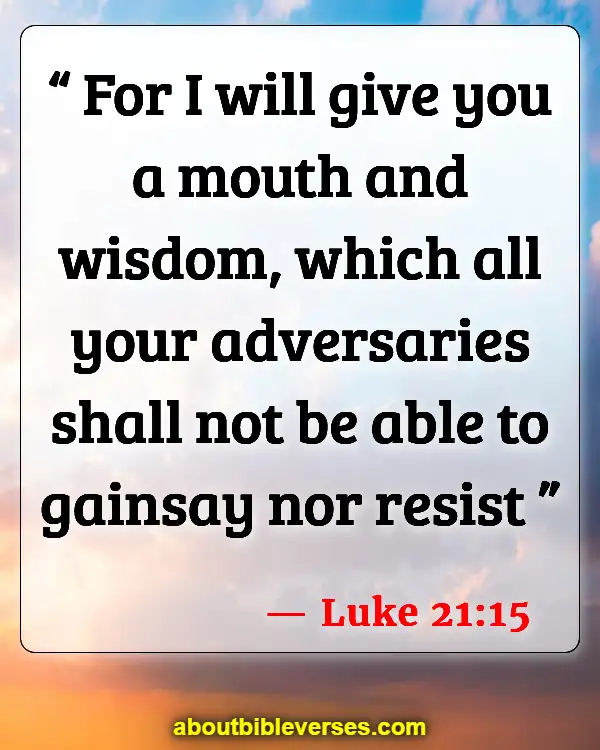 Luke 21:15
"For I will give you a mouth and wisdom, which all your adversaries shall not be able to gainsay nor resist"
Romans 15:14
"And I myself also am persuaded of you, my brethren, that ye also are full of goodness, filled with all knowledge, able also to admonish one another"
Proverbs 4:7
"Wisdom is the principal thing; therefore get wisdom: and with all thy getting get understanding"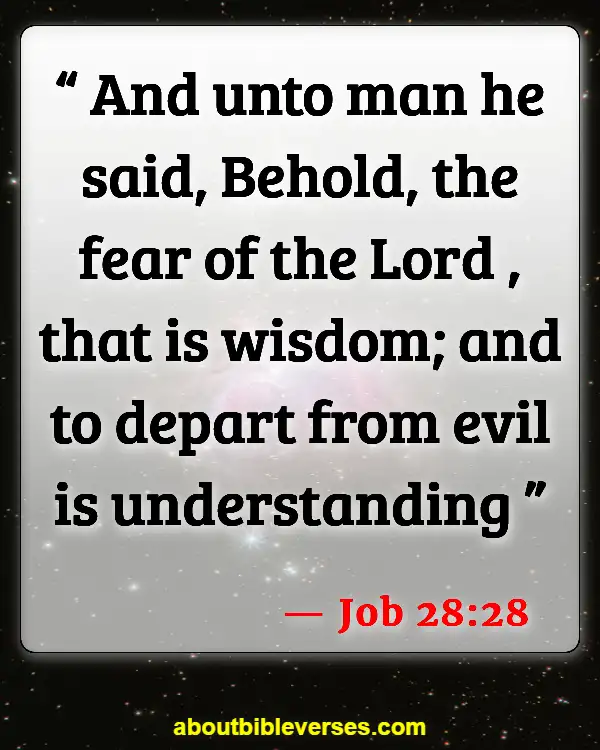 Job 28:28
"And unto man he said, Behold, the fear of the Lord , that is wisdom; and to depart from evil is understanding"
F&Q:
Q: Does feeling dumb mean I lack faith?
A: Feeling inadequate does not necessarily mean you lack faith. It's a natural human emotion, and even faithful individuals in the Bible experienced such feelings. The key is to turn to God and seek His wisdom and strength.
Q: How can I overcome feelings of inadequacy?
A: Turn to God in prayer and meditate on His Word. Remind yourself of God's promises and His love for you. Surround yourself with supportive and encouraging fellow believers who can remind you of your value in Christ.
Q: Can God use someone who feels dumb or unqualified?
A: Absolutely! Throughout the Bible, we see God using ordinary people with doubts and insecurities to accomplish extraordinary things. Trust in God's plan and rely on His strength, knowing that He can work through you despite your feelings of inadequacy.
Q: How can I discover my purpose if I feel unintelligent?
A: Your intelligence does not determine your purpose. Seek God's guidance through prayer and reading His Word. Reflect on your passions and talents, and consider how they can be used to serve others and bring glory to God.
Q: Are there benefits to feeling humble and recognizing our weaknesses?
A: Yes, recognizing our weaknesses keeps us humble and reliant on God. When we acknowledge our need for His guidance and strength, we open ourselves up to His transformative work in our lives. It also allows us to empathize and connect with others who may be facing similar struggles.