Hello dear friends, welcome to our site in the name of Jesus Christ. Today we will look at the Bible Scriptures For Selfish Person In KJV. If you like today's post then definitely comment and share.
In the Bible, it is taught that being selfish is not a path to true happiness. This divine book teaches us that a selfish person is like a closed hand, clinging tightly to what they possess, unwilling to open and share.
Their heart is a fortress, barricaded from the needs of others, from love, and from understanding. But the essence of God's teaching is that we should be like an open hand, always ready to give, and a heart that is like a welcoming home, always open to love and serve others. Just as a tree generously offers its fruit, and a river freely shares its water, we too must be generous.
Jesus, the great Teacher of the Bible, taught us the importance of selflessness. He lived a life of service, not seeking to be served but to serve others. He loved those who were ignored by the world, showing us that true greatness comes from making others feel great, not from making ourselves feel great.
Let's strive to be selfless, to light up the world with love, just like the Bible teaches us. Here are some Bible verses that touch on the theme of selfishness, generosity, and love for one's neighbor: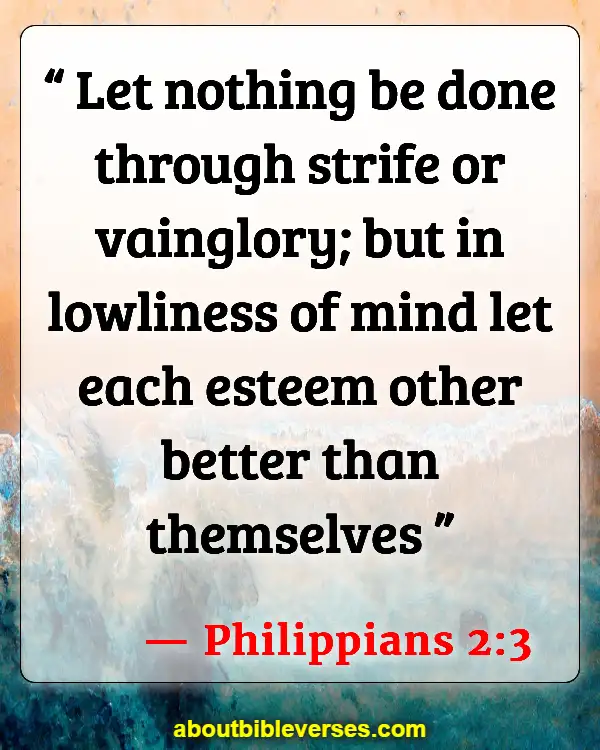 Philippians 2:3
"Let nothing be done through strife or vainglory; but in lowliness of mind let each esteem other better than themselves"
Romans 2:8
"But unto them that are contentious, and do not obey the truth, but obey unrighteousness, indignation and wrath"
James 3:16
"For where envying and strife is, there is confusion and every evil work"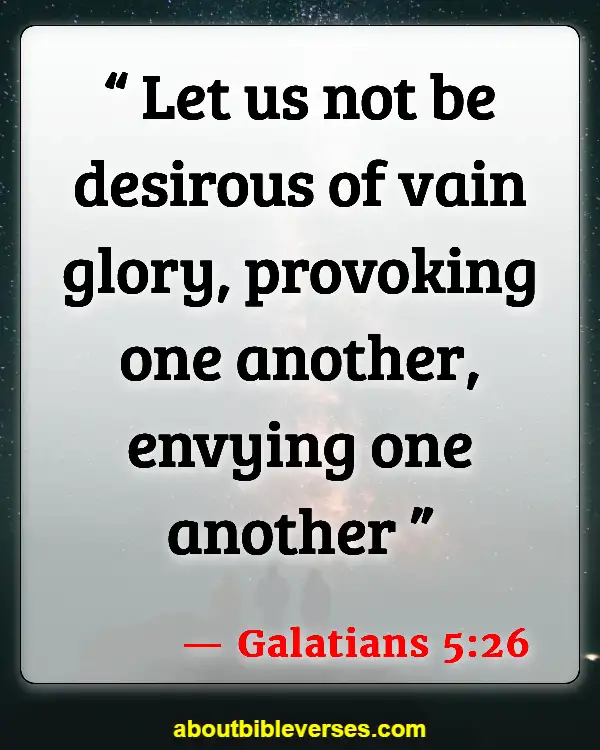 Galatians 5:26
"Let us not be desirous of vain glory, provoking one another, envying one another"
1 Corinthians 10:24
"Let no man seek his own, but every man another's wealth"
1 Corinthians 13:5
"Doth not behave itself unseemly, seeketh not her own, is not easily provoked, thinketh no evil"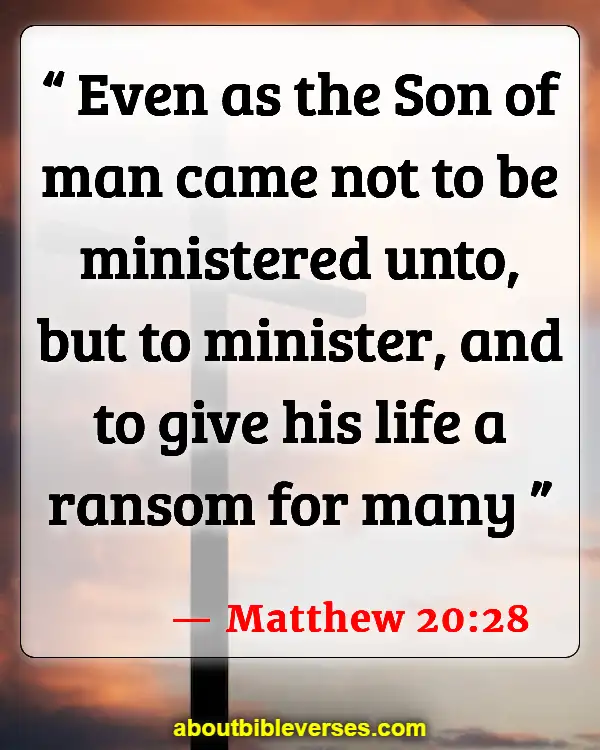 Matthew 20:28
"Even as the Son of man came not to be ministered unto, but to minister, and to give his life a ransom for many"
Proverbs 28:27
"He that giveth unto the poor shall not lack: but he that hideth his eyes shall have many a curse"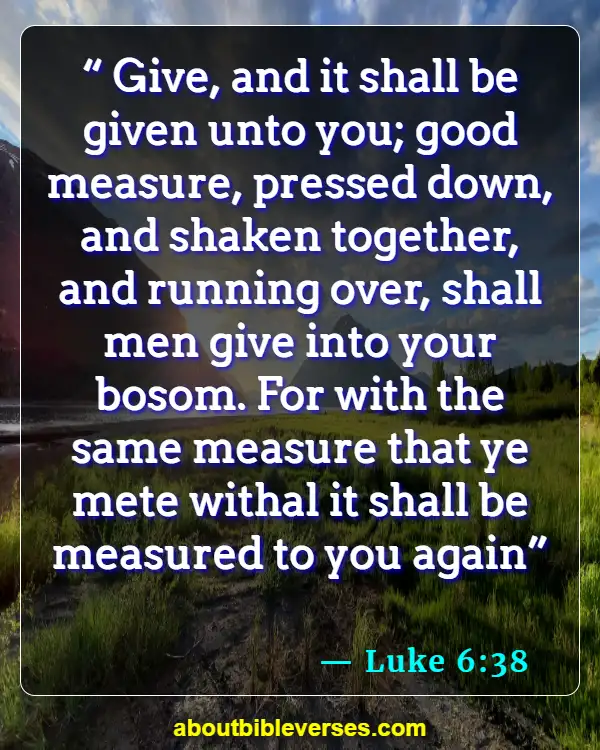 Luke 6:38
"Give, and it shall be given unto you; good measure, pressed down, and shaken together, and running over, shall men give into your bosom. For with the same measure that ye mete withal it shall be measured to you again"
Proverbs 11:25
"The liberal soul shall be made fat: and he that watereth shall be watered also himself"
2 Corinthians 9:7
"Every man according as he purposeth in his heart, so let him give; not grudgingly, or of necessity: for God loveth a cheerful giver"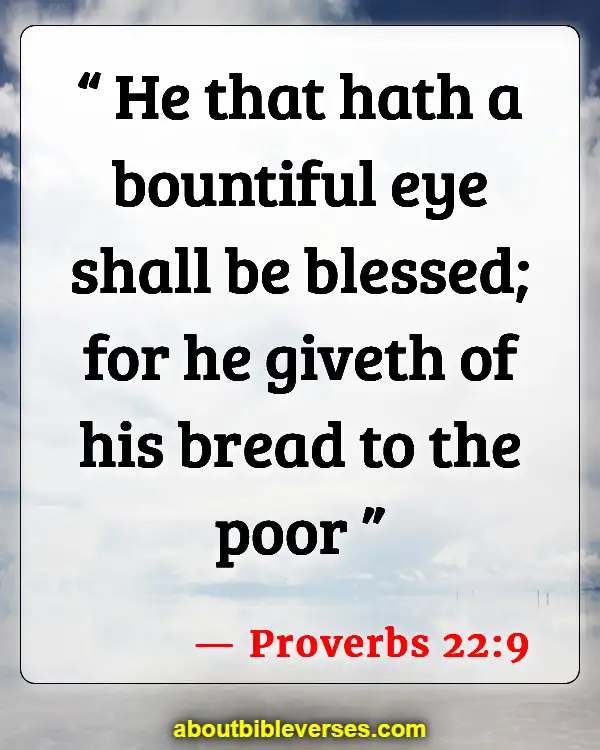 Proverbs 22:9
"He that hath a bountiful eye shall be blessed; for he giveth of his bread to the poor"
1 John 3:17
"But whoso hath this world's good, and seeth his brother have need, and shutteth up his bowels of compassion from him, how dwelleth the love of God in him?"
Matthew 25:35
"For I was an hungred, and ye gave me meat: I was thirsty, and ye gave me drink: I was a stranger, and ye took me in"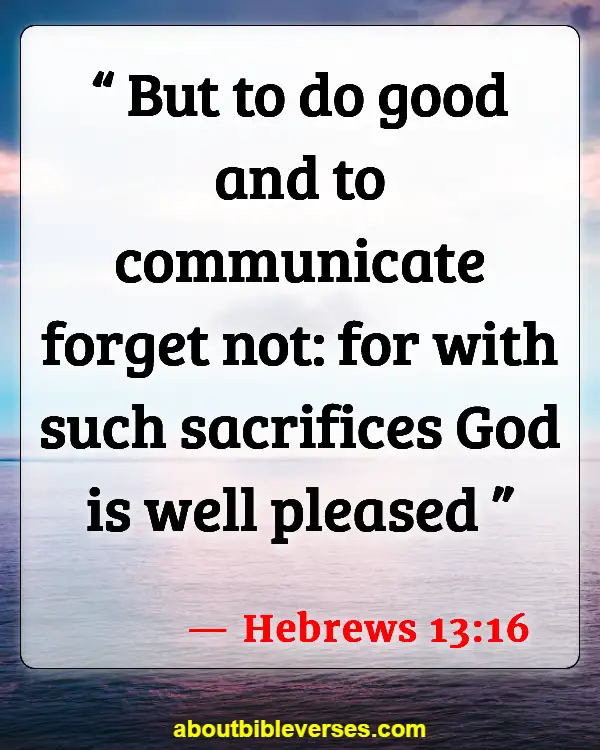 Hebrews 13:16
"But to do good and to communicate forget not: for with such sacrifices God is well pleased"
Romans 12:13
"Distributing to the necessity of saints; given to hospitality"
Acts 20:35
"I have shewed you all things, how that so labouring ye ought to support the weak, and to remember the words of the Lord Jesus, how he said, It is more blessed to give than to receive"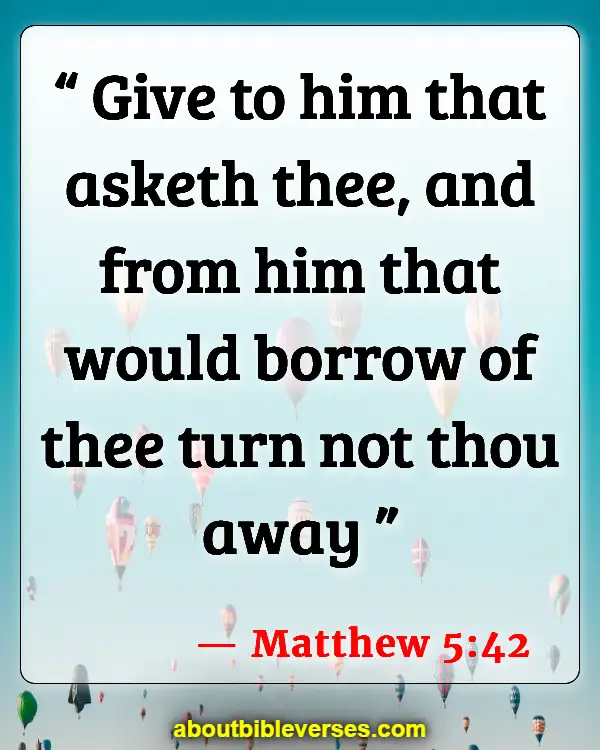 Matthew 5:42
"Give to him that asketh thee, and from him that would borrow of thee turn not thou away"
Proverbs 19:17
"He that hath pity upon the poor lendeth unto the Lord ; and that which he hath given will he pay him again"
Proverbs 31:20
"She stretcheth out her hand to the poor; yea, she reacheth forth her hands to the needy"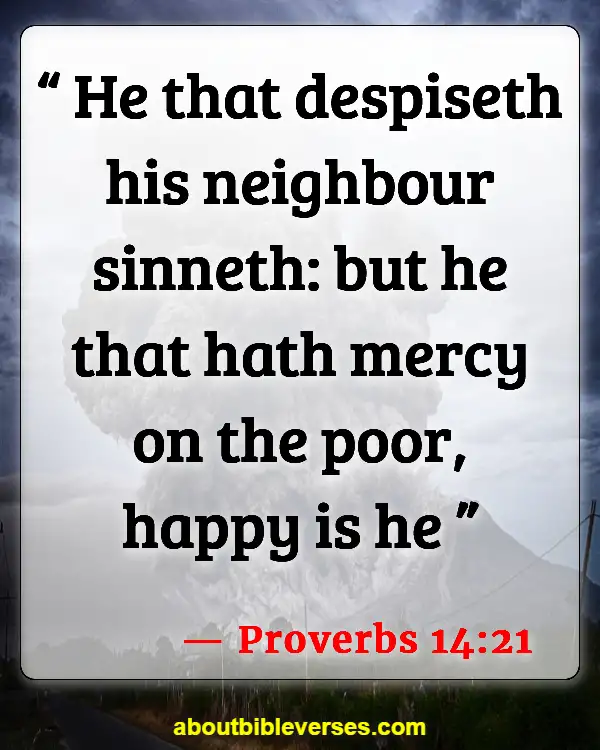 Proverbs 14:21
"He that despiseth his neighbour sinneth: but he that hath mercy on the poor, happy is he"
1 Timothy 6:18
"That they do good, that they be rich in good works, ready to distribute, willing to communicate"
James 2:15-16
"If a brother or sister be naked, and destitute of daily food, And one of you say unto them, Depart in peace, be ye warmed and filled; notwithstanding ye give them not those things which are needful to the body; what doth it profit?"
Galatians 2:10
"Only they would that we should remember the poor; the same which I also was forward to do"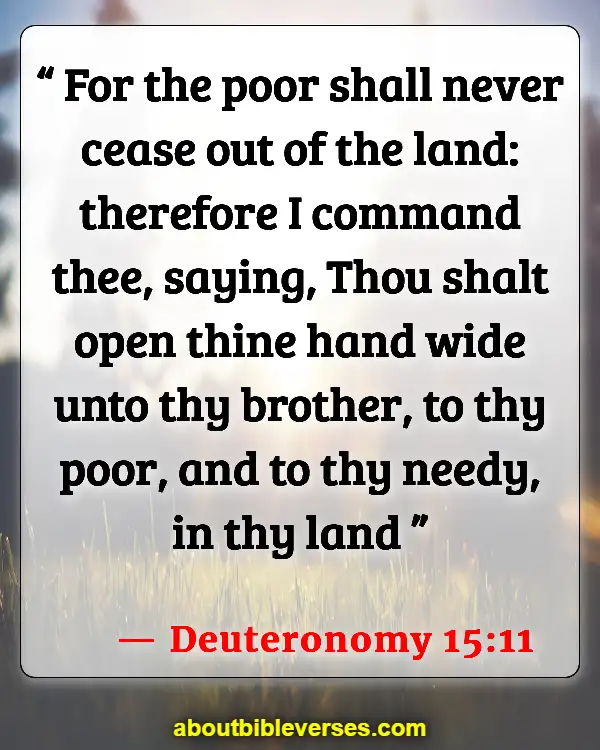 Deuteronomy 15:11
"For the poor shall never cease out of the land: therefore I command thee, saying, Thou shalt open thine hand wide unto thy brother, to thy poor, and to thy needy, in thy land"
Luke 3:11
"He answereth and saith unto them, He that hath two coats, let him impart to him that hath none; and he that hath meat, let him do likewise"
Proverbs 21:26
"He coveteth greedily all the day long: but the righteous giveth and spareth not"
Isaiah 58:10
"And if thou draw out thy soul to the hungry, and satisfy the afflicted soul; then shall thy light rise in obscurity, and thy darkness be as the noon day"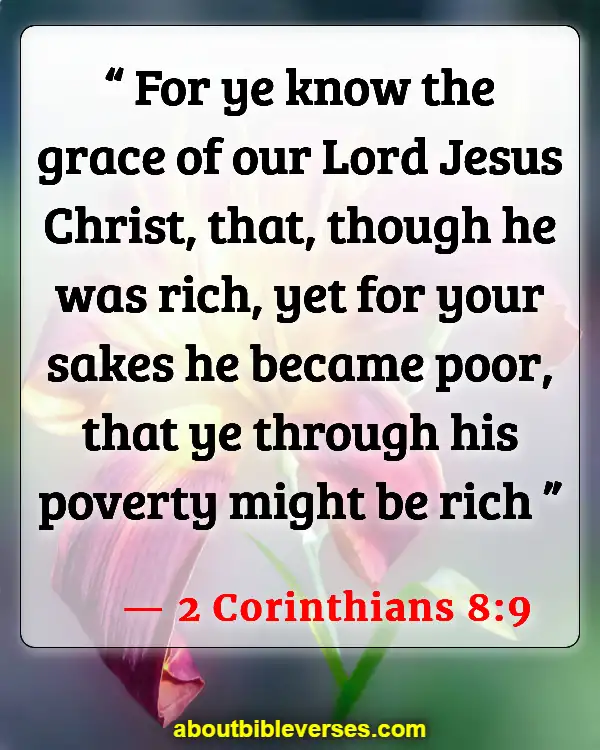 2 Corinthians 8:9
"For ye know the grace of our Lord Jesus Christ, that, though he was rich, yet for your sakes he became poor, that ye through his poverty might be rich"