Hello dear friends, welcome to our site in the name of Jesus Christ. Today we will look at the Bible Scriptures About Revival And Spiritual Awakening In KJV. If you like today's post then definitely comment and share.
Revival and spiritual awakening are powerful pursuits that the Bible teaches, where the Spirit of God touches the heart of man, igniting a strong passion for God and His purposes. In short, revival and spiritual awakening are divine moments where God's power, love, and presence become real.
Revivals and spiritual awakenings are not historical events; They still happen today. When we earnestly seek God, surrendering our lives to Him, He can pour out His Spirit upon us, bringing revival and awakening. So let our hearts be open to His leading, let our souls be ignited.
In the Bible, we see that revival begins with people who recognize their need for God. They turned away from their sins and bowed before God. As a farmer prepares the soil for planting, so they prepare their hearts to receive the seed of God's Word.
God's Word, the Bible says, is like a lamp that guides us in the darkness. During the revival, people hunger for the truth and eagerly seek to understand and apply God's teachings in their lives. They gather together in unity, praying and studying the Scriptures, allowing God's Word to transform their thinking and actions.
Dear friends now let's see the Bible scriptures below that talk about Revival And Spiritual Awakening.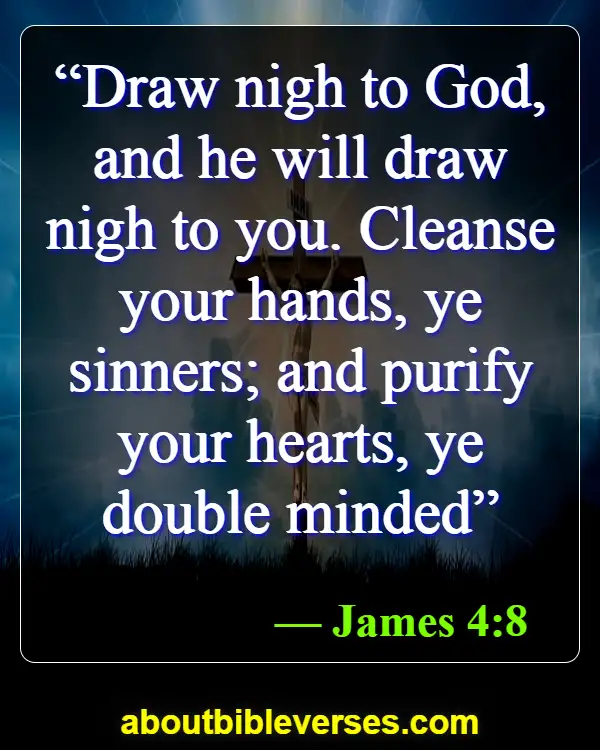 James 4:8
"Draw nigh to God, and he will draw nigh to you. Cleanse your hands, ye sinners; and purify your hearts, ye double minded"
Habakkuk 3:2
"O Lord , I have heard thy speech, and was afraid: O Lord , revive thy work in the midst of the years, in the midst of the years make known; in wrath remember mercy"
2 Chronicles 7:14
"If my people, which are called by my name, shall humble themselves, and pray, and seek my face, and turn from their wicked ways; then will I hear from heaven, and will forgive their sin, and will heal their land"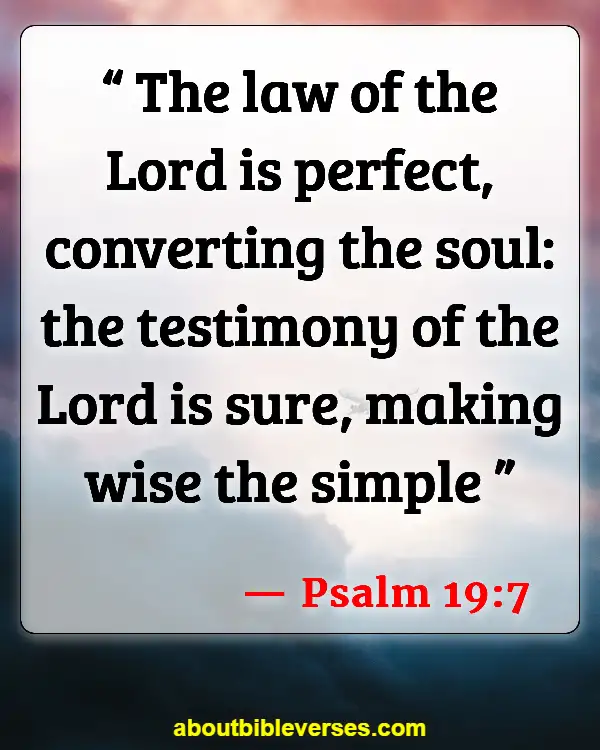 Psalm 19:7
"The law of the Lord is perfect, converting the soul: the testimony of the Lord is sure, making wise the simple"
Ephesians 5:14
"Wherefore he saith, Awake thou that sleepest, and arise from the dead, and Christ shall give thee light"
Luke 21:34
"And take heed to yourselves, lest at any time your hearts be overcharged with surfeiting, and drunkenness, and cares of this life, and so that day come upon you unawares"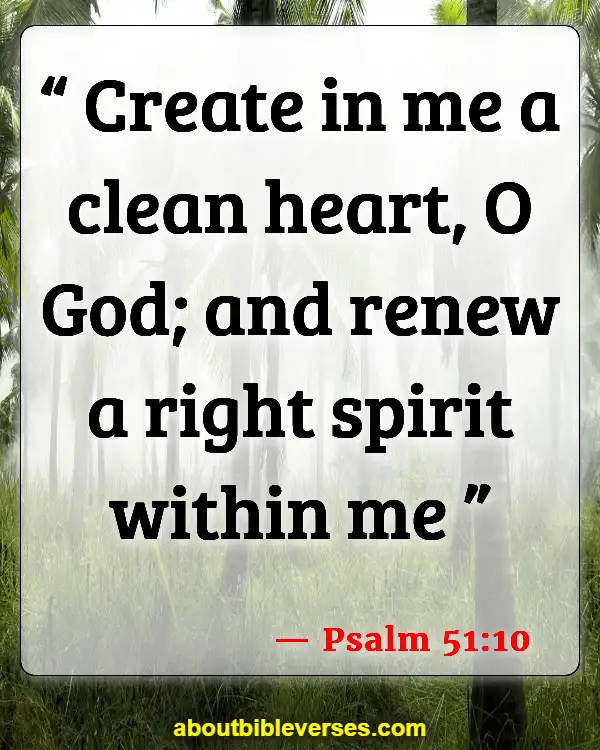 Psalm 51:10
"Create in me a clean heart, O God; and renew a right spirit within me"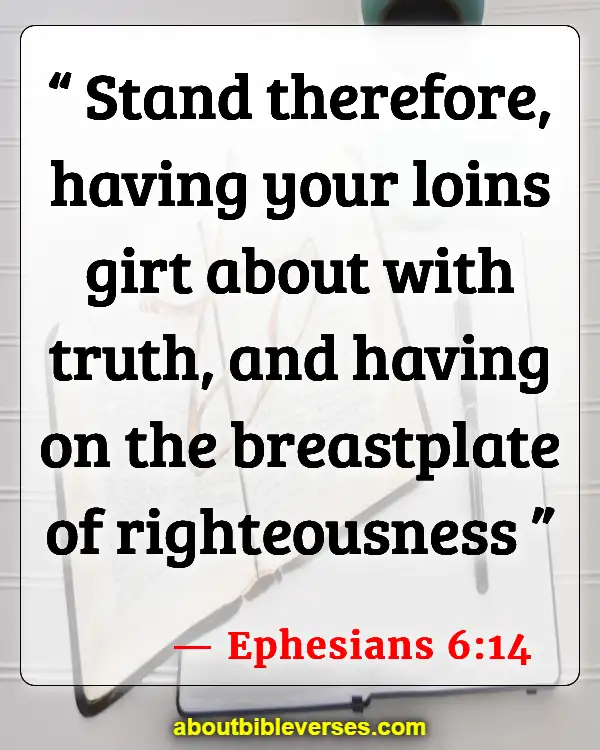 Ephesians 6:14
"Stand therefore, having your loins girt about with truth, and having on the breastplate of righteousness"
Psalm 80:18
"So will not we go back from thee: quicken us, and we will call upon thy name"
Psalm 80:19
"Turn us again, O Lord God of hosts, cause thy face to shine; and we shall be saved"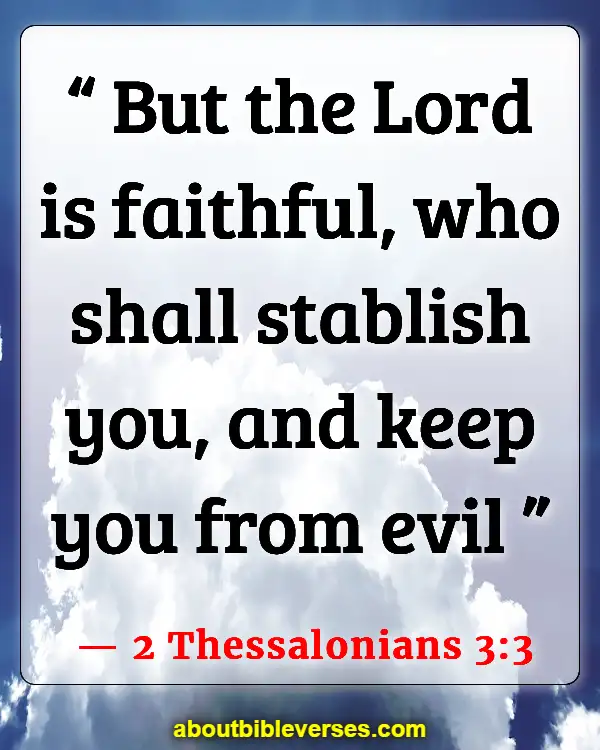 2 Thessalonians 3:3
"But the Lord is faithful, who shall stablish you, and keep you from evil"
John 3:16
"For God so loved the world, that he gave his only begotten Son, that whosoever believeth in him should not perish, but have everlasting life"
2 Timothy 4:5
"But watch thou in all things, endure afflictions, do the work of an evangelist, make full proof of thy ministry"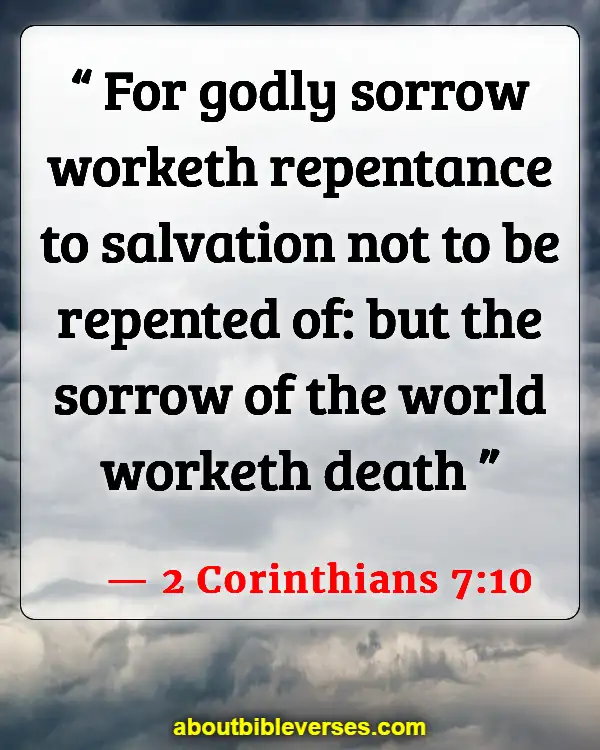 2 Corinthians 7:10
"For godly sorrow worketh repentance to salvation not to be repented of: but the sorrow of the world worketh death"
Revelation 3:3
"Remember therefore how thou hast received and heard, and hold fast, and repent. If therefore thou shalt not watch, I will come on thee as a thief, and thou shalt not know what hour I will come upon thee"
Joel 2:28
"And it shall come to pass afterward, that I will pour out my spirit upon all flesh; and your sons and your daughters shall prophesy, your old men shall dream dreams, your young men shall see visions"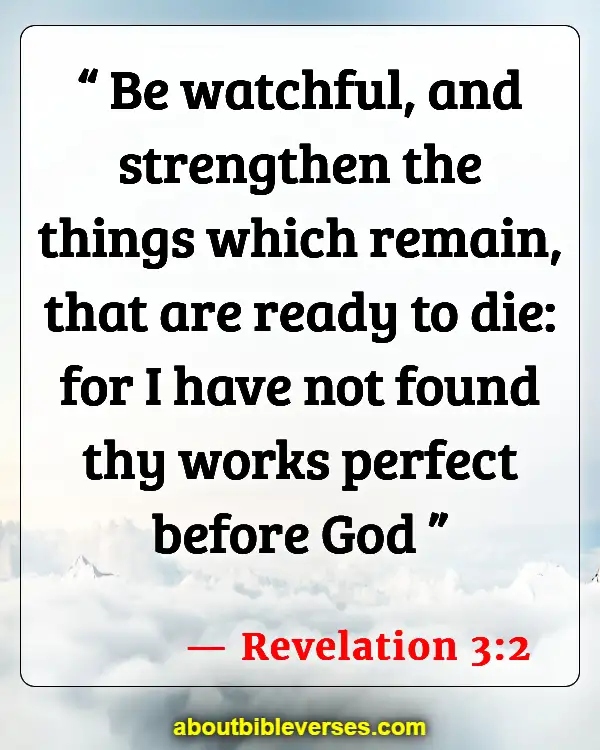 Revelation 3:2
"Be watchful, and strengthen the things which remain, that are ready to die: for I have not found thy works perfect before God"
Luke 21:36
"Watch ye therefore, and pray always, that ye may be accounted worthy to escape all these things that shall come to pass, and to stand before the Son of man"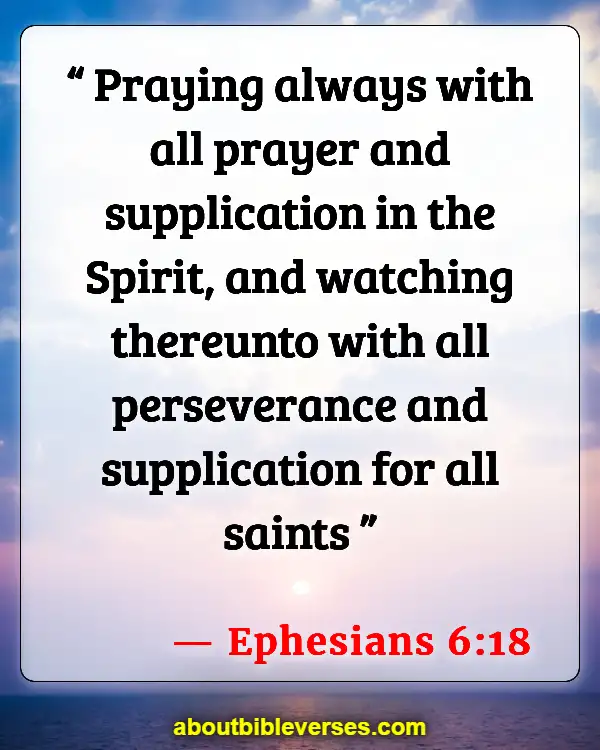 Ephesians 6:18
"Praying always with all prayer and supplication in the Spirit, and watching thereunto with all perseverance and supplication for all saints"
Isaiah 57:15
"For thus saith the high and lofty One that inhabiteth eternity, whose name is Holy; I dwell in the high and holy place, with him also that is of a contrite and humble spirit, to revive the spirit of the humble, and to revive the heart of the contrite ones"
Psalm 85:6
"Wilt thou not revive us again: that thy people may rejoice in thee?"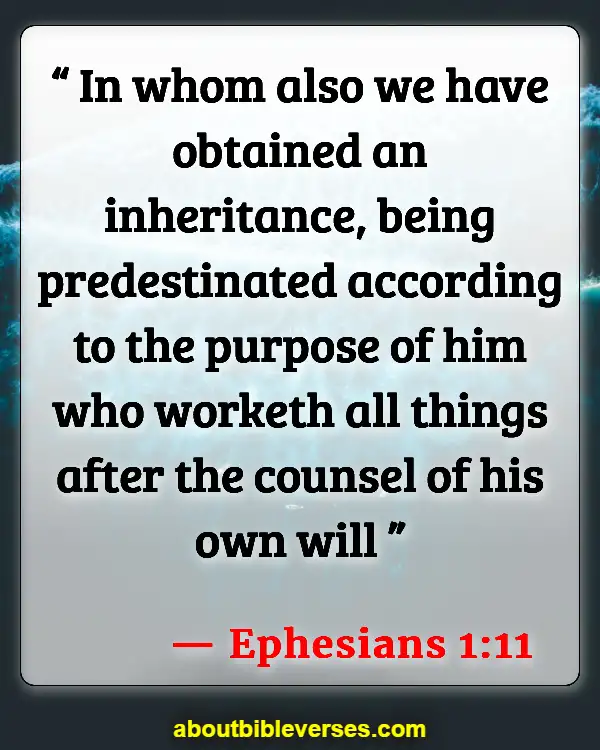 Ephesians 1:11
"In whom also we have obtained an inheritance, being predestinated according to the purpose of him who worketh all things after the counsel of his own will"
Colossians 4:2
"Continue in prayer, and watch in the same with thanksgiving"
Matthew 24:42
"Watch therefore: for ye know not what hour your Lord doth come"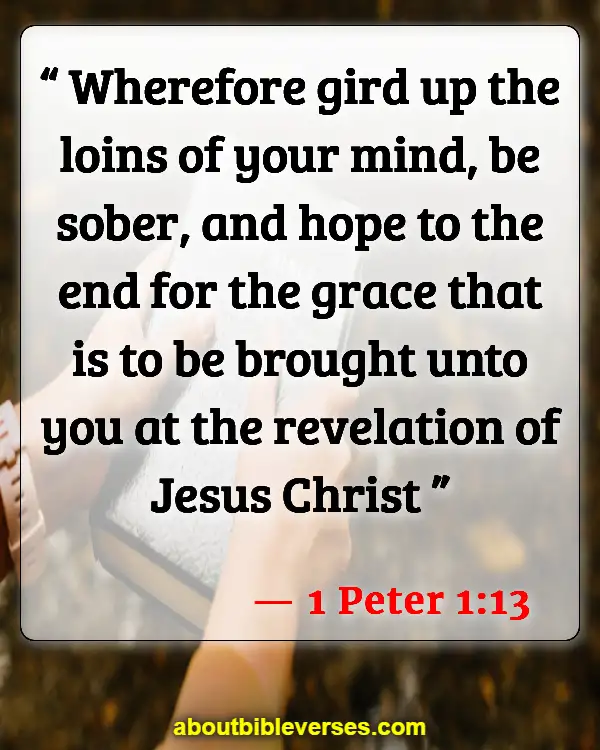 1 Peter 1:13
"Wherefore gird up the loins of your mind, be sober, and hope to the end for the grace that is to be brought unto you at the revelation of Jesus Christ"
Ephesians 6:12
"For we wrestle not against flesh and blood, but against principalities, against powers, against the rulers of the darkness of this world, against spiritual wickedness in high places"
1 Peter 4:7
"But the end of all things is at hand: be ye therefore sober, and watch unto prayer"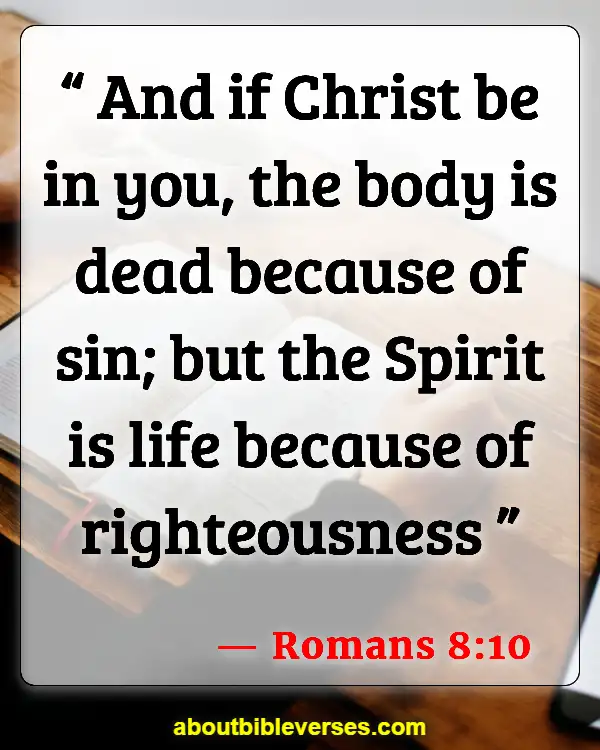 Romans 8:10
"And if Christ be in you, the body is dead because of sin; but the Spirit is life because of righteousness"
2 Corinthians 5:21
"For he hath made him to be sin for us, who knew no sin; that we might be made the righteousness of God in him"
1 Thessalonians 5:6
"Therefore let us not sleep, as do others; but let us watch and be sober"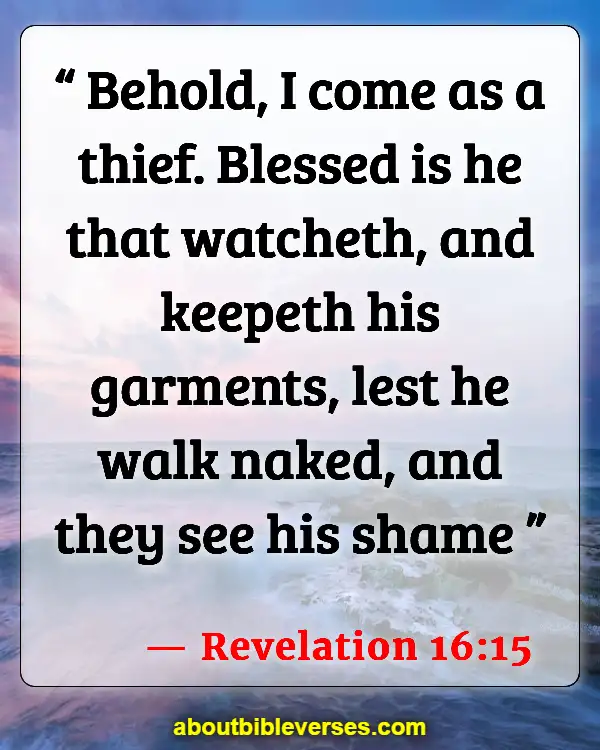 Revelation 16:15
"Behold, I come as a thief. Blessed is he that watcheth, and keepeth his garments, lest he walk naked, and they see his shame"