Hello dear friends, welcome to our site in the name of Jesus Christ. Today we will look at the Bible Scriptures About Restoring Broken Relationships In KJV. If you like today's post then definitely comment and share.
Friends, an important part of our Christian life is relationship. The Bible not only gives us spiritual education but also our relationship. Only God's word can keep good relationship between all members of our family, so we must read the Bible.
Only the word of God can help us to have a good relationship among all the members of our family so we must read the Bible on a regular basis. If we look at the world , we will see that there are many people who are living alone and their relationship is broken.
But it is not the will of our God. Rather, God wants us to be together. So God tells us to love and be kind to one another.
The Bible also says that if our family's brothers and sisters, husbands and wives, or parents, friends with whom the relationship has broken, we must quickly resolve the conflict and fix the relationship. In this regard, Jesus told Peter if your brother has done something bad against you and if he comes to you asking for forgiveness, you will surely forgive him.
For example, we can look at God's relationship with our lives. Because of sin we were separated from God but he restored that distance with us through the life of His Son (Romans 5:10). If God can forgive our sins and take us back, why can't we be with our families?
Let's friends now let's look at the scriptures of the Bible below where we will see About Restoring Broken Relationships.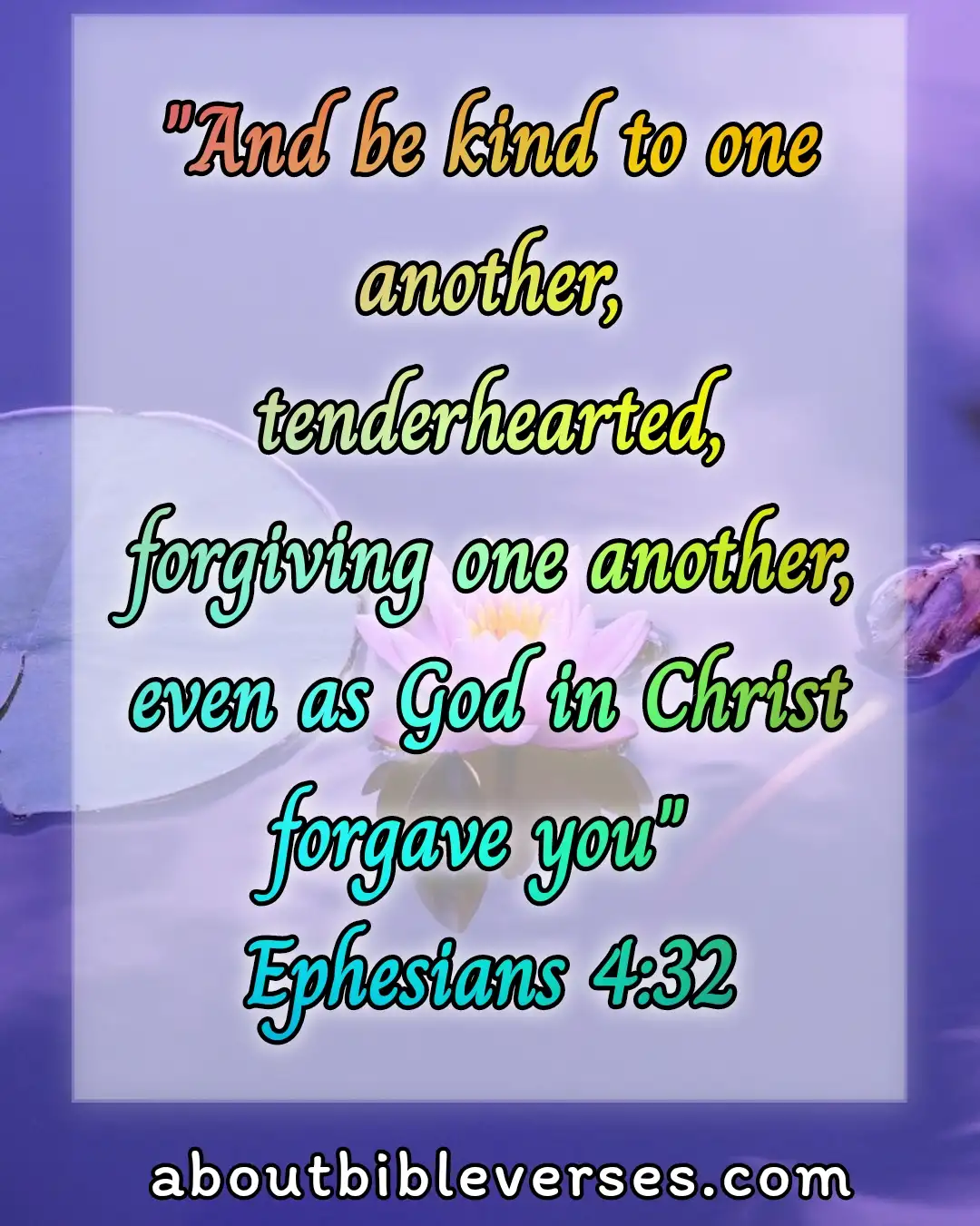 Ephesians 4:32
"And be ye kind one to another, tenderhearted, forgiving one another, even as God for Christ's sake hath forgiven you"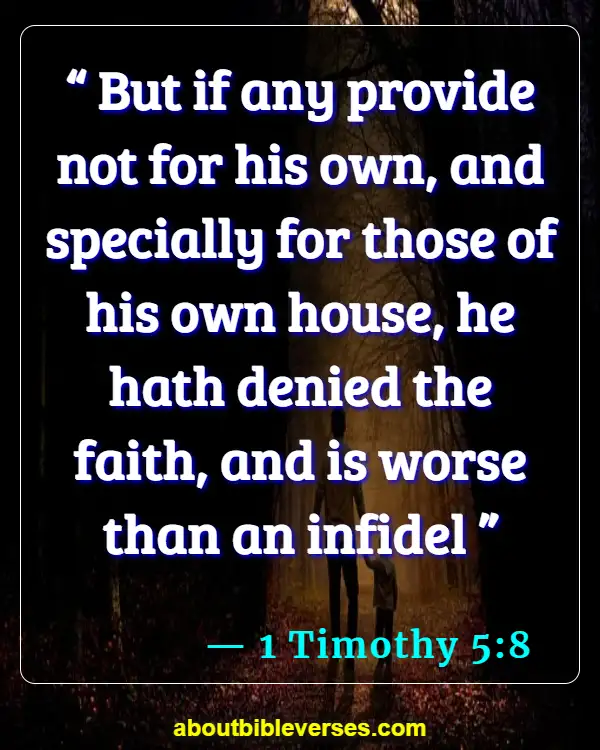 1 Timothy 5:8
"But if any provide not for his own, and specially for those of his own house, he hath denied the faith, and is worse than an infidel"
Malachi 2:16
"For the Lord, the God of Israel, saith that he hateth putting away: for one covereth violence with his garment, saith the Lord of hosts: therefore take heed to your spirit, that ye deal not treacherously"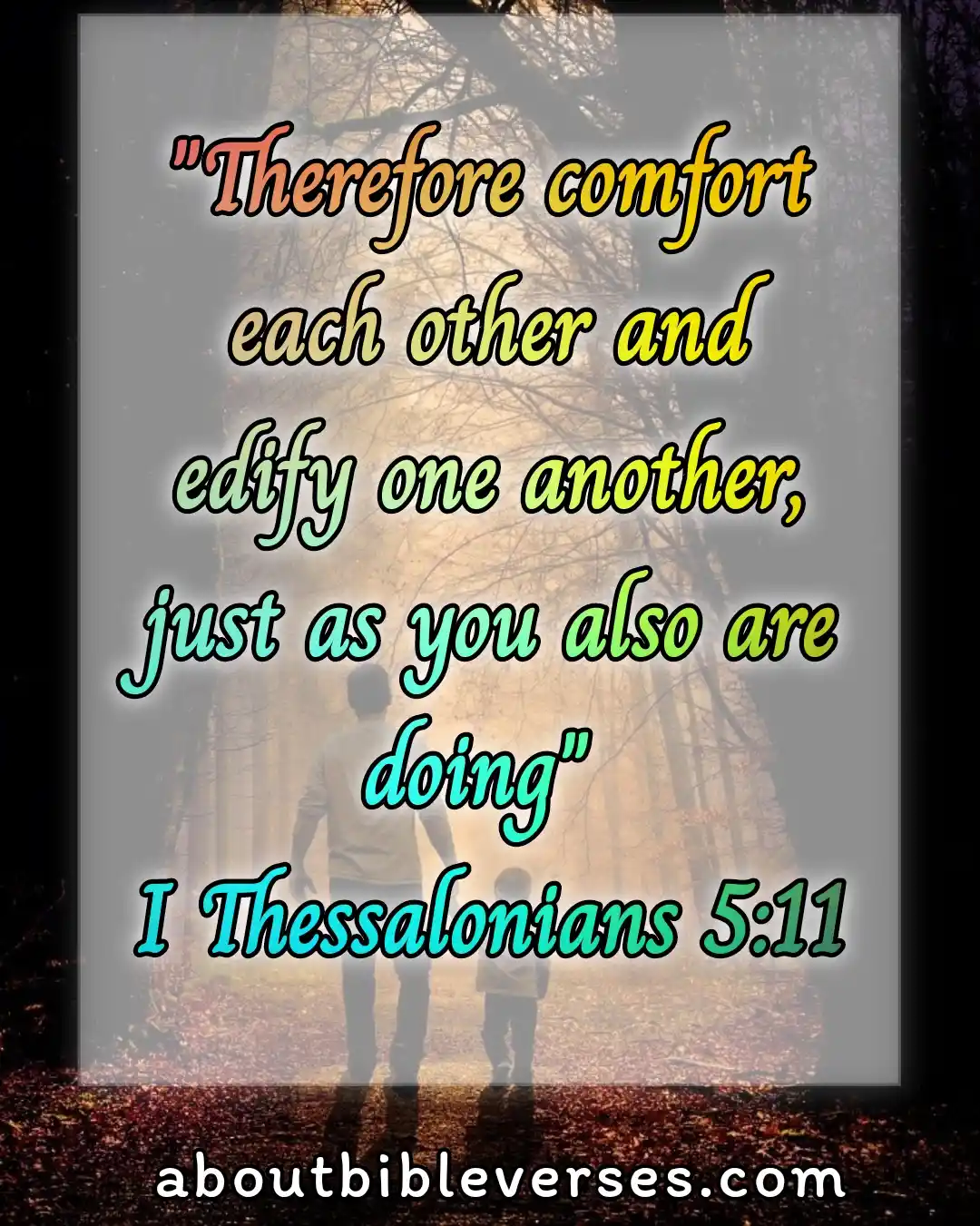 1 Thessalonians 5:11
"Wherefore comfort yourselves together, and edify one another, even as also ye do"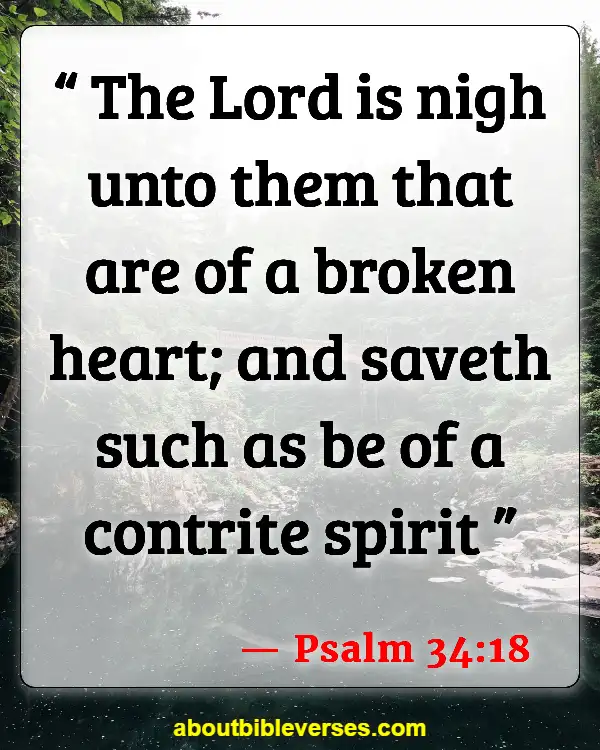 Psalm 34:18
"The Lord is nigh unto them that are of a broken heart; and saveth such as be of a contrite spirit"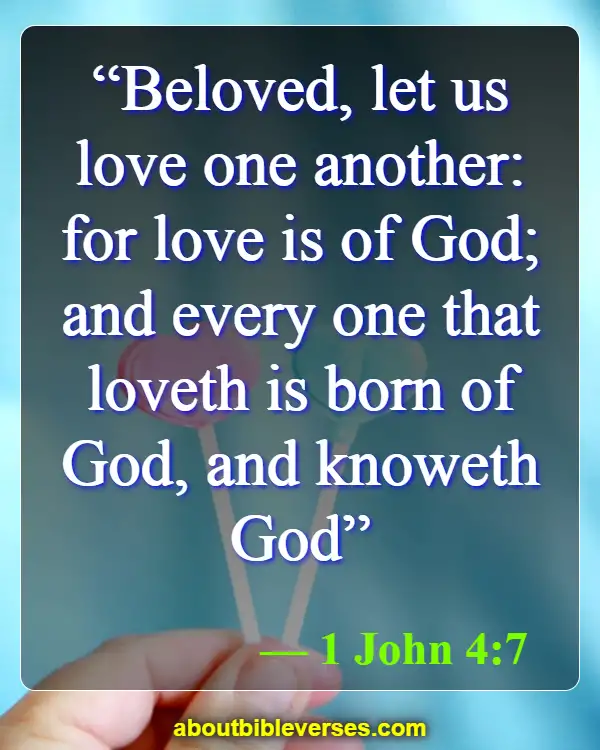 1 John 4:7
"Beloved, let us love one another: for love is of God; and every one that loveth is born of God, and knoweth God"
Ephesians 5:28
"So ought men to love their wives as their own bodies. He that loveth his wife loveth himself"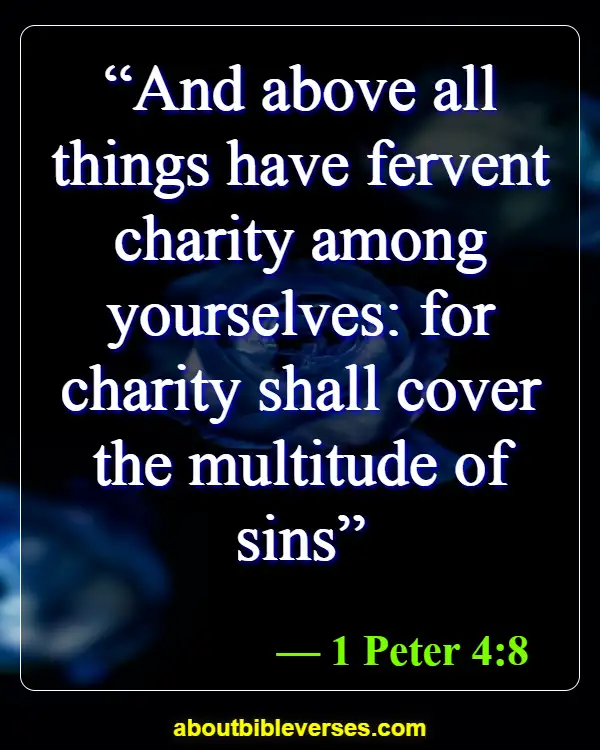 1 Peter 4:8
"And above all things have fervent charity among yourselves: for charity shall cover the multitude of sins"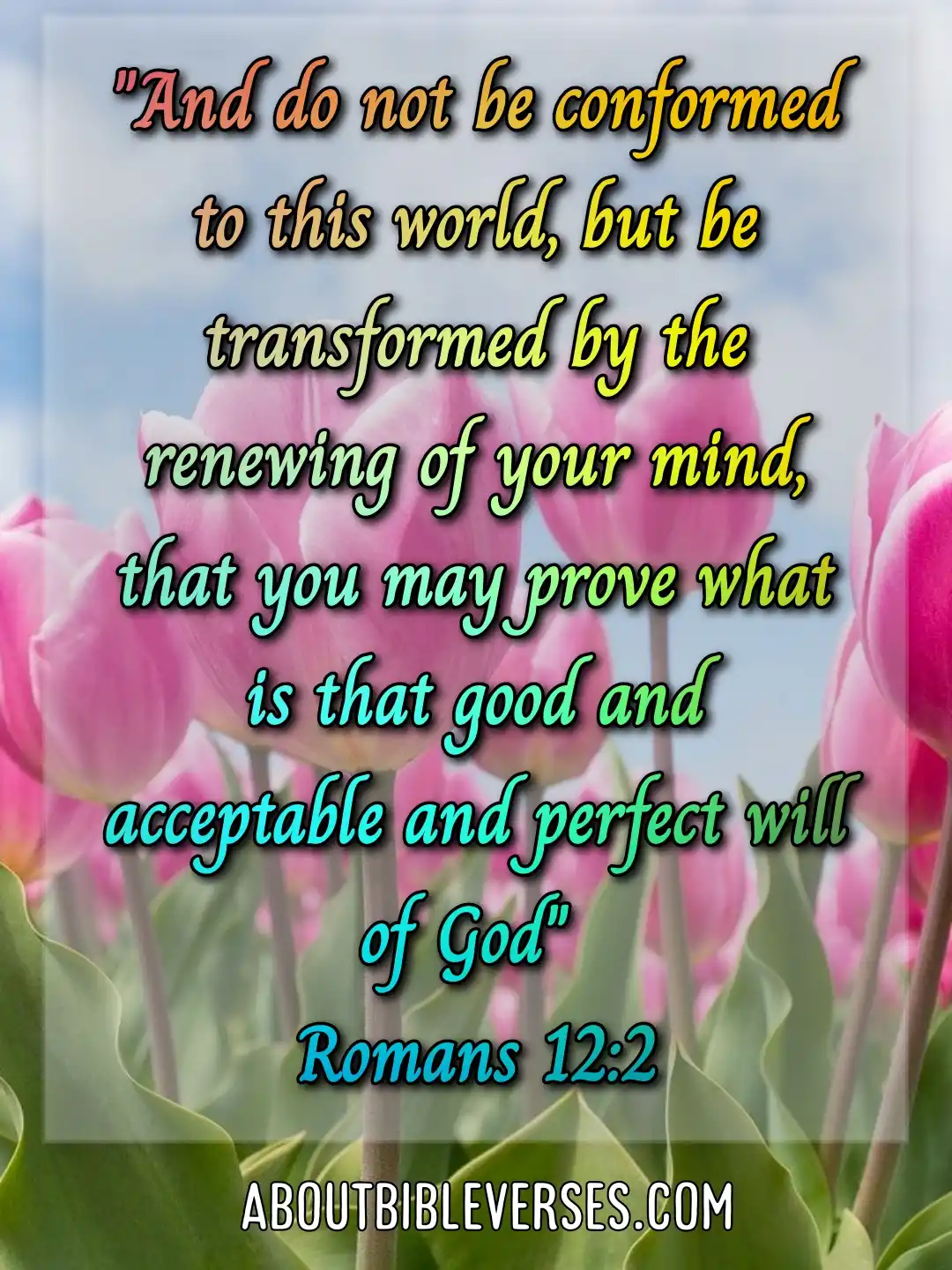 Romans 12:2
"And be not conformed to this world: but be ye transformed by the renewing of your mind, that ye may prove what is that good, and acceptable, and perfect, will of God"
Ephesians 4:2-3
"With all lowliness and meekness, with longsuffering, forbearing one another in love; Endeavouring to keep the unity of the Spirit in the bond of peace"
Philippians 2:1-2
"If there be therefore any consolation in Christ, if any comfort of love, if any fellowship of the Spirit, if any bowels and mercies, Fulfil ye my joy, that ye be likeminded, having the same love, being of one accord, of one mind"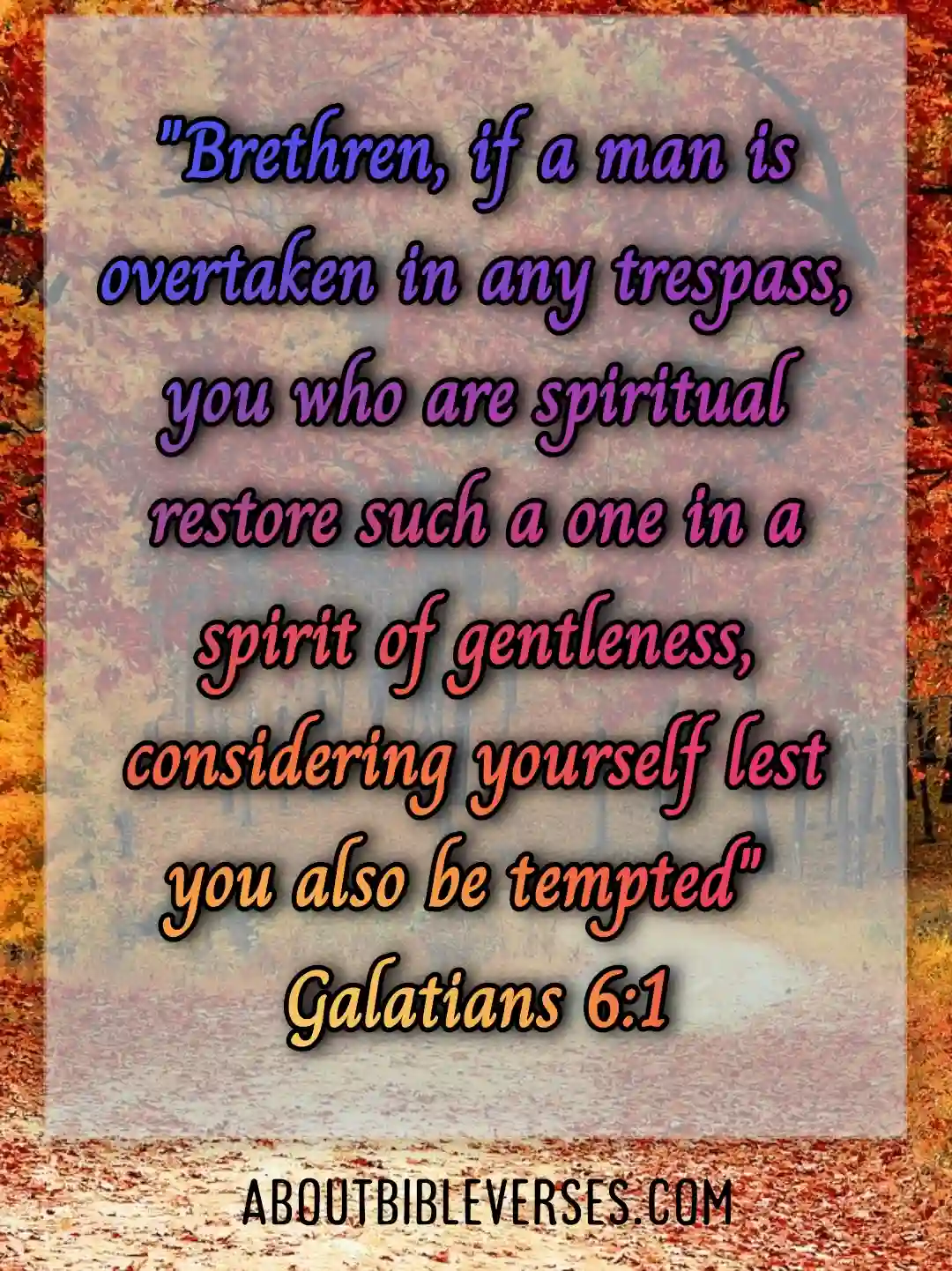 Galatians 6:1
"Brethren, if a man be overtaken in a fault, ye which are spiritual, restore such an one in the spirit of meekness; considering thyself, lest thou also be tempted"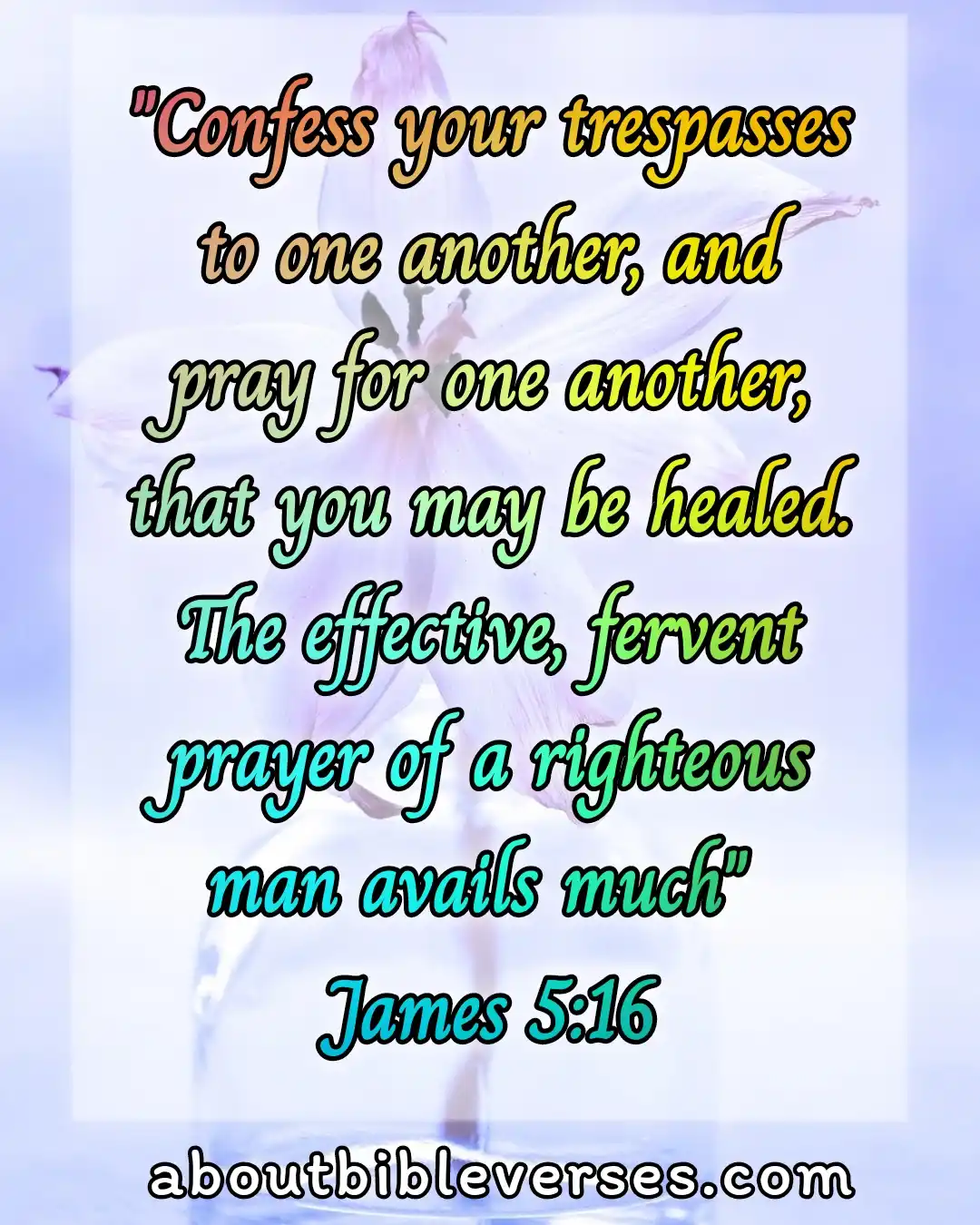 James 5:16
"Confess your faults one to another, and pray one for another, that ye may be healed. The effectual fervent prayer of a righteous man availeth much"
Romans 12:9-10
"Let love be without dissimulation. Abhor that which is evil; cleave to that which is good. Be kindly affectioned one to another with brotherly love; in honour preferring one another"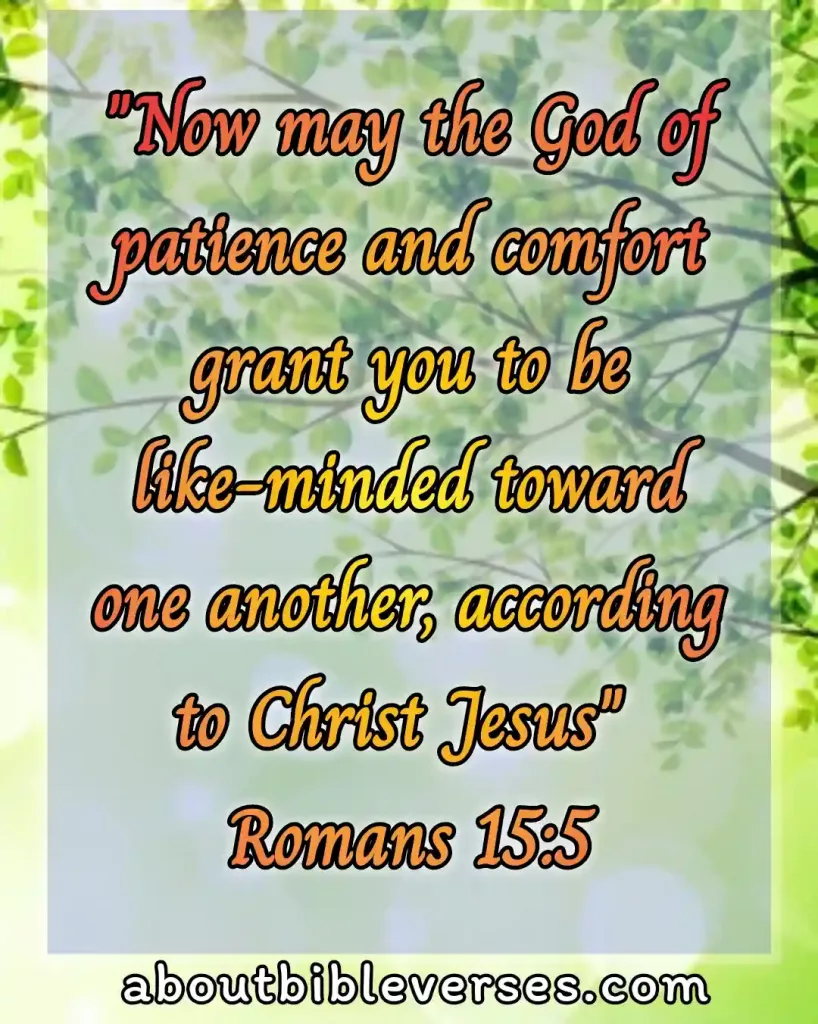 Romans 15:5
"Now the God of patience and consolation grant you to be likeminded one toward another according to Christ Jesus"
Mark 10:9
"What therefore God hath joined together, let not man put asunder"
1 Corinthians 7:3
"Let the husband render unto the wife due benevolence: and likewise also the wife unto the husband"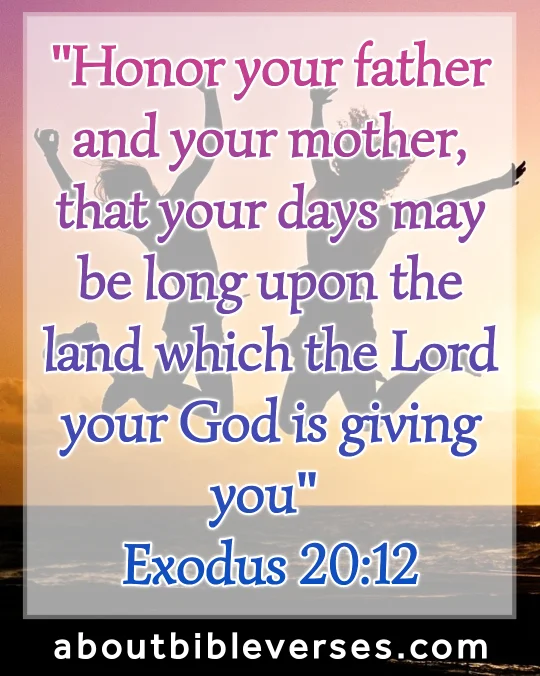 Exodus 20:12
"Honour thy father and thy mother: that thy days may be long upon the land which the Lord thy God giveth thee"
Romans 12:17
"Recompense to no man evil for evil. Provide things honest in the sight of all men"