Hello dear friends, welcome to our site in the name of Jesus Christ. Today we will look at the Bible Scriptures About Reconciliation and Forgiveness In KJV. If you like today's post then definitely comment and share.
There are verses in the Bible that emphasize the importance of reconciliation and forgiveness. Forgiveness and reconciliation are not always easy, especially when we have been deeply hurt by someone else. However, the Bible teaches us that as followers of Jesus, we must forgive others, as we have been forgiven. When we forgive others, we demonstrate God's love and mercy in our own lives.
In the Sermon on the Mount, Jesus said, "For if you forgive others their trespasses, your heavenly Father will also forgive you, but if you do not forgive others their trespasses, neither will your Father forgive your trespasses" (Matthew 6:14-15). This verse makes it clear that forgiveness is a key component of our relationship with God, and that our ability to receive forgiveness is directly related to our willingness to forgive others.
Colossians 1:19-20 shows that through the sacrifice of Jesus, God reconciled humanity to himself and offered all people the possibility of forgiveness and reconciliation.
Additionally, 2 Corinthians 5:18-19 emphasizes the role of believers in sharing the message of reconciliation and forgiveness with others. As followers of Jesus, we are called to be ambassadors of reconciliation, bringing the message of God's forgiveness to a needy world.
Dear friends now let's see the Bible scriptures below that talk about Reconciliation and Forgiveness.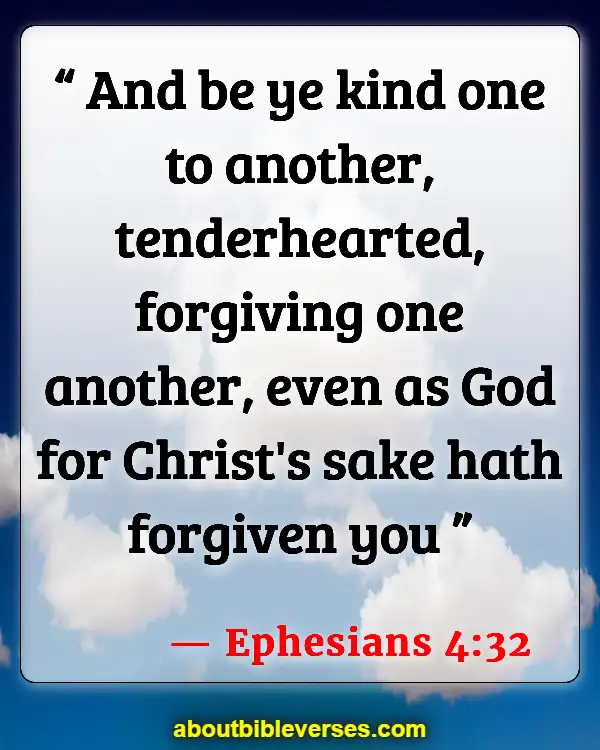 Ephesians 4:32
"And be ye kind one to another, tenderhearted, forgiving one another, even as God for Christ's sake hath forgiven you"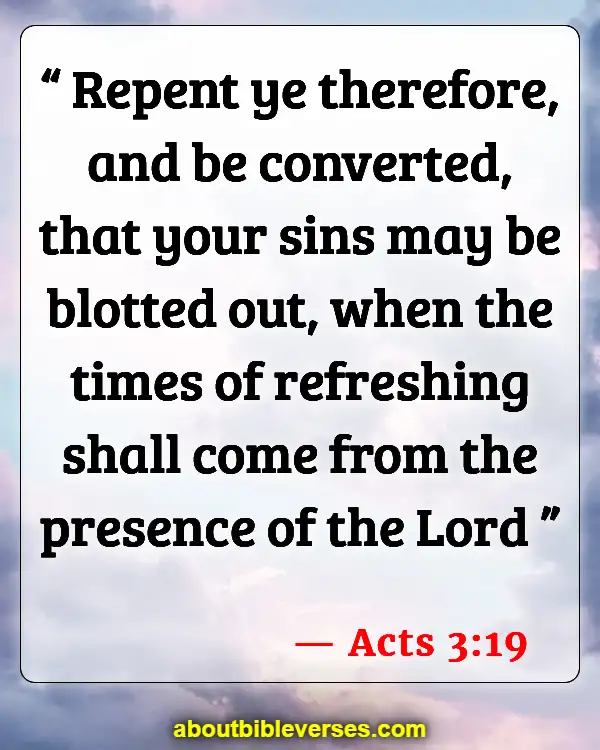 Acts 3:19
"Repent ye therefore, and be converted, that your sins may be blotted out, when the times of refreshing shall come from the presence of the Lord"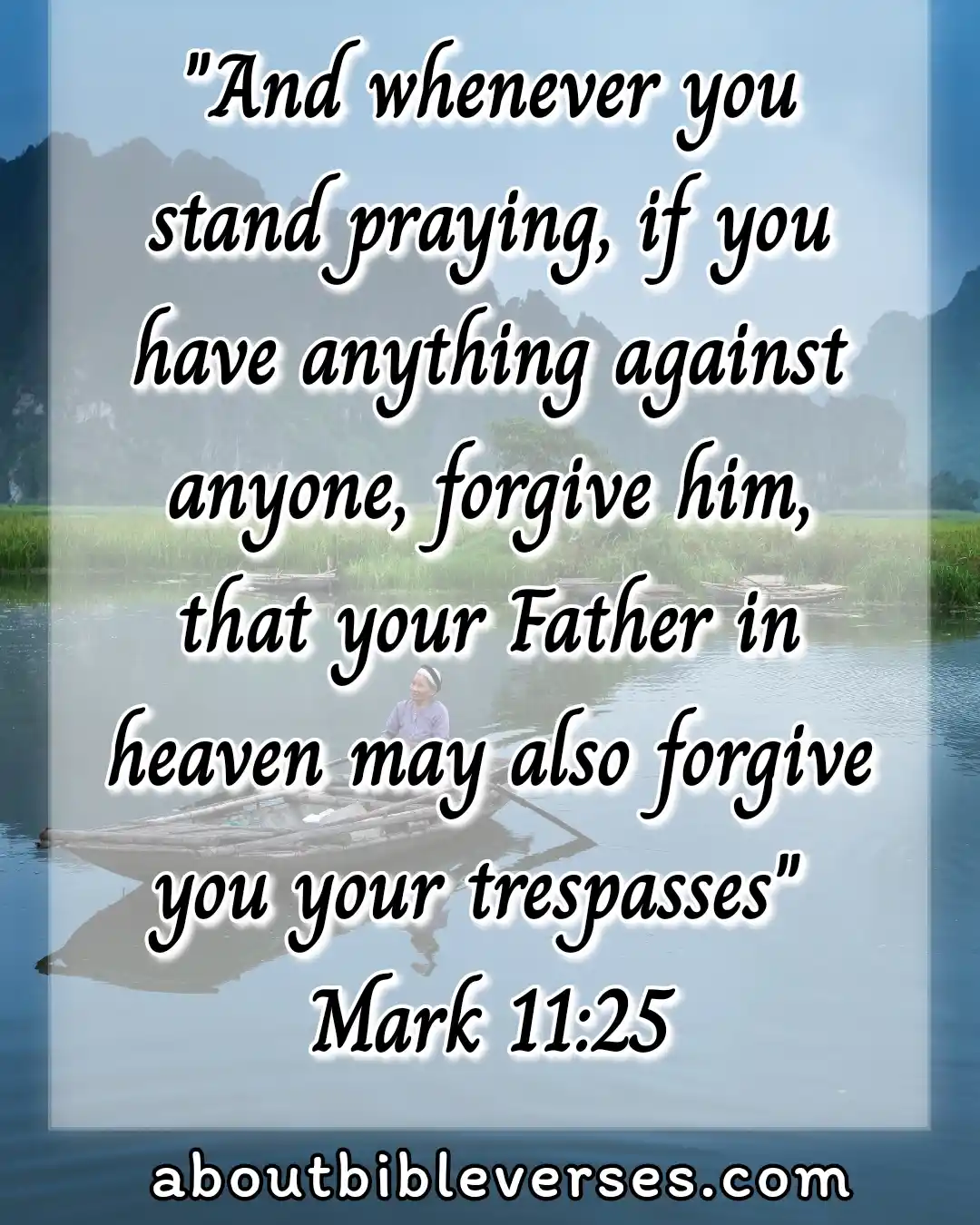 Mark 11:25
"And when ye stand praying, forgive, if ye have ought against any: that your Father also which is in heaven may forgive you your trespasses"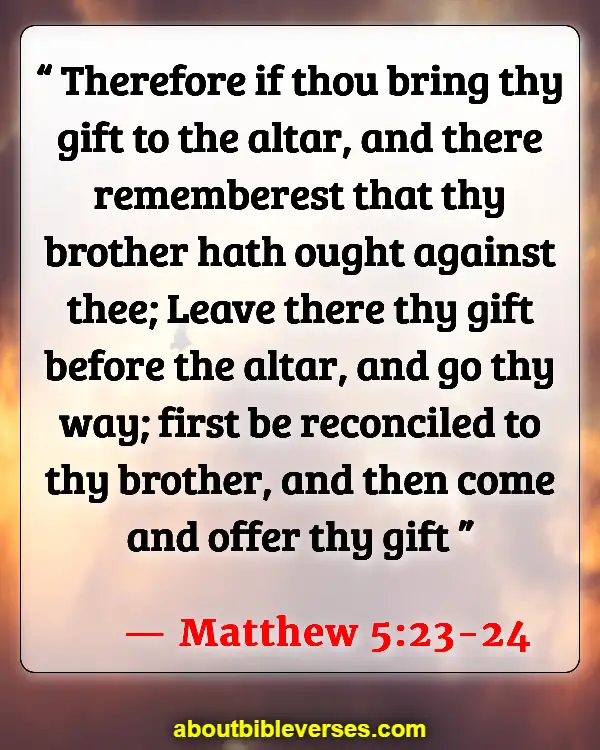 Matthew 5:23-24
"Therefore if thou bring thy gift to the altar, and there rememberest that thy brother hath ought against thee;Leave there thy gift before the altar, and go thy way; first be reconciled to thy brother, and then come and offer thy gift"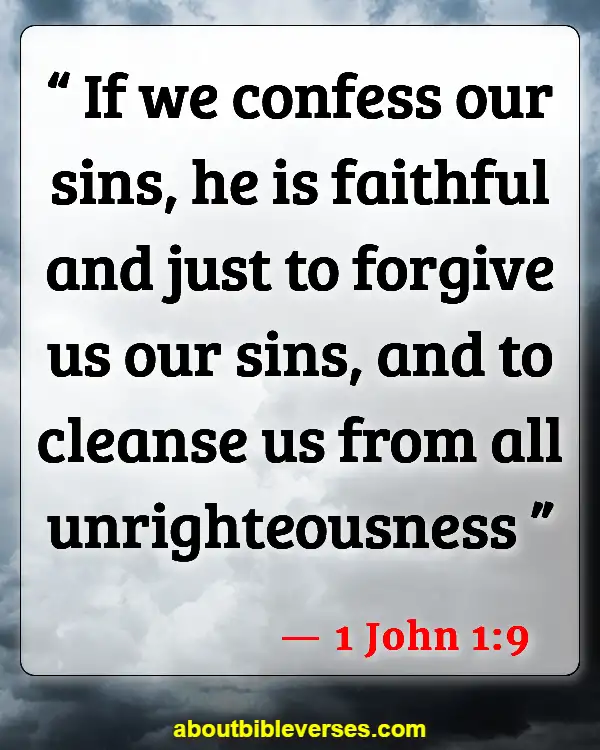 1 John 1:9
"If we confess our sins, he is faithful and just to forgive us our sins, and to cleanse us from all unrighteousness"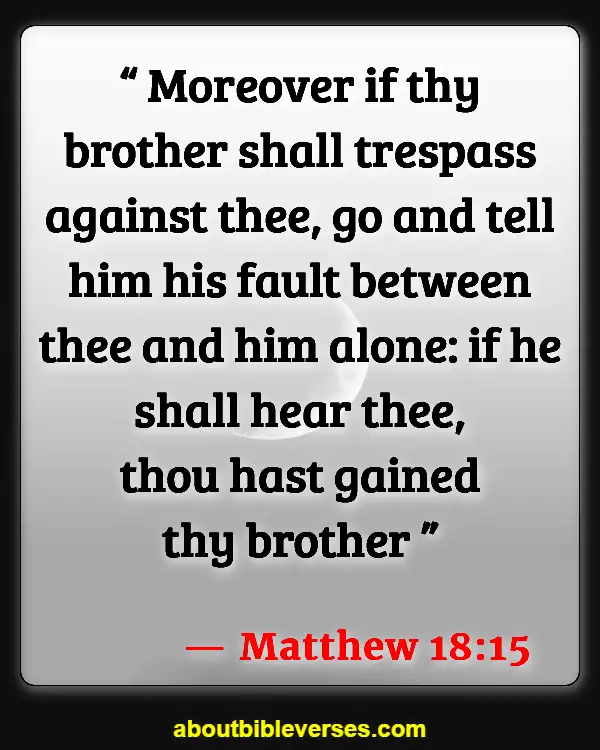 Matthew 18:15
"Moreover if thy brother shall trespass against thee, go and tell him his fault between thee and him alone: if he shall hear thee, thou hast gained thy brother"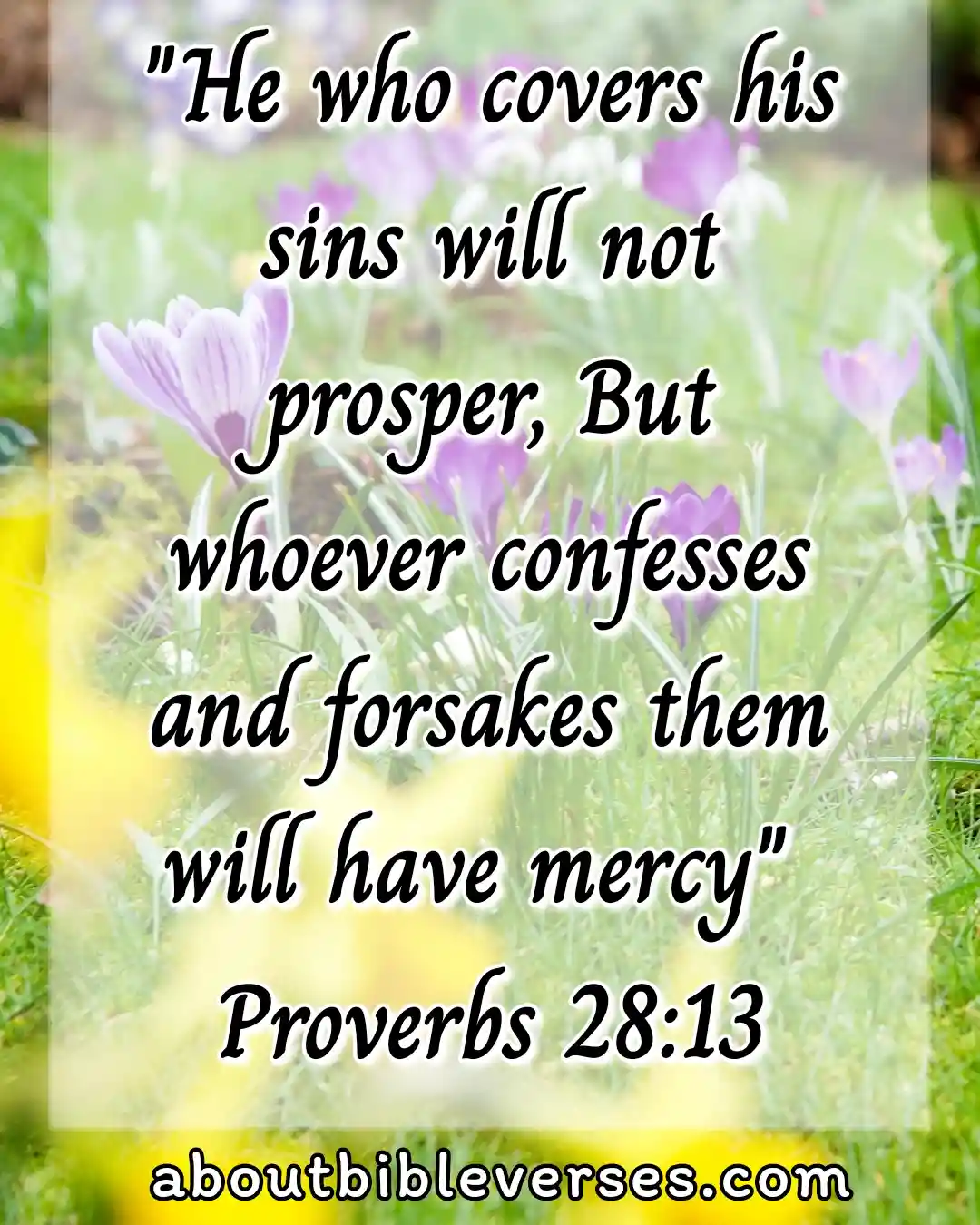 Proverbs 28:13
"He that covereth his sins shall not prosper: but whoso confesseth and forsaketh them shall have mercy"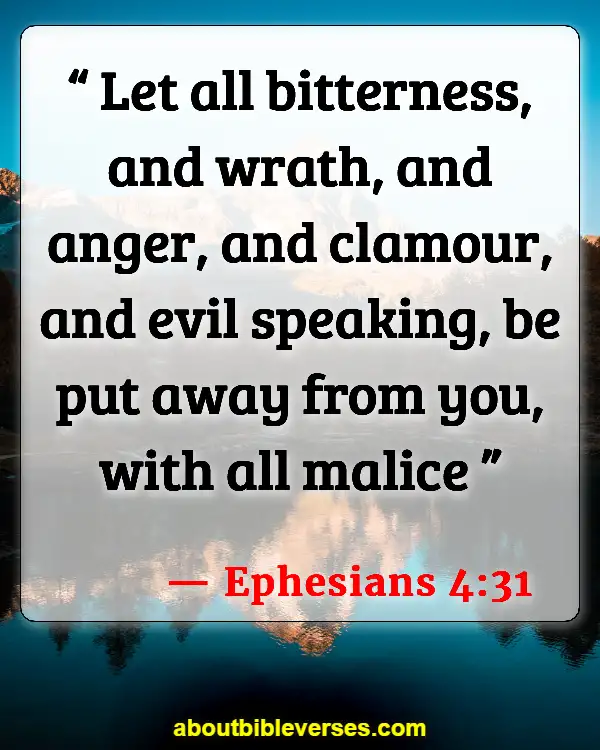 Ephesians 4:31
"Let all bitterness, and wrath, and anger, and clamour, and evil speaking, be put away from you, with all malice"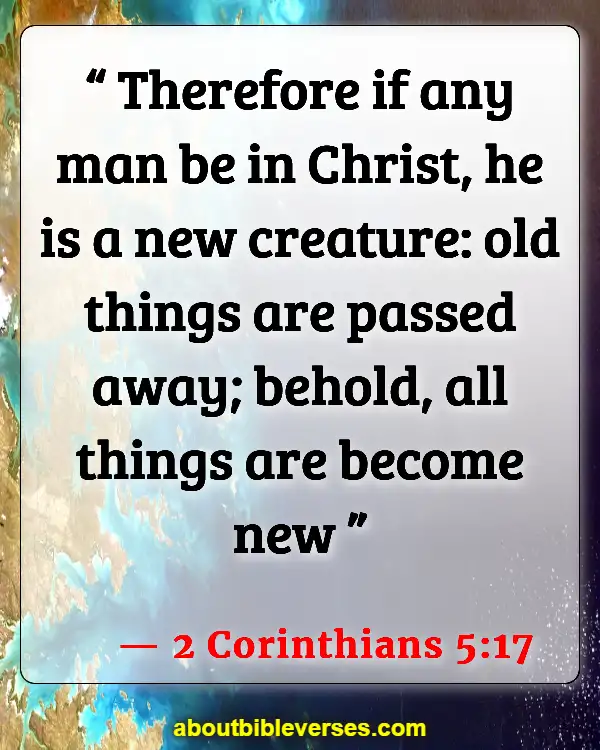 2 Corinthians 5:17
"Therefore if any man be in Christ, he is a new creature: old things are passed away; behold, all things are become new"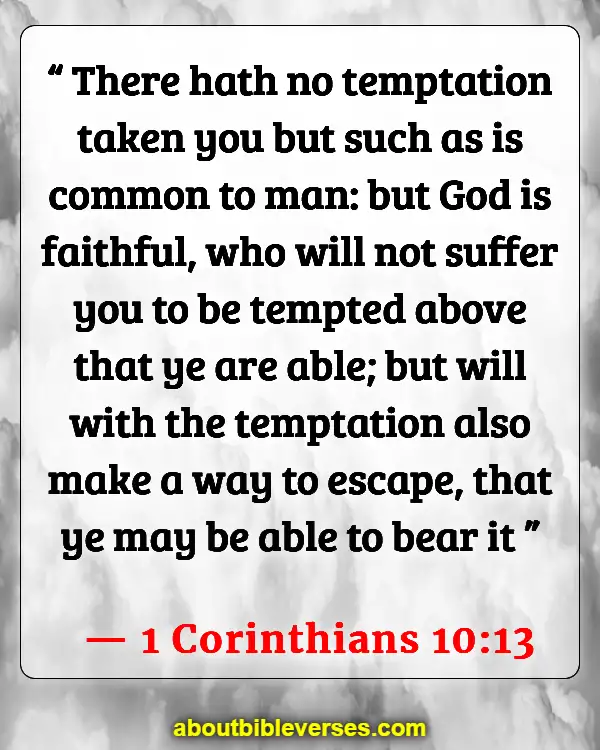 1 Corinthians 10:13
"There hath no temptation taken you but such as is common to man: but God is faithful, who will not suffer you to be tempted above that ye are able; but will with the temptation also make a way to escape, that ye may be able to bear it"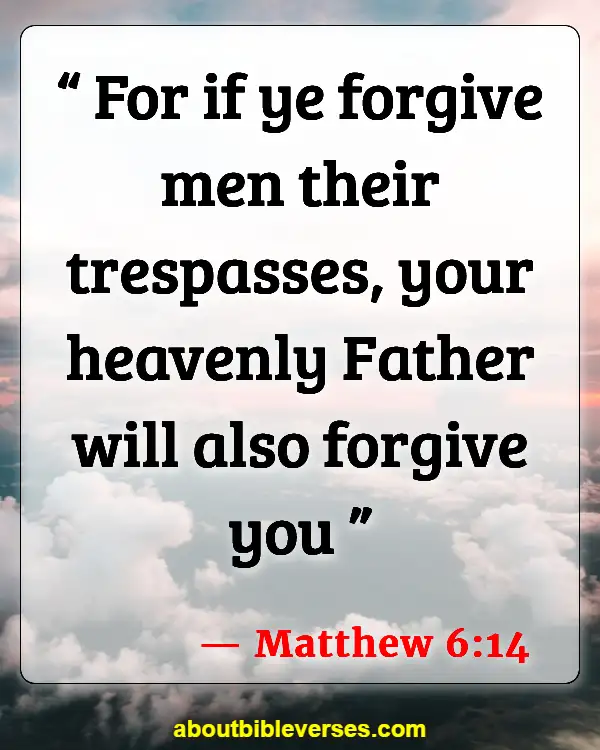 Matthew 6:14
"For if ye forgive men their trespasses, your heavenly Father will also forgive you"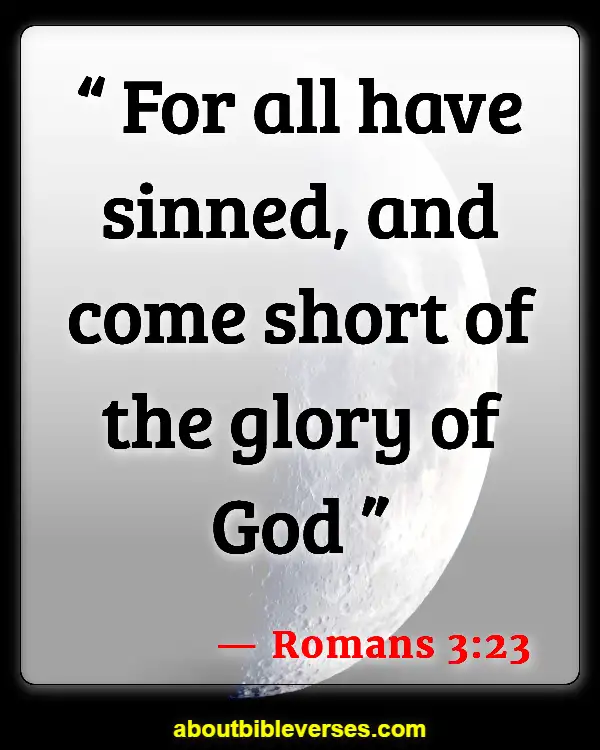 Romans 3:23
"For all have sinned, and come short of the glory of God"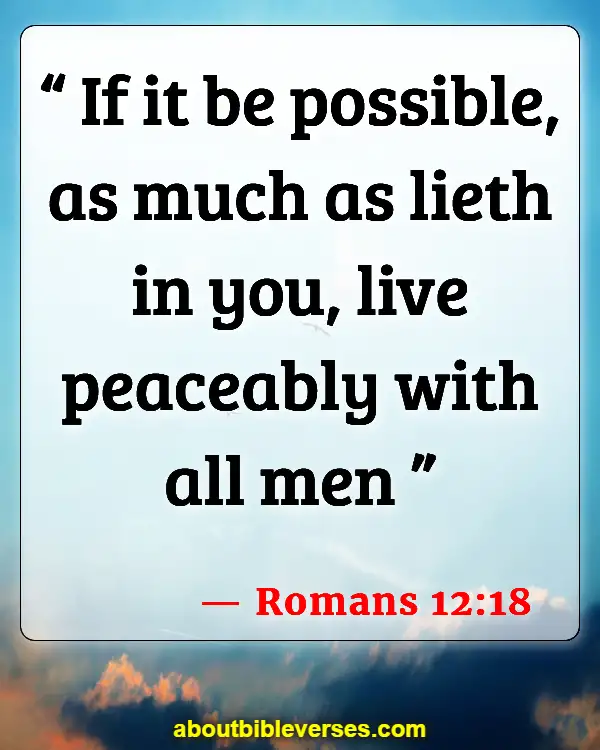 Romans 12:18
"If it be possible, as much as lieth in you, live peaceably with all men"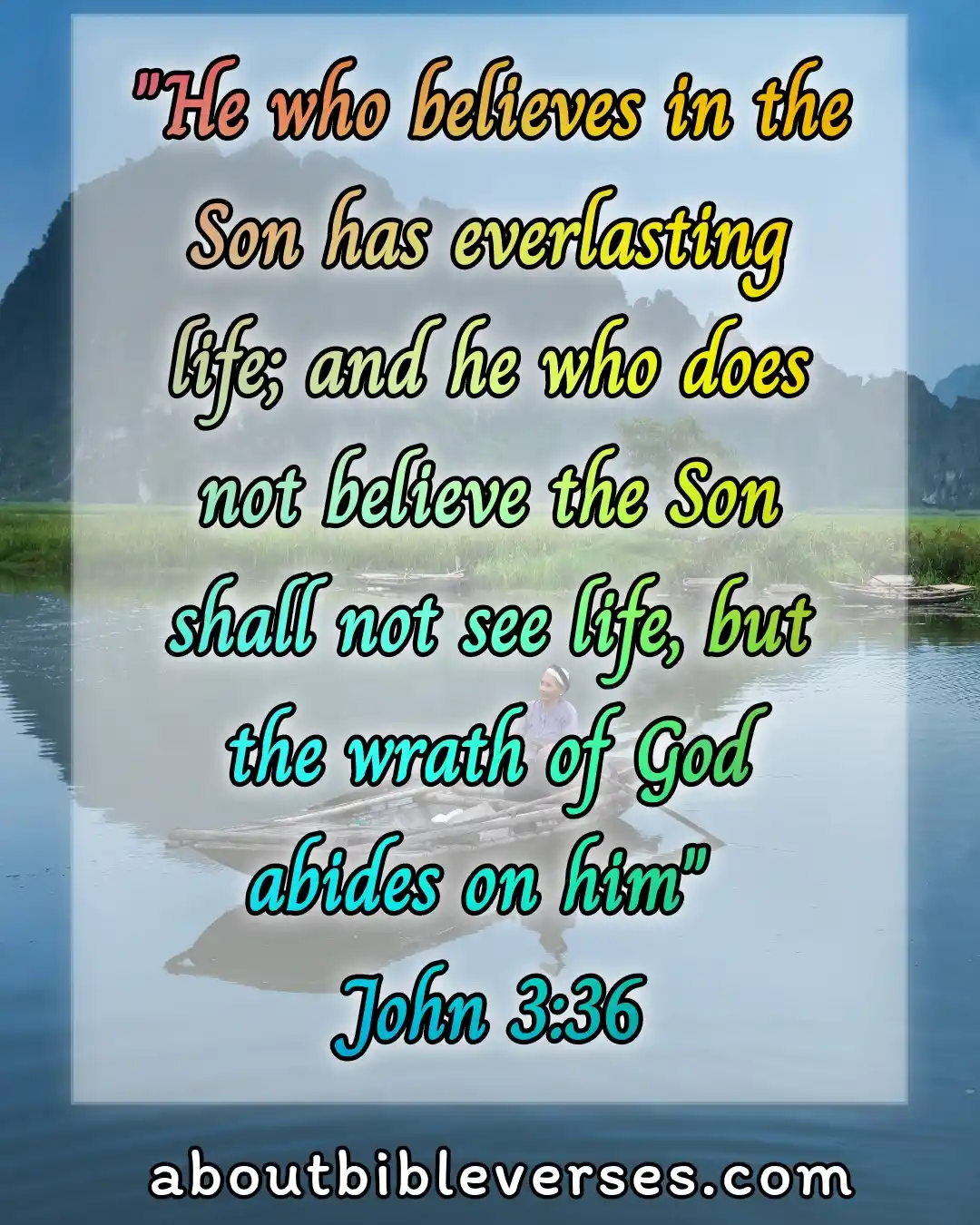 John 3:36
"He that believeth on the Son hath everlasting life: and he that believeth not the Son shall not see life; but the wrath of God abideth on him"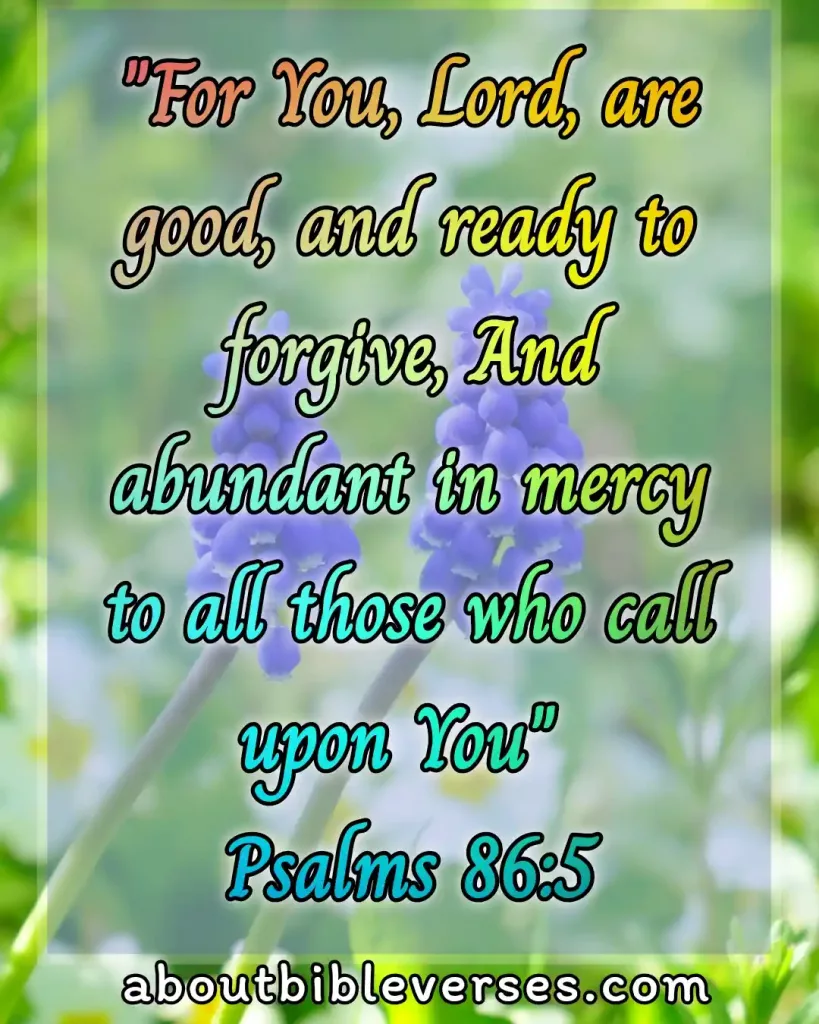 Psalm 86:5
"For thou, Lord, art good, and ready to forgive; and plenteous in mercy unto all them that call upon thee"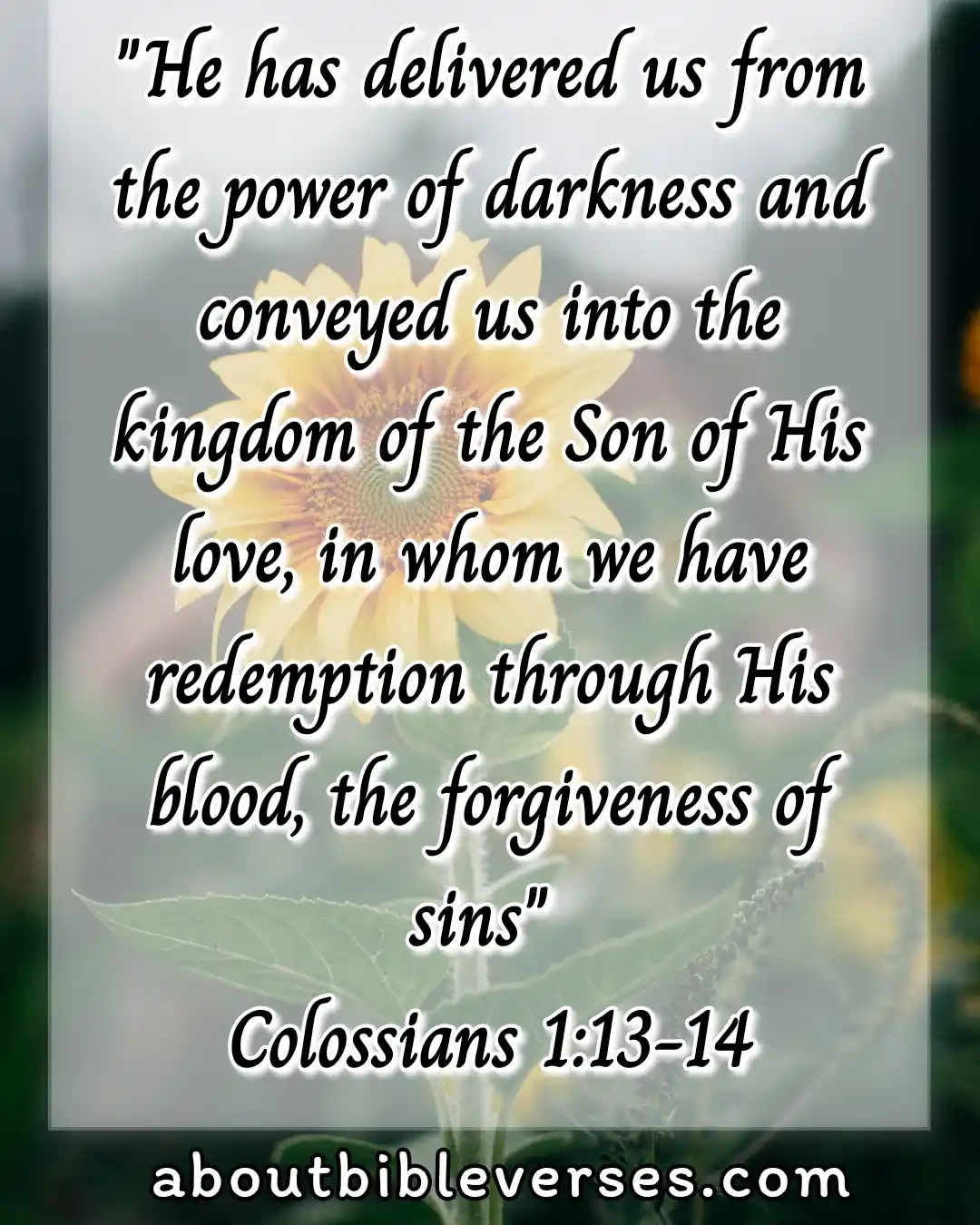 Colossians 1:13-14
"Who hath delivered us from the power of darkness, and hath translated us into the kingdom of his dear Son:In whom we have redemption through his blood, even the forgiveness of sins"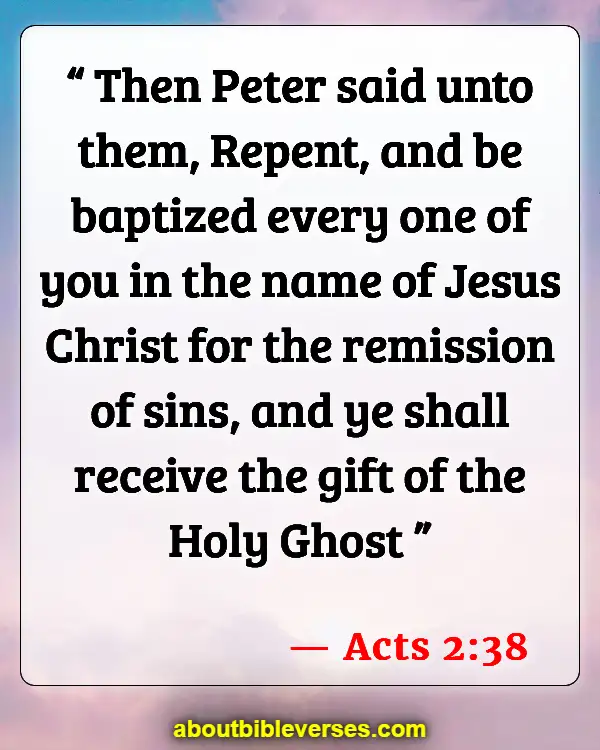 Acts 2:38
"Then Peter said unto them, Repent, and be baptized every one of you in the name of Jesus Christ for the remission of sins, and ye shall receive the gift of the Holy Ghost"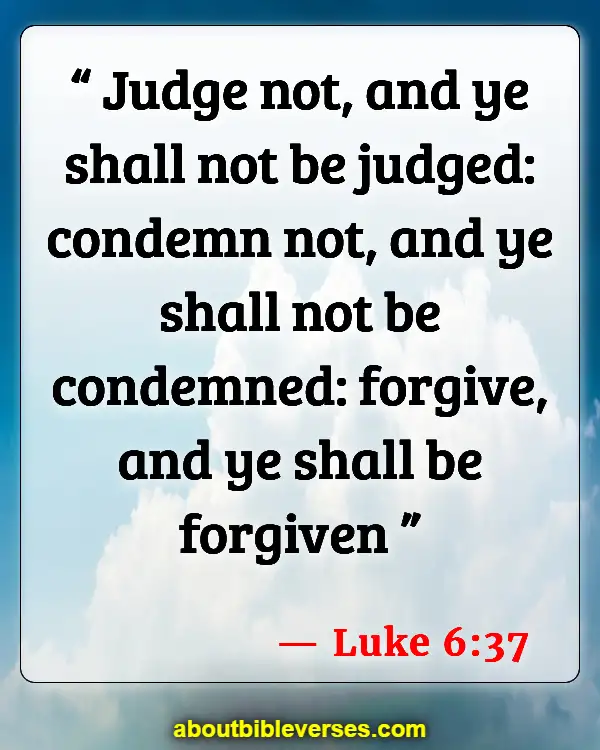 Luke 6:37
"Judge not, and ye shall not be judged: condemn not, and ye shall not be condemned: forgive, and ye shall be forgiven"
Matthew 6:15
"But if ye forgive not men their trespasses, neither will your Father forgive your trespasses"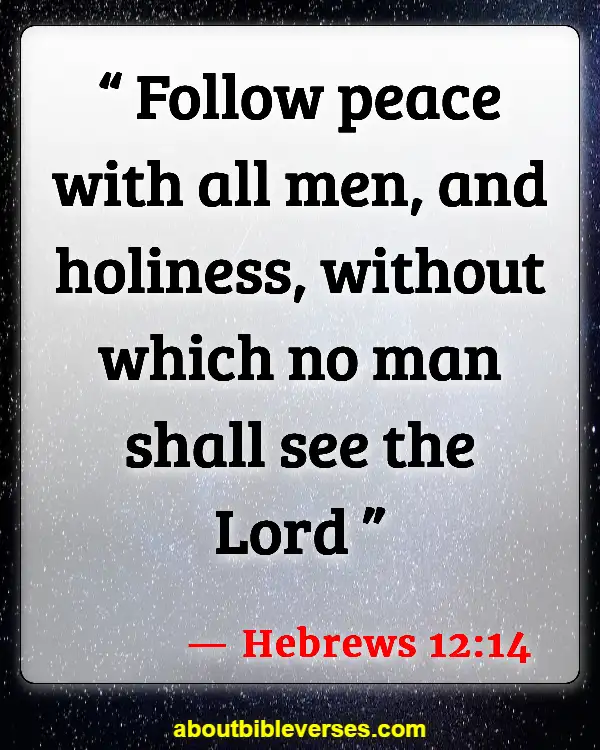 Hebrews 12:14
"Follow peace with all men, and holiness, without which no man shall see the Lord"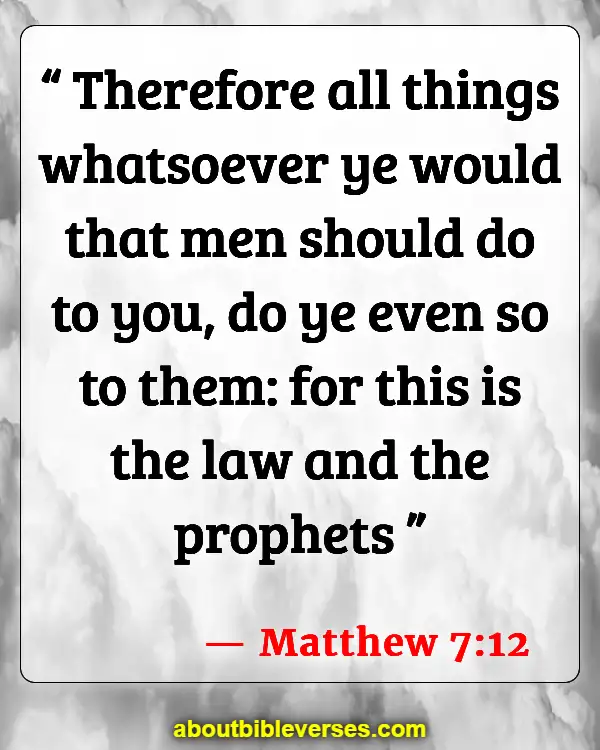 Matthew 7:12
"Therefore all things whatsoever ye would that men should do to you, do ye even so to them: for this is the law and the prophets"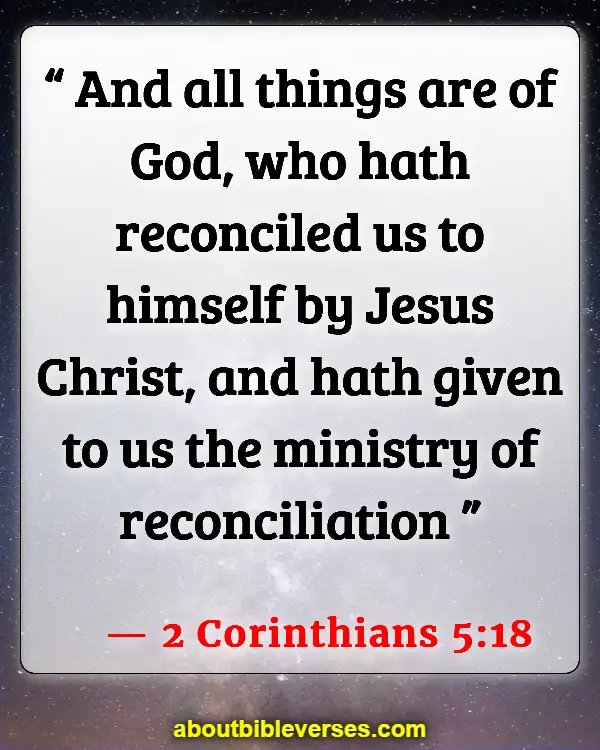 2 Corinthians 5:18
"And all things are of God, who hath reconciled us to himself by Jesus Christ, and hath given to us the ministry of reconciliation"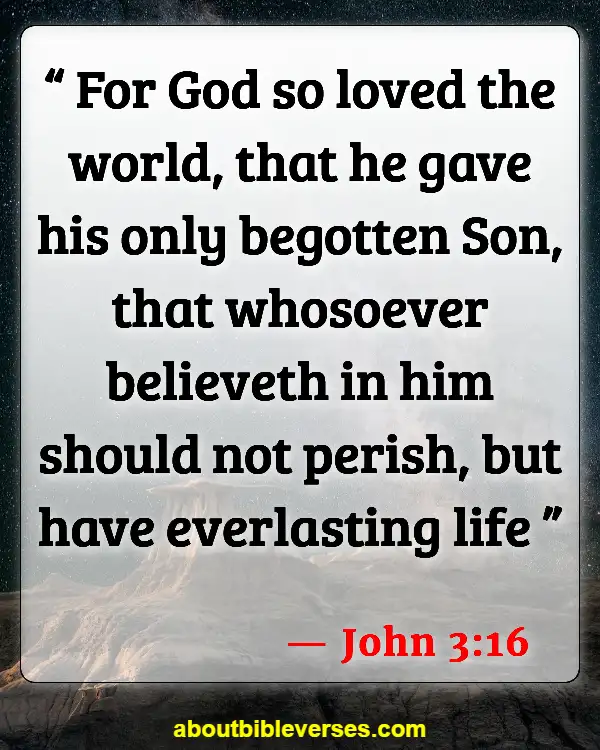 John 3:16
"For God so loved the world, that he gave his only begotten Son, that whosoever believeth in him should not perish, but have everlasting life"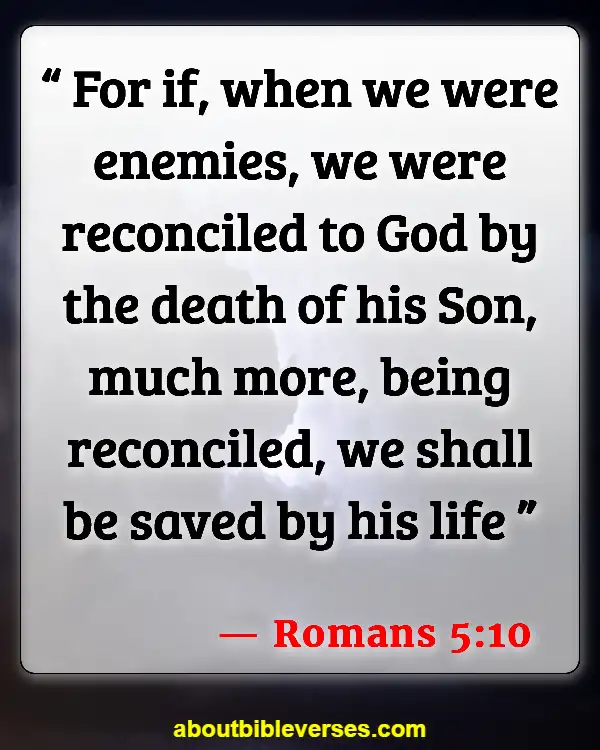 Romans 5:10
"For if, when we were enemies, we were reconciled to God by the death of his Son, much more, being reconciled, we shall be saved by his life"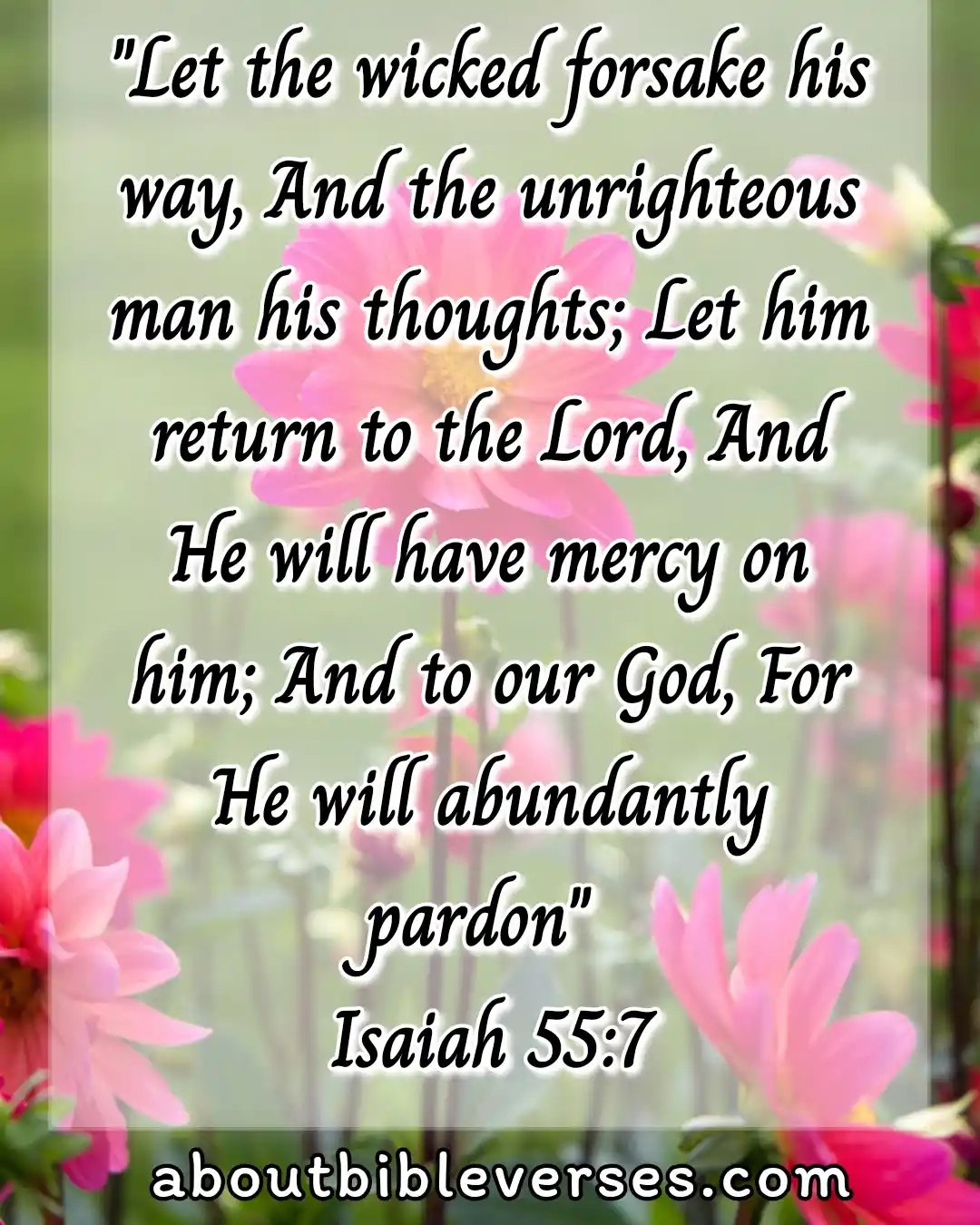 Isaiah 55:7
"Let the wicked forsake his way, and the unrighteous man his thoughts: and let him return unto the Lord, and he will have mercy upon him; and to our God, for he will abundantly pardon"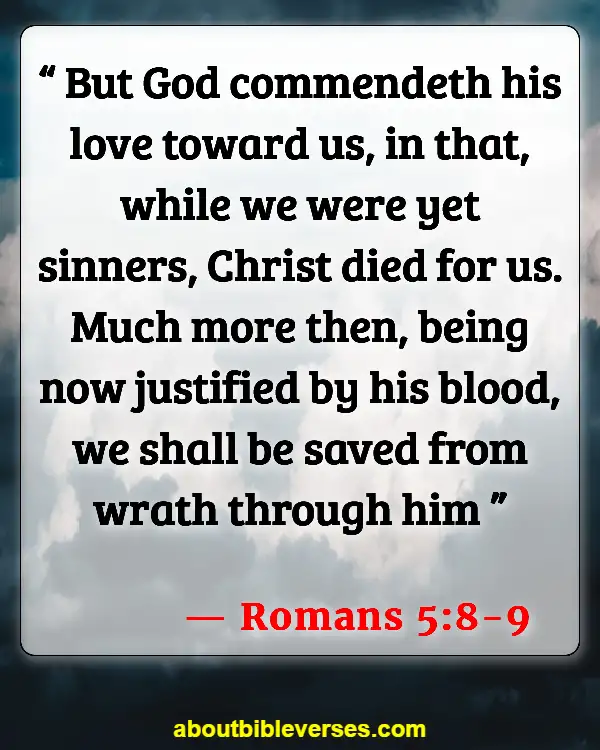 Romans 5:8-9
"But God commendeth his love toward us, in that, while we were yet sinners, Christ died for us.Much more then, being now justified by his blood, we shall be saved from wrath through him"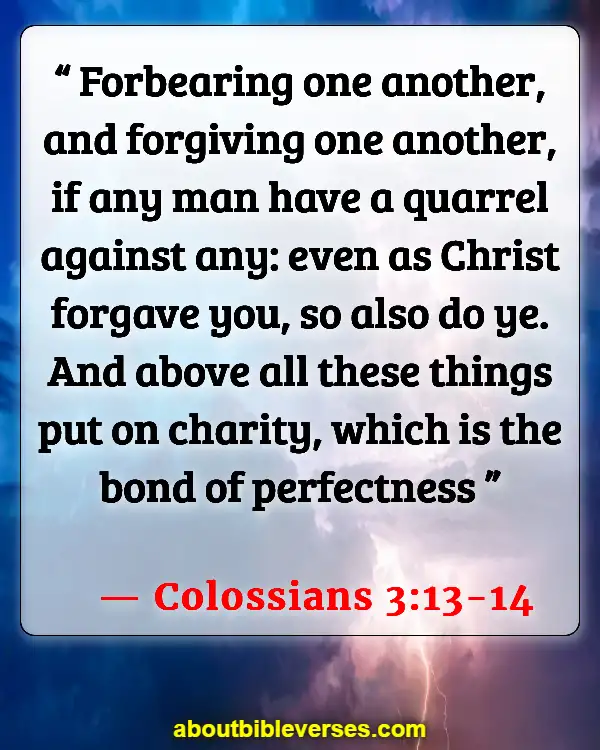 Colossians 3:13-14
"Forbearing one another, and forgiving one another, if any man have a quarrel against any: even as Christ forgave you, so also do ye.And above all these things put on charity, which is the bond of perfectness"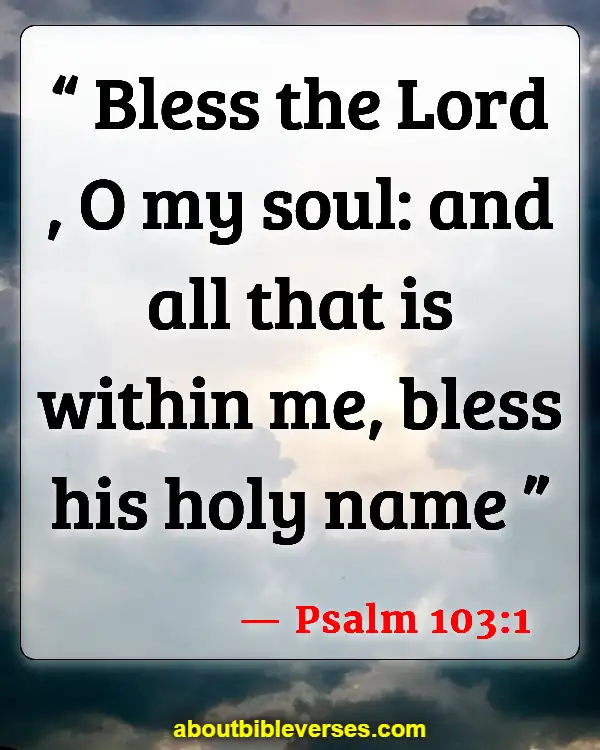 Psalm 103:1
"Bless the Lord, O my soul: and all that is within me, bless his holy name"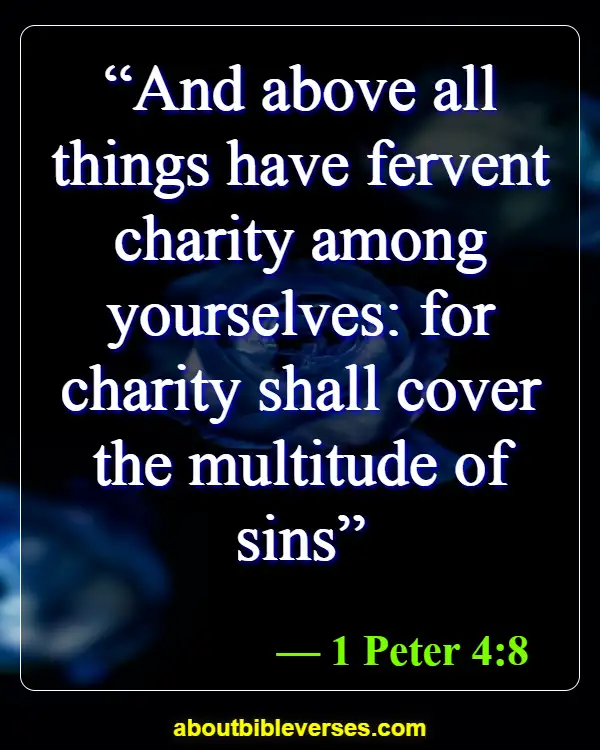 1 Peter 4:8
"And above all things have fervent charity among yourselves: for charity shall cover the multitude of sins"