Hello dear friends, welcome to our site in the name of Jesus Christ. Today we will look at the Bible Scriptures About Hate The Sin And Love The Sinner In KJV. If you like today's post then definitely comment and share.
The phrase "hate the sin but love the sinner" is not found explicitly in the Bible, but it is a concept that can be found in various biblical teachings.
Friends, even though we may not agree with someone's actions or behavior, we should treat them with love and respect as fellow human beings. We are all sinners in need of forgiveness and grace, and therefore, we should extend the same forgiveness and grace to others.
So, what does it mean to love a sinner? It means extending grace and forgiveness to others, just as God has extended grace and forgiveness to us. As Christians, we should try to follow the example of Jesus and show love and forgiveness to all people regardless of their sins.
One of the most notable verses exemplifying this concept is found in the Gospel of John, chapter 8, where Jesus forgives and shows compassion to a woman caught in adultery. Despite the woman's sin, Jesus does not condemn her but tells her to go and sin no more. This action shows that Jesus did not hate the sinner but hated the sin and showed love and compassion for the sinner.
Dear friends now let's see the Bible scriptures below that talk about Hate The Sin And Love The Sinner.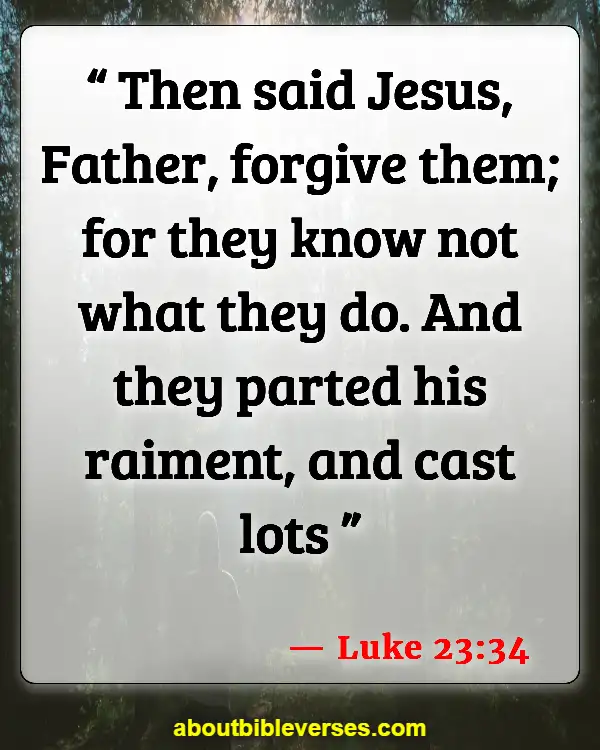 Luke 23:34
"Then said Jesus, Father, forgive them; for they know not what they do. And they parted his raiment, and cast lots"
Amos 5:15
"Hate the evil, and love the good, and establish judgment in the gate: it may be that the Lord God of hosts will be gracious unto the remnant of Joseph"
Romans 5:8
"But God commendeth his love toward us, in that, while we were yet sinners, Christ died for us"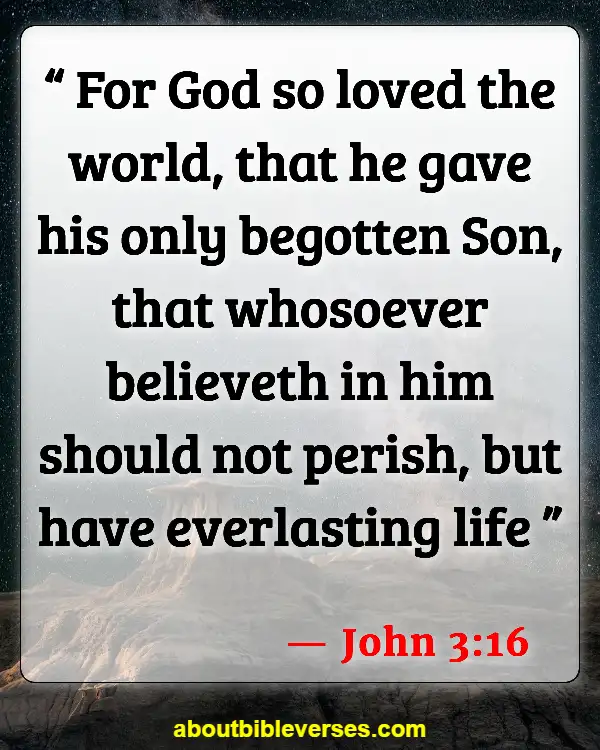 John 3:16
"For God so loved the world, that he gave his only begotten Son, that whosoever believeth in him should not perish, but have everlasting life"
2 Corinthians 5:21
"For he hath made him to be sin for us, who knew no sin; that we might be made the righteousness of God in him"
Psalm 97:10
"Ye that love the Lord , hate evil: he preserveth the souls of his saints; he delivereth them out of the hand of the wicked"
2 Peter 3:9
"The Lord is not slack concerning his promise, as some men count slackness; but is longsuffering to us-ward, not willing that any should perish, but that all should come to repentance"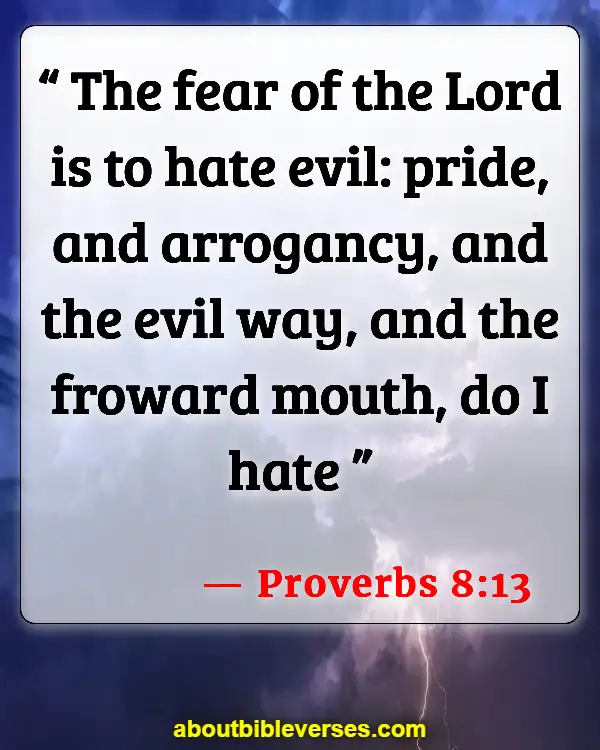 Proverbs 8:13
"The fear of the Lord is to hate evil: pride, and arrogancy, and the evil way, and the froward mouth, do I hate"
Psalm 119:113
"I hate vain thoughts: but thy law do I love"
Romans 6:23
"For the wages of sin is death; but the gift of God is eternal life through Jesus Christ our Lord"
1 John 4:8
"He that loveth not knoweth not God; for God is love"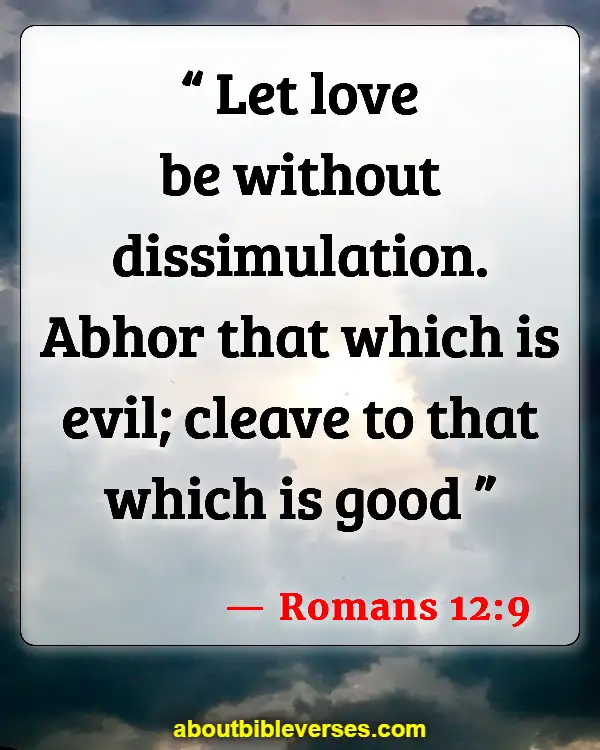 Romans 12:9
"Let love be without dissimulation. Abhor that which is evil; cleave to that which is good"
Psalm 5:5
"The foolish shall not stand in thy sight: thou hatest all workers of iniquity"
Psalm 11:5
"The Lord trieth the righteous: but the wicked and him that loveth violence his soul hateth"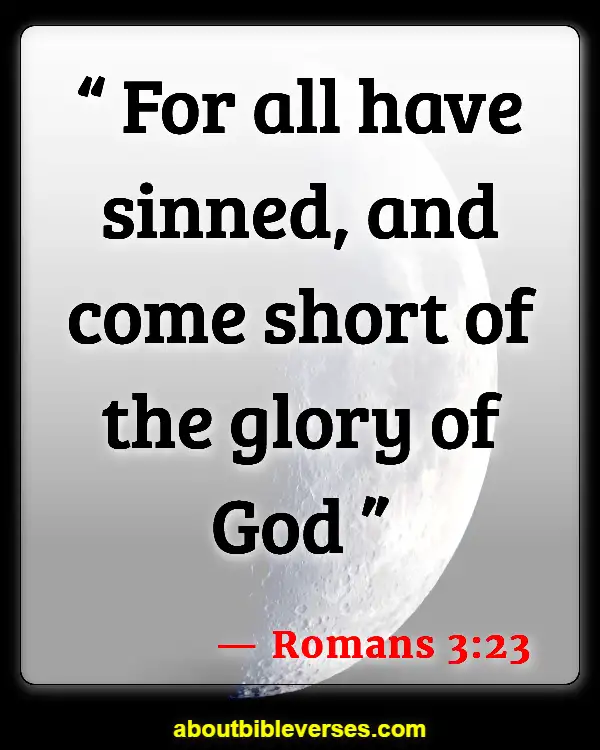 Romans 3:23
"For all have sinned, and come short of the glory of God"
Psalm 5:4
"For thou art not a God that hath pleasure in wickedness: neither shall evil dwell with thee"
Habakkuk 1:13
"Thou art of purer eyes than to behold evil, and canst not look on iniquity: wherefore lookest thou upon them that deal treacherously, and holdest thy tongue when the wicked devoureth the man that is more righteous than he?"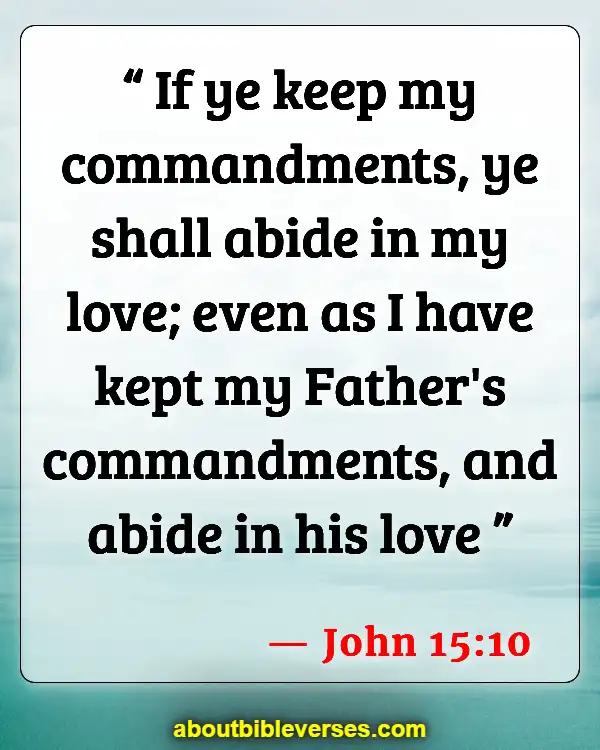 John 15:10
"If ye keep my commandments, ye shall abide in my love; even as I have kept my Father's commandments, and abide in his love"
Psalm 119:104
"Through thy precepts I get understanding: therefore I hate every false way"
1 Chronicles 16:11
"Seek the Lord and his strength, seek his face continually"
Isaiah 59:2
"But your iniquities have separated between you and your God, and your sins have hid his face from you, that he will not hear"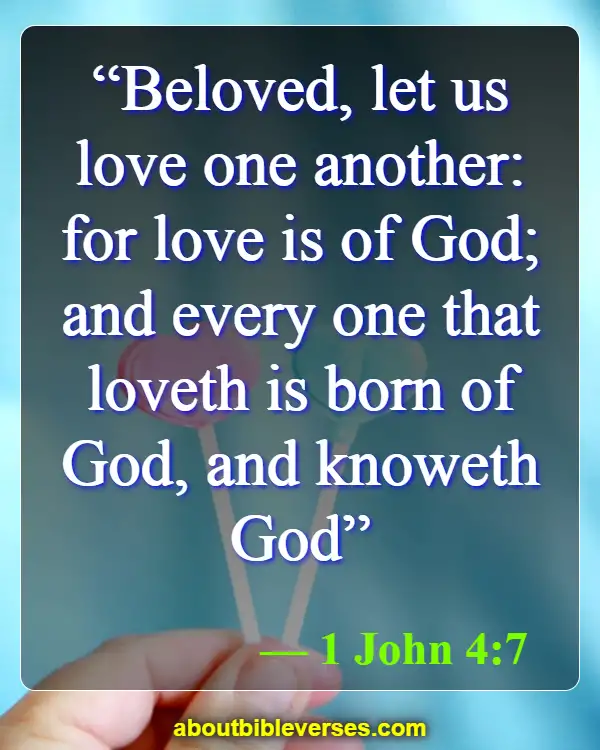 1 John 4:7
"Beloved, let us love one another: for love is of God; and every one that loveth is born of God, and knoweth God"
Psalm 45:7
"Thou lovest righteousness, and hatest wickedness: therefore God, thy God, hath anointed thee with the oil of gladness above thy fellows"
Psalm 26:5
"I have hated the congregation of evil doers; and will not sit with the wicked"
Hebrews 1:9
"Thou hast loved righteousness, and hated iniquity; therefore God, even thy God, hath anointed thee with the oil of gladness above thy fellows"
Psalm 145:20
"The Lord preserveth all them that love him: but all the wicked will he destroy"
Romans 8:1
"There is therefore now no condemnation to them which are in Christ Jesus, who walk not after the flesh, but after the Spirit"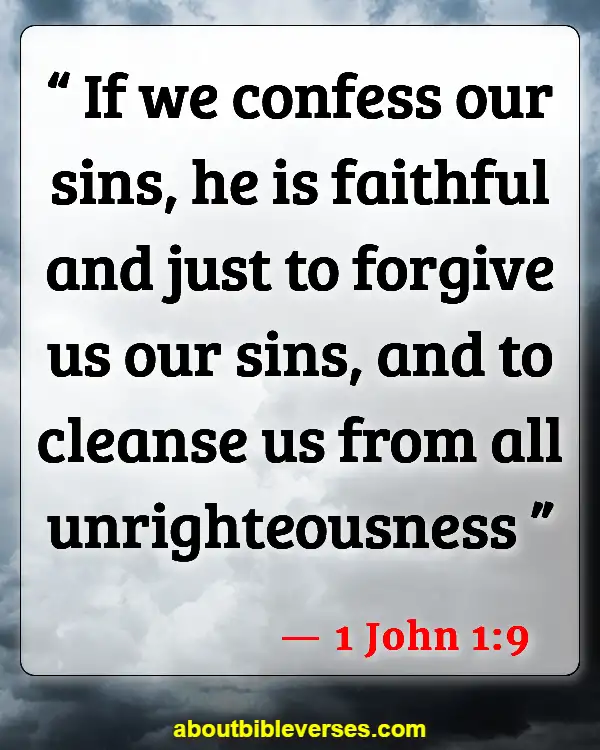 1 John 1:9
"If we confess our sins, he is faithful and just to forgive us our sins, and to cleanse us from all unrighteousness"
Romans 8:28
"And we know that all things work together for good to them that love God, to them who are the called according to his purpose"
Romans 1:18
"For the wrath of God is revealed from heaven against all ungodliness and unrighteousness of men, who hold the truth in unrighteousness"
Psalm 7:11
"God judgeth the righteous, and God is angry with the wicked every day"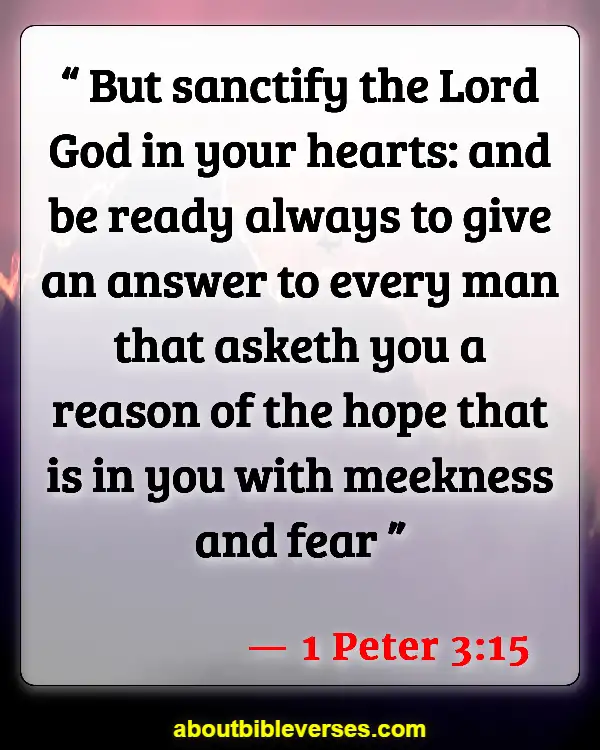 1 Peter 3:15
"But sanctify the Lord God in your hearts: and be ready always to give an answer to every man that asketh you a reason of the hope that is in you with meekness and fear"
1 John 3:4
"Whosoever committeth sin transgresseth also the law: for sin is the transgression of the law"
1 Peter 2:17
"Honour all men. Love the brotherhood. Fear God. Honour the king"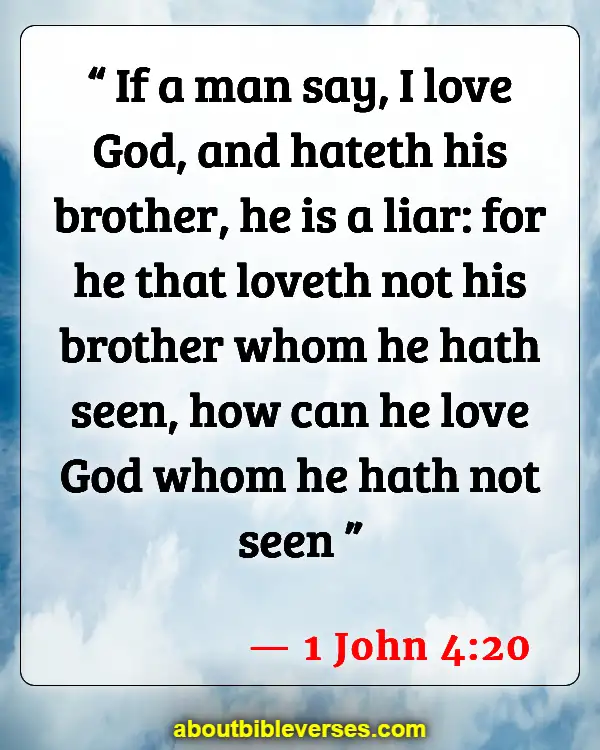 1 John 4:20
"If a man say, I love God, and hateth his brother, he is a liar: for he that loveth not his brother whom he hath seen, how can he love God whom he hath not seen?"