Hello dear friends, welcome to our site in the name of Jesus Christ. Today we will look at the Bible Scriptures About God Gives Us Free Will In KJV. If you like today's post then definitely comment and share.
In the Bible, it is taught that God gives us free will as a precious gift. Free will means that we have the ability to make choices and decisions in our lives. God doesn't force us to follow a particular path; instead, He allows us to choose what we believe, how we act, and how we relate to Him and others.
The concept of free will is rooted in God's love for us. He desires a genuine relationship with His creation, not one based on coercion or compulsion. Just like loving parent allows their children to make their own choices as they grow, God grants us the freedom to explore life and make decisions, whether good or bad.
Having free will comes with responsibility. We are accountable for the choices we make. God provides guidance through His Word and His Spirit, but the decisions ultimately rest with us. Through free will, we have the ability to love and serve God willingly. When we choose to follow Him with our hearts, it pleases Him.
God's gift of free will also allows us to love and care for one another. We can choose to show kindness, compassion, and forgiveness to others. Though some may misuse their freedom to harm others, God calls us to use it to spread love and goodness in the world.
Dear friends now let's see the Bible scriptures below that talk about God Gives Us Free Will.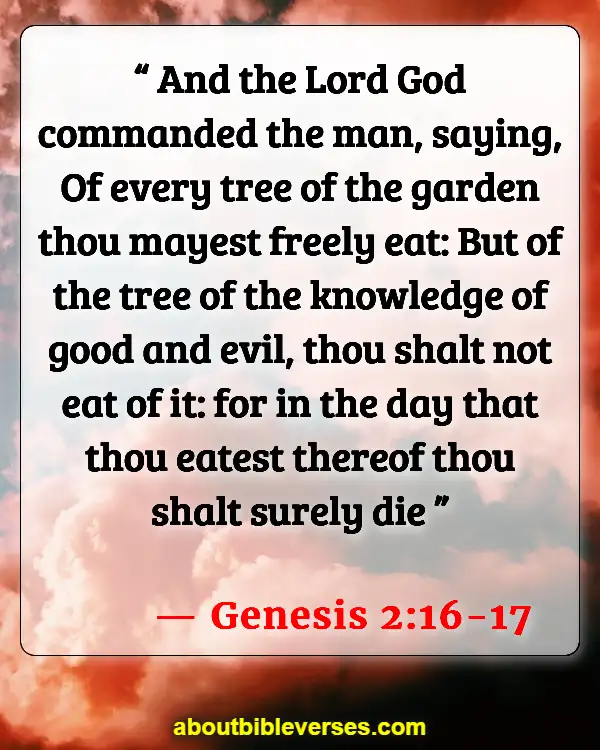 Genesis 2:16-17
"And the Lord God commanded the man, saying, Of every tree of the garden thou mayest freely eat: But of the tree of the knowledge of good and evil, thou shalt not eat of it: for in the day that thou eatest thereof thou shalt surely die"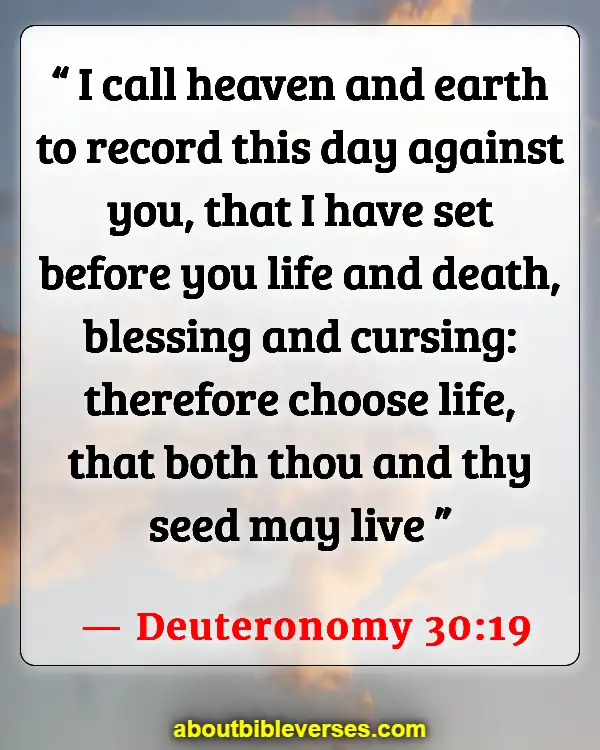 Deuteronomy 30:19
"I call heaven and earth to record this day against you, that I have set before you life and death, blessing and cursing: therefore choose life, that both thou and thy seed may live"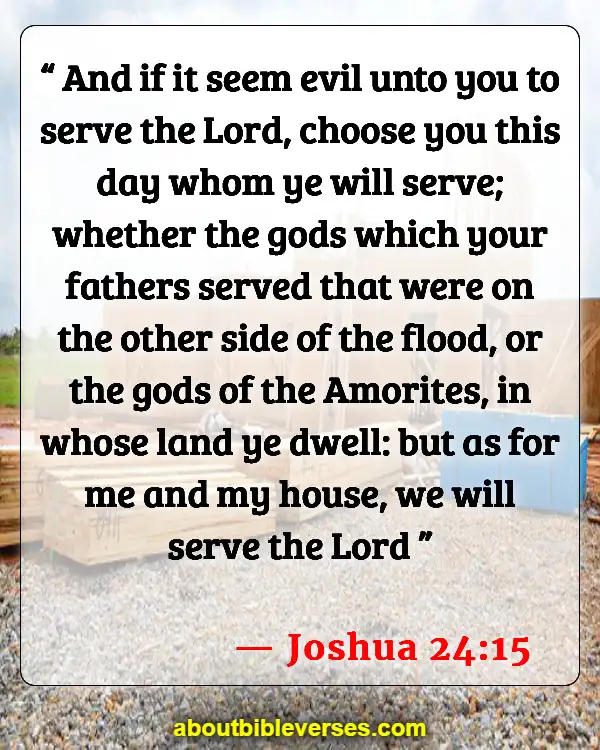 Joshua 24:15
"And if it seem evil unto you to serve the Lord , choose you this day whom ye will serve; whether the gods which your fathers served that were on the other side of the flood, or the gods of the Amorites, in whose land ye dwell: but as for me and my house, we will serve the Lord"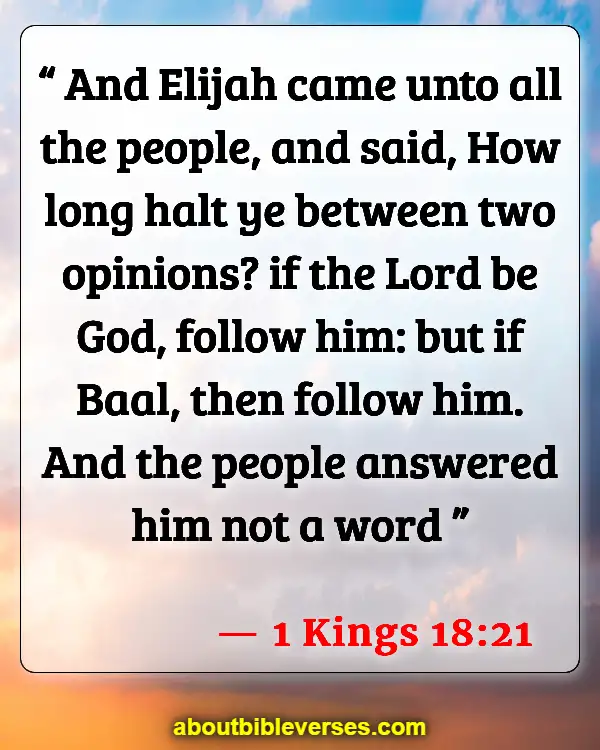 1 Kings 18:21
"And Elijah came unto all the people, and said, How long halt ye between two opinions? if the Lord be God, follow him: but if Baal, then follow him. And the people answered him not a word"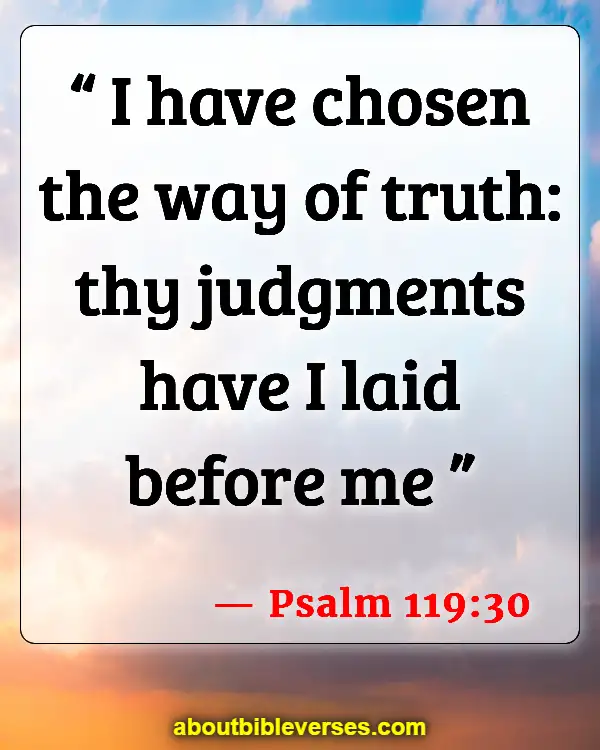 Psalm 119:30
"I have chosen the way of truth: thy judgments have I laid before me"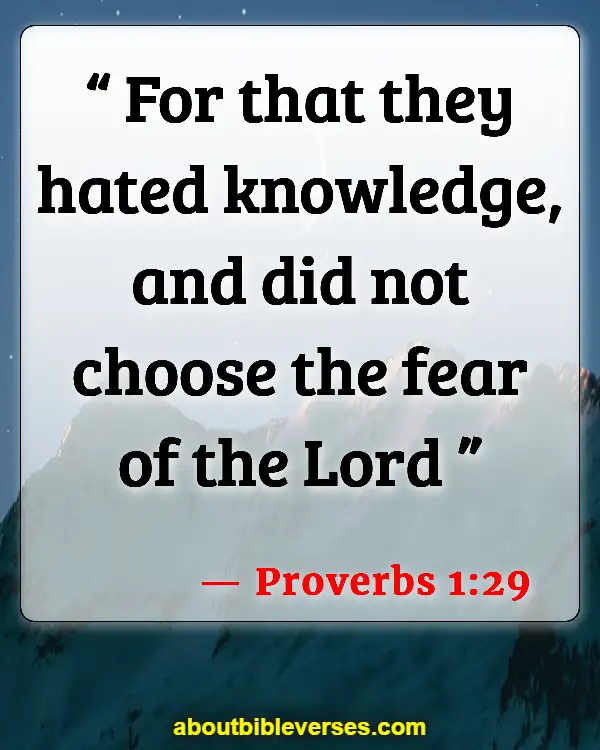 Proverbs 1:29
"For that they hated knowledge, and did not choose the fear of the Lord"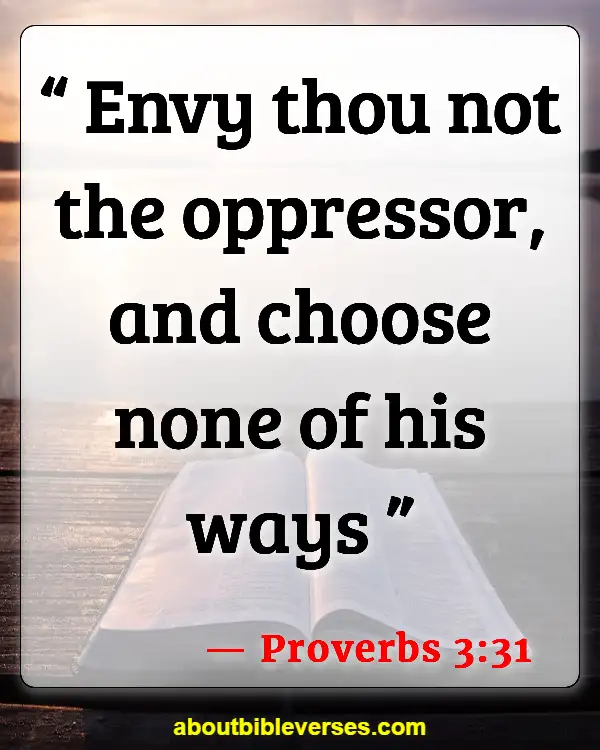 Proverbs 3:31
"Envy thou not the oppressor, and choose none of his ways"
Proverbs 16:9
"A man's heart deviseth his way: but the Lord directeth his steps"
Proverbs 24:12
"If thou sayest, Behold, we knew it not; doth not he that pondereth the heart consider it? and he that keepeth thy soul, doth not he know it? and shall not he render to every man according to his works?"
Isaiah 7:15-16
"Butter and honey shall he eat, that he may know to refuse the evil, and choose the good. For before the child shall know to refuse the evil, and choose the good, the land that thou abhorrest shall be forsaken of both her kings"
Jeremiah 21:8
"And unto this people thou shalt say, Thus saith the Lord ; Behold, I set before you the way of life, and the way of death"
Ezekiel 18:20
"The soul that sinneth, it shall die. The son shall not bear the iniquity of the father, neither shall the father bear the iniquity of the son: the righteousness of the righteous shall be upon him, and the wickedness of the wicked shall be upon him"
Matthew 7:13-14
"Enter ye in at the strait gate: for wide is the gate, and broad is the way, that leadeth to destruction, and many there be which go in thereat: Because strait is the gate, and narrow is the way, which leadeth unto life, and few there be that find it"
Matthew 16:24
"Then said Jesus unto his disciples, If any man will come after me, let him deny himself, and take up his cross, and follow me"
Acts 2:38
"Then Peter said unto them, Repent, and be baptized every one of you in the name of Jesus Christ for the remission of sins, and ye shall receive the gift of the Holy Ghost"
Romans 12:2
"And be not conformed to this world: but be ye transformed by the renewing of your mind, that ye may prove what is that good, and acceptable, and perfect, will of God"
Titus 2:12
"Teaching us that, denying ungodliness and worldly lusts, we should live soberly, righteously, and godly, in this present world"
James 1:13-15
"Let no man say when he is tempted, I am tempted of God: for God cannot be tempted with evil, neither tempteth he any man: But every man is tempted, when he is drawn away of his own lust, and enticed. Then when lust hath conceived, it bringeth forth sin: and sin, when it is finished, bringeth forth death"
James 4:7
"Submit yourselves therefore to God. Resist the devil, and he will flee from you"
Revelation 3:20
"Behold, I stand at the door, and knock: if any man hear my voice, and open the door, I will come in to him, and will sup with him, and he with me"