Dear Friends, The Bible teaches us about favor and breakthrough, and how they are connected to our lives. Favor is a wonderful blessing from God. It is when God shows kindness, love, and special attention to someone. When we have God's favor, good things happen to us that we don't even deserve.
God's favor can open doors that seem impossible to open. It can bring success, promotion, and opportunities to our lives. It is like a helping hand from God, guiding us toward His best for us. Just as a loving parent helps their child, God helps us with His favor.
But favor doesn't mean we will never face challenges or difficulties. Sometimes we may experience setbacks or obstacles. However, when we have God's favor, He gives us the strength to overcome them. His favor can turn our setbacks into comebacks and our trials into testimonies.
Breakthrough is another powerful concept in the Bible. It means moving from a place of limitation to a place of freedom and victory. Breakthrough happens when God breaks down barriers and makes a way where there seems to be no way. It is a divine intervention that brings about a sudden and significant change in our circumstances.
When we seek God and trust in Him, He can bring breakthroughs in our lives. It may come through prayer, fasting, or simply trusting in God's promises. God wants to bring breakthroughs in every area of our lives, whether it's in our relationships, finances, health, or spiritual growth.
Remember, favor and breakthrough are gifts from God. We cannot earn them or demand them, but we can seek God and ask Him for His favor and breakthrough in our lives. Trust in His timing and His plans, knowing that He always has our best interests at heart.
So let us seek God's favor and believe in the power of breakthrough. With His favor, doors will open, and with His breakthrough, we will experience victory. God loves us and desires to bless us abundantly. May His favor and breakthrough shine upon your life, bringing joy, success, and fulfillment.
Dear friends now let's see the Bible scriptures below that talk about Favour And Breakthrough And Prayer To Heavenly Father.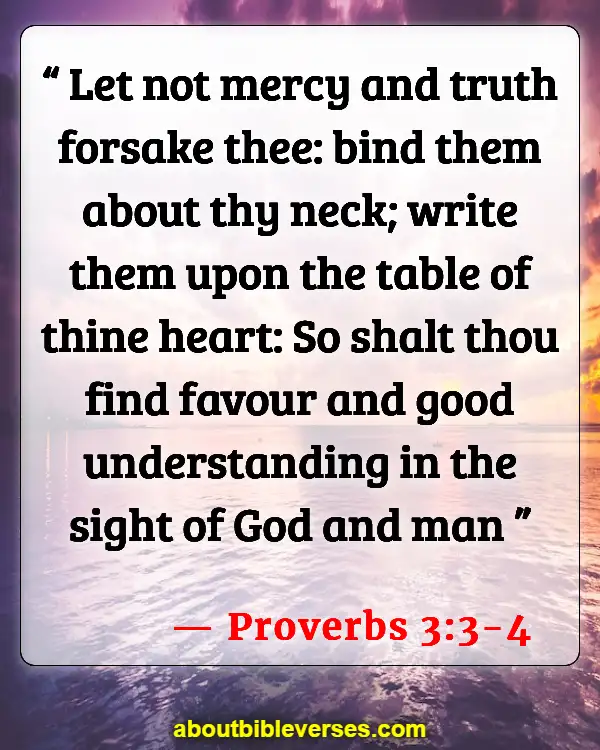 Proverbs 3:3-4
"So shalt thou find favour and good understanding in the sight of God and man:So shalt thou find favour and good understanding in the sight of God and man"
Numbers 6:25
"The Lord make his face shine upon thee, and be gracious unto thee"
Deuteronomy 28:2
"And all these blessings shall come on thee, and overtake thee, if thou shalt hearken unto the voice of the Lord thy God"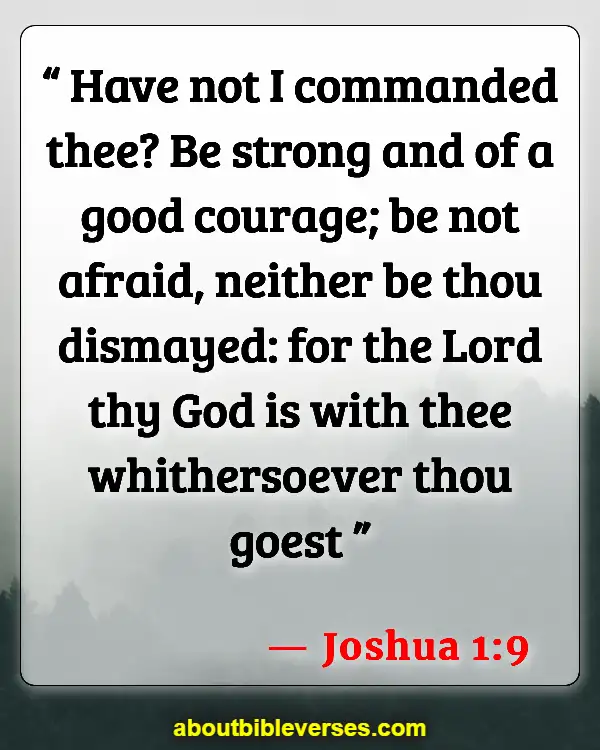 Joshua 1:9
"Have not I commanded thee? Be strong and of a good courage; be not afraid, neither be thou dismayed: for the Lord thy God is with thee whithersoever thou goest"
Judges 6:12
"And the angel of the Lord appeared unto him, and said unto him, The Lord is with thee, thou mighty man of valour"
2 Samuel 22:29
"For thou art my lamp, O Lord : and the Lord will lighten my darkness"
1 Kings 3:13
"And I have also given thee that which thou hast not asked, both riches, and honour: so that there shall not be any among the kings like unto thee all thy days"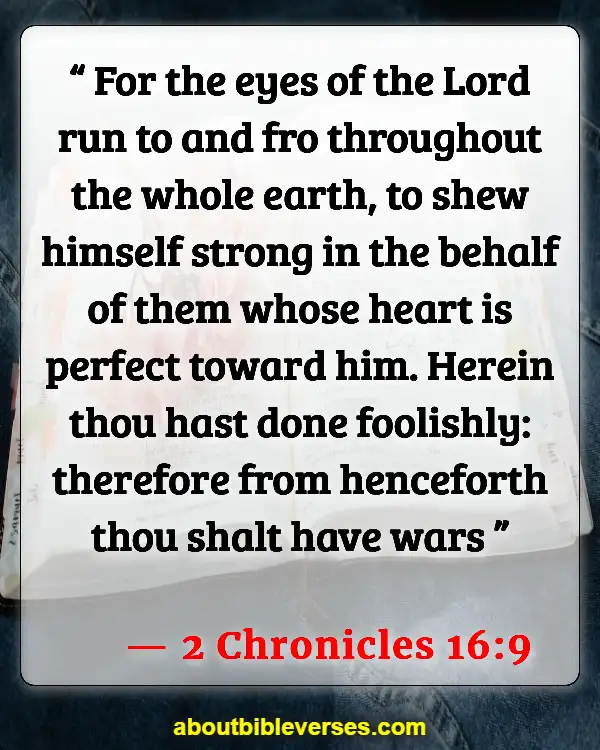 2 Chronicles 16:9
"For the eyes of the Lord run to and fro throughout the whole earth, to shew himself strong in the behalf of them whose heart is perfect toward him. Herein thou hast done foolishly: therefore from henceforth thou shalt have wars"
Ezra 7:27
"Blessed be the Lord God of our fathers, which hath put such a thing as this in the king's heart, to beautify the house of the Lord which is in Jerusalem"
Nehemiah 1:11
"O Lord , I beseech thee, let now thine ear be attentive to the prayer of thy servant, and to the prayer of thy servants, who desire to fear thy name: and prosper, I pray thee, thy servant this day, and grant him mercy in the sight of this man. For I was the king's cupbearer"
Job 10:12
"Thou hast granted me life and favour, and thy visitation hath preserved my spirit"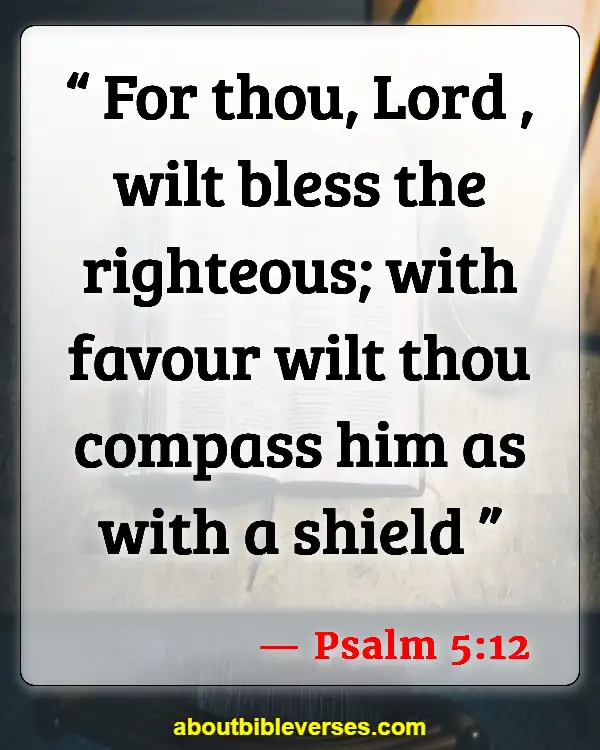 Psalm 5:12
"For thou, Lord , wilt bless the righteous; with favour wilt thou compass him as with a shield"
Isaiah 30:18
"And therefore will the Lord wait, that he may be gracious unto you, and therefore will he be exalted, that he may have mercy upon you: for the Lord is a God of judgment: blessed are all they that wait for him"
Jeremiah 29:11
"For I know the thoughts that I think toward you, saith the Lord , thoughts of peace, and not of evil, to give you an expected end"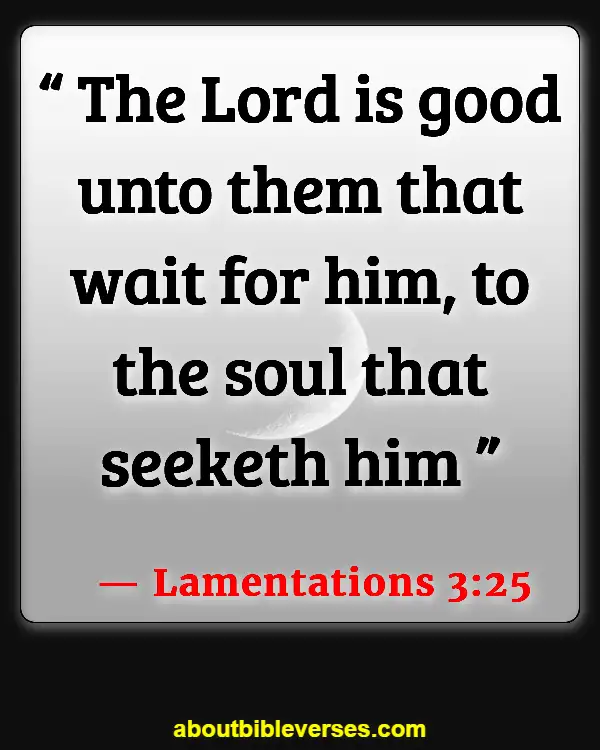 Lamentations 3:25
"The Lord is good unto them that wait for him, to the soul that seeketh him"
Ezekiel 34:26
"And I will make them and the places round about my hill a blessing; and I will cause the shower to come down in his season; there shall be showers of blessing"
Micah 7:7
"Therefore I will look unto the Lord ; I will wait for the God of my salvation: my God will hear me"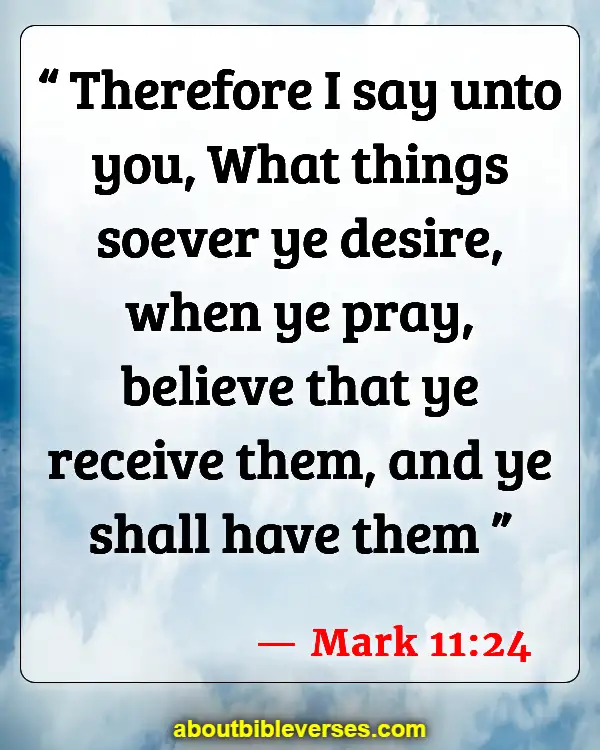 Mark 11:24
"Therefore I say unto you, What things soever ye desire, when ye pray, believe that ye receive them, and ye shall have them"
Luke 2:52
"And Jesus increased in wisdom and stature, and in favour with God and man"
John 1:16
"And of his fulness have all we received, and grace for grace"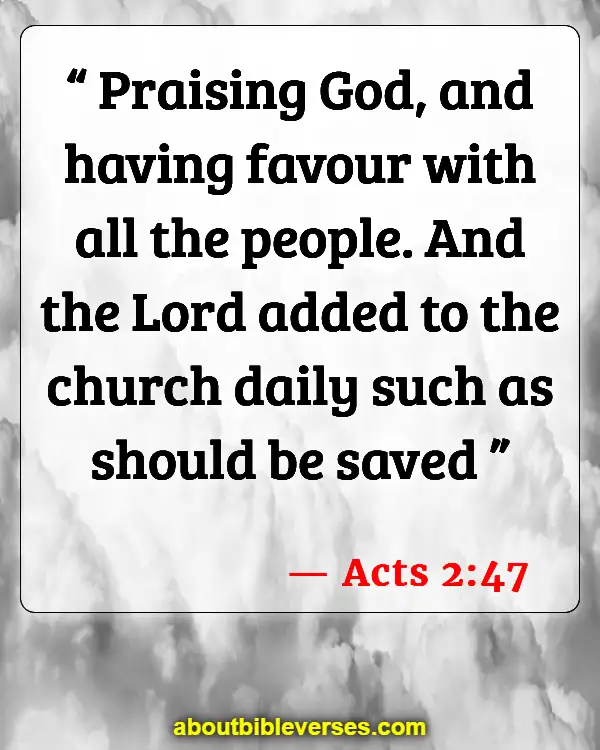 Acts 2:47
"Praising God, and having favour with all the people. And the Lord added to the church daily such as should be saved"
Romans 8:28
"And we know that all things work together for good to them that love God, to them who are the called according to his purpose"
1 Corinthians 16:9
"For a great door and effectual is opened unto me, and there are many adversaries"
2 Corinthians 9:8
"And God is able to make all grace abound toward you; that ye, always having all sufficiency in all things, may abound to every good work"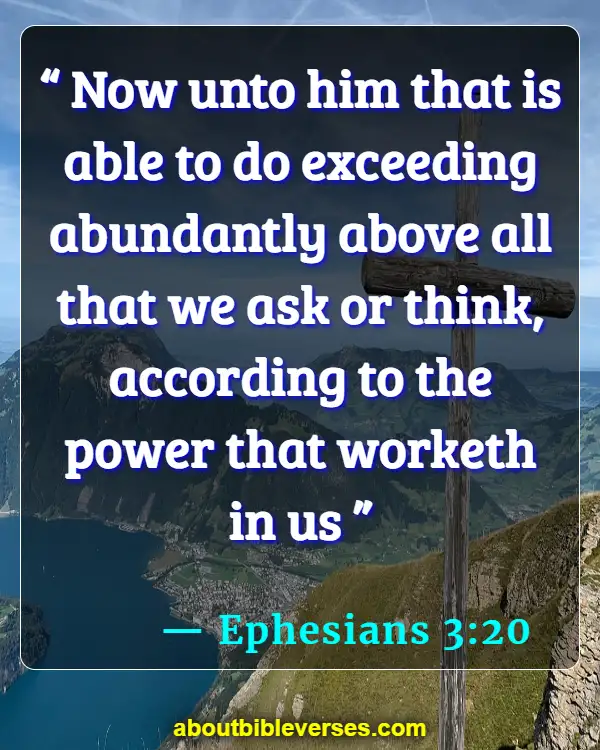 Ephesians 3:20
"Now unto him that is able to do exceeding abundantly above all that we ask or think, according to the power that worketh in us"
Prayers For Favour And Breakthrough
Heavenly Father, I come before You today, seeking Your divine favor and breakthrough in my life. You are the source of all goodness and grace, and I trust in Your lovingkindness to guide me on this journey.
Lord, I pray that You grant me favor in the eyes of others. Help me to walk in integrity and humility, so that my actions and words may reflect Your character. Open doors of opportunity for me, so that I may use my talents and abilities to make a positive impact in this world.
I ask for breakthroughs in the areas where I am facing challenges and obstacles. Give me wisdom and discernment to overcome difficult situations. Help me to see beyond my current circumstances and trust in Your perfect timing.
Lord, I also recognize the importance of practical steps in achieving breakthroughs. Grant me the discipline and focus to work diligently towards my goals. Guide me in making wise decisions and surround me with people who will support and encourage me along the way.
May Your Spirit be my constant companion, leading me on the path of righteousness and blessing. I surrender my will to Yours, knowing that Your plans for me are far greater than anything I can imagine.
In Your name, I pray, trusting in Your unfailing love and believing that You will grant me favor and a breakthrough. Amen.