Hello dear friends, welcome to our site in the name of Jesus Christ. Today we will see Bible Verses about career success. If you like today's post then definitely comment and share.
Friends, many of us are worried about a career in life and some of us get depressed about what will I do in life, if we don't do anything in life, no one will value us. If you feel this way then God's Word is telling you that if no one values ​​you, God will value you and you are precious to God(Isaiah 43:4).
Friends, there is only one thing we have to do is fully believe and trust in God because the Bible says blessed is the person who trusts in the Lord and whose hope is in the Lord (Jeremiah 17:7).
We don't need to worry much about careers. That doesn't mean we will give up. But one thing we must keep in mind is that we do not get separated from God by thinking too much about careers. Then we will miss out on the greatest and eternal career in heaven while we have only a few years of career in the world.
Rather, it is best that we leave our career thoughts to God because the Bible says to leave all your thoughts to God because he cares for you (1 Peter 5:7).
And the Bible also says that God cares for us and his plan is always good. Because He knows everything about the past, present and future, which we do not know what will be good for us in the future. So it would be best to leave our career concerns to God.
Let us now see below more Bible verses that will encourage us about career success.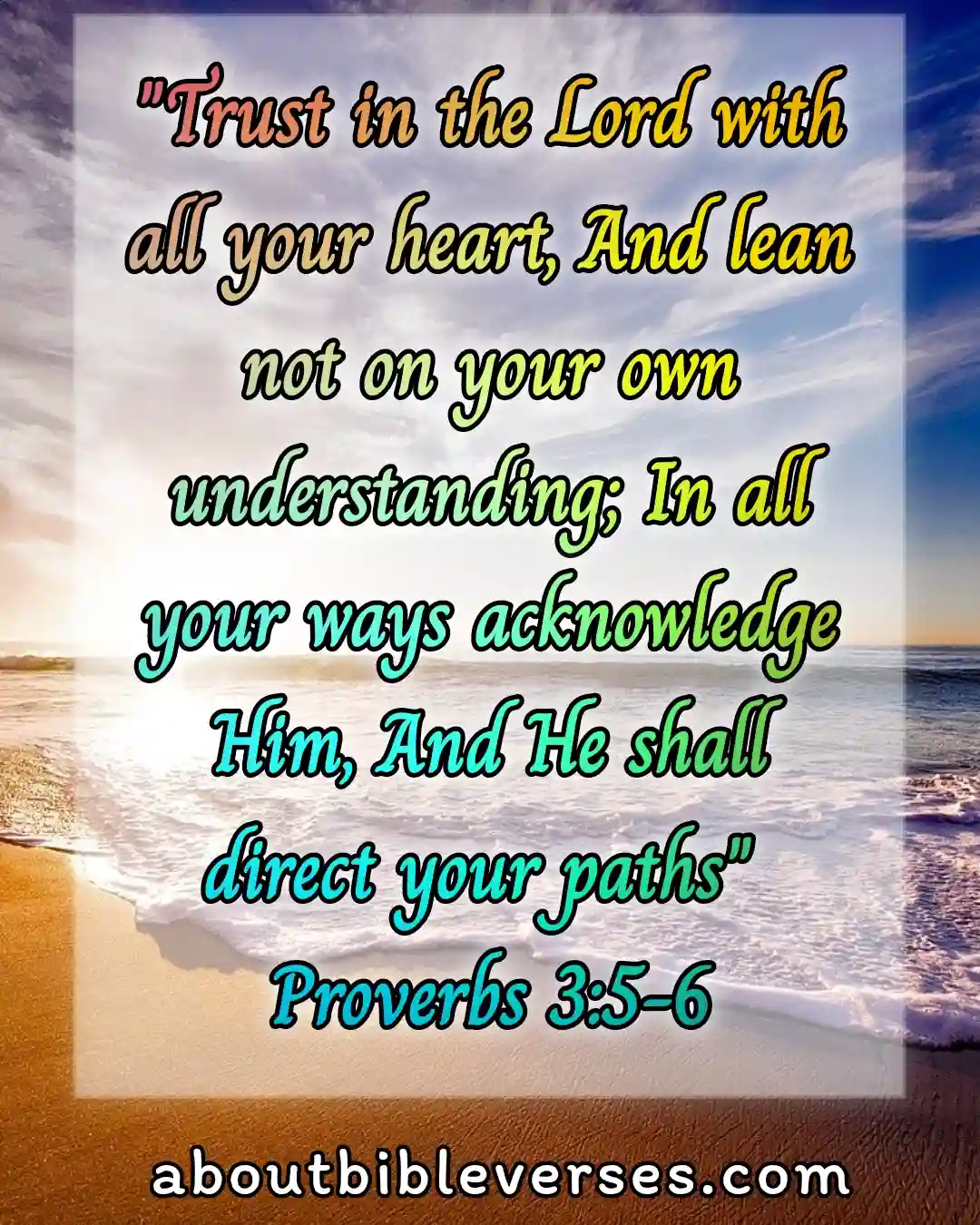 Proverbs 3:5-6
"Trust in the Lord with all thine heart; and lean not unto thine own understanding. In all thy ways acknowledge him, and he shall direct thy paths"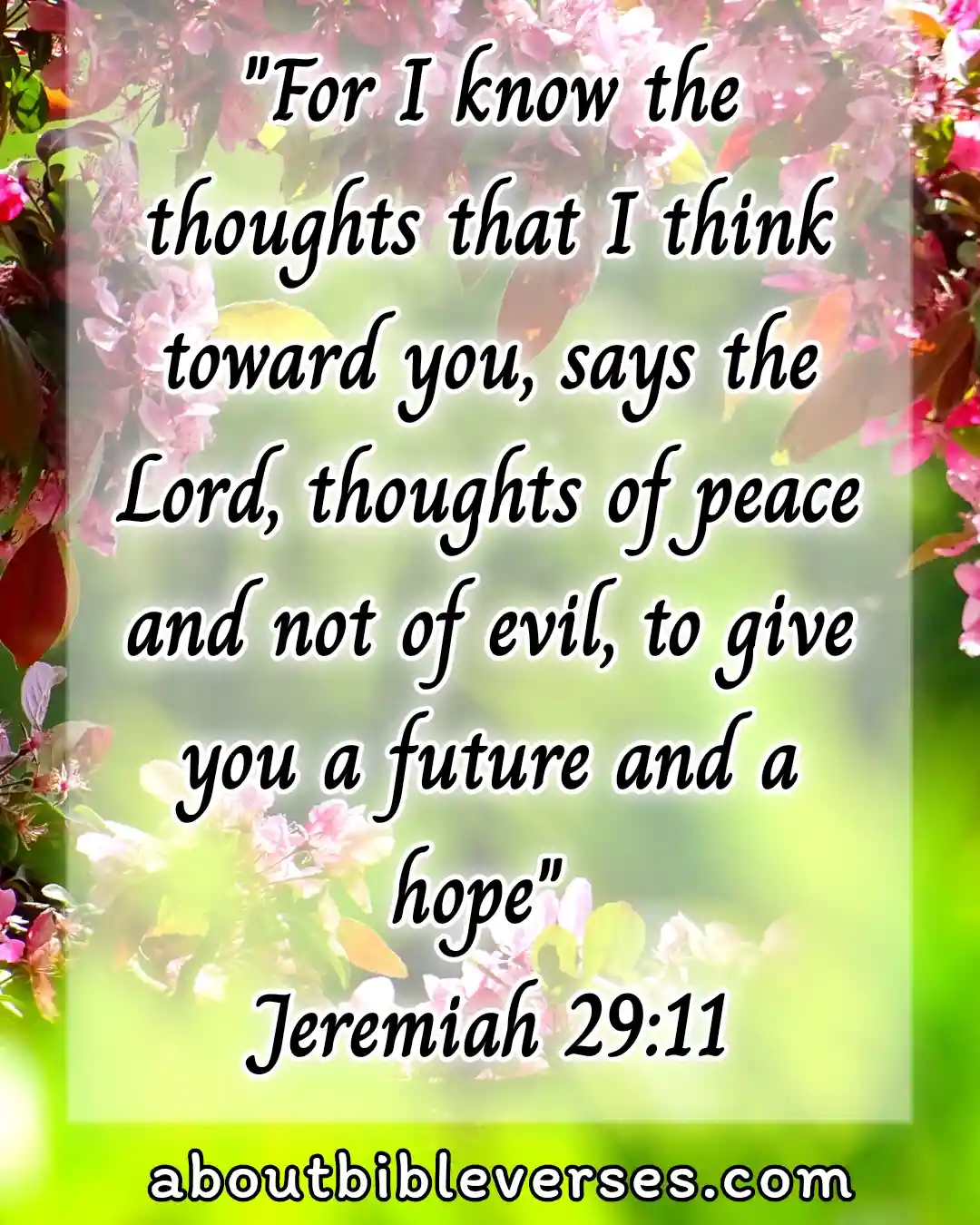 Jeremiah 29:11
"For I know the thoughts that I think toward you, saith the Lord, thoughts of peace, and not of evil, to give you an expected end"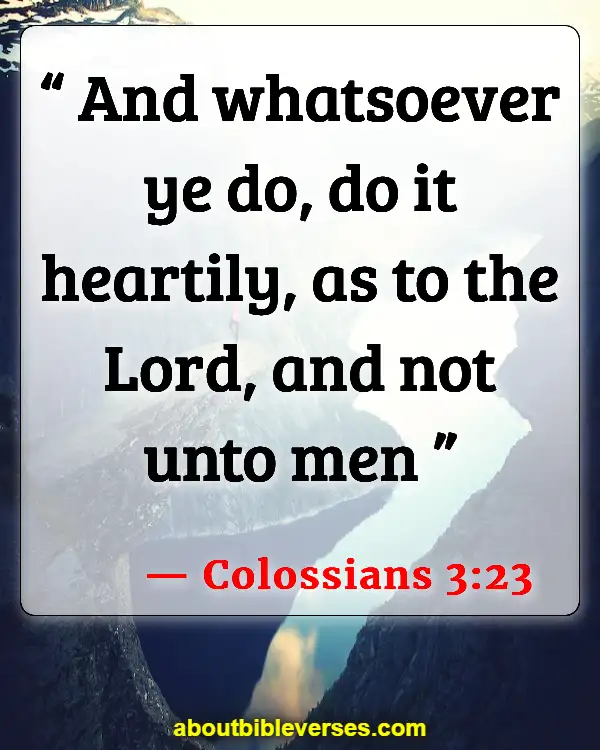 Colossians 3:23
"And whatsoever ye do, do it heartily, as to the Lord, and not unto men"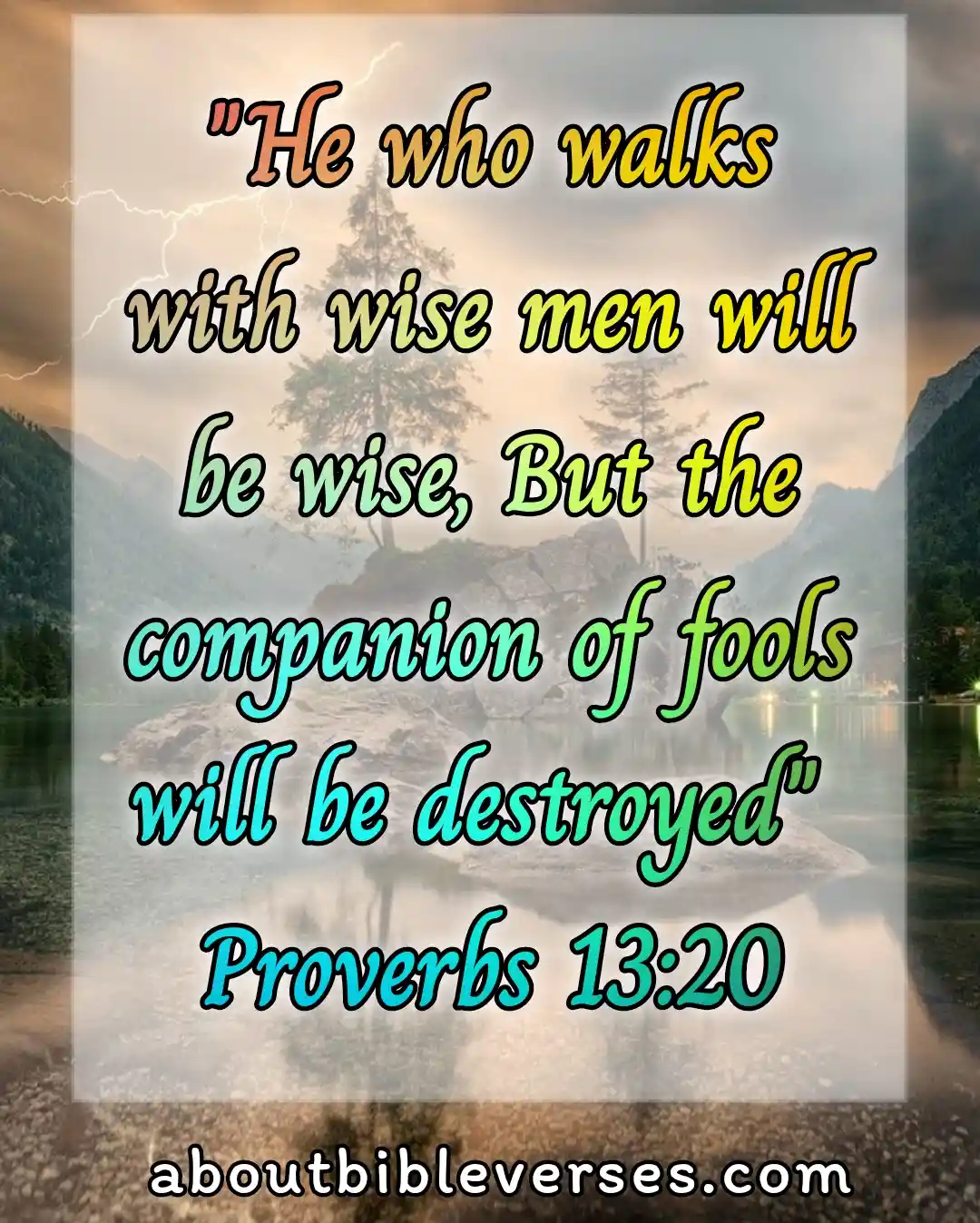 Proverbs 13:20
"He that walketh with wise men shall be wise: but a companion of fools shall be destroyed"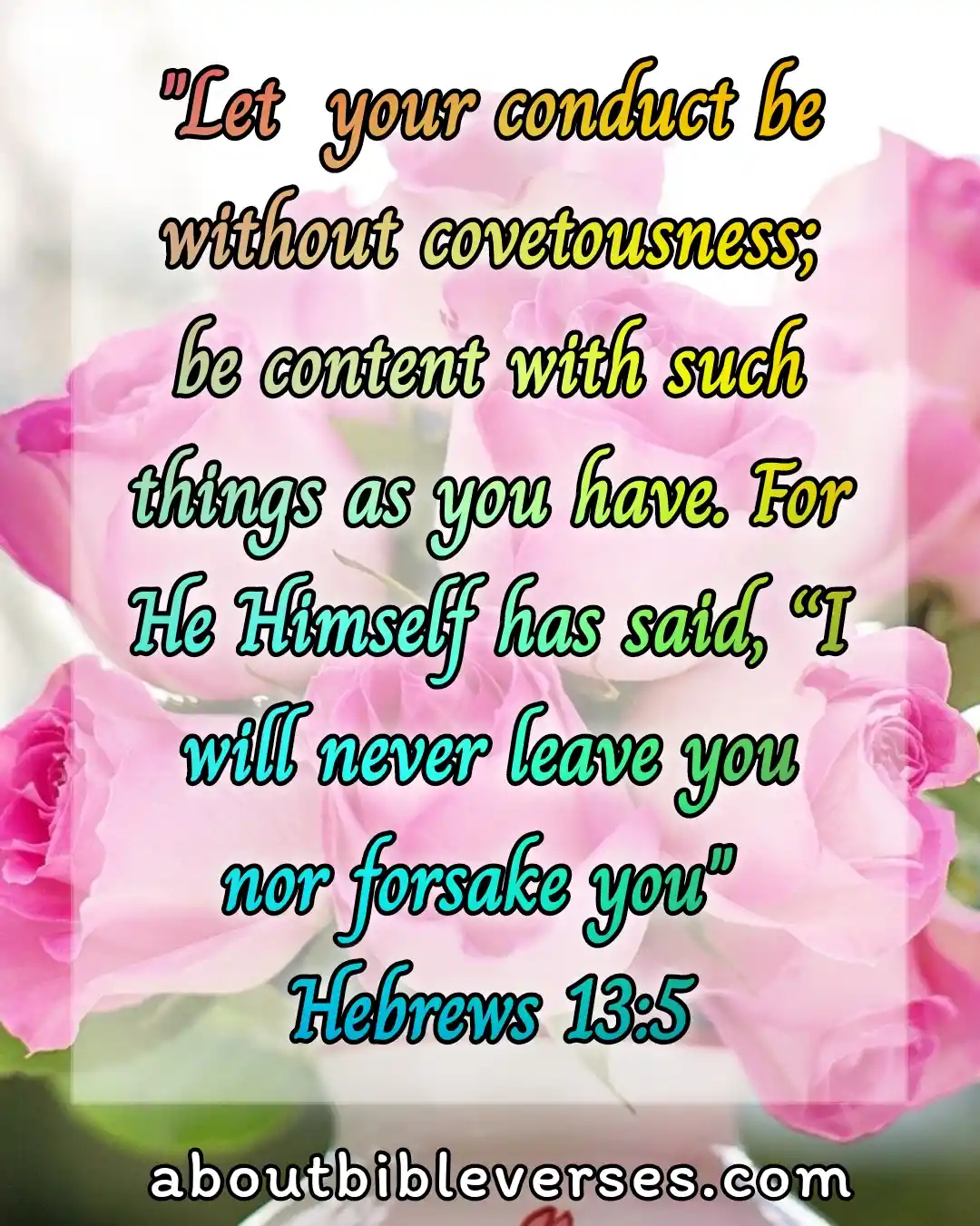 Hebrews 13:5
"Let your conversation be without covetousness; and be content with such things as ye have: for he hath said, I will never leave thee, nor forsake thee"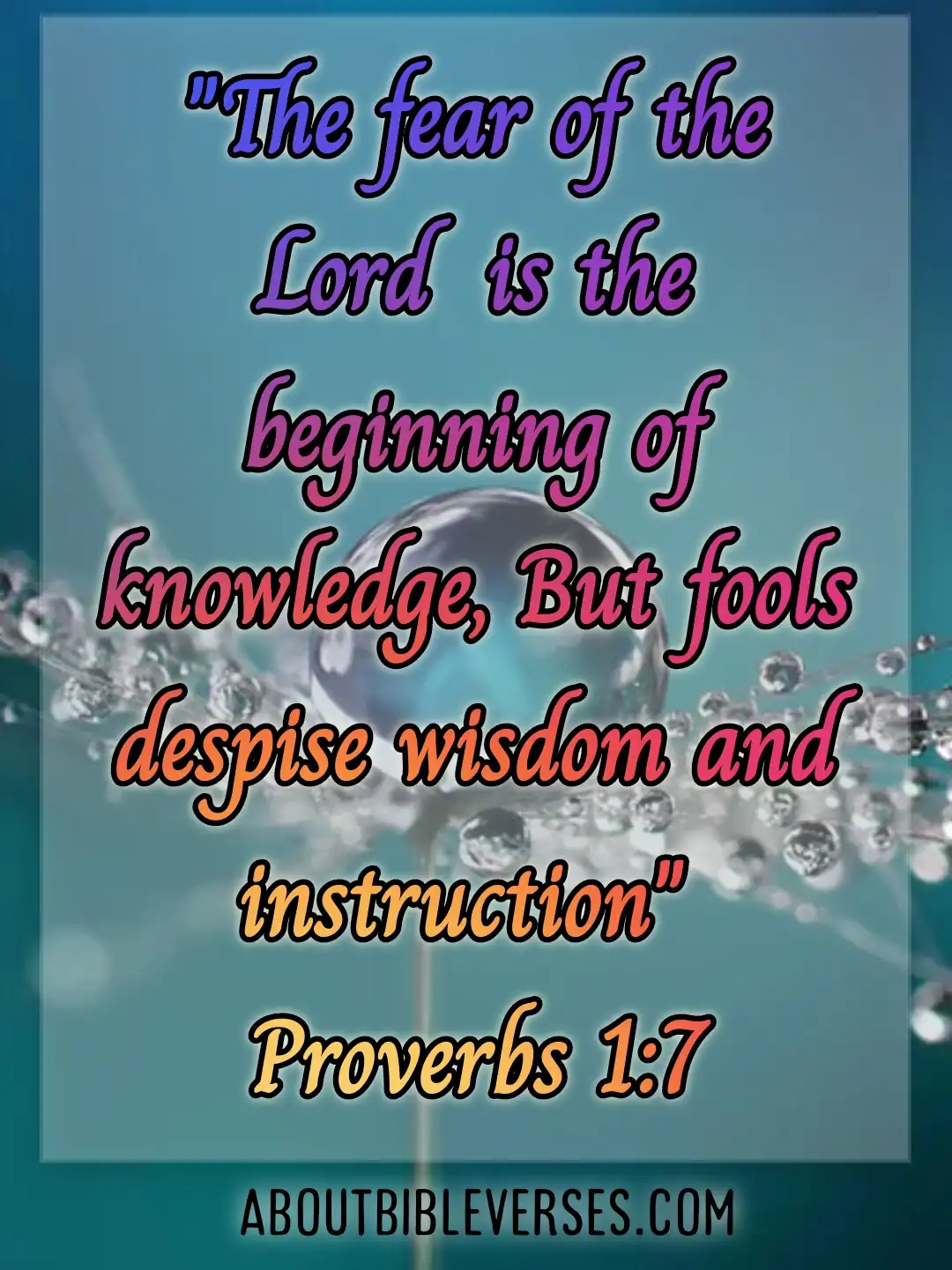 Proverbs 1:7
"The fear of the Lord is the beginning of knowledge: but fools despise wisdom and instruction"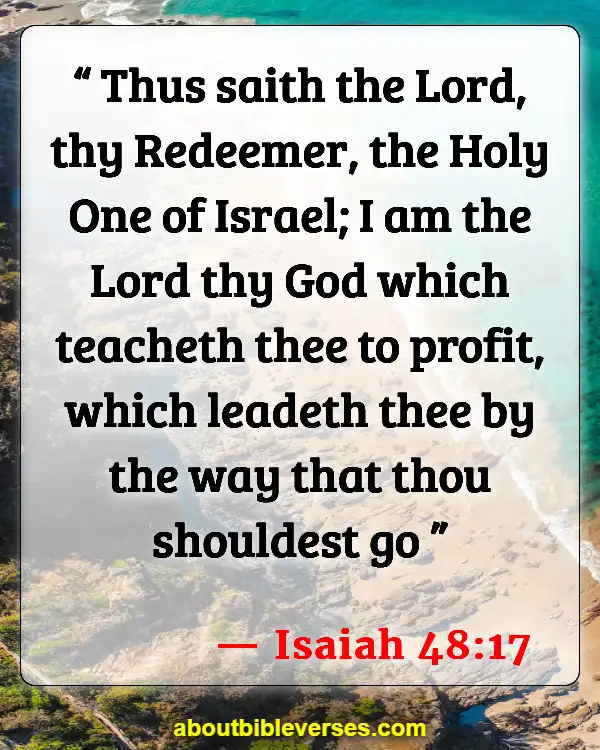 Isaiah 48:17
"Thus saith the Lord, thy Redeemer, the Holy One of Israel; I am the Lord thy God which teacheth thee to profit, which leadeth thee by the way that thou shouldest go"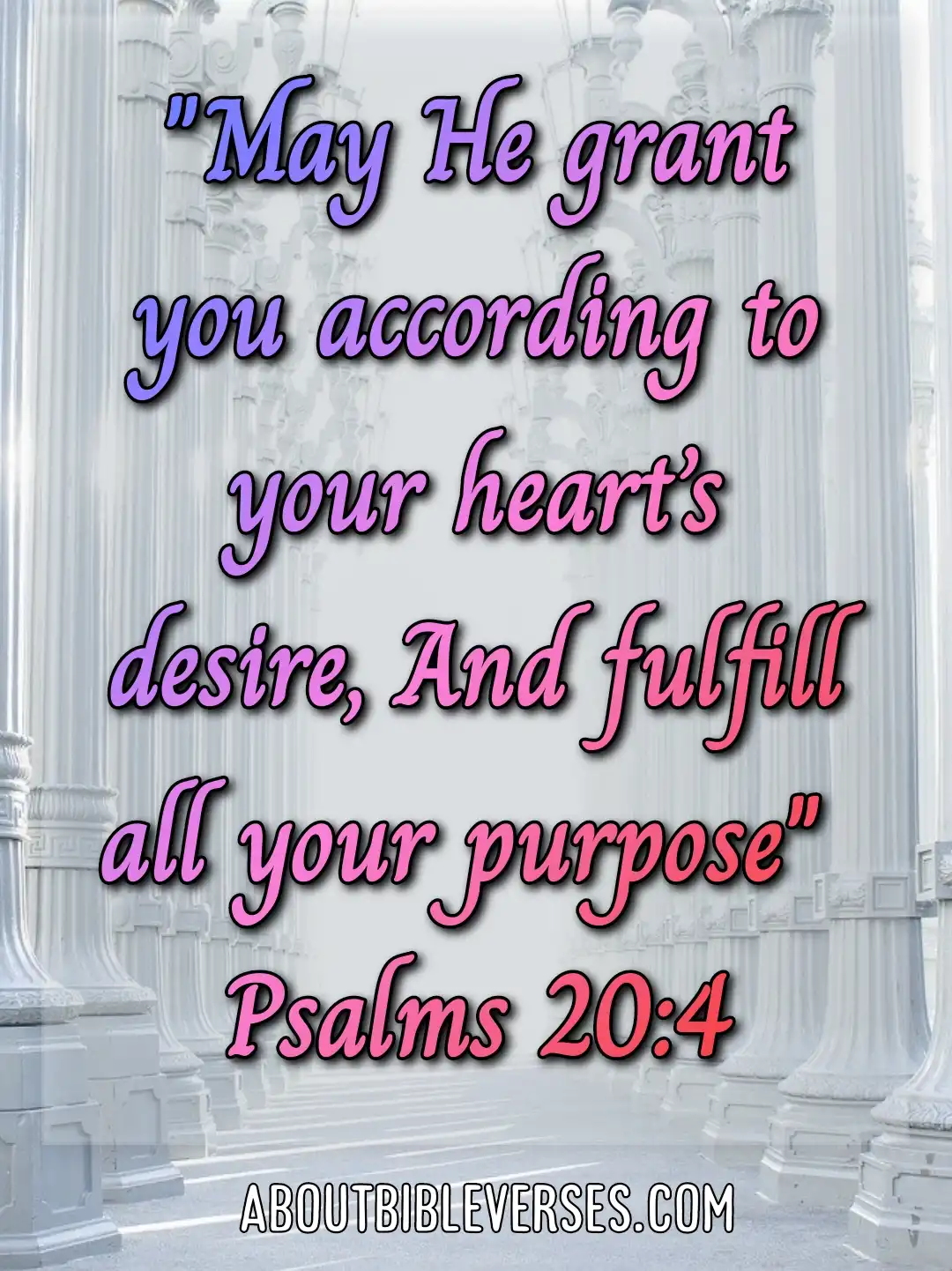 Psalm 20:4
"Grant thee according to thine own heart, and fulfil all thy counsel"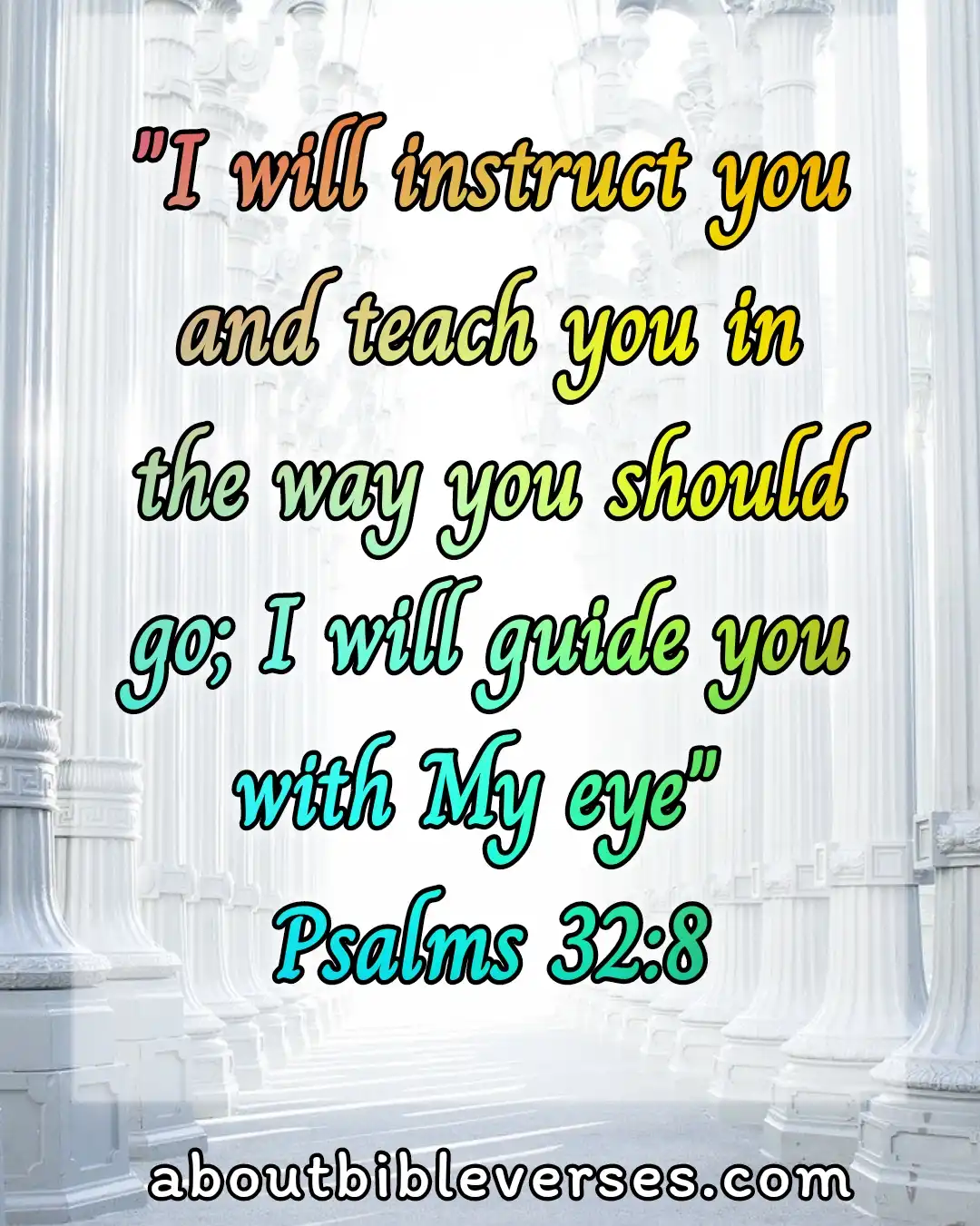 Psalm 32:8
"I will instruct thee and teach thee in the way which thou shalt go: I will guide thee with mine eye"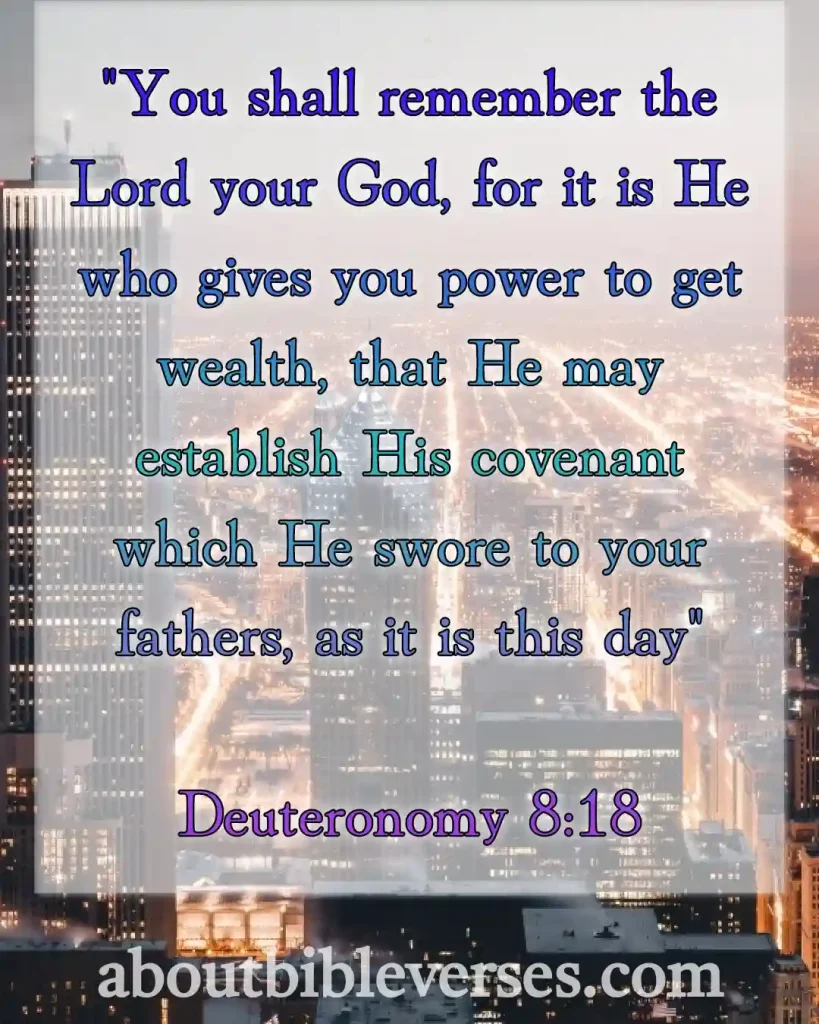 Deuteronomy 8:18
"But thou shalt remember the Lord thy God: for it is he that giveth thee power to get wealth, that he may establish his covenant which he sware unto thy fathers, as it is this day"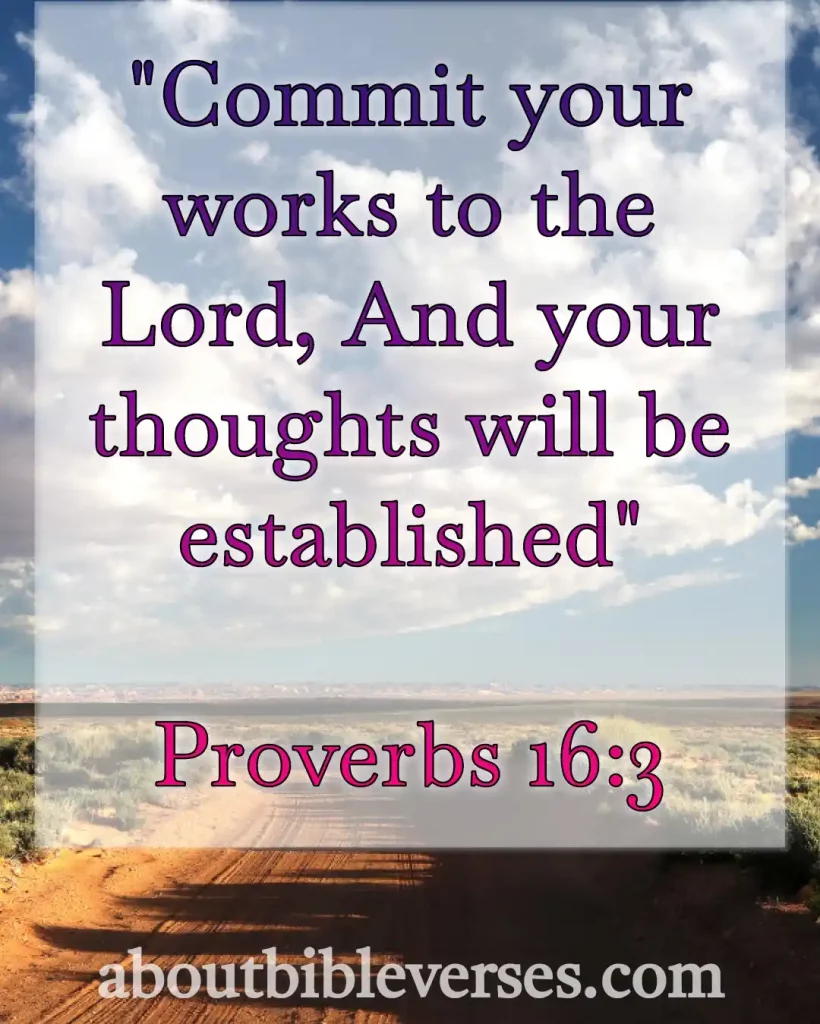 Proverbs 16:3
"Commit thy works unto the Lord, and thy thoughts shall be established"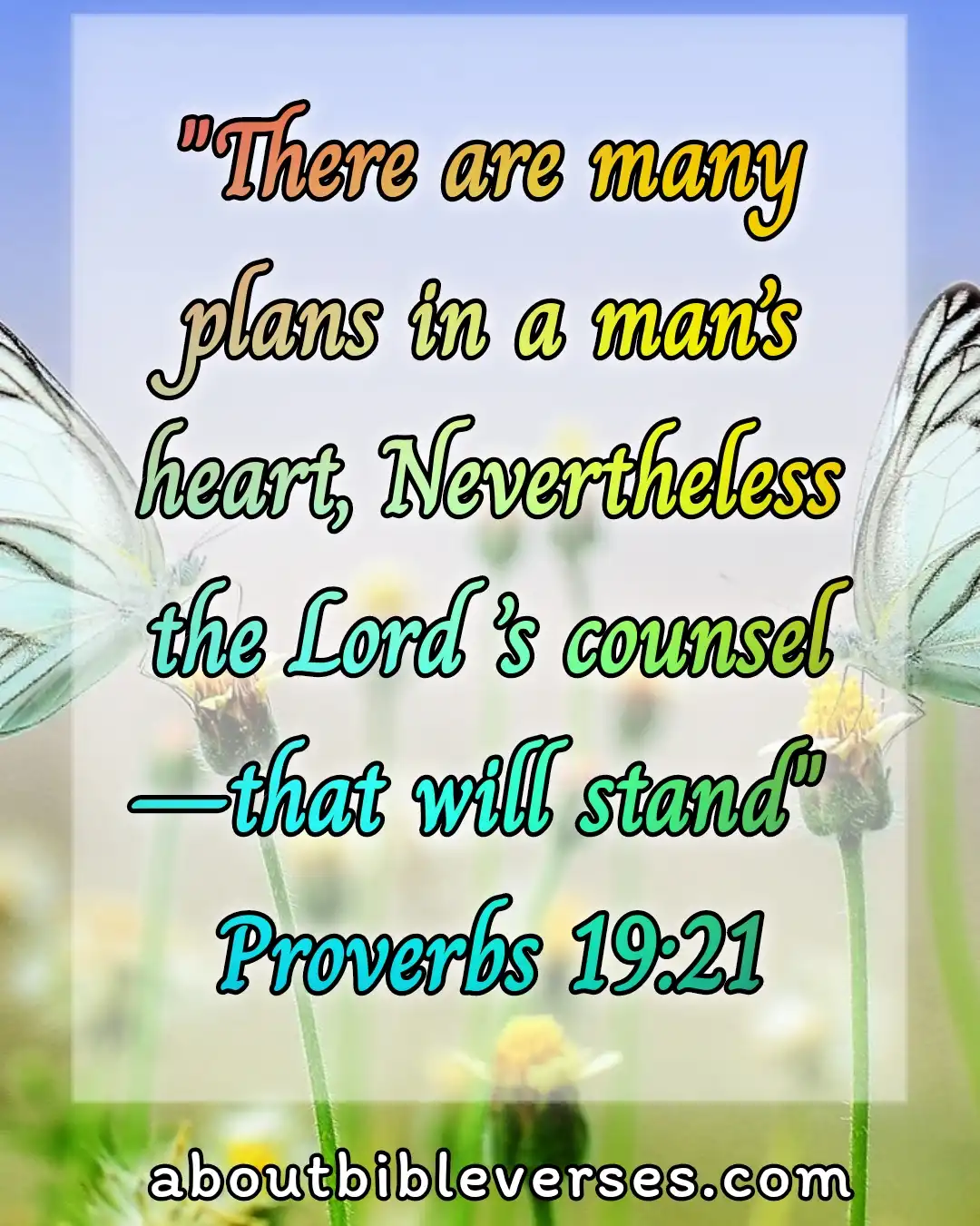 Proverbs 19:21
"There are many devices in a man's heart; nevertheless the counsel of the Lord, that shall stand"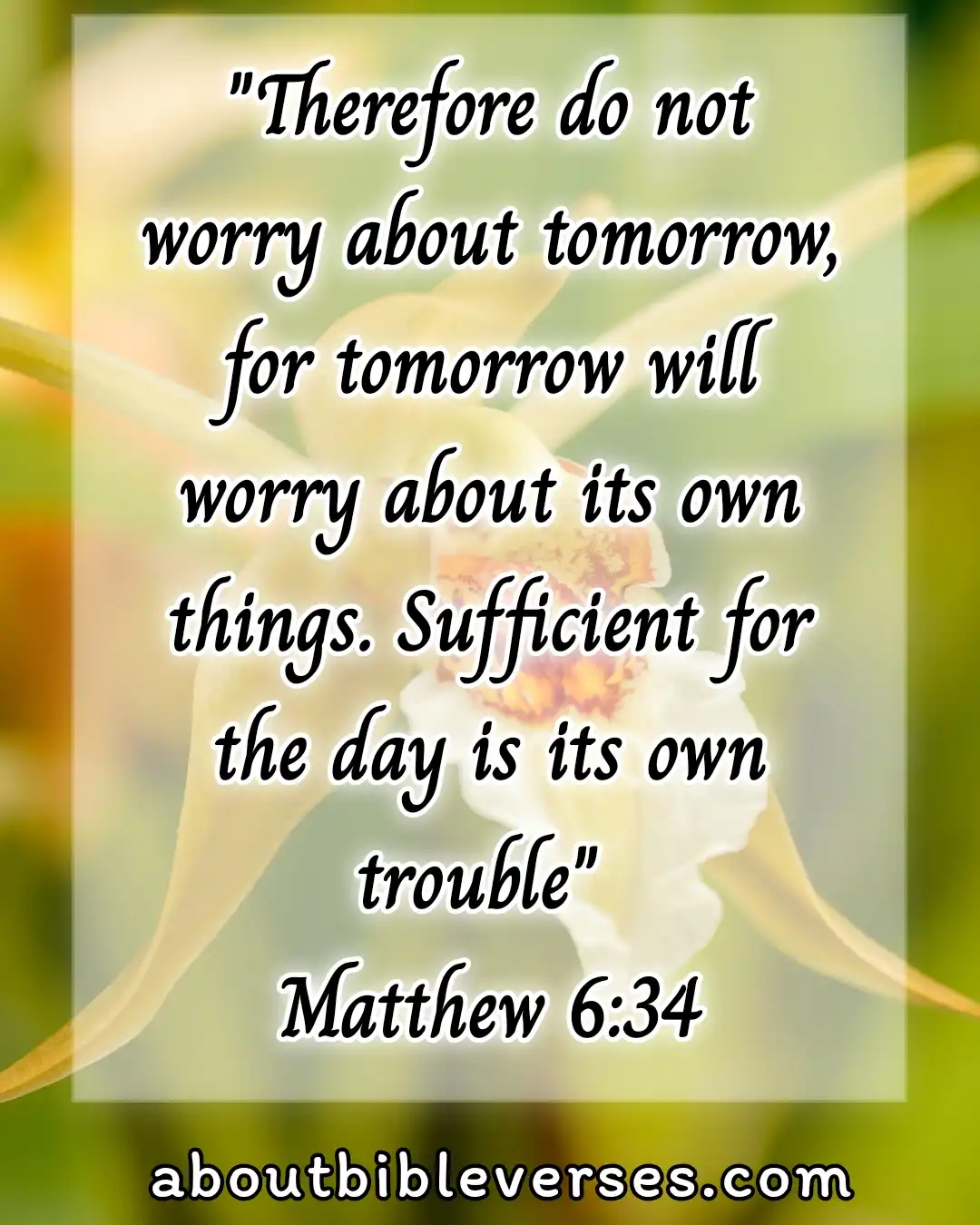 Matthew 6:34
"Take therefore no thought for the morrow: for the morrow shall take thought for the things of itself. Sufficient unto the day is the evil thereof"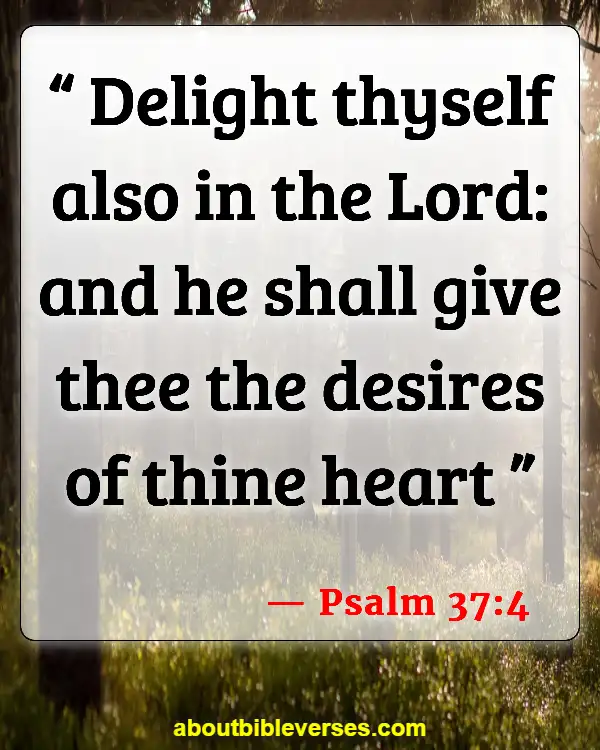 Psalm 37:4
"Delight thyself also in the Lord: and he shall give thee the desires of thine heart"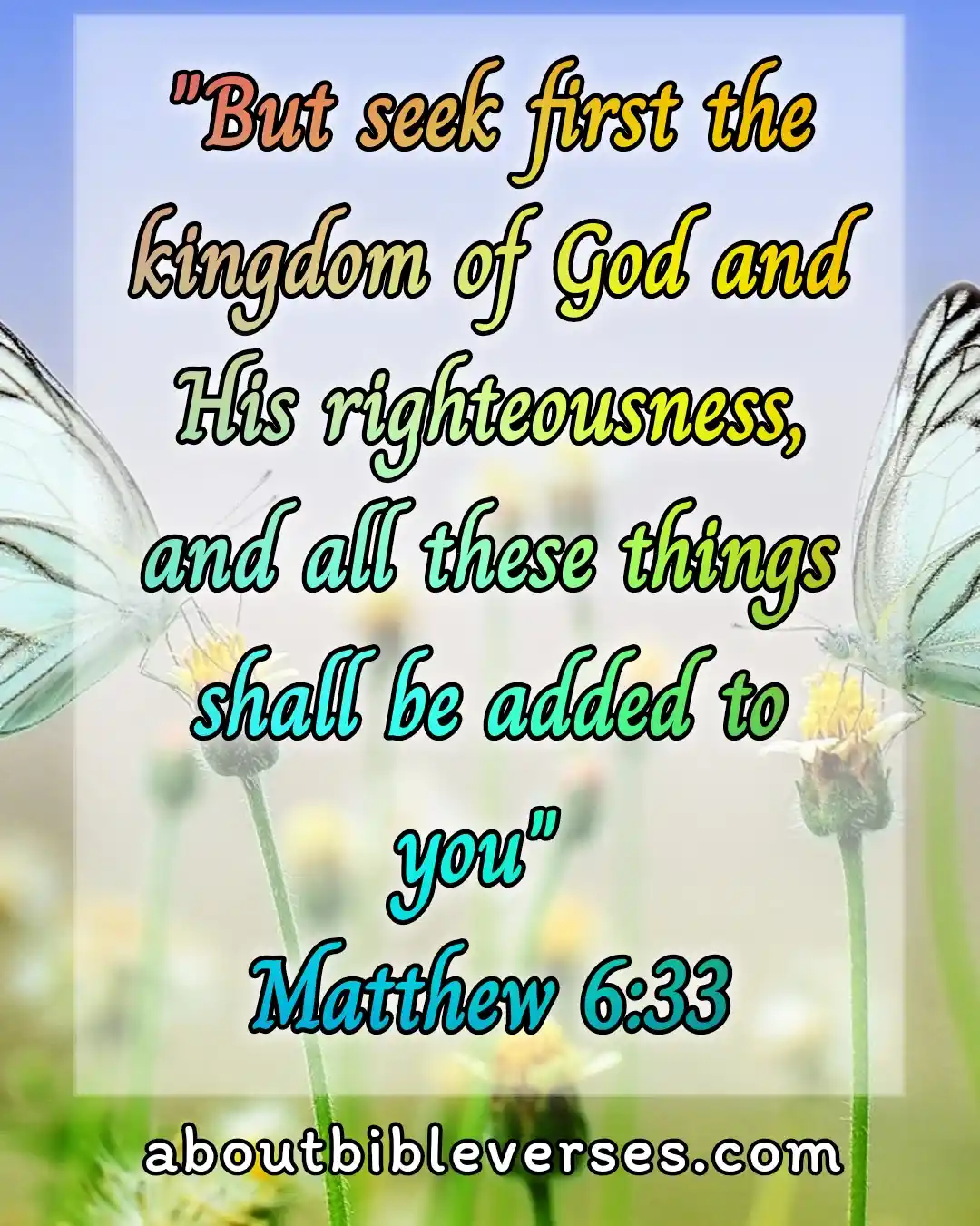 Matthew 6:33
"But seek ye first the kingdom of God, and his righteousness; and all these things shall be added unto you"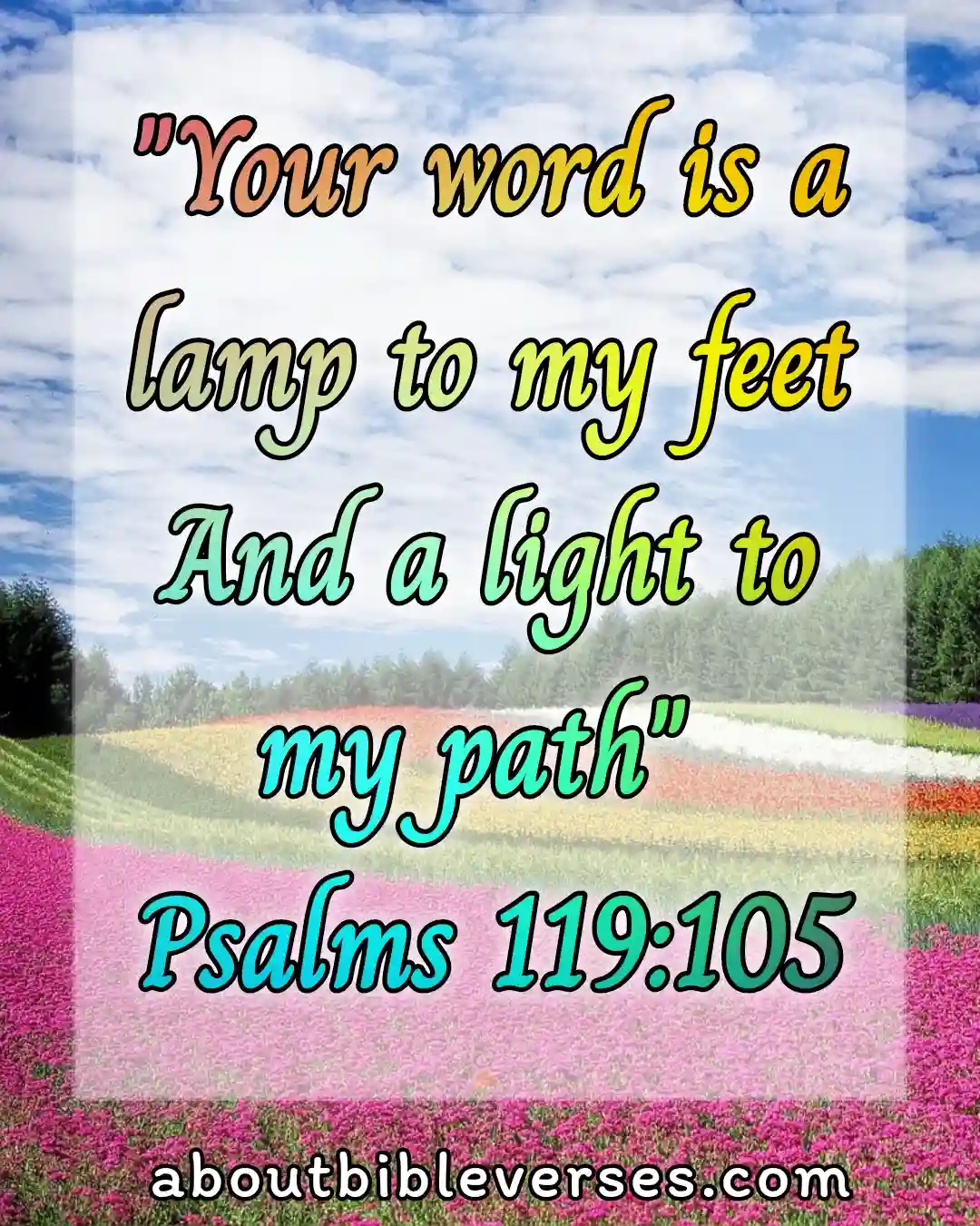 Psalm 119:105
"Thy word is a lamp unto my feet, and a light unto my path"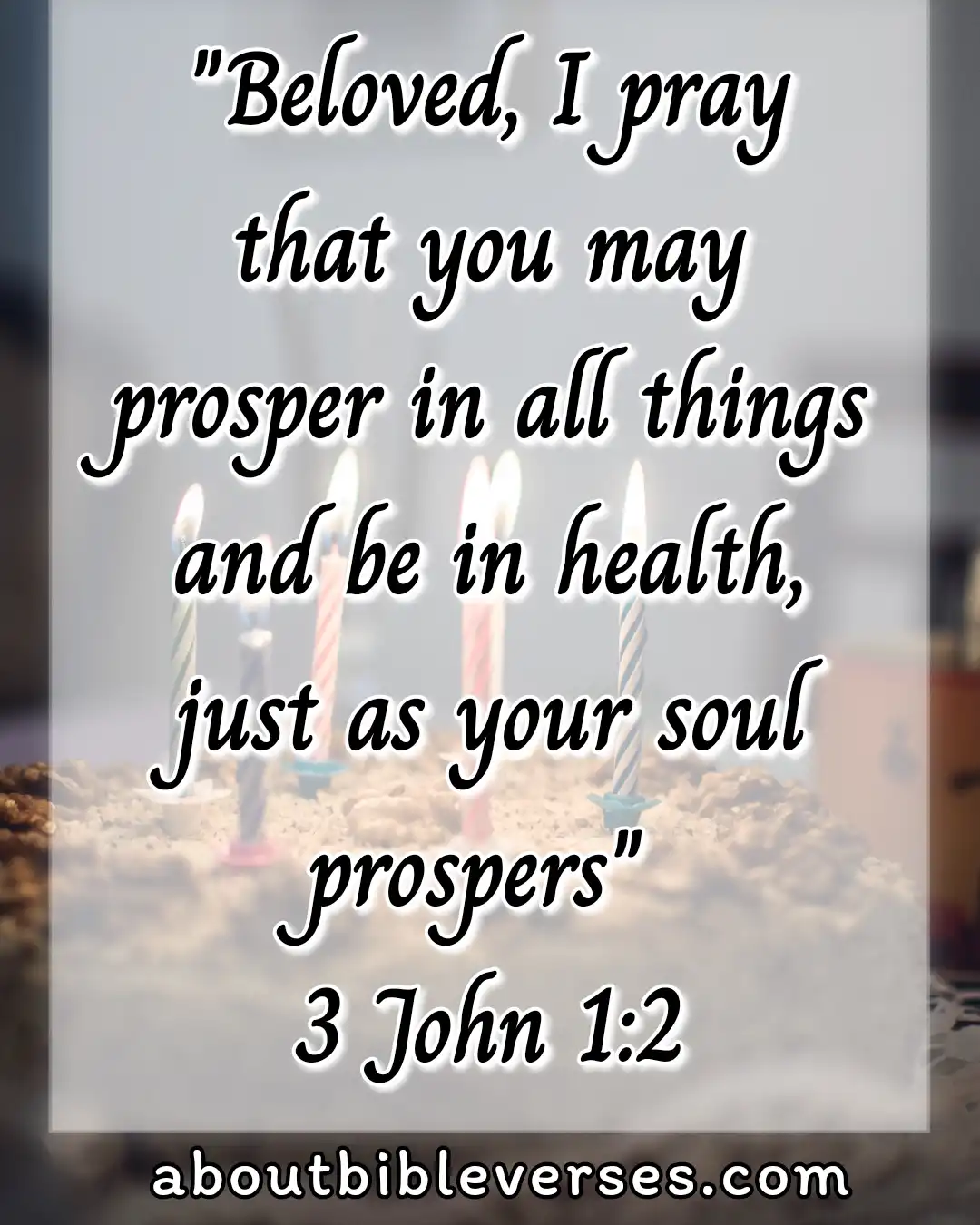 3 John 1:2
"Beloved, I wish above all things that thou mayest prosper and be in health, even as thy soul prospereth"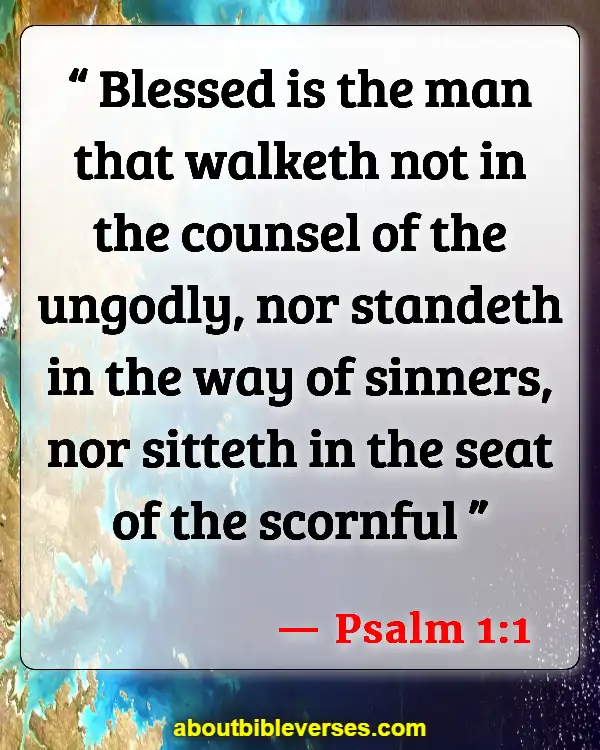 Psalm 1:1
"Blessed is the man that walketh not in the counsel of the ungodly, nor standeth in the way of sinners, nor sitteth in the seat of the scornful"