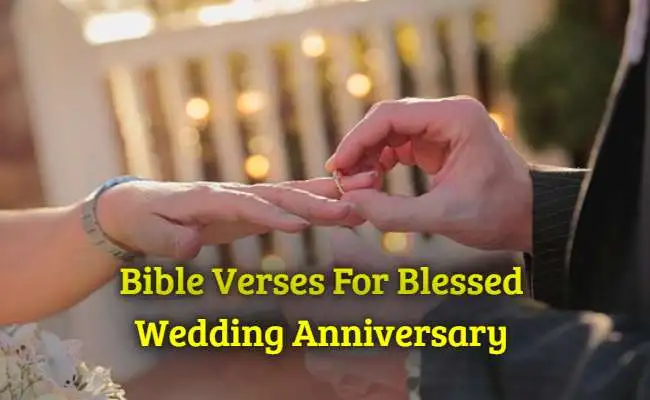 Hello dear friends, welcome to our site in the name of Jesus Christ. Today we will look at the Bible Scriptures About Blessed Wedding Anniversary In KJV. If you like today's post then definitely comment and share.
The Bible sees wedding anniversaries as holy and blessed events and encourages couples to work together to maintain a strong and loving relationship.
By focusing on love, mutual respect, and commitment, couples can create a lasting and fulfilling marriage that will bring them many years of joy and blessings.
Anniversary celebrations are an opportunity to reflect on the blessings and challenges of the past year and to plan for the future. It is a time to commit to the relationship, show gratitude to each other and celebrate the love that has brought them this far.
The Bible commands husbands to love their wives, and to care for and protect them. Likewise wives are commanded to honor their husbands and support them in their role as family leaders.
It is also important to remember that a successful marriage requires hard work and effort from both partners.
Marriage is not just a union between two people, but a bond that needs constant nurturing and attention. Encourages couples to grow in love for each other, asks God for help when needed, and teaches them to pray together regularly.
Dear friends now let's see the Bible scriptures below that talk about Blessed Wedding Anniversary.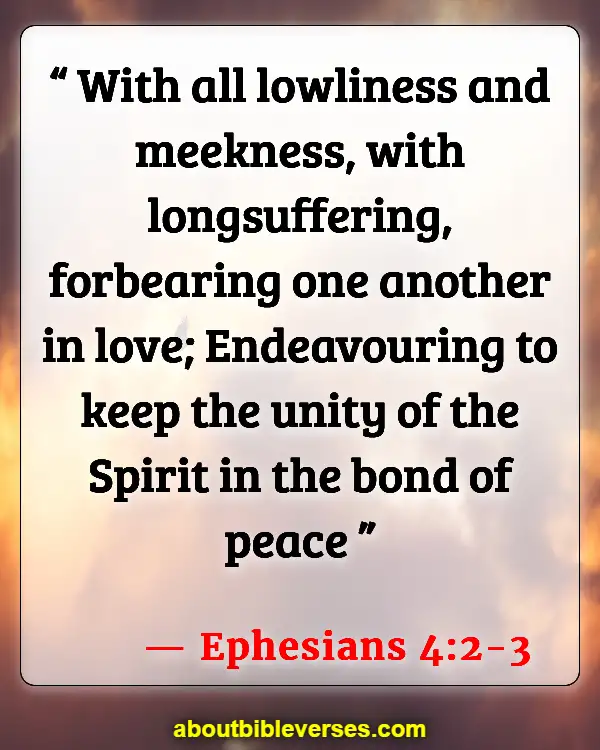 Ephesians 4:2-3
"With all lowliness and meekness, with longsuffering, forbearing one another in love;Endeavouring to keep the unity of the Spirit in the bond of peace"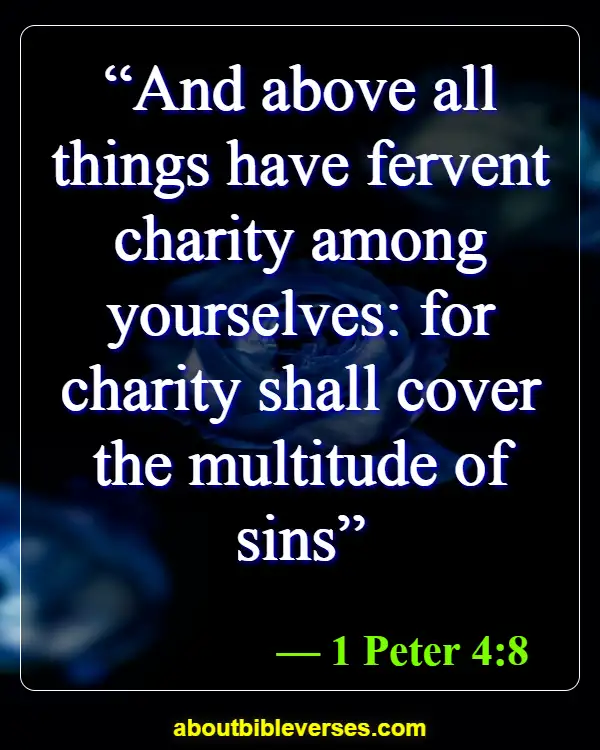 1 Peter 4:8
"And above all things have fervent charity among yourselves: for charity shall cover the multitude of sins"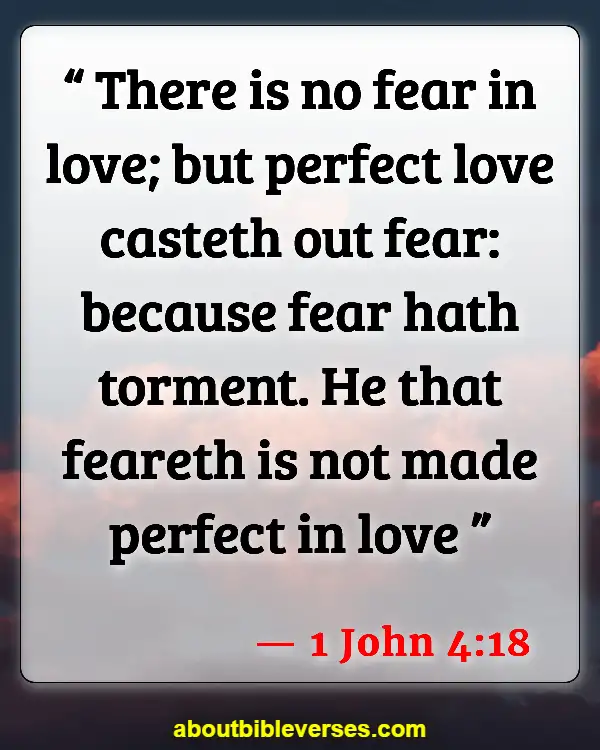 1 John 4:18
"There is no fear in love; but perfect love casteth out fear: because fear hath torment. He that feareth is not made perfect in love"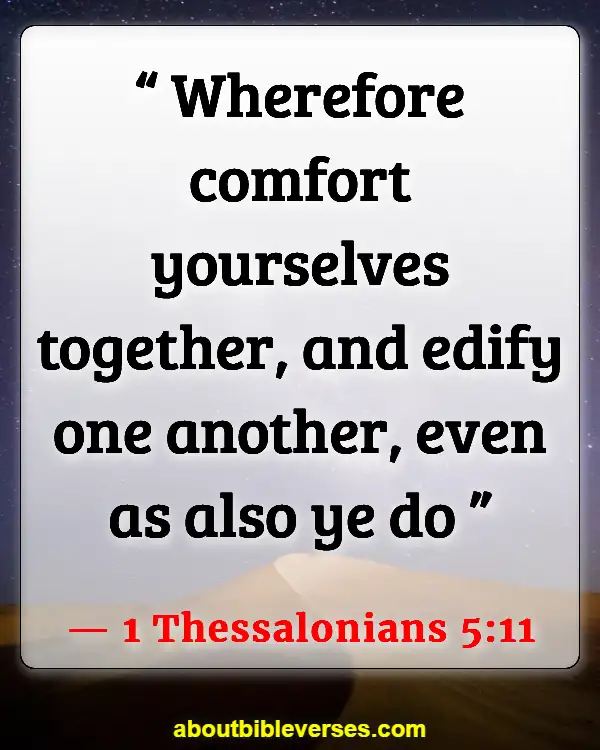 1 Thessalonians 5:11
"Wherefore comfort yourselves together, and edify one another, even as also ye do"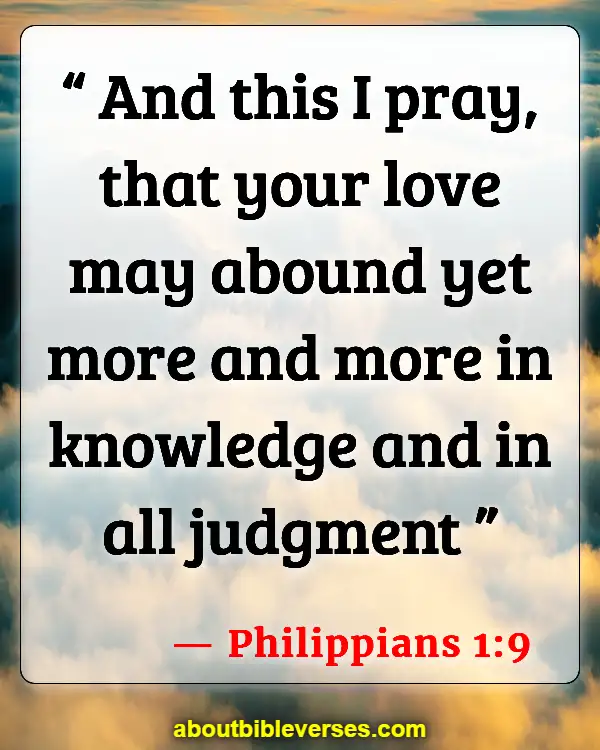 Philippians 1:9
"And this I pray, that your love may abound yet more and more in knowledge and in all judgment"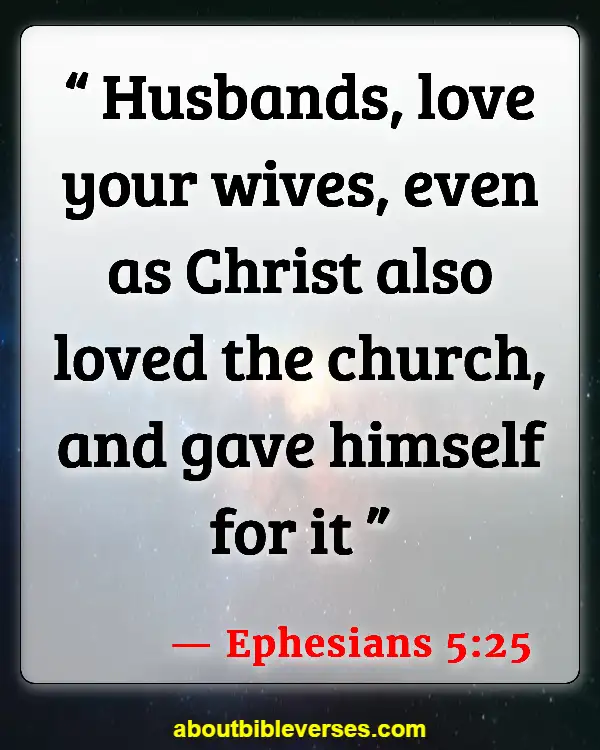 Ephesians 5:25
"Husbands, love your wives, even as Christ also loved the church, and gave himself for it"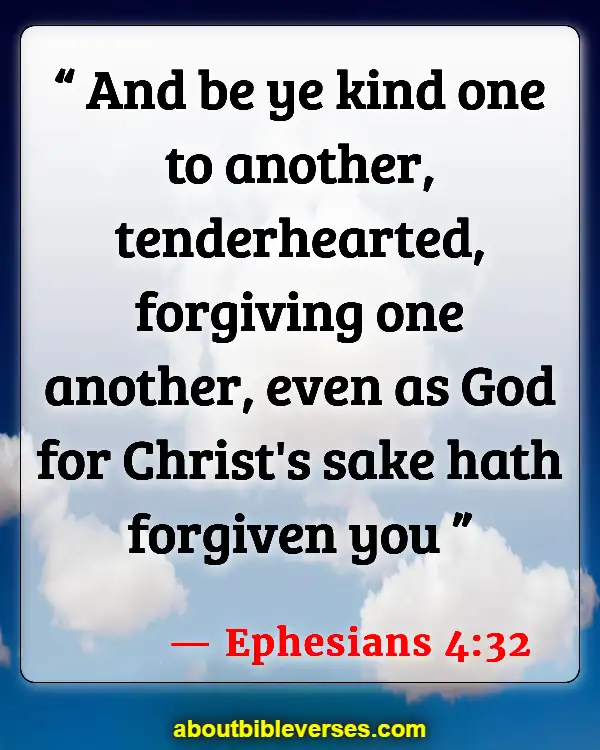 Ephesians 4:32
"And be ye kind one to another, tenderhearted, forgiving one another, even as God for Christ's sake hath forgiven you"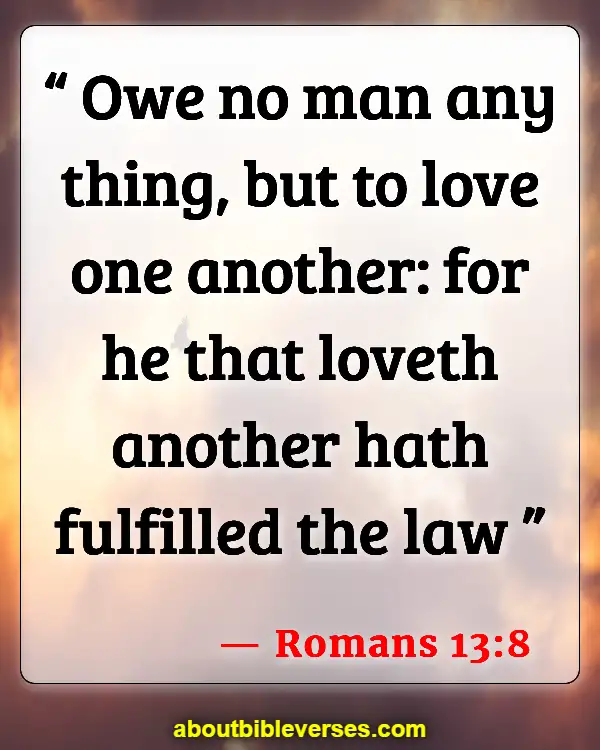 Romans 13:8
"Owe no man any thing, but to love one another: for he that loveth another hath fulfilled the law"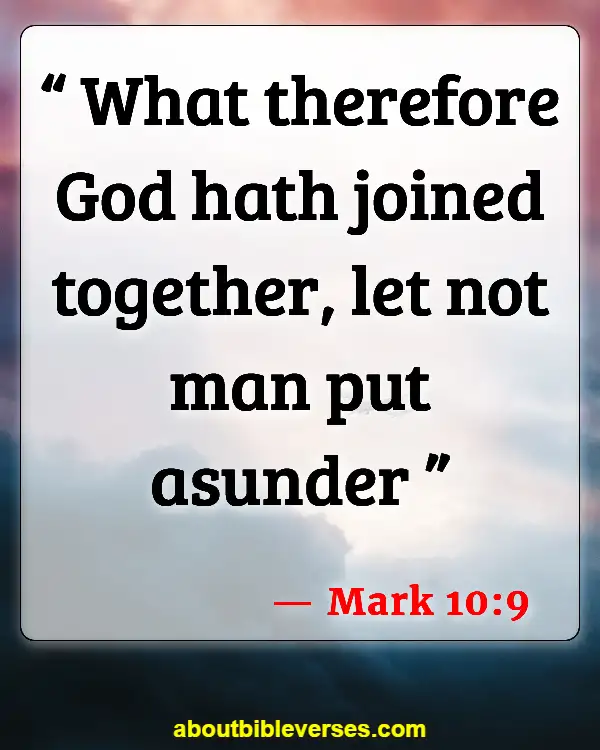 Mark 10:9
"What therefore God hath joined together, let not man put asunder"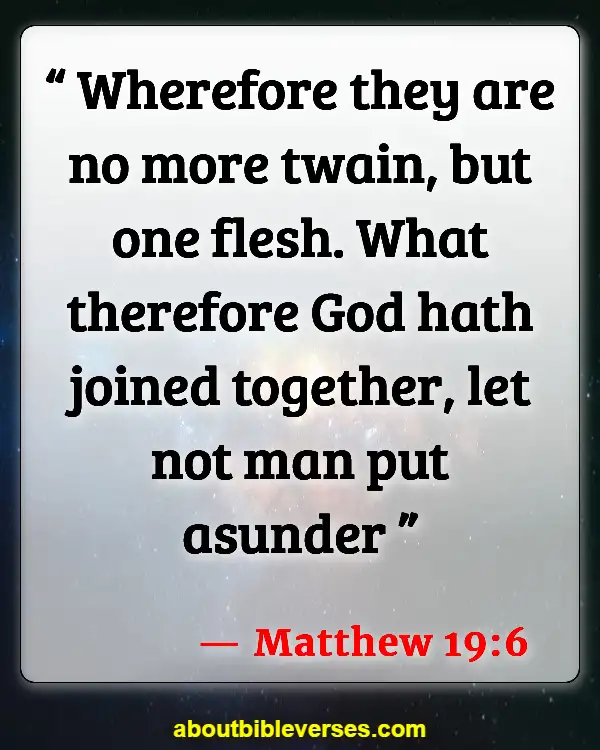 Matthew 19:6
"Wherefore they are no more twain, but one flesh. What therefore God hath joined together, let not man put asunder"
Proverbs 18:22
"Whoso findeth a wife findeth a good thing, and obtaineth favour of the Lord"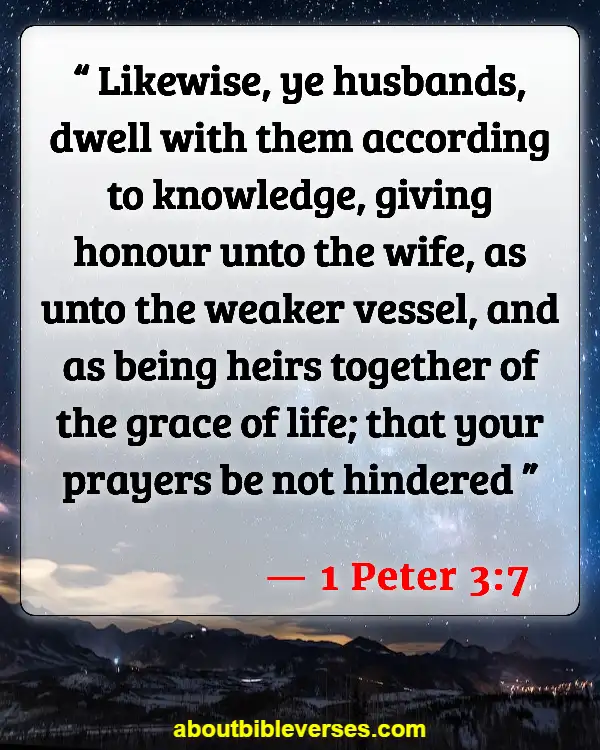 1 Peter 3:7
"Likewise, ye husbands, dwell with them according to knowledge, giving honour unto the wife, as unto the weaker vessel, and as being heirs together of the grace of life; that your prayers be not hindered"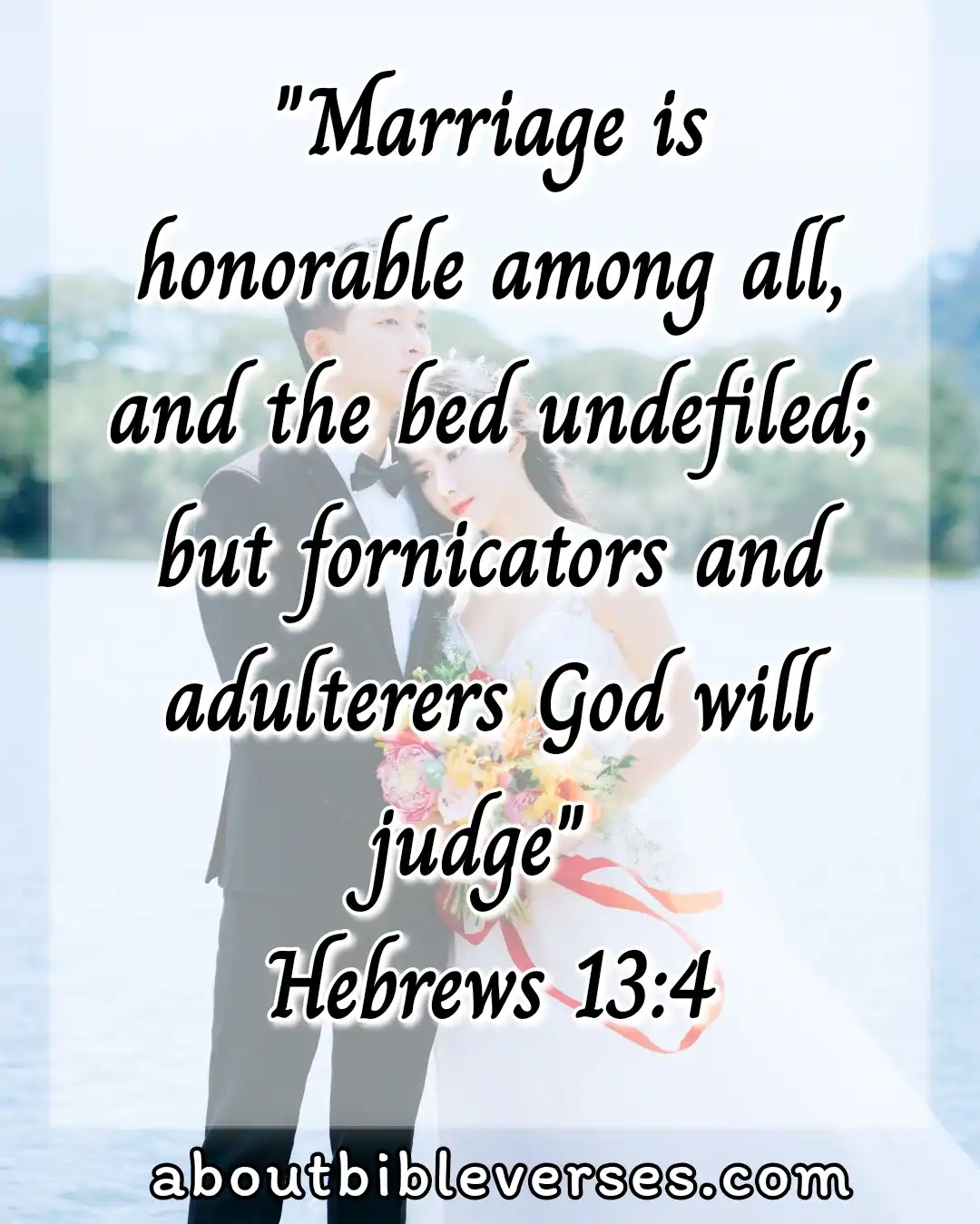 Hebrews 13:4
"Marriage is honourable in all, and the bed undefiled: but whoremongers and adulterers God will judge"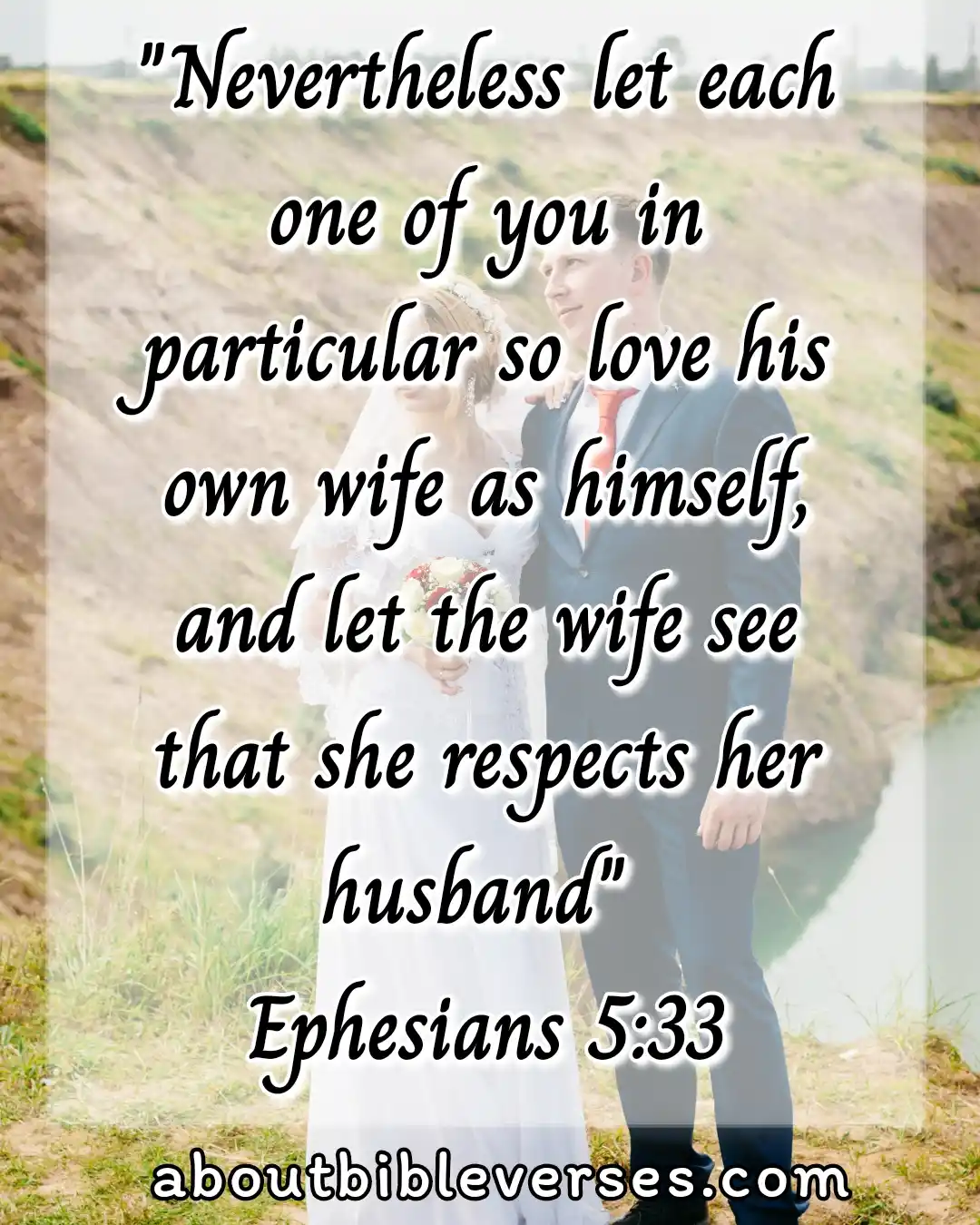 Ephesians 5:33
"Nevertheless let every one of you in particular so love his wife even as himself; and the wife see that she reverence her husband"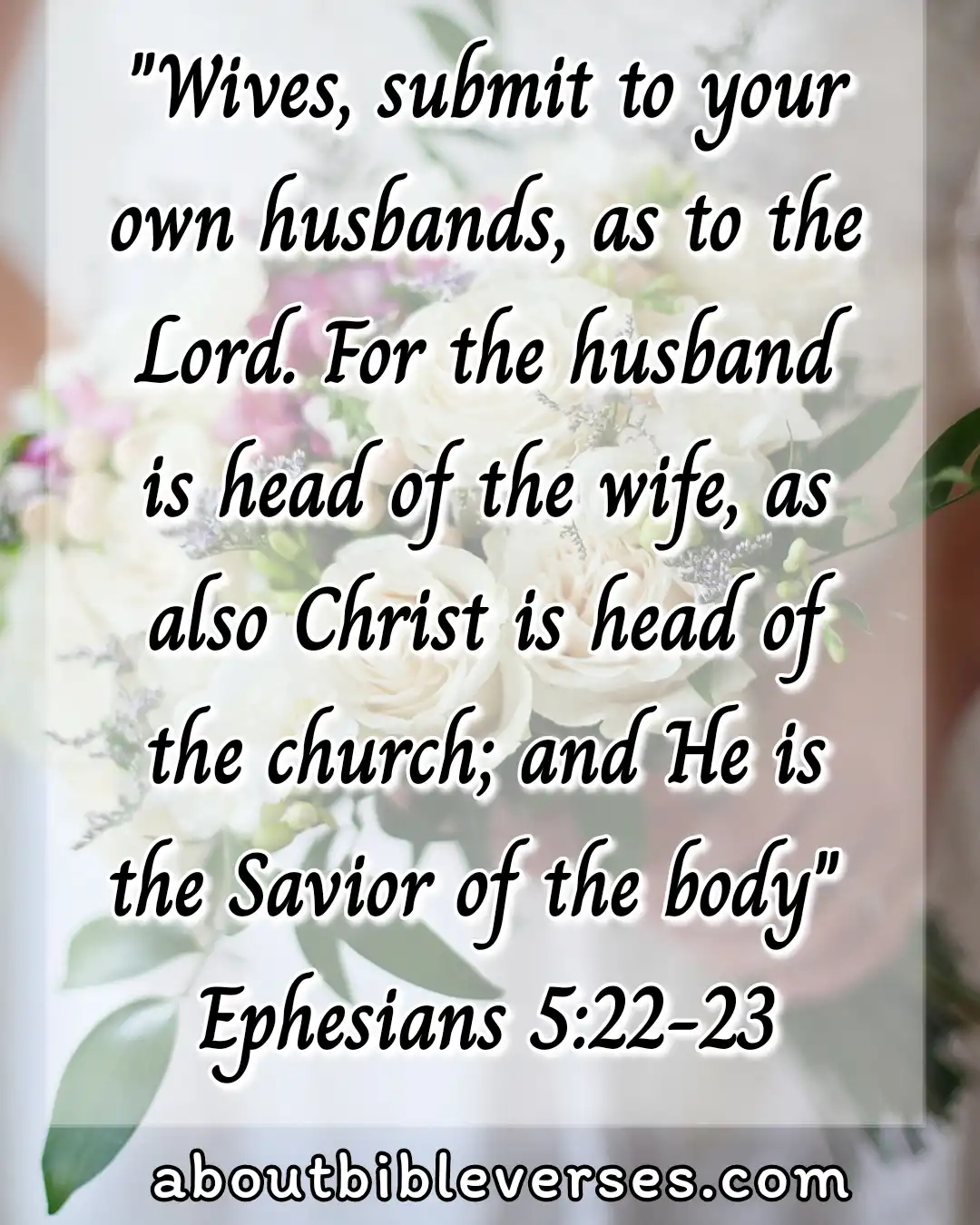 Ephesians 5:22-23
"Wives, submit yourselves unto your own husbands, as unto the Lord.For the husband is the head of the wife, even as Christ is the head of the church: and he is the saviour of the body"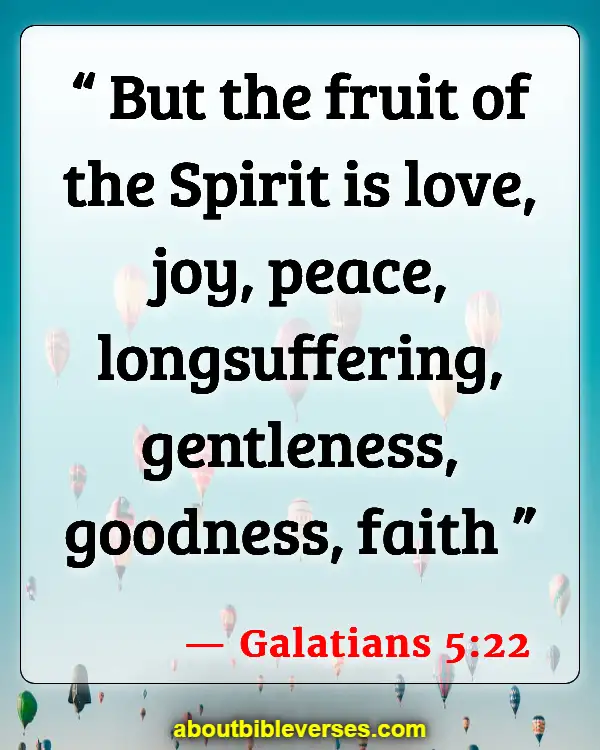 Galatians 5:22
"But the fruit of the Spirit is love, joy, peace, longsuffering, gentleness, goodness, faith"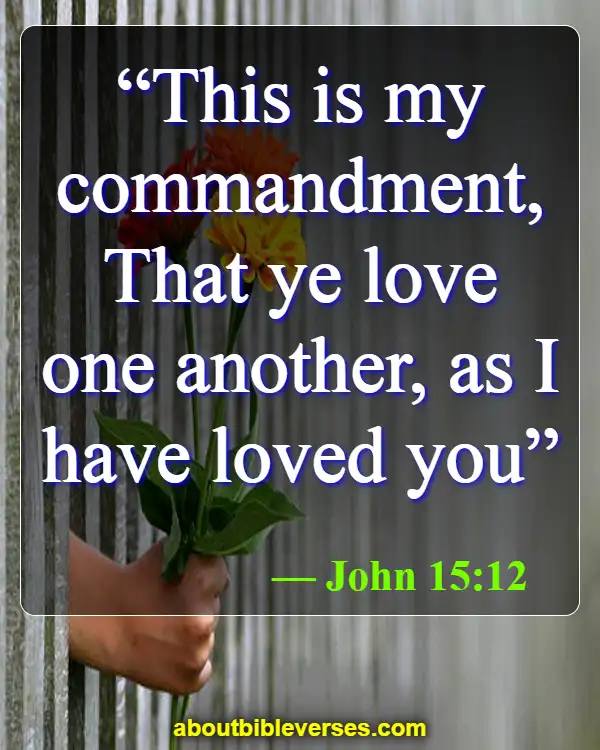 John 15:12
"This is my commandment, That ye love one another, as I have loved you"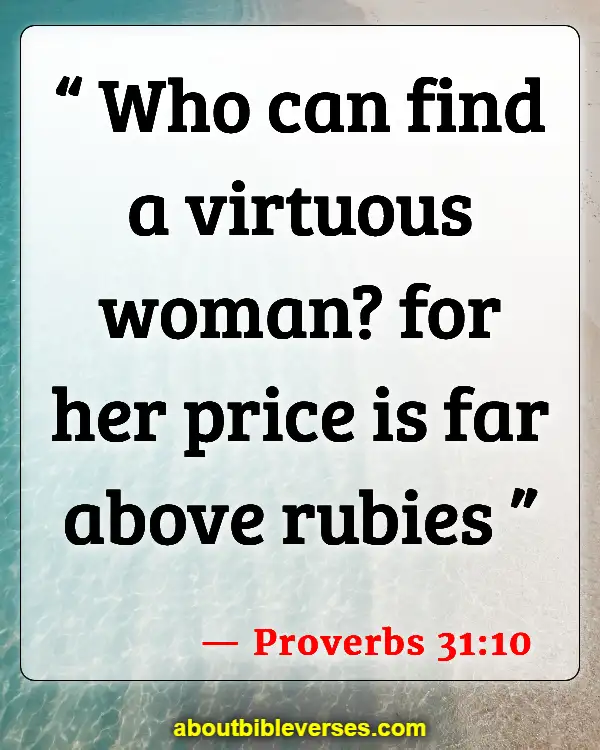 Proverbs 31:10
"Who can find a virtuous woman? for her price is far above rubies"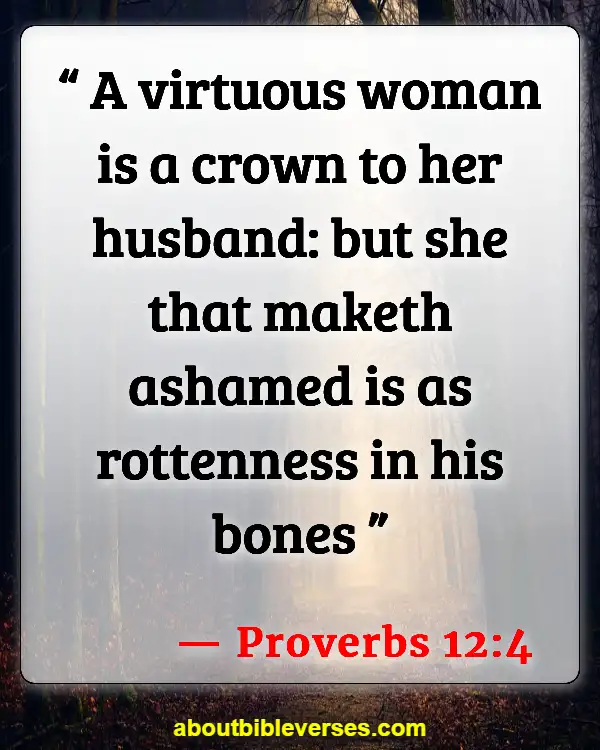 Proverbs 12:4
"A virtuous woman is a crown to her husband: but she that maketh ashamed is as rottenness in his bones"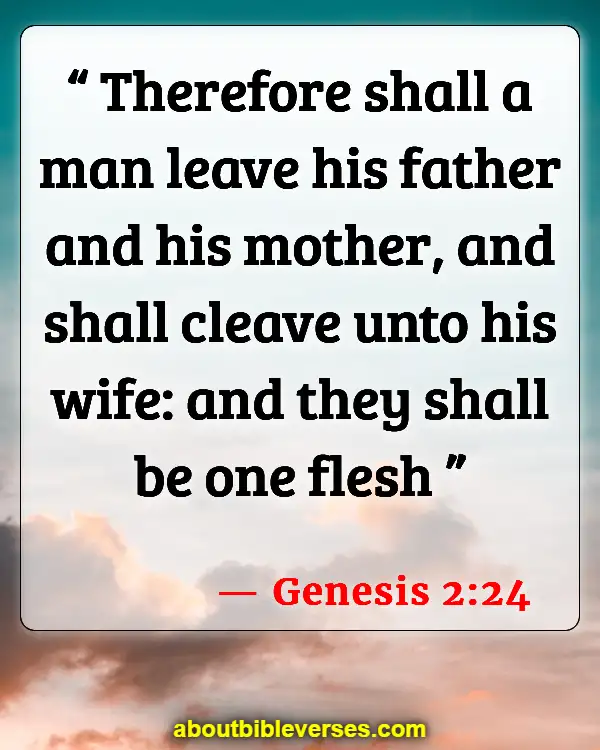 Genesis 2:24
"Therefore shall a man leave his father and his mother, and shall cleave unto his wife: and they shall be one flesh"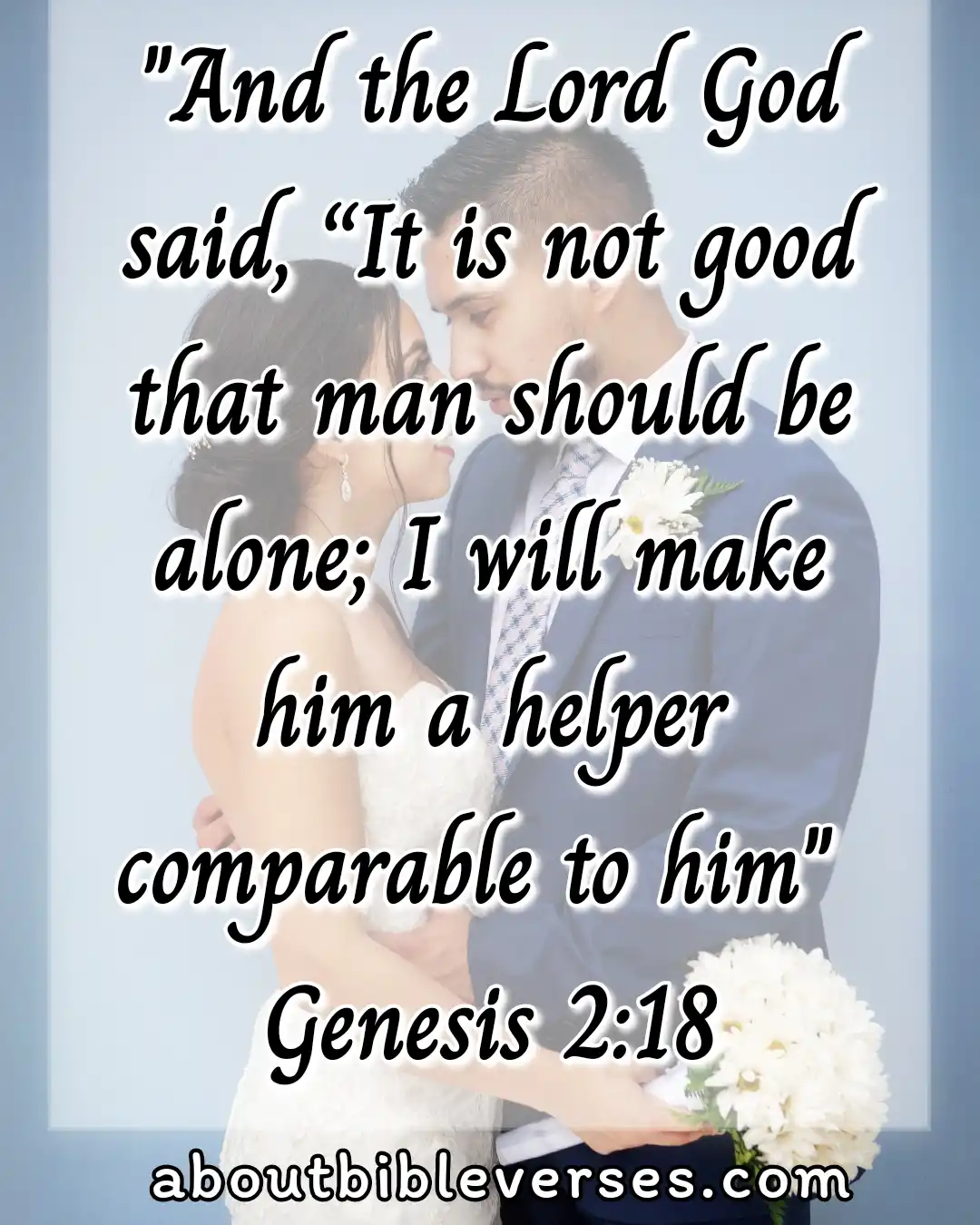 Genesis 2:18
"And the Lord God said, It is not good that the man should be alone; I will make him an help meet for him"