Dear friends, Anger can be like a deadly poison, infecting our thoughts and relationships if left. Though we may feel justified in our rage, the Bible warns us of the dangers of clinging to bitterness and unrestrained emotion. When anger leads us to harsh words and rash actions, it almost always results in regret.
This is why God's Word advises us not to let the sun go down on our anger. Come nightfall, our defensive pride has a way of melting into sadness over broken unity. Darkness reveals what the light of day obscures – that we suffer when we are at odds with others. Sleep evades us, and restlessness follows, all because we did not make peace before night's curtain fell.
Rather than nurse our anger through the bitter watches of the night, God knows we will sleep better if we work through issues before sunset. This may require humility and sacrifice, but these qualities please the Lord. He wants us to maintain the same grace at night that we display during daylight.
Dear friends now let's see the Bible scriptures below that talk about "Do Not Go To Bed Angry".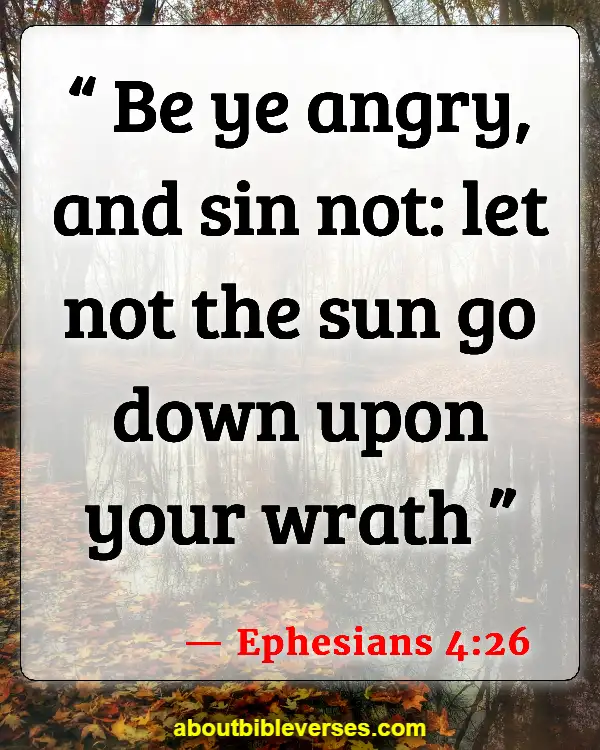 Ephesians 4:26
"Be ye angry, and sin not: let not the sun go down upon your wrath"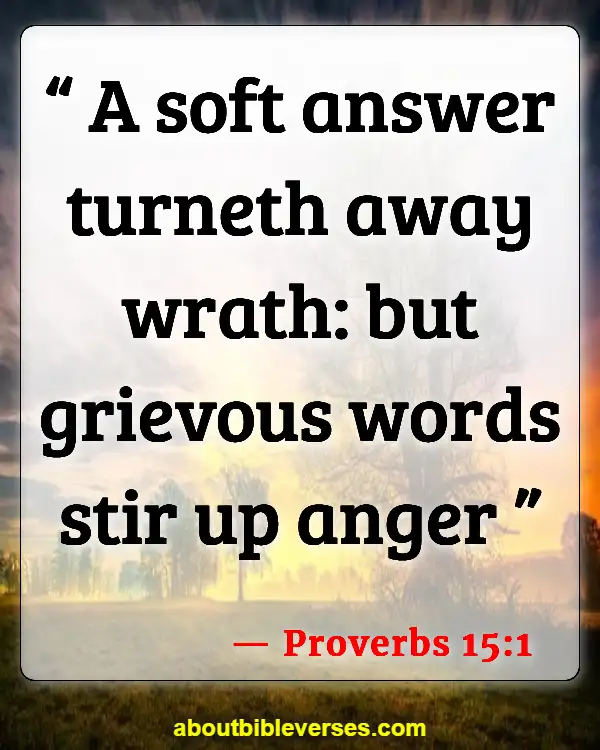 Proverbs 15:1
"A soft answer turneth away wrath: but grievous words stir up anger"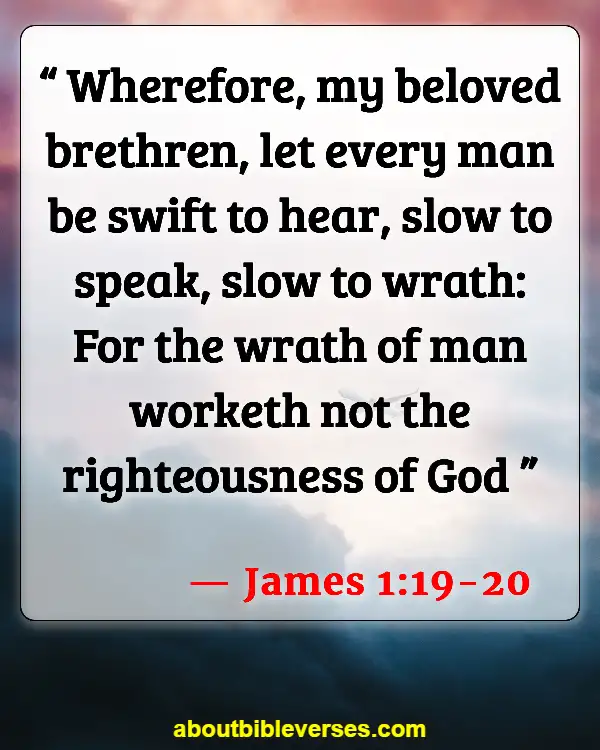 James 1:19-20
"Wherefore, my beloved brethren, let every man be swift to hear, slow to speak, slow to wrath: For the wrath of man worketh not the righteousness of God"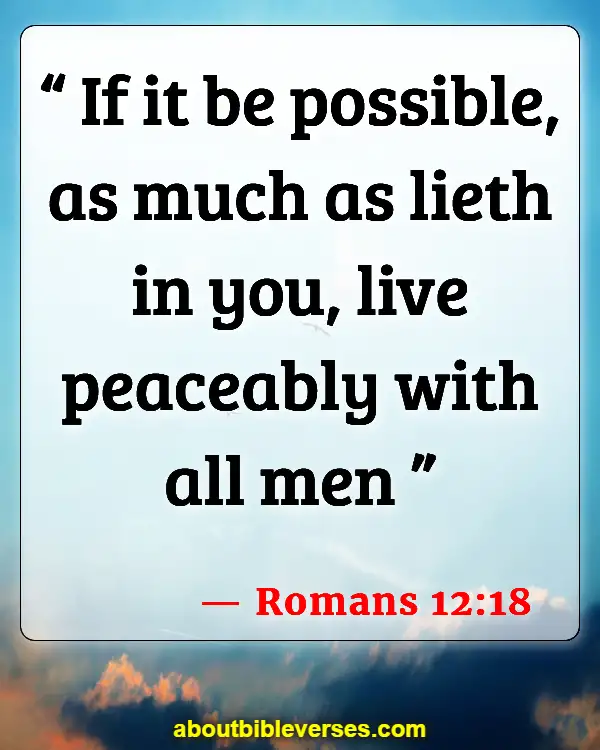 Romans 12:18
"If it be possible, as much as lieth in you, live peaceably with all men"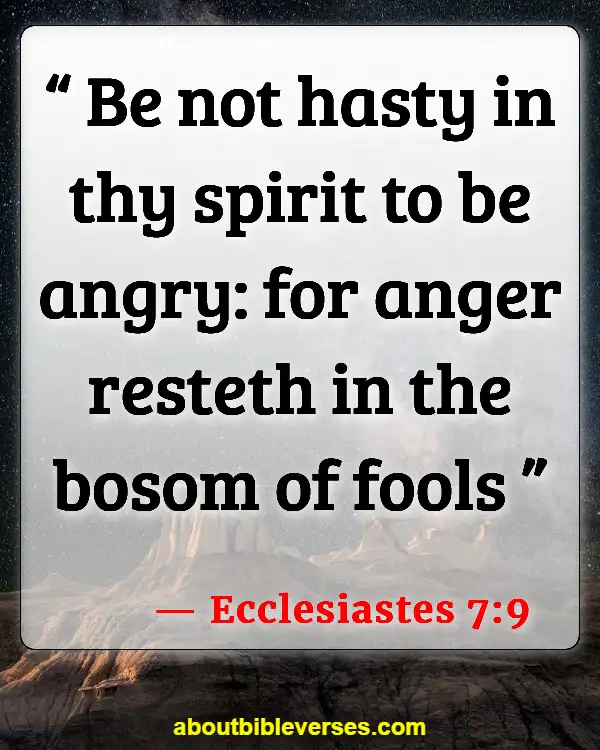 Ecclesiastes 7:9
"Be not hasty in thy spirit to be angry: for anger resteth in the bosom of fools"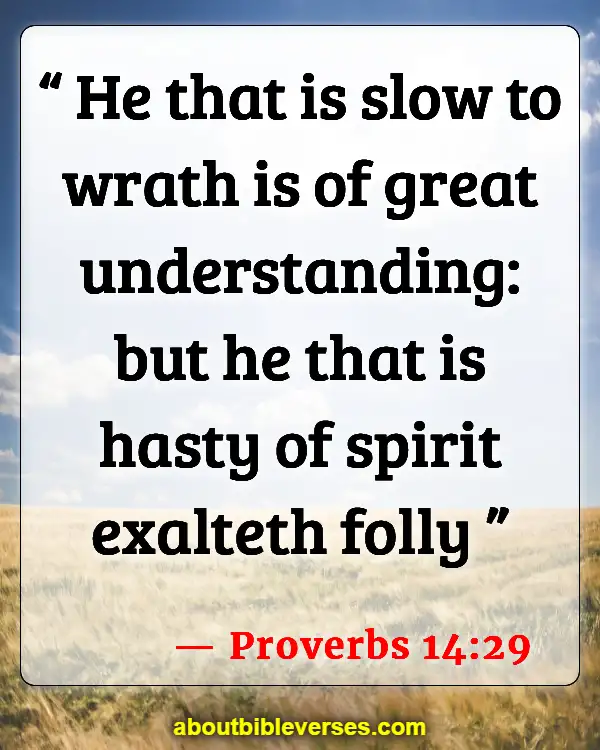 Proverbs 14:29
"He that is slow to wrath is of great understanding: but he that is hasty of spirit exalteth folly"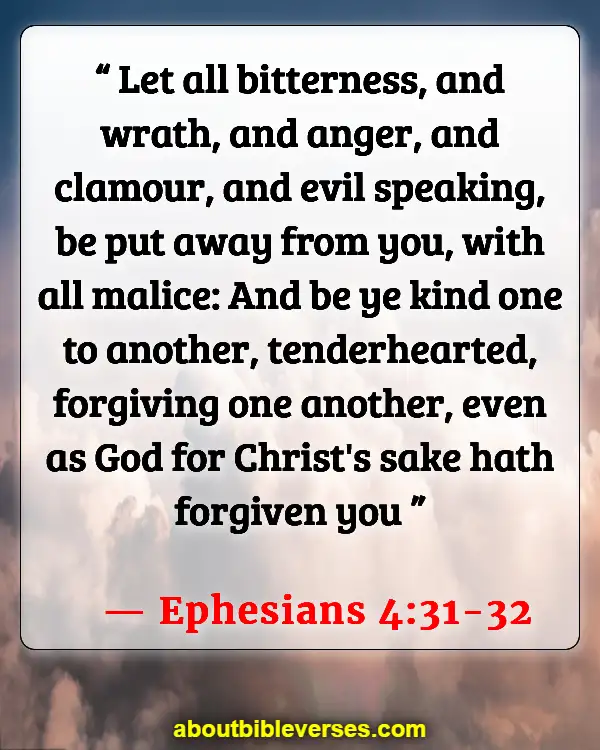 Ephesians 4:31-32
"Let all bitterness, and wrath, and anger, and clamour, and evil speaking, be put away from you, with all malice: And be ye kind one to another, tenderhearted, forgiving one another, even as God for Christ's sake hath forgiven you"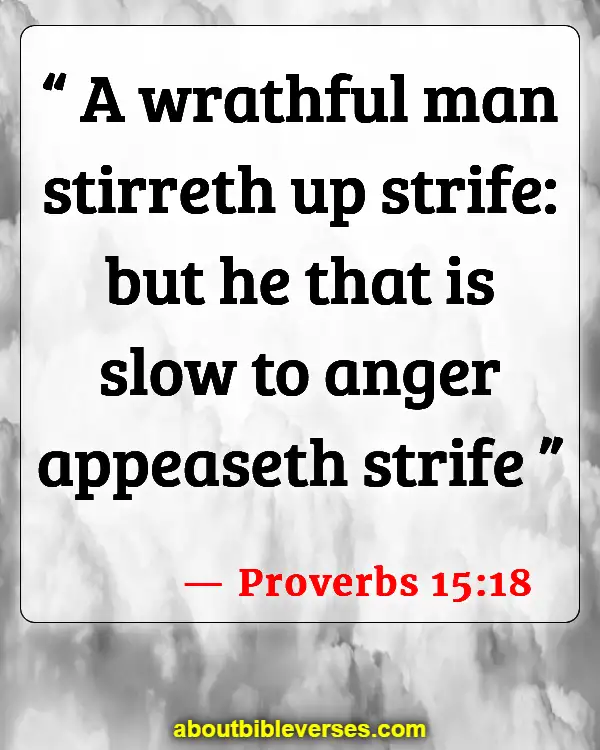 Proverbs 15:18
"A wrathful man stirreth up strife: but he that is slow to anger appeaseth strife"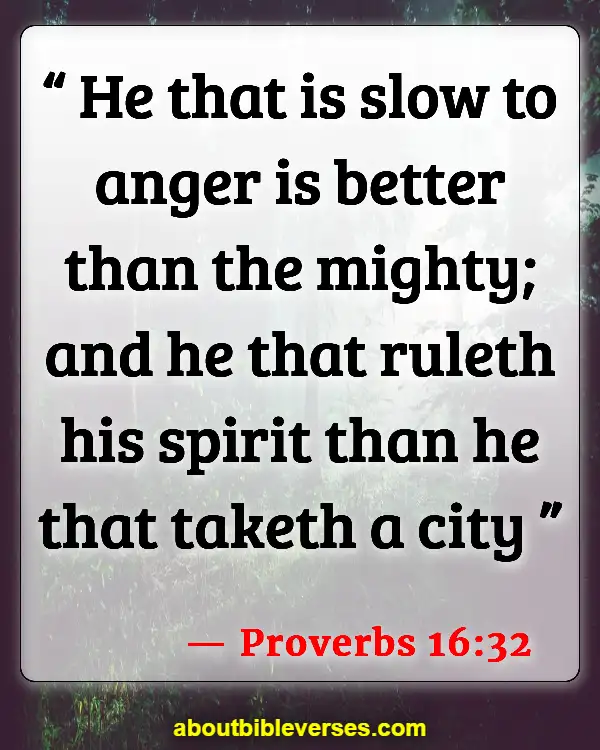 Proverbs 16:32
"He that is slow to anger is better than the mighty; and he that ruleth his spirit than he that taketh a city"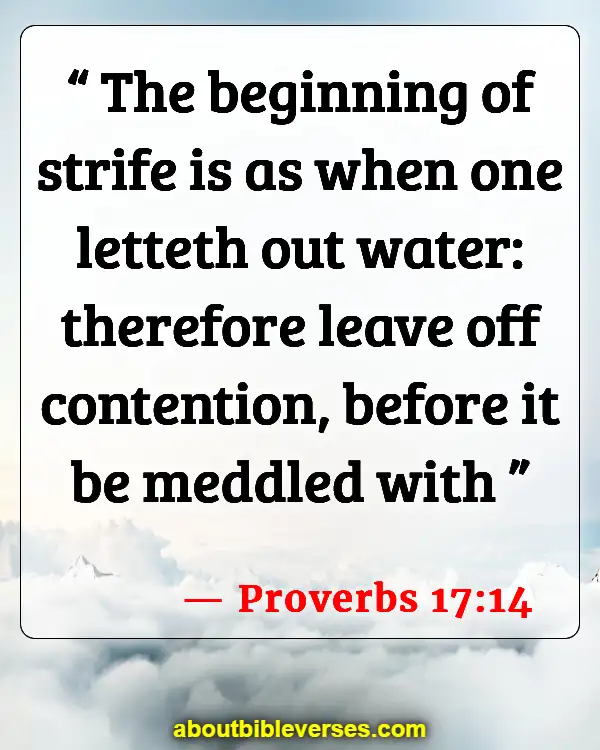 Proverbs 17:14
"The beginning of strife is as when one letteth out water: therefore leave off contention, before it be meddled with"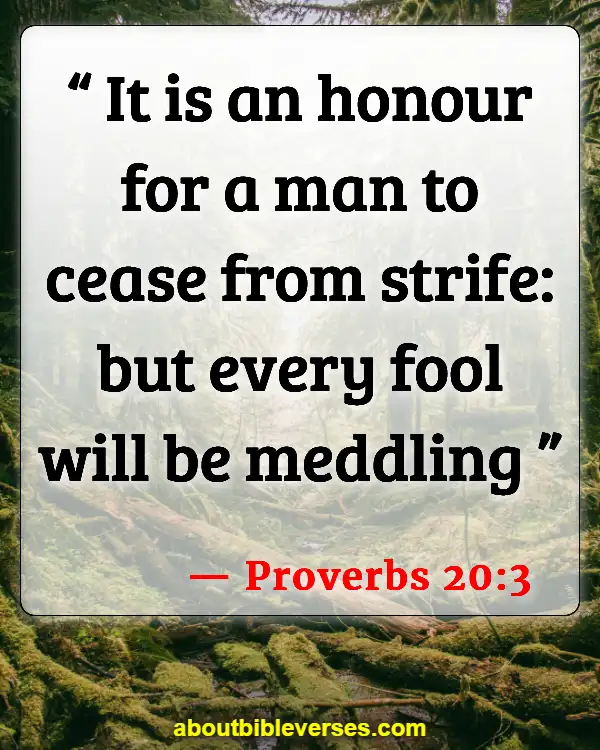 Proverbs 20:3
"It is an honour for a man to cease from strife: but every fool will be meddling"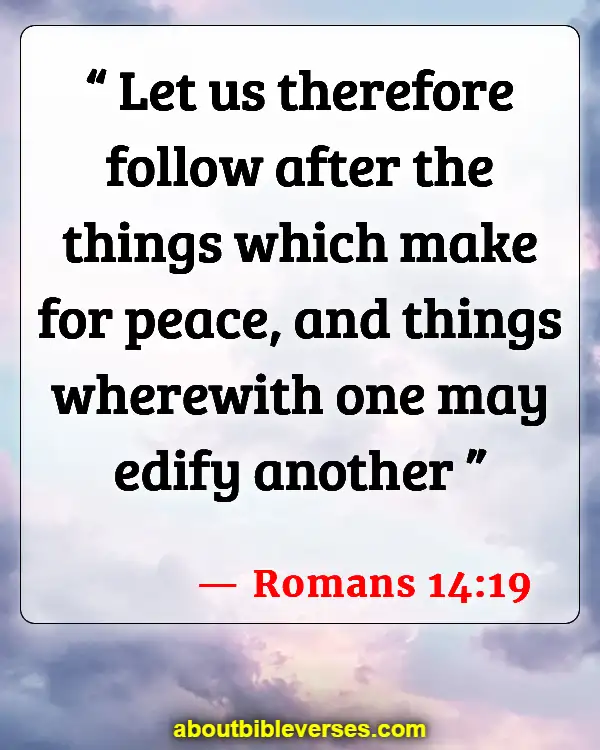 Romans 14:19
"Let us therefore follow after the things which make for peace, and things wherewith one may edify another"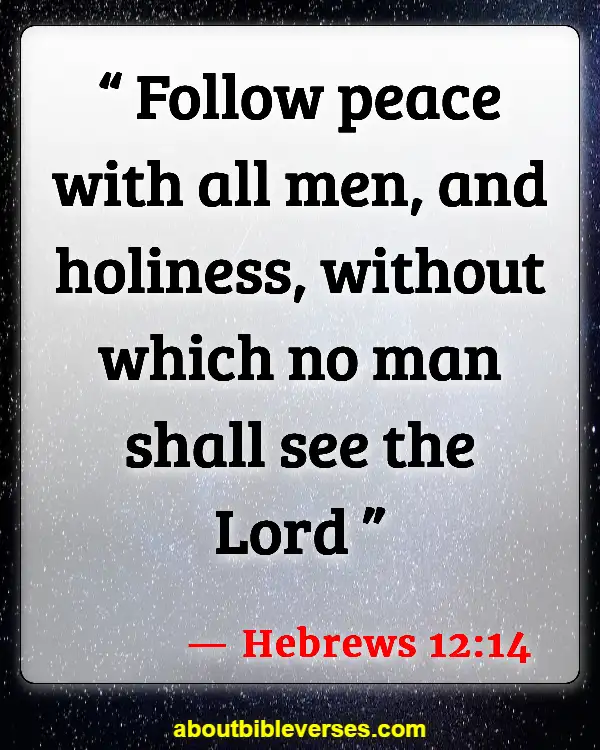 Hebrews 12:14
"Follow peace with all men, and holiness, without which no man shall see the Lord"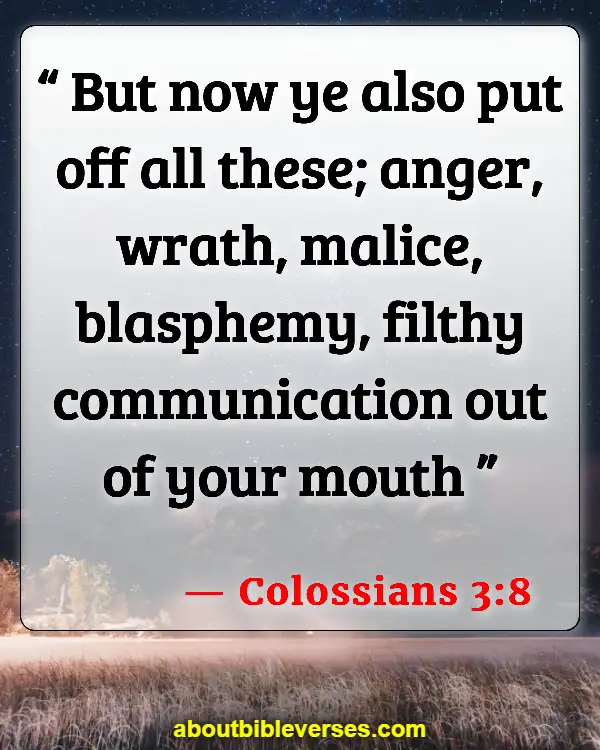 Colossians 3:8
"But now ye also put off all these; anger, wrath, malice, blasphemy, filthy communication out of your mouth"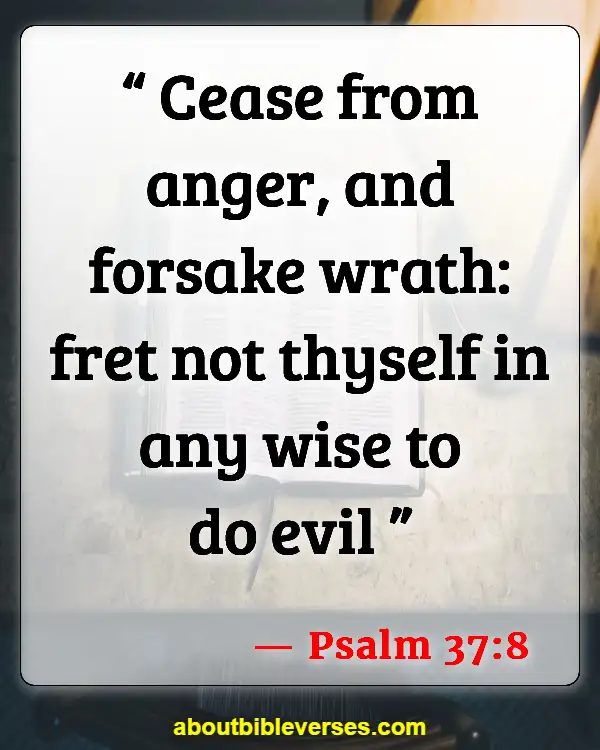 Psalm 37:8
"Cease from anger, and forsake wrath: fret not thyself in any wise to do evil"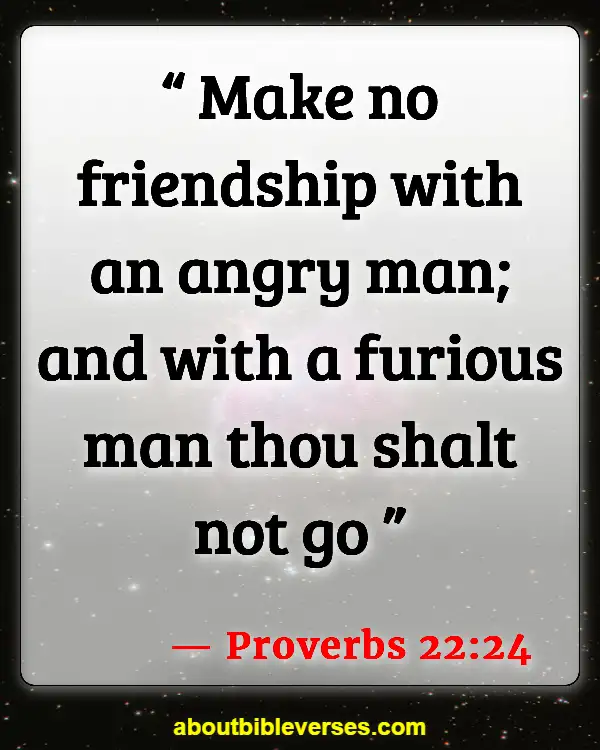 Proverbs 22:24
"Make no friendship with an angry man; and with a furious man thou shalt not go"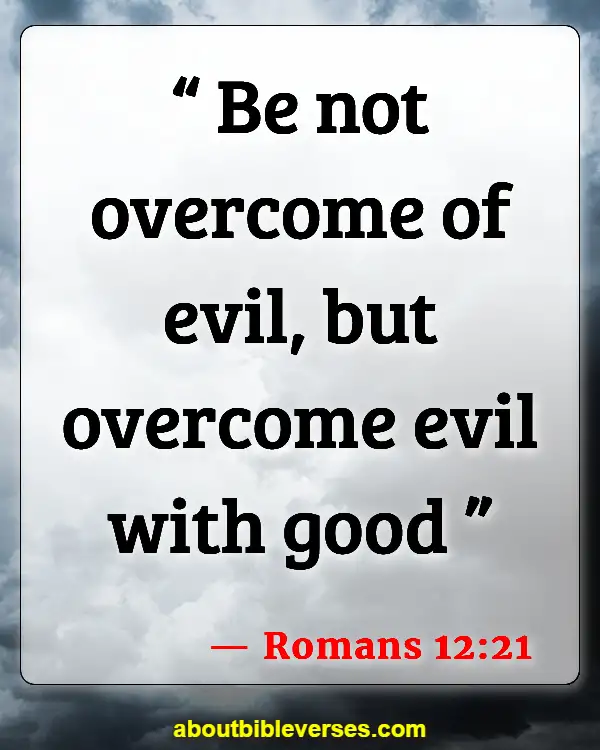 Romans 12:21
"Be not overcome of evil, but overcome evil with good"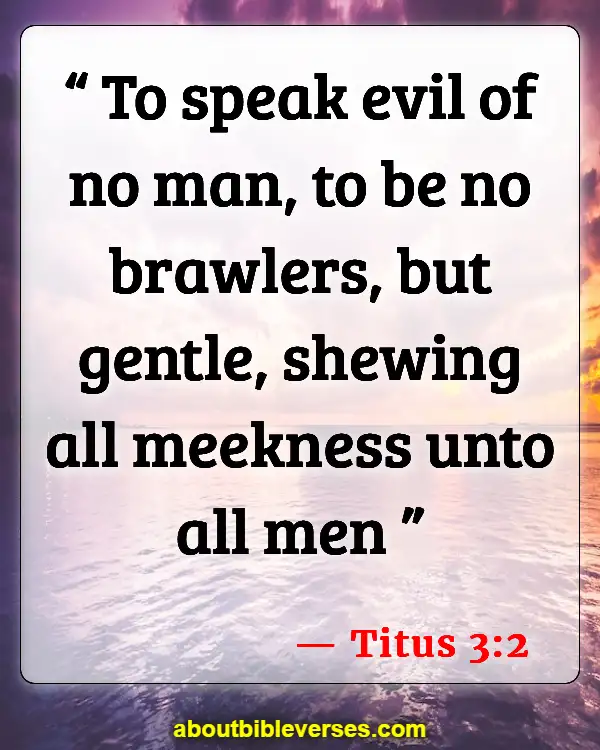 Titus 3:2
"To speak evil of no man, to be no brawlers, but gentle, shewing all meekness unto all men"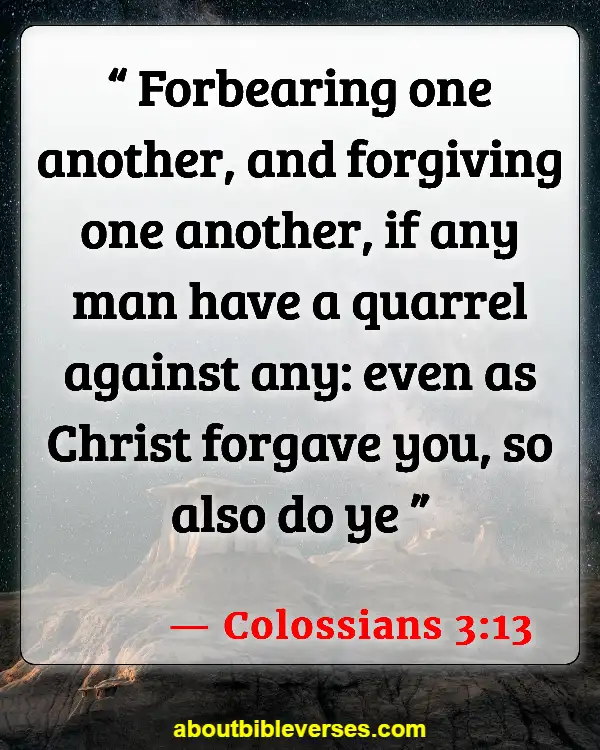 Colossians 3:13
"Forbearing one another, and forgiving one another, if any man have a quarrel against any: even as Christ forgave you, so also do ye"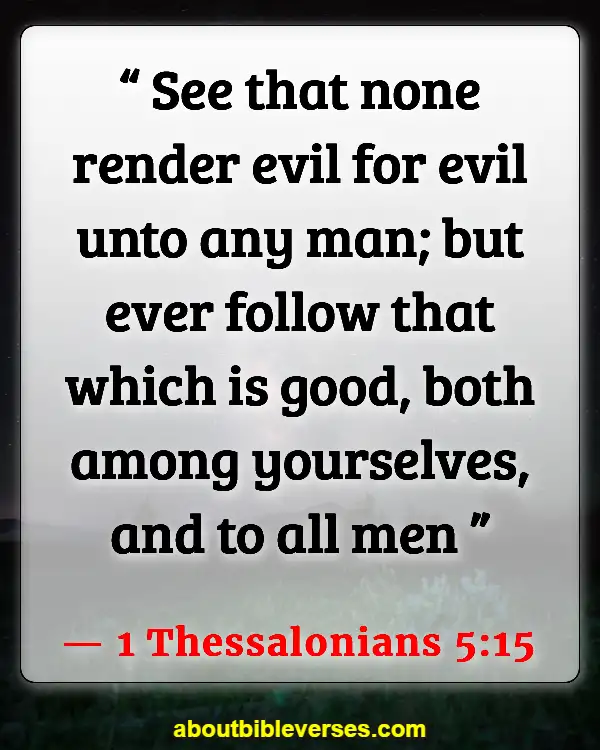 1 Thessalonians 5:15
"See that none render evil for evil unto any man; but ever follow that which is good, both among yourselves, and to all men"