Hello dear friends, welcome to our site in the name of Jesus Christ. Today we will look at the Bible Scriptures About the Consequences Of Disobedience In KJV. If you like today's post then definitely comment and share.
Friends, the Bible says that disobedience to God can have very bad consequences for us. We have seen in the Bible that God punished those who disobeyed God very terribly and God's wrath rested on their families.
For example in the Old Testament, in Leviticus 26, God warned the Israelites that if they disobeyed His commands, they would be punished with curses such as famine, disease, and military defeat.
But in the New Testament, Jesus teaches that disobedience can lead to spiritual separation from God and eternal punishment in hell. In Matthew 7:23 Jesus said, "And then I will declare to them, 'I never knew you; depart from me, you workers of lawlessness.'
The Bible also teaches that grace and forgiveness are available to those who repent and turn from their disobedience.Dear friends now let's see the Bible scriptures below that talk about the Consequences Of Disobedience.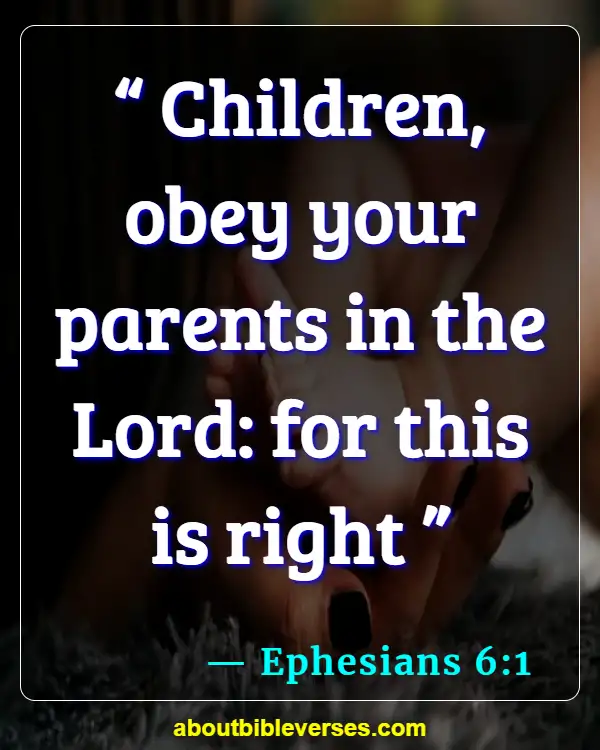 Ephesians 6:1
"Children, obey your parents in the Lord: for this is right"
John 14:15
"If ye love me, keep my commandments"
Colossians 3:20
"Children, obey your parents in all things: for this is well pleasing unto the Lord"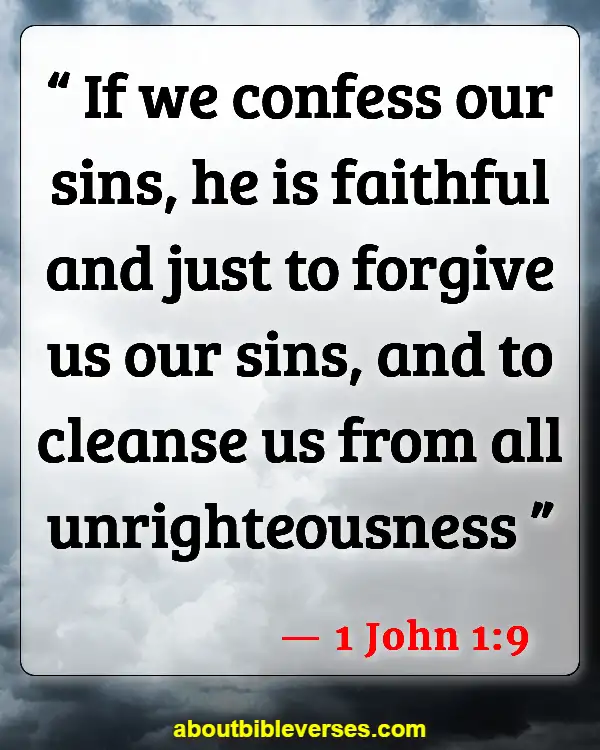 1 John 1:9
"If we confess our sins, he is faithful and just to forgive us our sins, and to cleanse us from all unrighteousness"
2 John 1:6
"And this is love, that we walk after his commandments. This is the commandment, That, as ye have heard from the beginning, ye should walk in it"
1 Samuel 12:15
"But if ye will not obey the voice of the Lord, but rebel against the commandment of the Lord, then shall the hand of the Lord be against you, as it was against your fathers"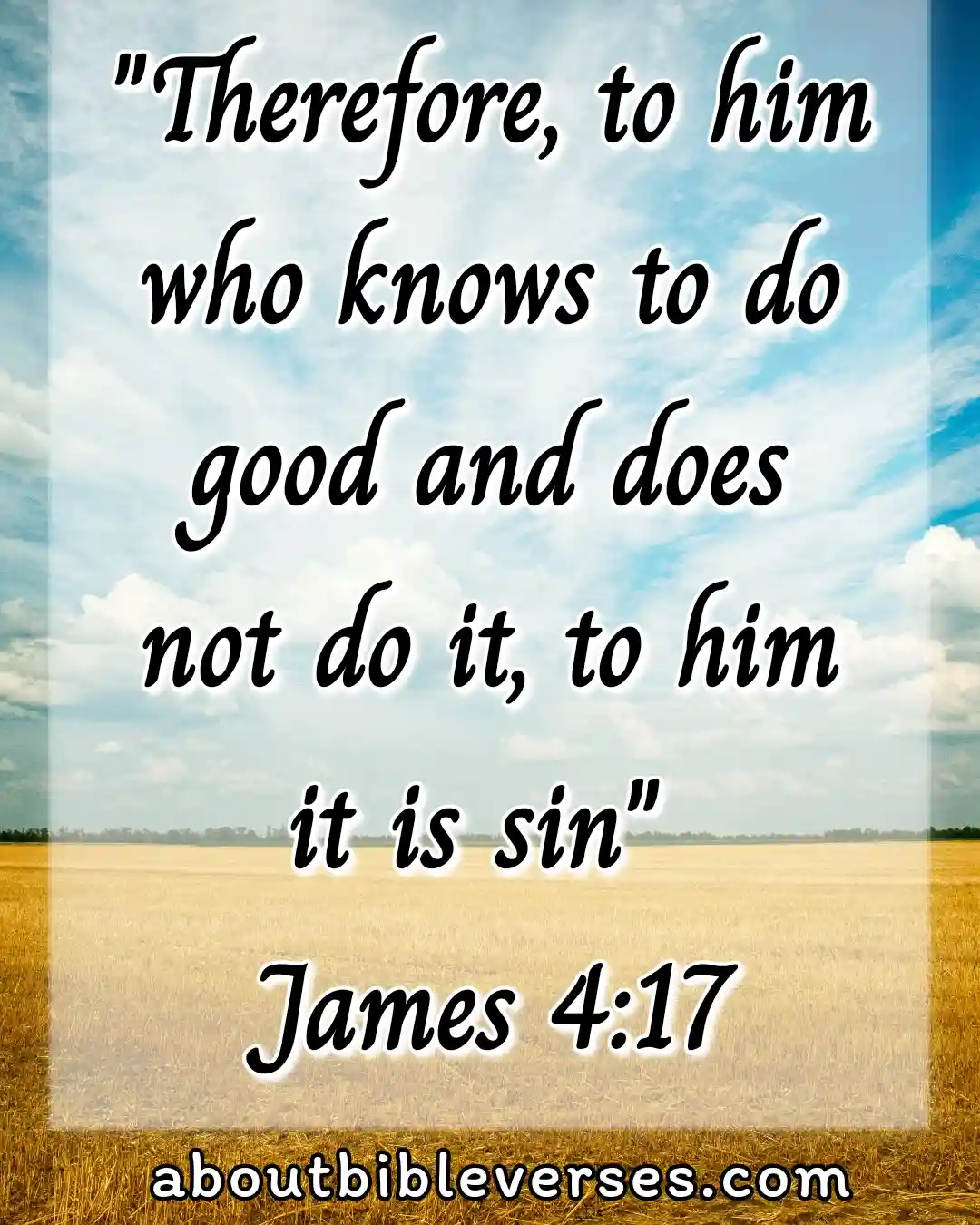 James 4:17
"Therefore to him that knoweth to do good, and doeth it not, to him it is sin"
Leviticus 20:9
"For every one that curseth his father or his mother shall be surely put to death: he hath cursed his father or his mother; his blood shall be upon him"
Mark 7:9-10
"And he said unto them, Full well ye reject the commandment of God, that ye may keep your own tradition.For Moses said, Honour thy father and thy mother; and, Whoso curseth father or mother, let him die the death"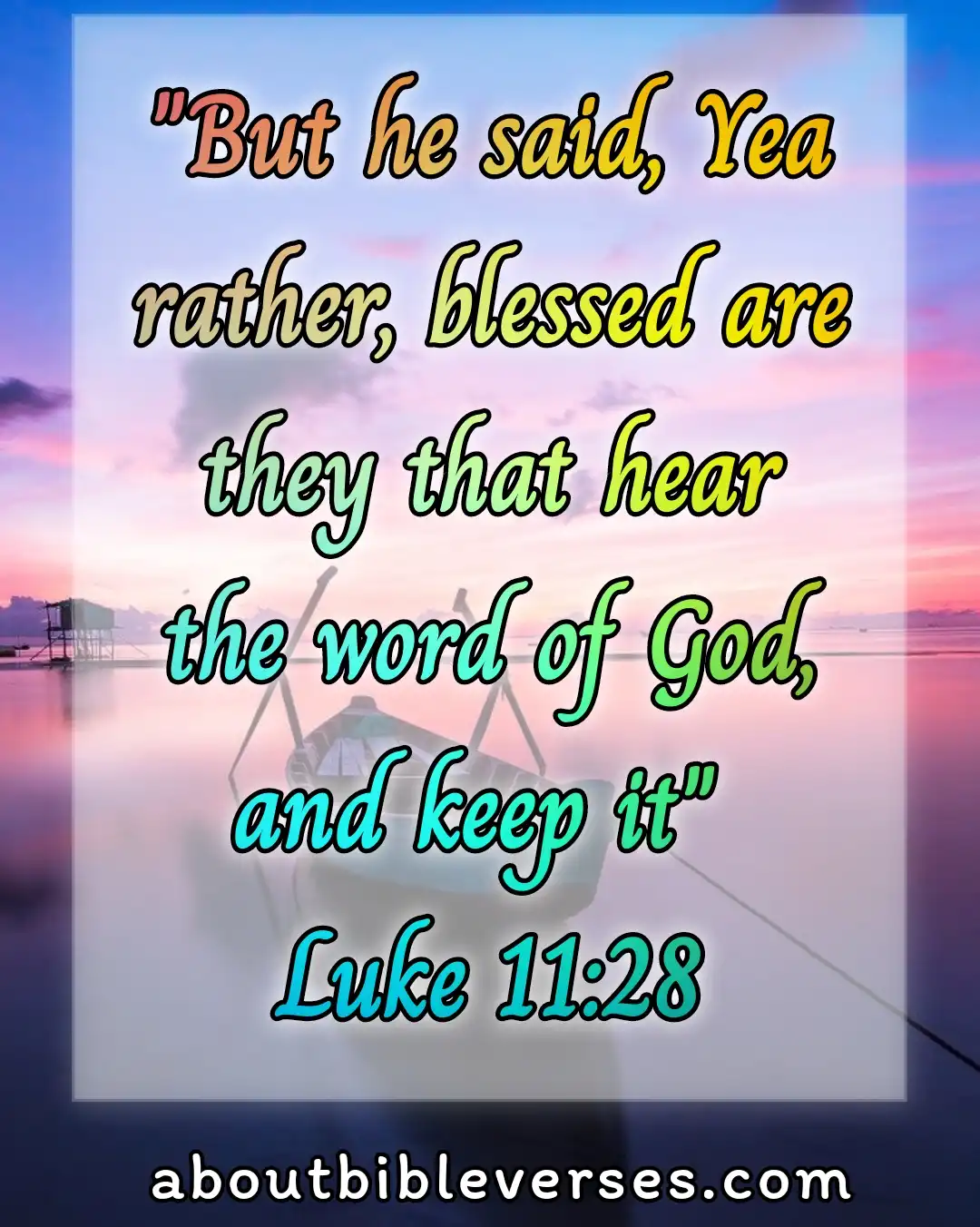 Luke 11:28
"But he said, Yea rather, blessed are they that hear the word of God, and keep it"
Matthew 15:4
"For God commanded, saying, Honour thy father and mother: and, He that curseth father or mother, let him die the death"
Proverbs 29:15
"The rod and reproof give wisdom: but a child left to himself bringeth his mother to shame"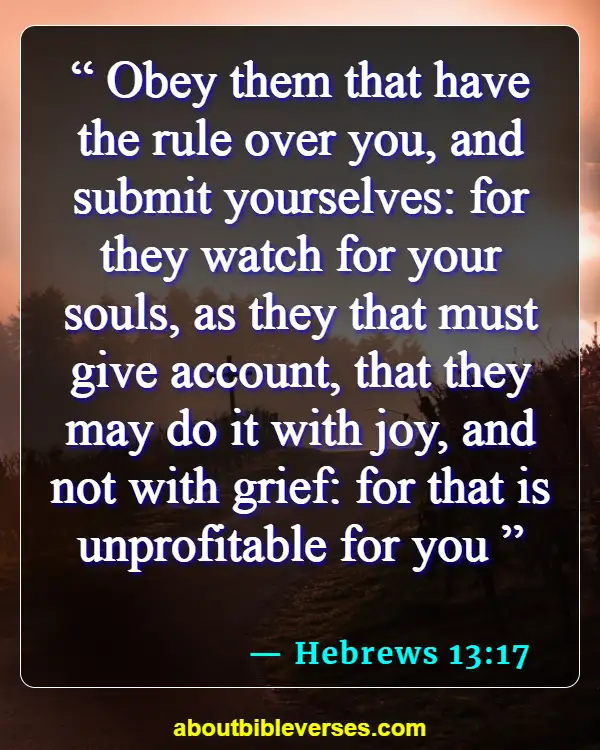 Hebrews 13:17
"Obey them that have the rule over you, and submit yourselves: for they watch for your souls, as they that must give account, that they may do it with joy, and not with grief: for that is unprofitable for you"
Ephesians 5:6
"Let no man deceive you with vain words: for because of these things cometh the wrath of God upon the children of disobedience"
Proverbs 15:5
"A fool despiseth his father's instruction: but he that regardeth reproof is prudent"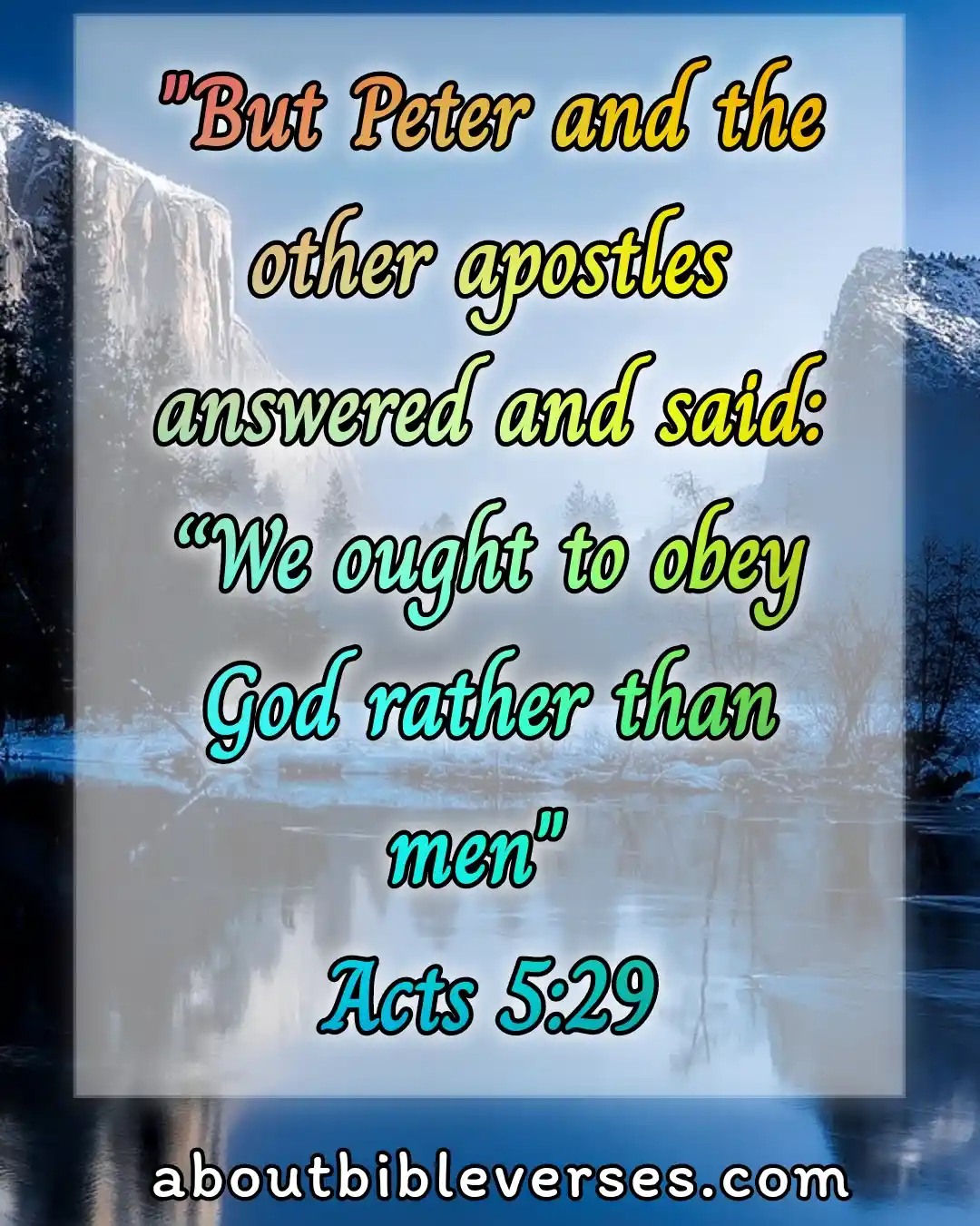 Acts 5:29
"Then Peter and the other apostles answered and said, We ought to obey God rather than men"
Luke 6:46
"And why call ye me, Lord, Lord, and do not the things which I say?"
Romans 12:1
"I beseech you therefore, brethren, by the mercies of God, that ye present your bodies a living sacrifice, holy, acceptable unto God, which is your reasonable service"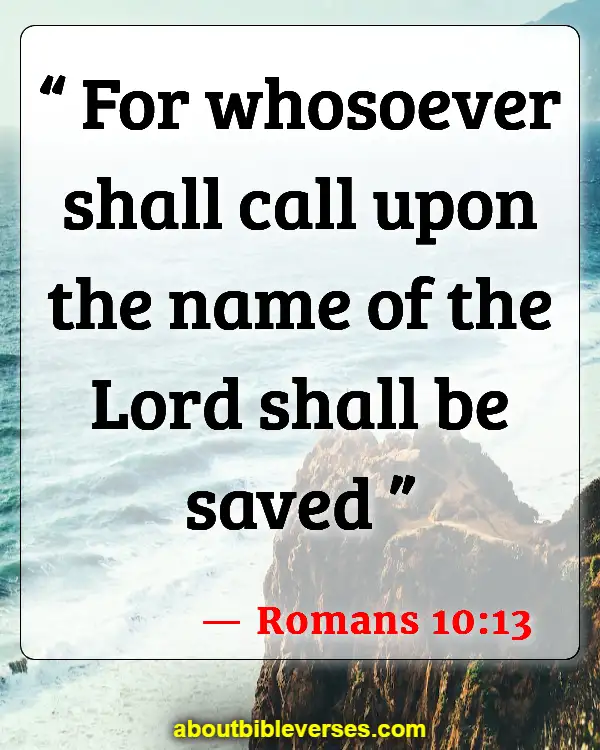 Romans 10:13
"For whosoever shall call upon the name of the Lord shall be saved"
Romans 1:30
"Backbiters, haters of God, despiteful, proud, boasters, inventors of evil things, disobedient to parents"
Proverbs 23:13-14
"Withhold not correction from the child: for if thou beatest him with the rod, he shall not die. Thou shalt beat him with the rod, and shalt deliver his soul from hell"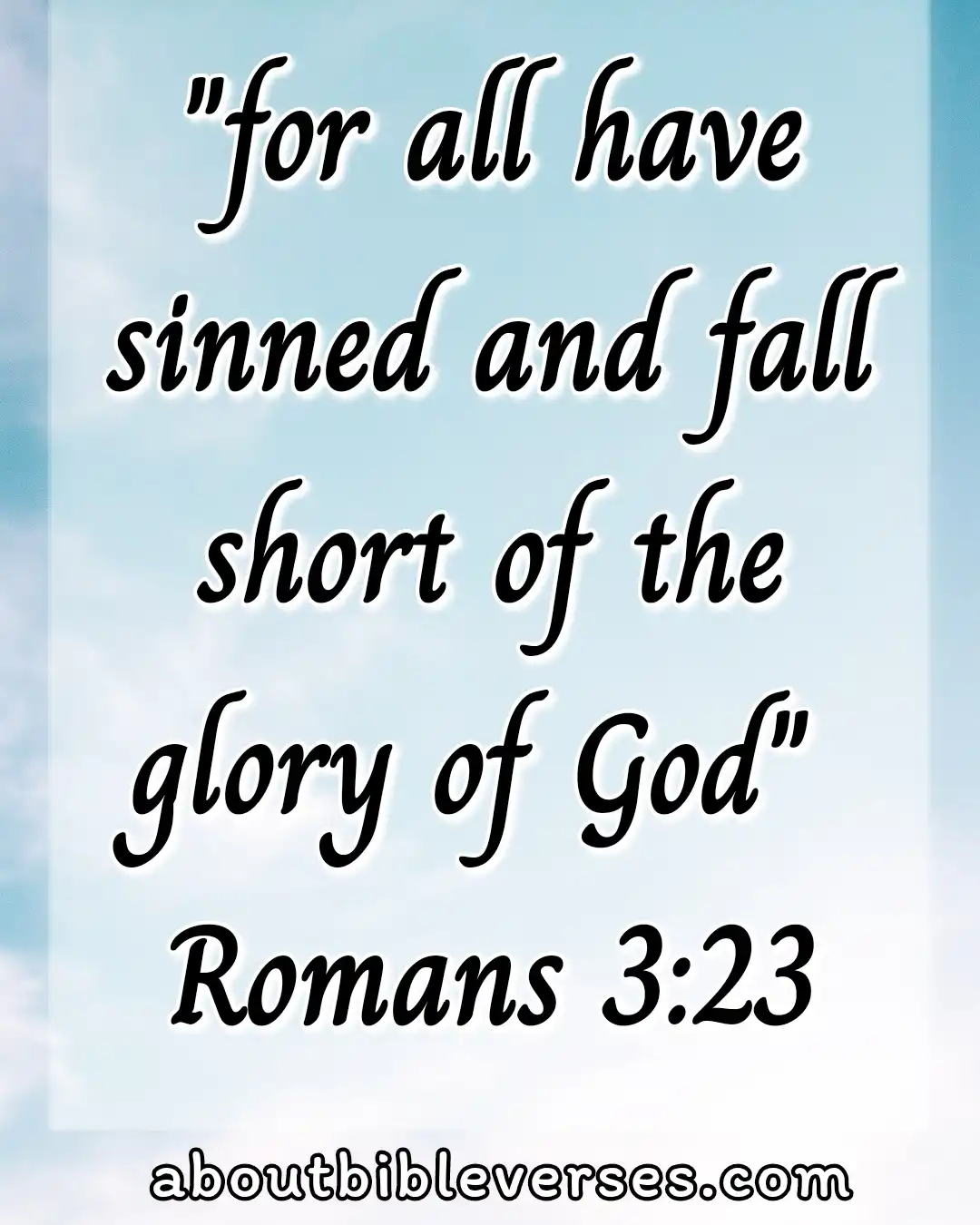 Romans 3:23
"For all have sinned, and come short of the glory of God"
1 Timothy 1:9
"Knowing this, that the law is not made for a righteous man, but for the lawless and disobedient, for the ungodly and for sinners, for unholy and profane, for murderers of fathers and murderers of mothers, for manslayers"
John 14:23
"Jesus answered and said unto him, If a man love me, he will keep my words: and my Father will love him, and we will come unto him, and make our abode with him"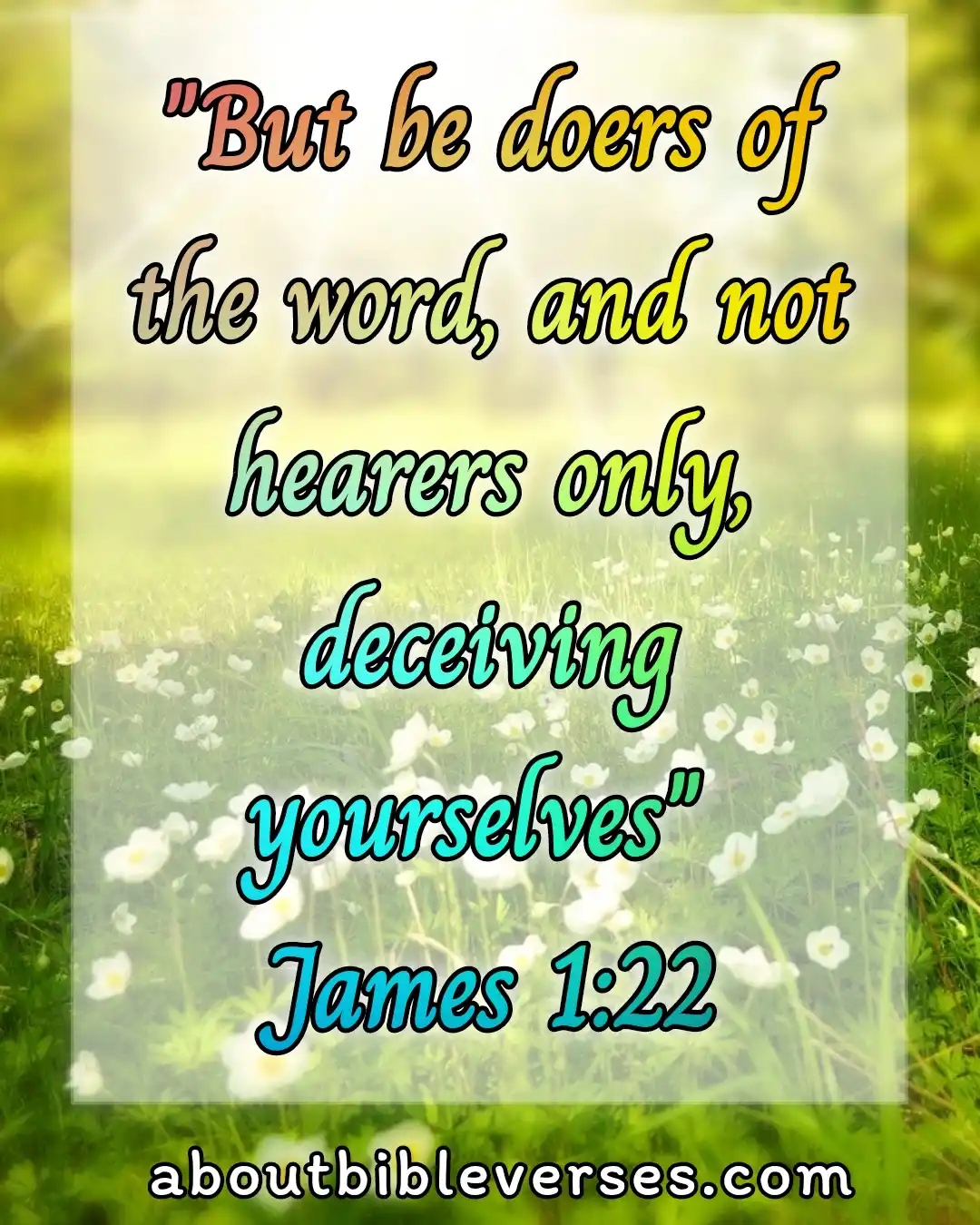 James 1:22
"But be ye doers of the word, and not hearers only, deceiving your own selves"
Leviticus 26:14
"But if ye will not hearken unto me, and will not do all these commandments"
Romans 6:23
"For the wages of sin is death; but the gift of God is eternal life through Jesus Christ our Lord"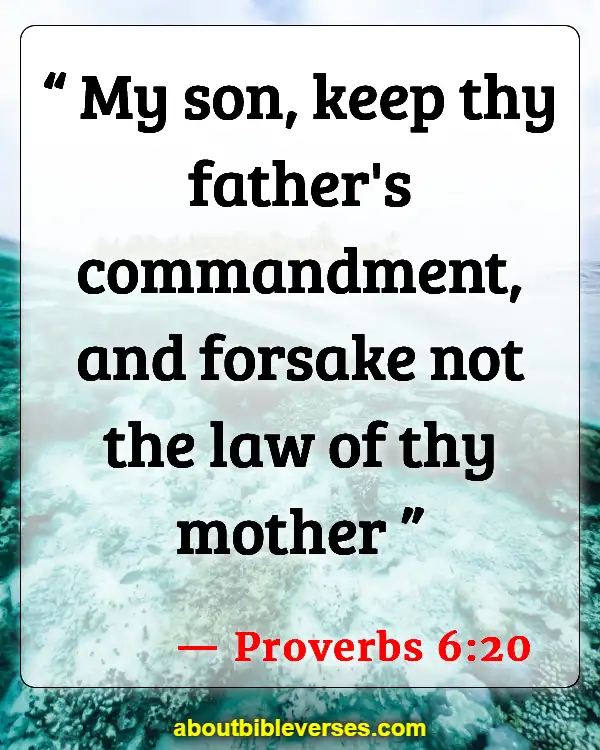 Proverbs 6:20
"My son, keep thy father's commandment, and forsake not the law of thy mother"
2 Chronicles 7:14
"If my people, which are called by my name, shall humble themselves, and pray, and seek my face, and turn from their wicked ways; then will I hear from heaven, and will forgive their sin, and will heal their land"
Proverbs 13:24
"He that spareth his rod hateth his son: but he that loveth him chasteneth him betimes"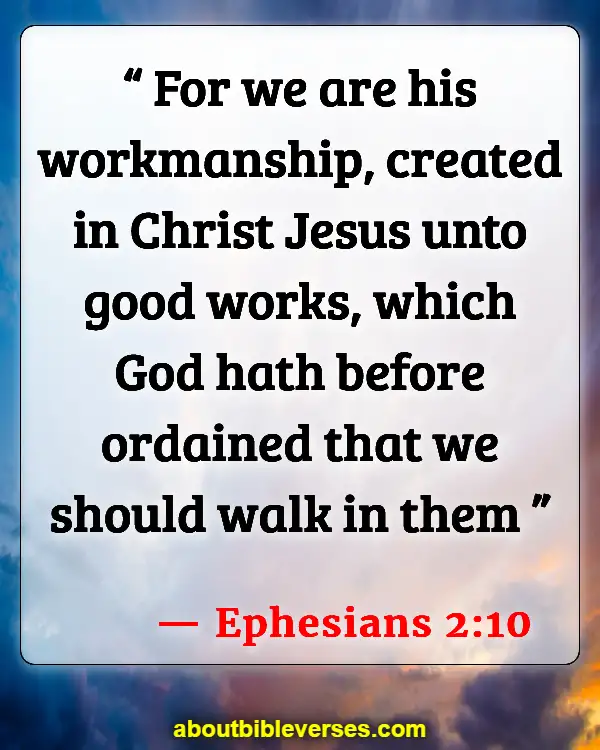 Ephesians 2:10
"For we are his workmanship, created in Christ Jesus unto good works, which God hath before ordained that we should walk in them"