Hello dear friends, welcome to our site in the name of Jesus Christ. Today we will look at the Bible Scriptures About Choices And Consequences In KJV. If you like today's post then definitely comment and share.
The Bible teaches that every choice we make has both positive and negative consequences. The Bible emphasizes the importance of making wise choices and being responsible for the consequences of our actions. It encourages us to seek wisdom, to be mindful of our actions, and to make choices that are in line with God's will.
Additionally, the Bible reminds us that we will be held accountable for our choices and that there will be a day of judgment where we will have to give an account of our lives. For example, Proverbs 12:15 says, "The way of a fool is right in his own eyes, but a wise man listens to advise." Likewise, Galatians 6:7 says, "Do not be deceived: God is not mocked. A man reaps what he sows."
The Bible also teaches that all our choices have eternal consequences, as Matthew 25:46 says, "The ungodly will go away into eternal punishment, but the righteous into eternal life."
In conclusion, the Bible teaches that every choice we make has consequences and we should be mindful of the choices we make and how they affect our lives and the lives of those around us. Additionally, it reminds us that hope and redemption are always available to us through faith in Jesus Christ.
Dear friends, let's see the Bible scriptures below that talk about Choices And Consequences.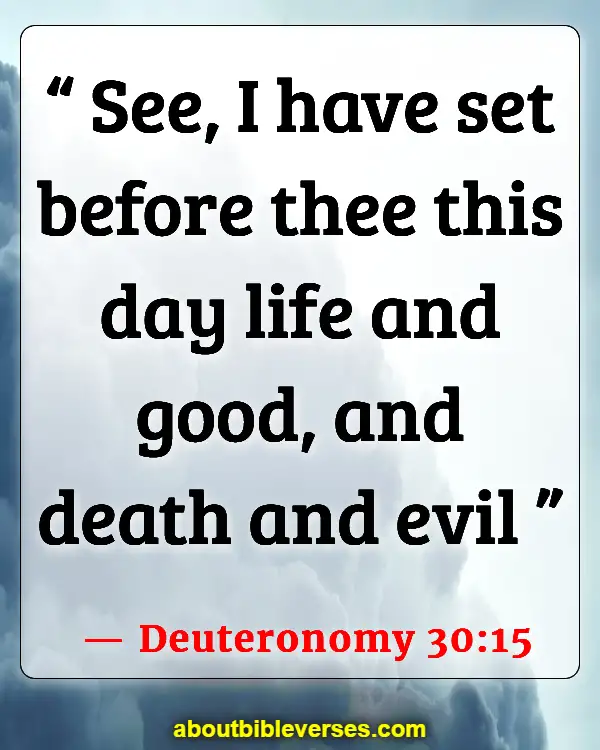 Deuteronomy 30:15
"See, I have set before thee this day life and good, and death and evil"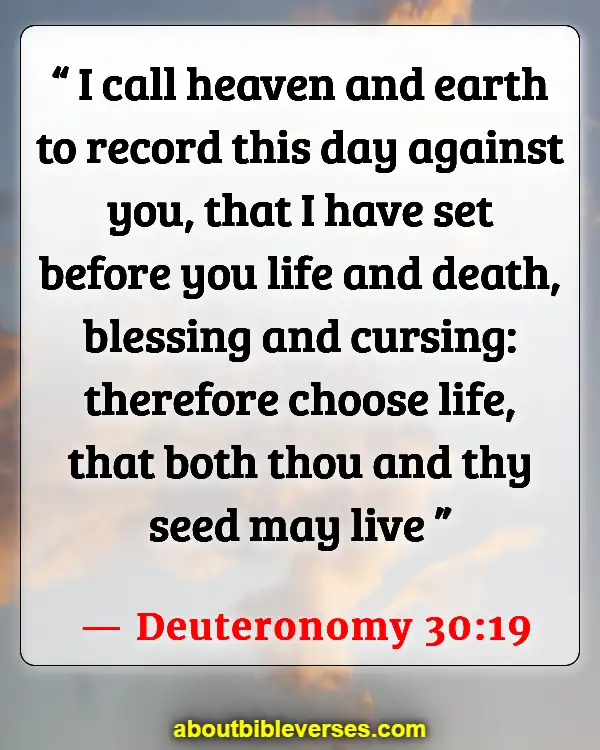 Deuteronomy 30:19
"I call heaven and earth to record this day against you, that I have set before you life and death, blessing and cursing: therefore choose life, that both thou and thy seed may live"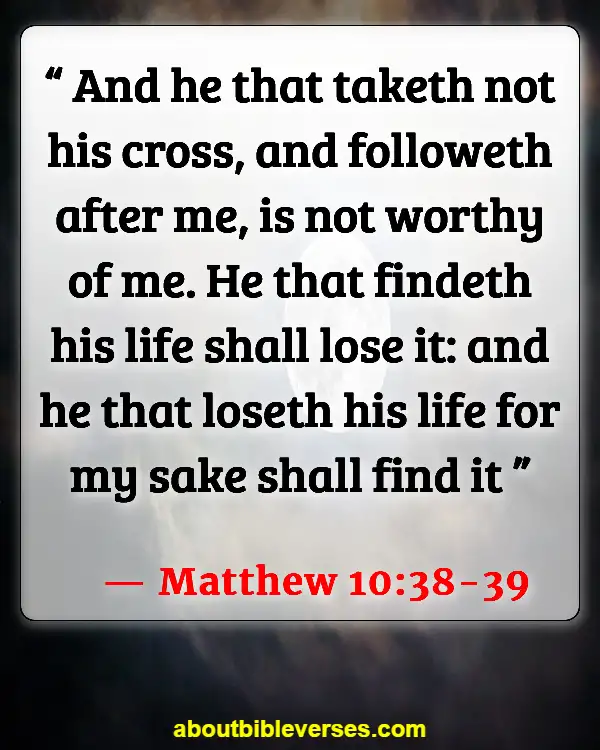 Matthew 10:38-39
"And he that taketh not his cross, and followeth after me, is not worthy of me.He that findeth his life shall lose it: and he that loseth his life for my sake shall find it"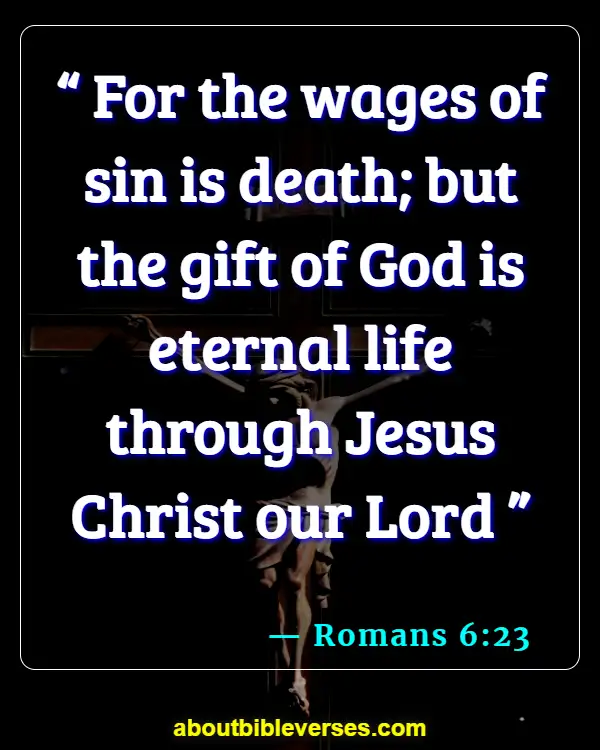 Romans 6:23
"For the wages of sin is death; but the gift of God is eternal life through Jesus Christ our Lord"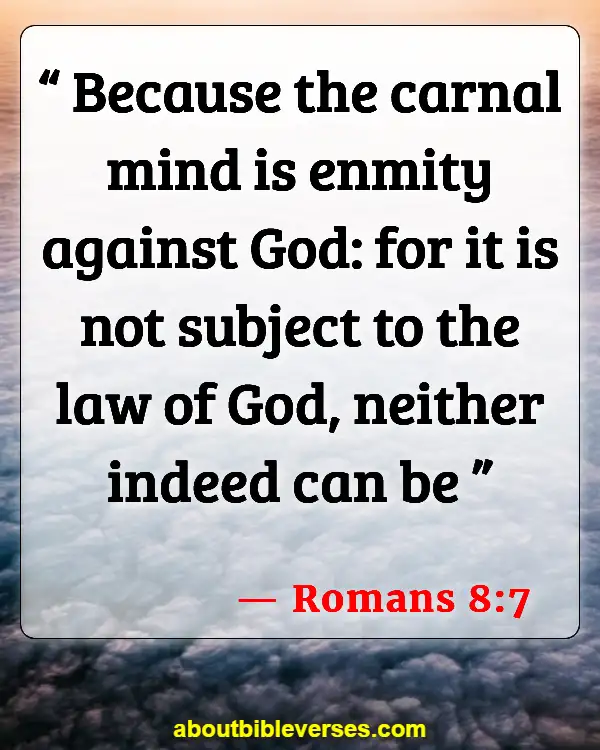 Romans 8:7
"Because the carnal mind is enmity against God: for it is not subject to the law of God, neither indeed can be"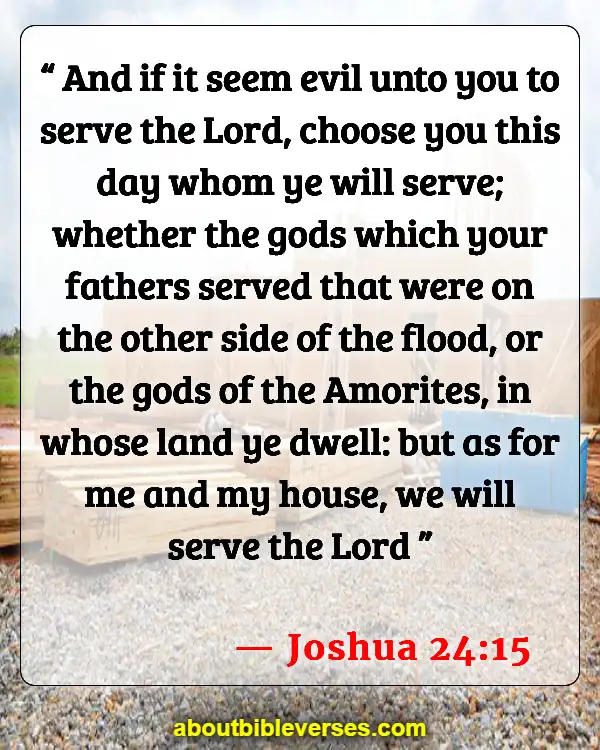 Joshua 24:15
"And if it seem evil unto you to serve the Lord, choose you this day whom ye will serve; whether the gods which your fathers served that were on the other side of the flood, or the gods of the Amorites, in whose land ye dwell: but as for me and my house, we will serve the Lord"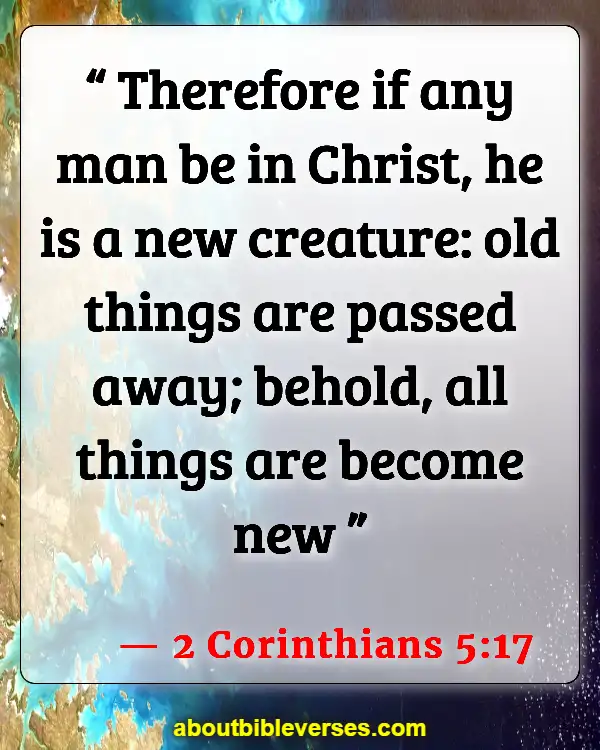 2 Corinthians 5:17
"Therefore if any man be in Christ, he is a new creature: old things are passed away; behold, all things are become new"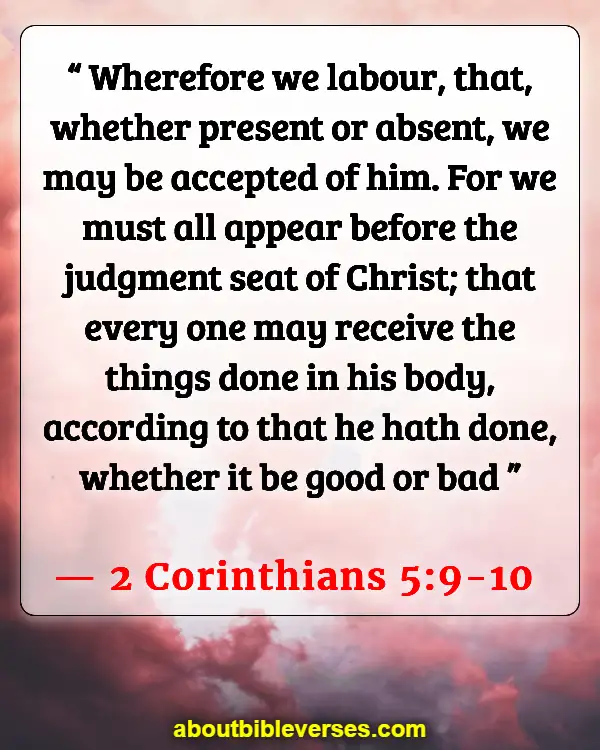 2 Corinthians 5:9-10
"Wherefore we labour, that, whether present or absent, we may be accepted of him.For we must all appear before the judgment seat of Christ; that every one may receive the things done in his body, according to that he hath done, whether it be good or bad"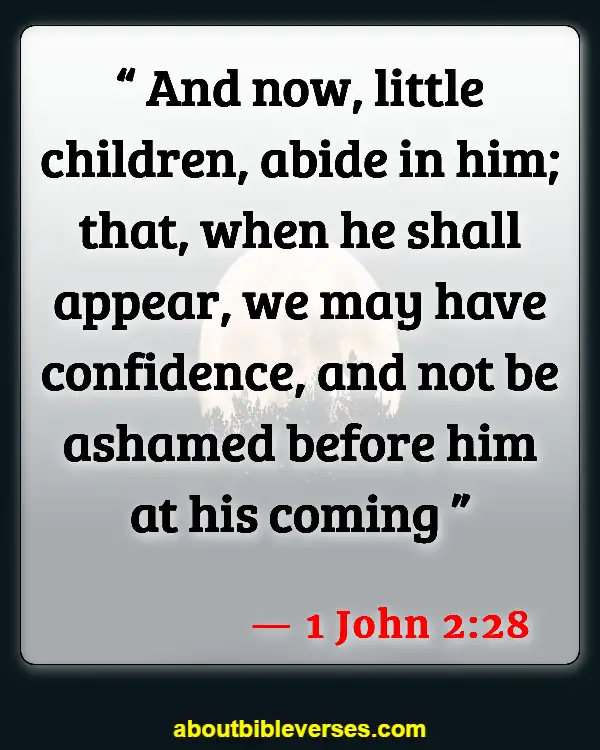 1 John 2:28
"And now, little children, abide in him; that, when he shall appear, we may have confidence, and not be ashamed before him at his coming"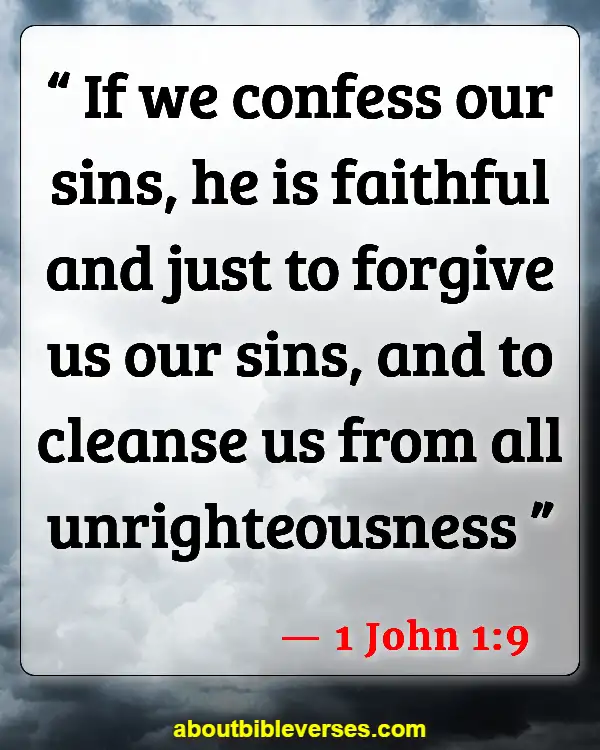 1 John 1:9
"If we confess our sins, he is faithful and just to forgive us our sins, and to cleanse us from all unrighteousness"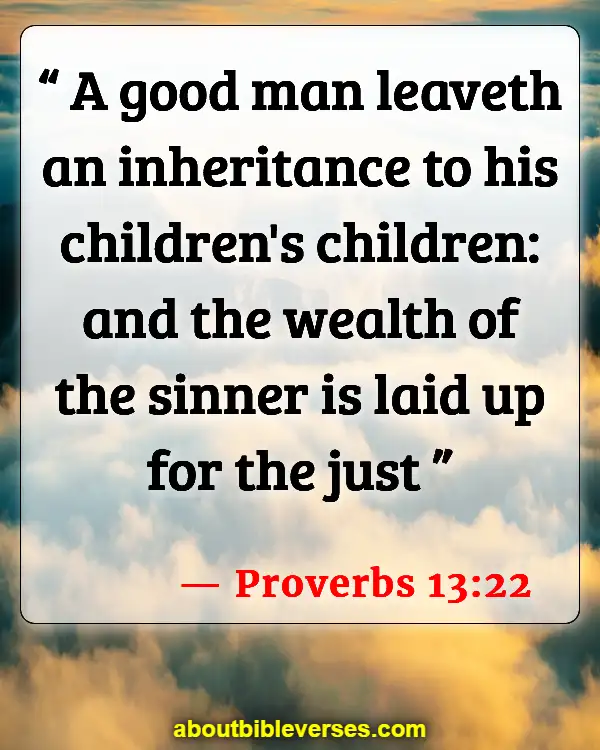 Proverbs 13:22
"A good man leaveth an inheritance to his children's children: and the wealth of the sinner is laid up for the just"