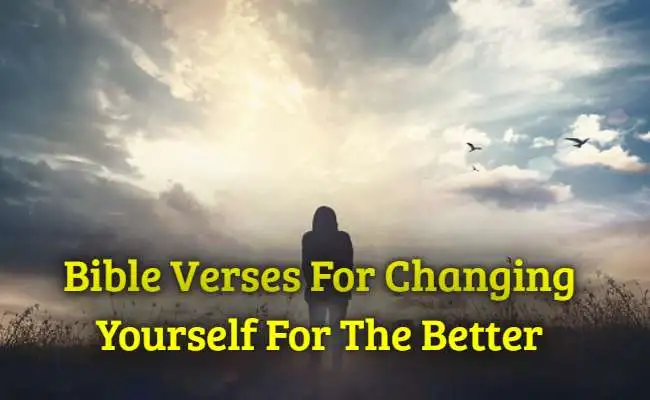 Hello dear friends, welcome to our site in the name of Jesus Christ. Today we will look at the Bible Scriptures About Changing Yourself For The Better In KJV. If you like today's post then definitely comment and share.
Friends, God's Word encourages you to change yourself for the better. God asks us to renew our minds, so that we can be transformed and live according to God's will. And the Bible says we can be made new and transformed through faith in Jesus Christ.
And the Bible Ephesians 4:22-24 chapter God's word teaches us to leave our old negative ways. And walk in righteousness and holiness that pleases God and is fruitful for our lives.
There are many other verses in the Bible that encourage us to change ourselves and strive for improvement in our lives through faith in God and the power of the Holy Spirit.
Dear friends now let's see the Bible scriptures below that talk about Changing Yourself For The Better.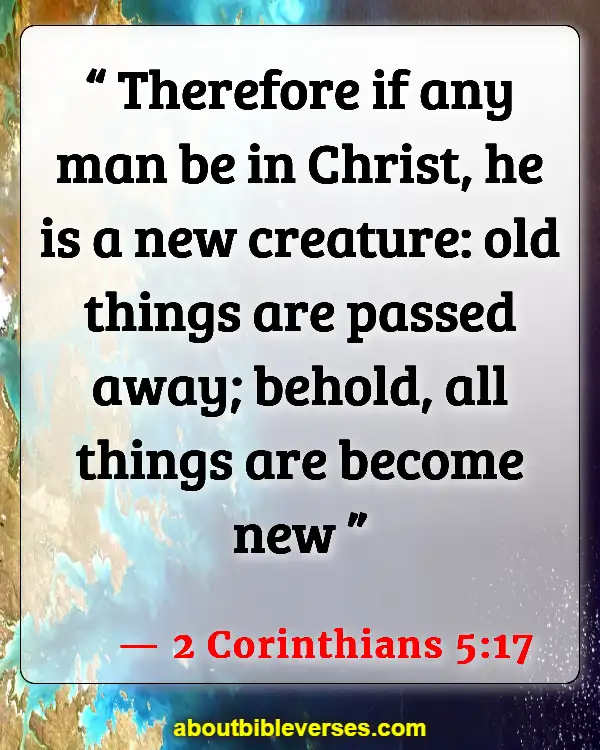 2 Corinthians 5:17
"Therefore if any man be in Christ, he is a new creature: old things are passed away; behold, all things are become new"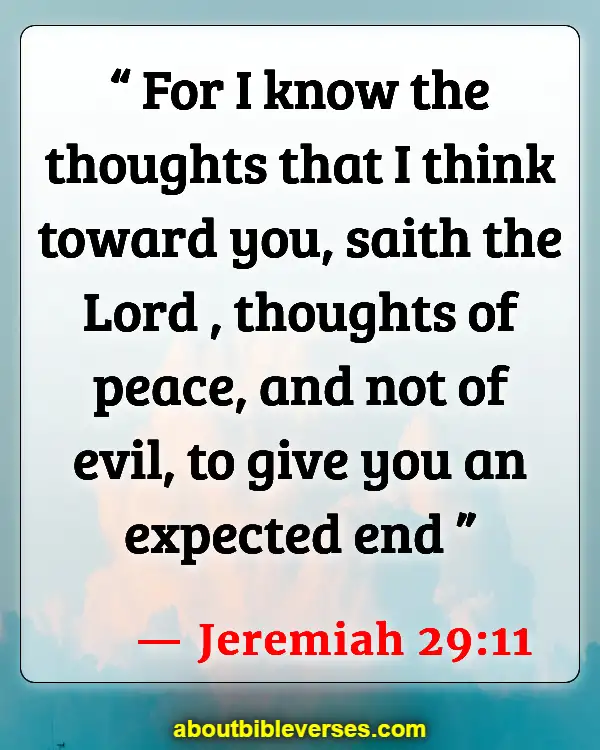 Jeremiah 29:11
"For I know the thoughts that I think toward you, saith the Lord, thoughts of peace, and not of evil, to give you an expected end"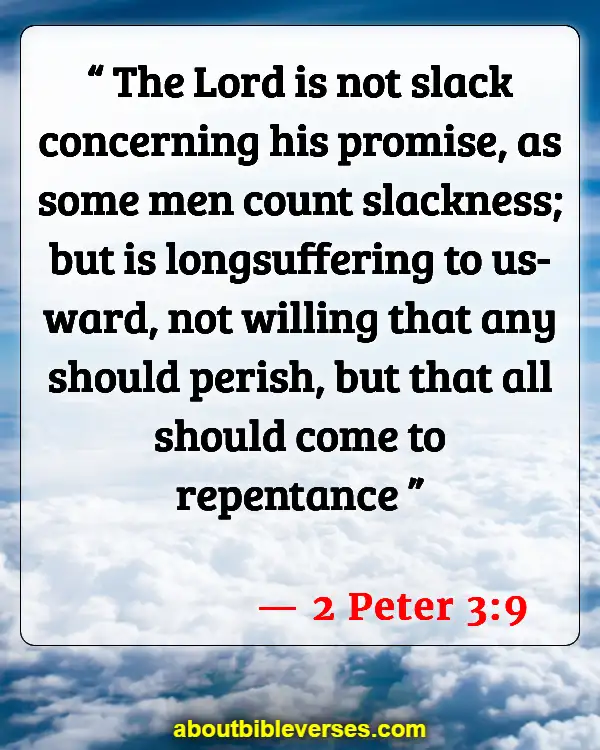 2 Peter 3:9
"The Lord is not slack concerning his promise, as some men count slackness; but is longsuffering to us-ward, not willing that any should perish, but that all should come to repentance"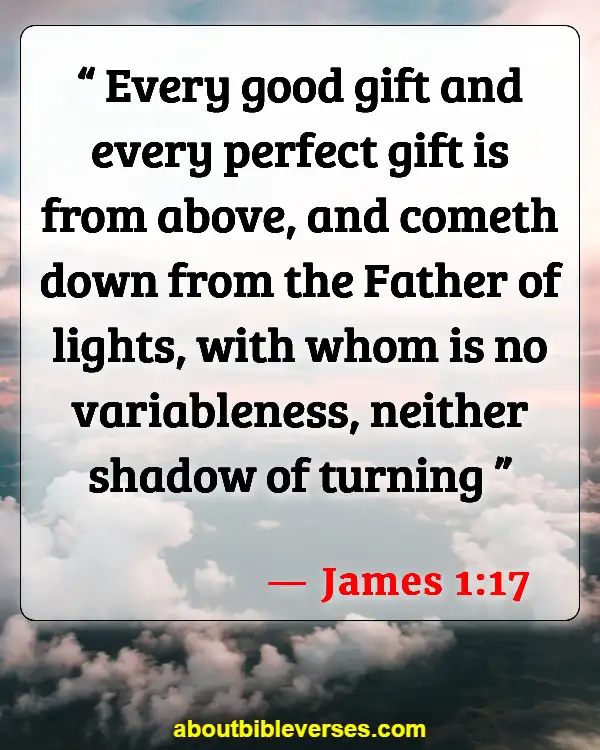 James 1:17
"Every good gift and every perfect gift is from above, and cometh down from the Father of lights, with whom is no variableness, neither shadow of turning"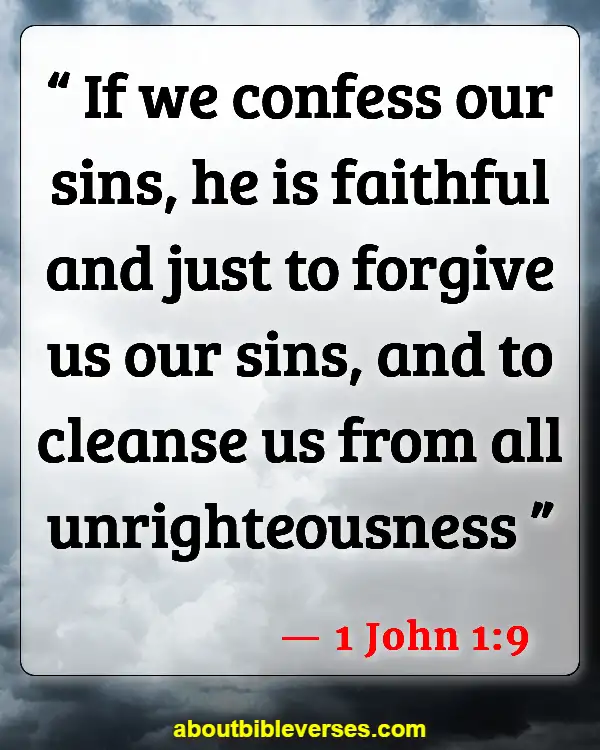 1 John 1:9
"If we confess our sins, he is faithful and just to forgive us our sins, and to cleanse us from all unrighteousness"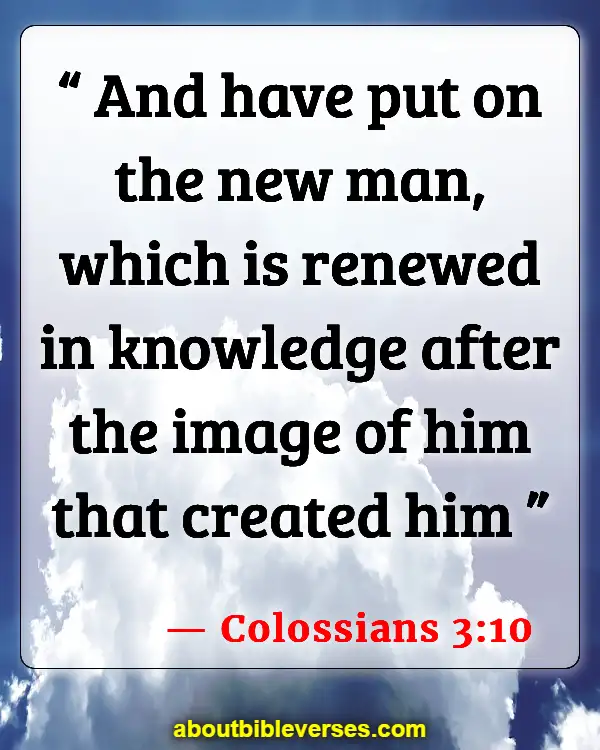 Colossians 3:10
"And have put on the new man, which is renewed in knowledge after the image of him that created him"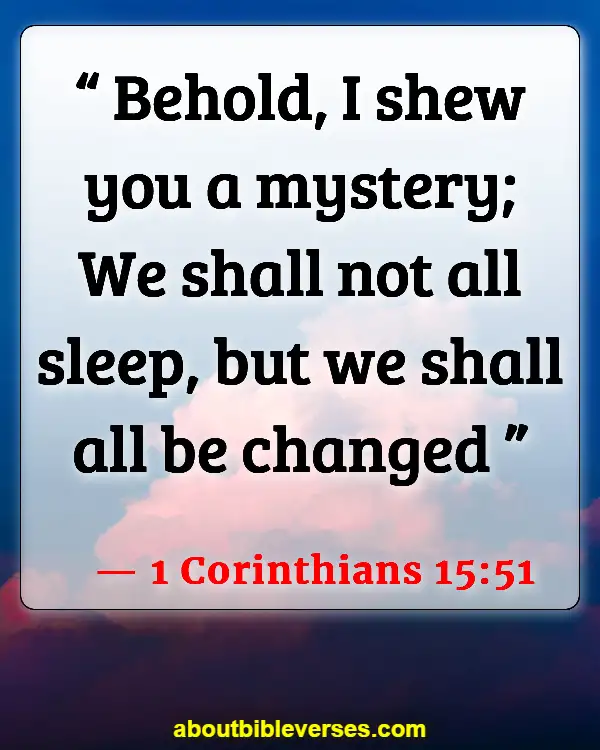 1 Corinthians 15:51
"Behold, I shew you a mystery; We shall not all sleep, but we shall all be changed"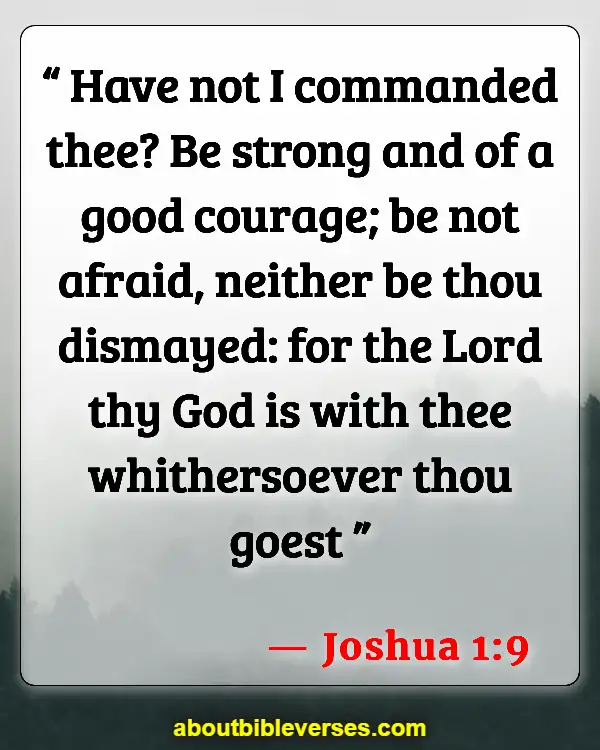 Joshua 1:9
"Have not I commanded thee? Be strong and of a good courage; be not afraid, neither be thou dismayed: for the Lord thy God is with thee whithersoever thou goest"
1 Timothy 4:8
"For bodily exercise profiteth little: but godliness is profitable unto all things, having promise of the life that now is, and of that which is to come"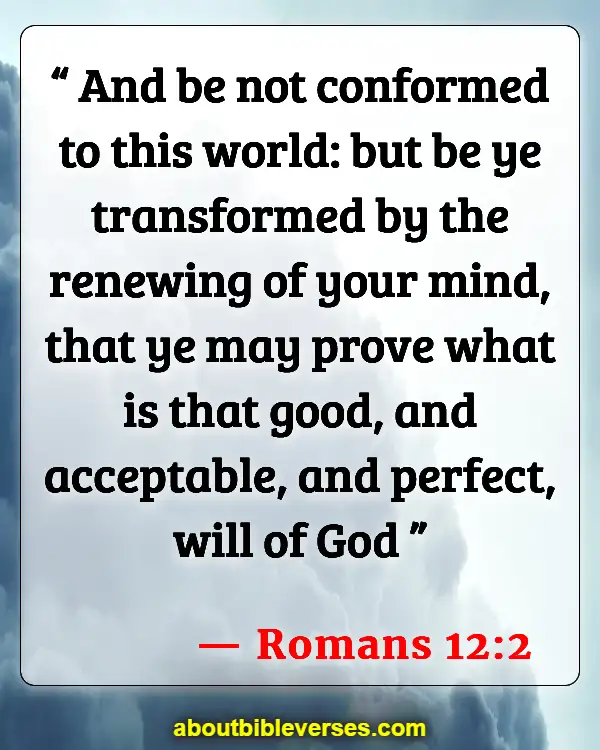 Romans 12:2
"And be not conformed to this world: but be ye transformed by the renewing of your mind, that ye may prove what is that good, and acceptable, and perfect, will of God"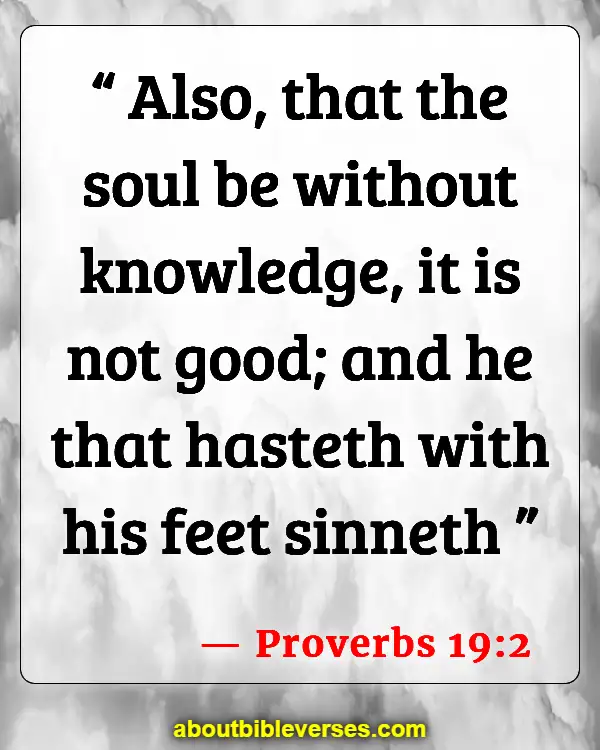 Proverbs 19:2
"Also, that the soul be without knowledge, it is not good; and he that hasteth with his feet sinneth"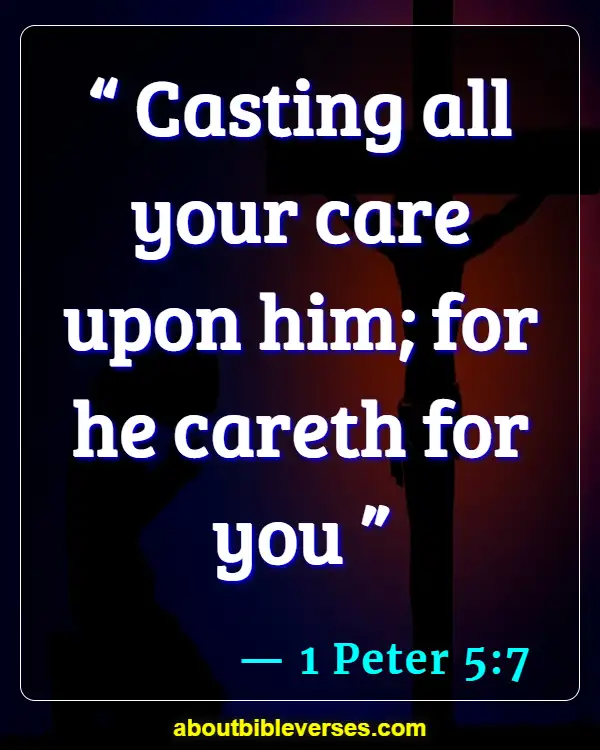 1 Peter 5:7
"Casting all your care upon him; for he careth for you"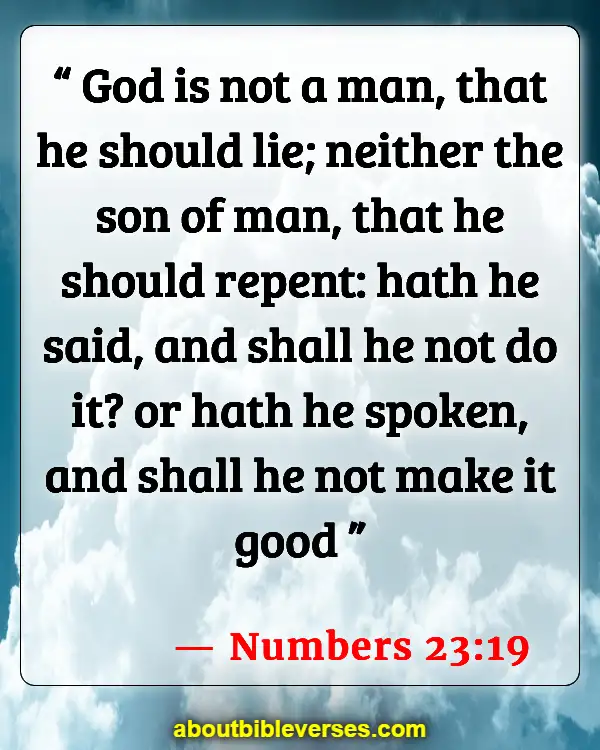 Numbers 23:19
"God is not a man, that he should lie; neither the son of man, that he should repent: hath he said, and shall he not do it? or hath he spoken, and shall he not make it good?"
Philippians 2:3
"Let nothing be done through strife or vainglory; but in lowliness of mind let each esteem other better than themselves"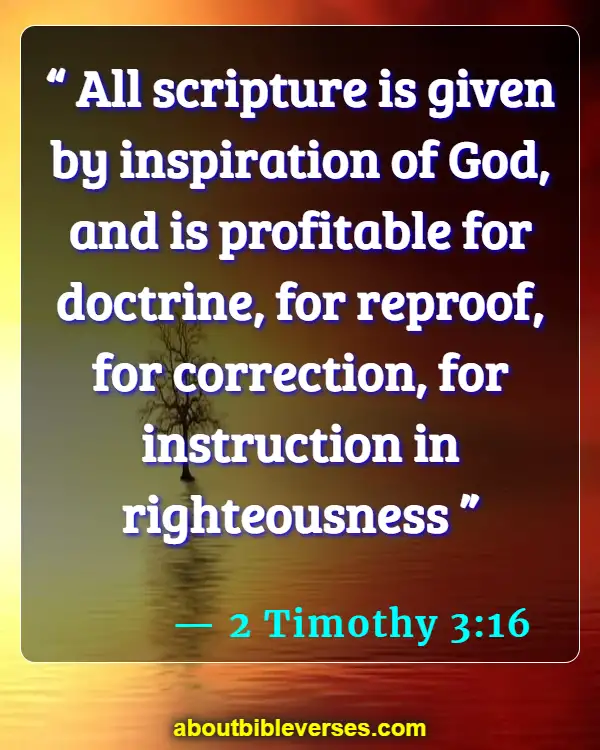 2 Timothy 3:16
"All scripture is given by inspiration of God, and is profitable for doctrine, for reproof, for correction, for instruction in righteousness"
1 Corinthians 6:11
"And such were some of you: but ye are washed, but ye are sanctified, but ye are justified in the name of the Lord Jesus, and by the Spirit of our God"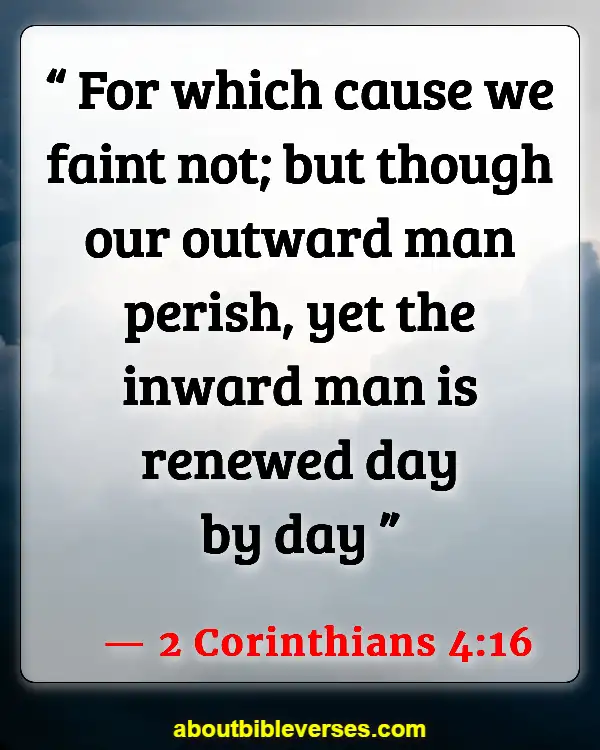 2 Corinthians 4:16
"For which cause we faint not; but though our outward man perish, yet the inward man is renewed day by day"
2 Peter 3:18
"But grow in grace, and in the knowledge of our Lord and Saviour Jesus Christ. To him be glory both now and for ever. Amen"
Deuteronomy 31:6
"Be strong and of a good courage, fear not, nor be afraid of them: for the Lord thy God, he it is that doth go with thee; he will not fail thee, nor forsake thee"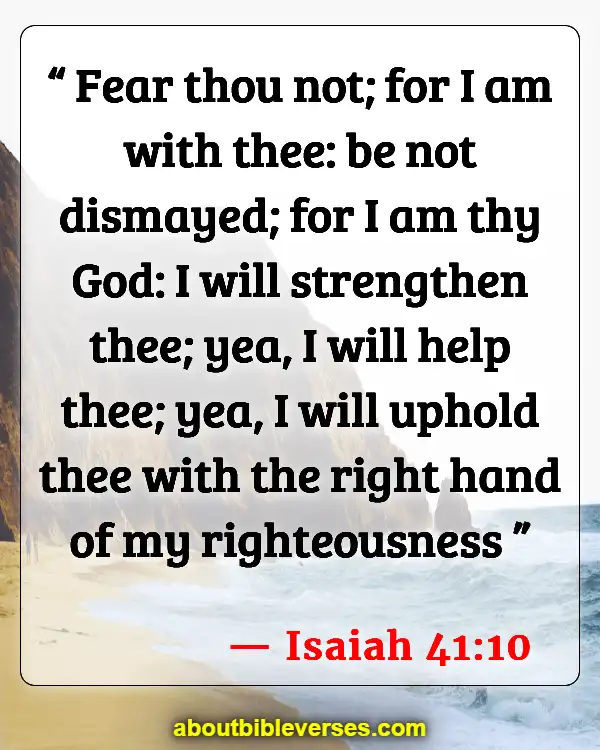 Isaiah 41:10
"Fear thou not; for I am with thee: be not dismayed; for I am thy God: I will strengthen thee; yea, I will help thee; yea, I will uphold thee with the right hand of my righteousness"
Proverbs 18:15
"The heart of the prudent getteth knowledge; and the ear of the wise seeketh knowledge"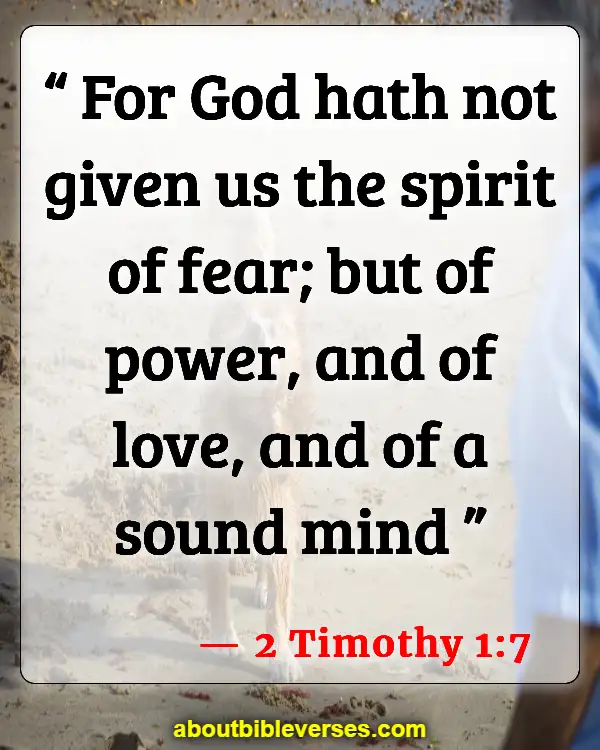 2 Timothy 1:7
"For God hath not given us the spirit of fear; but of power, and of love, and of a sound mind"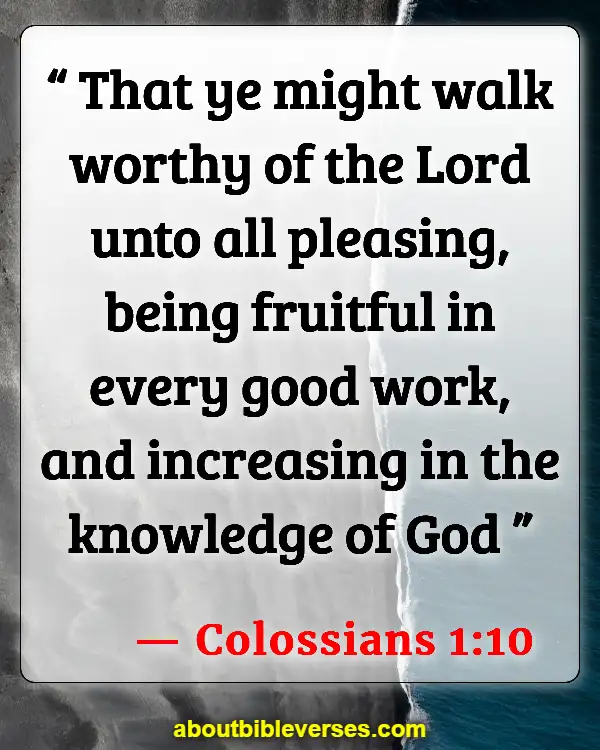 Colossians 1:10
"That ye might walk worthy of the Lord unto all pleasing, being fruitful in every good work, and increasing in the knowledge of God"