Growth and change are a natural part of life. As we go through different seasons, we are shaped by our experiences. There are always new lessons to learn and ways we can improve. Even the most righteous person has room for positive growth. We serve a God who desires intimacy with us. He cherishes our uniqueness but also longs to see our character refined.
Walking closely with God enables us to see ourselves and the world around us through His perspective. This clear vision guides us toward better decisions, nobler pursuits and living in alignment with His will. As we give ourselves more fully to God, read His Word, and commune with Him in prayer, we are transformed. We recognize sinful patterns keeping us from God's best and receive the strength to replace them with spiritual fruit. Old wounds, bitterness and selfish tendencies begin to fade.
The journey of change won't always be easy or comfortable. But the joy of growing in godliness makes every step worthwhile. We were created for so much more than status quo. Don't settle for complacency when you can experience new depths of purpose, meaning and intimacy with your Creator. His plans for you are good. Take courage and boldly walk the path of positive change.
Dear friends now let's see the Bible scriptures below that talk about changing yourself for the better.
Spiritual Growth and Renewal of Your Mind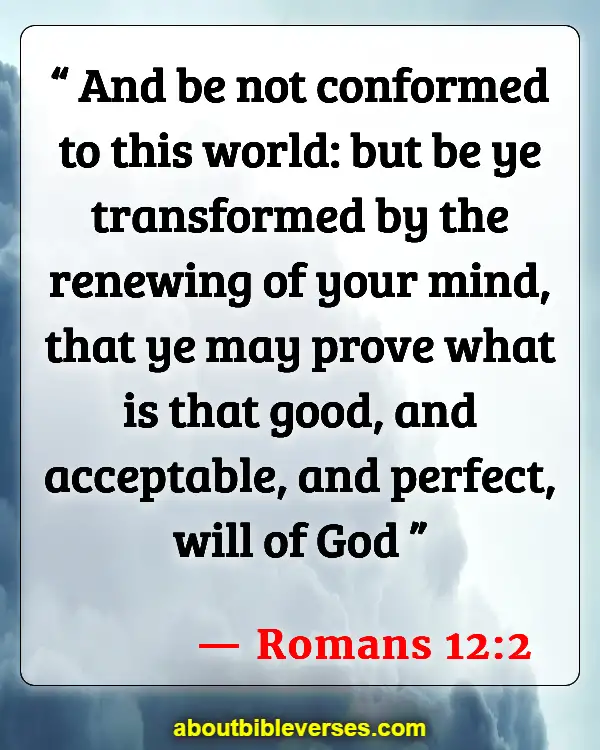 Romans 12:2
"And be not conformed to this world: but be ye transformed by the renewing of your mind, that ye may prove what is that good, and acceptable, and perfect, will of God"
Ephesians 4:23
"And be renewed in the spirit of your mind"
Colossians 3:10
"And have put on the new man, which is renewed in knowledge after the image of him that created him"
Titus 3:5
"Not by works of righteousness which we have done, but according to his mercy he saved us, by the washing of regeneration, and renewing of the Holy Ghost"
2 Corinthians 4:16
"For which cause we faint not; but though our outward man perish, yet the inward man is renewed day by day"
2 Corinthians 5:17
"Therefore if any man be in Christ, he is a new creature: old things are passed away; behold, all things are become new"
Seeking Wisdom and Understanding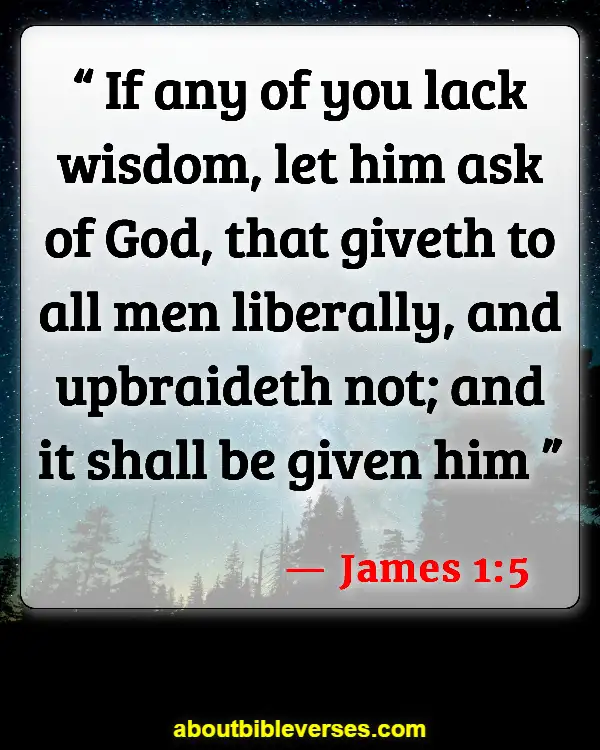 James 1:5
"If any of you lack wisdom, let him ask of God, that giveth to all men liberally, and upbraideth not; and it shall be given him"
Proverbs 2:6
"For the Lord giveth wisdom: out of his mouth cometh knowledge and understanding"
Colossians 1:9
"For this cause we also, since the day we heard it, do not cease to pray for you, and to desire that ye might be filled with the knowledge of his will in all wisdom and spiritual understanding"
Proverbs 3:13
"Happy is the man that findeth wisdom, and the man that getteth understanding"
Proverbs 16:16
"How much better is it to get wisdom than gold! and to get understanding rather to be chosen than silver"
Ephesians 1:17
"That the God of our Lord Jesus Christ, the Father of glory, may give unto you the spirit of wisdom and revelation in the knowledge of him"
Reveal Love and Compassion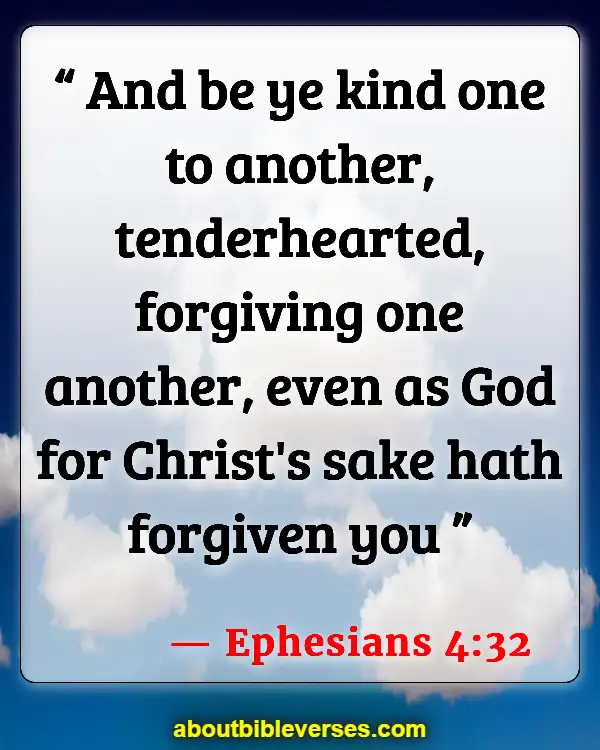 Ephesians 4:32
"And be ye kind one to another, tenderhearted, forgiving one another, even as God for Christ's sake hath forgiven you"
1 Corinthians 16:14
"Let all your things be done with charity"
1 Peter 3:8
"Finally, be ye all of one mind, having compassion one of another, love as brethren, be pitiful, be courteous"
Colossians 3:12
"Put on therefore, as the elect of God, holy and beloved, bowels of mercies, kindness, humbleness of mind, meekness, longsuffering"
1 John 4:7
"Beloved, let us love one another: for love is of God; and every one that loveth is born of God, and knoweth God"
Romans 12:10
"Be kindly affectioned one to another with brotherly love; in honour preferring one another"
Exercising Forgiveness and Reconciliation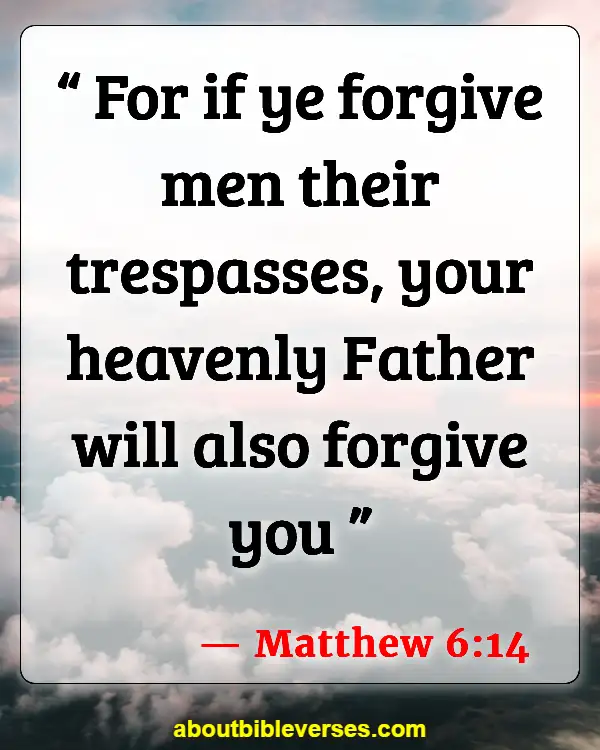 Matthew 6:14
"For if ye forgive men their trespasses, your heavenly Father will also forgive you"
Ephesians 4:31-32
"Let all bitterness, and wrath, and anger, and clamour, and evil speaking, be put away from you, with all malice: And be ye kind one to another, tenderhearted, forgiving one another, even as God for Christ's sake hath forgiven you"
Colossians 3:13
"Forbearing one another, and forgiving one another, if any man have a quarrel against any: even as Christ forgave you, so also do ye"
Mark 11:25
"And when ye stand praying, forgive, if ye have ought against any: that your Father also which is in heaven may forgive you your trespasses"
Luke 17:3-4
"Take heed to yourselves: If thy brother trespass against thee, rebuke him; and if he repent, forgive him. And if he trespass against thee seven times in a day, and seven times in a day turn again to thee, saying, I repent; thou shalt forgive him"
James 5:16
"Confess your faults one to another, and pray one for another, that ye may be healed. The effectual fervent prayer of a righteous man availeth much"
Practicing Resilience and Perseverance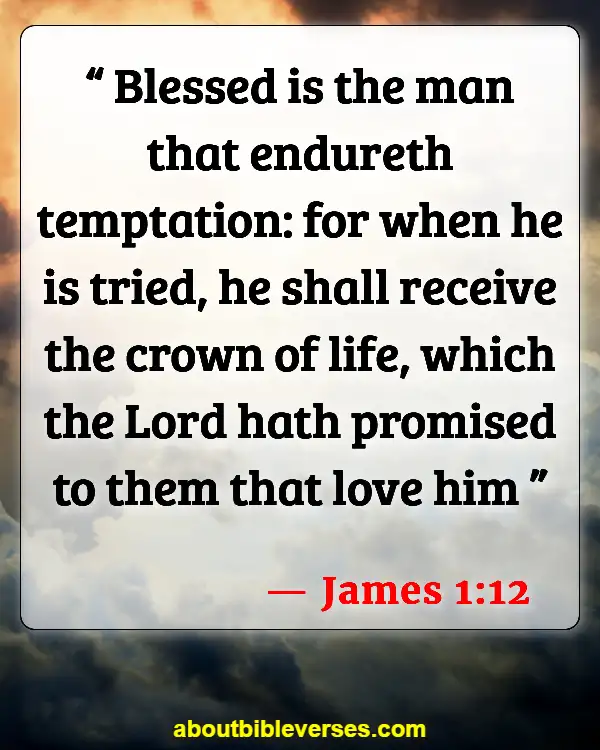 James 1:12
"Blessed is the man that endureth temptation: for when he is tried, he shall receive the crown of life, which the Lord hath promised to them that love him"
Romans 5:3-4
"And not only so, but we glory in tribulations also: knowing that tribulation worketh patience; And patience, experience; and experience, hope"
1 Corinthians 9:24
"Know ye not that they which run in a race run all, but one receiveth the prize? So run, that ye may obtain"
Hebrews 12:1
"Wherefore seeing we also are compassed about with so great a cloud of witnesses, let us lay aside every weight, and the sin which doth so easily beset us, and let us run with patience the race that is set before us"
Galatians 6:9
"And let us not be weary in well doing: for in due season we shall reap, if we faint not"
2 Thessalonians 3:13
"But ye, brethren, be not weary in well doing"
Practicing Humility and Meekness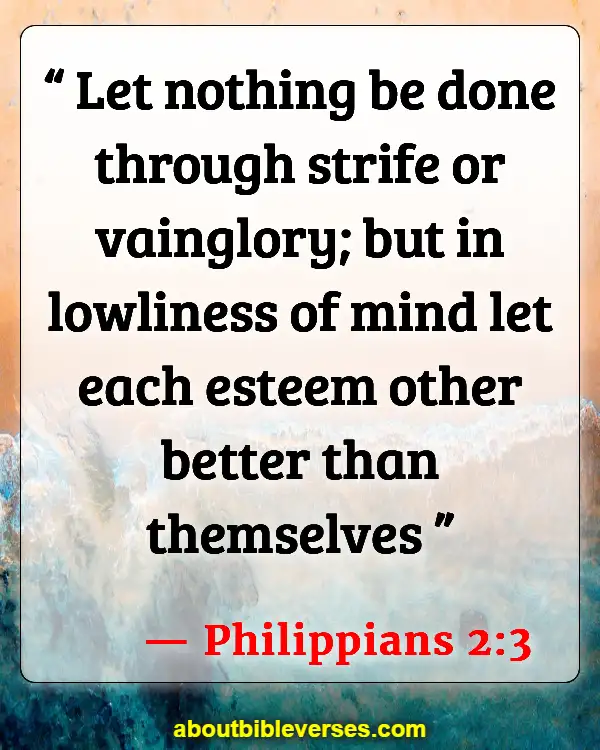 Philippians 2:3
"Let nothing be done through strife or vainglory; but in lowliness of mind let each esteem other better than themselves"
Colossians 3:12
"Put on therefore, as the elect of God, holy and beloved, bowels of mercies, kindness, humbleness of mind, meekness, longsuffering"
James 4:6
"But he giveth more grace. Wherefore he saith, God resisteth the proud, but giveth grace unto the humble"
Proverbs 11:2
"When pride cometh, then cometh shame: but with the lowly is wisdom"
1 Peter 5:5
"Likewise, ye younger, submit yourselves unto the elder. Yea, all of you be subject one to another, and be clothed with humility: for God resisteth the proud, and giveth grace to the humble"
Matthew 11:29
"Take my yoke upon you, and learn of me; for I am meek and lowly in heart: and ye shall find rest unto your souls"
Developing Discipline and Self-Control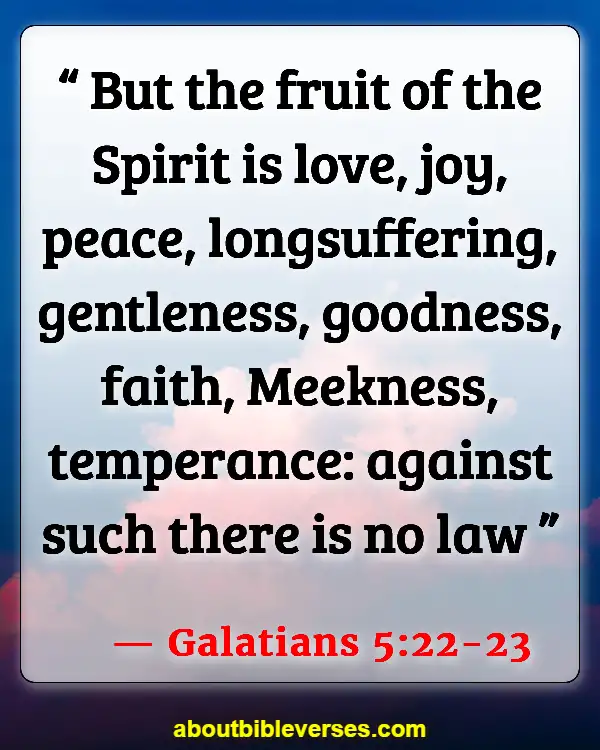 Galatians 5:22-23
"But the fruit of the Spirit is love, joy, peace, longsuffering, gentleness, goodness, faith, Meekness, temperance: against such there is no law"
Proverbs 25:28
"He that hath no rule over his own spirit is like a city that is broken down, and without walls"
2 Peter 1:5-6
"And beside this, giving all diligence, add to your faith virtue; and to virtue knowledge; And to knowledge temperance; and to temperance patience; and to patience godliness"
1 Corinthians 9:25
"And every man that striveth for the mastery is temperate in all things. Now they do it to obtain a corruptible crown; but we an incorruptible"
Titus 2:11-12
"For the grace of God that bringeth salvation hath appeared to all men, Teaching us that, denying ungodliness and worldly lusts, we should live soberly, righteously, and godly, in this present world"
2 Timothy 1:7
"For God hath not given us the spirit of fear; but of power, and of love, and of a sound mind"
Our Request:- My Dear Friends, Embrace Bible teachings in your life. Be transformed, be enlightened, and walk the path of righteousness. If you have any questions or want to understand more about this divine transformation, please feel free to comment. We will surely reply to your comments within a day or two.
We encourage you to share this divine knowledge with others, to spread the love and knowledge of God's word to all corners of the world. Sharing a journey of transformation; Let us walk this path together and spread the eternal word of God.