Hello dear friends, welcome to our site in the name of Jesus Christ. Today we will look at the Bible Scriptures About Caring For The Sick In KJV. If you like today's post then definitely comment and share.
Friends, the Bible commands us to care for the sick and needy, to show compassion and love, to offer practical help, and to pray for their healing and recovery. Caring for the sick is about following Jesus and showing God's love to those around us.
Caring for the sick is not limited to physical needs, but also includes emotional and spiritual needs. The Bible instructs Christians to bear one another's burdens and to encourage and support one another in times of trouble and sorrow. This includes caring for those who are ill, as well as providing support and comfort to their loved ones.
The apostle Paul, who suffered from constant physical ailments, instructed the church in Colossians 4:14 to pray for him so that he could fully preach the gospel and help others. It enjoins Christians to show compassion and love to those who are suffering and encourages them to put their faith into action by helping those in need.
Dear friends now let's see the Bible scriptures below that talk about Caring For The Sick.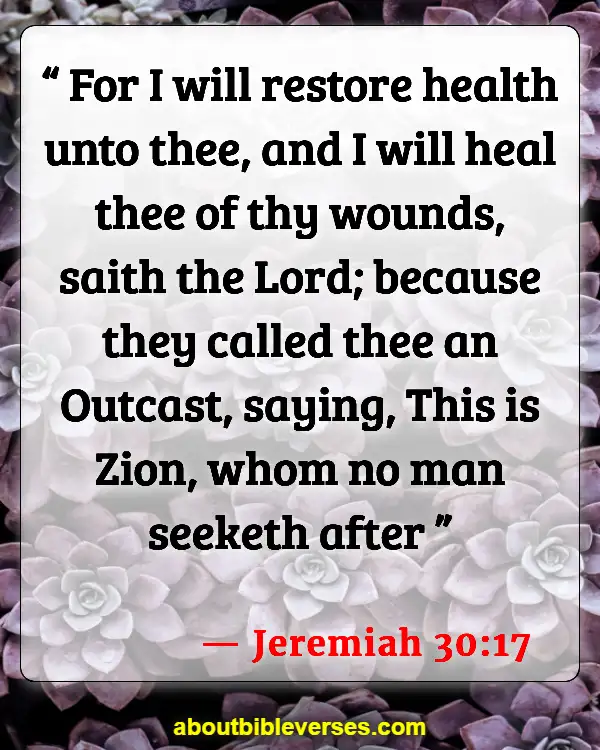 Jeremiah 30:17
"For I will restore health unto thee, and I will heal thee of thy wounds, saith the Lord; because they called thee an Outcast, saying, This is Zion, whom no man seeketh after"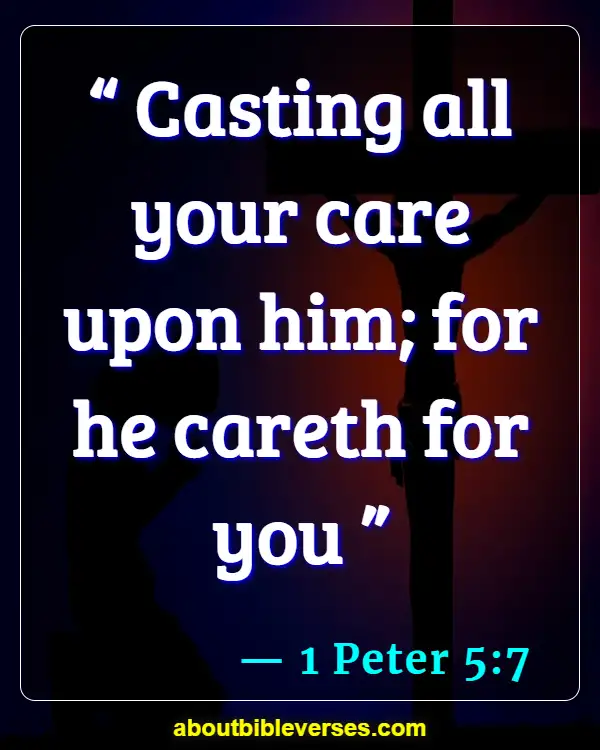 1 Peter 5:7
"Casting all your care upon him; for he careth for you"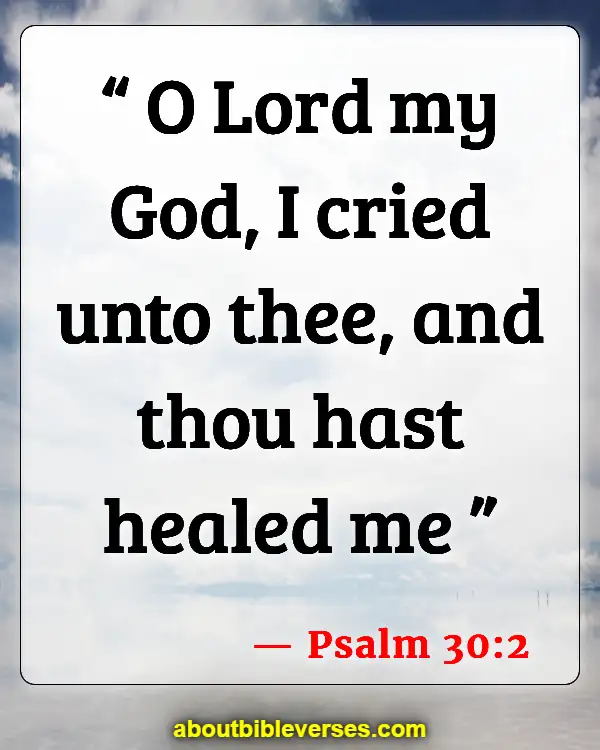 Psalm 30:2
"O Lord my God, I cried unto thee, and thou hast healed me"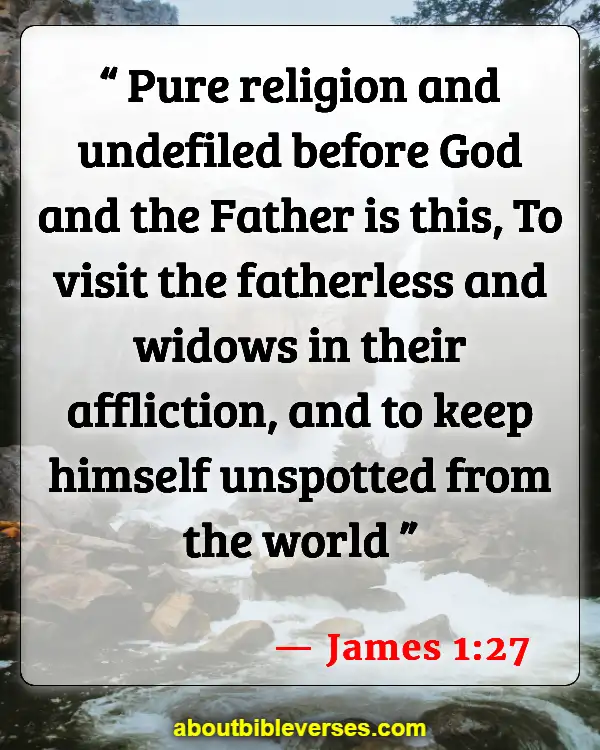 James 1:27
"Pure religion and undefiled before God and the Father is this, To visit the fatherless and widows in their affliction, and to keep himself unspotted from the world"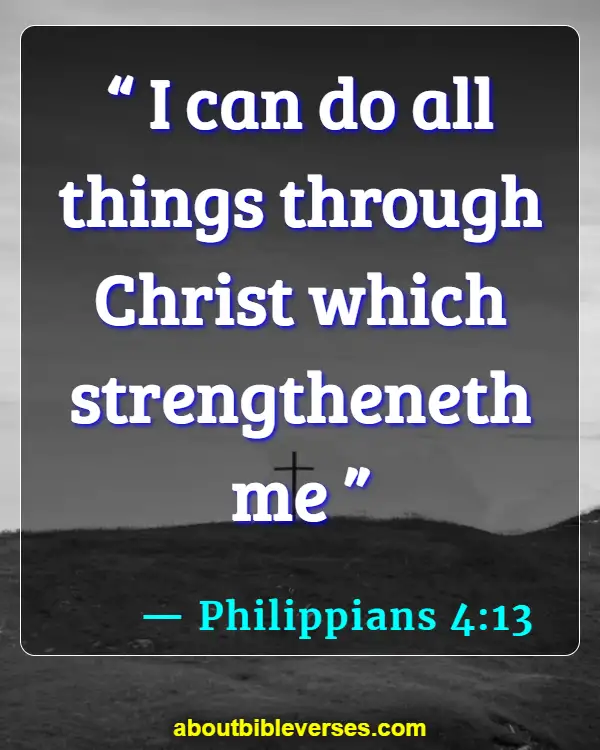 Philippians 4:13
"I can do all things through Christ which strengtheneth me"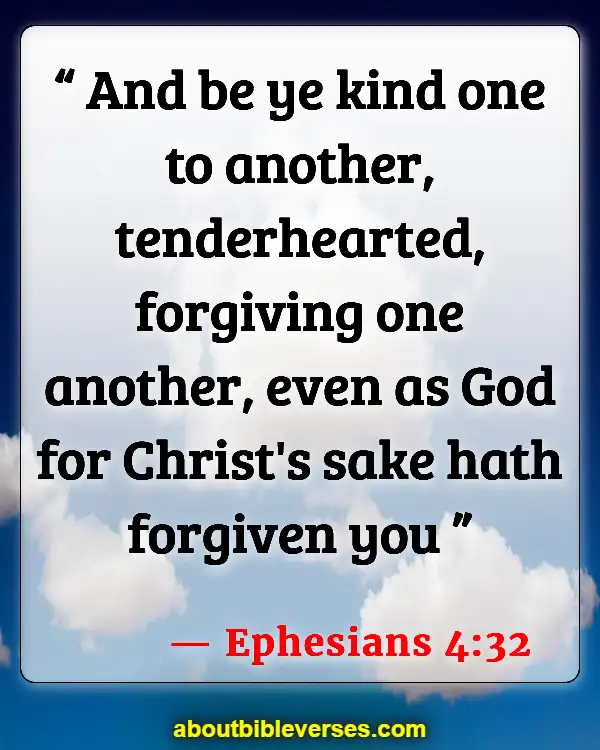 Ephesians 4:32
"And be ye kind one to another, tenderhearted, forgiving one another, even as God for Christ's sake hath forgiven you"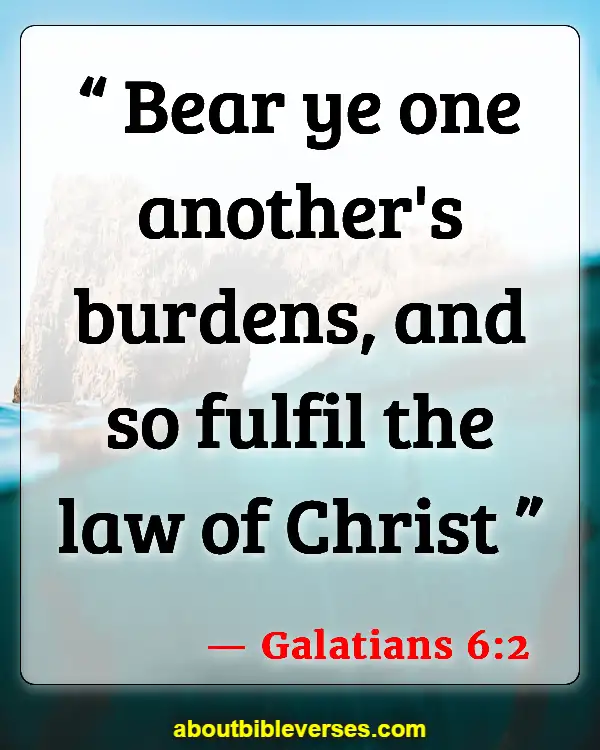 Galatians 6:2
"Bear ye one another's burdens, and so fulfil the law of Christ"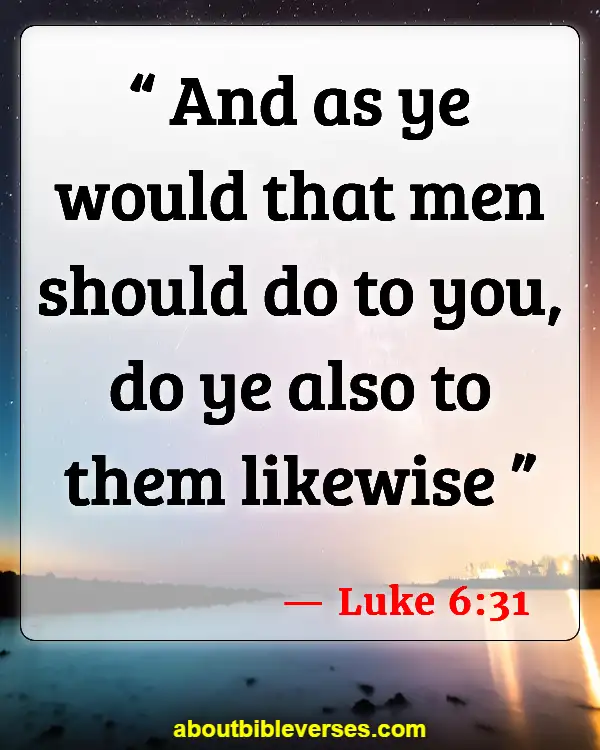 Luke 6:31
"And as ye would that men should do to you, do ye also to them likewise"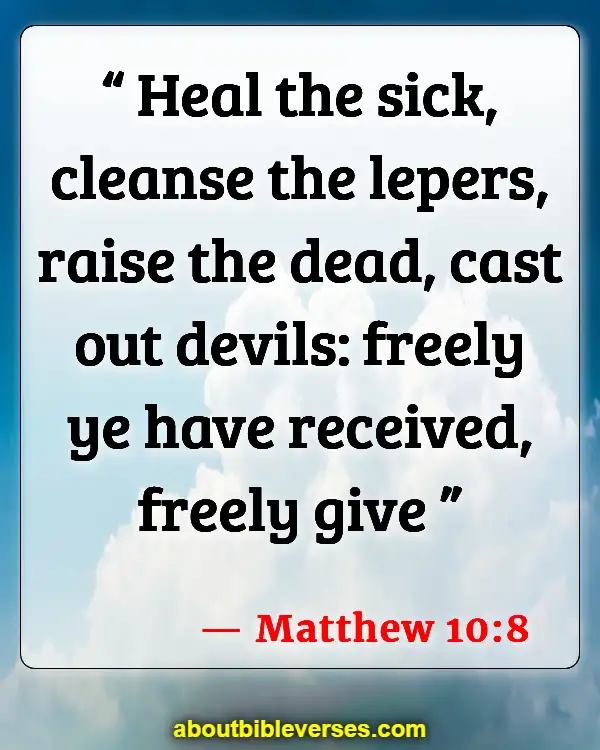 Matthew 10:8
"Heal the sick, cleanse the lepers, raise the dead, cast out devils: freely ye have received, freely give"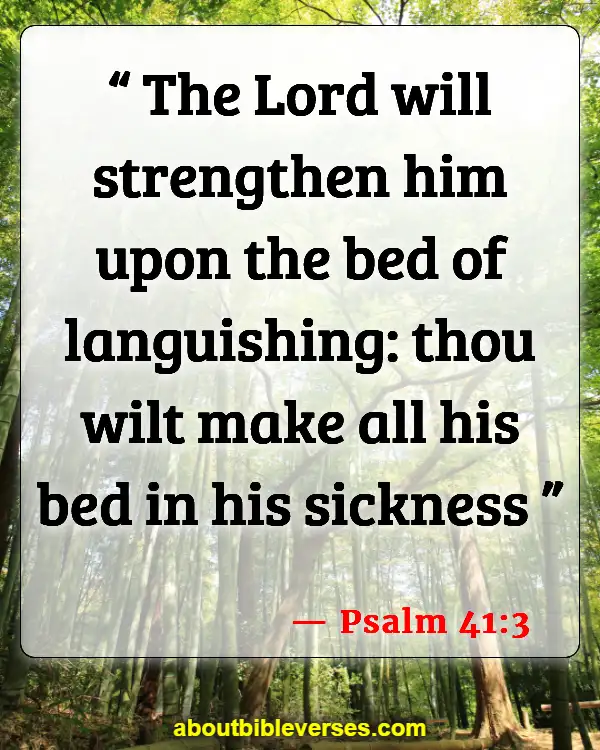 Psalm 41:3
"The Lord will strengthen him upon the bed of languishing: thou wilt make all his bed in his sickness"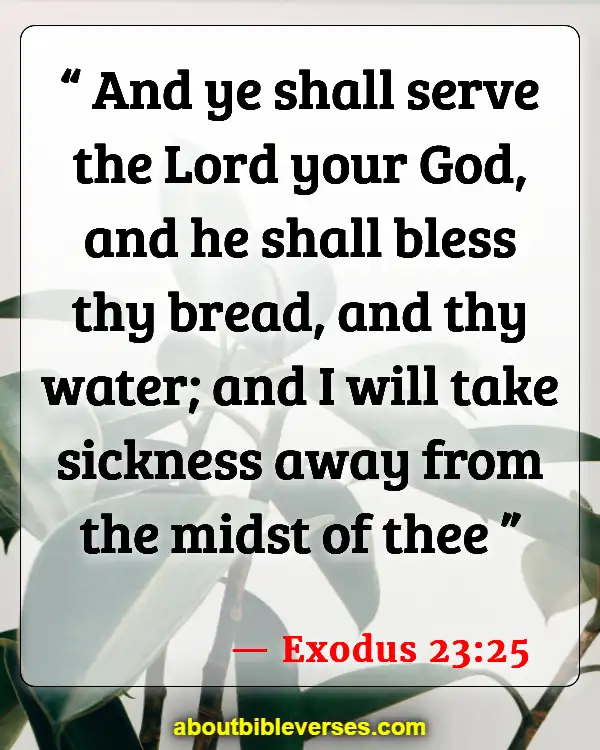 Exodus 23:25
"And ye shall serve the Lord your God, and he shall bless thy bread, and thy water; and I will take sickness away from the midst of thee"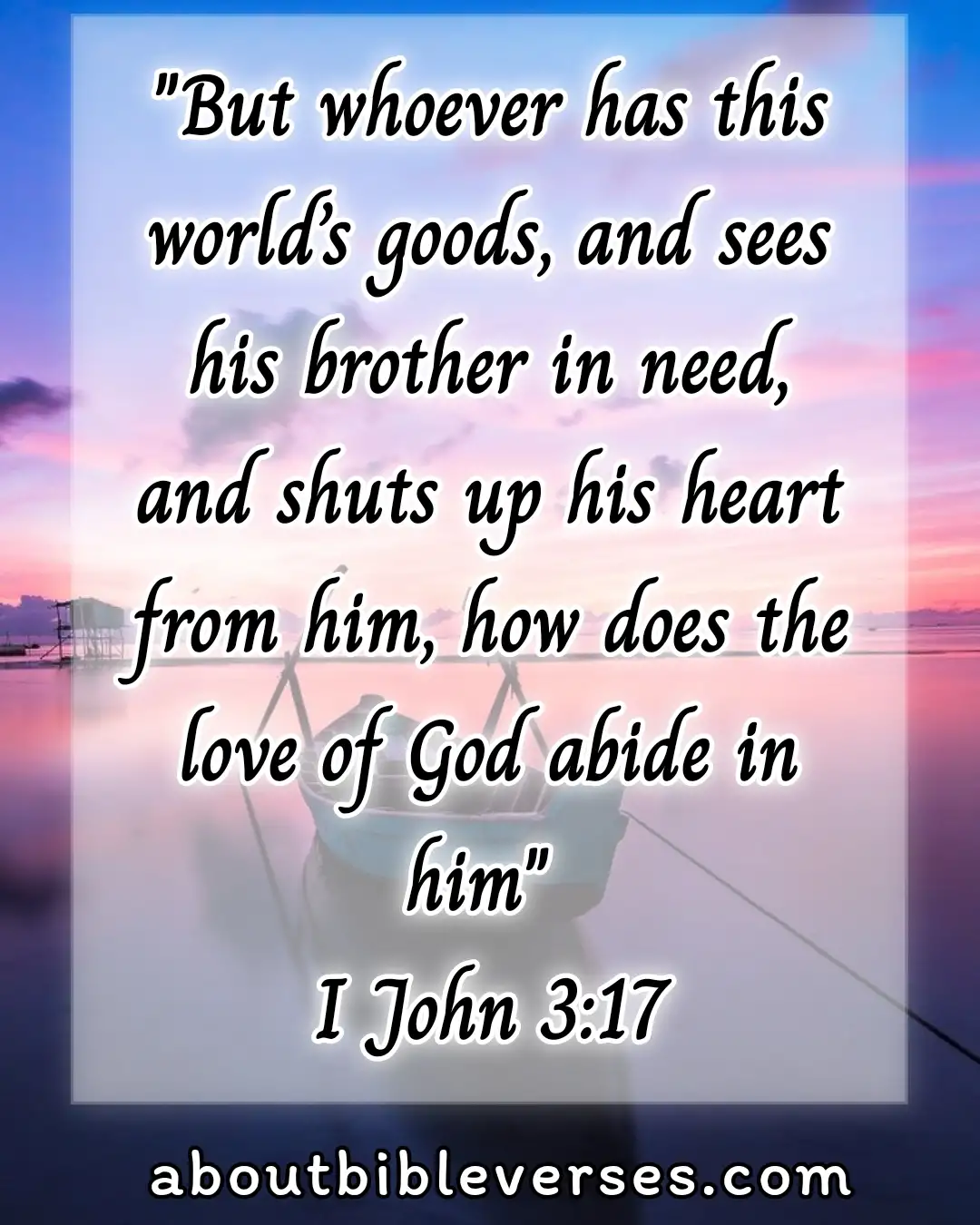 1 John 3:17
"But whoso hath this world's good, and seeth his brother have need, and shutteth up his bowels of compassion from him, how dwelleth the love of God in him?"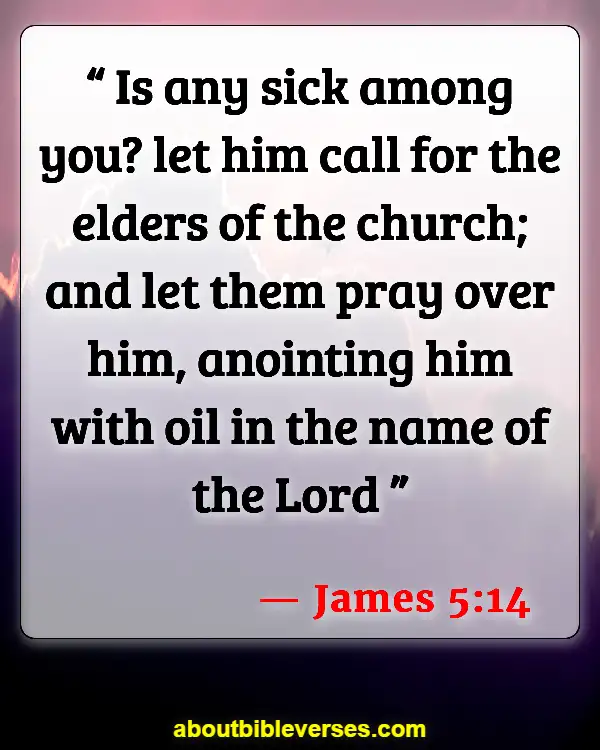 James 5:14
"Is any sick among you? let him call for the elders of the church; and let them pray over him, anointing him with oil in the name of the Lord"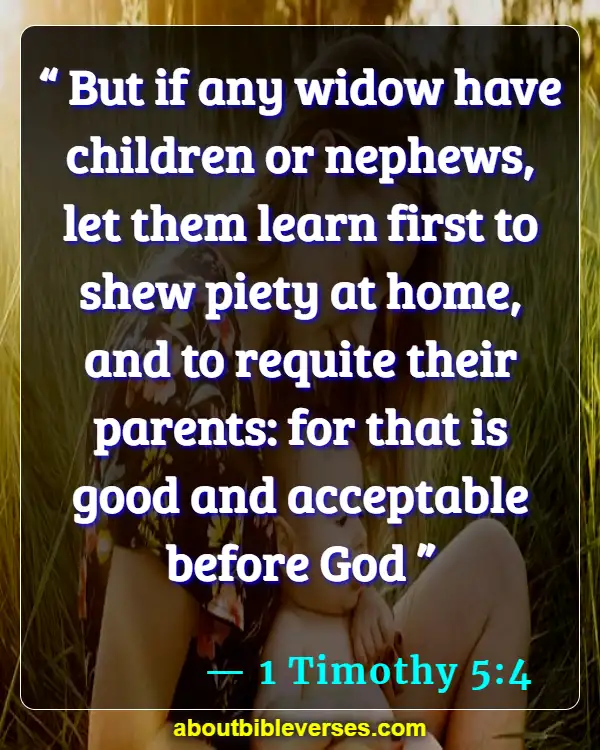 1 Timothy 5:4
"But if any widow have children or nephews, let them learn first to shew piety at home, and to requite their parents: for that is good and acceptable before God"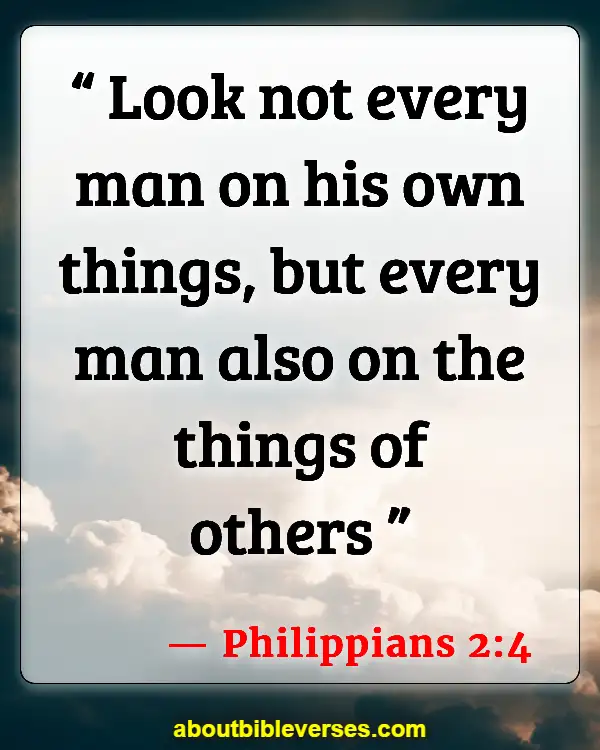 Philippians 2:4
"Look not every man on his own things, but every man also on the things of others"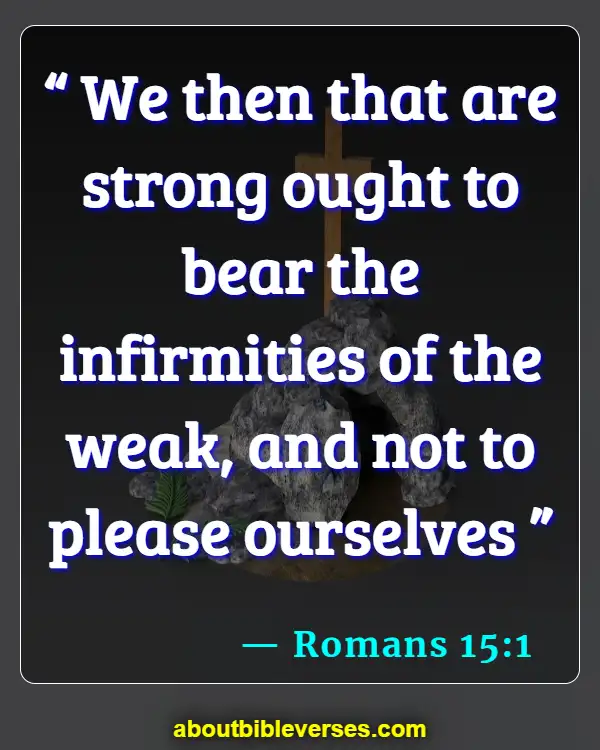 Romans 15:1
"We then that are strong ought to bear the infirmities of the weak, and not to please ourselves"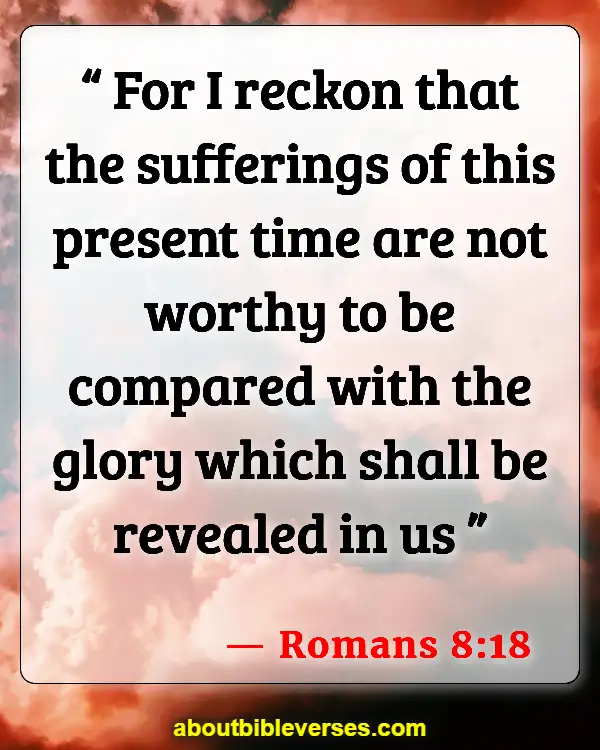 Romans 8:18
"For I reckon that the sufferings of this present time are not worthy to be compared with the glory which shall be revealed in us"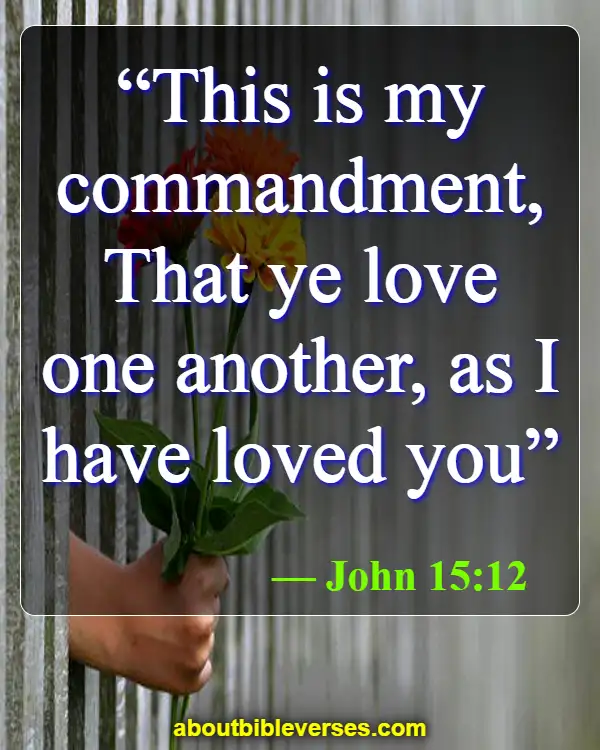 John 15:12
"This is my commandment, That ye love one another, as I have loved you"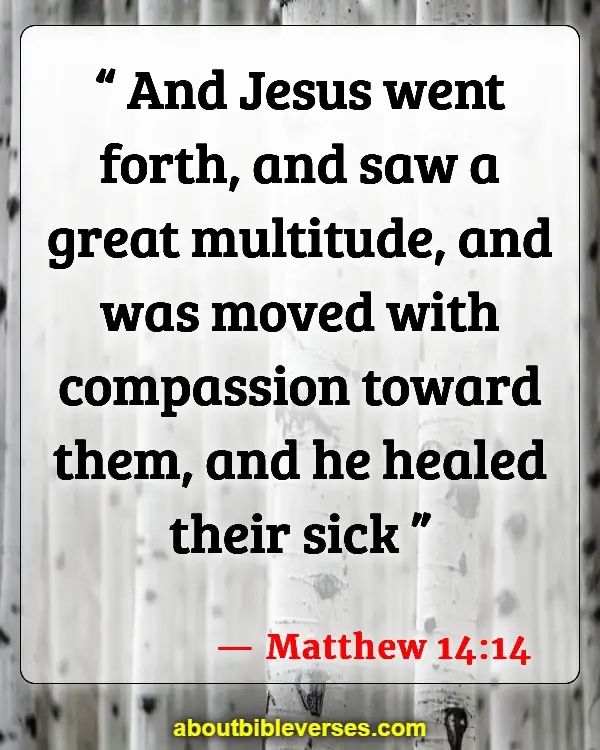 Matthew 14:14
"And Jesus went forth, and saw a great multitude, and was moved with compassion toward them, and he healed their sick"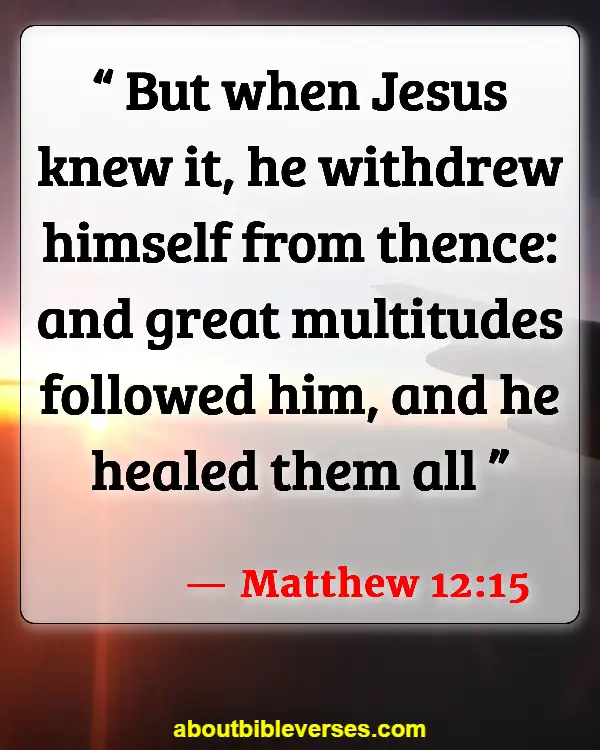 Matthew 12:15
"But when Jesus knew it, he withdrew himself from thence: and great multitudes followed him, and he healed them all"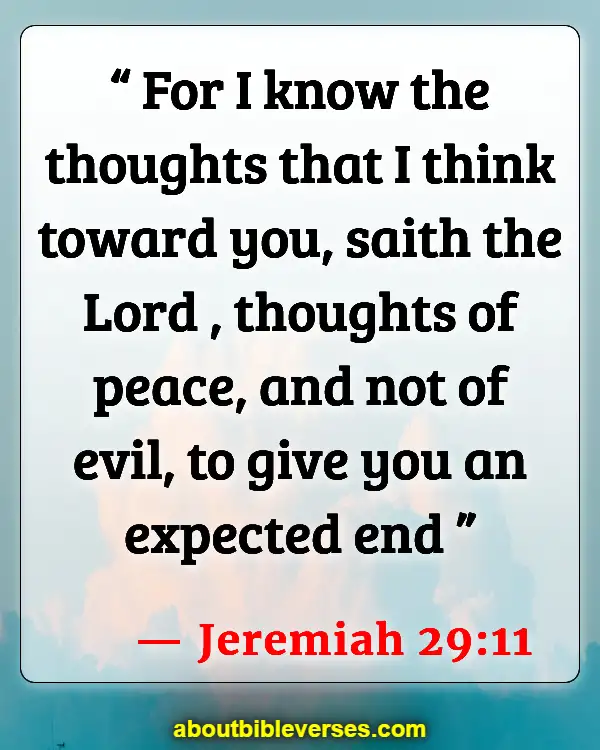 Jeremiah 29:11
"For I know the thoughts that I think toward you, saith the Lord, thoughts of peace, and not of evil, to give you an expected end"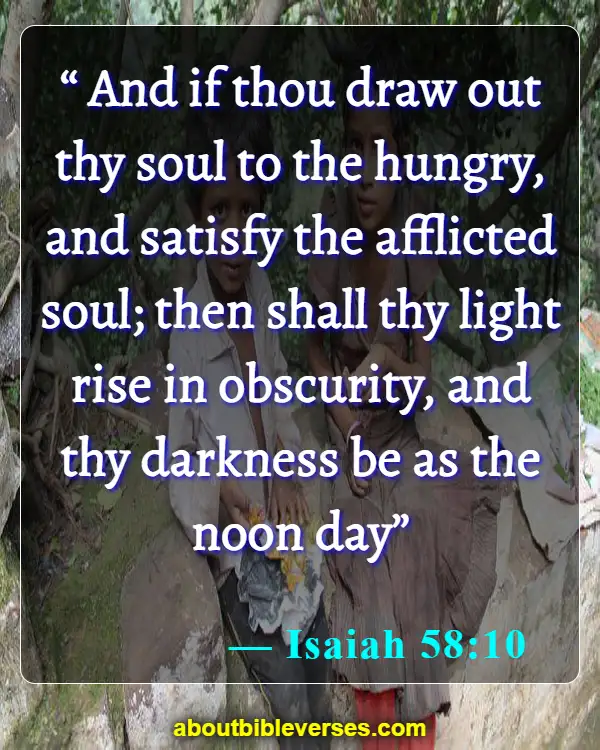 Isaiah 58:10
"And if thou draw out thy soul to the hungry, and satisfy the afflicted soul; then shall thy light rise in obscurity, and thy darkness be as the noon day"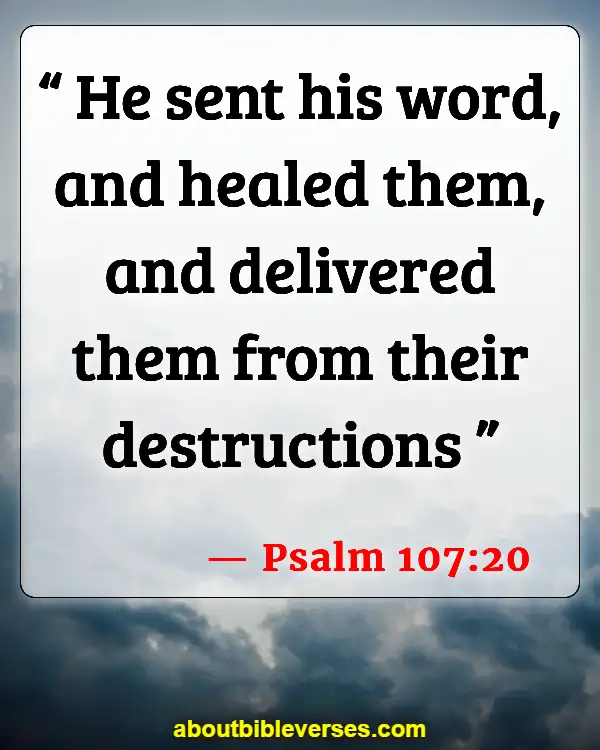 Psalm 107:20
"He sent his word, and healed them, and delivered them from their destructions"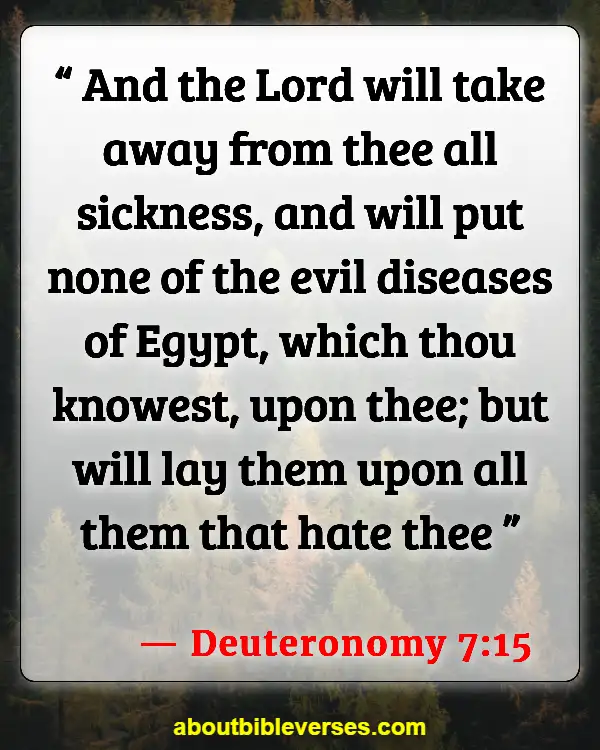 Deuteronomy 7:15
"And the Lord will take away from thee all sickness, and will put none of the evil diseases of Egypt, which thou knowest, upon thee; but will lay them upon all them that hate thee"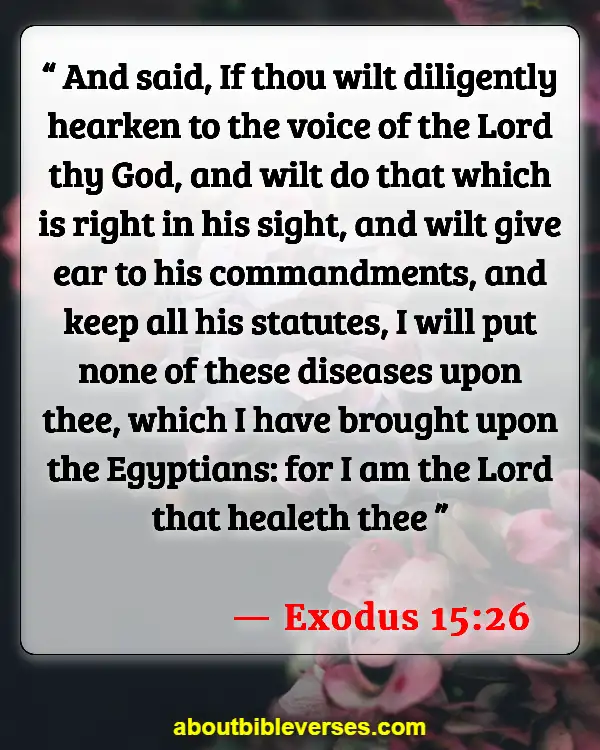 Exodus 15:26
"And said, If thou wilt diligently hearken to the voice of the Lord thy God, and wilt do that which is right in his sight, and wilt give ear to his commandments, and keep all his statutes, I will put none of these diseases upon thee, which I have brought upon the Egyptians: for I am the Lord that healeth thee"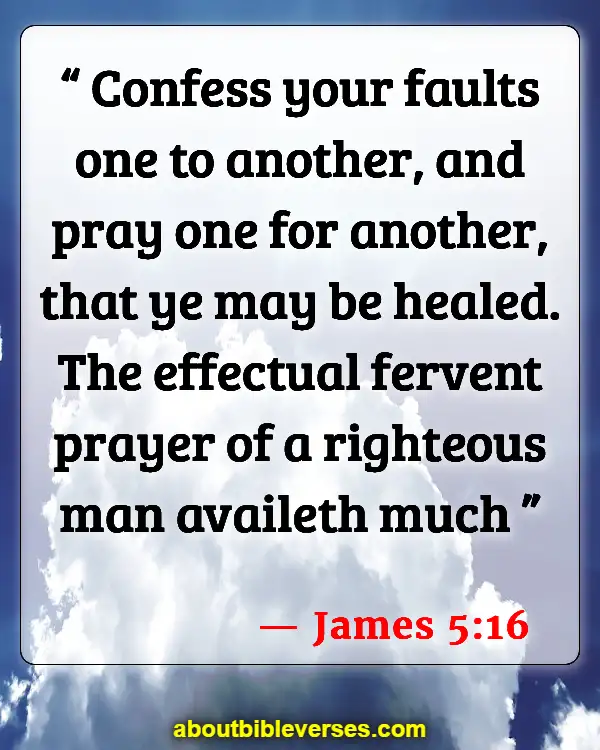 James 5:16
"Confess your faults one to another, and pray one for another, that ye may be healed. The effectual fervent prayer of a righteous man availeth much"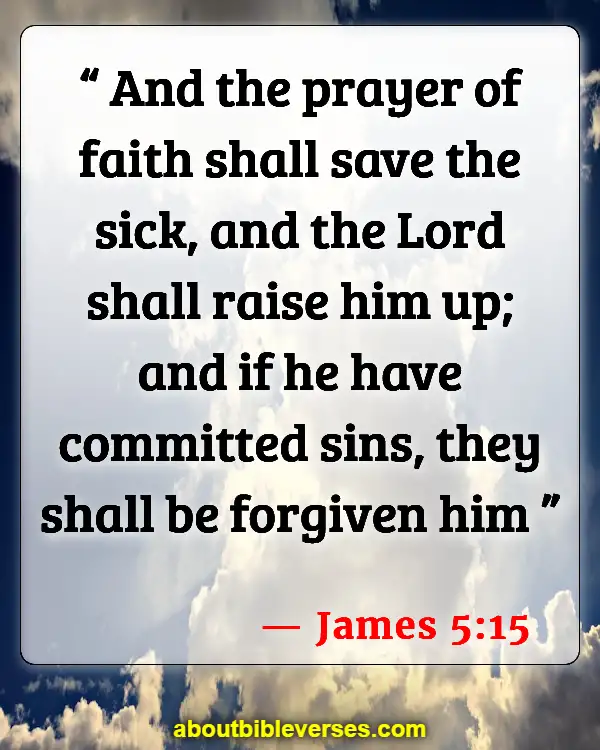 James 5:15
"And the prayer of faith shall save the sick, and the Lord shall raise him up; and if he have committed sins, they shall be forgiven him"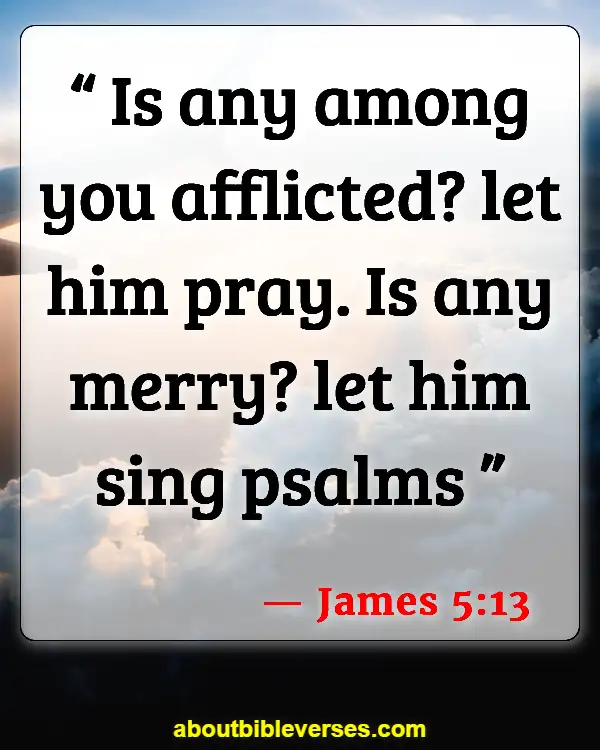 James 5:13
"Is any among you afflicted? let him pray. Is any merry? let him sing psalms"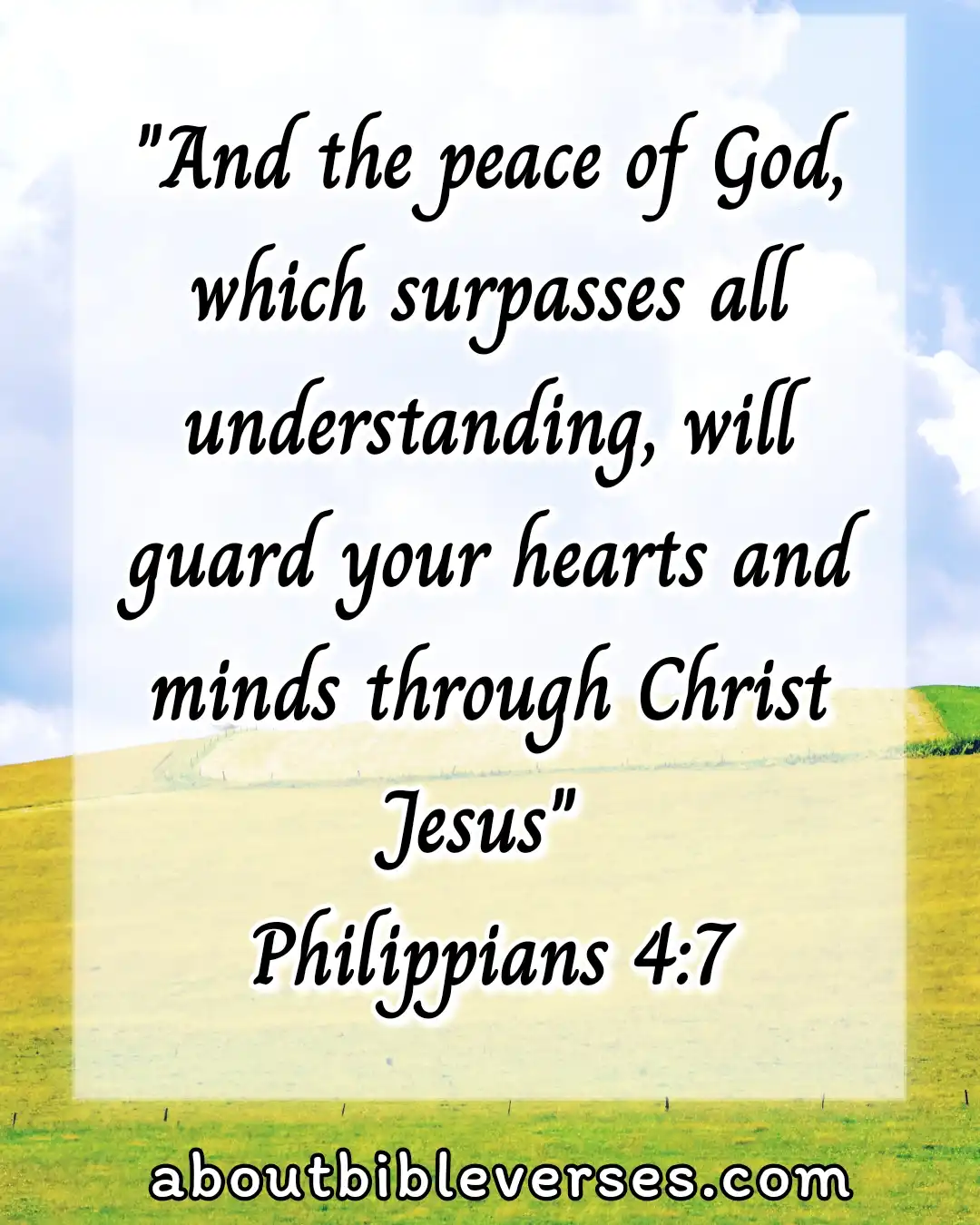 Philippians 4:7
"And the peace of God, which passeth all understanding, shall keep your hearts and minds through Christ Jesus"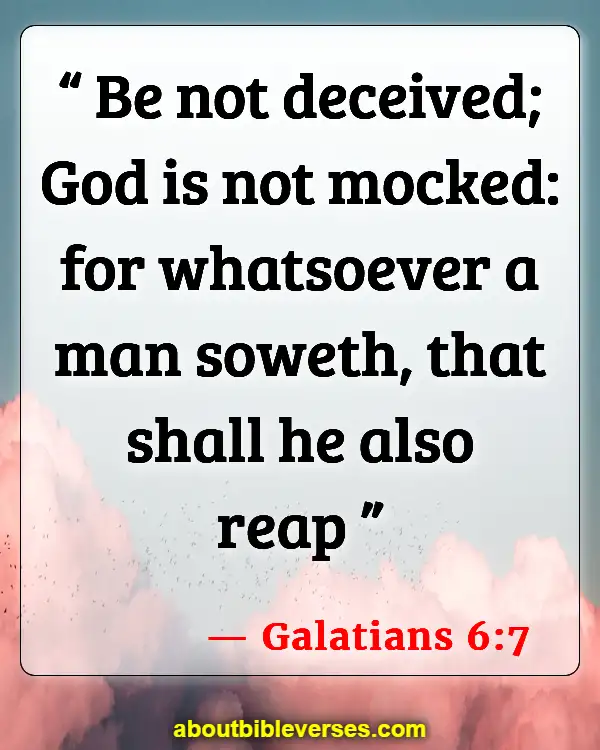 Galatians 6:7
"Be not deceived; God is not mocked: for whatsoever a man soweth, that shall he also reap"