Hello, dear friends, welcome to our site in the name of Jesus Christ. Today we will see that everything will be possible when God is with us. If you like today's post then definitely share it with your family and friends
Dear friends, our God is Almighty God. Nothing is impossible for him (Matthew 19:26) and if that God is by your side then you will always achieve success and see many impossible things become possible in your life. The Bible says that when God is on your side the enemy will be your friend (Proverbs 16:7).
We see many examples of this in the Old Testament, for example
1. In the life of Moses, when Moses brought Israel out of Egypt, when there was no road in front of the sea, then God divided that sea into road (Exodus 14:21).
2. Again if we look at life in Daniel we will also see how God saved his friends through the fire. In the fire, the king could see four people where God protected them from that fire (Daniel 3:16 -30).
3. Again God put Jonah in the belly of a whale for three days which is really impossible (Jonah 1:17).
4. Again, when God's people were fighting, God made the sun stand still that day and did not let it get dark (Joshua 10:12-14). Many examples in the Old Testament prove that if God is for you, there is no one who can stand against you (Romans 8:31).
In the New Testament, Jesus tells us that even if our faith is like the smallest mustard seed, we can do many impossible things (Matthew 17:20). That means we must trust God 100%, not 50%, not 99%.
Let us now look at some biblical verses below that fully imply that everything will be possible if God is on our side.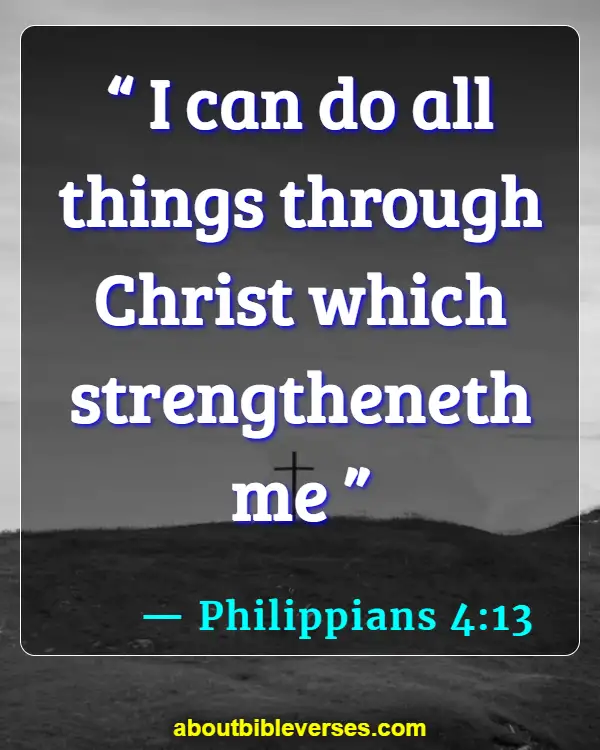 Philippians 4:13
"I can do all things through Christ which strengtheneth me"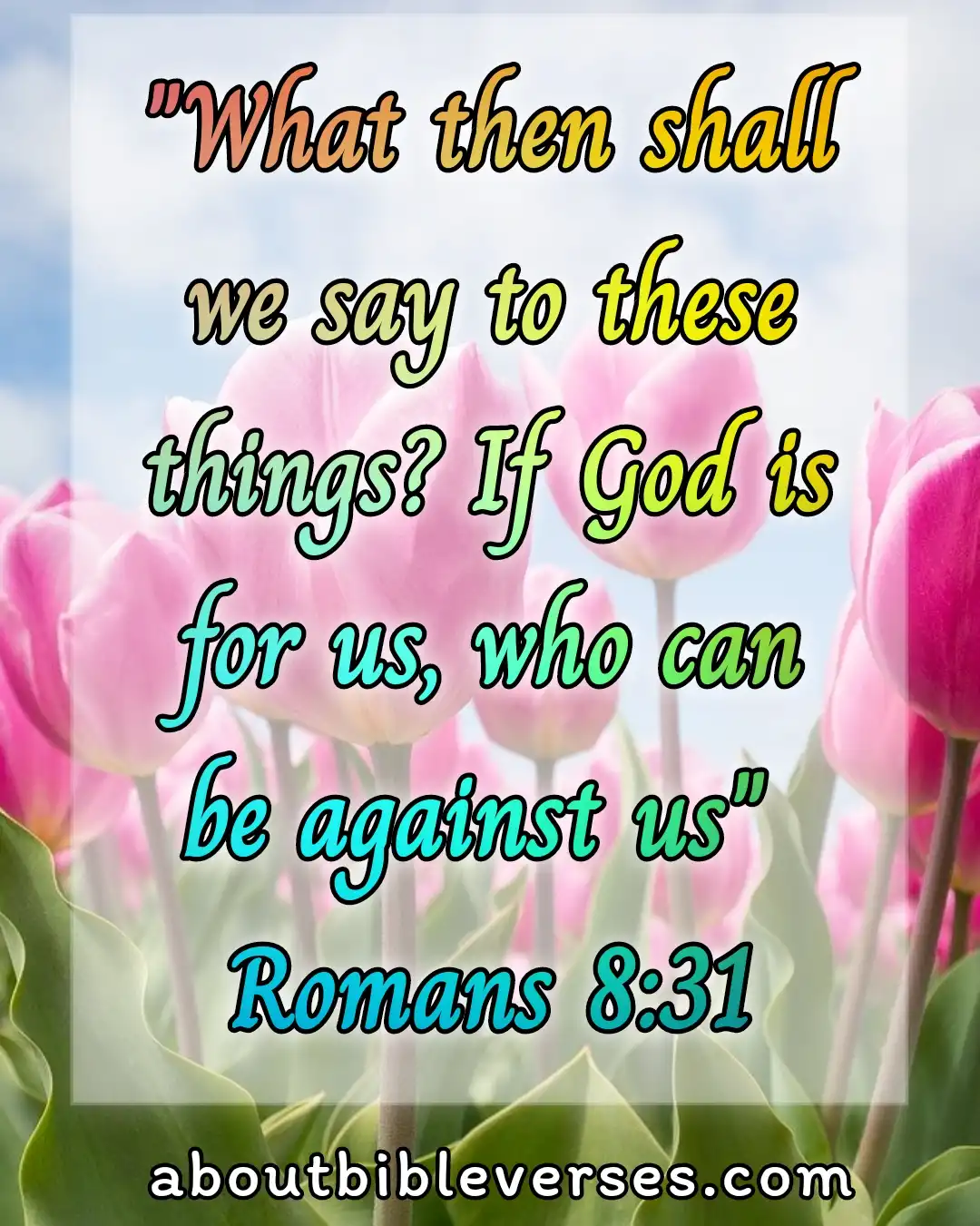 Romans 8:31
"What shall we then say to these things? If God be for us, who can be against us?"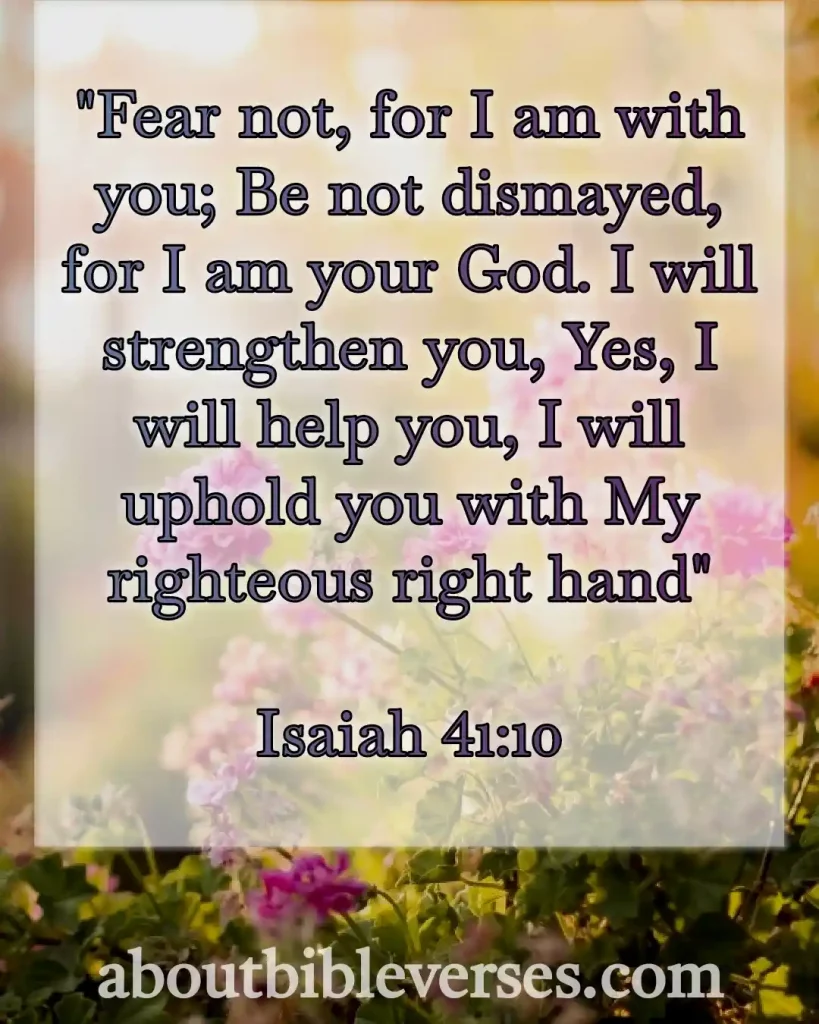 Isaiah 41:10
"Fear thou not; for I am with thee: be not dismayed; for I am thy God: I will strengthen thee; yea, I will help thee; yea, I will uphold thee with the right hand of my righteousness"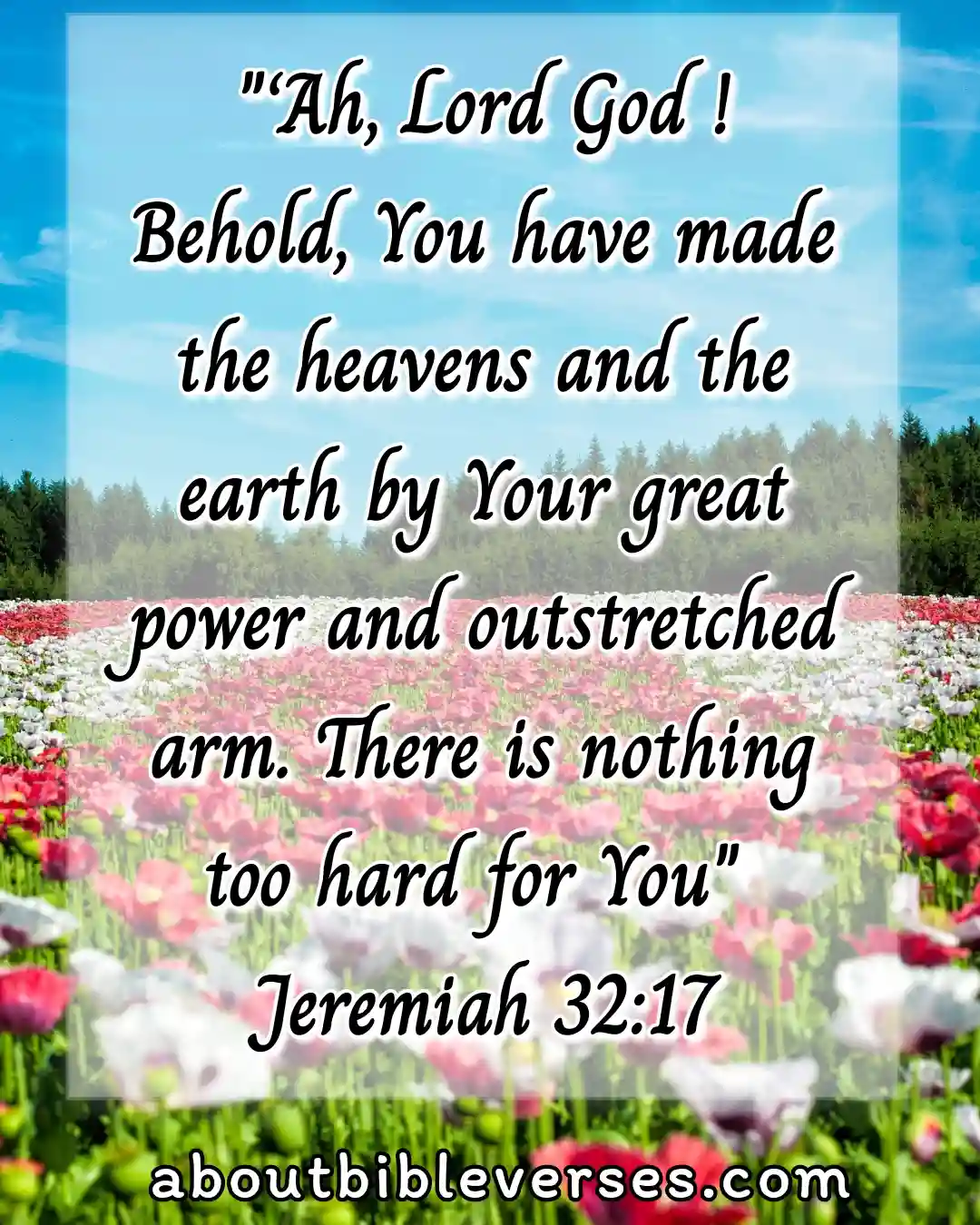 Jeremiah 32:17
"Ah Lord God! behold, thou hast made the heaven and the earth by thy great power and stretched out arm, and there is nothing too hard for thee"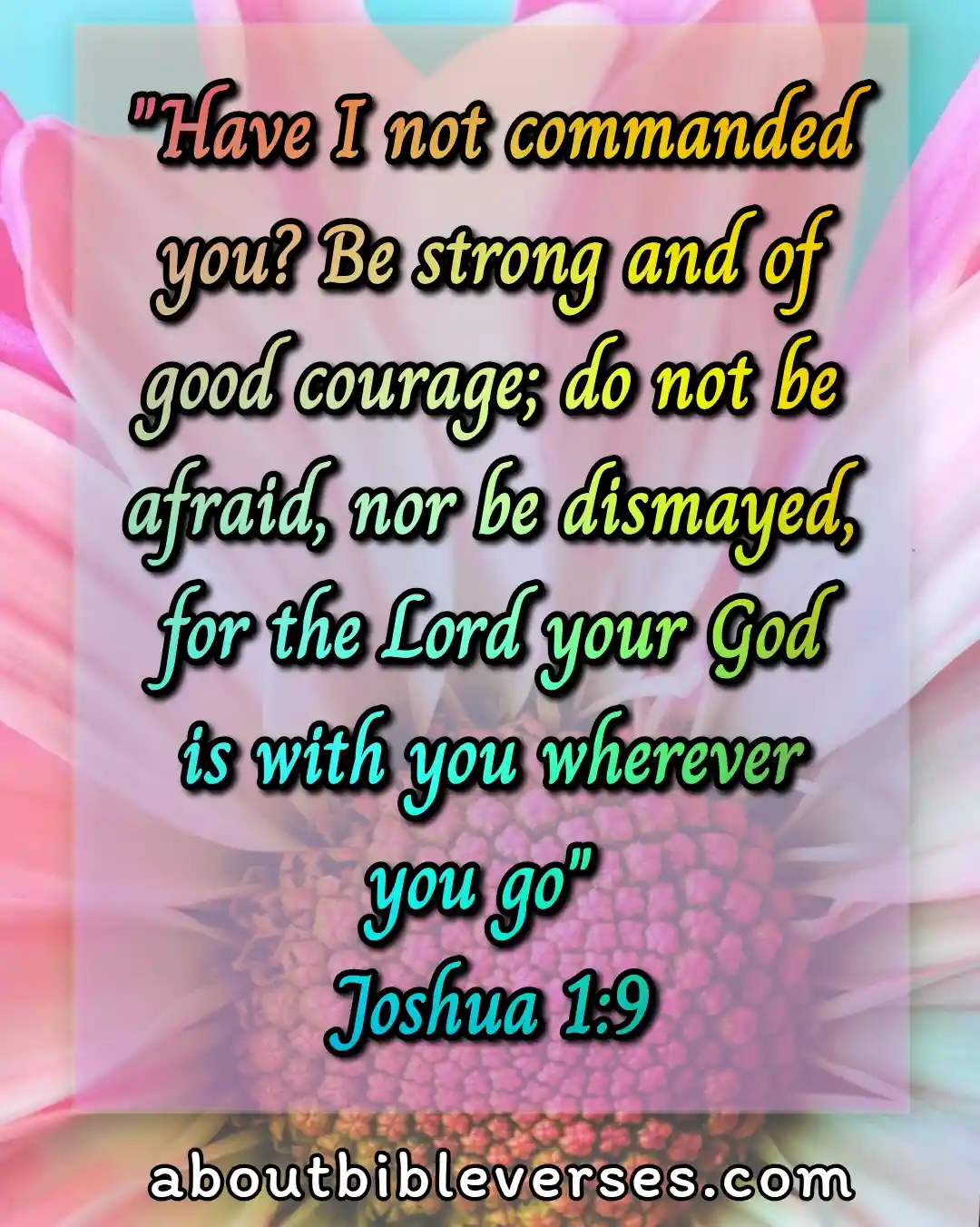 Joshua 1:9
"Have not I commanded thee? Be strong and of a good courage; be not afraid, neither be thou dismayed: for the Lord thy God is with thee whithersoever thou goest"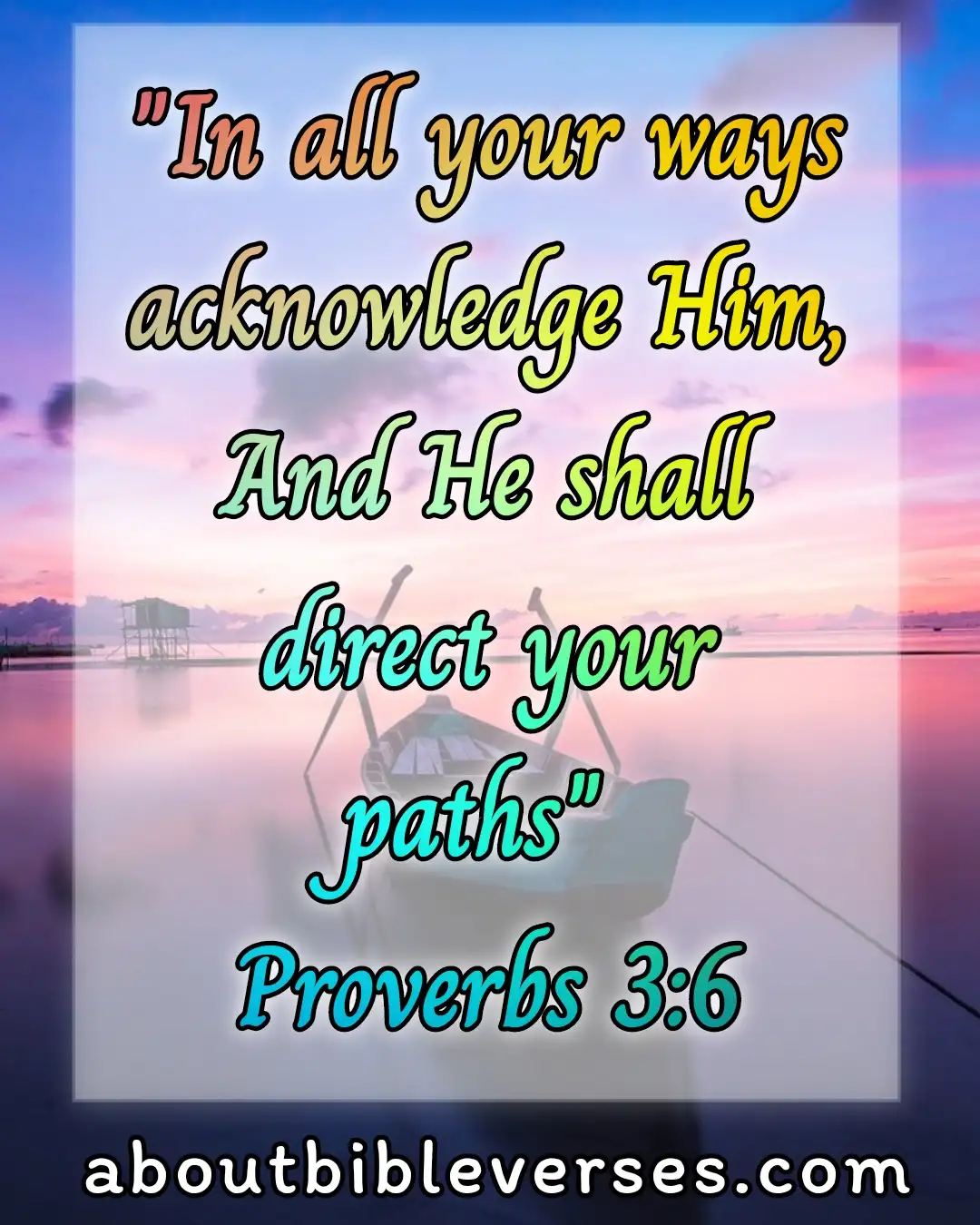 Proverbs 3:6
"In all thy ways acknowledge him, and he shall direct thy paths"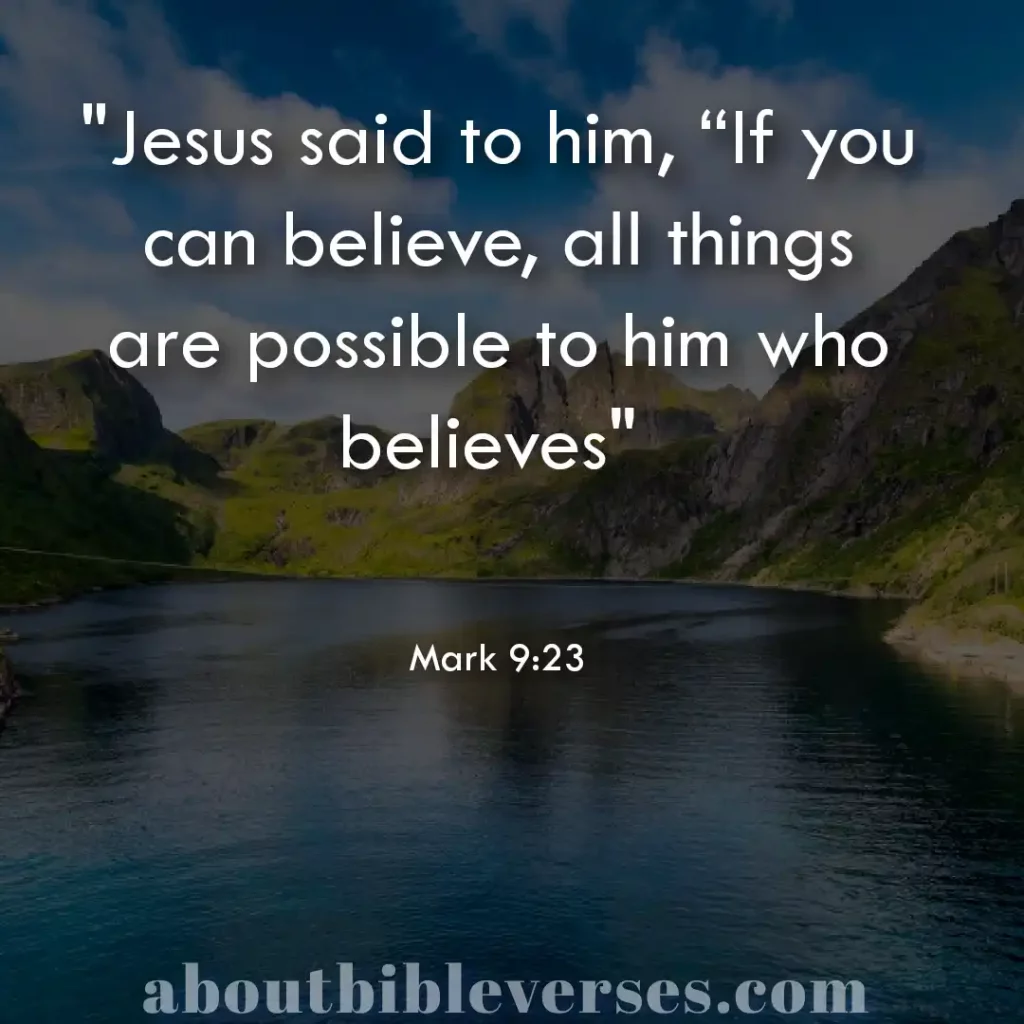 Mark 9:23
"Jesus said unto him, If thou canst believe, all things are possible to him that believeth"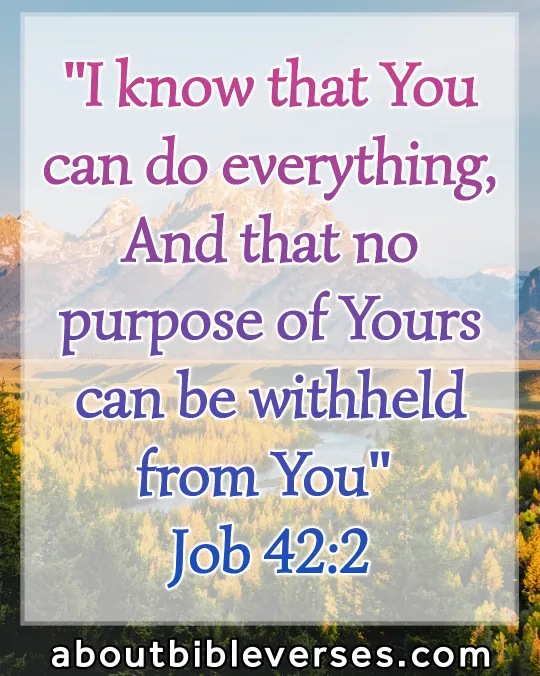 Job 42:2
"I know that thou canst do every thing, and that no thought can be withholden from thee"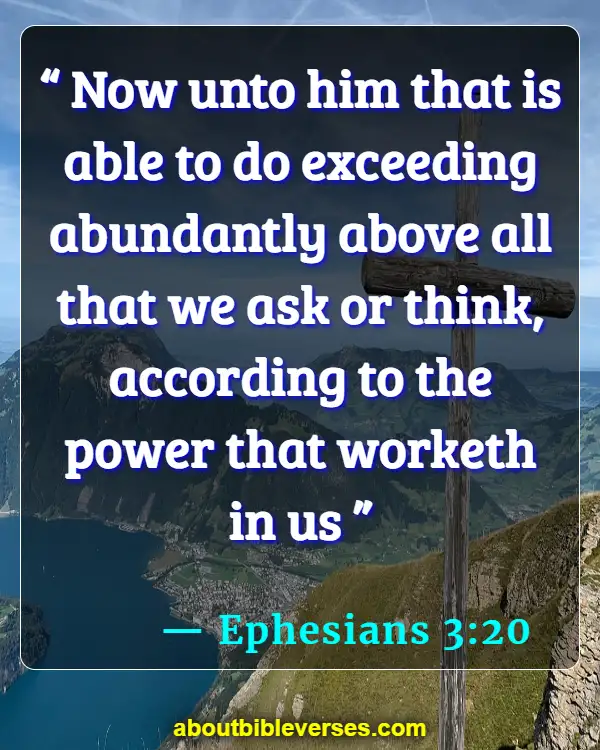 Ephesians 3:20
"Now unto him that is able to do exceeding abundantly above all that we ask or think, according to the power that worketh in us"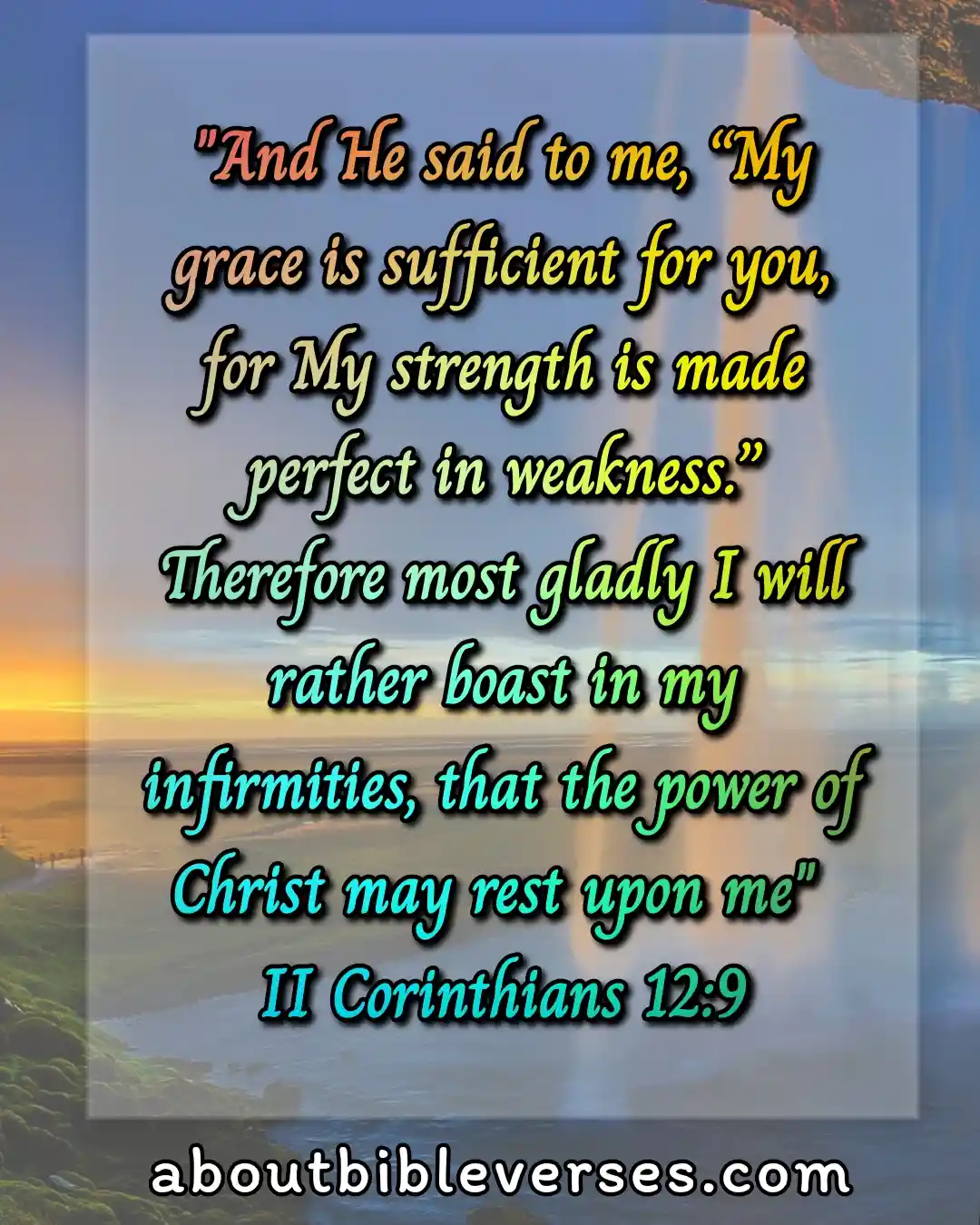 2 Corinthians 12:9
"And he said unto me, My grace is sufficient for thee: for my strength is made perfect in weakness. Most gladly therefore will I rather glory in my infirmities, that the power of Christ may rest upon me"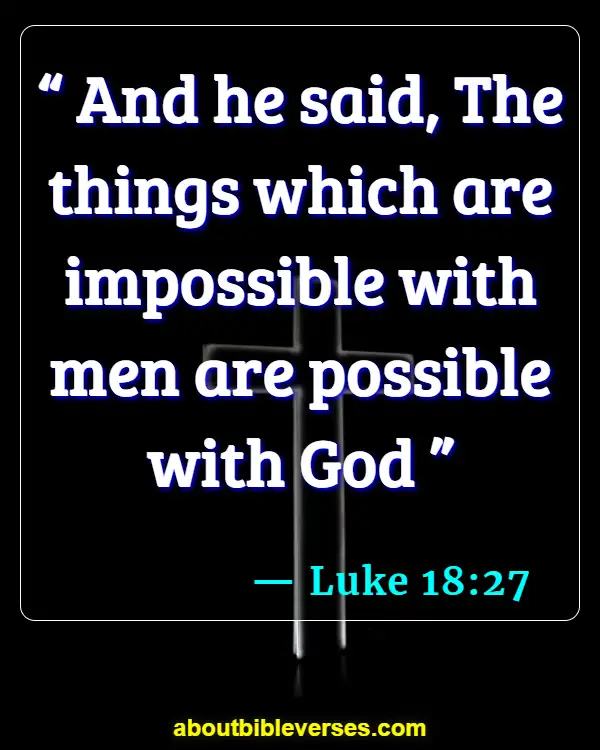 Luke 18:27
"And he said, The things which are impossible with men are possible with God"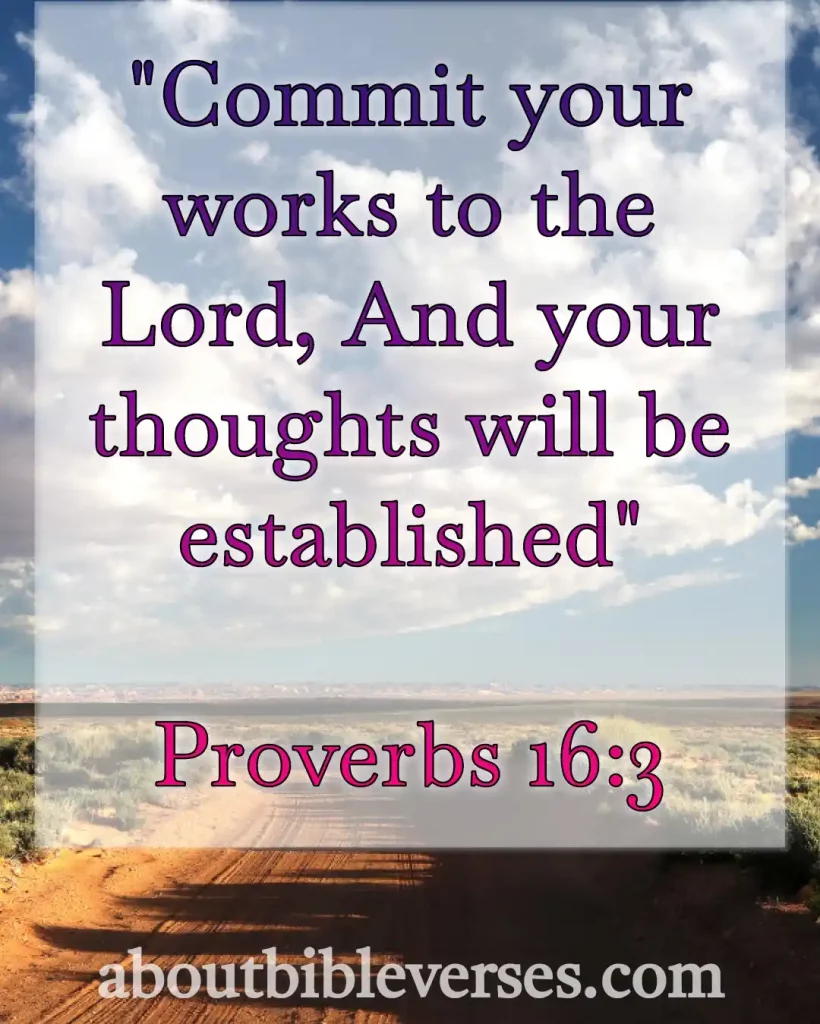 Proverbs 16:3
"Commit thy works unto the Lord, and thy thoughts shall be established"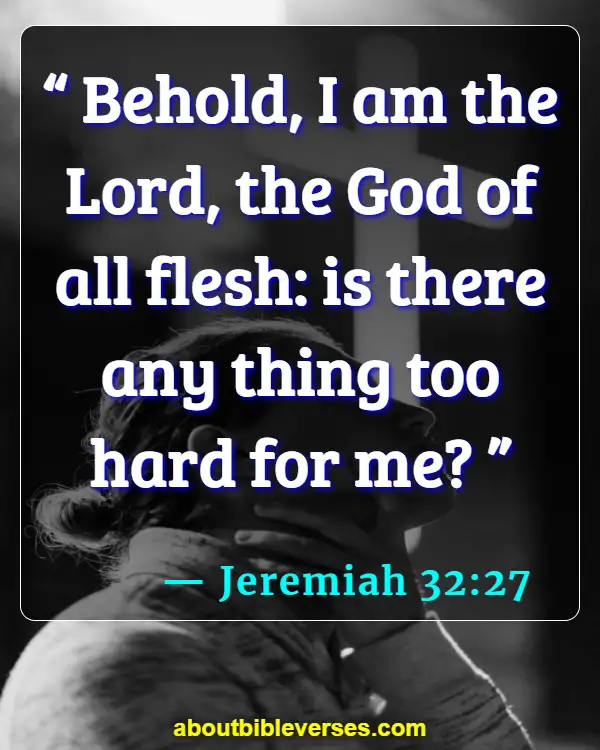 Jeremiah 32:27
"Behold, I am the Lord, the God of all flesh: is there anything too hard for me?"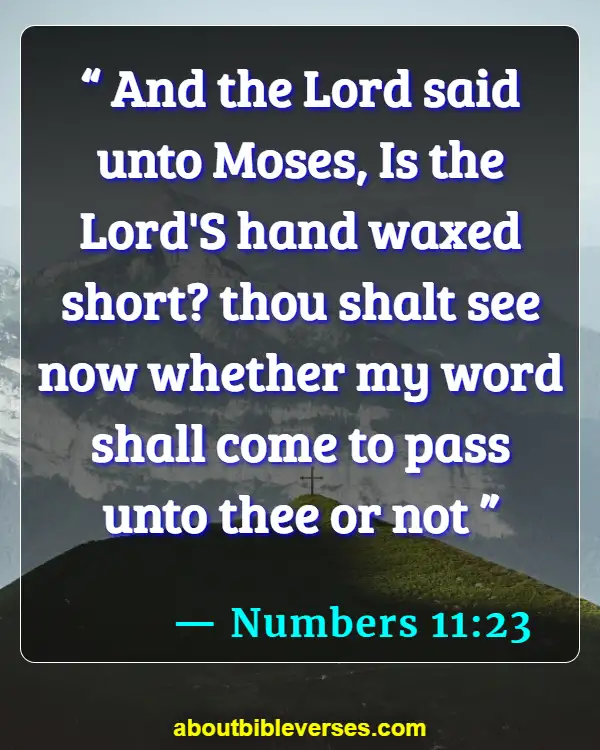 Numbers 11:23
"And the Lord said unto Moses, Is the Lord'S hand waxed short? thou shalt see now whether my word shall come to pass unto thee or not"