Hello dear friends, welcome to our site in the name of Jesus Christ. Today we will look at the Bible Scriptures About Vocation In KJV. If you like today's post then definitely comment and share.
Friends, God wants us to work hard and the Bible says God blesses our Vocation. We only need to remember this so that we don't get so involved in our vocation that we can't give time to God. We have to work and give time to God.
Dear friends now let's see the Bible scriptures below that talk about Vocation.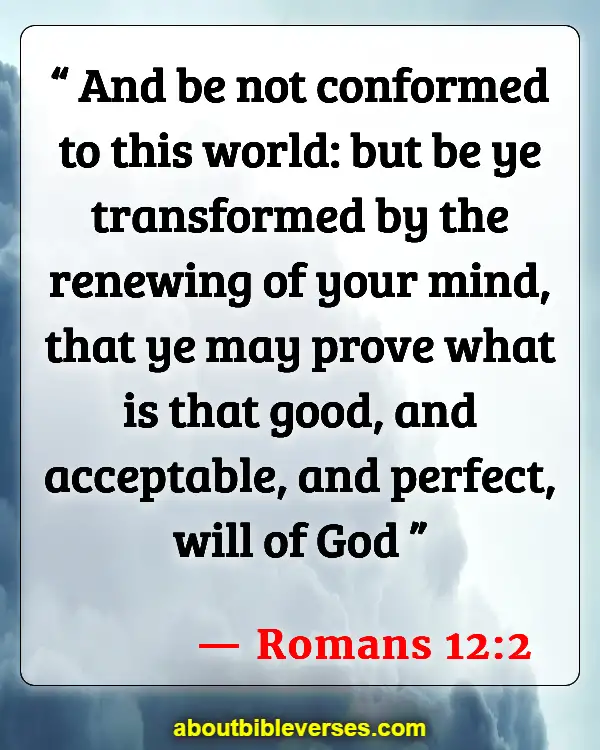 Romans 12:2
"And be not conformed to this world: but be ye transformed by the renewing of your mind, that ye may prove what is that good, and acceptable, and perfect, will of God"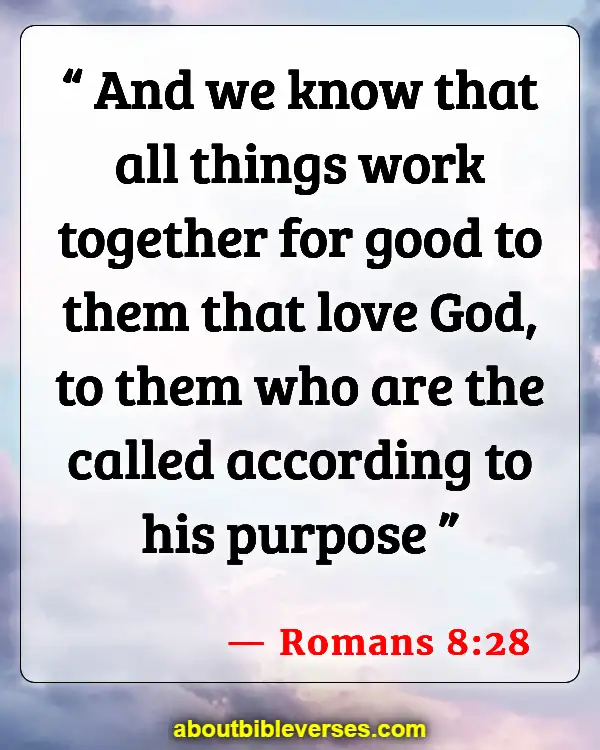 Romans 8:28
"And we know that all things work together for good to them that love God, to them who are the called according to his purpose"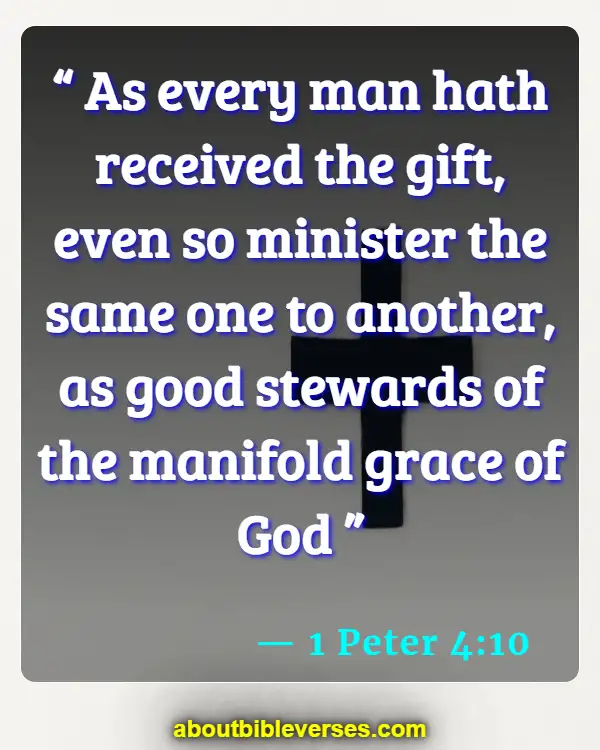 1 Peter 4:10
"As every man hath received the gift, even so minister the same one to another, as good stewards of the manifold grace of God"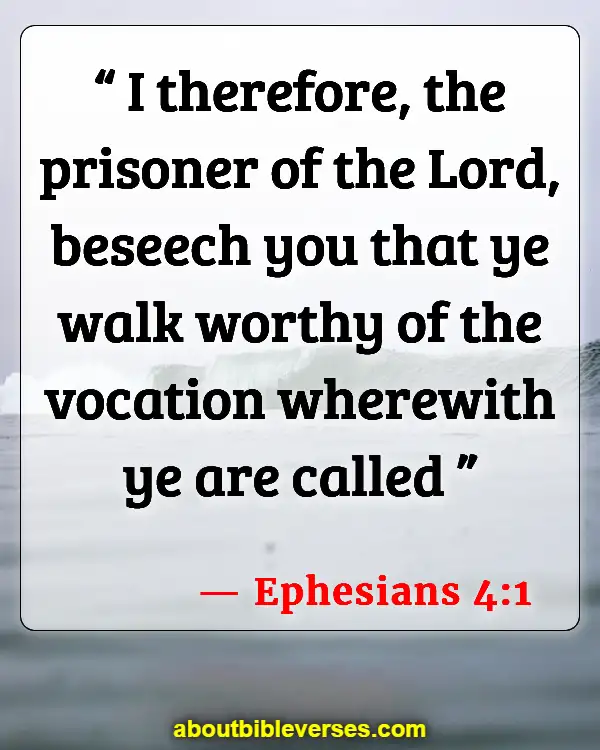 Ephesians 4:1
"I therefore, the prisoner of the Lord, beseech you that ye walk worthy of the vocation wherewith ye are called"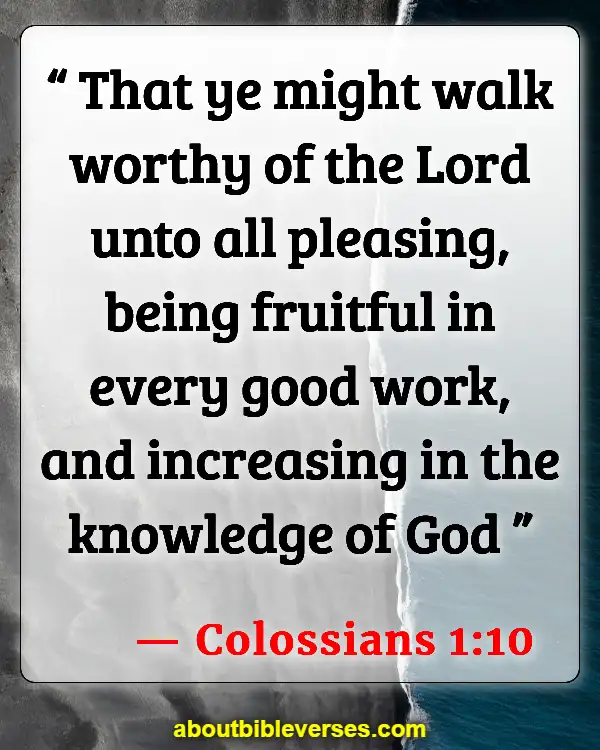 Colossians 1:10
"That ye might walk worthy of the Lord unto all pleasing, being fruitful in every good work, and increasing in the knowledge of God"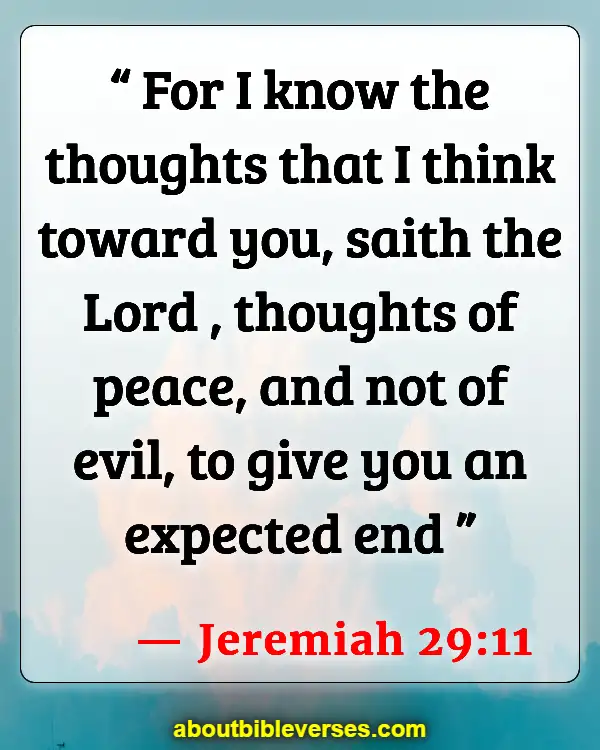 Jeremiah 29:11
"For I know the thoughts that I think toward you, saith the Lord, thoughts of peace, and not of evil, to give you an expected end"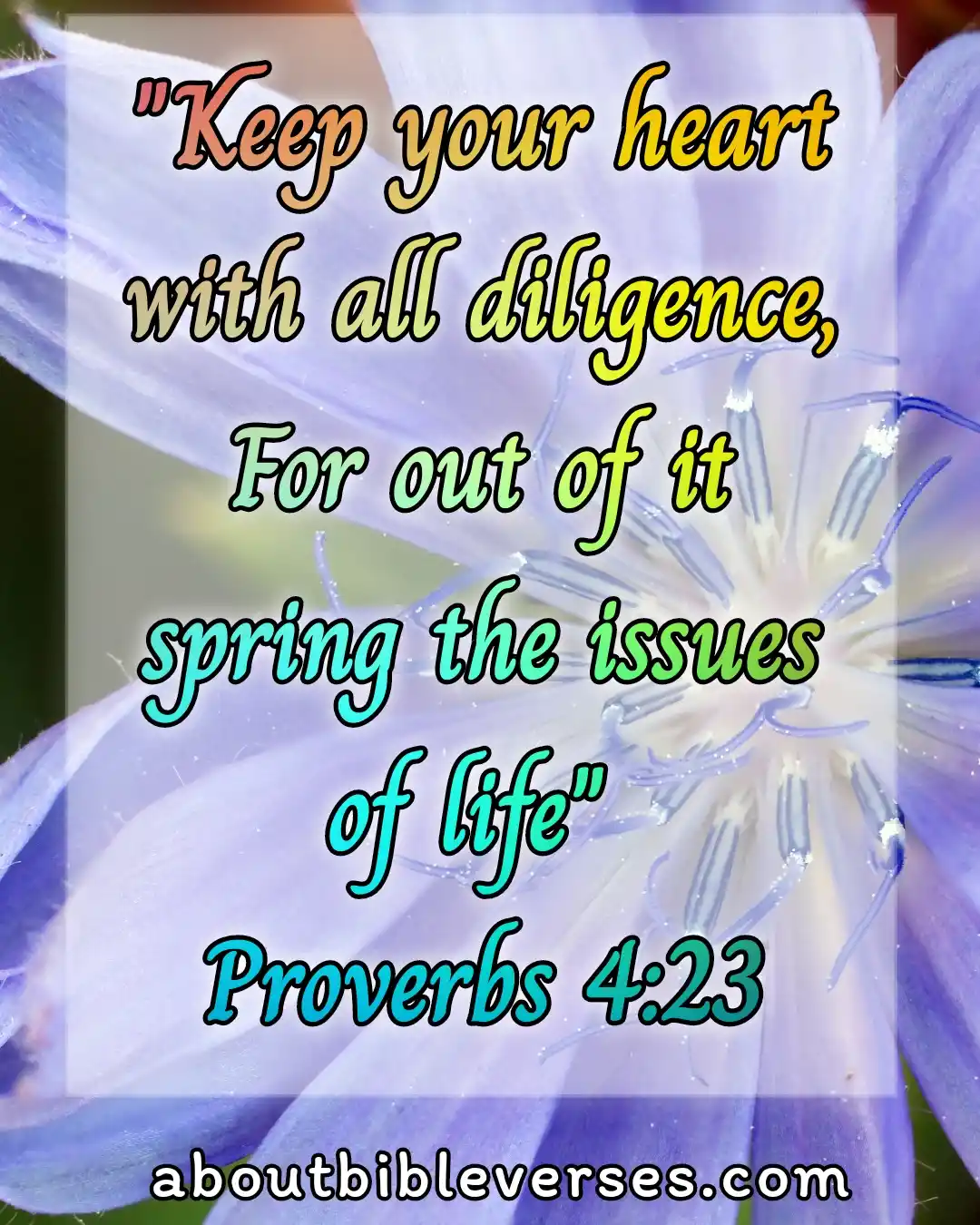 Proverbs 4:23
"Keep thy heart with all diligence; for out of it are the issues of life"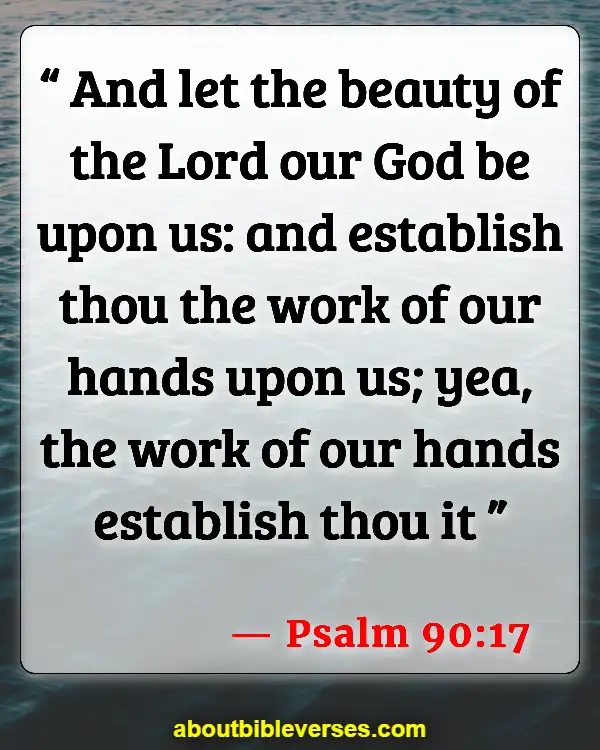 Psalm 90:17
"And let the beauty of the Lord our God be upon us: and establish thou the work of our hands upon us; yea, the work of our hands establish thou it"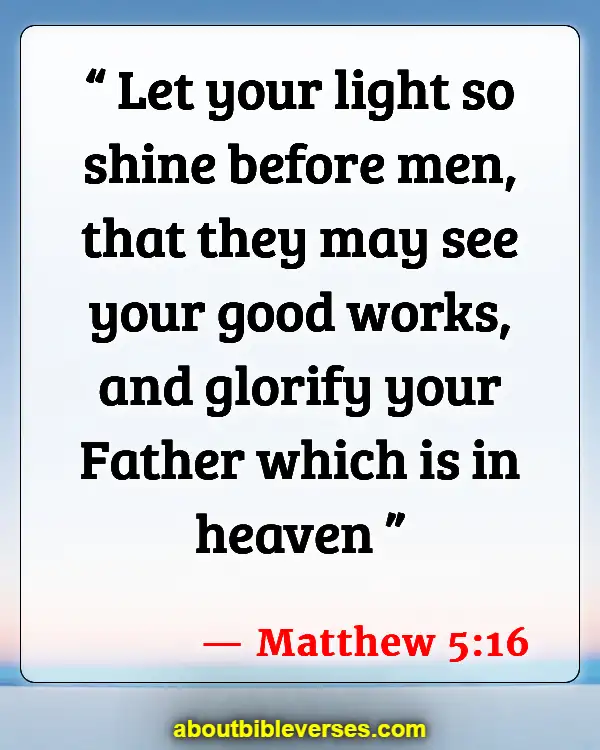 Matthew 5:16
"Let your light so shine before men, that they may see your good works, and glorify your Father which is in heaven"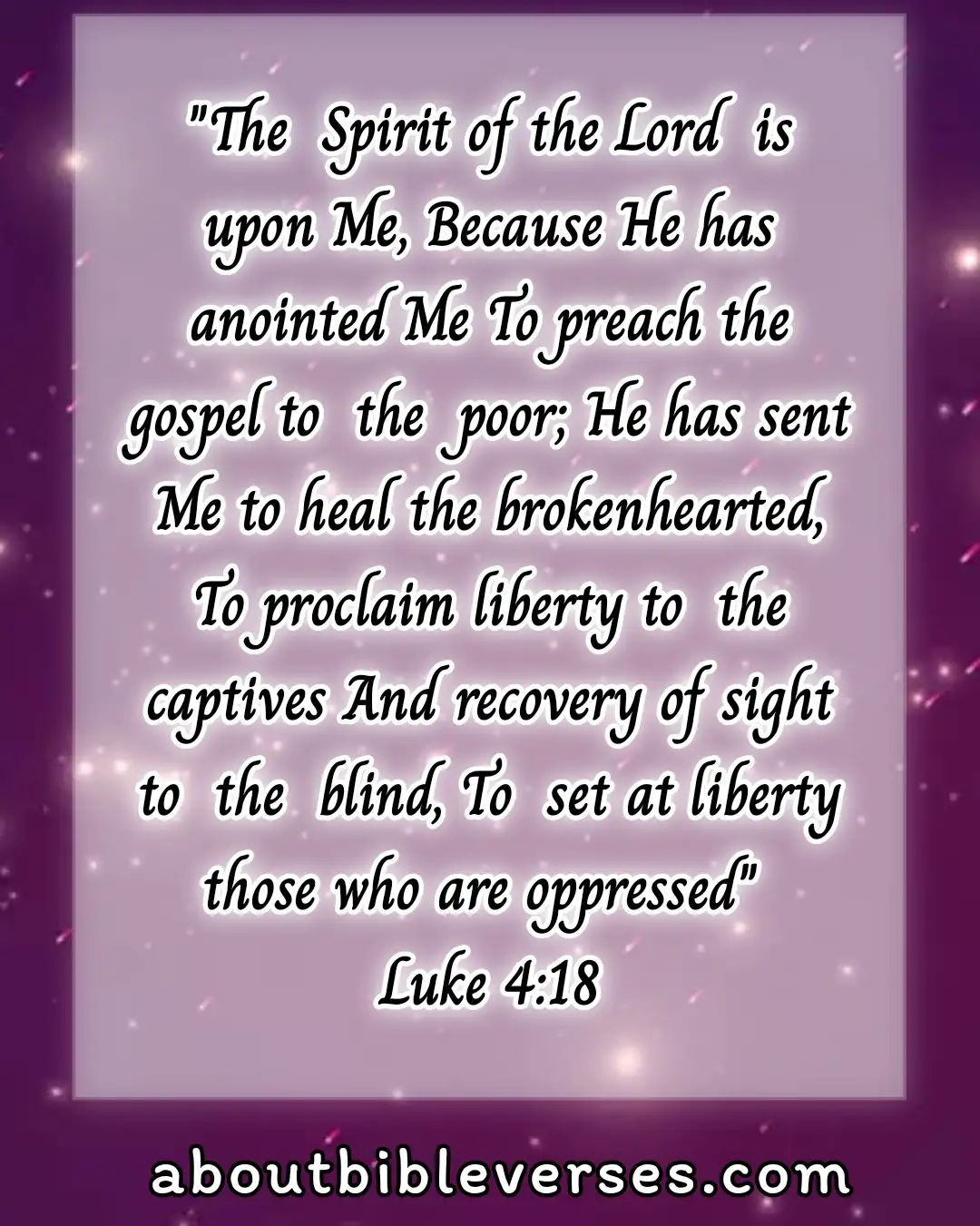 Luke 4:18
"The Spirit of the Lord is upon me, because he hath anointed me to preach the gospel to the poor; he hath sent me to heal the brokenhearted, to preach deliverance to the captives, and recovering of sight to the blind, to set at liberty them that are bruised"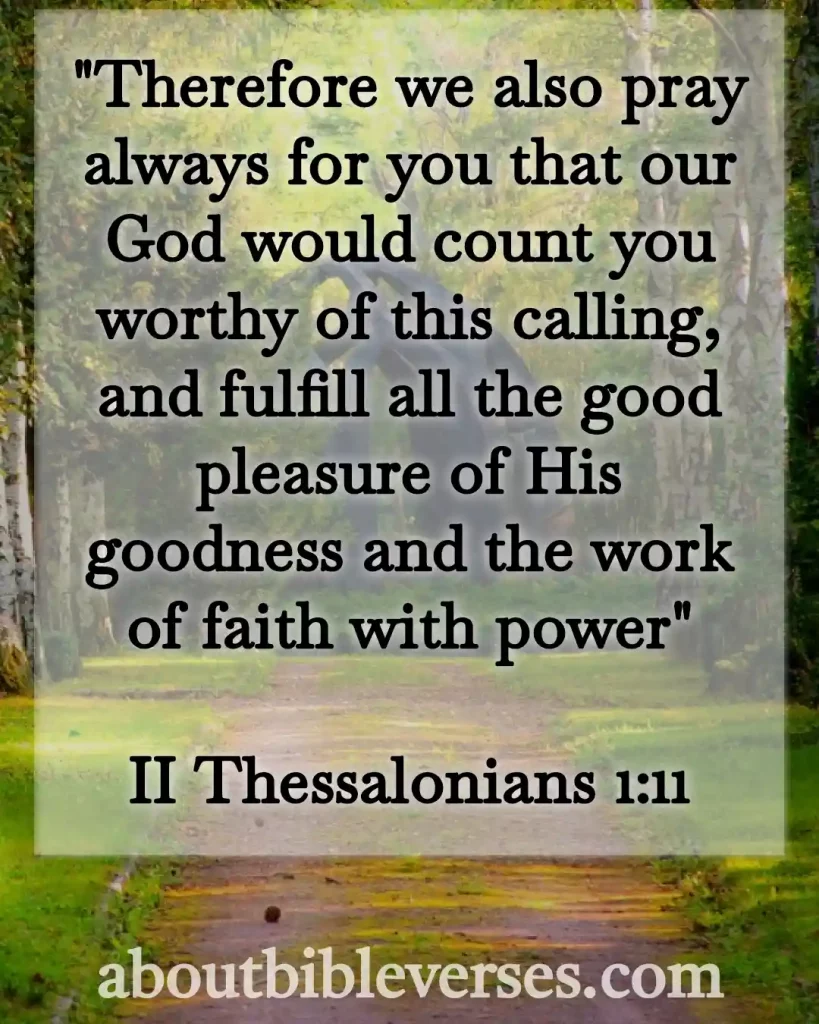 2 Thessalonians 1:11
"Wherefore also we pray always for you, that our God would count you worthy of this calling, and fulfil all the good pleasure of his goodness, and the work of faith with power"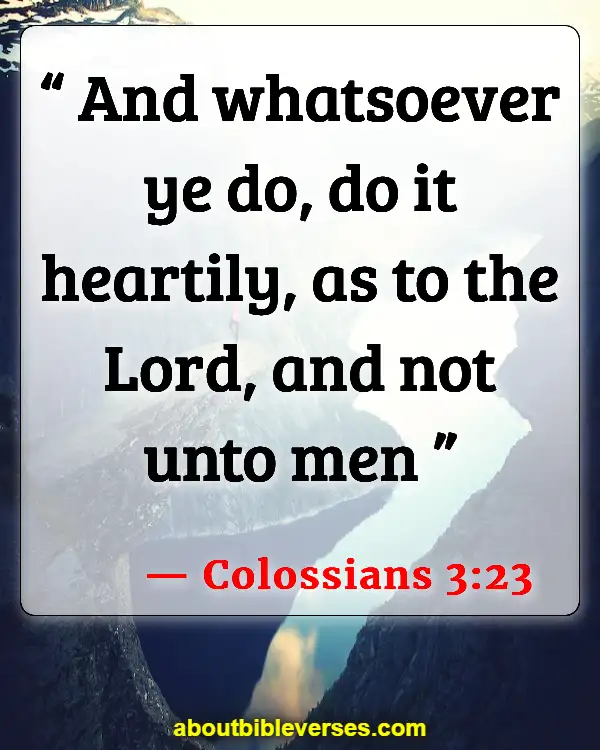 Colossians 3:23
"And whatsoever ye do, do it heartily, as to the Lord, and not unto men"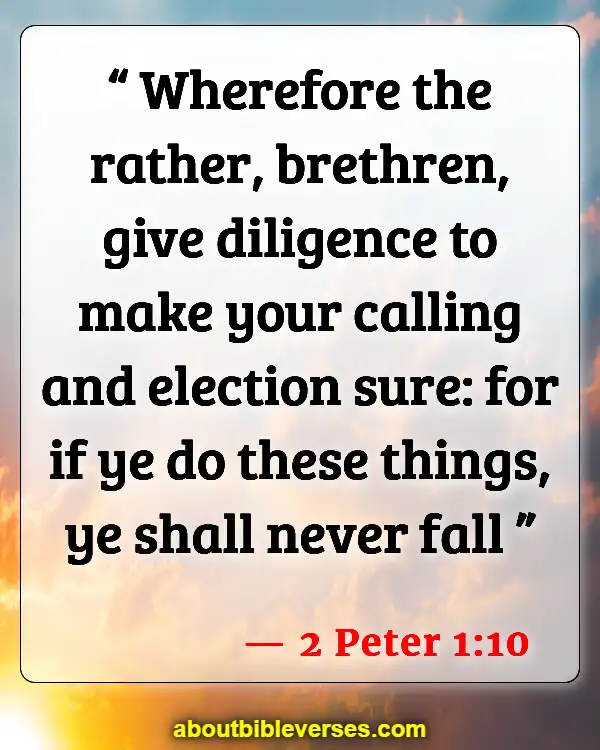 2 Peter 1:10
"Wherefore the rather, brethren, give diligence to make your calling and election sure: for if ye do these things, ye shall never fall"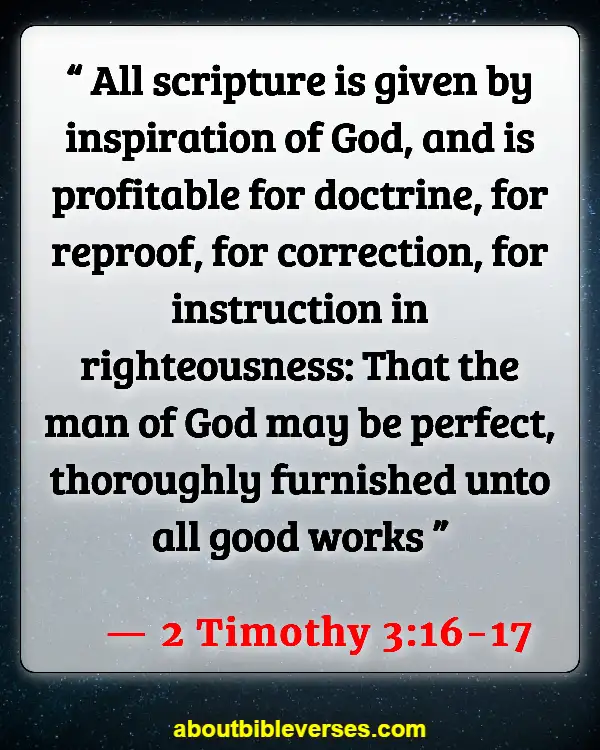 2 Timothy 3:16-17
"All scripture is given by inspiration of God, and is profitable for doctrine, for reproof, for correction, for instruction in righteousness:That the man of God may be perfect, thoroughly furnished unto all good works"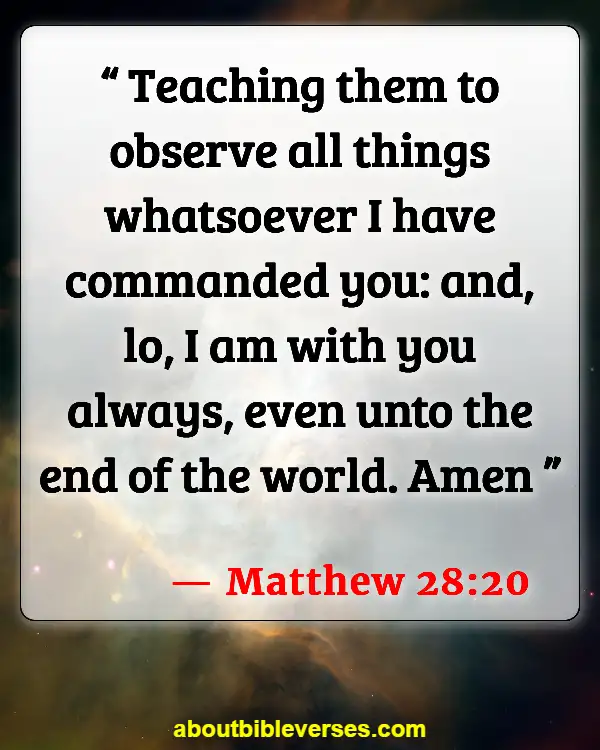 Matthew 28:20
"Teaching them to observe all things whatsoever I have commanded you: and, lo, I am with you always, even unto the end of the world. Amen"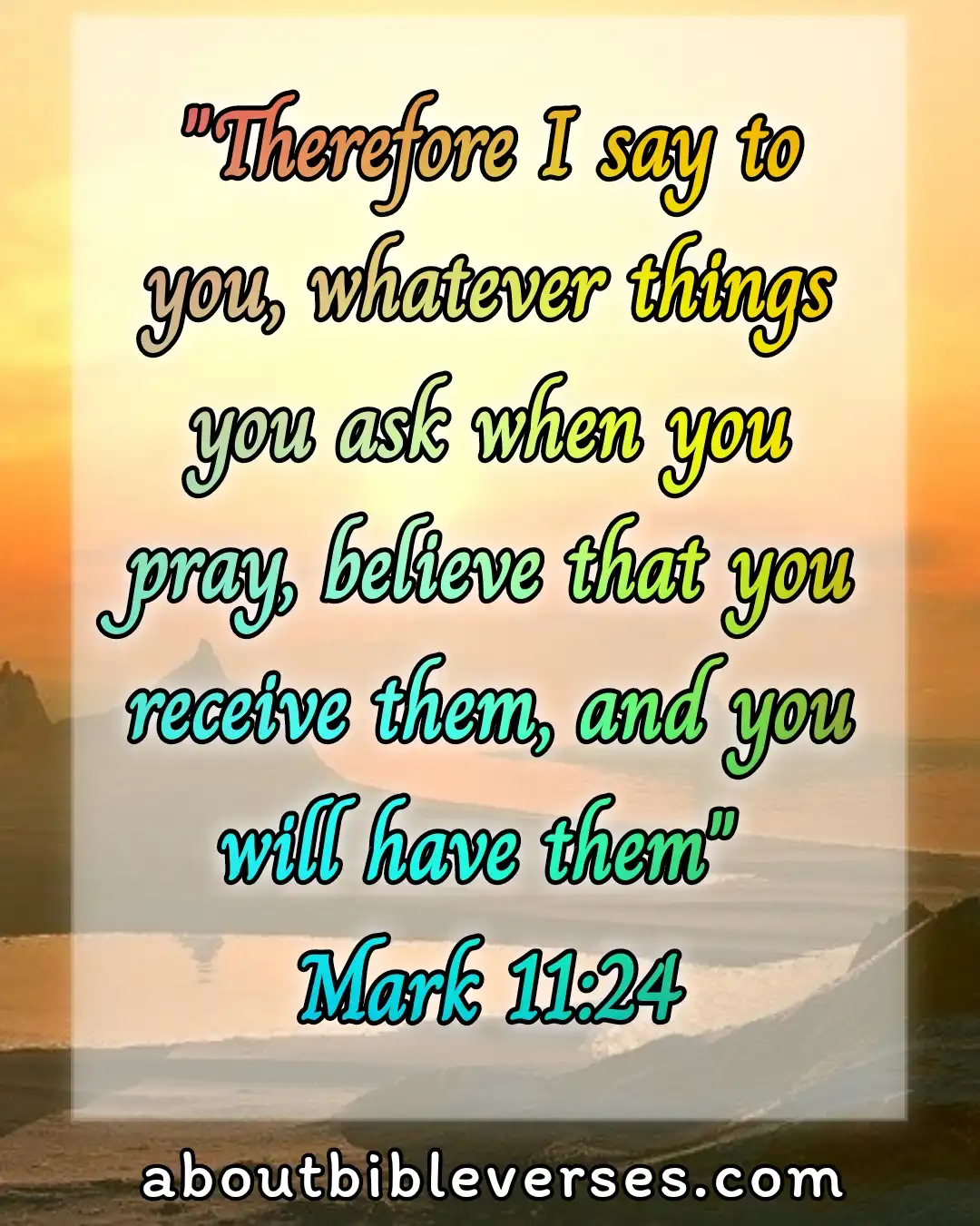 Mark 11:24
"Therefore I say unto you, What things soever ye desire, when ye pray, believe that ye receive them, and ye shall have them"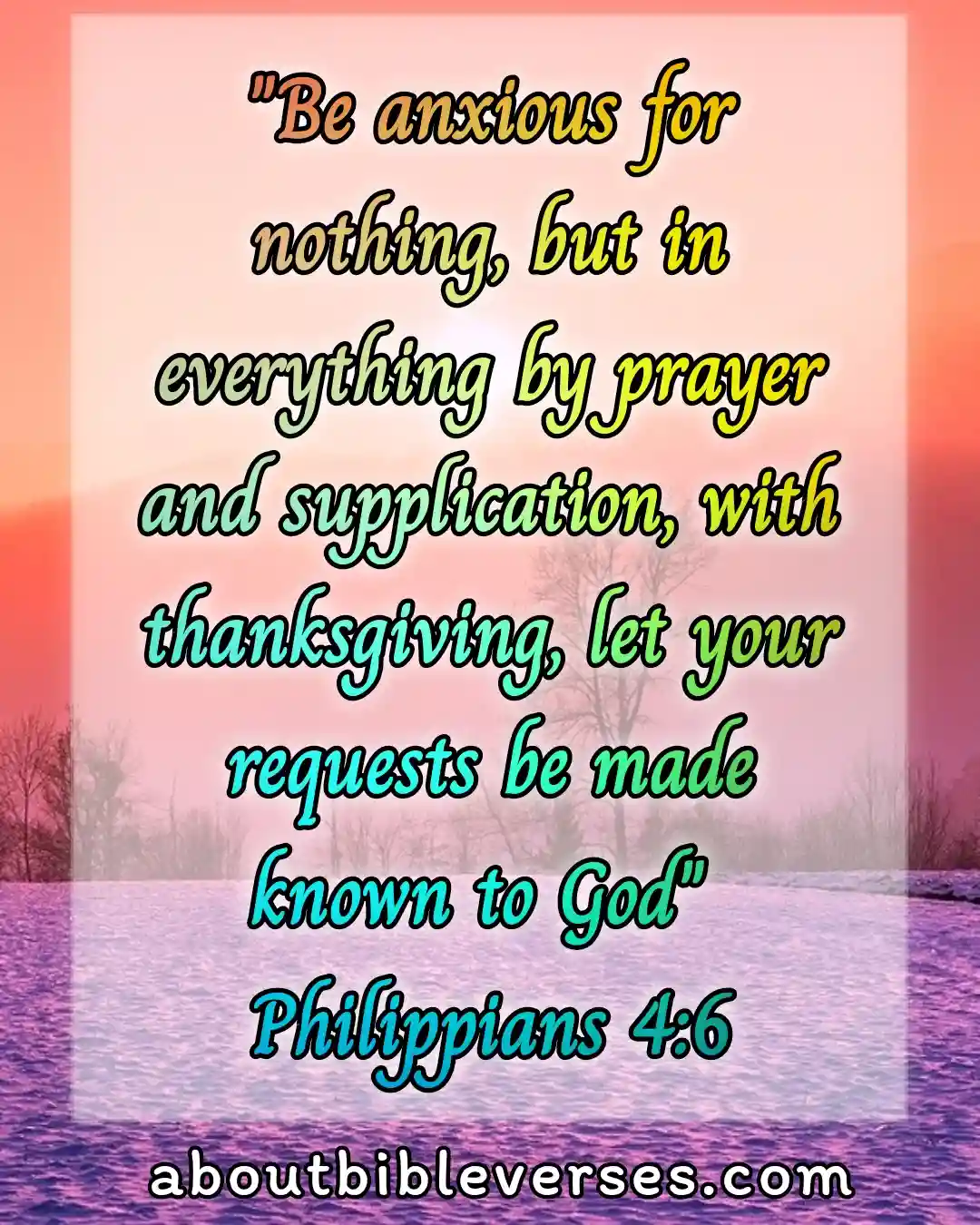 Philippians 4:6
"Be careful for nothing; but in every thing by prayer and supplication with thanksgiving let your requests be made known unto God"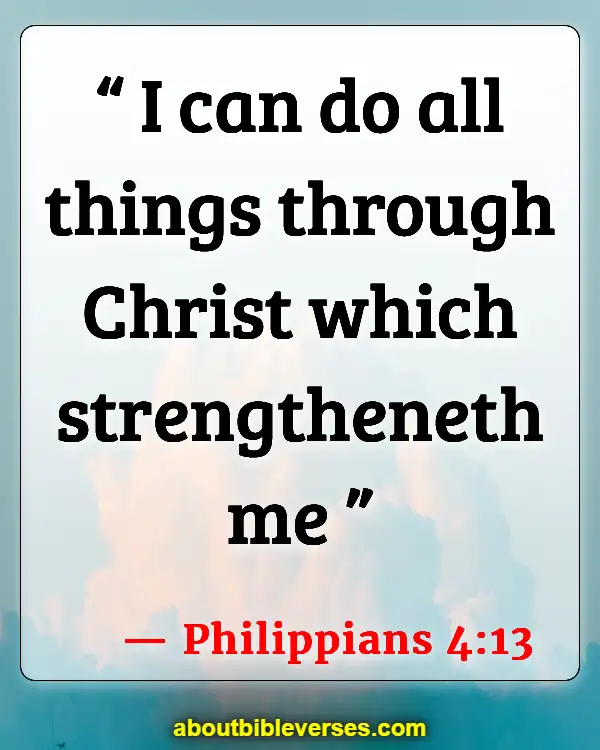 Philippians 4:13
"I can do all things through Christ which strengtheneth me"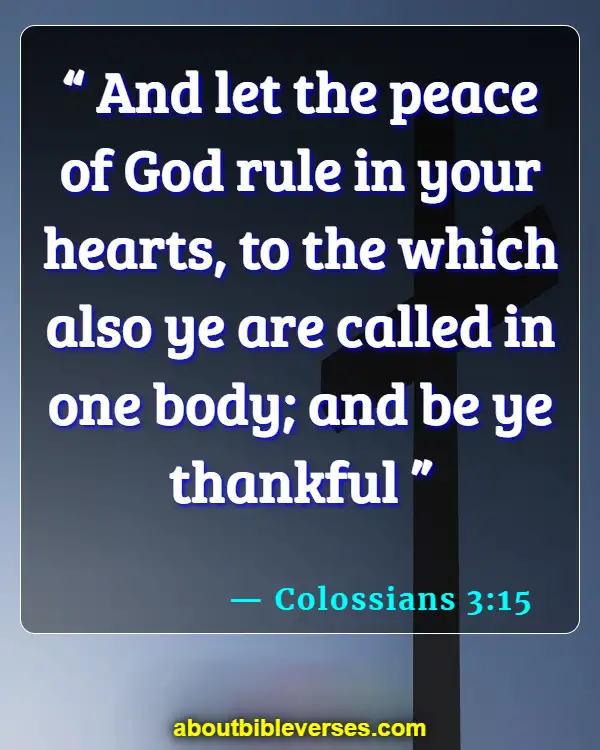 Colossians 3:15
"And let the peace of God rule in your hearts, to the which also ye are called in one body; and be ye thankful"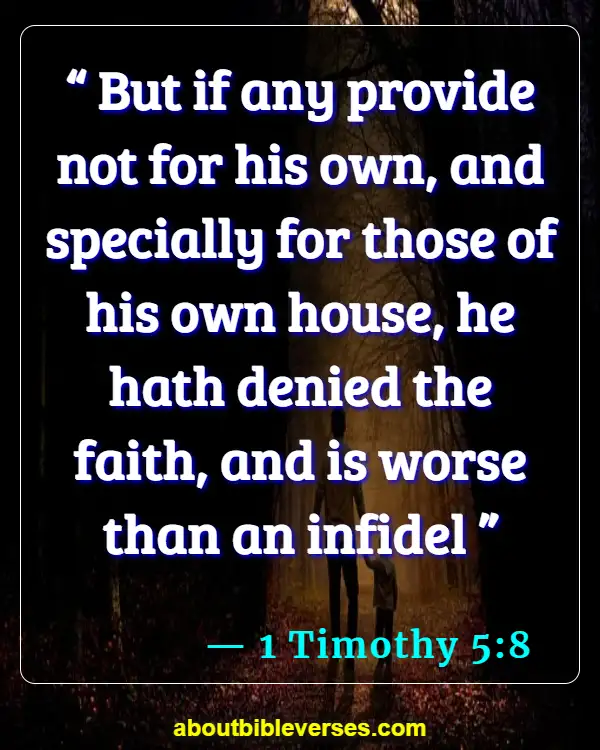 1 Timothy 5:8
"But if any provide not for his own, and specially for those of his own house, he hath denied the faith, and is worse than an infidel"