Hello dear friends, welcome to our site in the name of Jesus Christ. Today we will look at the Bible Scriptures About Victory Over Addiction In KJV. If you like today's post then definitely comment and share.
The Bible provides powerful guidance and encouragement for those who want to overcome addiction. The Bible offers hope and assurance that victory over addiction is possible through faith in Jesus Christ. By trusting in Jesus and asking for His help, we can find the strength and determination to overcome addiction and live authentically.
One of the messages of the Bible is that God's grace and power is available to all who seek it. Romans 6:14 assures us that sin shall not have dominion over us, for we are under grace. This verse reminds us that God's mercy is stronger than any addiction and that through faith in Him we can find the strength to overcome our struggles.
In the battle against addiction, it is essential to remember that God is our source of strength and hope. Philippians 4:13 says that we can do all things through Christ who strengthens us. By relying on God's strength we can find the strength and courage to overcome addiction and be victorious.
Furthermore, the Bible emphasizes the importance of self-discipline and resisting temptation. 1 Corinthians 10:13 says that God will not allow us to be tempted beyond what we can bear, and with every temptation He will provide a way for us to escape. This verse assures us that even though addiction may seem challenging, we can count on God's help to resist and overcome it.
Dear friends now let's see the Bible scriptures below that talk about Victory Over Addiction.
Romans 8:1-2
"There is therefore now no condemnation to them which are in Christ Jesus, who walk not after the flesh, but after the Spirit. For the law of the Spirit of life in Christ Jesus hath made me free from the law of sin and death"
Hebrews 12:1
"Wherefore seeing we also are compassed about with so great a cloud of witnesses, let us lay aside every weight, and the sin which doth so easily beset us, and let us run with patience the race that is set before us"
Psalm 119:11
"Thy word have I hid in mine heart, that I might not sin against thee"
Matthew 26:41
"Watch and pray, that ye enter not into temptation: the spirit indeed is willing, but the flesh is weak"
Galatians 5:1
"Stand fast therefore in the liberty wherewith Christ hath made us free, and be not entangled again with the yoke of bondage"
2 Timothy 1:7
"For God hath not given us the spirit of fear; but of power, and of love, and of a sound mind"
1 Corinthians 6:12
"All things are lawful unto me, but all things are not expedient: all things are lawful for me, but I will not be brought under the power of any"
1 Peter 5:8-9
"Be sober, be vigilant; because your adversary the devil, as a roaring lion, walketh about, seeking whom he may devour: Whom resist stedfast in the faith, knowing that the same afflictions are accomplished in your brethren that are in the world"
James 4:7
"Submit yourselves therefore to God. Resist the devil, and he will flee from you"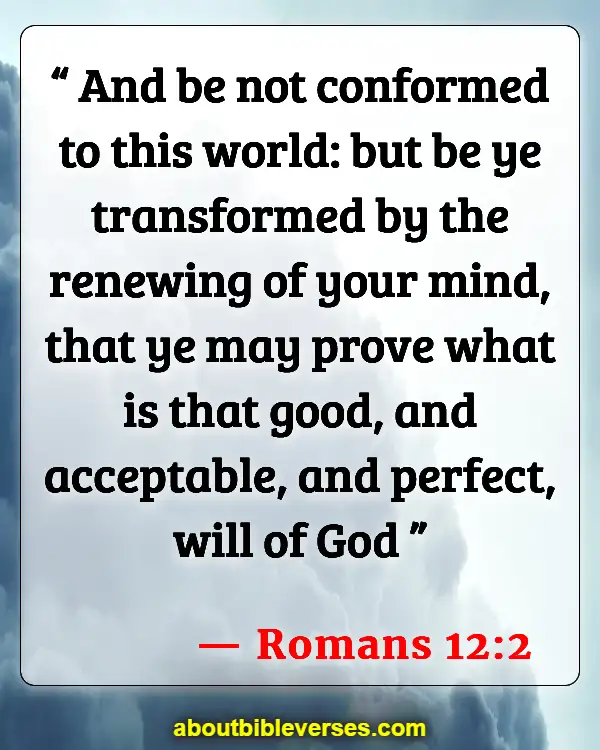 Romans 12:2
"And be not conformed to this world: but be ye transformed by the renewing of your mind, that ye may prove what is that good, and acceptable, and perfect, will of God"
1 John 4:4
"Ye are of God, little children, and have overcome them: because greater is he that is in you, than he that is in the world"
Isaiah 41:10
"Fear thou not; for I am with thee: be not dismayed; for I am thy God: I will strengthen thee; yea, I will help thee; yea, I will uphold thee with the right hand of my righteousness"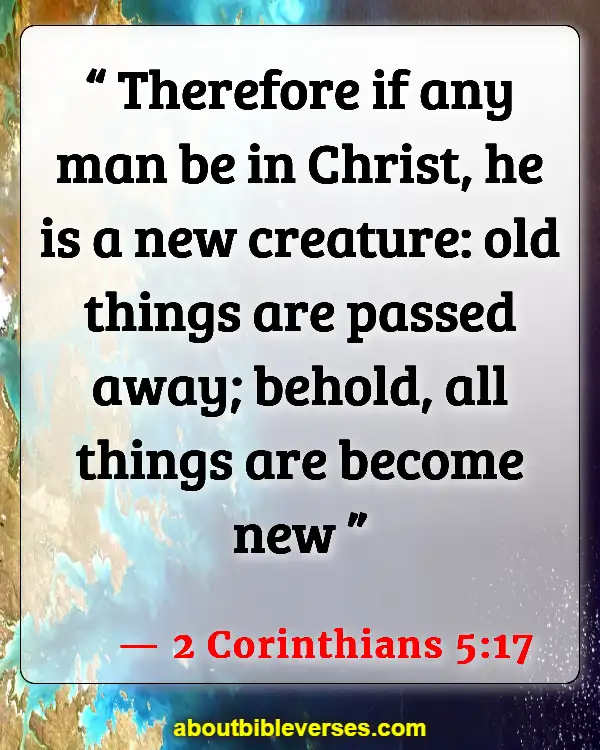 2 Corinthians 5:17
"Therefore if any man be in Christ, he is a new creature: old things are passed away; behold, all things are become new"
1 Corinthians 15:57
"But thanks be to God, which giveth us the victory through our Lord Jesus Christ"
Galatians 5:16
"This I say then, Walk in the Spirit, and ye shall not fulfil the lust of the flesh"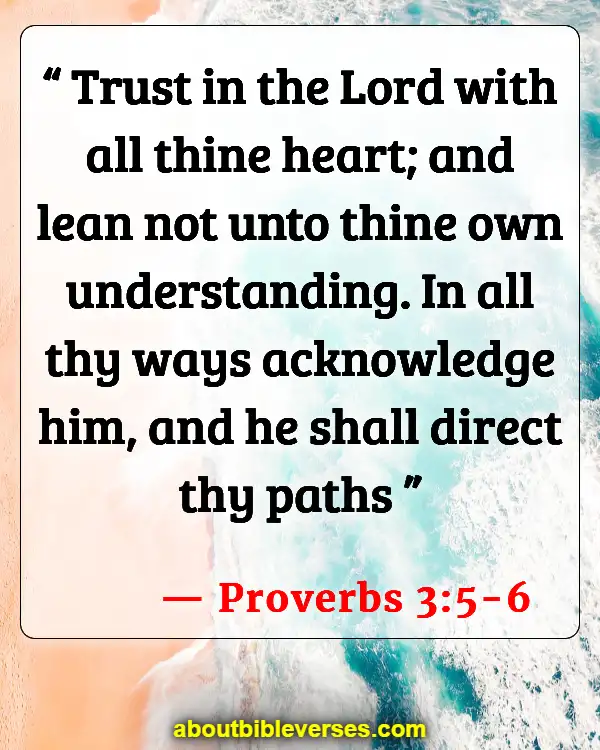 Proverbs 3:5-6
"Trust in the Lord with all thine heart; and lean not unto thine own understanding. In all thy ways acknowledge him, and he shall direct thy paths"
1 Peter 2:11
"Dearly beloved, I beseech you as strangers and pilgrims, abstain from fleshly lusts, which war against the soul"
Colossians 3:5
"Mortify therefore your members which are upon the earth; fornication, uncleanness, inordinate affection, evil concupiscence, and covetousness, which is idolatry"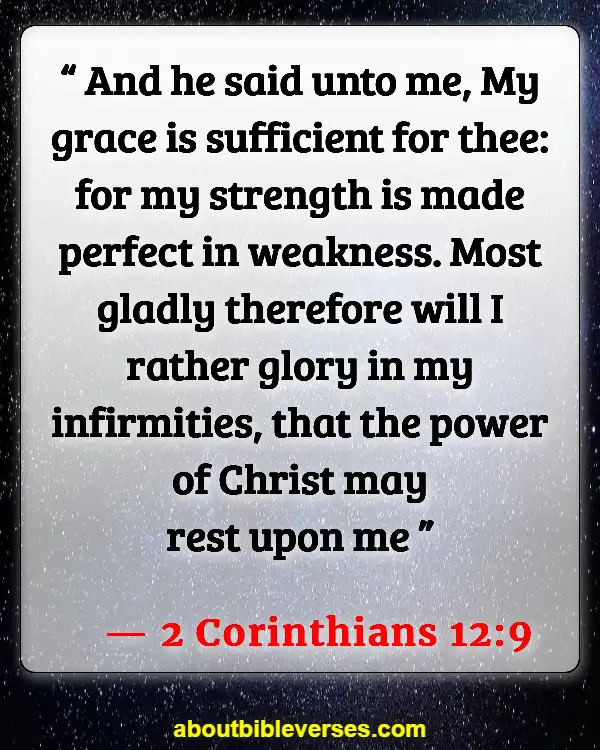 2 Corinthians 12:9
"And he said unto me, My grace is sufficient for thee: for my strength is made perfect in weakness. Most gladly therefore will I rather glory in my infirmities, that the power of Christ may rest upon me"
Psalm 34:4
"I sought the Lord , and he heard me, and delivered me from all my fears"
Hebrews 4:16
"Let us therefore come boldly unto the throne of grace, that we may obtain mercy, and find grace to help in time of need"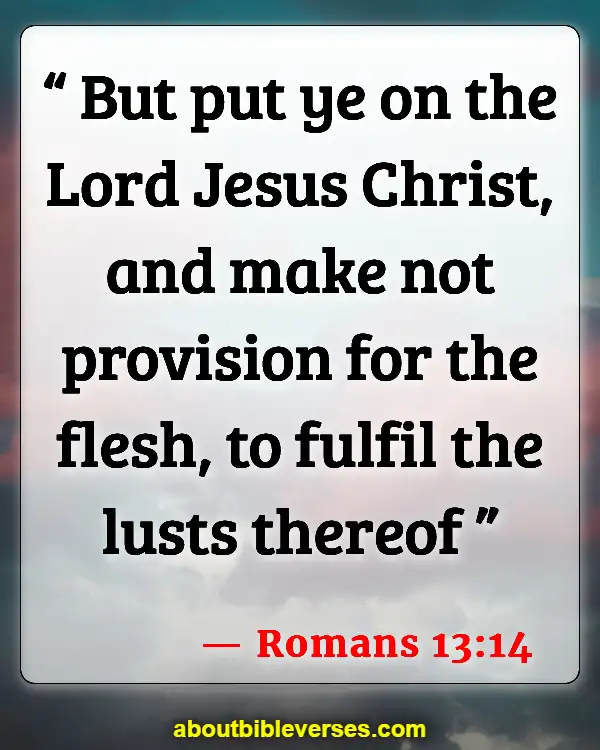 Romans 13:14
"But put ye on the Lord Jesus Christ, and make not provision for the flesh, to fulfil the lusts thereof"
1 Thessalonians 5:22
"Abstain from all appearance of evil"
Psalm 107:13-14
"Then they cried unto the Lord in their trouble, and he saved them out of their distresses. He brought them out of darkness and the shadow of death, and brake their bands in sunder"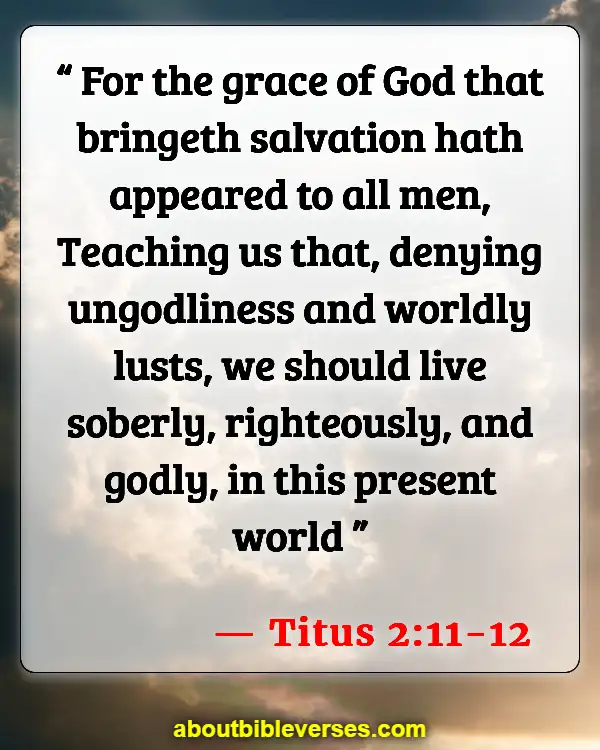 Titus 2:11-12
"For the grace of God that bringeth salvation hath appeared to all men, Teaching us that, denying ungodliness and worldly lusts, we should live soberly, righteously, and godly, in this present world"
John 8:36
"If the Son therefore shall make you free, ye shall be free indeed"
Romans 8:37
"Nay, in all these things we are more than conquerors through him that loved us"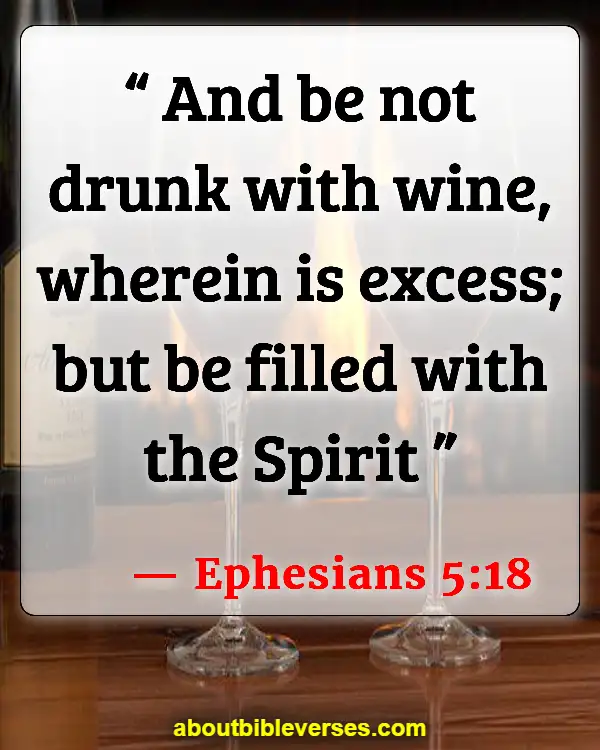 Ephesians 5:18
"And be not drunk with wine, wherein is excess; but be filled with the Spirit"
2 Peter 2:19
"While they promise them liberty, they themselves are the servants of corruption: for of whom a man is overcome, of the same is he brought in bondage"
Isaiah 40:31
"But they that wait upon the Lord shall renew their strength; they shall mount up with wings as eagles; they shall run, and not be weary; and they shall walk, and not faint"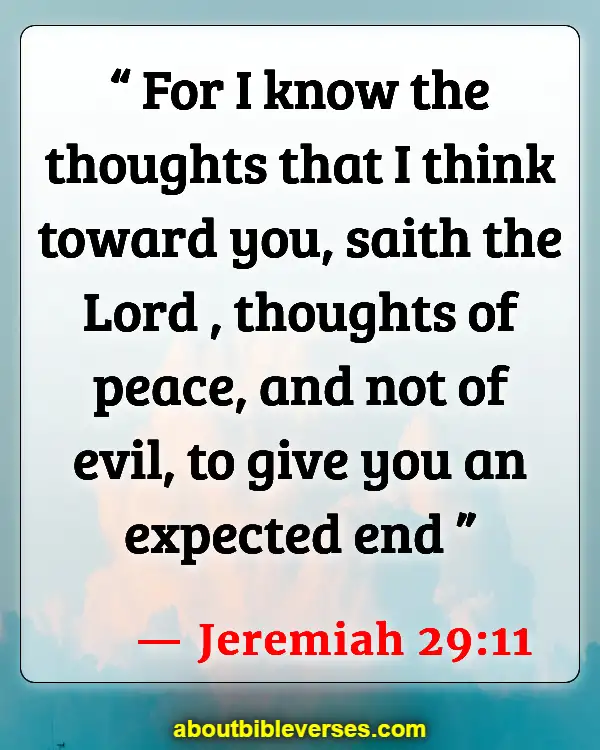 Jeremiah 29:11
"For I know the thoughts that I think toward you, saith the Lord , thoughts of peace, and not of evil, to give you an expected end"
Romans 5:3-5
"And not only so, but we glory in tribulations also: knowing that tribulation worketh patience; And patience, experience; and experience, hope: And hope maketh not ashamed; because the love of God is shed abroad in our hearts by the Holy Ghost which is given unto us"
1 John 1:9
"If we confess our sins, he is faithful and just to forgive us our sins, and to cleanse us from all unrighteousness"
Psalm 51:10
"Create in me a clean heart, O God; and renew a right spirit within me"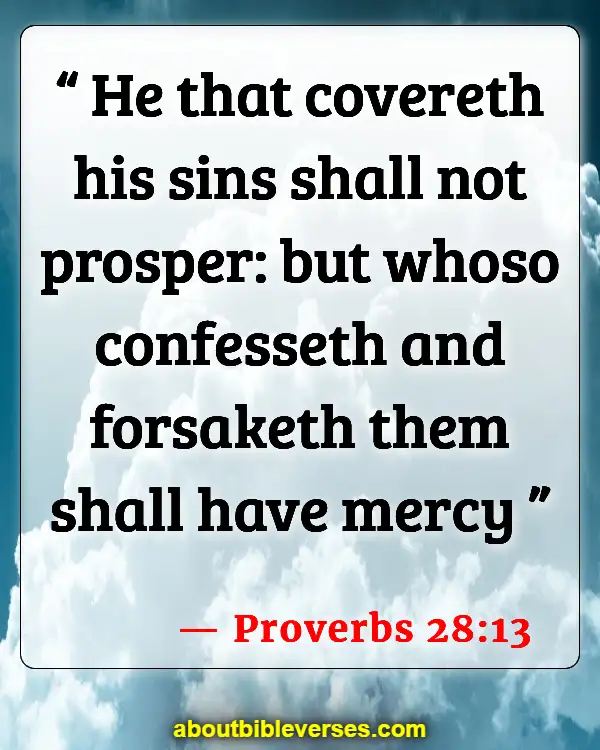 Proverbs 28:13
"He that covereth his sins shall not prosper: but whoso confesseth and forsaketh them shall have mercy"