Hello dear friends, welcome to our site in the name of Jesus Christ. Today we will look at the Bible Scriptures About Unbelievers Not Understanding In KJV. If you like today's post then definitely comment and share.
Friends, not everyone has the ability to understand God and His word. When Jesus was on this earth, he spoke to many people about the kingdom of heaven in parables. But many did not understand.
In the same way, God's Word is presented to us in a way that not everyone can understand. Only the one who meditates on His Word can understand well, so it is very difficult for unbelievers to understand God.
Because unbelievers did not believe in Jesus Christ first. So the Bible says that God cannot be understood without faith. So we who have believed in Jesus Christ have given us understanding so that we may know the truth (1 John 5:20).
So, friends, the Bible tells us that we must live carefully in this world, not as fools but as wise, and try to understand what the will of the Lord is (Ephesians 5:15-17).
Dear friends now let's see the Bible scriptures below that talk about Unbelievers Not Understanding.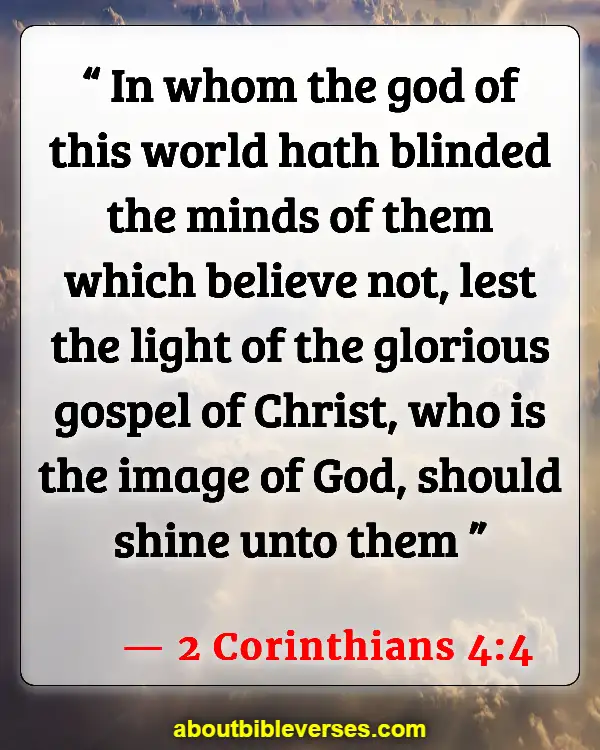 2 Corinthians 4:4
"In whom the god of this world hath blinded the minds of them which believe not, lest the light of the glorious gospel of Christ, who is the image of God, should shine unto them"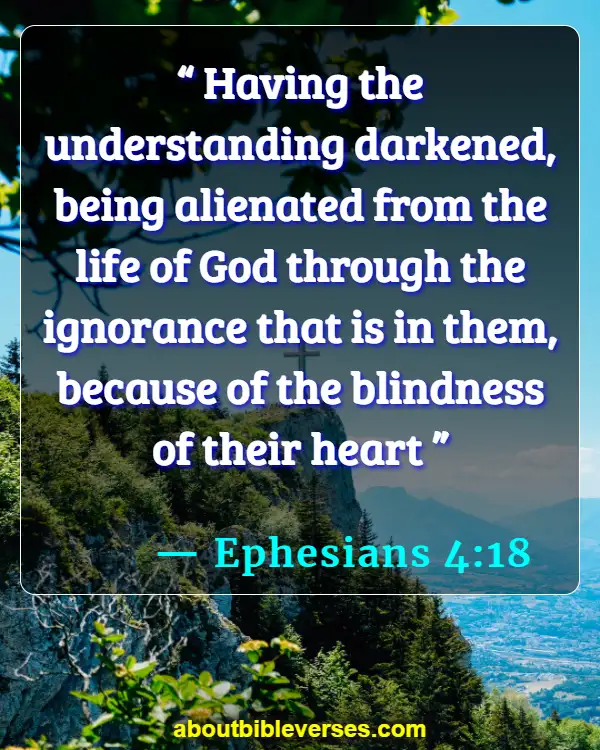 Ephesians 4:18
"Having the understanding darkened, being alienated from the life of God through the ignorance that is in them, because of the blindness of their heart"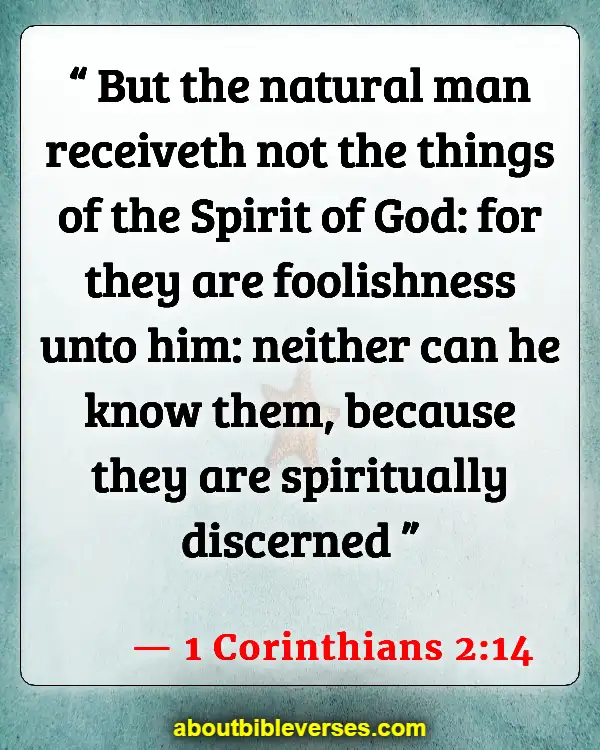 1 Corinthians 2:14
"But the natural man receiveth not the things of the Spirit of God: for they are foolishness unto him: neither can he know them, because they are spiritually discerned"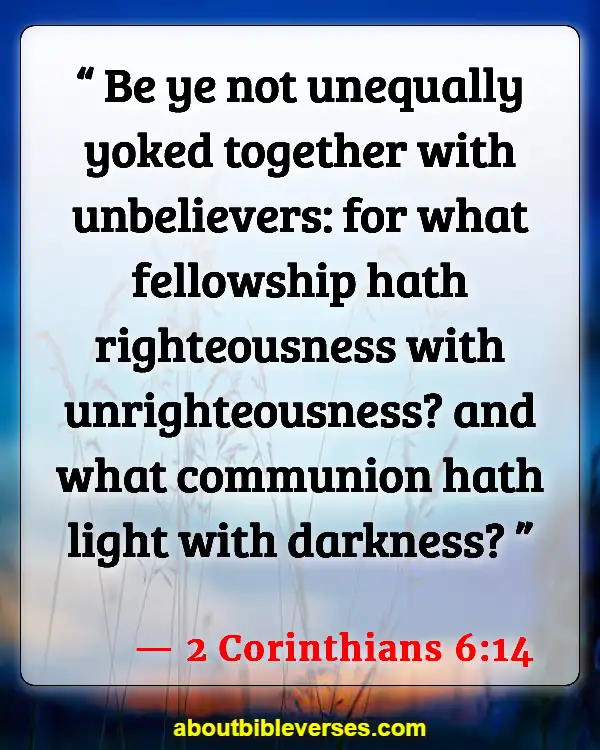 2 Corinthians 6:14
"Be ye not unequally yoked together with unbelievers: for what fellowship hath righteousness with unrighteousness? and what communion hath light with darkness?"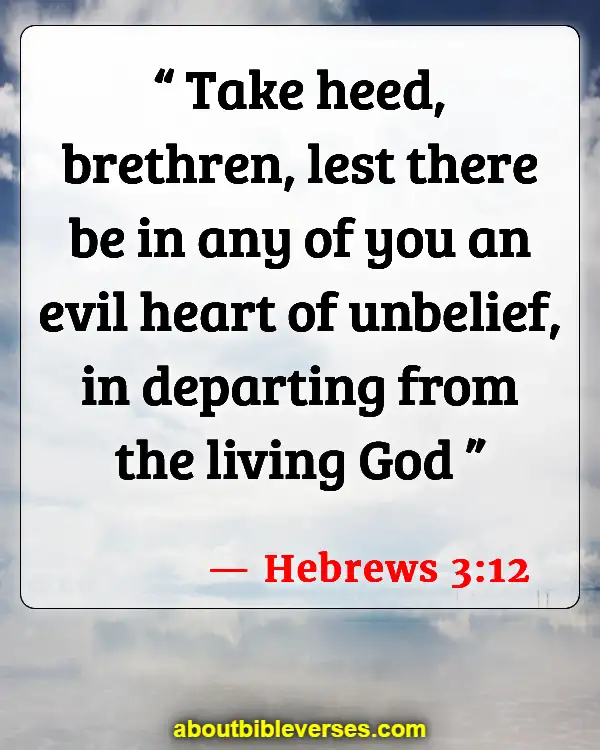 Hebrews 3:12
"Take heed, brethren, lest there be in any of you an evil heart of unbelief, in departing from the living God"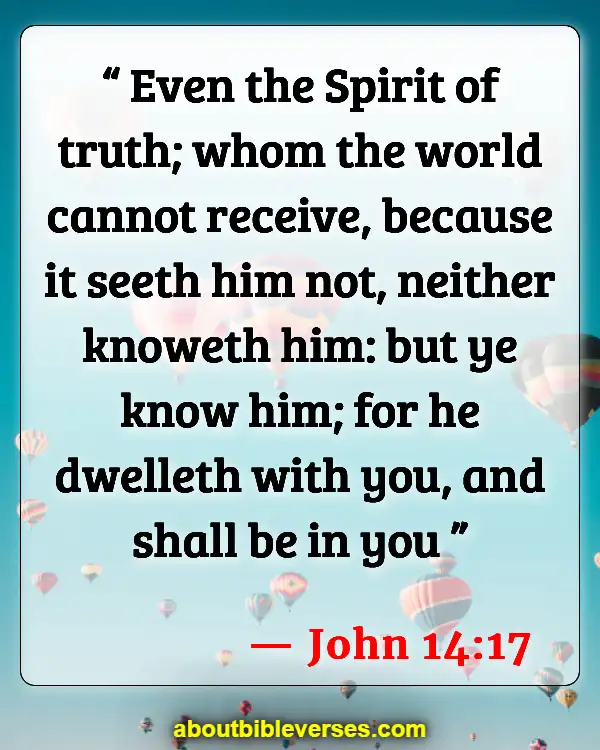 John 14:17
"Even the Spirit of truth; whom the world cannot receive, because it seeth him not, neither knoweth him: but ye know him; for he dwelleth with you, and shall be in you"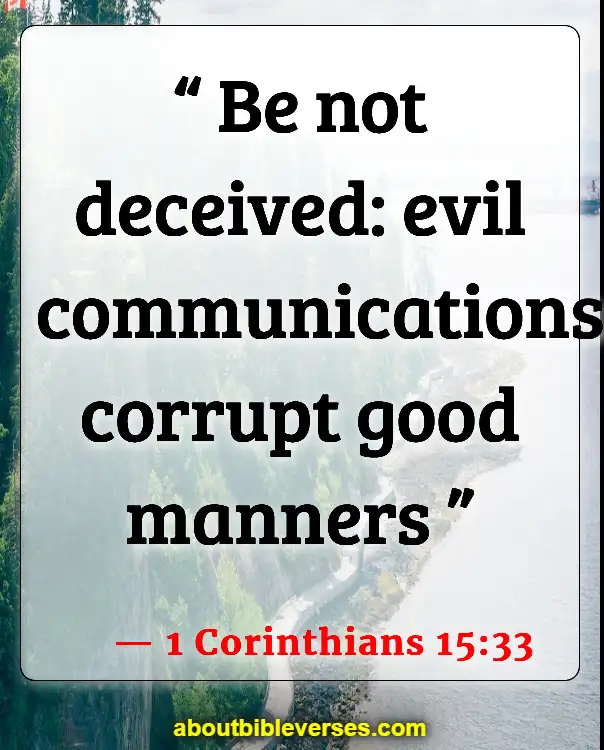 1 Corinthians 15:33
"Be not deceived: evil communications corrupt good manners"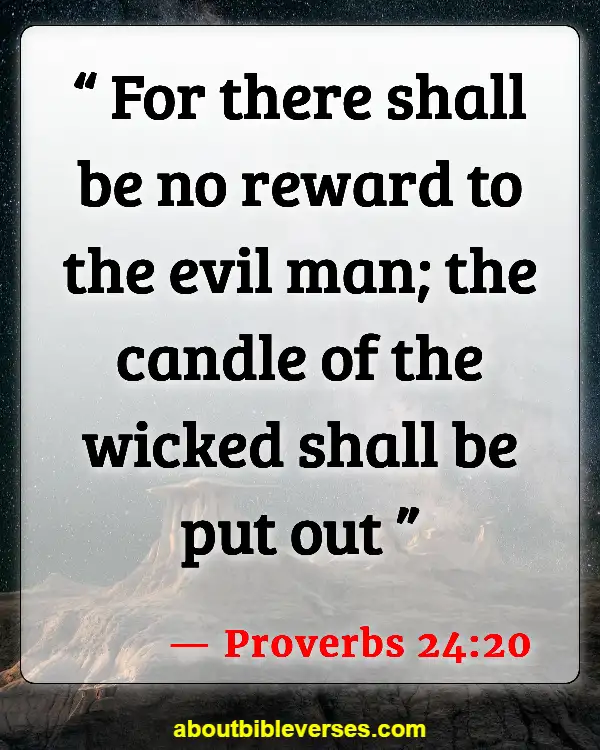 Proverbs 24:20
"For there shall be no reward to the evil man; the candle of the wicked shall be put out"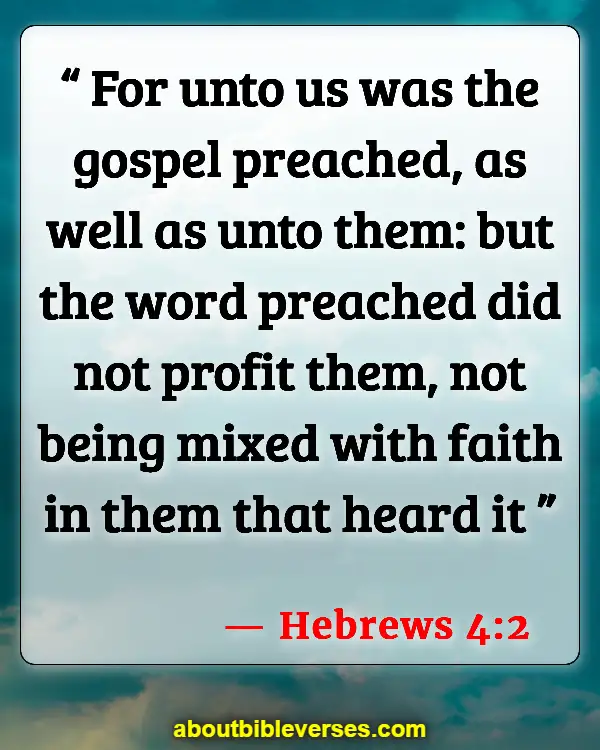 Hebrews 4:2
"For unto us was the gospel preached, as well as unto them: but the word preached did not profit them, not being mixed with faith in them that heard it"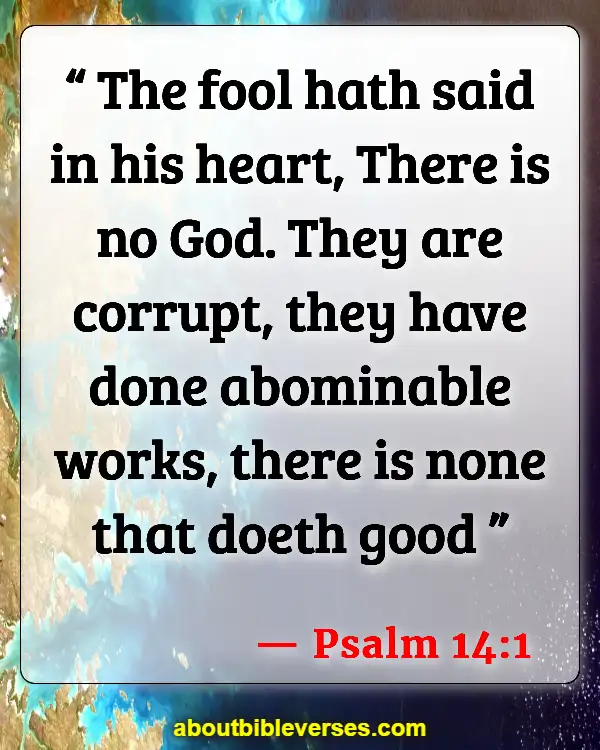 Psalm 14:1
"The fool hath said in his heart, There is no God. They are corrupt, they have done abominable works, there is none that doeth good"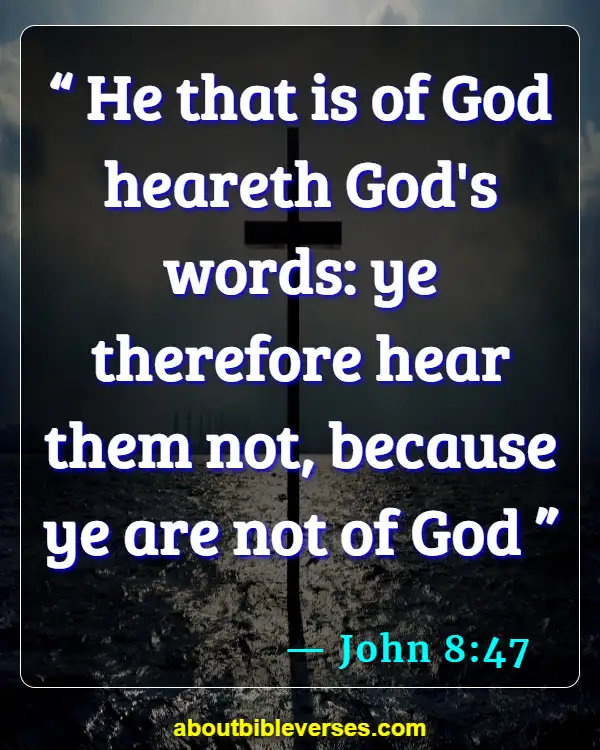 John 8:47
"He that is of God heareth God's words: ye therefore hear them not, because ye are not of God"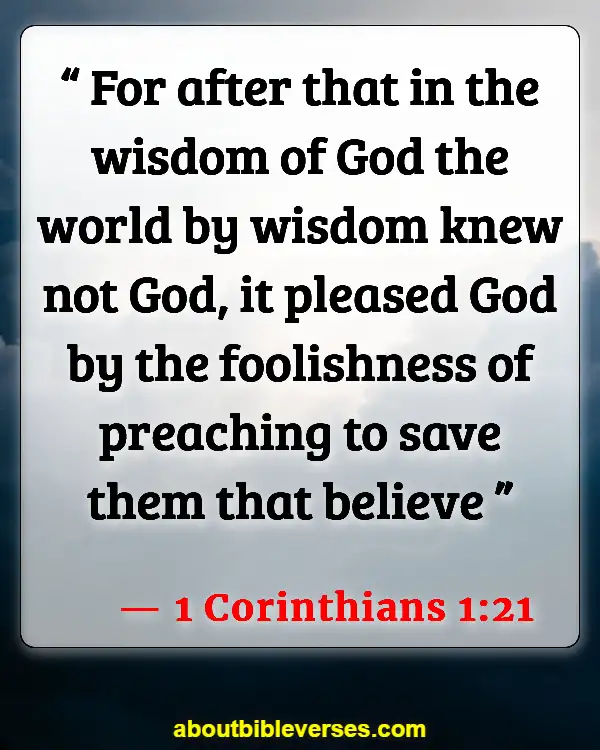 1 Corinthians 1:21
"For after that in the wisdom of God the world by wisdom knew not God, it pleased God by the foolishness of preaching to save them that believe"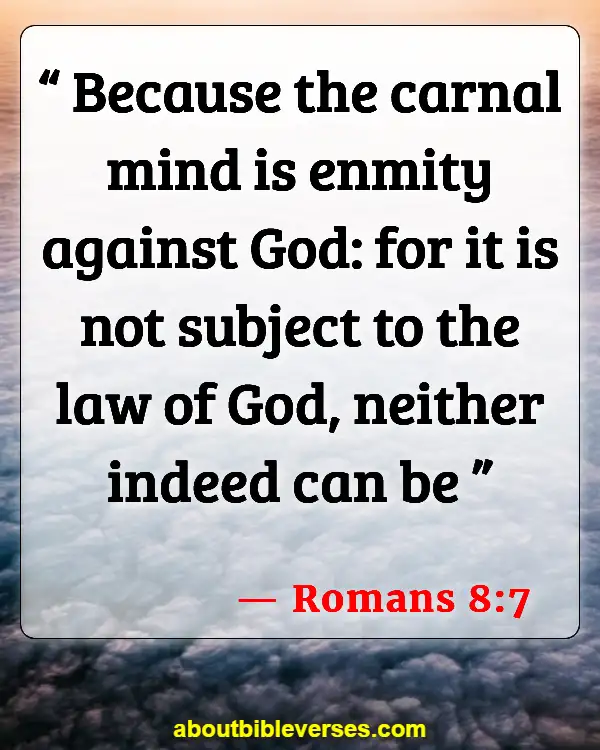 Romans 8:7
"Because the carnal mind is enmity against God: for it is not subject to the law of God, neither indeed can be"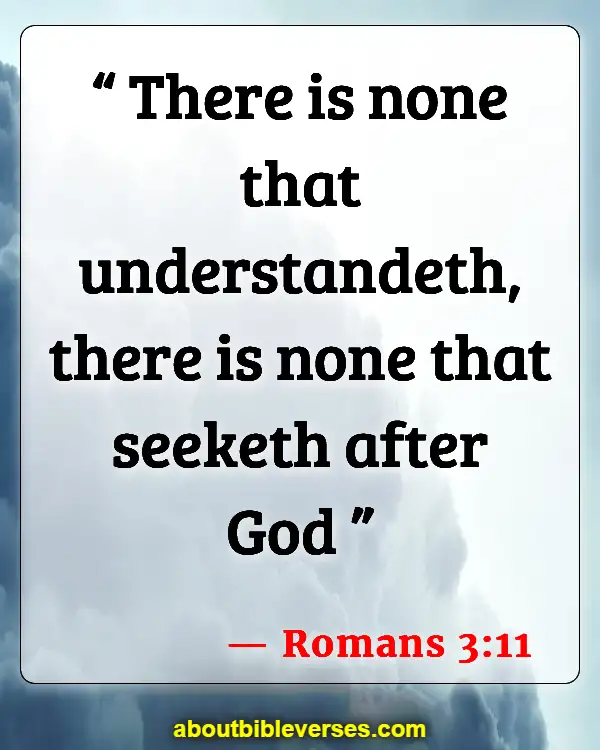 Romans 3:11
"There is none that understandeth, there is none that seeketh after God"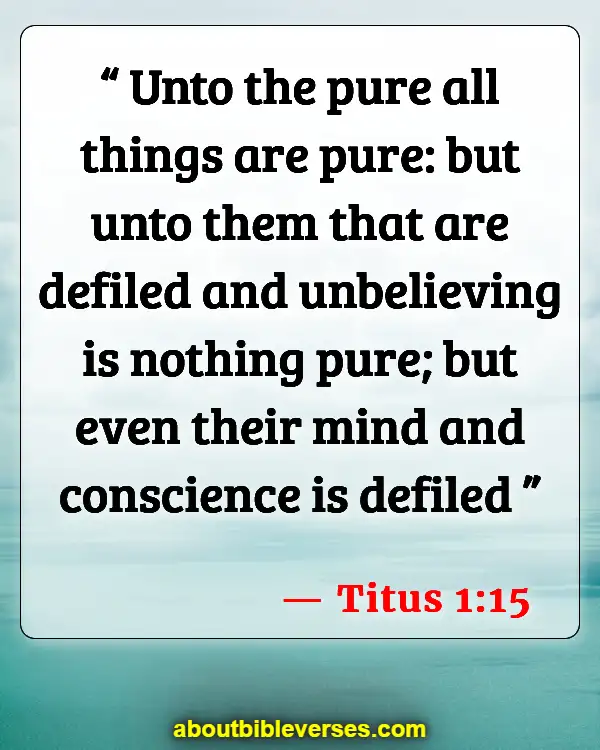 Titus 1:15
"Unto the pure all things are pure: but unto them that are defiled and unbelieving is nothing pure; but even their mind and conscience is defiled"