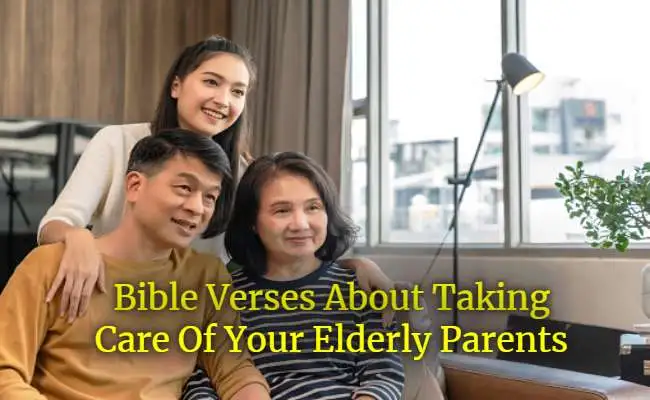 Hello, dear friends welcome to our site in the name of Jesus Christ. Today we will look at bible verses about taking care of your elderly parents. If you like our today's post then don't forget to share it with your family and friends.
Dear friends, we must honor our parents and take care of them in their old age because this is the greatest commandment of God and the Bible says that whoever does not take care of his own family has departed from the righteousness and even worse than the unbeliever.
If you fulfill the responsibilities you have towards your parents. And take care of them with respect then God says I will prolong your days (Exodus 20:12).
Dear friends, if we don't take care of our parents today, then one day we will reach their place, who will take care of us? As the Bible says, do unto others as you would have them do unto you (Matthew 7:12).
Finally friends we should always take care of our parents. We should not cause any inconvenience to them. And never curse them because the Bible says that if one curses his parents, his lamp will go out in the darkness, that is, he will be sentenced to death and the death sentence to God is eternal hell (Proverbs 20:20).
Let us now look at the following Bible verses that will make it more clear to you why we should care for our parents.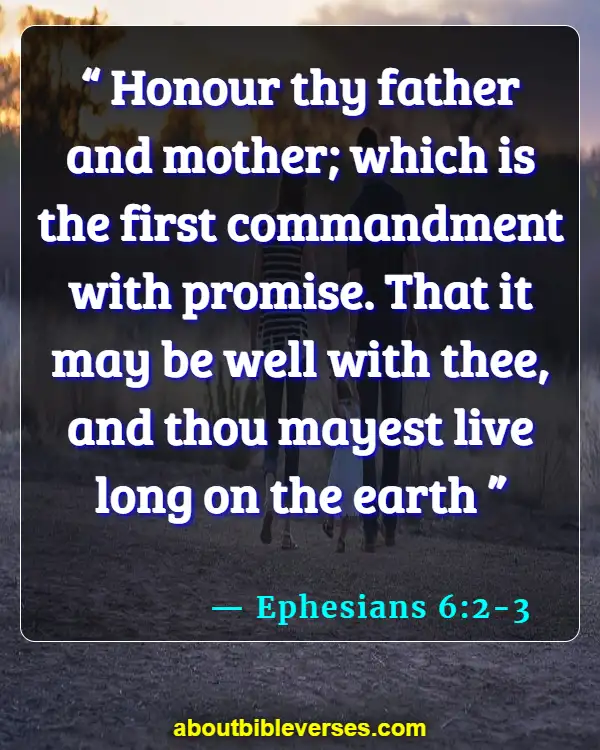 Ephesians 6:2-3
"Honour thy father and mother; which is the first commandment with promise. That it may be well with thee, and thou mayest live long on the earth"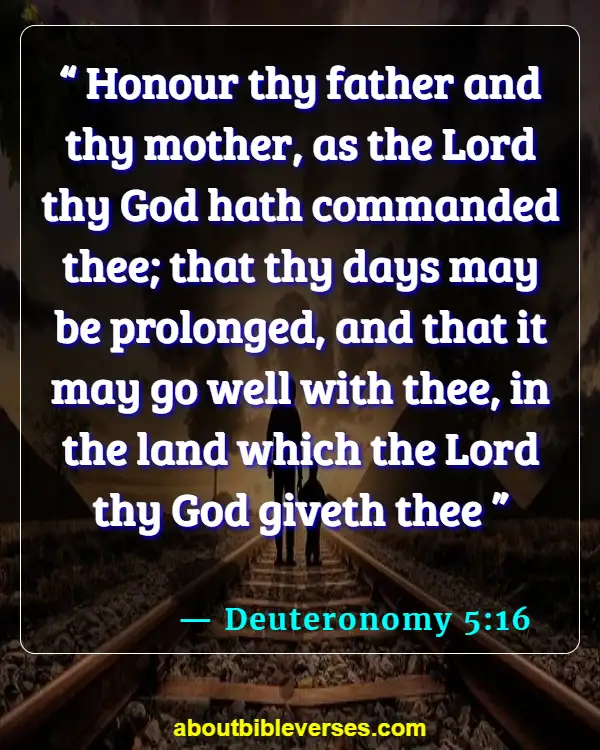 Deuteronomy 5:16
"Honour thy father and thy mother, as the Lord thy God hath commanded thee; that thy days may be prolonged, and that it may go well with thee, in the land which the Lord thy God giveth thee"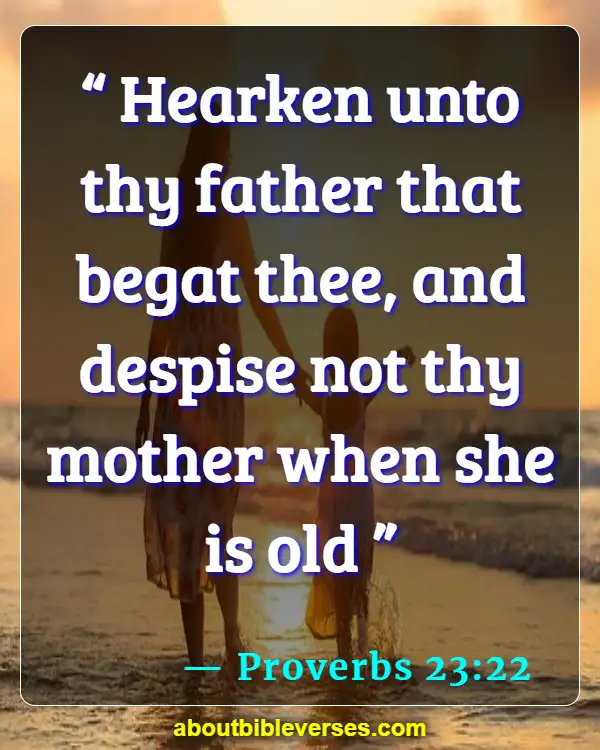 Proverbs 23:22
"Hearken unto thy father that begat thee, and despise not thy mother when she is old"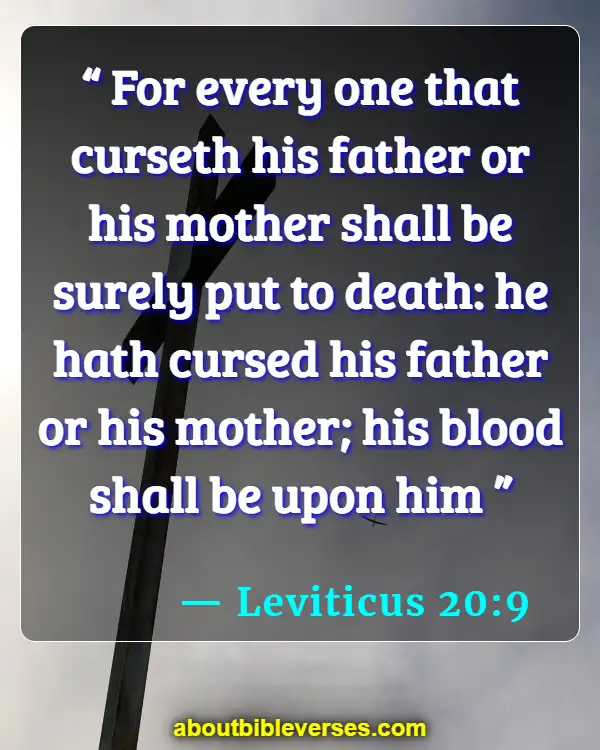 Leviticus 20:9
"For every one that curseth his father or his mother shall be surely put to death: he hath cursed his father or his mother; his blood shall be upon him"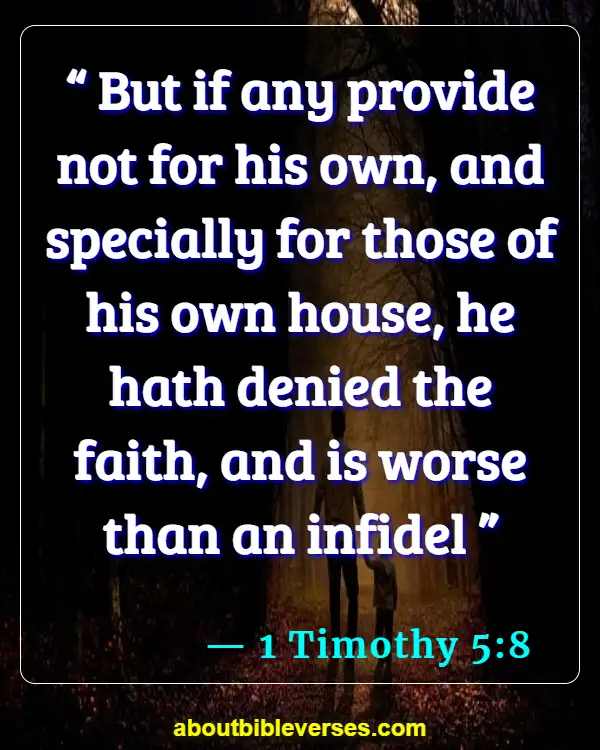 1 Timothy 5:8
"But if any provide not for his own, and specially for those of his own house, he hath denied the faith, and is worse than an infidel"
1 Timothy 5:4
"But if any widow have children or nephews, let them learn first to shew piety at home, and to requite their parents: for that is good and acceptable before God"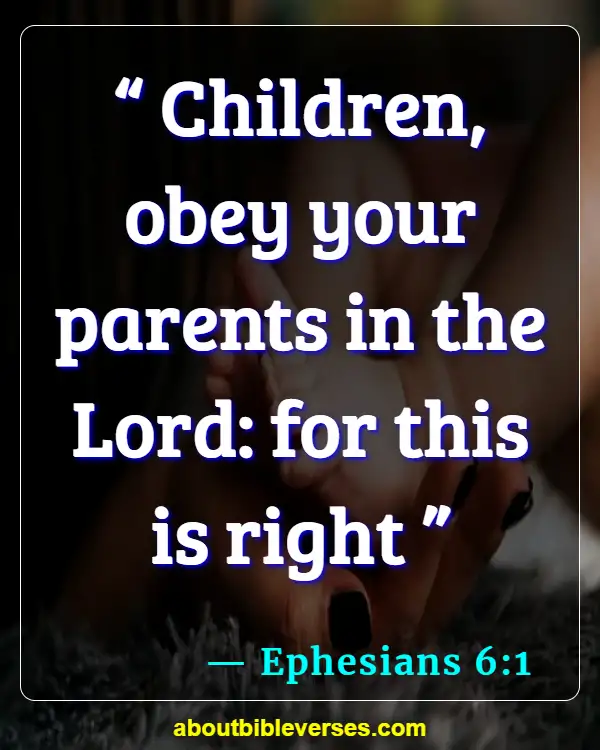 Ephesians 6:1
"Children, obey your parents in the Lord: for this is right"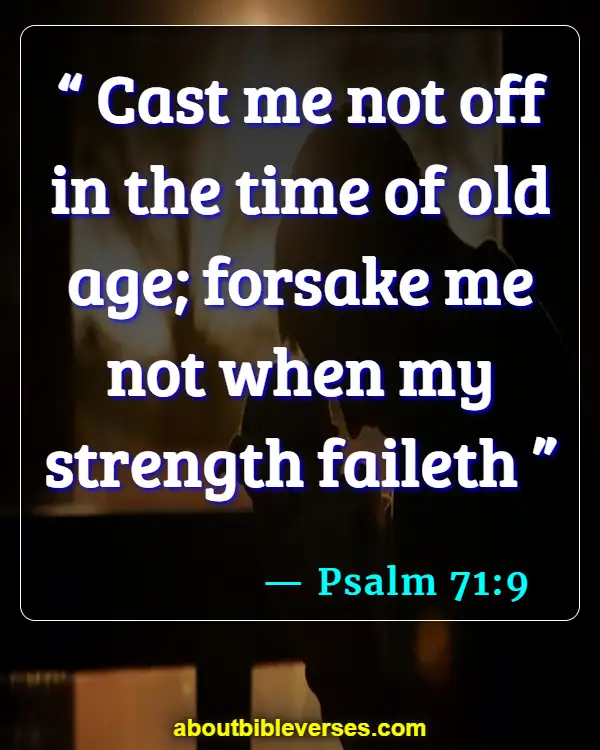 Psalm 71:9
"Cast me not off in the time of old age; forsake me not when my strength faileth"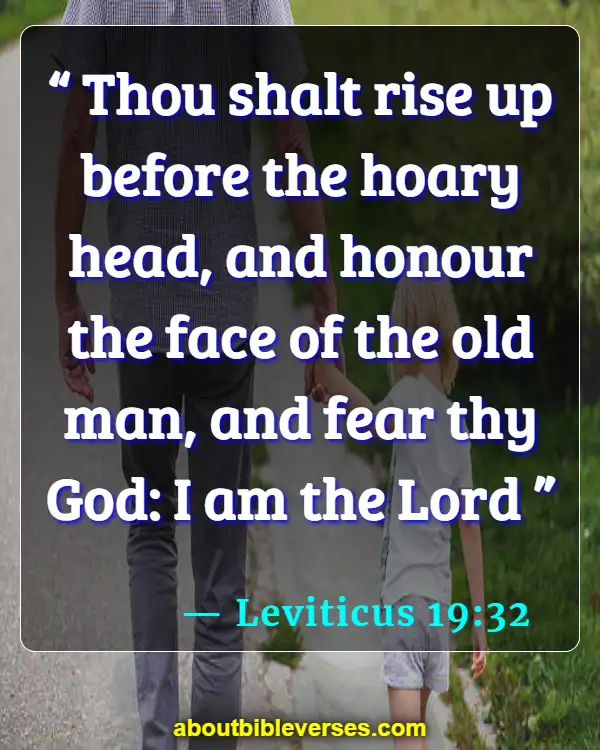 Leviticus 19:32
"Thou shalt rise up before the hoary head, and honour the face of the old man, and fear thy God: I am the Lord"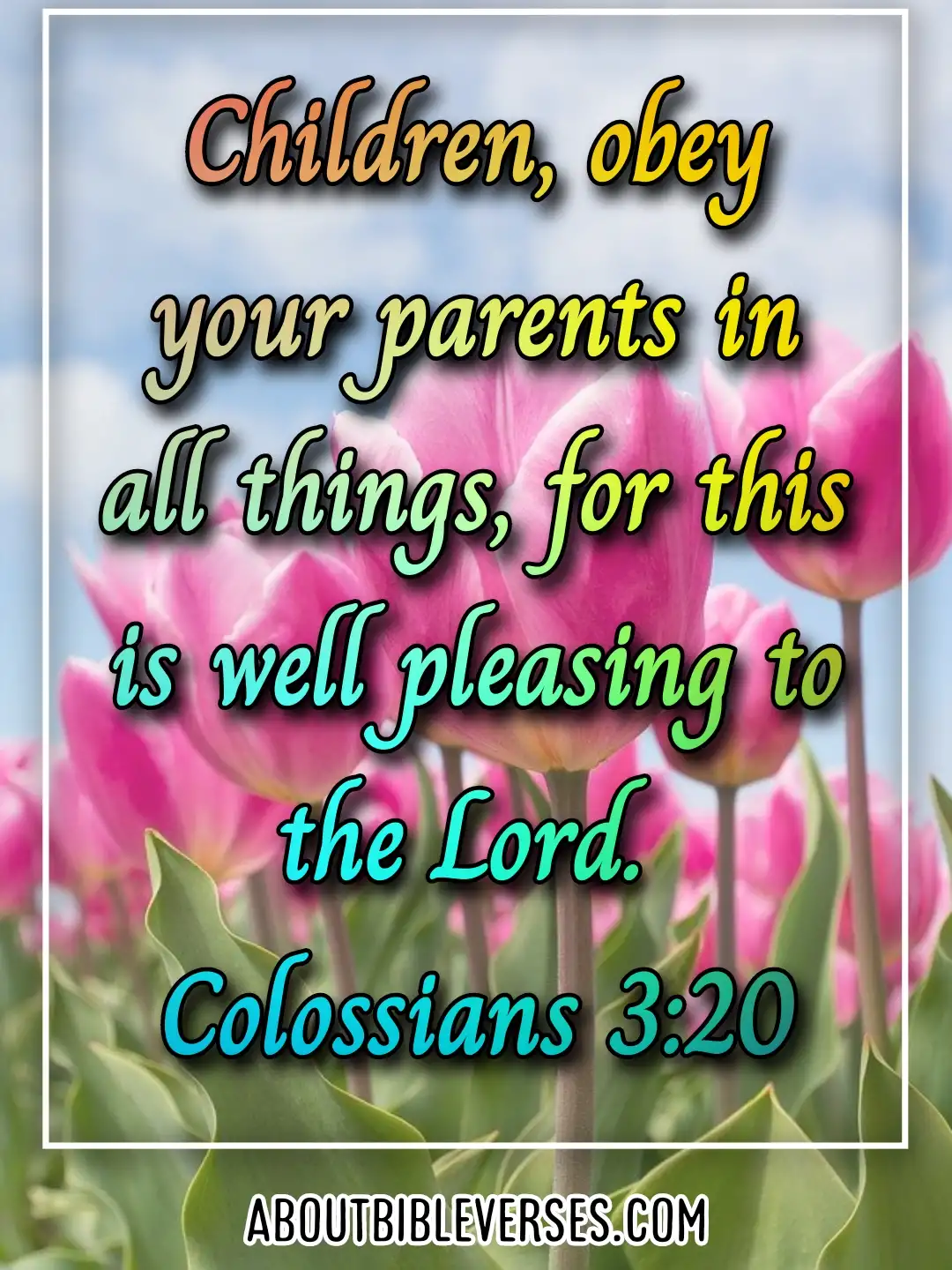 Colossians 3:20
"Children, obey your parents in all things: for this is well pleasing unto the Lord"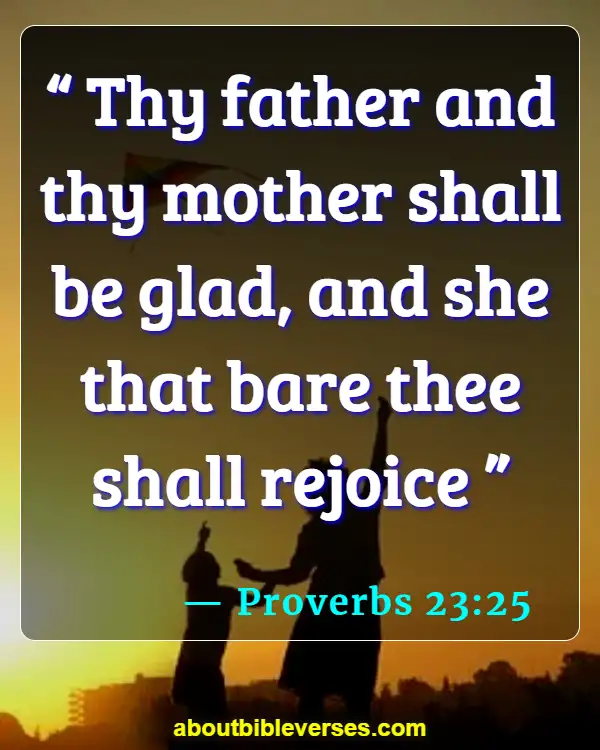 Proverbs 23:25
"Thy father and thy mother shall be glad, and she that bare thee shall rejoice"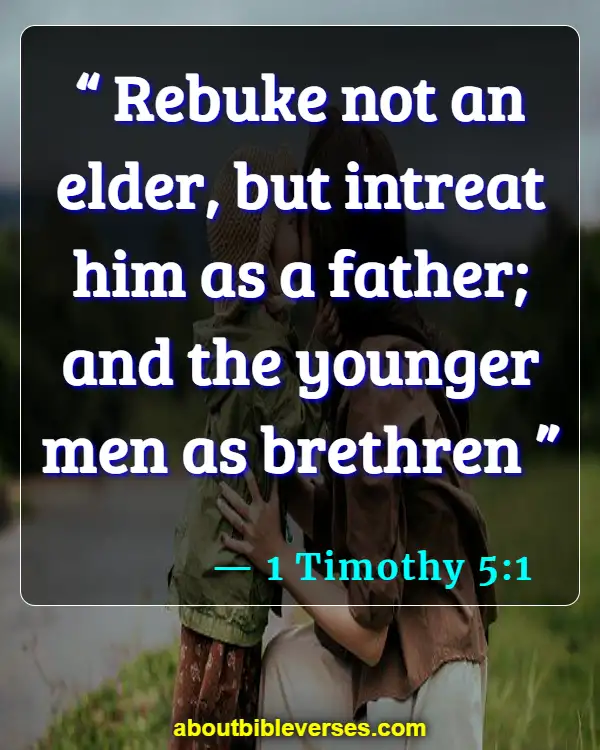 1 Timothy 5:1
"Rebuke not an elder, but intreat him as a father; and the younger men as brethren"