Hello dear friends, welcome to our site in the name of Jesus Christ. Today we will look at the Bible Scriptures About Success And Prosperity In KJV. If you like today's post then definitely comment and share.
Friends, the Bible teaches us that true success and prosperity comes from putting God at the center of our lives, honoring Him with our wealth, living righteously, confessing our sins and trusting in His divine plan.
Jesus, in Matthew 6:33, encourages his followers to prioritize seeking the kingdom of God and righteousness, assuring them that all other needs, including material possessions, will follow. This message emphasizes the importance of putting God at the center of our lives rather than pursuing success or wealth as our ultimate goal. In contrast, Hebrews 13:5 advises us to be content with what we have, avoid the love of money, and trust in God's promise that He will never forsake us.
Proverbs 3:9-10 teaches about the importance of honoring God with our possessions and the fruits of our hard work. By doing this, we invite blessings and abundance into our lives.
Proverbs 28:13 teaches us the value of confessing and forsaking sin, which leads to God's mercy and paves the way for a successful and prosperous life. Psalm 37:7 emphasizes patience and faith in God's plan, urging us to stand still and wait for the Lord's direction rather than rushing to rash decisions.
Furthermore, King Hezekiah in 2 Chronicles 31:21 and King Uzziah in 2 Chronicles 26:5 reveal how seeking and following God wholeheartedly leads to success, prosperity, and divine favor.
Dear friends now let's see the Bible scriptures below that talk about Success And Prosperity.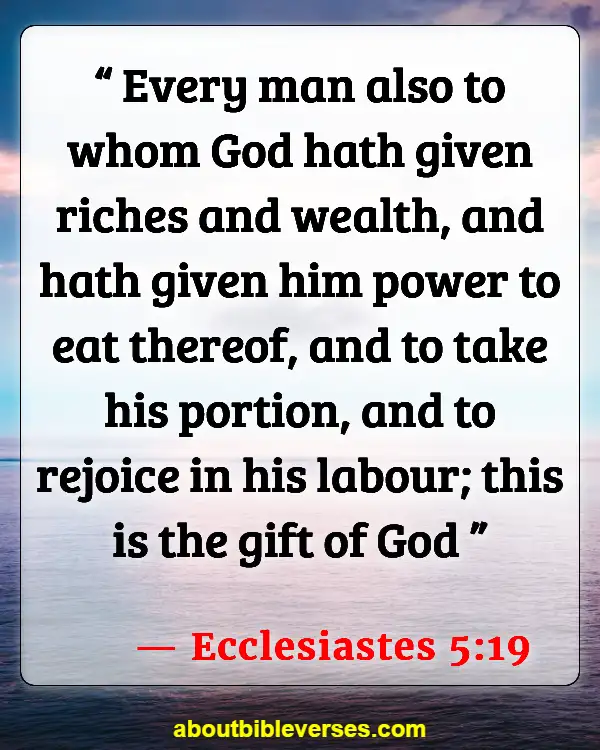 Ecclesiastes 5:19
"Every man also to whom God hath given riches and wealth, and hath given him power to eat thereof, and to take his portion, and to rejoice in his labour; this is the gift of God"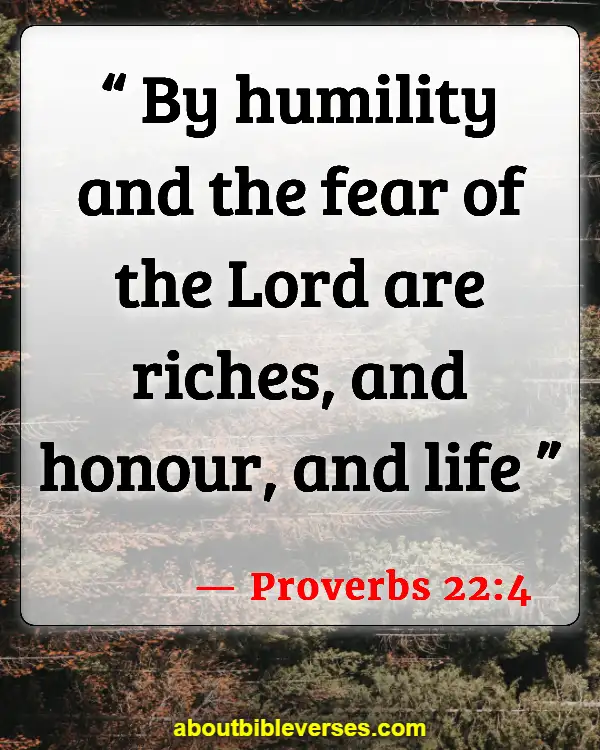 Proverbs 22:4
"By humility and the fear of the Lord are riches, and honour, and life"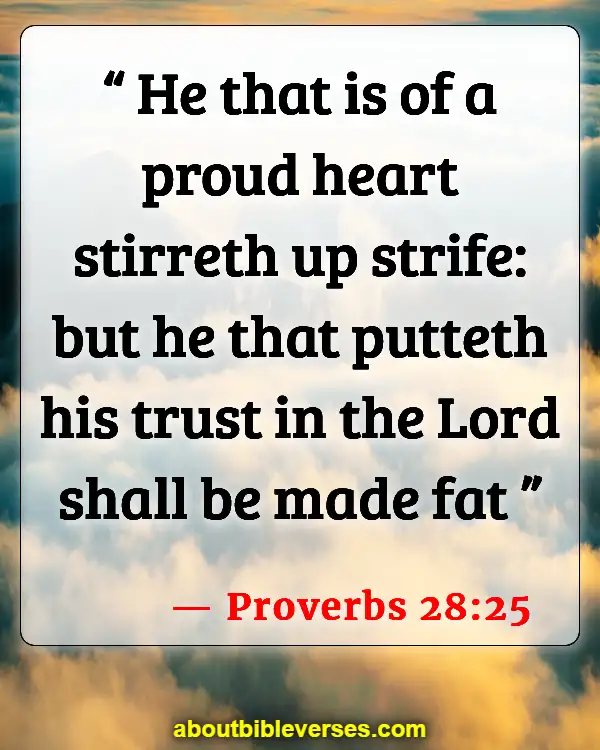 Proverbs 28:25
"He that is of a proud heart stirreth up strife: but he that putteth his trust in the Lord shall be made fat"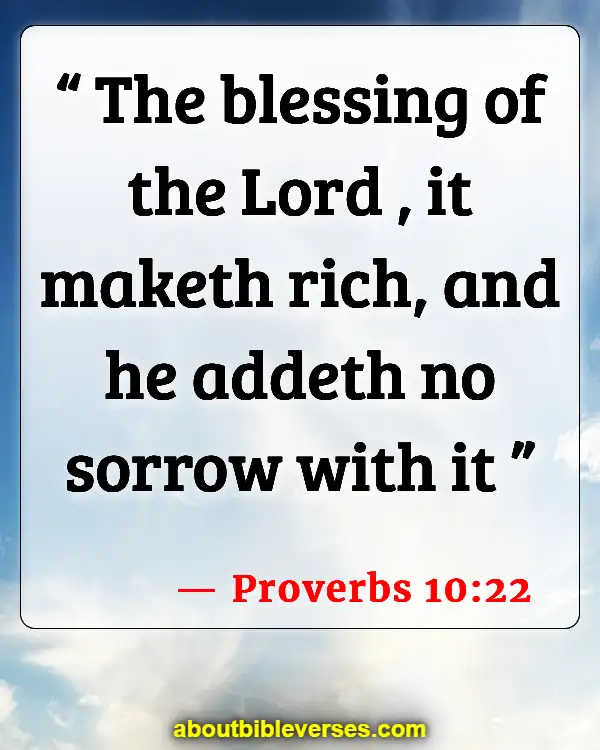 Proverbs 10:22
"The blessing of the Lord , it maketh rich, and he addeth no sorrow with it"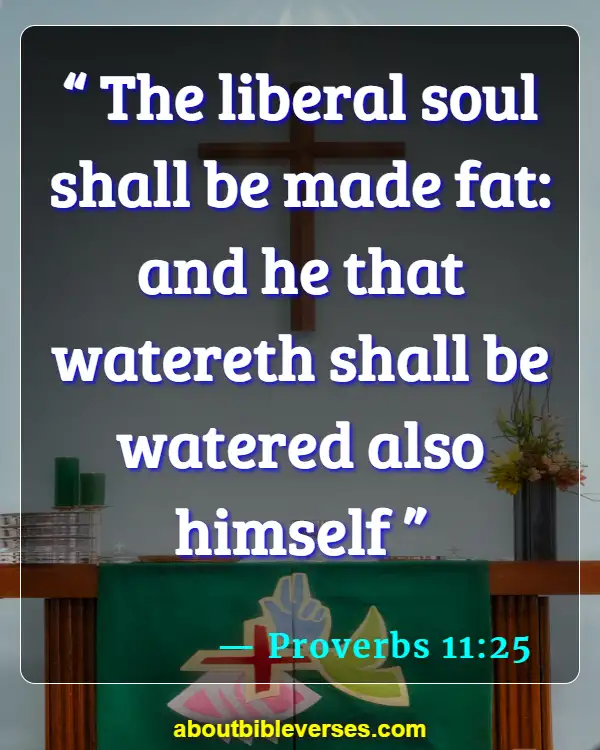 Proverbs 11:25
"The liberal soul shall be made fat: and he that watereth shall be watered also himself"
James 4:10
"Humble yourselves in the sight of the Lord, and he shall lift you up"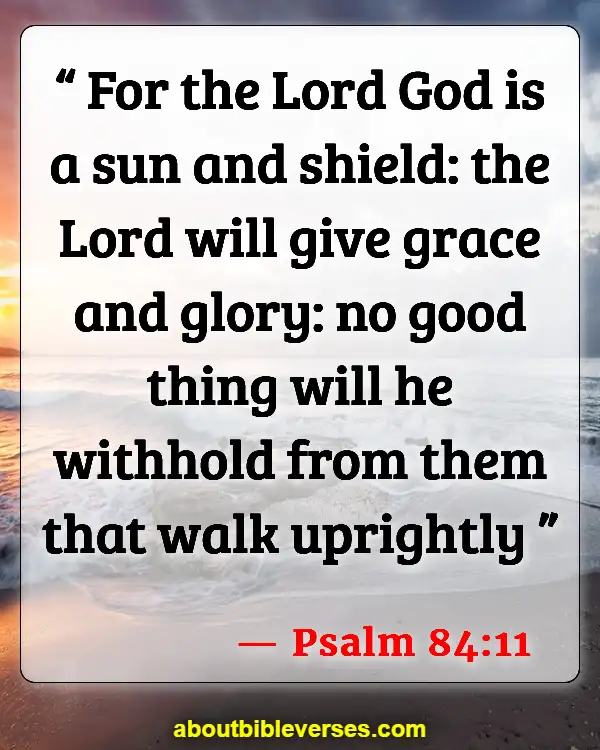 Psalm 84:11
"For the Lord God is a sun and shield: the Lord will give grace and glory: no good thing will he withhold from them that walk uprightly"
Joshua 1:8
"This book of the law shall not depart out of thy mouth; but thou shalt meditate therein day and night, that thou mayest observe to do according to all that is written therein: for then thou shalt make thy way prosperous, and then thou shalt have good success"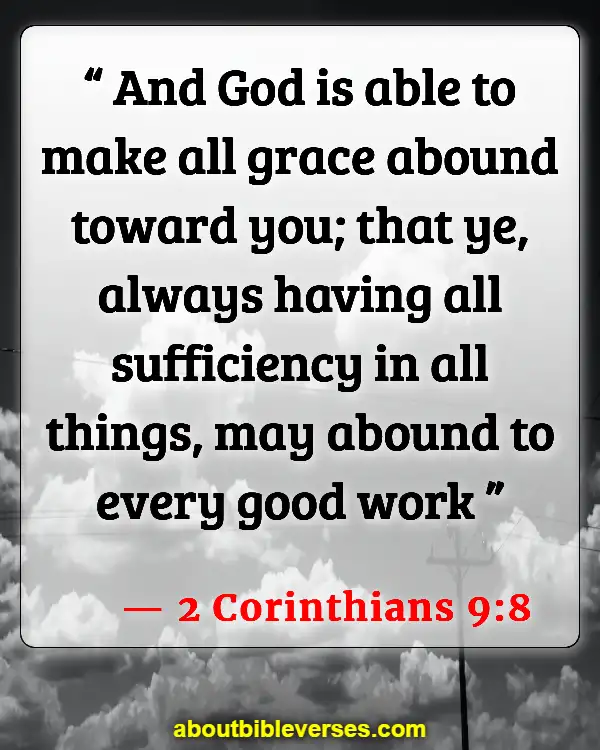 2 Corinthians 9:8
"And God is able to make all grace abound toward you; that ye, always having all sufficiency in all things, may abound to every good work"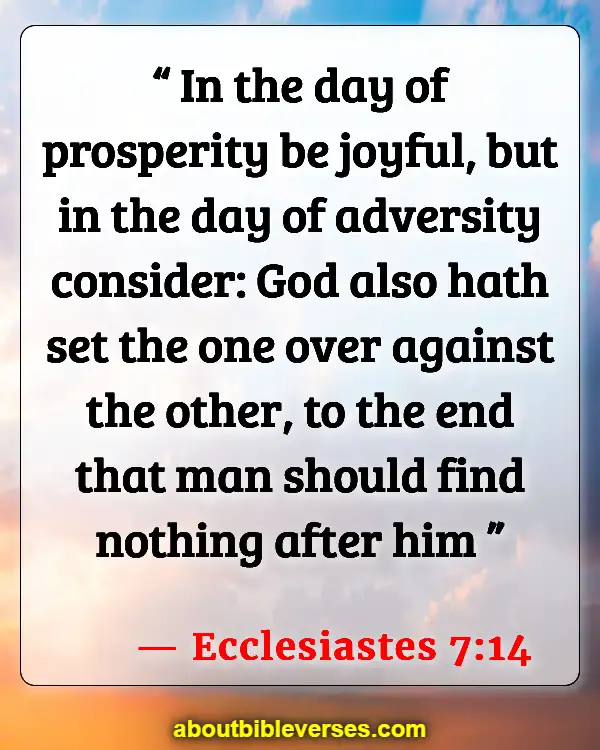 Ecclesiastes 7:14
"In the day of prosperity be joyful, but in the day of adversity consider: God also hath set the one over against the other, to the end that man should find nothing after him"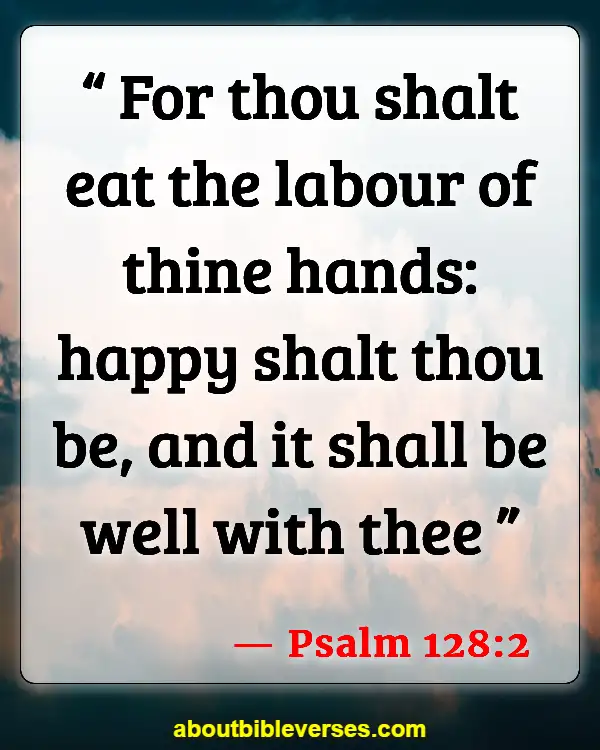 Psalm 128:2
"For thou shalt eat the labour of thine hands: happy shalt thou be, and it shall be well with thee"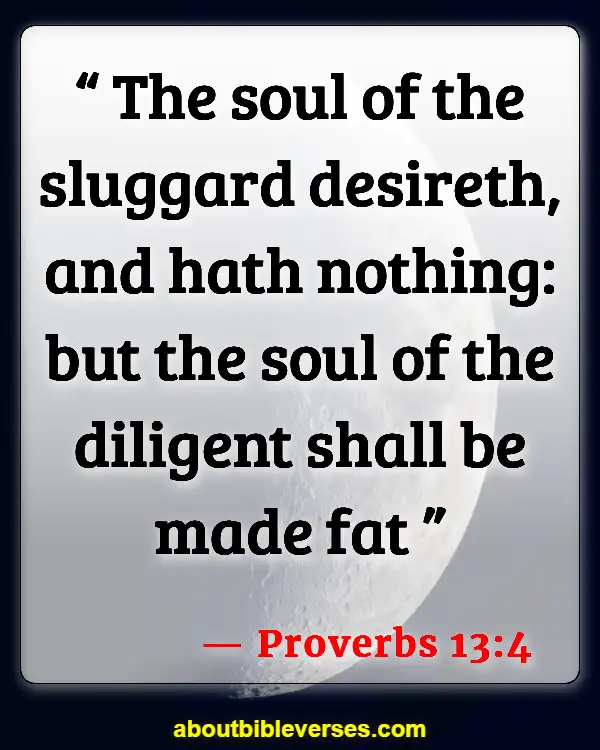 Proverbs 13:4
"The soul of the sluggard desireth, and hath nothing: but the soul of the diligent shall be made fat"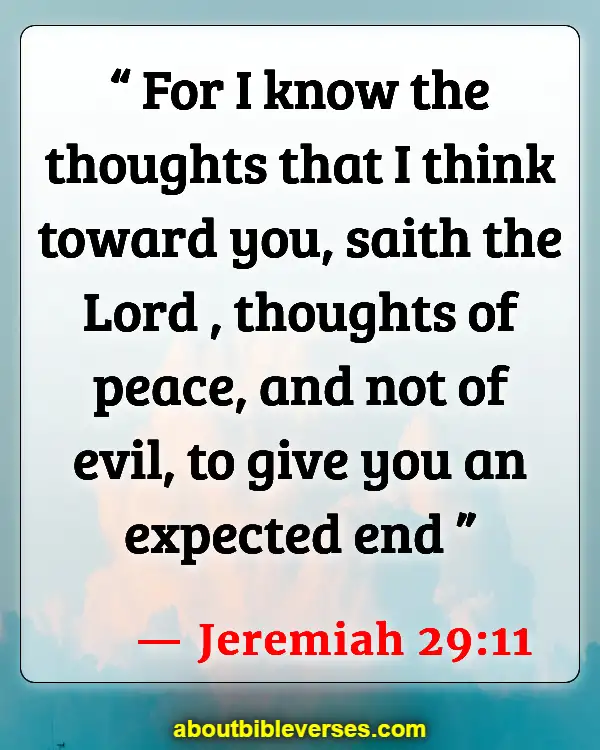 Jeremiah 29:11
"For I know the thoughts that I think toward you, saith the Lord , thoughts of peace, and not of evil, to give you an expected end"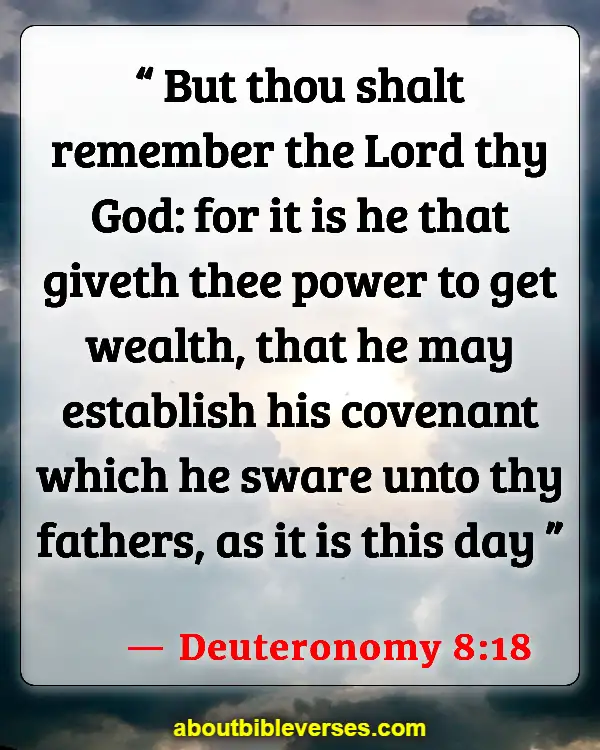 Deuteronomy 8:18
"But thou shalt remember the Lord thy God: for it is he that giveth thee power to get wealth, that he may establish his covenant which he sware unto thy fathers, as it is this day"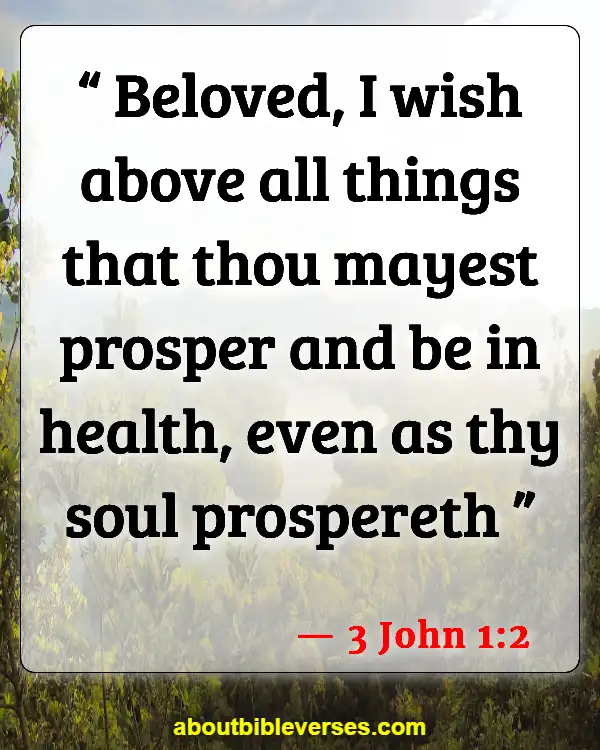 3 John 1:2
"Beloved, I wish above all things that thou mayest prosper and be in health, even as thy soul prospereth"
Hebrews 11:6
"But without faith it is impossible to please him: for he that cometh to God must believe that he is, and that he is a rewarder of them that diligently seek him"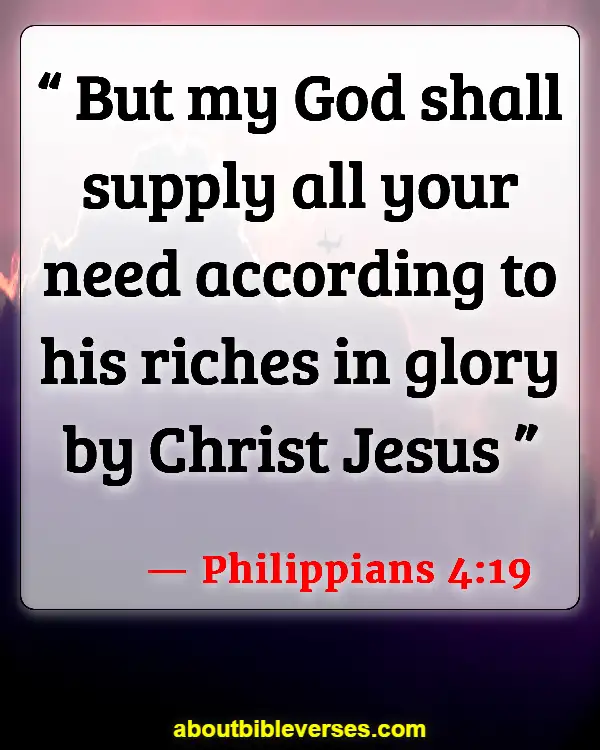 Philippians 4:19
"But my God shall supply all your need according to his riches in glory by Christ Jesus"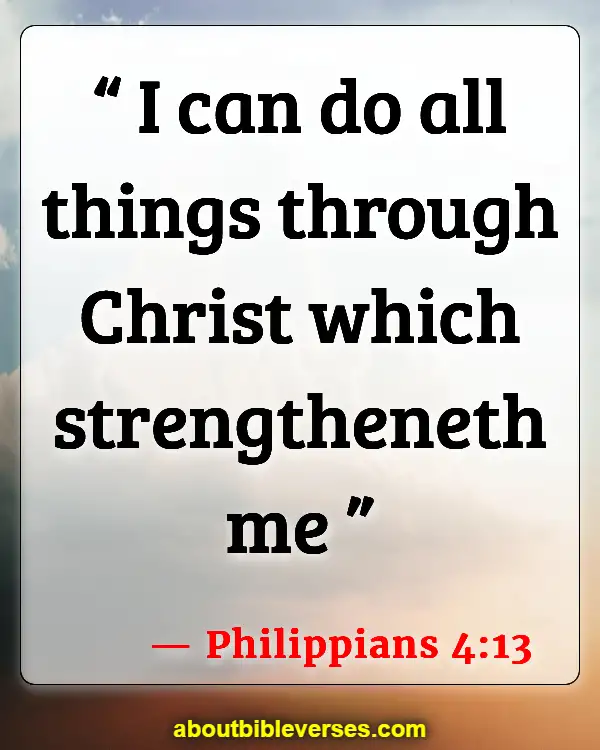 Philippians 4:13
"I can do all things through Christ which strengtheneth me"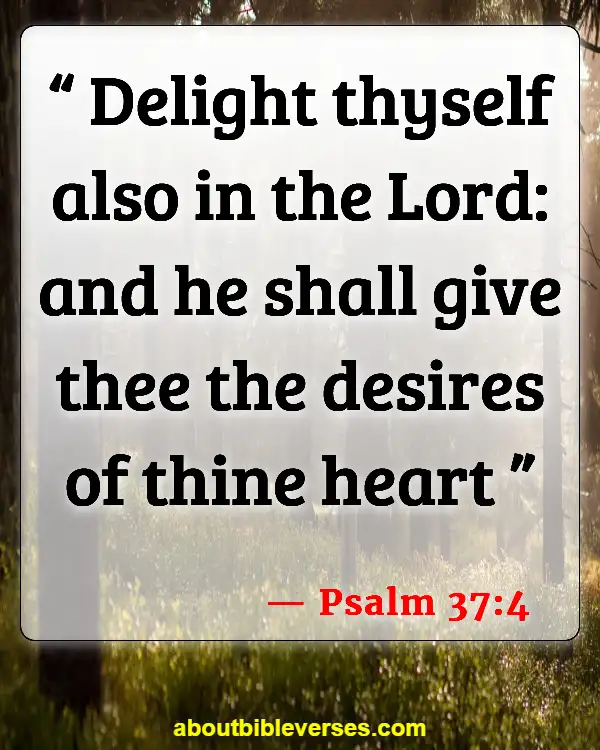 Psalm 37:4
"Delight thyself also in the Lord : and he shall give thee the desires of thine heart"