Dear friend, spiritual training is a journey, not just a destination. The Bible reveals that our spiritual growth is similar to physical training. Just as one must train their body to achieve physical strength, so must one discipline and mold their spirit to become closer to God.
Training oneself spiritually means delving deeper into God's word, engaging in consistent prayer, fasting, and seeking to emulate Christ's love and teachings in our everyday lives.
Brother and sister, there's a commitment required in spiritual training. It isn't a one-time event but a lifelong process. The Bible speaks of many who undertook this journey. For instance, consider the dedication of Moses in the wilderness or David's relationship with God. Their deep connection and commitment to spiritual growth were evident in their actions and decisions.
Furthermore, dear friends, this spiritual training is not just for ourselves but to be a beacon of light for others. We are encouraged to share our spiritual insights, support fellow believers, and guide others towards the path of righteousness. When we strengthen our spirit, we not only grow closer to God but also inspire others to seek the same growth and understanding.
Dear friends now let's see the Bible scriptures below that talk about "Spiritual Training".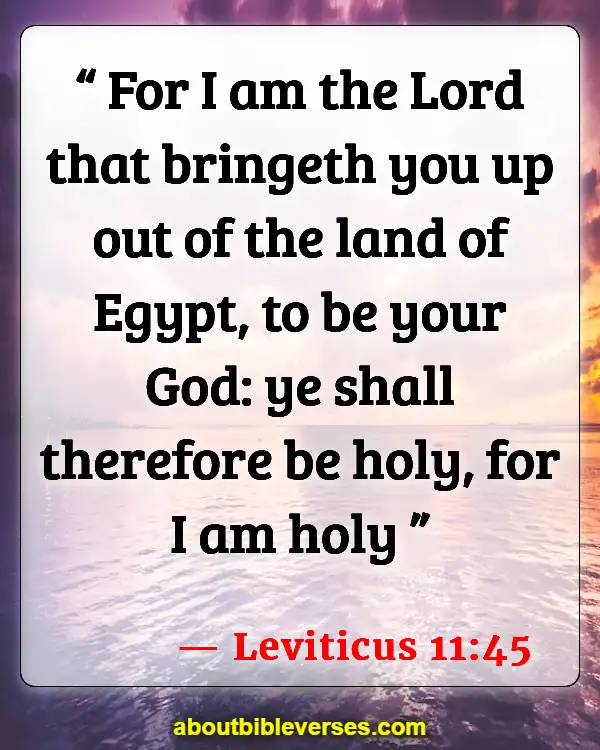 Leviticus 11:45
"For I am the Lord that bringeth you up out of the land of Egypt, to be your God: ye shall therefore be holy, for I am holy"
1 Peter 3:8
"Finally, be ye all of one mind, having compassion one of another, love as brethren, be pitiful, be courteous"
2 Timothy 2:15
"Study to shew thyself approved unto God, a workman that needeth not to be ashamed, rightly dividing the word of truth"
James 4:8
"Draw nigh to God, and he will draw nigh to you. Cleanse your hands, ye sinners; and purify your hearts, ye double minded"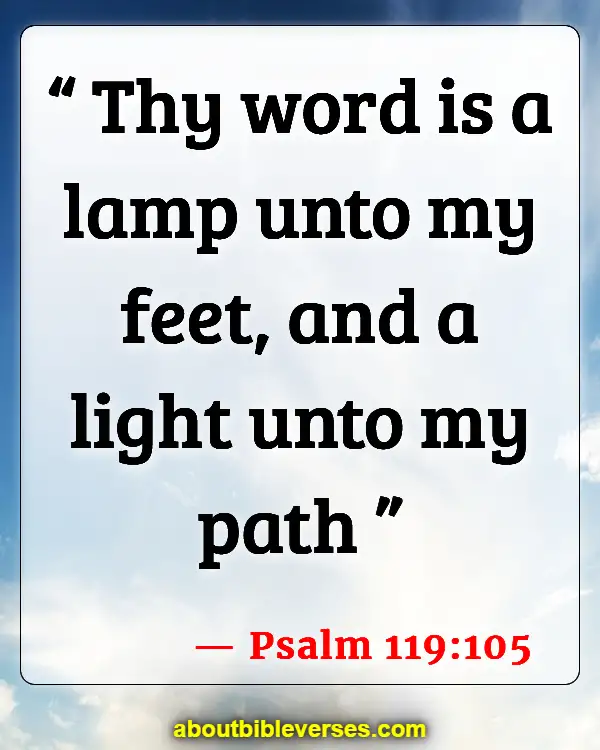 Psalm 119:105
"Thy word is a lamp unto my feet, and a light unto my path"
Hebrews 12:11
"Now no chastening for the present seemeth to be joyous, but grievous: nevertheless afterward it yieldeth the peaceable fruit of righteousness unto them which are exercised thereby"
Philippians 4:9
"Those things, which ye have both learned, and received, and heard, and seen in me, do: and the God of peace shall be with you"
Matthew 5:6
"Blessed are they which do hunger and thirst after righteousness: for they shall be filled"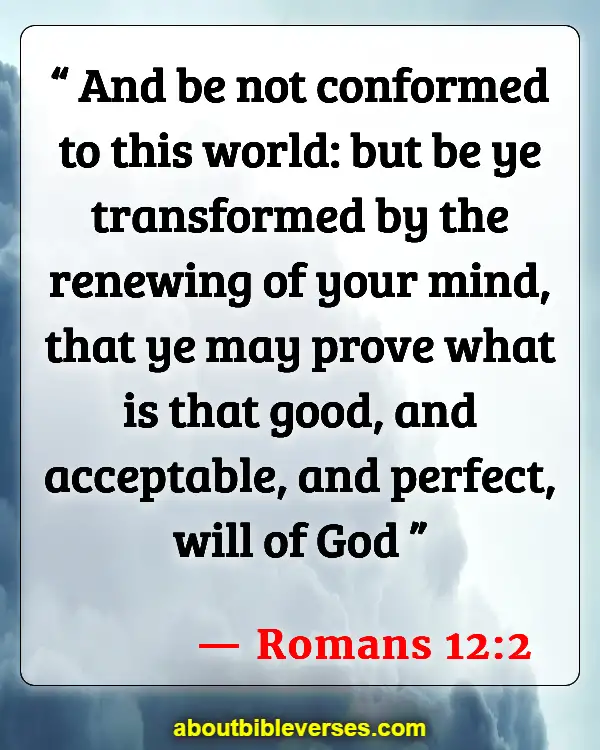 Romans 12:2
"And be not conformed to this world: but be ye transformed by the renewing of your mind, that ye may prove what is that good, and acceptable, and perfect, will of God"
1 Timothy 4:8
"For bodily exercise profiteth little: but godliness is profitable unto all things, having promise of the life that now is, and of that which is to come"
Proverbs 4:23
"Keep thy heart with all diligence; for out of it are the issues of life"
Psalm 1:2
"But his delight is in the law of the Lord ; and in his law doth he meditate day and night"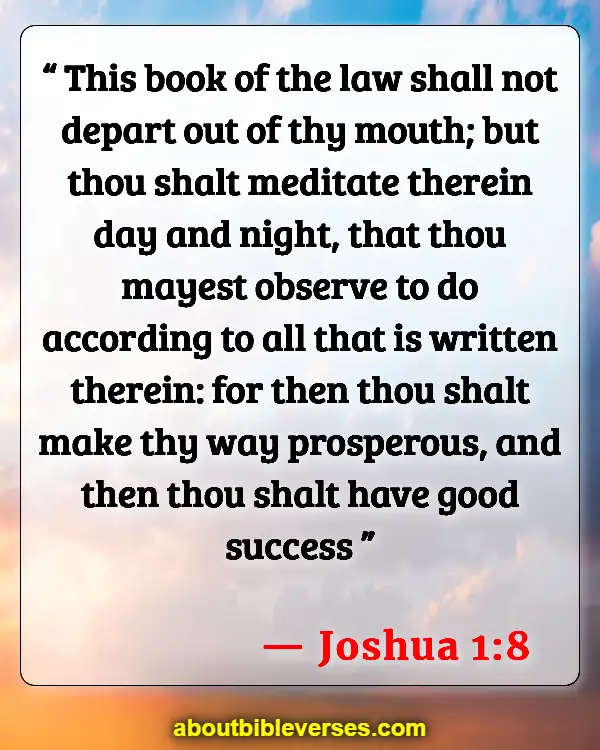 Joshua 1:8
"This book of the law shall not depart out of thy mouth; but thou shalt meditate therein day and night, that thou mayest observe to do according to all that is written therein: for then thou shalt make thy way prosperous, and then thou shalt have good success"
Matthew 26:41
"Watch and pray, that ye enter not into temptation: the spirit indeed is willing, but the flesh is weak"
Galatians 5:22-23
"But the fruit of the Spirit is love, joy, peace, longsuffering, gentleness, goodness, faith, Meekness, temperance: against such there is no law"
Ephesians 6:11
"Put on the whole armour of God, that ye may be able to stand against the wiles of the devil"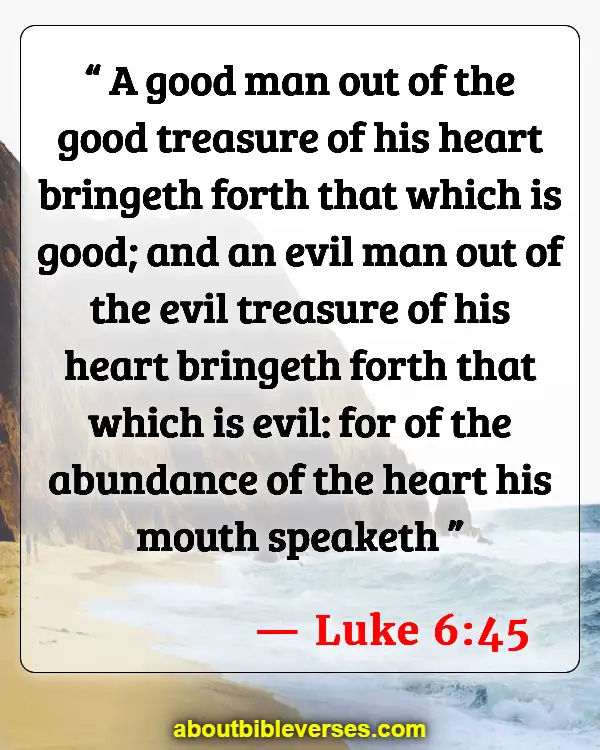 Luke 6:45
"A good man out of the good treasure of his heart bringeth forth that which is good; and an evil man out of the evil treasure of his heart bringeth forth that which is evil: for of the abundance of the heart his mouth speaketh"
Romans 8:5-6
"For they that are after the flesh do mind the things of the flesh; but they that are after the Spirit the things of the Spirit. For to be carnally minded is death; but to be spiritually minded is life and peace"
Colossians 3:16
"Let the word of Christ dwell in you richly in all wisdom; teaching and admonishing one another in psalms and hymns and spiritual songs, singing with grace in your hearts to the Lord"
John 15:5
"I am the vine, ye are the branches: He that abideth in me, and I in him, the same bringeth forth much fruit: for without me ye can do nothing"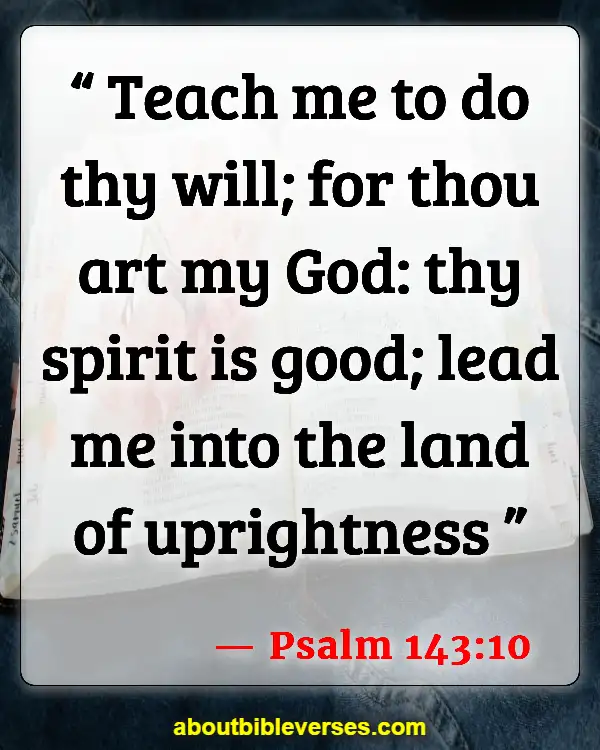 Psalm 143:10
"Teach me to do thy will; for thou art my God: thy spirit is good; lead me into the land of uprightness"
James 1:12
"Blessed is the man that endureth temptation: for when he is tried, he shall receive the crown of life, which the Lord hath promised to them that love him"
2 Corinthians 10:5
"Casting down imaginations, and every high thing that exalteth itself against the knowledge of God, and bringing into captivity every thought to the obedience of Christ"
Galatians 6:9
"And let us not be weary in well doing: for in due season we shall reap, if we faint not"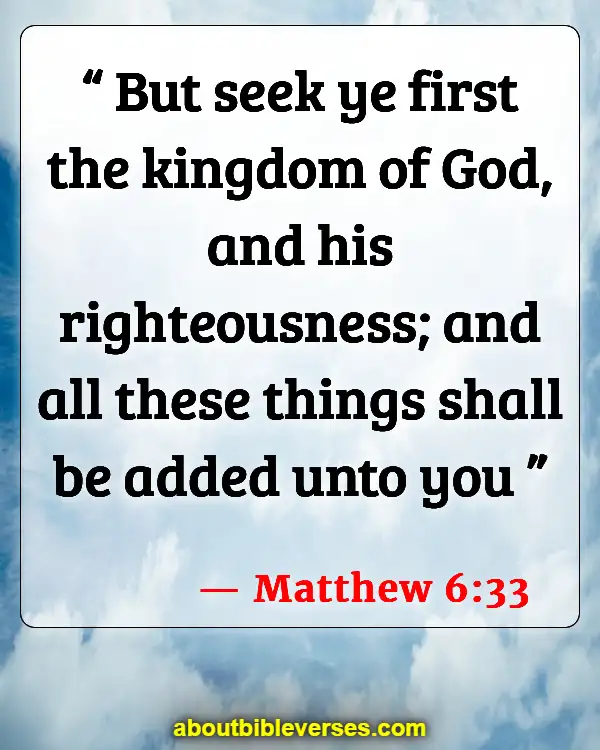 Matthew 6:33
"But seek ye first the kingdom of God, and his righteousness; and all these things shall be added unto you"
Philippians 3:14
"I press toward the mark for the prize of the high calling of God in Christ Jesus"
Acts 20:32
"And now, brethren, I commend you to God, and to the word of his grace, which is able to build you up, and to give you an inheritance among all them which are sanctified"
Romans 5:3-4
"And not only so, but we glory in tribulations also: knowing that tribulation worketh patience; And patience, experience; and experience, hope"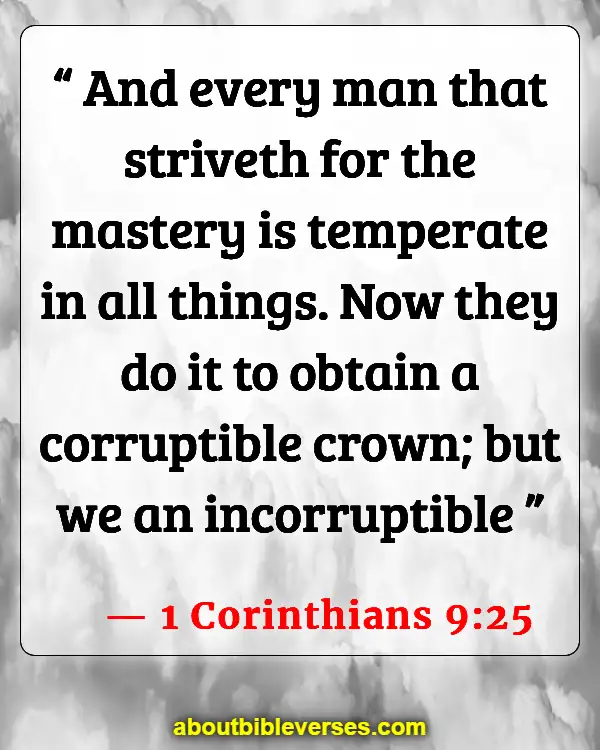 1 Corinthians 9:25
"And every man that striveth for the mastery is temperate in all things. Now they do it to obtain a corruptible crown; but we an incorruptible"
Psalm 94:12
"Blessed is the man whom thou chastenest, O Lord , and teachest him out of thy law"
Isaiah 40:31
"But they that wait upon the Lord shall renew their strength; they shall mount up with wings as eagles; they shall run, and not be weary; and they shall walk, and not faint"
Proverbs 3:1-2
"My son, forget not my law; but let thine heart keep my commandments: For length of days, and long life, and peace, shall they add to thee"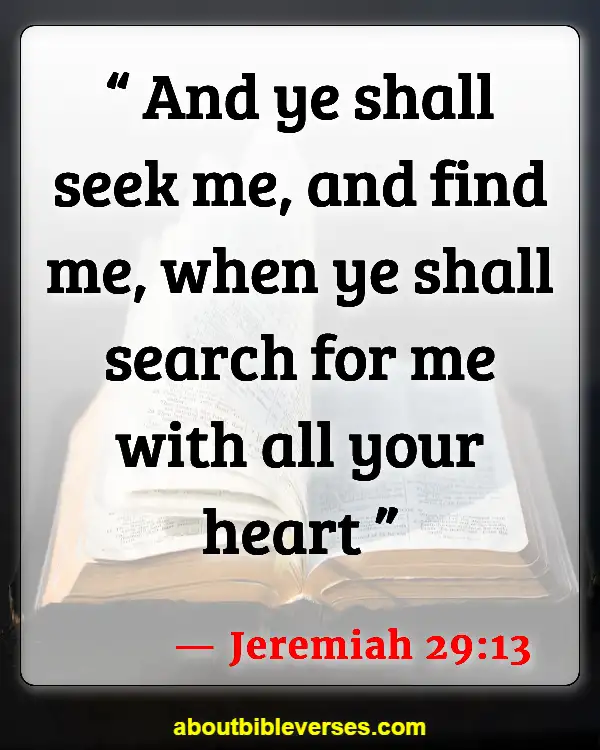 Jeremiah 29:13
"And ye shall seek me, and find me, when ye shall search for me with all your heart"
Mark 12:30
"And thou shalt love the Lord thy God with all thy heart, and with all thy soul, and with all thy mind, and with all thy strength: this is the first commandment"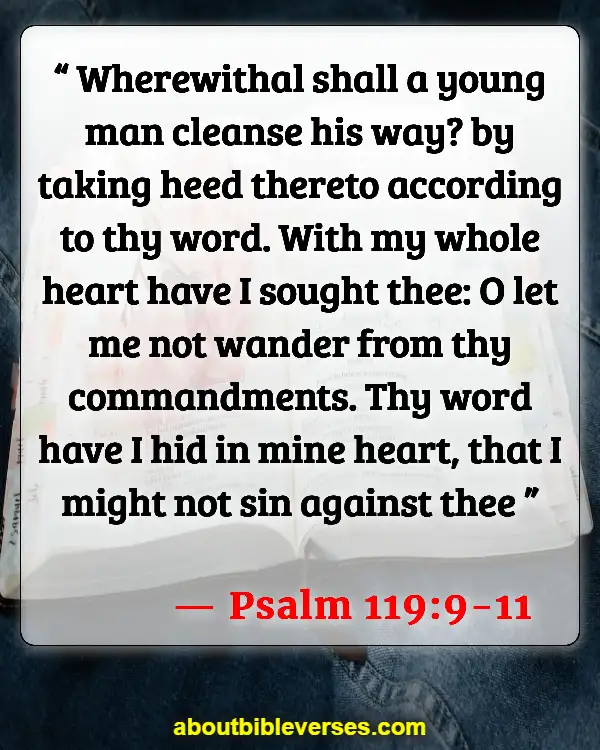 Psalm 119:9-11
"Wherewithal shall a young man cleanse his way? by taking heed thereto according to thy word. With my whole heart have I sought thee: O let me not wander from thy commandments. Thy word have I hid in mine heart, that I might not sin against thee"
Conclusion:
Dear friend, spiritual training, as revealed in the Bible, is a transformative journey of dedication, discipline, and purpose. It is not just about individual growth but is intertwined with our responsibility to our community and to God. Through consistent practice, prayer, and devotion, we not only deepen our connection with God but also become instruments of His love and teachings in the world. It is a path of enlightenment and inspiration, leading us and those around us closer to the Divine. Embrace this journey, and let the scriptures guide your steps.