Hello, dear friends welcome to our site in the name of Jesus Christ. If someone takes your chance, and you ask for some verses on the Bible, what does the Bible say about this? Then today's topic is for you. Today we will see What Does God Say About Someone Taking Advantage Of You.
Friends, we live in a world where every human being is looking for opportunities from other people. Many of us here can take advantage of this, so we must be very careful in this world. But that doesn't mean we should take advantage of others or hurt them when we have time.
The Bible tells us in Ephesians 4:26 that we should not be angry all day long and should not allow the Devil to enter our hearts. Instead, we need to be wary of people who take advantage of all this.
Matthew 10:16 The Bible says, Behold, I send you forth as a lamb in a herd of wolves: be ye therefore clever as serpents, and gentle as doves.
Let's look at some Bible verses About Someone Taking Advantage Of You.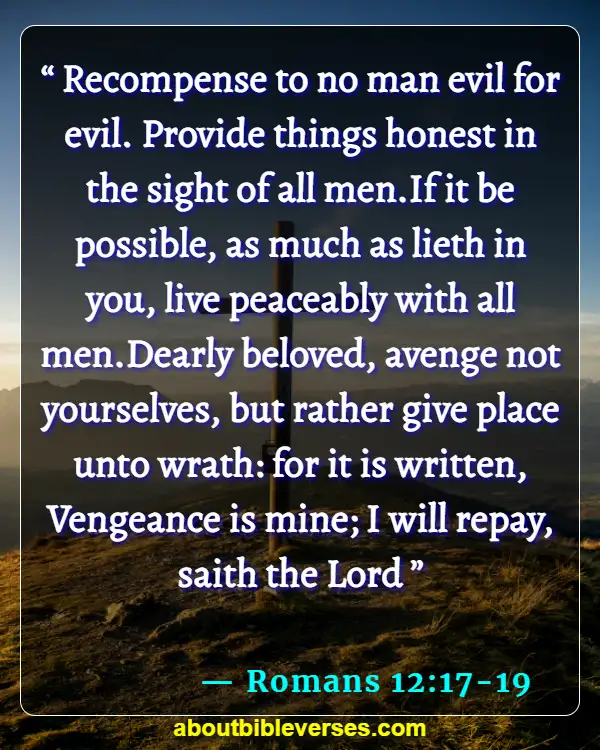 Romans 12:17-19
"Recompense to no man evil for evil. Provide things honest in the sight of all men.If it be possible, as much as lieth in you, live peaceably with all men.Dearly beloved, avenge not yourselves, but rather give place unto wrath: for it is written, Vengeance is mine; I will repay, saith the Lord"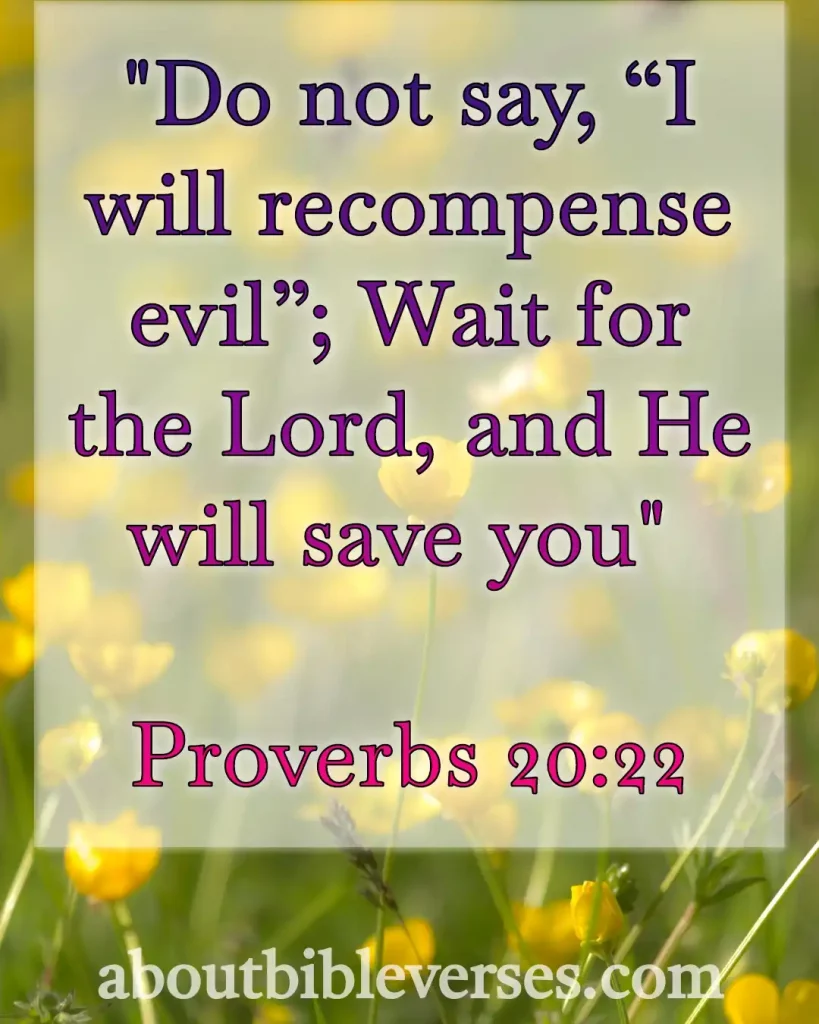 Proverbs 20:22
"Say not thou, I will recompense evil; but wait on the Lord, and he shall save thee"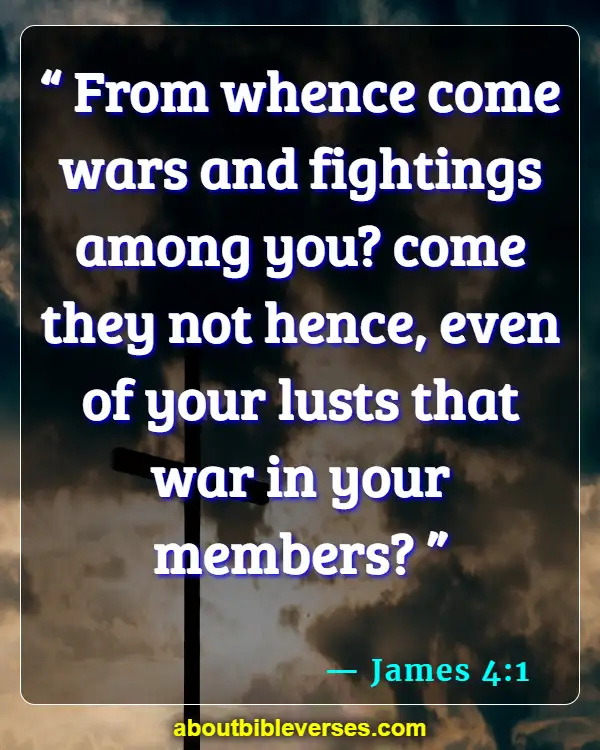 James 4:1
"From whence come wars and fightings among you? come they not hence, even of your lusts that war in your members?"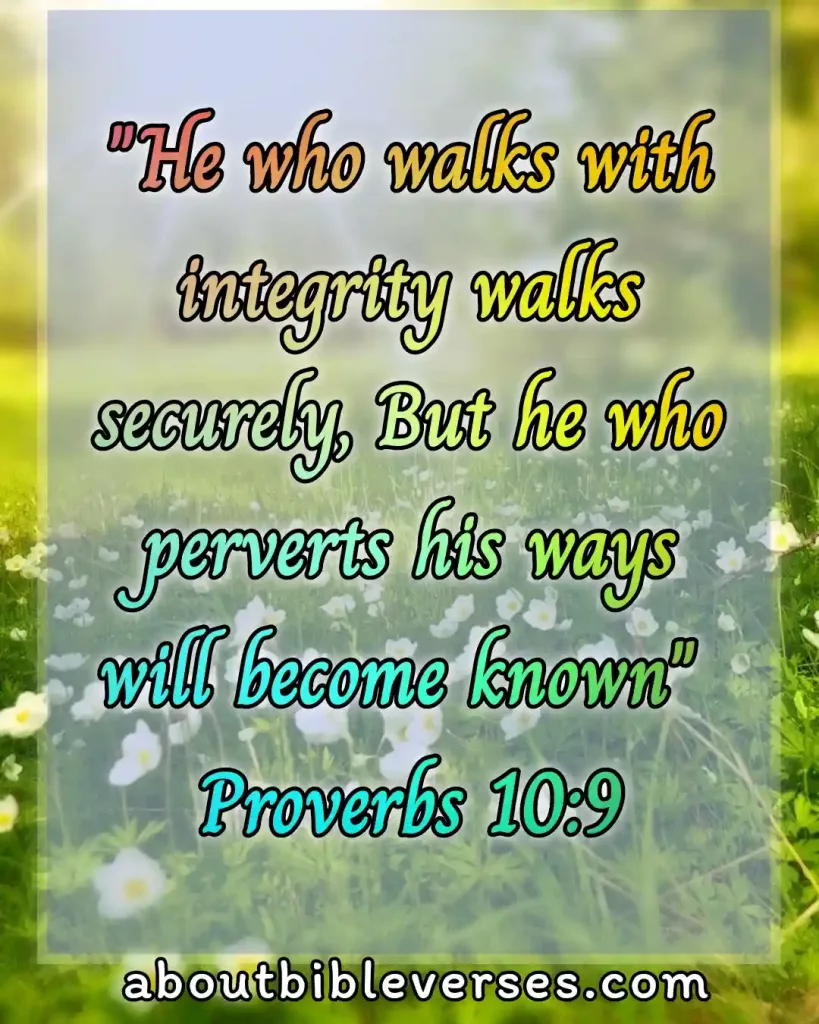 Proverbs 10:9
"He that walketh uprightly walketh surely: but he that perverteth his ways shall be known"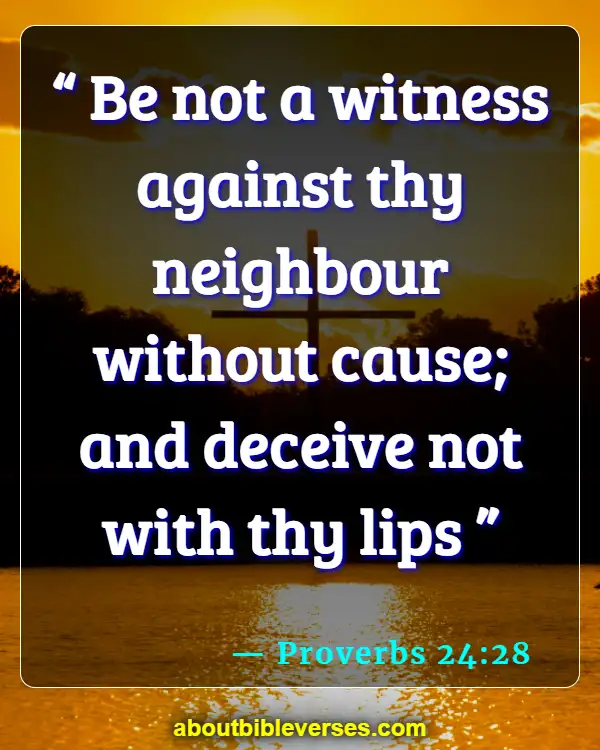 Proverbs 24:28
"Be not a witness against thy neighbour without cause; and deceive not with thy lips"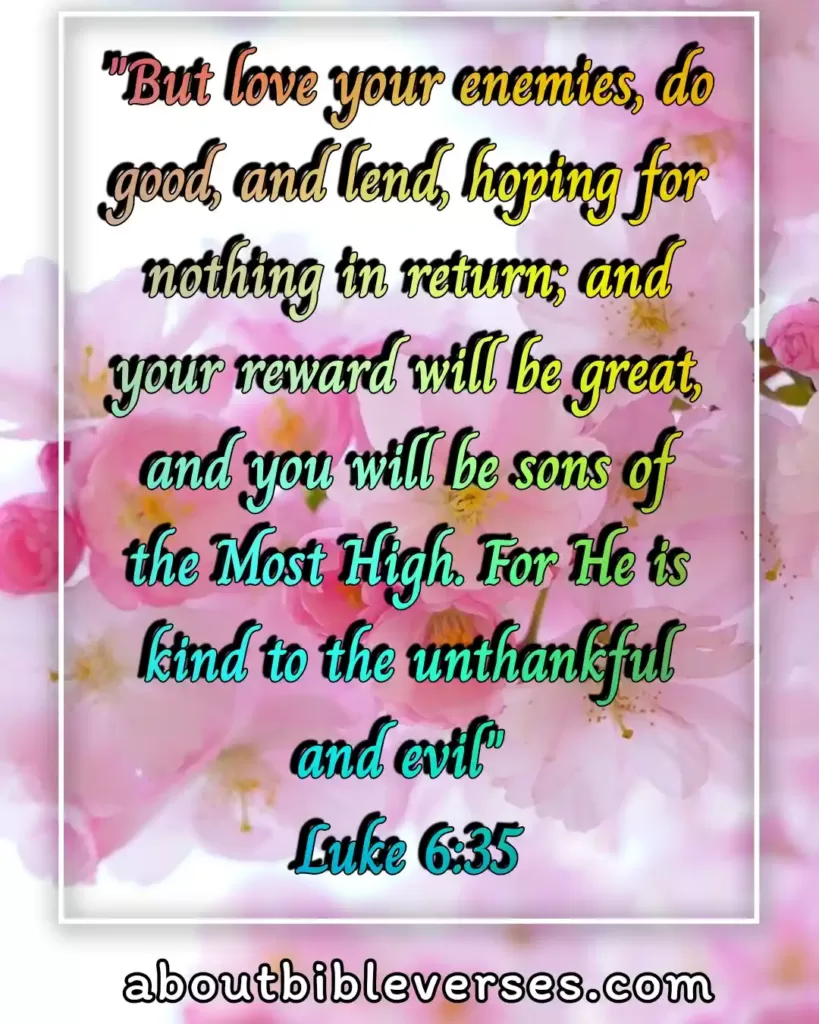 Luke 6:35
"But love ye your enemies, and do good, and lend, hoping for nothing again; and your reward shall be great, and ye shall be the children of the Highest: for he is kind unto the unthankful and to the evil"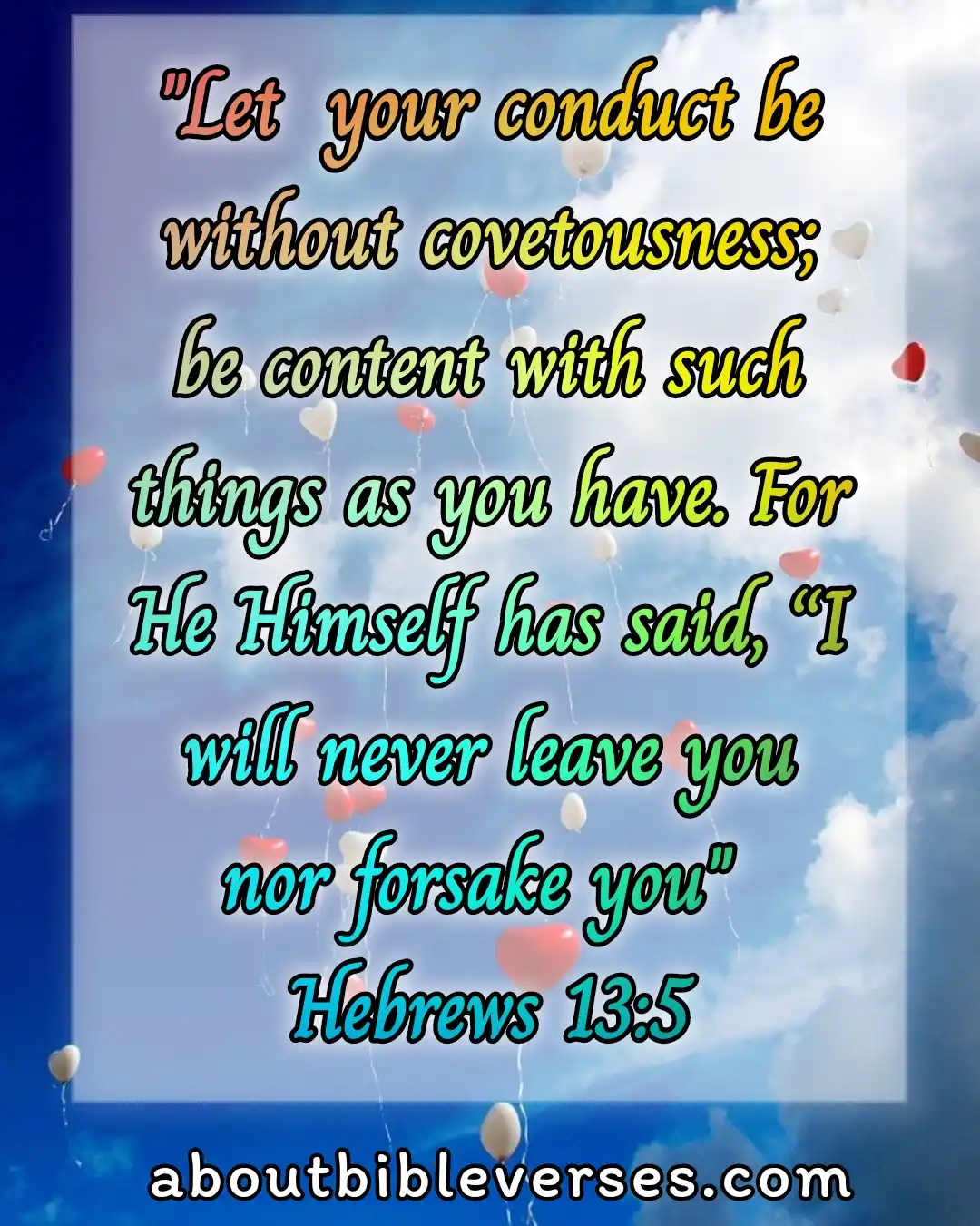 Hebrews 13:5
"Let your conversation be without covetousness; and be content with such things as ye have: for he hath said, I will never leave thee, nor forsake thee"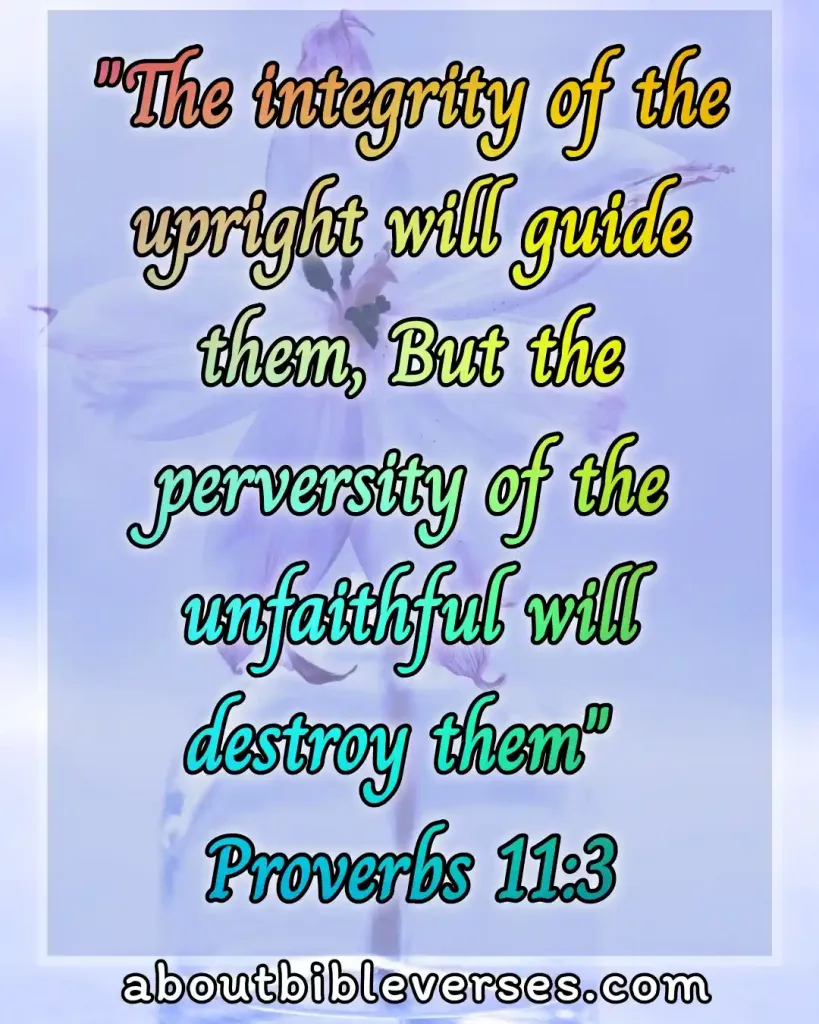 Proverbs 11:3
"The integrity of the upright shall guide them: but the perverseness of transgressors shall destroy them"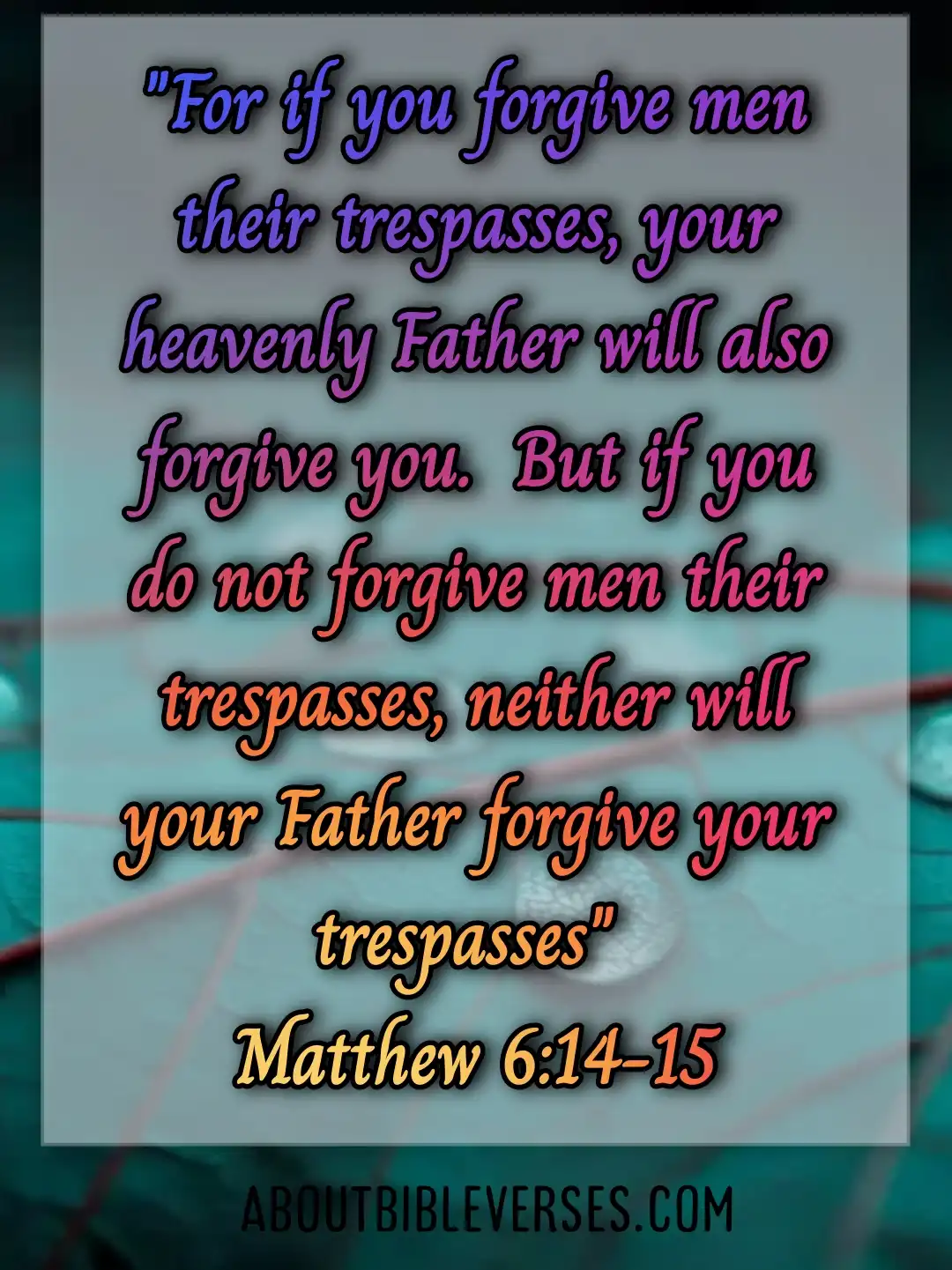 Matthew 6:14-15
"For if ye forgive men their trespasses, your heavenly Father will also forgive you:But if ye forgive not men their trespasses, neither will your Father forgive your trespasses"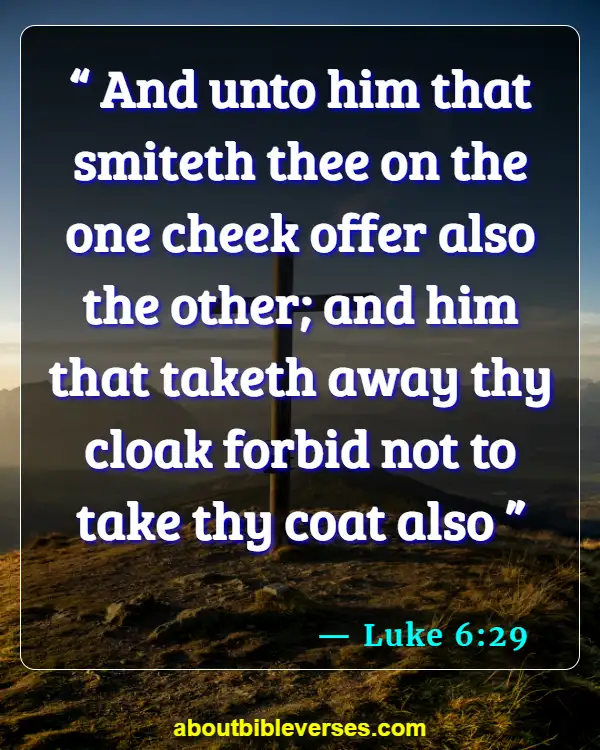 Luke 6:29
"And unto him that smiteth thee on the one cheek offer also the other; and him that taketh away thy cloak forbid not to take thy coat also"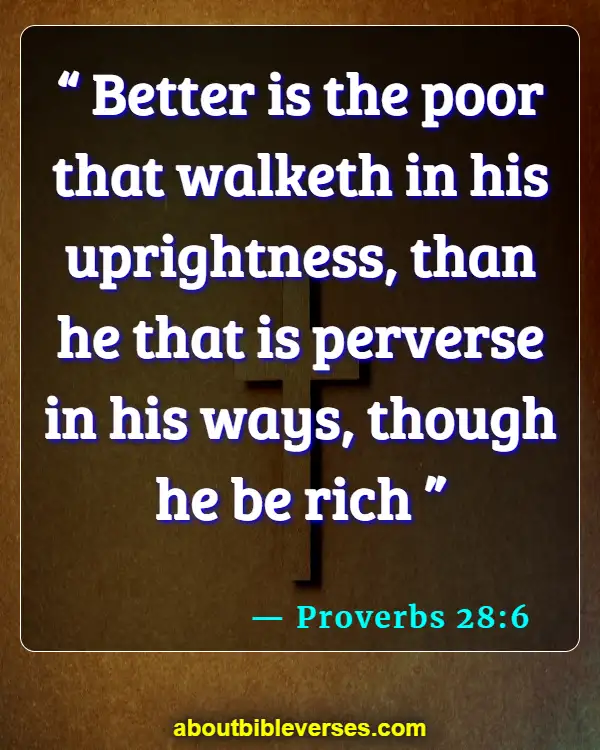 Proverbs 28:6
"Better is the poor that walketh in his uprightness, than he that is perverse in his ways, though he be rich"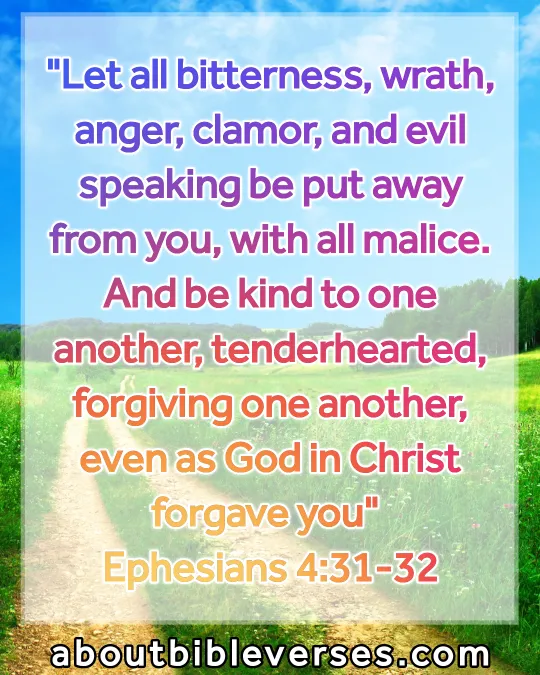 Ephesians 4:31-32
"Let all bitterness, and wrath, and anger, and clamour, and evil speaking, be put away from you, with all malice:And be ye kind one to another, tenderhearted, forgiving one another, even as God for Christ's sake hath forgiven you"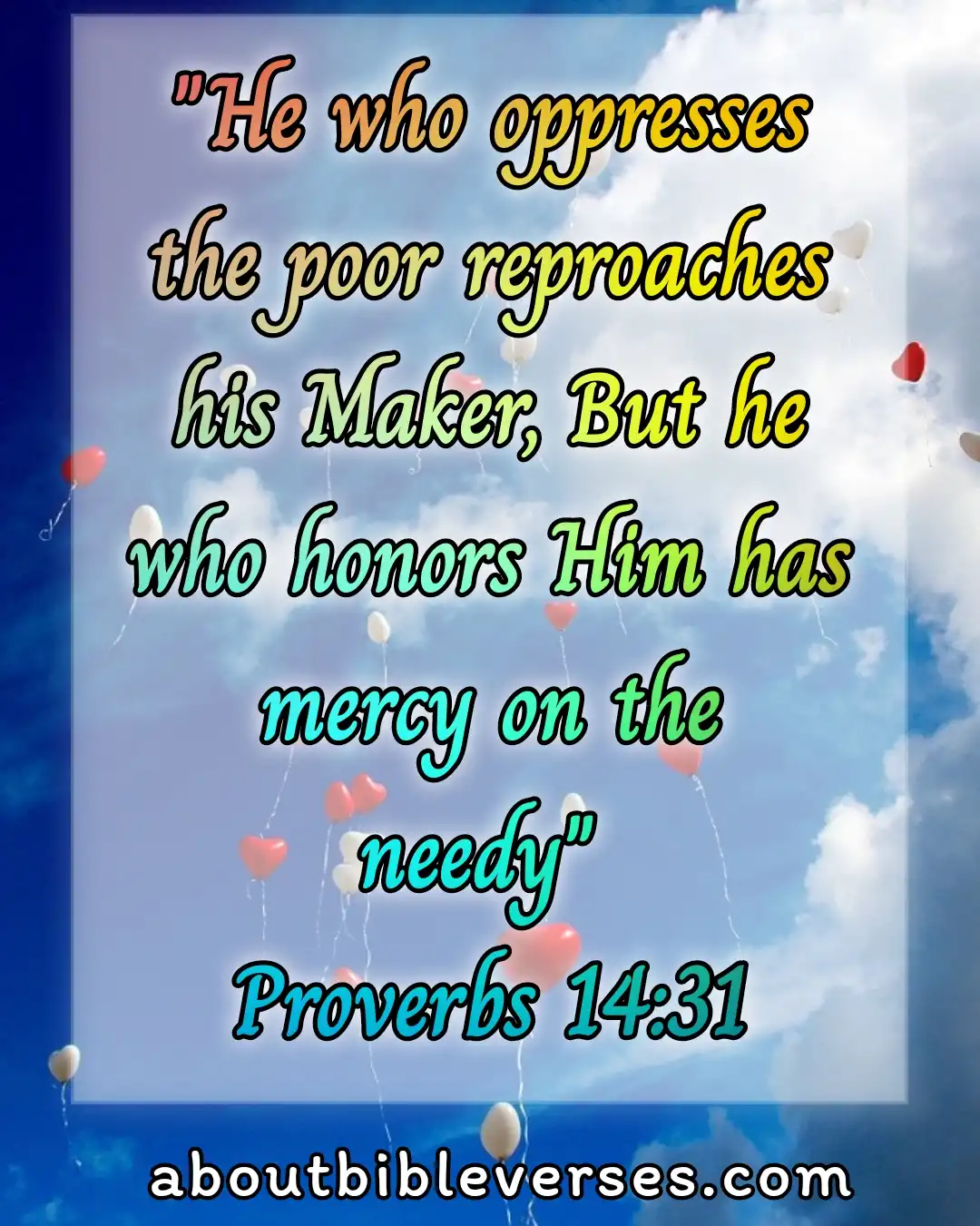 Proverbs 14:31
"He that oppresseth the poor reproacheth his Maker: but he that honoureth him hath mercy on the poor"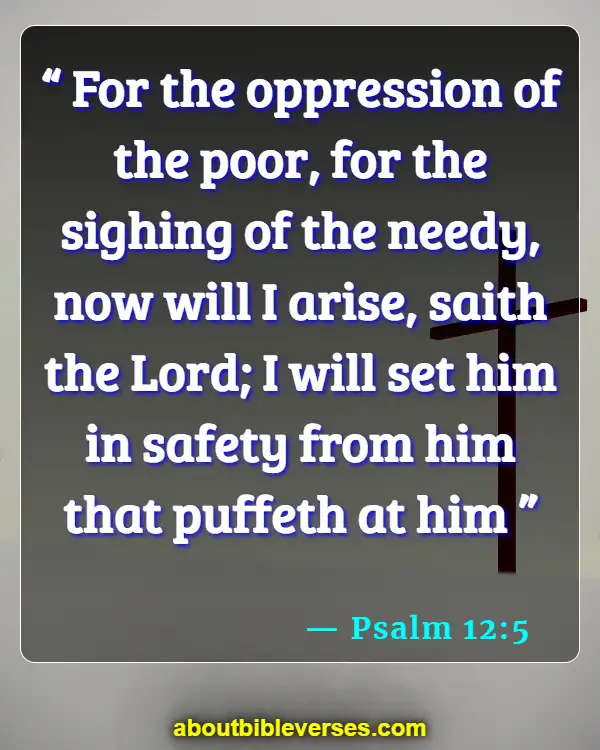 Psalm 12:5
"For the oppression of the poor, for the sighing of the needy, now will I arise, saith the Lord; I will set him in safety from him that puffeth at him"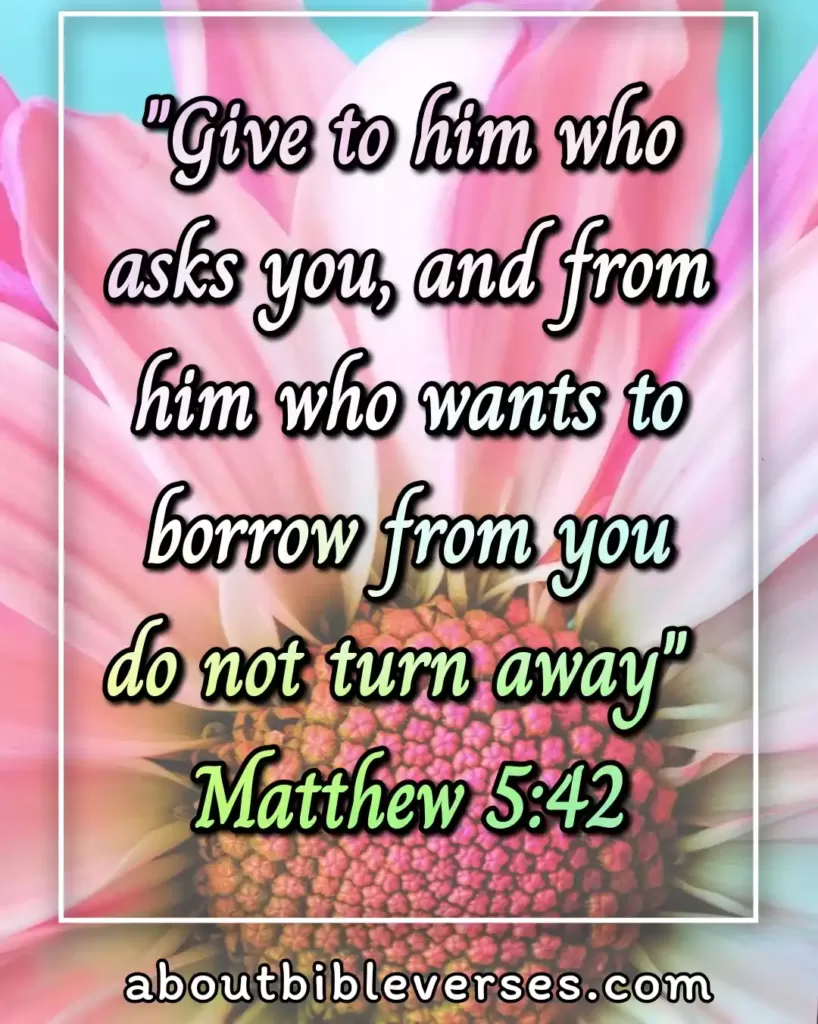 Matthew 5:42
"Give to him that asketh thee, and from him that would borrow of thee turn not thou away"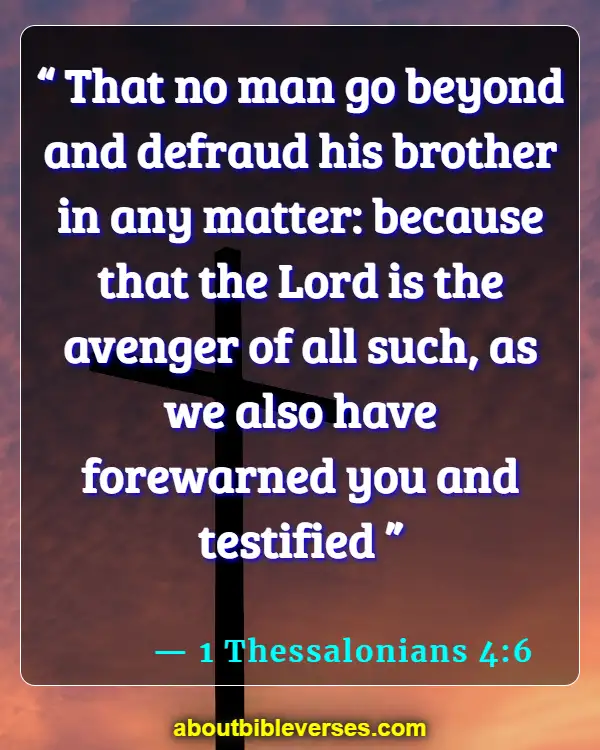 1 Thessalonians 4:6
"That no man go beyond and defraud his brother in any matter: because that the Lord is the avenger of all such, as we also have forewarned you and testified"
Luke 17:3-4
"Take heed to yourselves: If thy brother trespass against thee, rebuke him; and if he repent, forgive him.And if he trespass against thee seven times in a day, and seven times in a day turn again to thee, saying, I repent; thou shalt forgive him"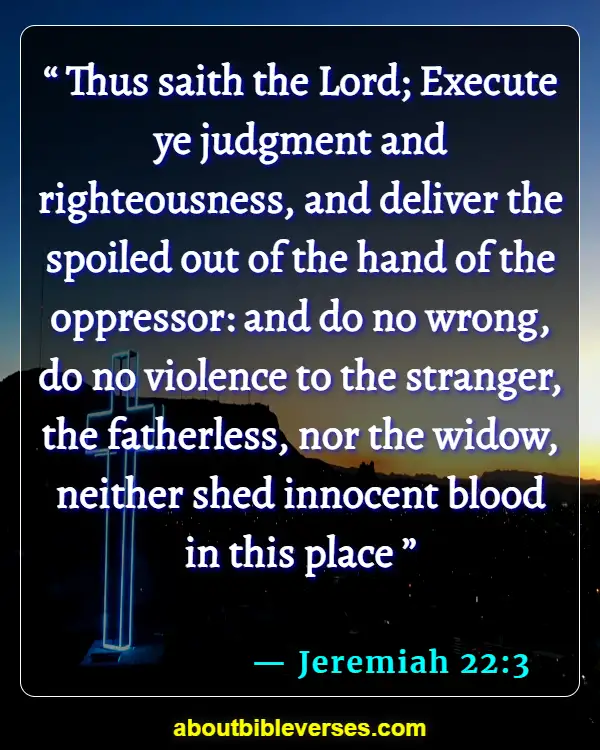 Jeremiah 22:3
"Thus saith the Lord; Execute ye judgment and righteousness, and deliver the spoiled out of the hand of the oppressor: and do no wrong, do no violence to the stranger, the fatherless, nor the widow, neither shed innocent blood in this place"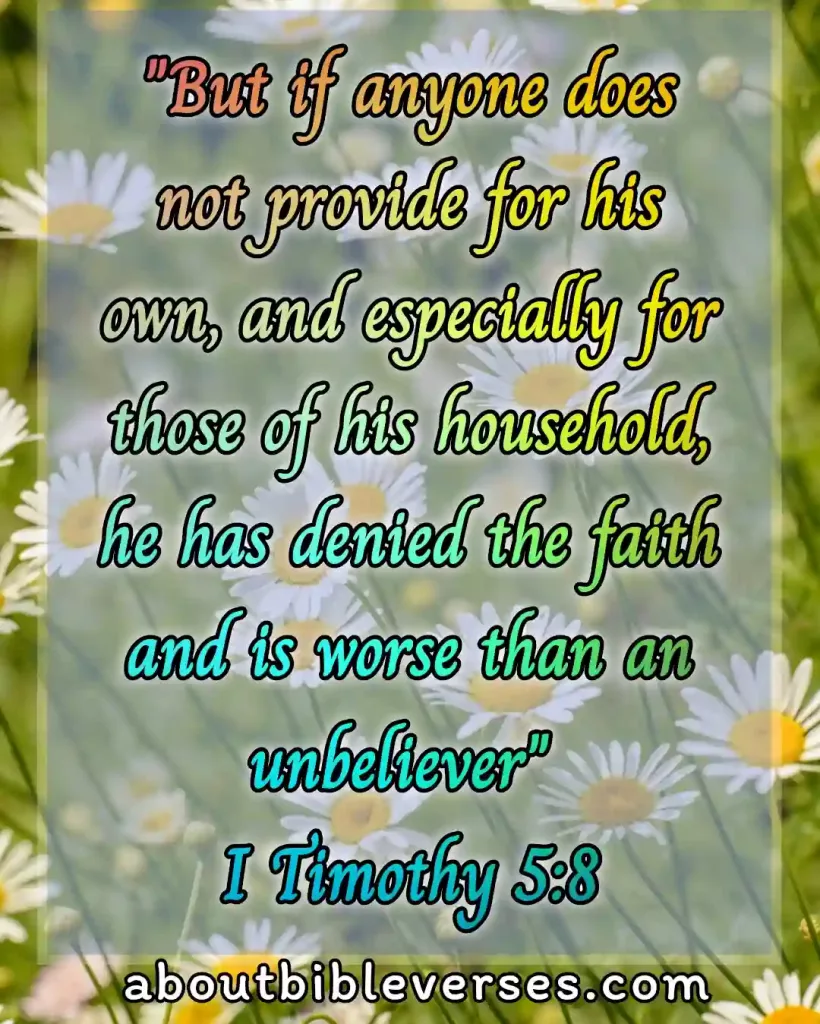 1 Timothy 5:8
"But if any provide not for his own, and specially for those of his own house, he hath denied the faith, and is worse than an infidel"