Dear Friends, The Bible tells us about the importance of good sleep for our physical and spiritual well-being. God, who created us, understands our need for rest. When we sleep well, our body and our mind are at peace.
From a practical perspective, the Bible teaches us that sleep is a gift from God. God knows a good night's sleep can restore our energy and help us face our daily challenges.
Good sleep is not just physical rest; It has a spiritual aspect. In the Bible, we learn that God watches over us even when we sleep. He is our protector and He never sleeps. So when we lie down to rest, we can trust in His care and find comfort in His presence.
So sleeping well can also be seen as a symbol of trust in God. The Bible teaches us to cast our burdens on Him and find peace in His promises. When we sleep peacefully, we demonstrate our faith that God is in control and will take care of us.
Dear friends now let's see the Bible scriptures below that talk about Sleeping Well.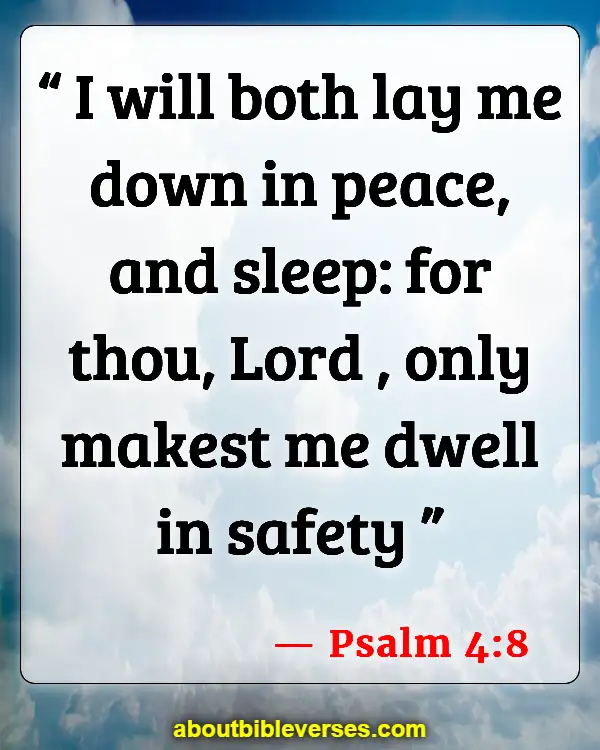 Psalm 4:8
"I will both lay me down in peace, and sleep: for thou, Lord , only makest me dwell in safety"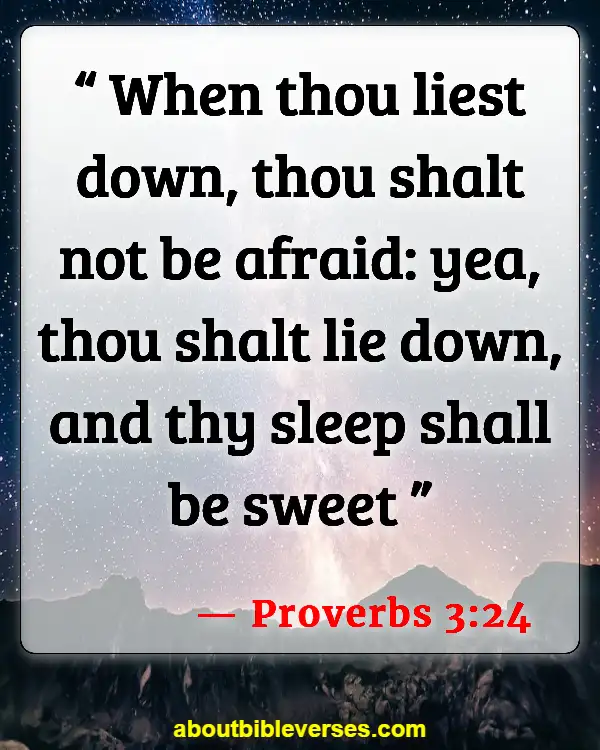 Proverbs 3:24
"When thou liest down, thou shalt not be afraid: yea, thou shalt lie down, and thy sleep shall be sweet"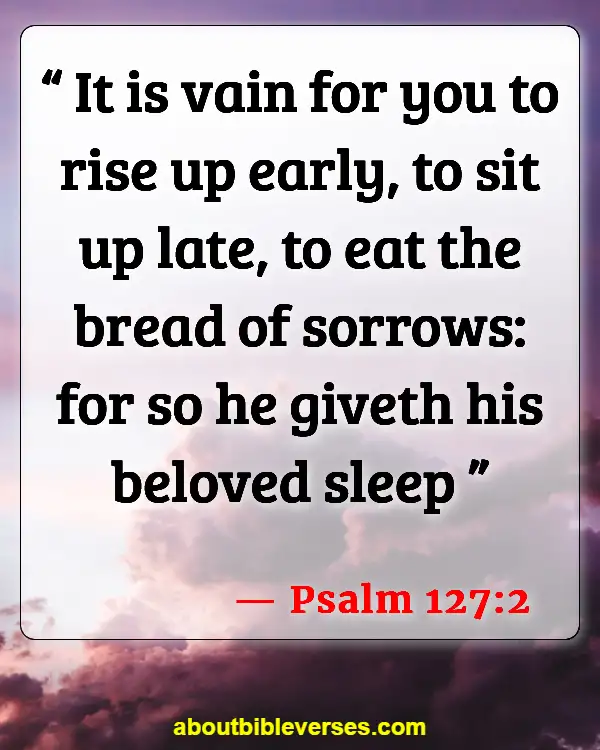 Psalm 127:2
"It is vain for you to rise up early, to sit up late, to eat the bread of sorrows: for so he giveth his beloved sleep"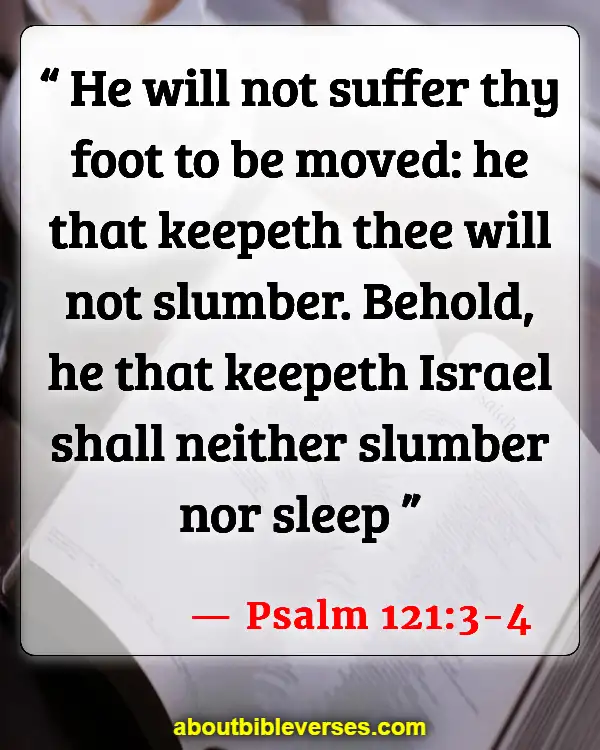 Psalm 121:3-4
"He will not suffer thy foot to be moved: he that keepeth thee will not slumber. Behold, he that keepeth Israel shall neither slumber nor sleep"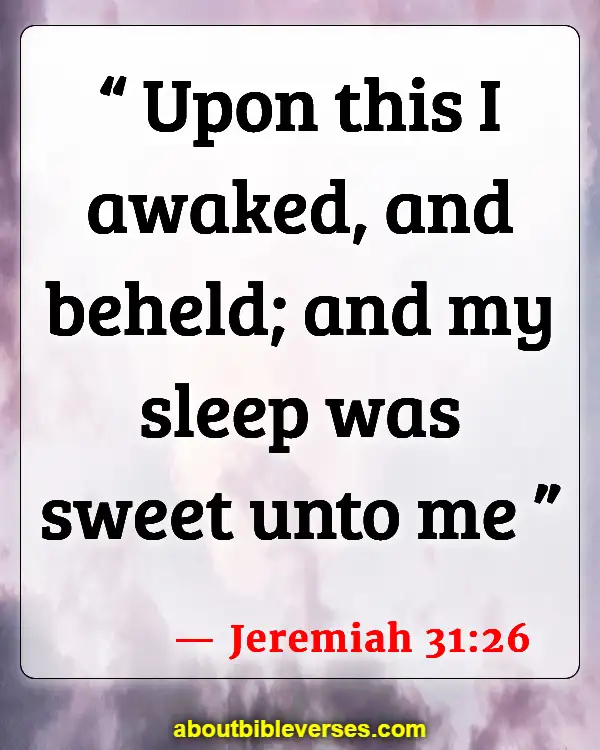 Jeremiah 31:26
"Upon this I awaked, and beheld; and my sleep was sweet unto me"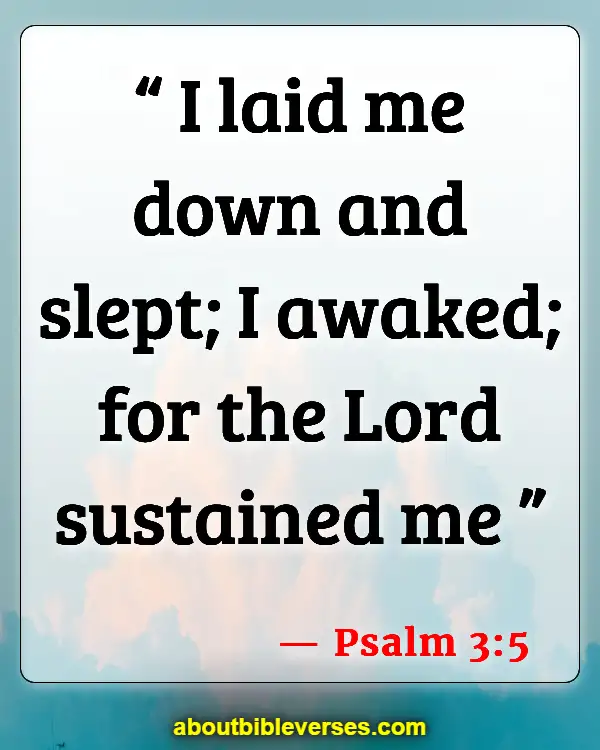 Psalm 3:5
"I laid me down and slept; I awaked; for the Lord sustained me"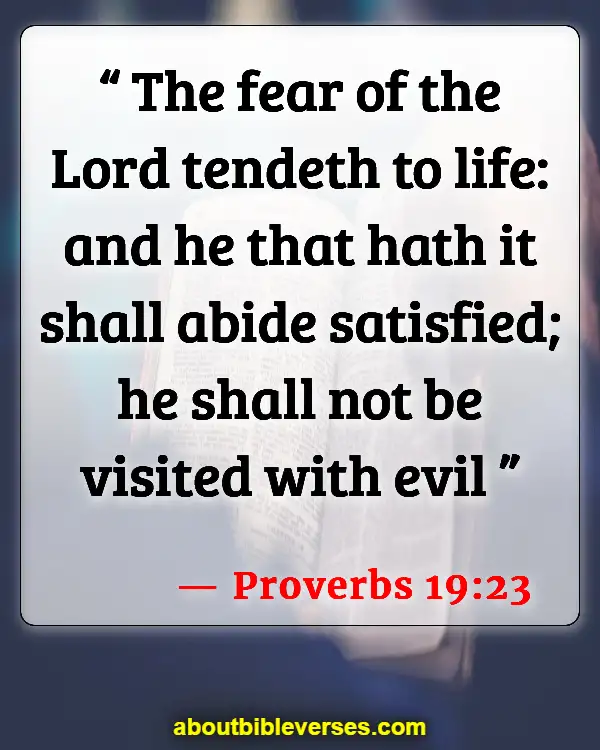 Proverbs 19:23
"The fear of the Lord tendeth to life: and he that hath it shall abide satisfied; he shall not be visited with evil"
Job 33:15
"In a dream, in a vision of the night, when deep sleep falleth upon men, in slumberings upon the bed"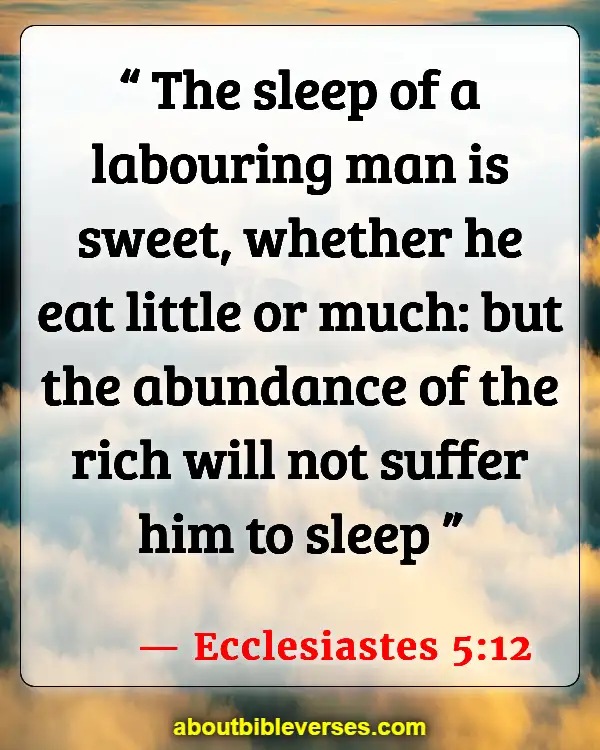 Ecclesiastes 5:12
"The sleep of a labouring man is sweet, whether he eat little or much: but the abundance of the rich will not suffer him to sleep"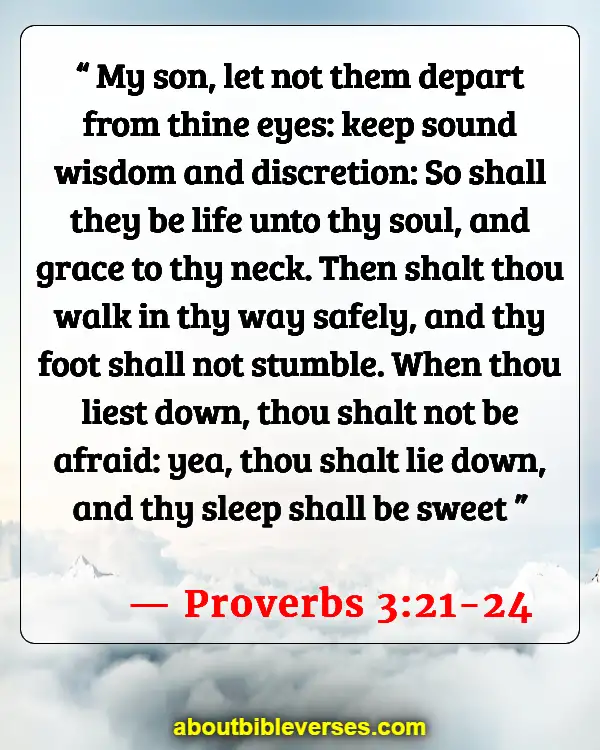 Proverbs 3:21-24
"My son, let not them depart from thine eyes: keep sound wisdom and discretion: So shall they be life unto thy soul, and grace to thy neck. Then shalt thou walk in thy way safely, and thy foot shall not stumble. When thou liest down, thou shalt not be afraid: yea, thou shalt lie down, and thy sleep shall be sweet"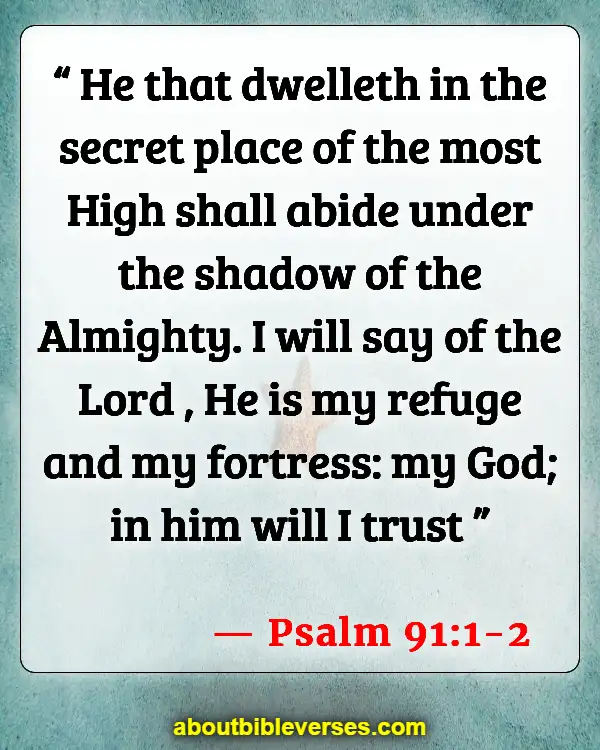 Psalm 91:1-2
"He that dwelleth in the secret place of the most High shall abide under the shadow of the Almighty. I will say of the Lord , He is my refuge and my fortress: my God; in him will I trust"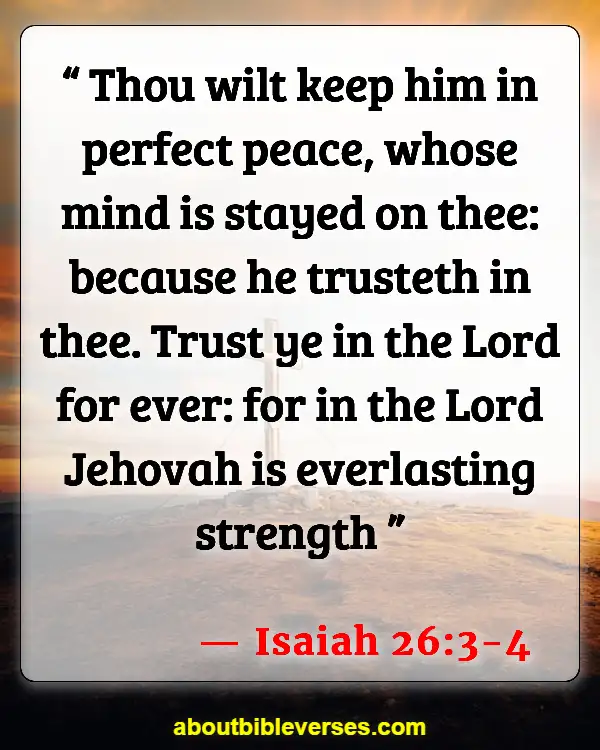 Isaiah 26:3-4
"Thou wilt keep him in perfect peace, whose mind is stayed on thee: because he trusteth in thee. Trust ye in the Lord for ever: for in the Lord Jehovah is everlasting strength"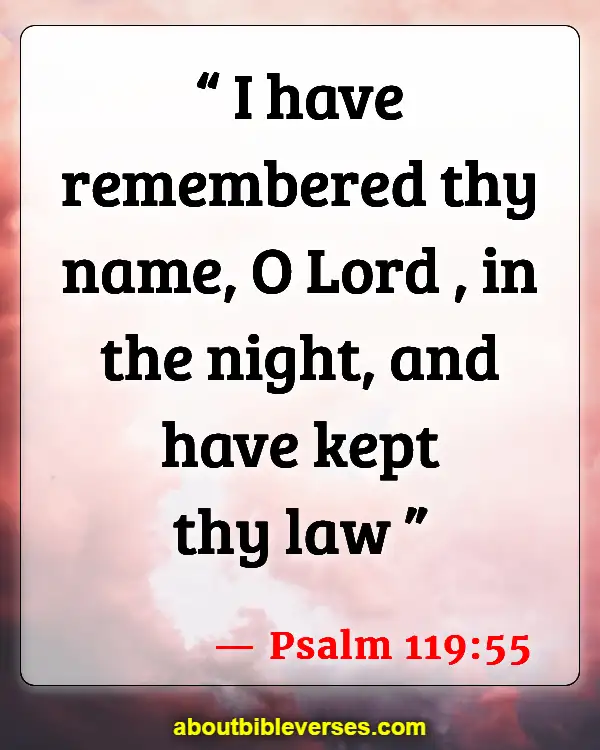 Psalm 119:55
"I have remembered thy name, O Lord , in the night, and have kept thy law"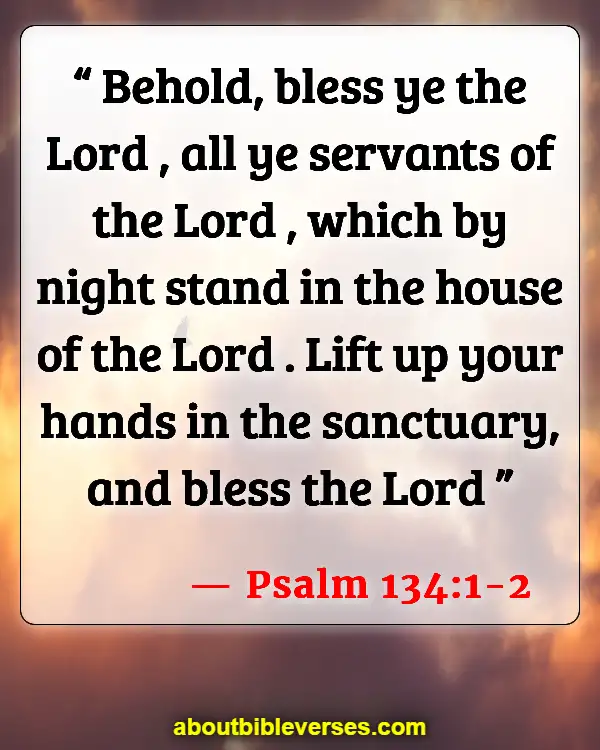 Psalm 134:1-2
"Behold, bless ye the Lord , all ye servants of the Lord , which by night stand in the house of the Lord . Lift up your hands in the sanctuary, and bless the Lord"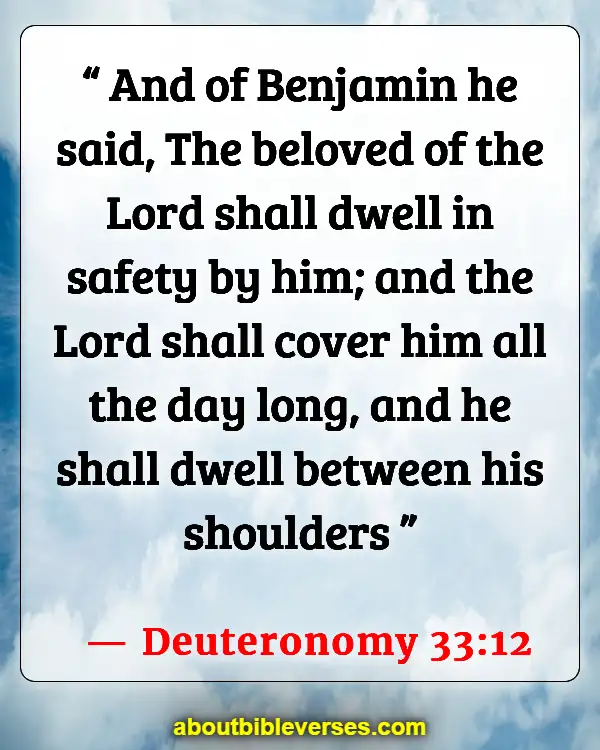 Deuteronomy 33:12
"And of Benjamin he said, The beloved of the Lord shall dwell in safety by him; and the Lord shall cover him all the day long, and he shall dwell between his shoulders"
Matthew 11:28-30
"Come unto me, all ye that labour and are heavy laden, and I will give you rest. Take my yoke upon you, and learn of me; for I am meek and lowly in heart: and ye shall find rest unto your souls. For my yoke is easy, and my burden is light"
2 Thessalonians 3:16
"Now the Lord of peace himself give you peace always by all means. The Lord be with you all"
Proverbs 1:33
"But whoso hearkeneth unto me shall dwell safely, and shall be quiet from fear of evil"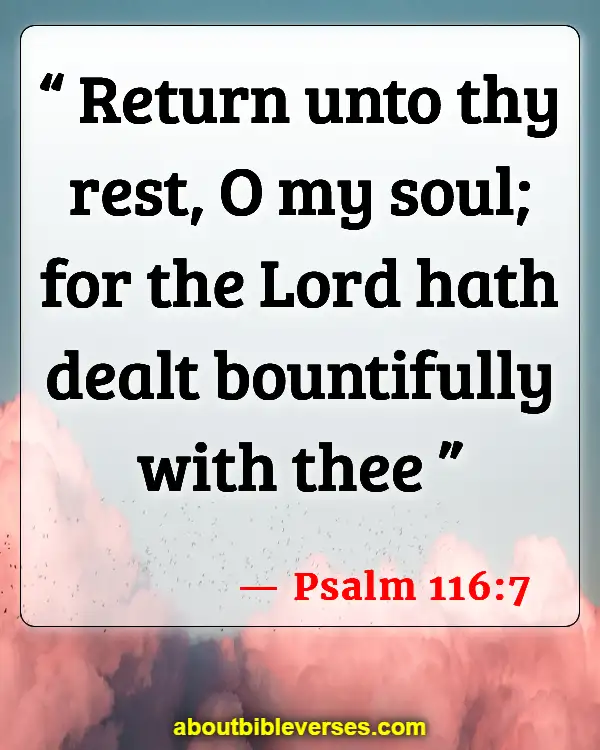 Psalm 116:7
"Return unto thy rest, O my soul; for the Lord hath dealt bountifully with thee"
Matthew 6:34
"Take therefore no thought for the morrow: for the morrow shall take thought for the things of itself. Sufficient unto the day is the evil thereof"
Proverbs 18:10
"The name of the Lord is a strong tower: the righteous runneth into it, and is safe"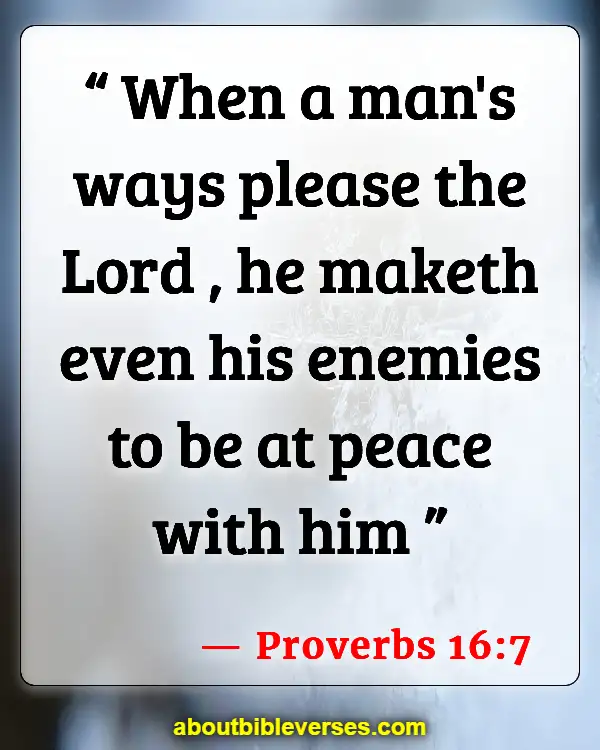 Proverbs 16:7
"When a man's ways please the Lord , he maketh even his enemies to be at peace with him"
Isaiah 32:17-18
"And the work of righteousness shall be peace; and the effect of righteousness quietness and assurance for ever. And my people shall dwell in a peaceable habitation, and in sure dwellings, and in quiet resting places"
Psalm 46:1-3
"God is our refuge and strength, a very present help in trouble. Therefore will not we fear, though the earth be removed, and though the mountains be carried into the midst of the sea; Though the waters thereof roar and be troubled, though the mountains shake with the swelling thereof. Selah"
Psalm 4:4
"Stand in awe, and sin not: commune with your own heart upon your bed, and be still. Selah"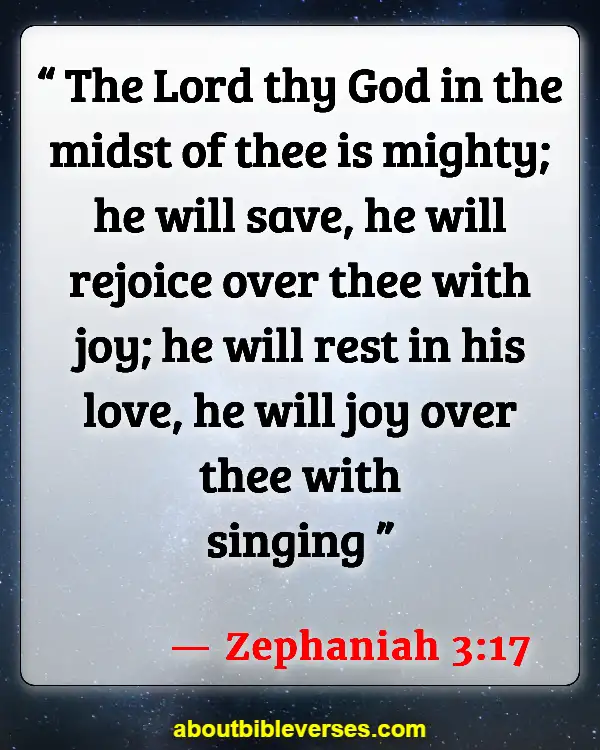 Zephaniah 3:17
"The Lord thy God in the midst of thee is mighty; he will save, he will rejoice over thee with joy; he will rest in his love, he will joy over thee with singing"