Hello dear friends, welcome to our site in the name of Jesus Christ. Today we will look at the Bible Scriptures About Sleeping Too Much In KJV. If you like today's post then definitely comment and share.
Dear friends, the Bible especially warns against oversleeping, because it will lead to bad habits and can create many problems of balance and self-control in work.
As a result people will go to laziness day after day which God never likes. So God through his word makes us aware not to go to this bad habit. But rest and sleep are necessary for physical and mental health. Therefore, it is important to have a balance between work and rest.
For example, Proverbs 6:9-10 says "How long will you lie there, you sluggard? When will you wake up from your sleep? A little sleep, a little slumber, a little folding of the hands to rest—and poverty will come upon you like a thief and like an armed man." lack." This verse is often interpreted as a warning against the laziness and procrastination of people who oversleep and suggests that one should use their time wisely and not waste it by oversleeping.
In general, the Bible encourages people to be productive and use their time wisely, and it is understood that oversleeping can be a sign of laziness or lack of self-control.
In short, the Bible does not directly address the problem of sleeping too much, but it does promote the importance of hard work, perseverance, and self-control.
Dear friends now let's see the Bible scriptures below that talk about Sleeping Too Much.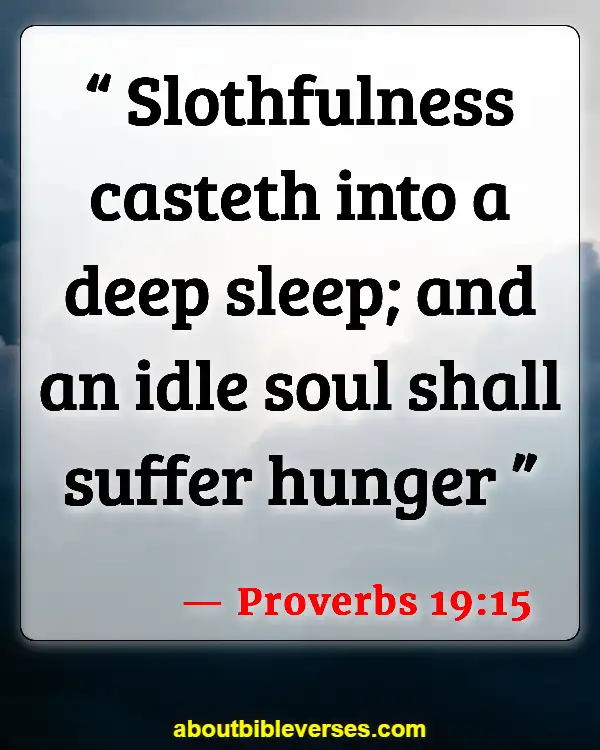 Proverbs 19:15
"Slothfulness casteth into a deep sleep; and an idle soul shall suffer hunger"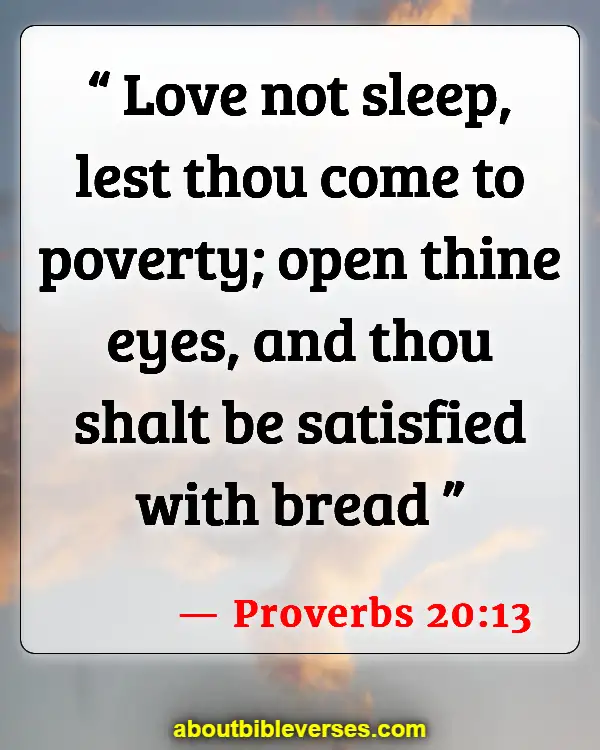 Proverbs 20:13
"Love not sleep, lest thou come to poverty; open thine eyes, and thou shalt be satisfied with bread"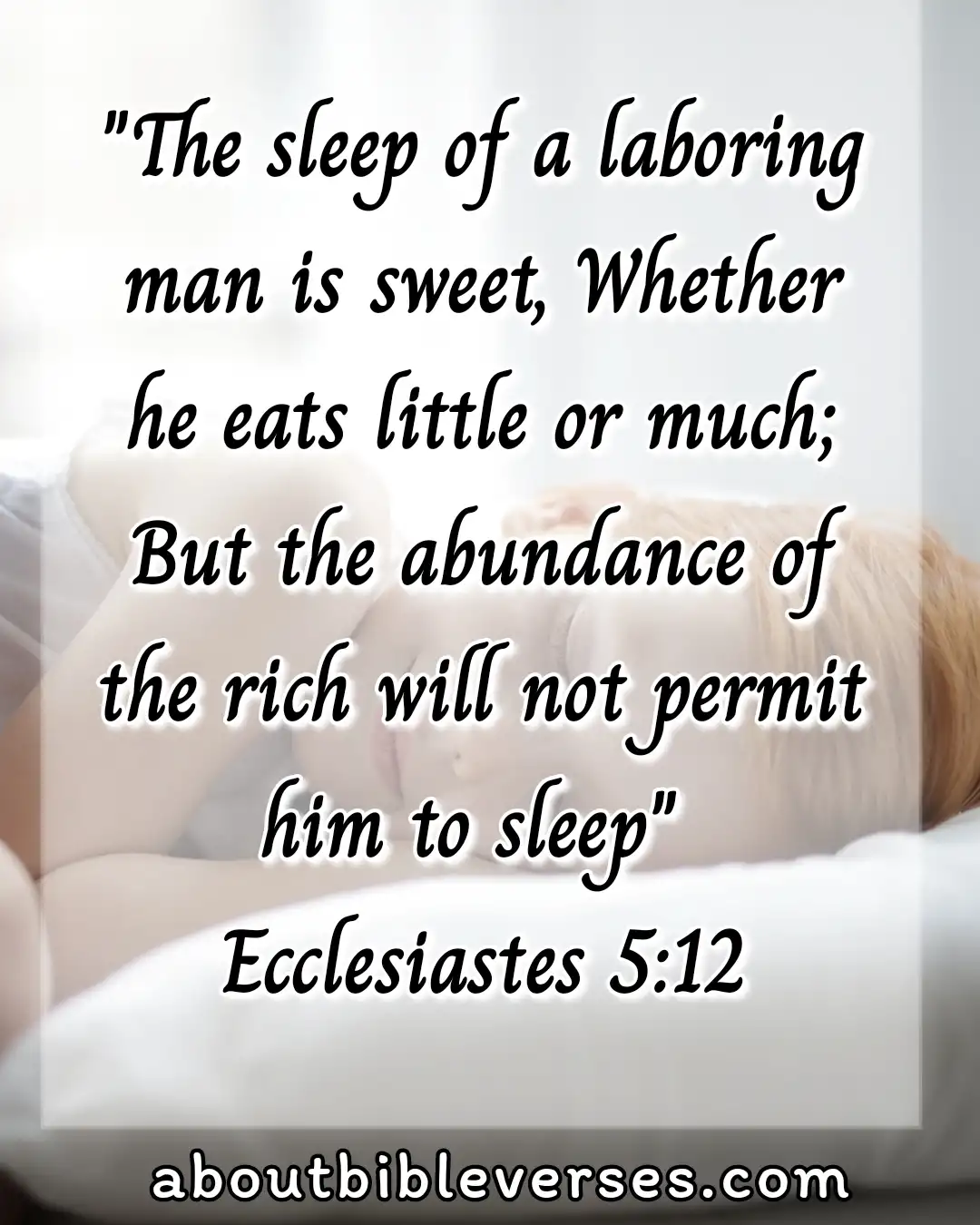 Ecclesiastes 5:12
"The sleep of a labouring man is sweet, whether he eat little or much: but the abundance of the rich will not suffer him to sleep"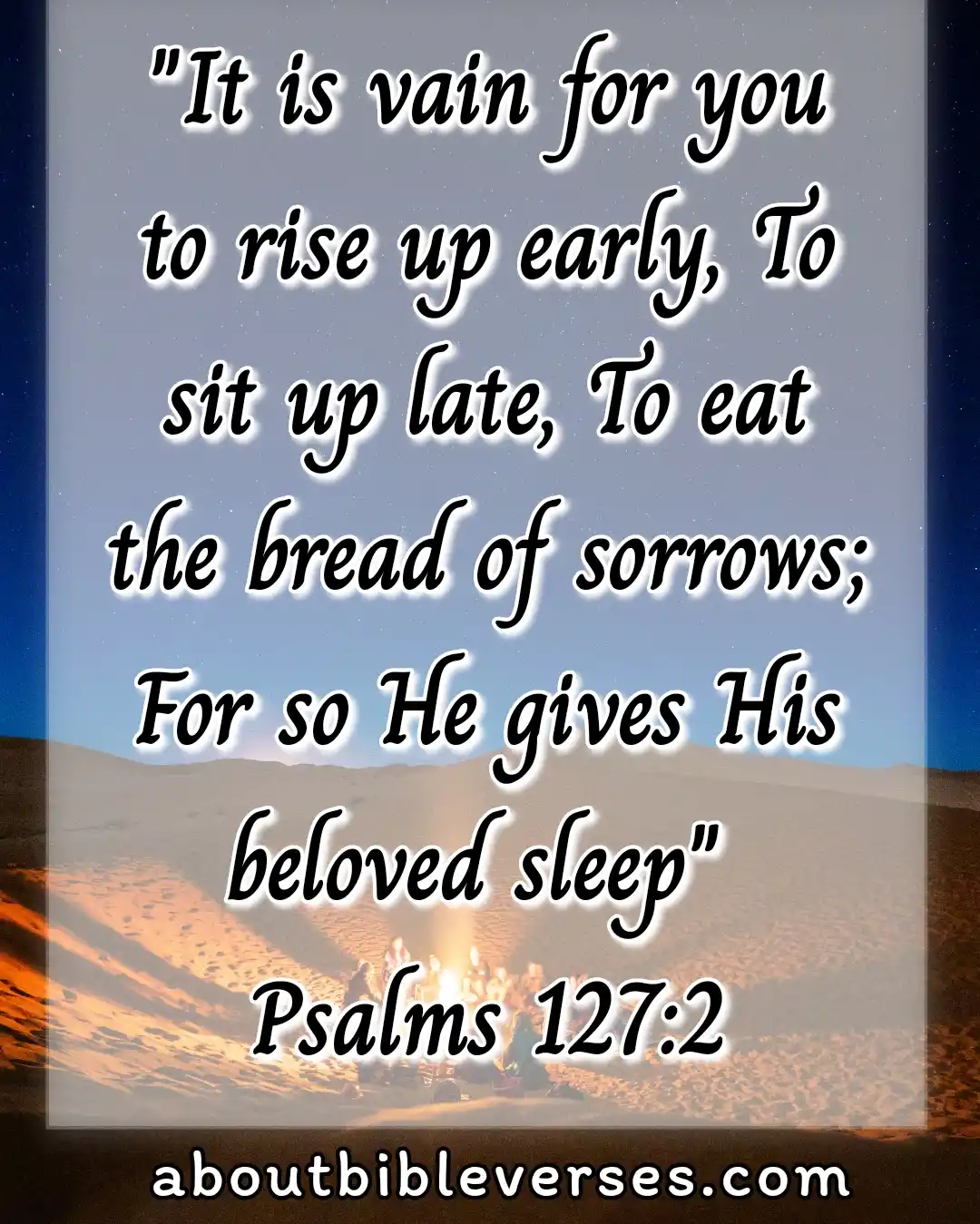 Psalm 127:2
"It is vain for you to rise up early, to sit up late, to eat the bread of sorrows: for so he giveth his beloved sleep"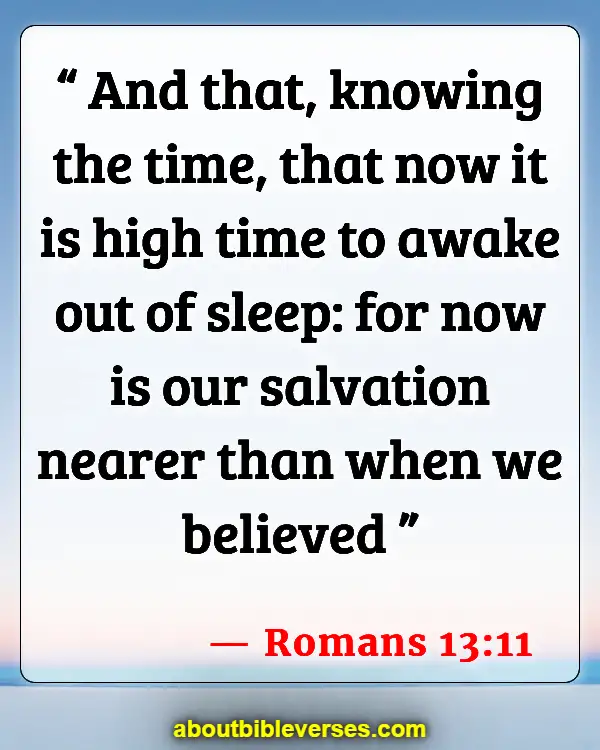 Romans 13:11
"And that, knowing the time, that now it is high time to awake out of sleep: for now is our salvation nearer than when we believed"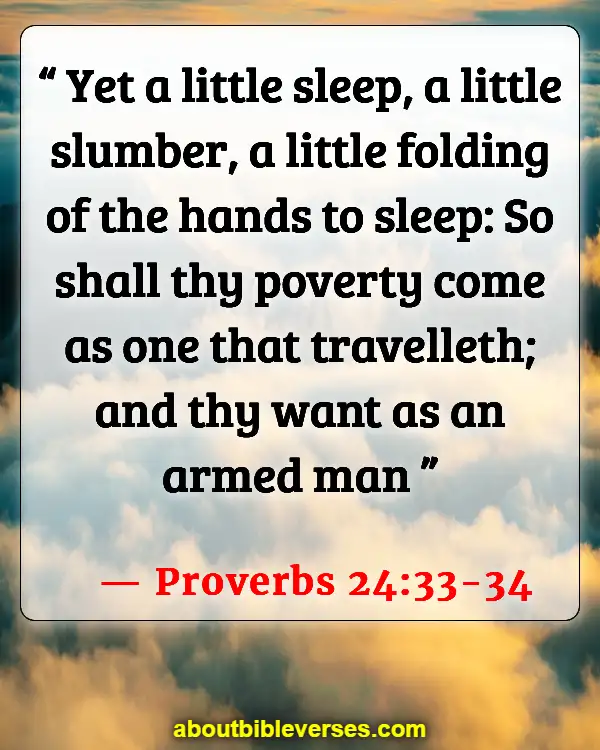 Proverbs 24:33-34
"Yet a little sleep, a little slumber, a little folding of the hands to sleep:So shall thy poverty come as one that travelleth; and thy want as an armed man"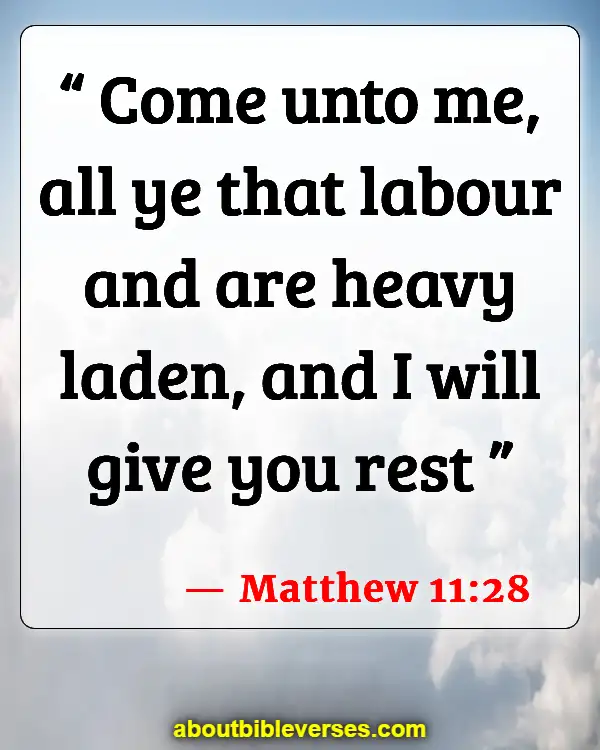 Matthew 11:28
"Come unto me, all ye that labour and are heavy laden, and I will give you rest"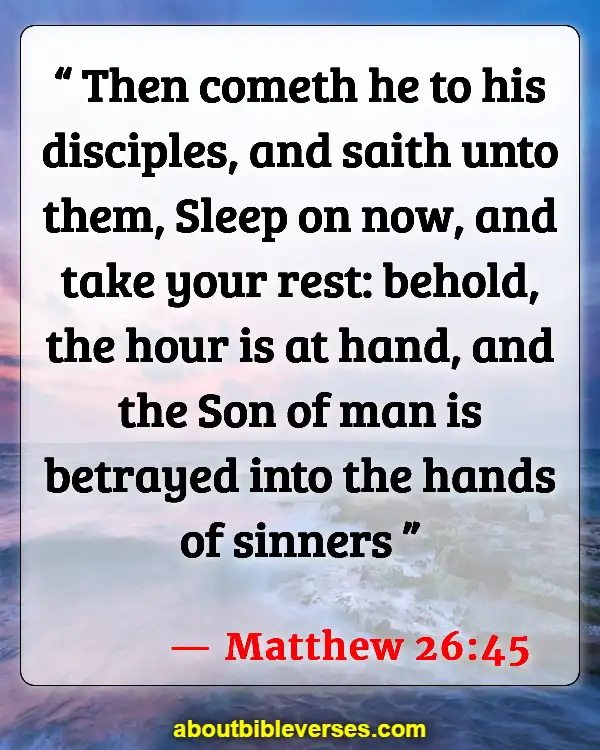 Matthew 26:45
"Then cometh he to his disciples, and saith unto them, Sleep on now, and take your rest: behold, the hour is at hand, and the Son of man is betrayed into the hands of sinners"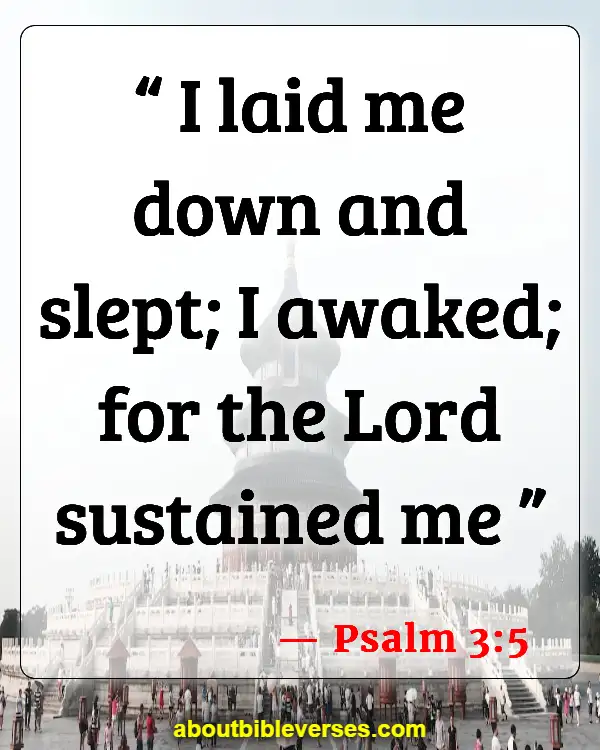 Psalm 3:5
"I laid me down and slept; I awaked; for the Lord sustained me"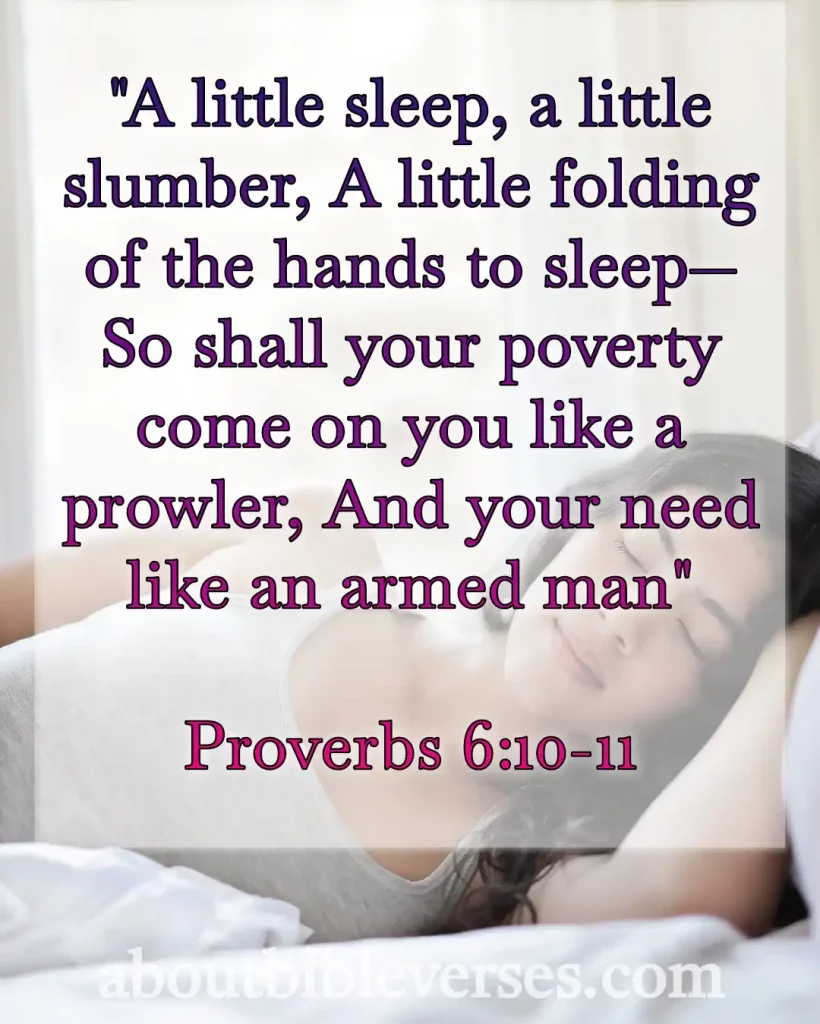 Proverbs 6:10-11
"Yet a little sleep, a little slumber, a little folding of the hands to sleep:So shall thy poverty come as one that travelleth, and thy want as an armed man"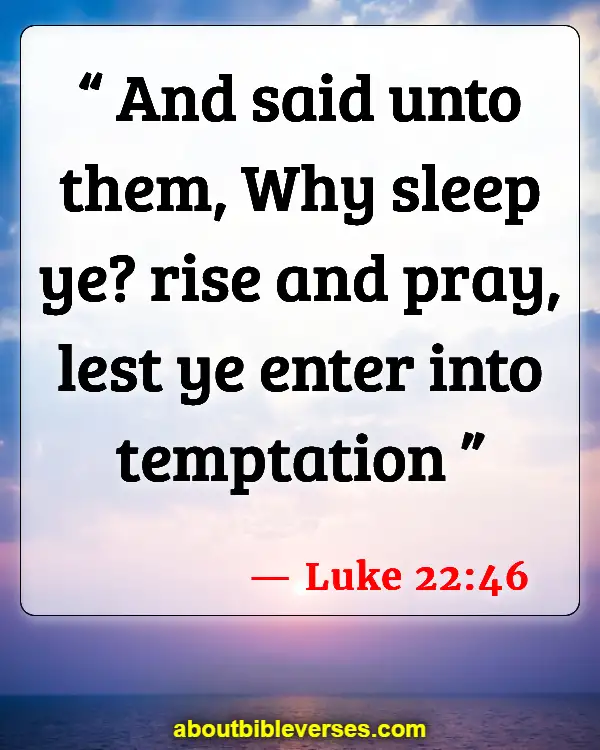 Luke 22:46
"And said unto them, Why sleep ye? rise and pray, lest ye enter into temptation"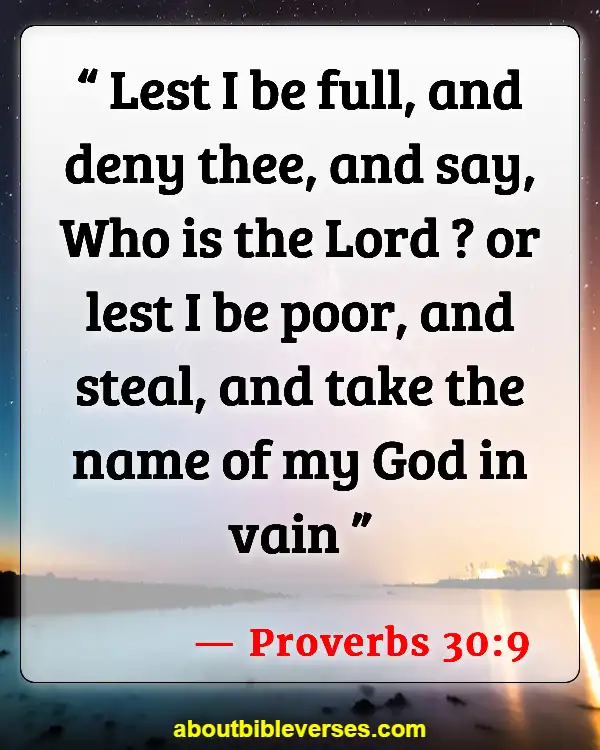 Proverbs 30:9
"Lest I be full, and deny thee, and say, Who is the Lord? or lest I be poor, and steal, and take the name of my God in vain"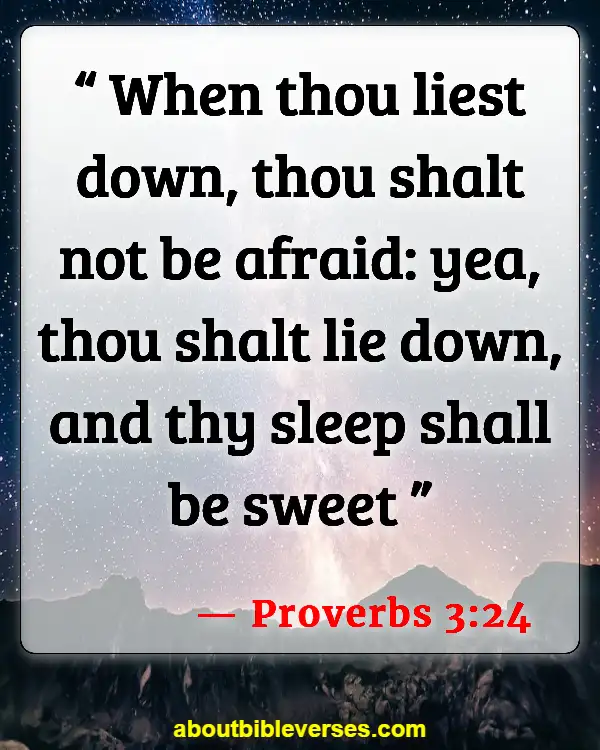 Proverbs 3:24
"When thou liest down, thou shalt not be afraid: yea, thou shalt lie down, and thy sleep shall be sweet"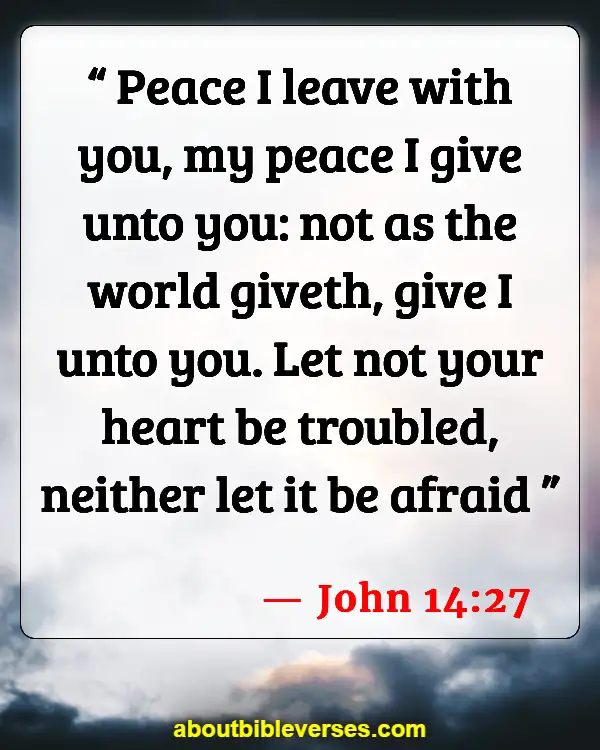 John 14:27
"Peace I leave with you, my peace I give unto you: not as the world giveth, give I unto you. Let not your heart be troubled, neither let it be afraid"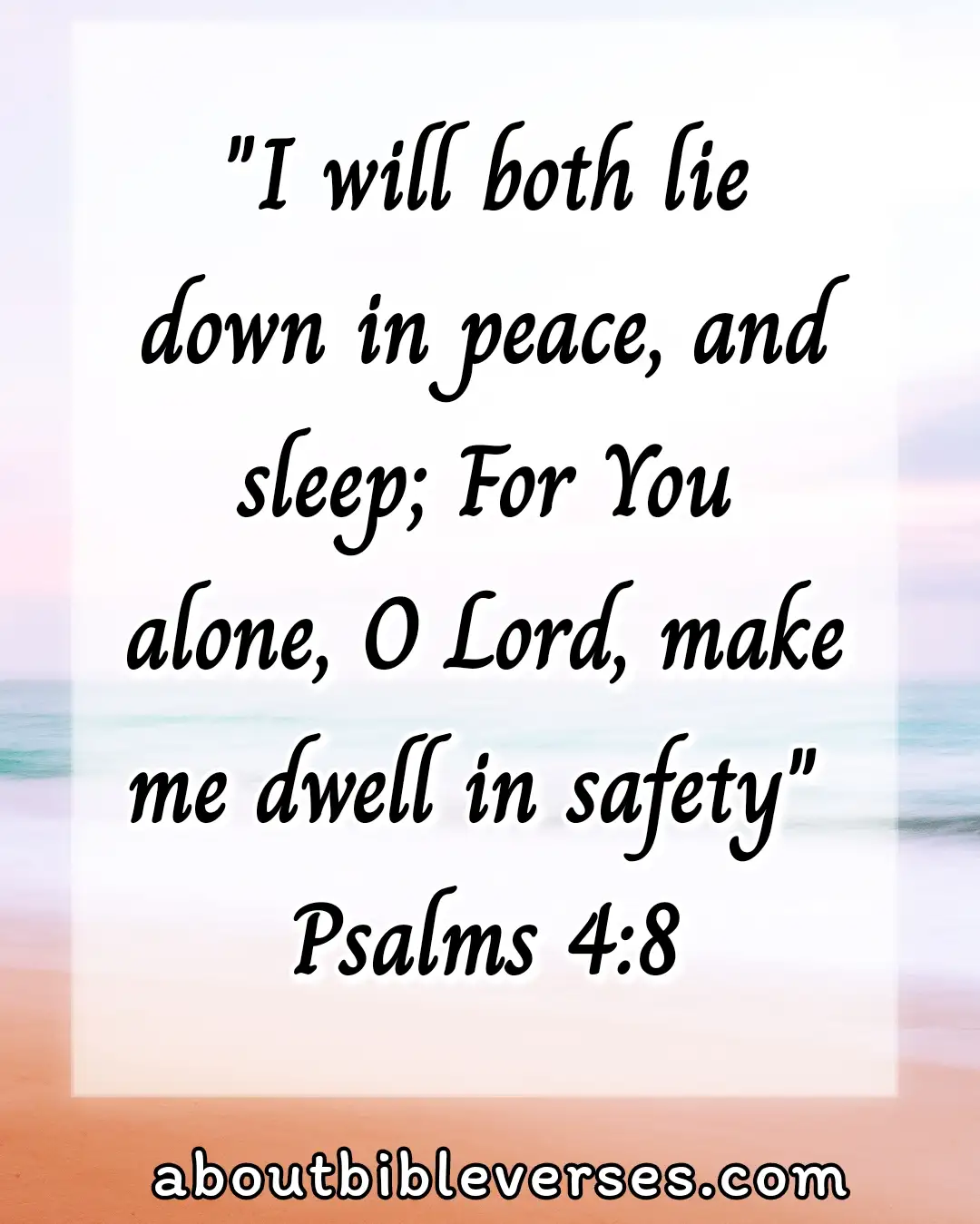 Psalm 4:8
"I will both lay me down in peace, and sleep: for thou, Lord, only makest me dwell in safety"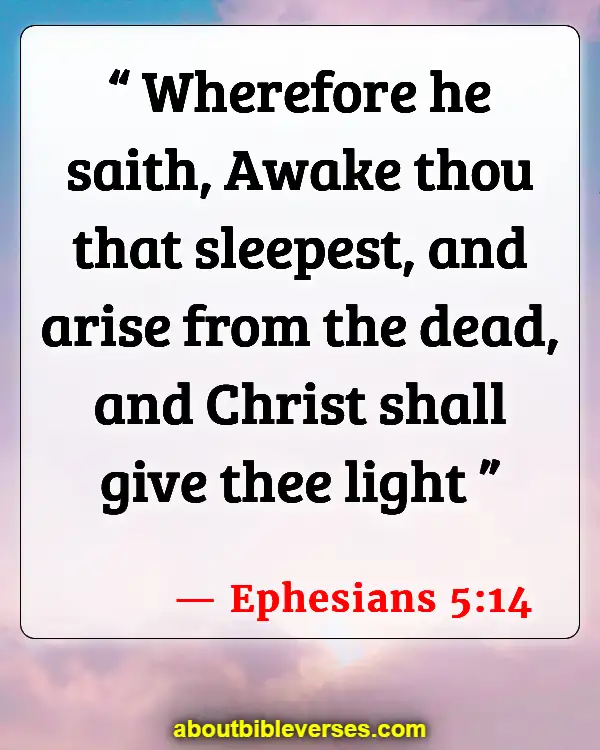 Ephesians 5:14
"Wherefore he saith, Awake thou that sleepest, and arise from the dead, and Christ shall give thee light"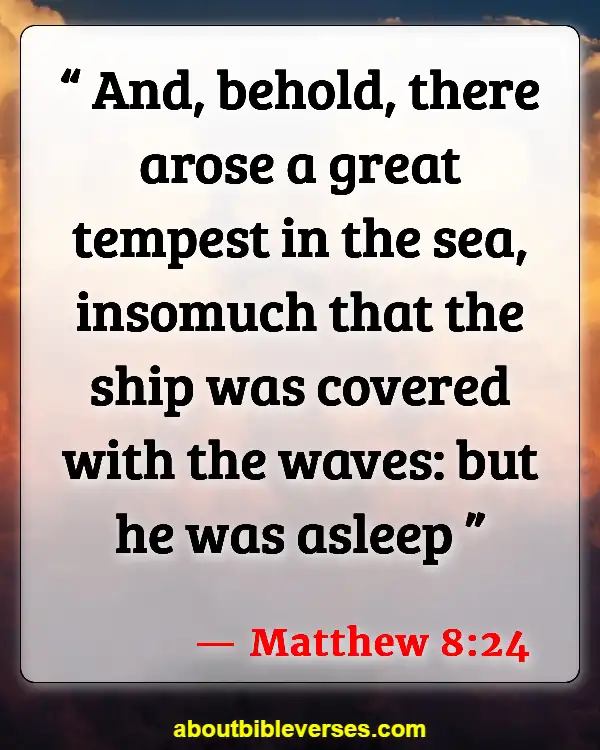 Matthew 8:24
"And, behold, there arose a great tempest in the sea, insomuch that the ship was covered with the waves: but he was asleep"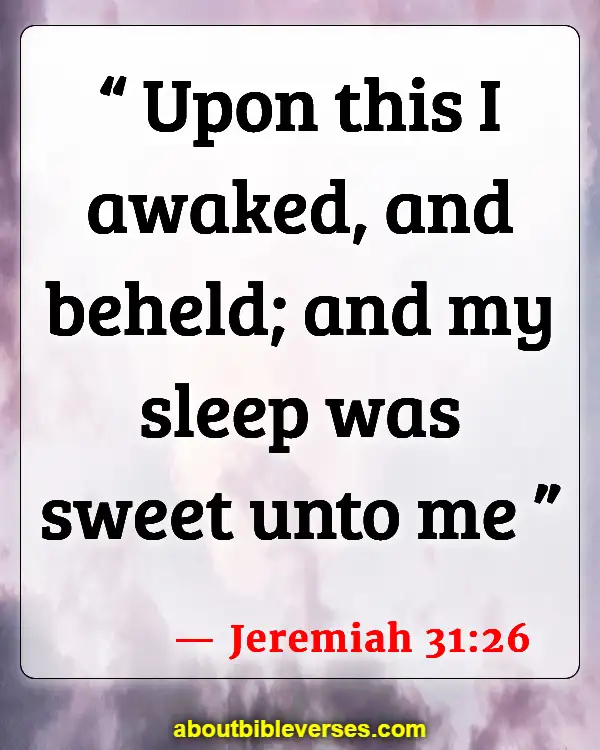 Jeremiah 31:26
"Upon this I awaked, and beheld; and my sleep was sweet unto me"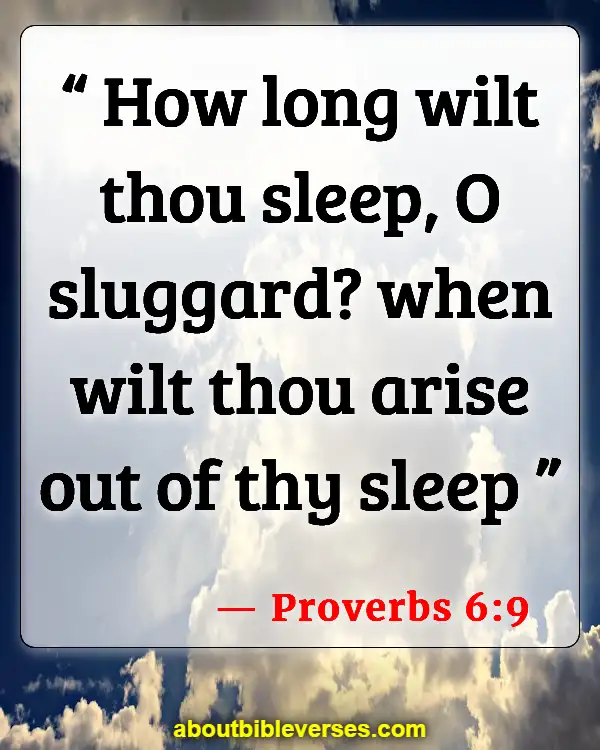 Proverbs 6:9
"How long wilt thou sleep, O sluggard? when wilt thou arise out of thy sleep?"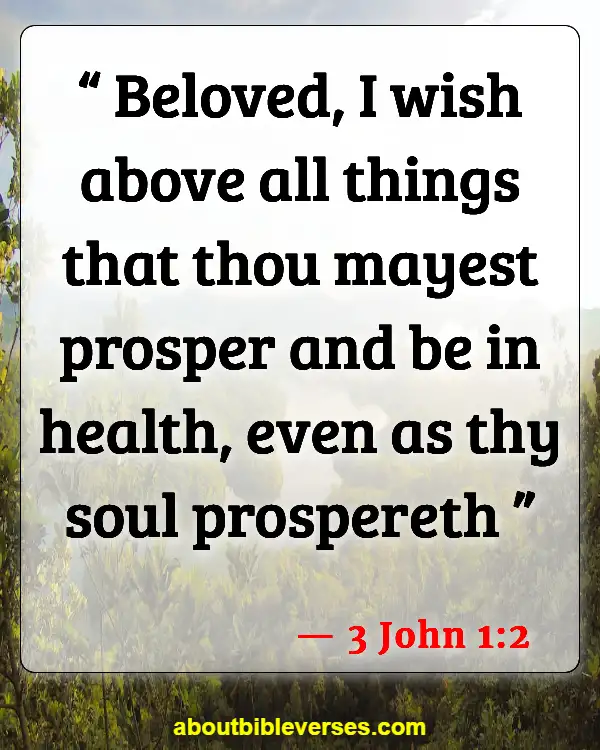 3 John 1:2
"Beloved, I wish above all things that thou mayest prosper and be in health, even as thy soul prospereth"