Hello dear friends, welcome to our site in the name of Jesus Christ. Today we will look at the Bible Scriptures About Sibling Love In KJV. If you like today's post then definitely comment and share.
In the Holy Bible, the bond of sibling love is a gift from above, and God's divine plan. As brothers and sisters, we are called to cherish and support one another, for this love is not merely of the flesh but rooted in the spiritual realm.
The Bible encourages us to love our siblings not just in words, but in deeds. It's about offering a helping hand in times of need, being a listening ear, and rejoicing in their successes. It's a love that stands the test of time, prevailing through trials and tribulations.
As followers of Christ, we are called to emulate the greatest example of sibling love – Jesus Christ. He showed us how to love unconditionally, even laying down His life for us. In His family, there are no favorites; we are all equally loved and valued.
Let us, therefore, embrace the divine blessing of sibling love and let it shine as a testament to God's goodness. May we grow in kindness and compassion, supporting and encouraging one another in our faith journey. Through sibling love, we manifest God's presence in our lives to the world.
Dear friends now let's see the Bible scriptures below that talk about Sibling Love.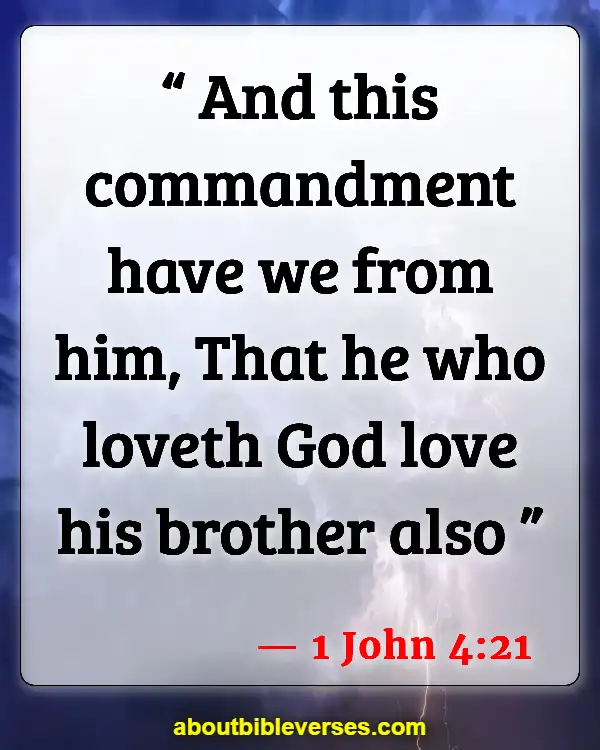 1 John 4:21
"And this commandment have we from him, That he who loveth God love his brother also"
Romans 12:10
"Be kindly affectioned one to another with brotherly love; in honour preferring one another"
Ephesians 4:2
"With all lowliness and meekness, with longsuffering, forbearing one another in love"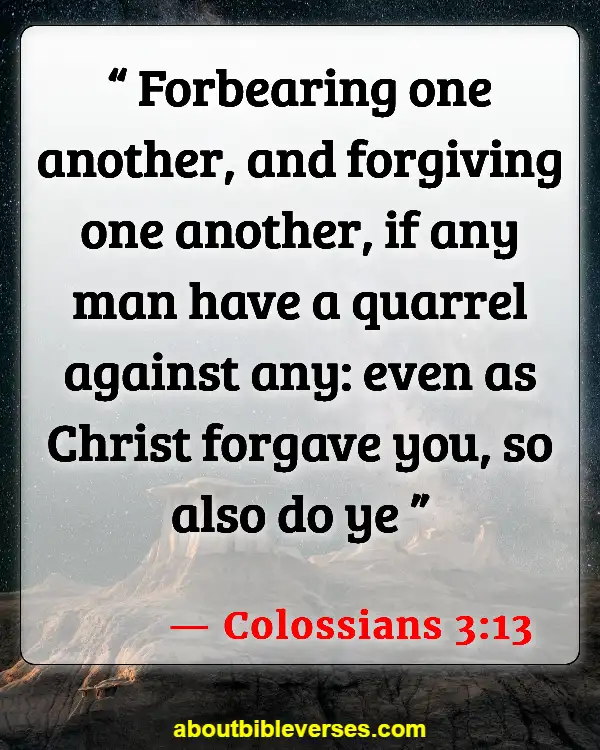 Colossians 3:13
"Forbearing one another, and forgiving one another, if any man have a quarrel against any: even as Christ forgave you, so also do ye"
Romans 12:18
"If it be possible, as much as lieth in you, live peaceably with all men"
1 Thessalonians 5:15
"See that none render evil for evil unto any man; but ever follow that which is good, both among yourselves, and to all men"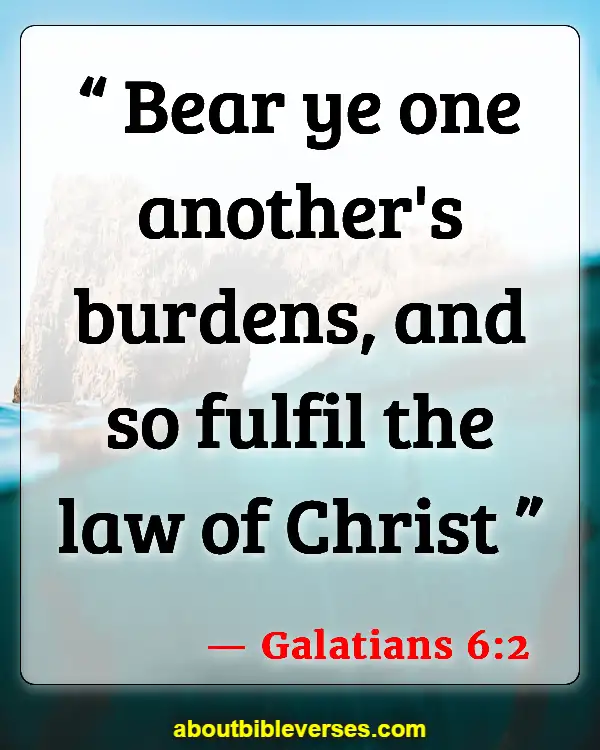 Galatians 6:2
"Bear ye one another's burdens, and so fulfil the law of Christ"
Matthew 5:9
"Blessed are the peacemakers: for they shall be called the children of God"
1 Peter 4:8
"And above all things have fervent charity among yourselves: for charity shall cover the multitude of sins"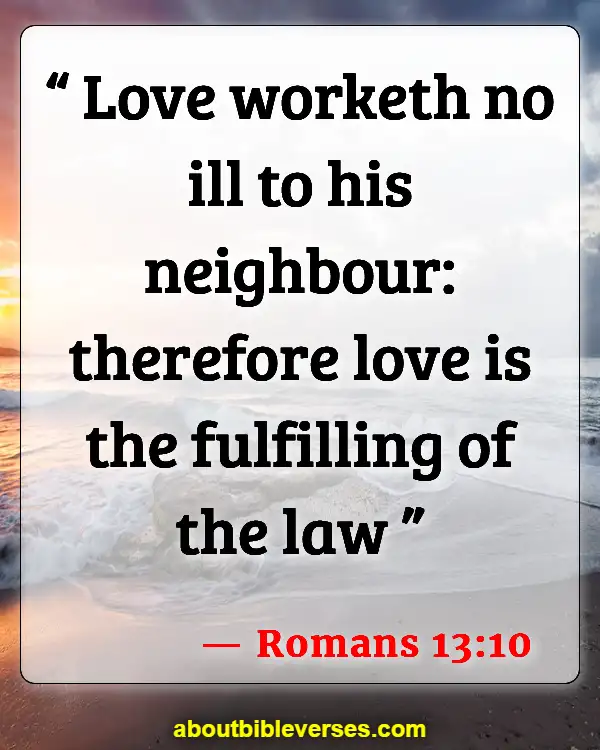 Romans 13:10
"Love worketh no ill to his neighbour: therefore love is the fulfilling of the law"
Romans 14:19
"Let us therefore follow after the things which make for peace, and things wherewith one may edify another"
John 13:34
"A new commandment I give unto you, That ye love one another; as I have loved you, that ye also love one another"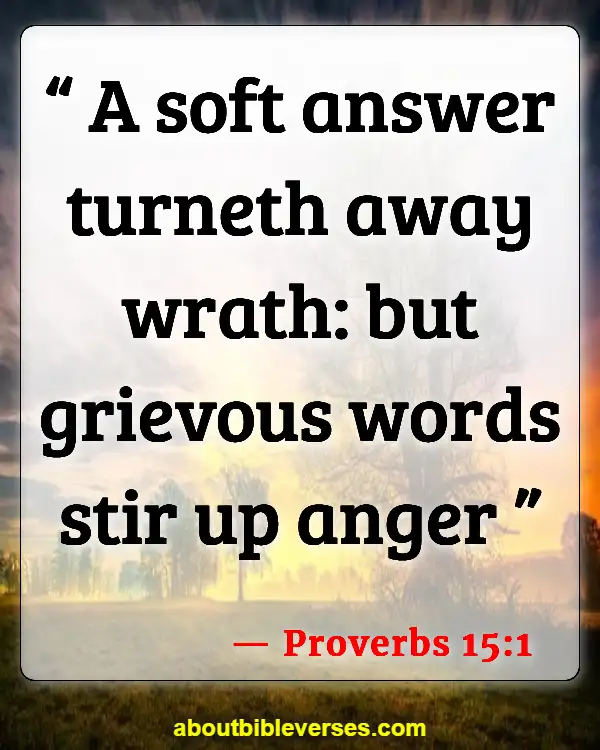 Proverbs 15:1
"A soft answer turneth away wrath: but grievous words stir up anger"
Matthew 18:21-22
"Then came Peter to him, and said, Lord, how oft shall my brother sin against me, and I forgive him? till seven times? Jesus saith unto him, I say not unto thee, Until seven times: but, Until seventy times seven"
Matthew 5:23-24
"Therefore if thou bring thy gift to the altar, and there rememberest that thy brother hath ought against thee; Leave there thy gift before the altar, and go thy way; first be reconciled to thy brother, and then come and offer thy gift"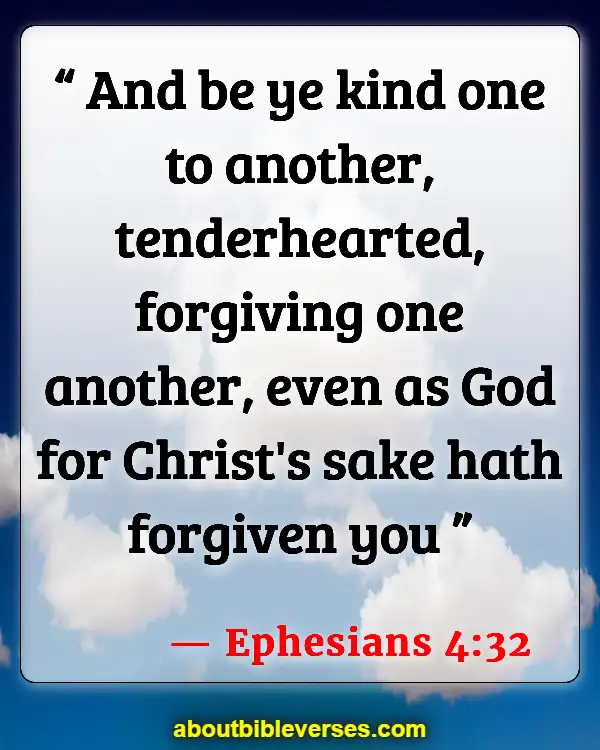 Ephesians 4:32
"And be ye kind one to another, tenderhearted, forgiving one another, even as God for Christ's sake hath forgiven you"
Romans 15:2
"Let every one of us please his neighbour for his good to edification"
Mark 12:31
"And the second is like, namely this, Thou shalt love thy neighbour as thyself. There is none other commandment greater than these"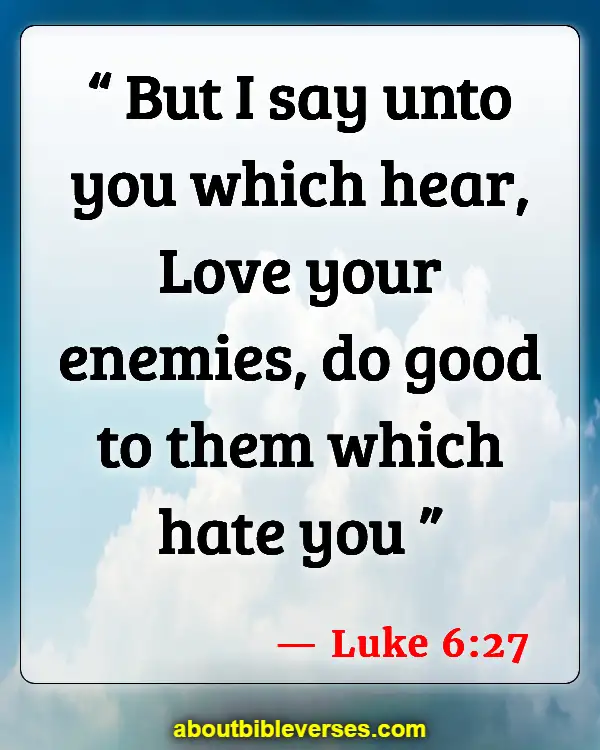 Luke 6:27
"But I say unto you which hear, Love your enemies, do good to them which hate you"
1 Corinthians 13:13
"And now abideth faith, hope, charity, these three; but the greatest of these is charity"
1 Peter 3:8
"Finally, be ye all of one mind, having compassion one of another, love as brethren, be pitiful, be courteous"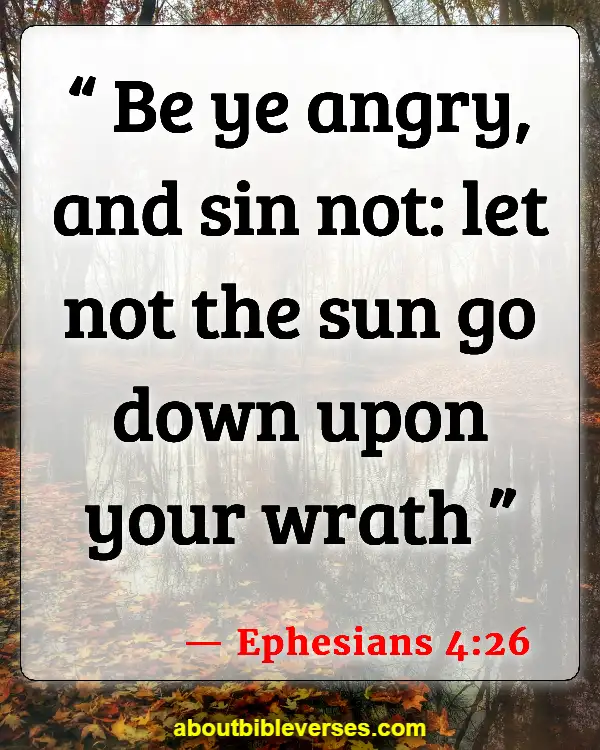 Ephesians 4:26
"Be ye angry, and sin not: let not the sun go down upon your wrath"
Galatians 5:22-23
"But the fruit of the Spirit is love, joy, peace, longsuffering, gentleness, goodness, faith, Meekness, temperance: against such there is no law"
Philippians 2:3-4
"Let nothing be done through strife or vainglory; but in lowliness of mind let each esteem other better than themselves. Look not every man on his own things, but every man also on the things of others"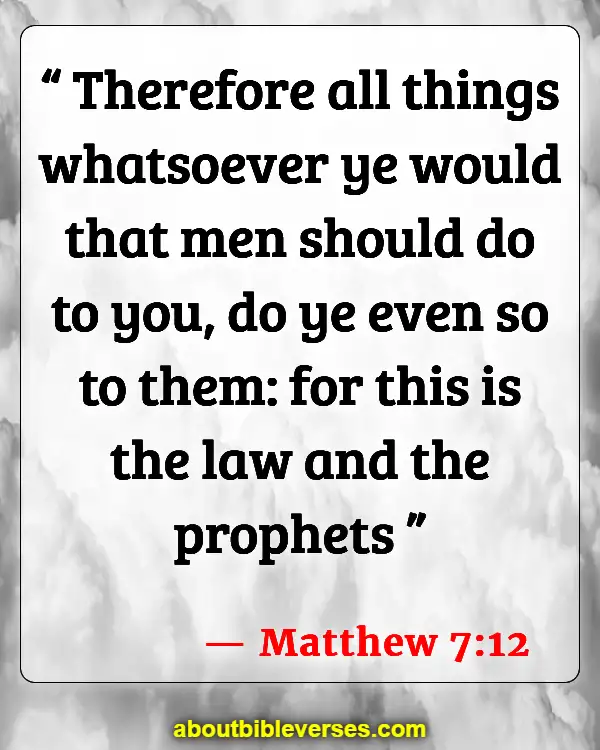 Matthew 7:12
"Therefore all things whatsoever ye would that men should do to you, do ye even so to them: for this is the law and the prophets"
Romans 12:16
"Be of the same mind one toward another. Mind not high things, but condescend to men of low estate. Be not wise in your own conceits"
John 15:12
"This is my commandment, That ye love one another, as I have loved you"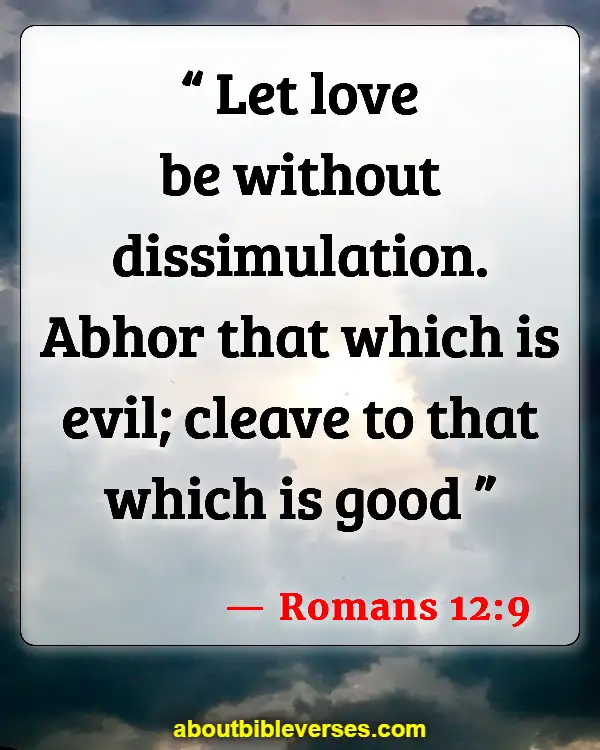 Romans 12:9
"Let love be without dissimulation. Abhor that which is evil; cleave to that which is good"
Romans 12:21
"Be not overcome of evil, but overcome evil with good"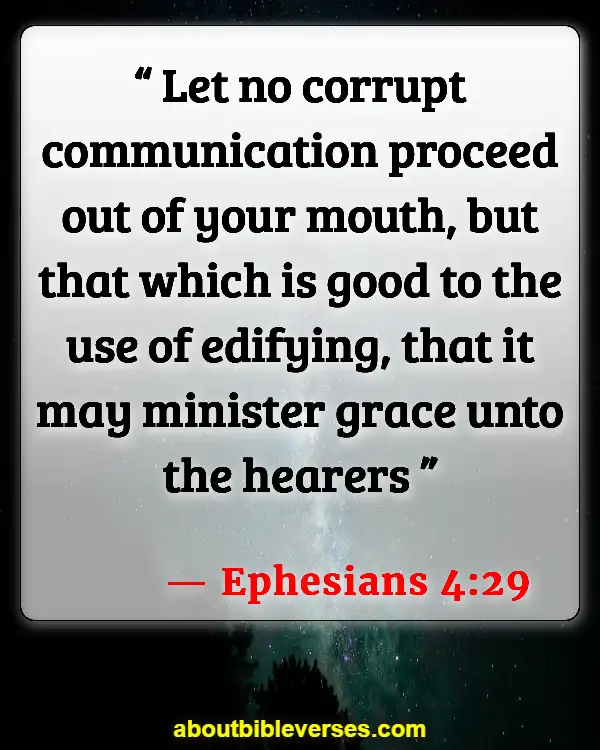 Ephesians 4:29
"Let no corrupt communication proceed out of your mouth, but that which is good to the use of edifying, that it may minister grace unto the hearers"