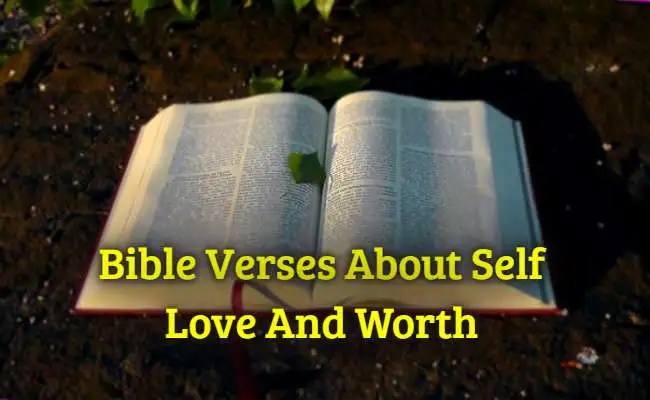 Hello dear friends, welcome to our site in the name of Jesus Christ. Today we will look at the Bible Scriptures About Self Love and Worth In KJV. If you like today's post then definitely comment and share.
Friends, in our Christian life we are all meant for one another. The Bible says we must care for one another and not just for ourselves. If we only love ourselves in this world and do not love others then God will not love us. Because He gave us the second commandment to love our neighbor as ourselves (Mark 12:31).
The Bible says we dedicate this life to the work of God's kingdom. Then God will give us spiritual life that no one can take away from us.
In the Bible Luke 12:16-20, we see that Jesus Christ told us a story like this as an example. A man once had a lot of crops, then he thought that he will tear down his old crop storage area and build a new big crop storage area and enjoy this harvest for many years. Because that person was only thinking about himself and not about anyone else. God then told that person that his life will be taken away from you tonight. Then who will enjoy this harvest?
Friends, the Bible says that no one knows when our lives will pass from this earth like camphor, but then we will come before the judgment of God. And on that day of judgment, our wealth will not be useful, but it will be useful how we have lived in this world, how much we have obeyed God's word and remained his obedient children and how much we have surrendered ourselves for the kingdom of God.
So friends, let us not love ourselves and the riches in this world but love others more than ourselves then God will love us. Dear friends now let's see the Bible scriptures below that talk about Self Love and Worth.
Philippians 2:3
"Let nothing be done through strife or vainglory; but in lowliness of mind let each esteem other better than themselves"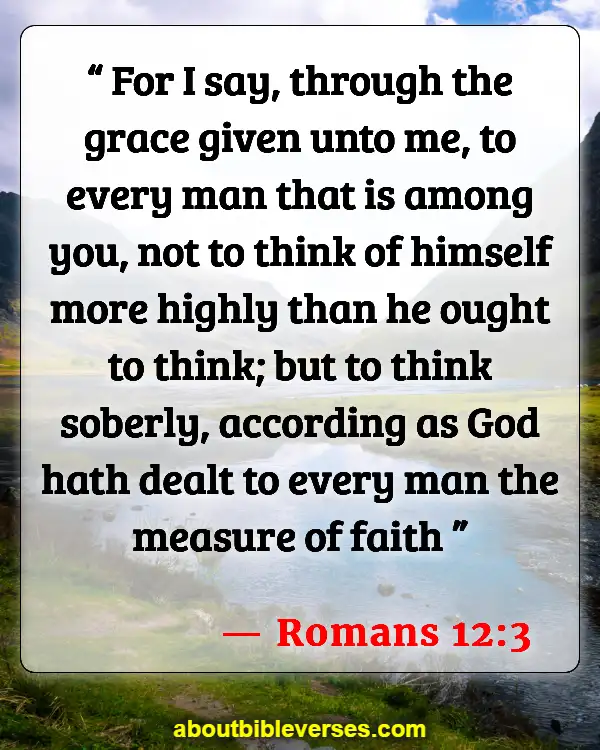 Romans 12:3
"For I say, through the grace given unto me, to every man that is among you, not to think of himself more highly than he ought to think; but to think soberly, according as God hath dealt to every man the measure of faith"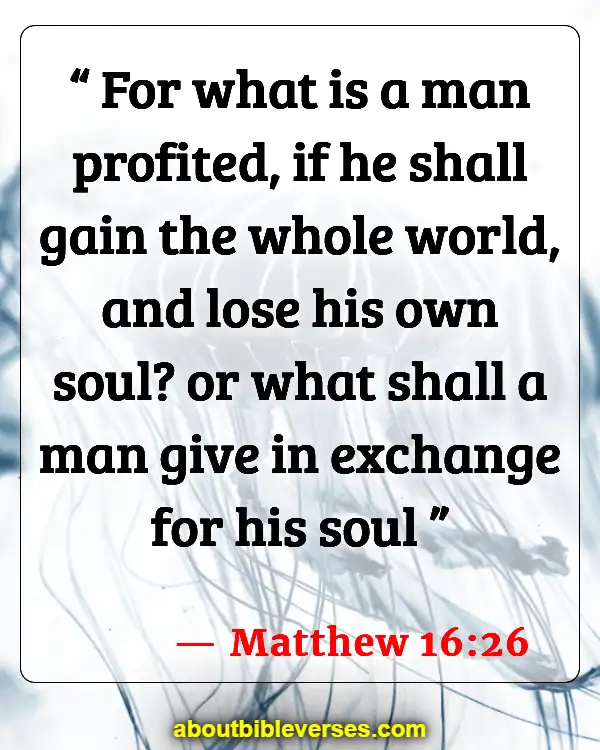 Matthew 16:26
"For what is a man profited, if he shall gain the whole world, and lose his own soul? or what shall a man give in exchange for his soul?"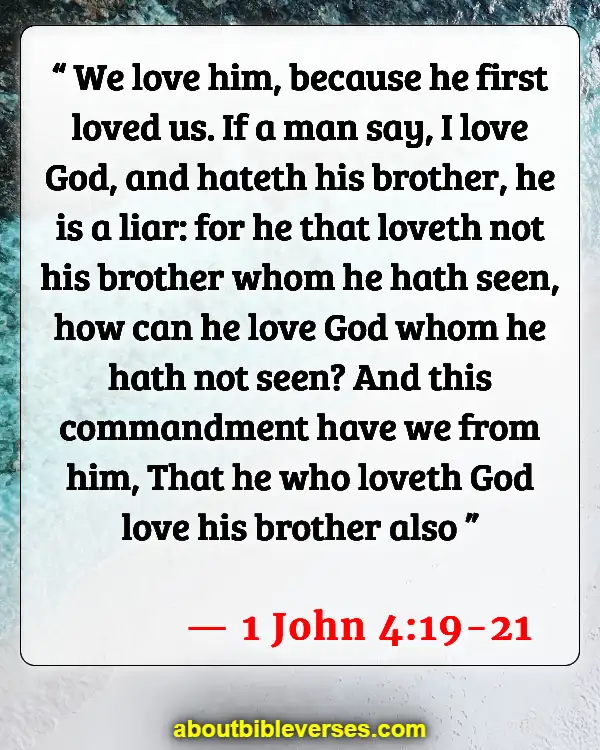 1 John 4:19-21
"We love him, because he first loved us. If a man say, I love God, and hateth his brother, he is a liar: for he that loveth not his brother whom he hath seen, how can he love God whom he hath not seen? And this commandment have we from him, That he who loveth God love his brother also"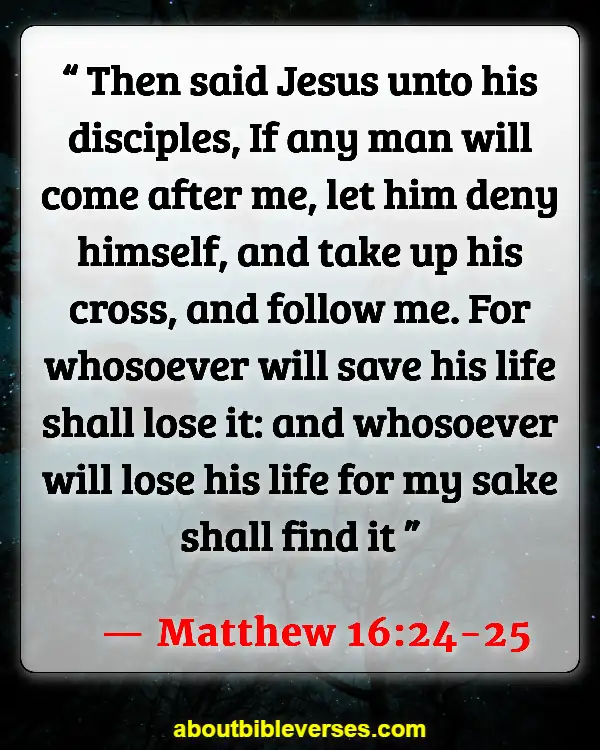 Matthew 16:24-25
"Then said Jesus unto his disciples, If any man will come after me, let him deny himself, and take up his cross, and follow me. For whosoever will save his life shall lose it: and whosoever will lose his life for my sake shall find it"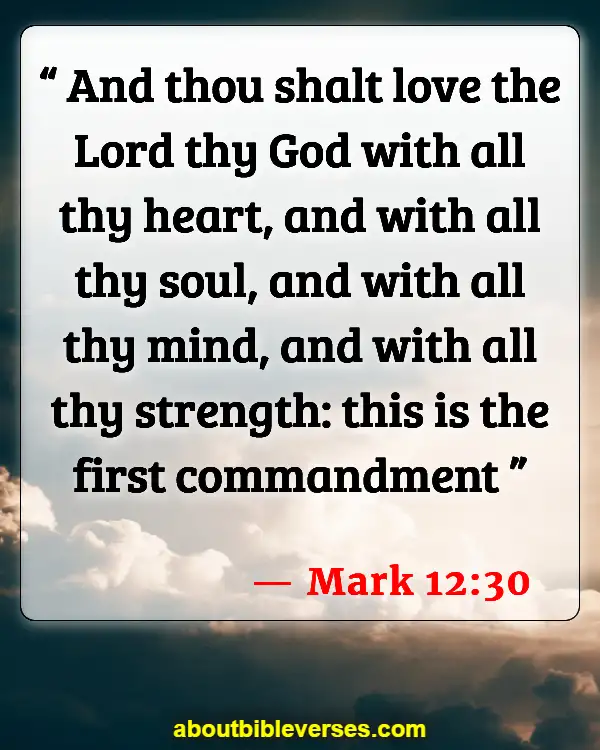 Mark 12:30
"And thou shalt love the Lord thy God with all thy heart, and with all thy soul, and with all thy mind, and with all thy strength: this is the first commandment"
Hebrews 13:5
"Let your conversation be without covetousness; and be content with such things as ye have: for he hath said, I will never leave thee, nor forsake thee"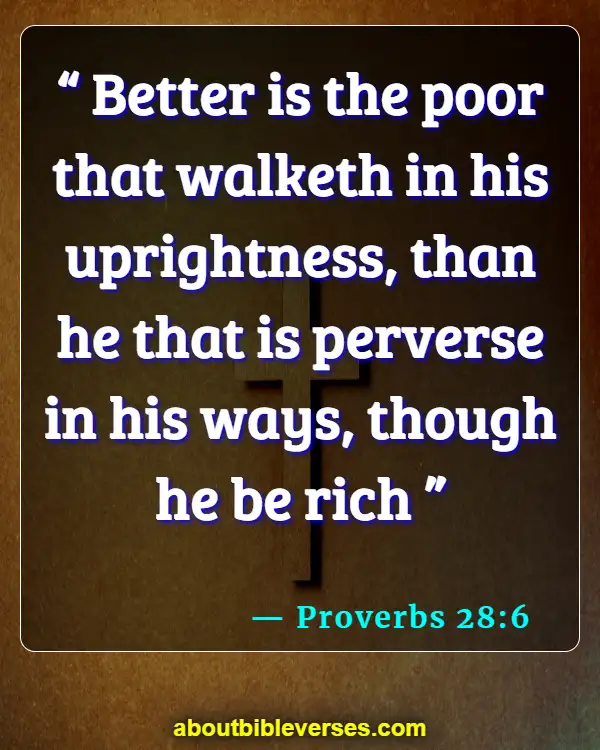 Proverbs 28:6
"Better is the poor that walketh in his uprightness, than he that is perverse in his ways, though he be rich"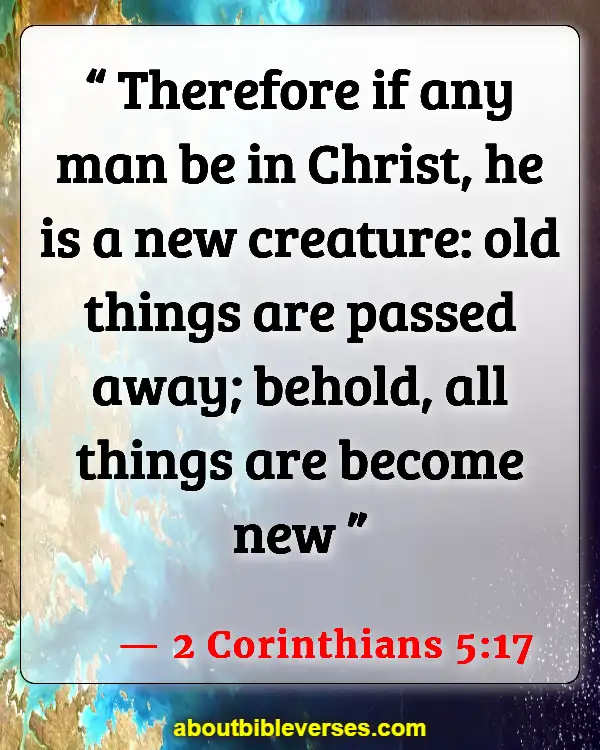 2 Corinthians 5:17
"Therefore if any man be in Christ, he is a new creature: old things are passed away; behold, all things are become new"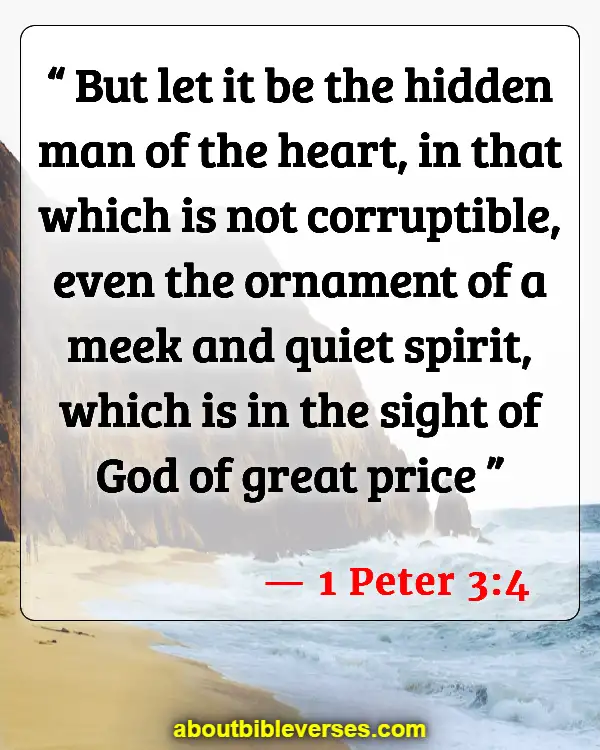 1 Peter 3:4
"But let it be the hidden man of the heart, in that which is not corruptible, even the ornament of a meek and quiet spirit, which is in the sight of God of great price"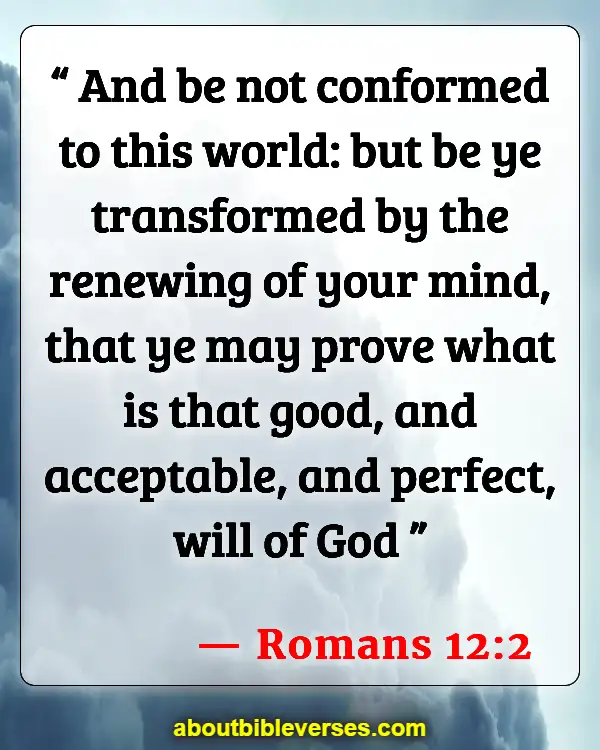 Romans 12:2
"And be not conformed to this world: but be ye transformed by the renewing of your mind, that ye may prove what is that good, and acceptable, and perfect, will of God"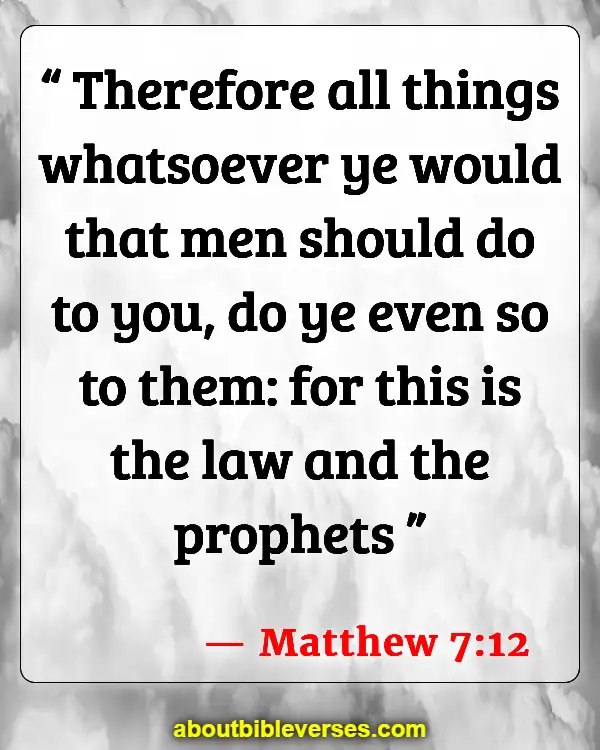 Matthew 7:12
"Therefore all things whatsoever ye would that men should do to you, do ye even so to them: for this is the law and the prophets"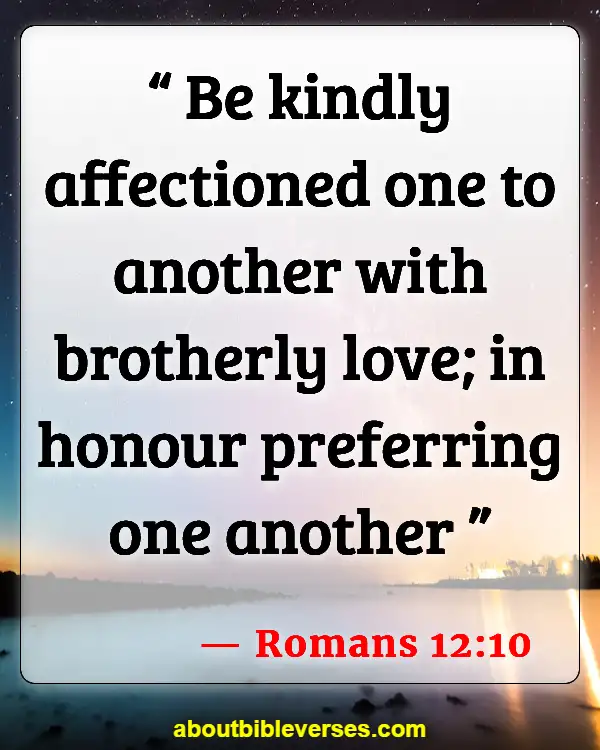 Romans 12:10
"Be kindly affectioned one to another with brotherly love; in honour preferring one another"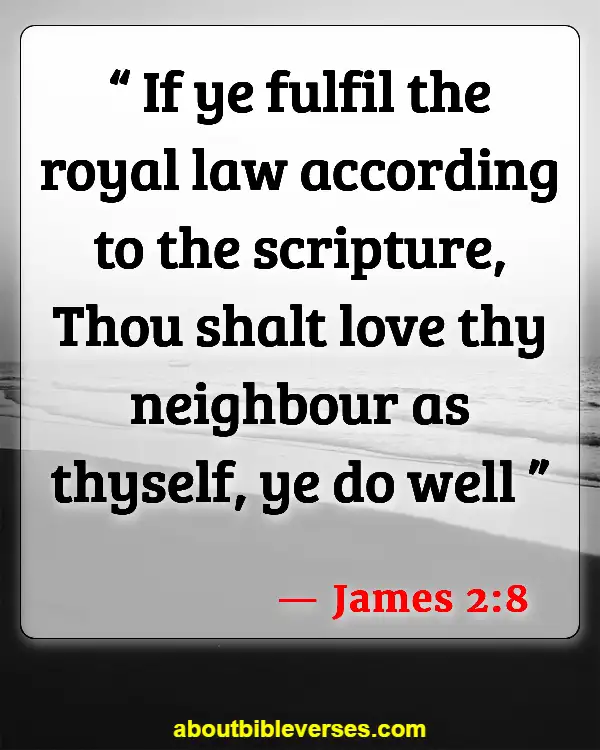 James 2:8
"If ye fulfil the royal law according to the scripture, Thou shalt love thy neighbour as thyself, ye do well"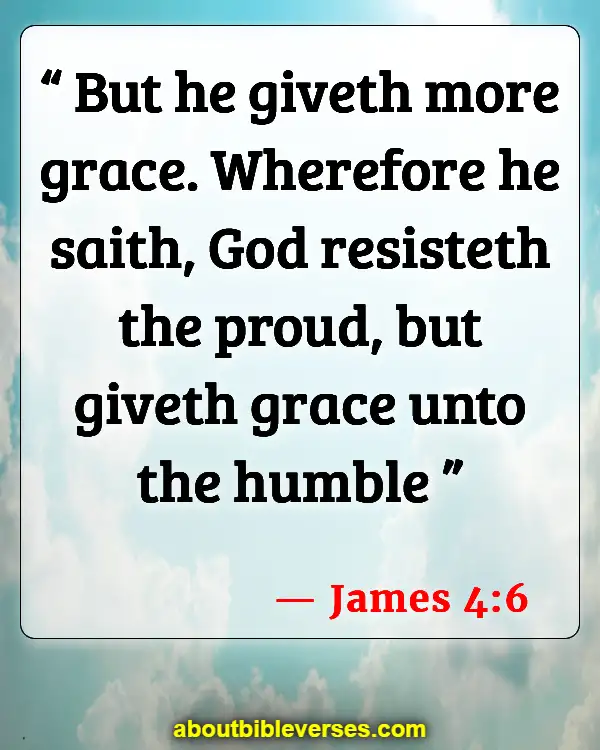 James 4:6
"But he giveth more grace. Wherefore he saith, God resisteth the proud, but giveth grace unto the humble"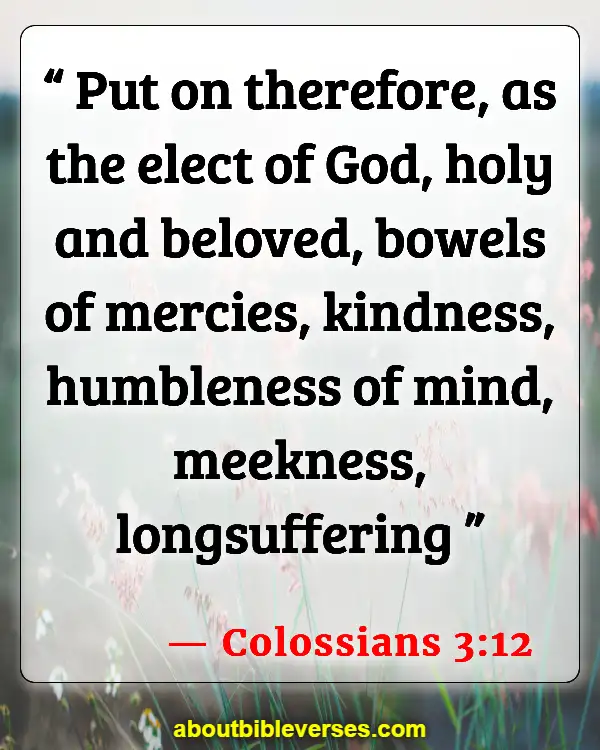 Colossians 3:12
"Put on therefore, as the elect of God, holy and beloved, bowels of mercies, kindness, humbleness of mind, meekness, longsuffering"