Hello dear friend, welcome to our site in the name of Jesus Christ. Today we will see from the Bible how to control yourself.
Friends, the world we live in is God's accursed world, and Satan, the ruler of this world, tries to turn us against God through various tricks, sometimes through the people he worships, sometimes through pressure, but the Bible says that in these tempting times one who will control himself will be worthy for the crown of life.
Friends, if we control ourselves in this world from all kinds of troubles and anger and the works that are against God's will, then God will bless us and give us a place in His kingdom.
If you ever feel like you can't control yourself, read the Bible with prayer. You will be able to control yourself when God's Word reign in your heart. In this regard, Paul says that if we find fault with others, we should do it with humility so that the Lord Jesus may be glorified through our way of life.
Let us look at some Bible verses that will help us to self-control.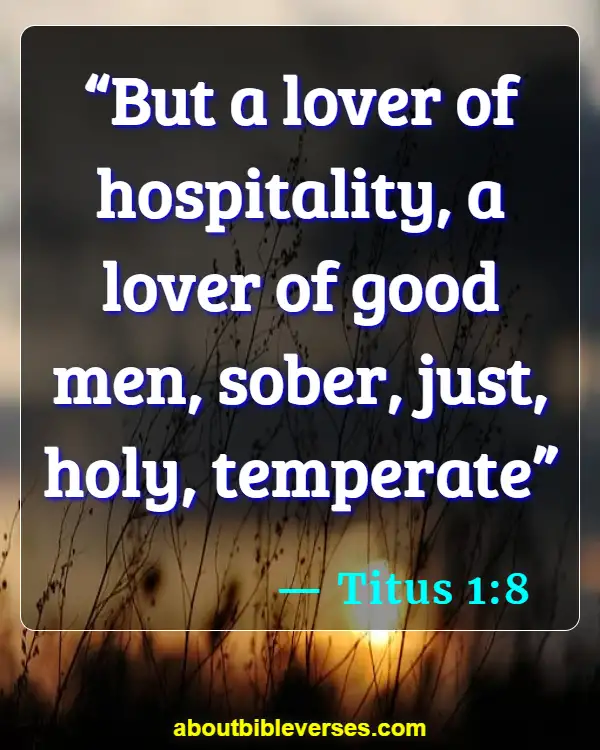 Titus 1:8
"But a lover of hospitality, a lover of good men, sober, just, holy, temperate;"
Proverbs 4:27
"Turn not to the right hand nor to the left: remove thy foot from evil."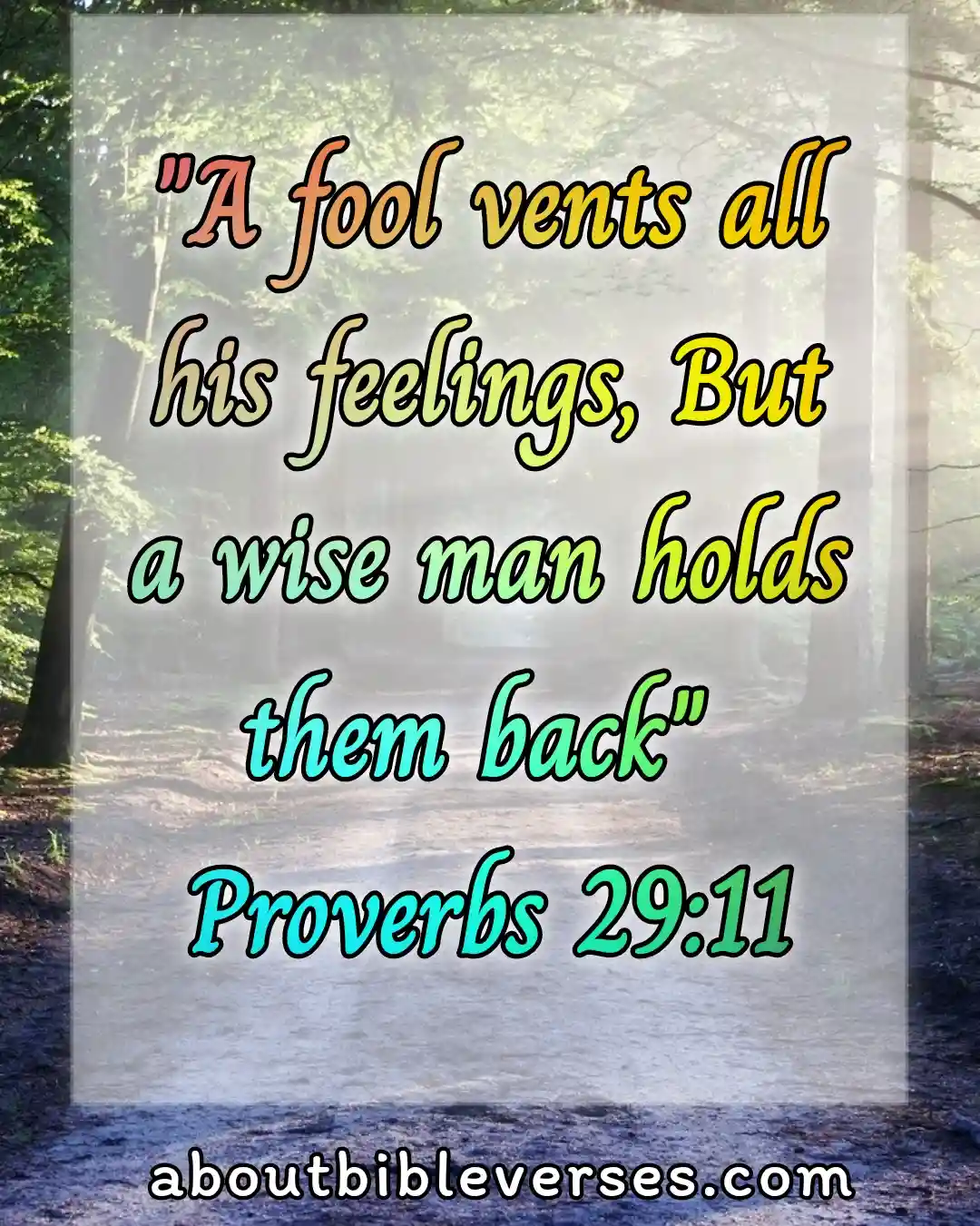 Proverbs 29:11
"A fool uttereth all his mind: but a wise man keepeth it in till afterwards."
Titus 2:6
"Young men likewise exhort to be sober minded."
Proverbs 25:26
"A righteous man falling down before the wicked is as a troubled fountain, and a corrupt spring."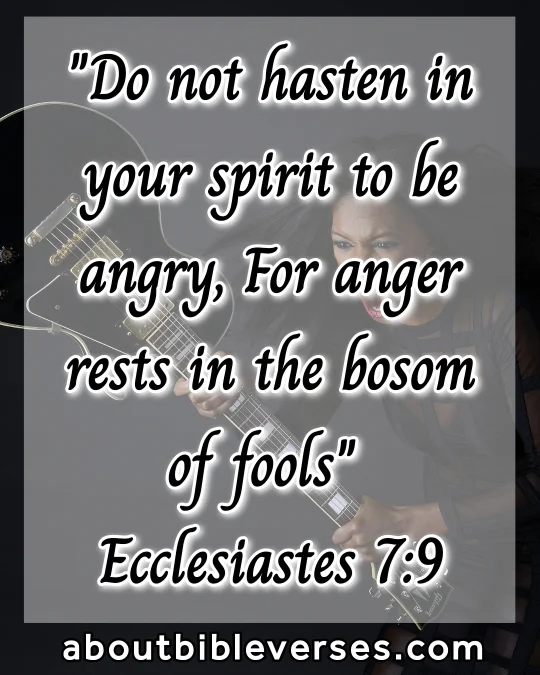 Ecclesiastes 7:9
"Be not hasty in thy spirit to be angry: for anger resteth in the bosom of fools."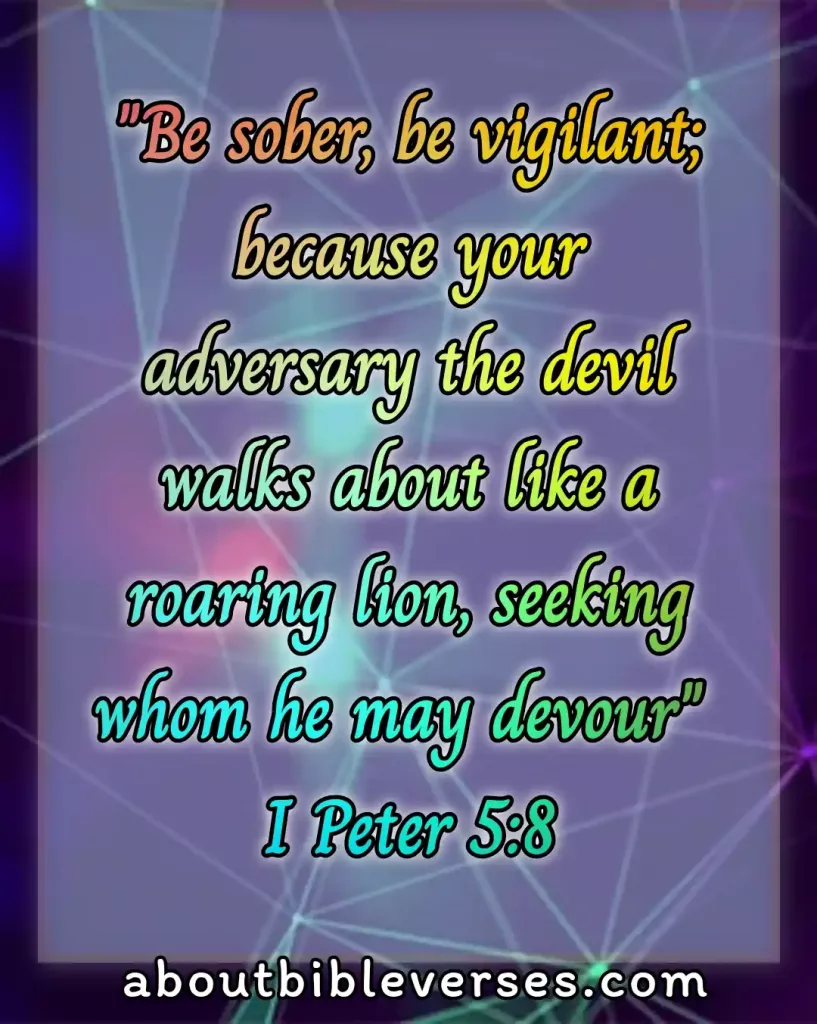 1 Peter 5:8
"Be sober, be vigilant; because your adversary the devil, as a roaring lion, walketh about, seeking whom he may devour:"
James 1:19
"Wherefore, my beloved brethren, let every man be swift to hear, slow to speak, slow to wrath:"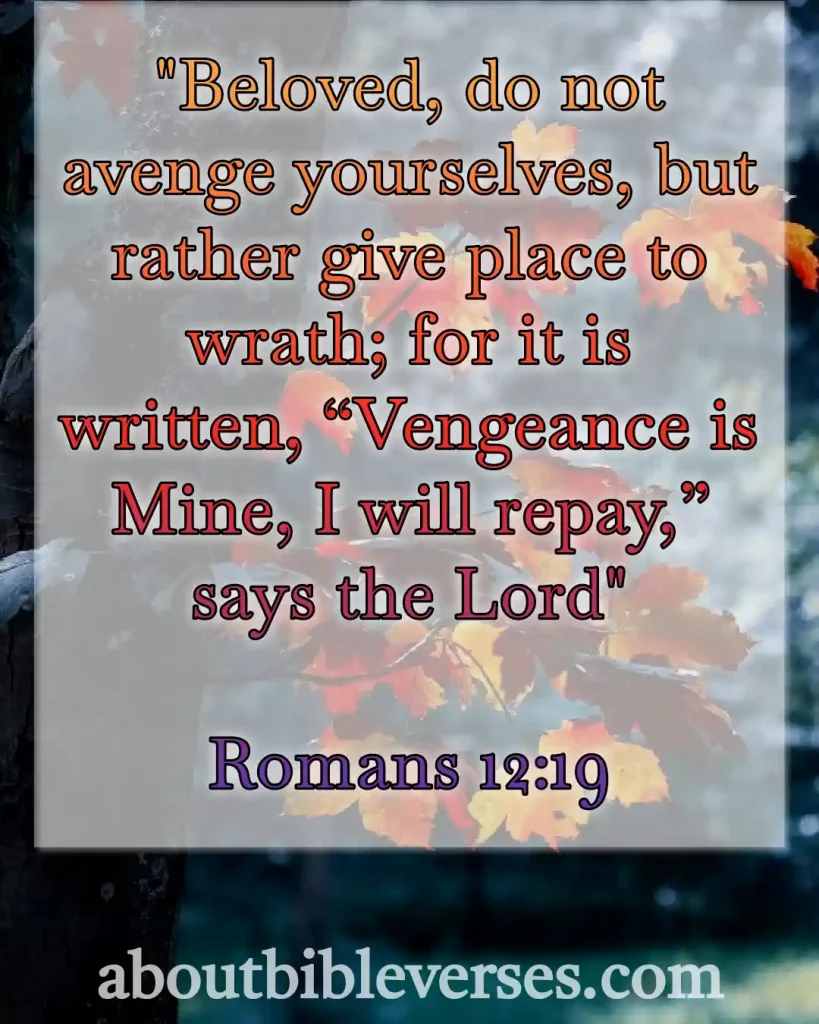 Romans 12:19
"Dearly beloved, avenge not yourselves, but rather give place unto wrath: for it is written, Vengeance is mine; I will repay, saith the Lord."
Proverbs 25:28
"He that hath no rule over his own spirit is like a city that is broken down, and without walls."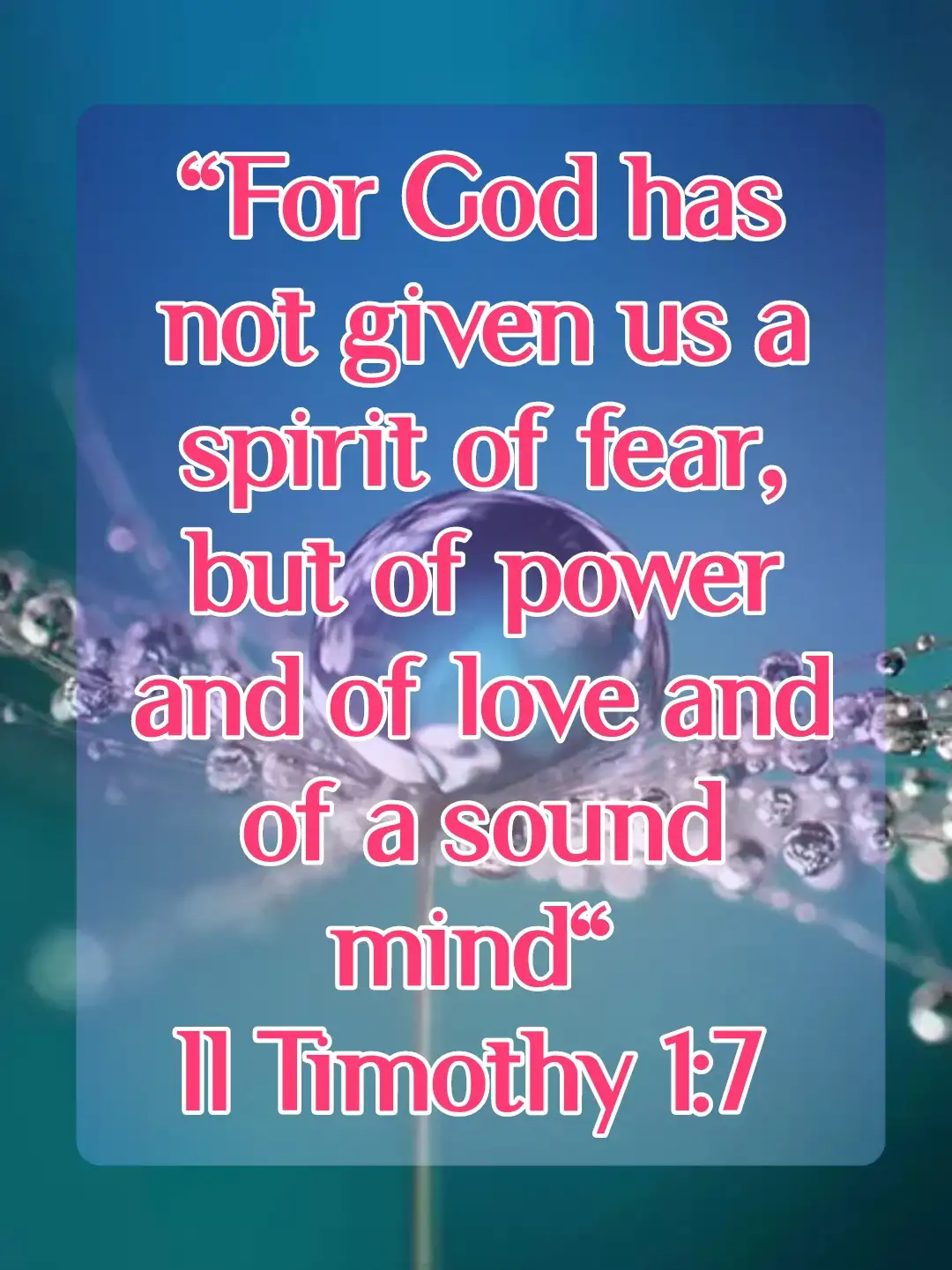 2 Timothy 1:7
"For God hath not given us the spirit of fear; but of power, and of love, and of a sound mind."
Proverbs 12:16
"A fool's wrath is presently known: but a prudent man covereth shame."
1 Corinthians 9:27
"But I keep under my body, and bring it into subjection: lest that by any means, when I have preached to others, I myself should be a castaway."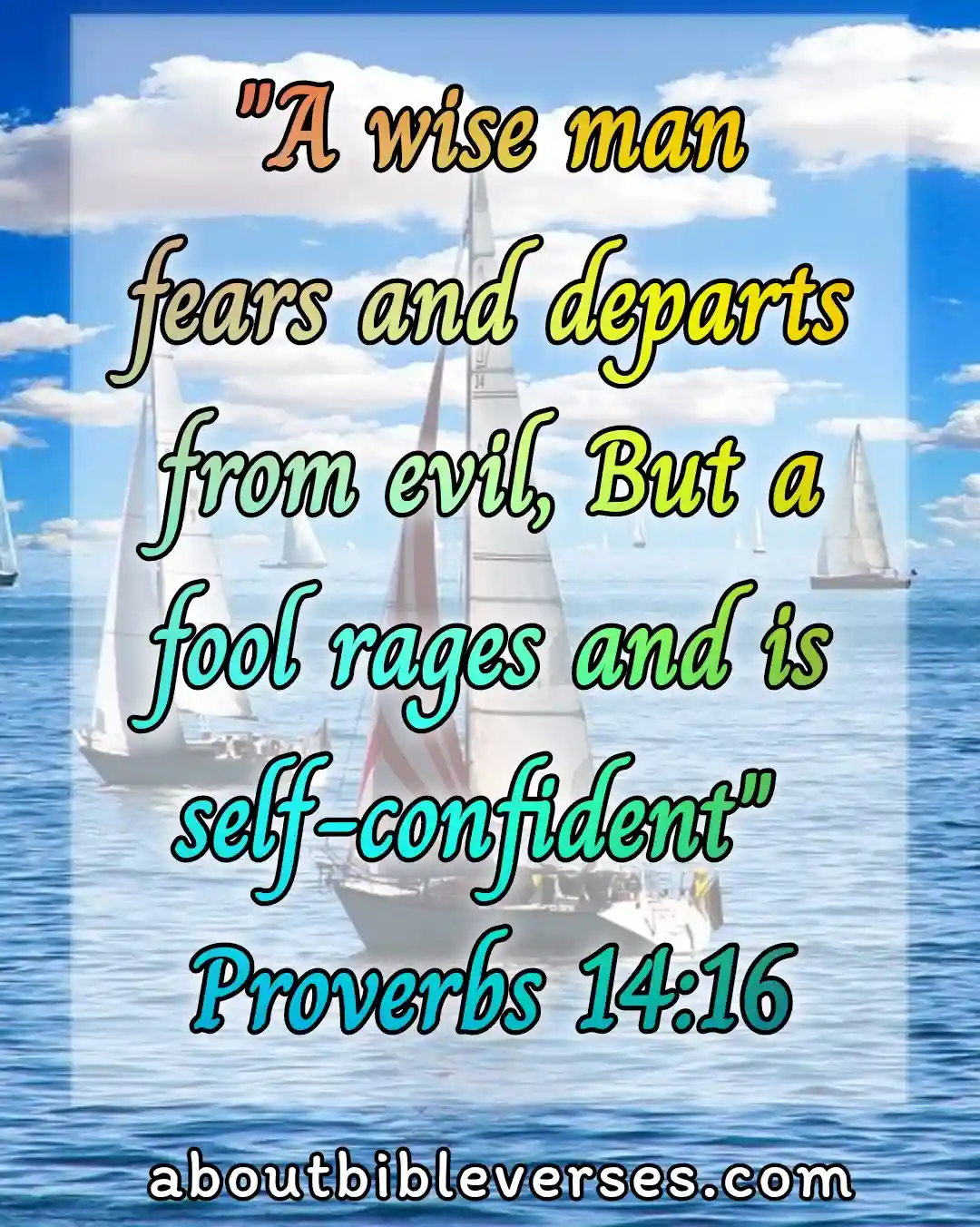 Proverbs 14:16
"A wise man feareth, and departeth from evil: but the fool rageth, and is confident."
1 Corinthians 9:25
"And every man that striveth for the mastery is temperate in all things. Now they do it to obtain a corruptible crown; but we an incorruptible."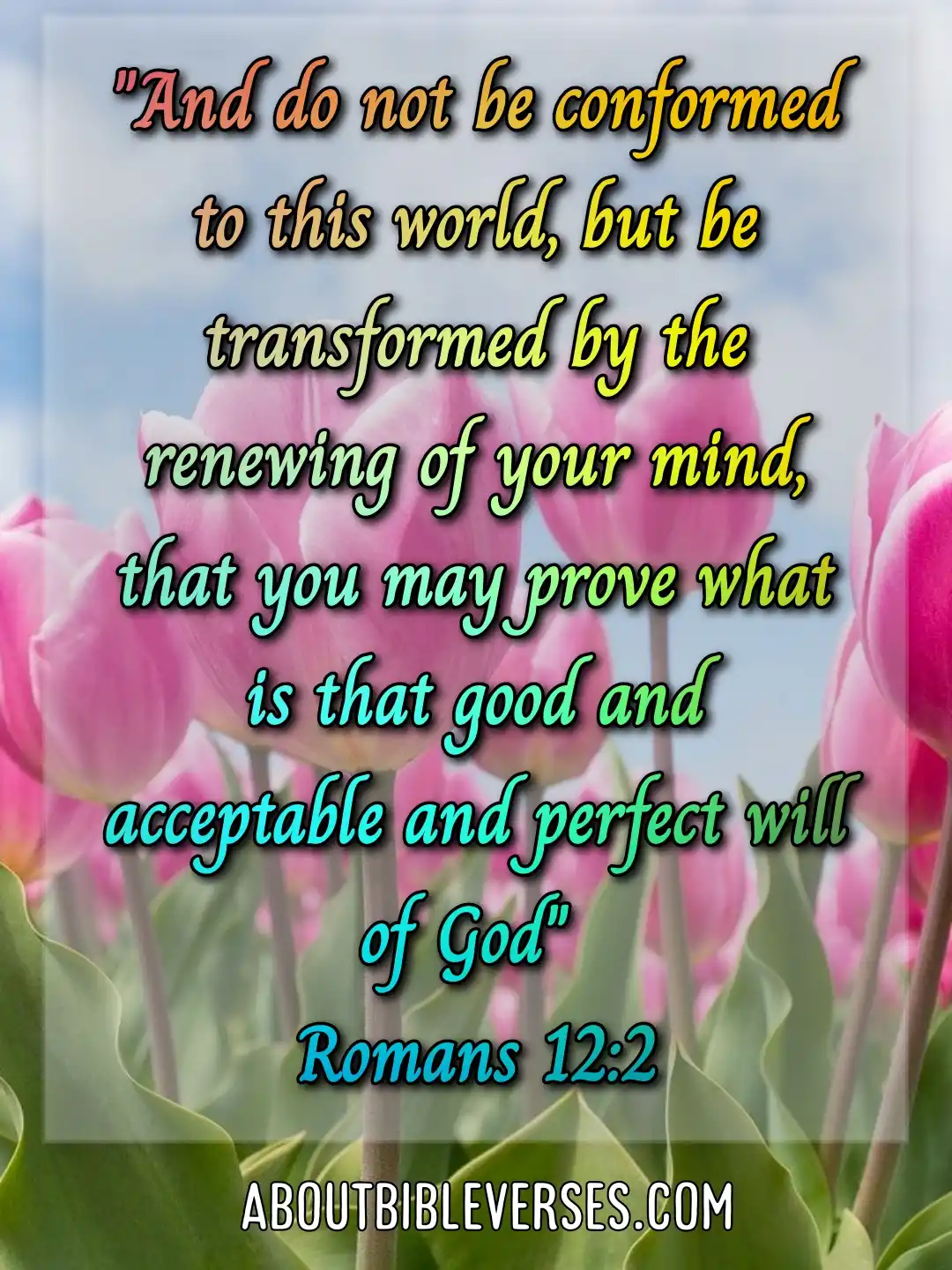 Romans 12:2
"And be not conformed to this world: but be ye transformed by the renewing of your mind, that ye may prove what is that good, and acceptable, and perfect, will of God."
Ephesians 6:12
"For we wrestle not against flesh and blood, but against principalities, against powers, against the rulers of the darkness of this world, against spiritual wickedness in high places."
2 John 1:8
"Look to yourselves, that we lose not those things which we have wrought, but that we receive a full reward."
James 1:20
"For the wrath of man worketh not the righteousness of God."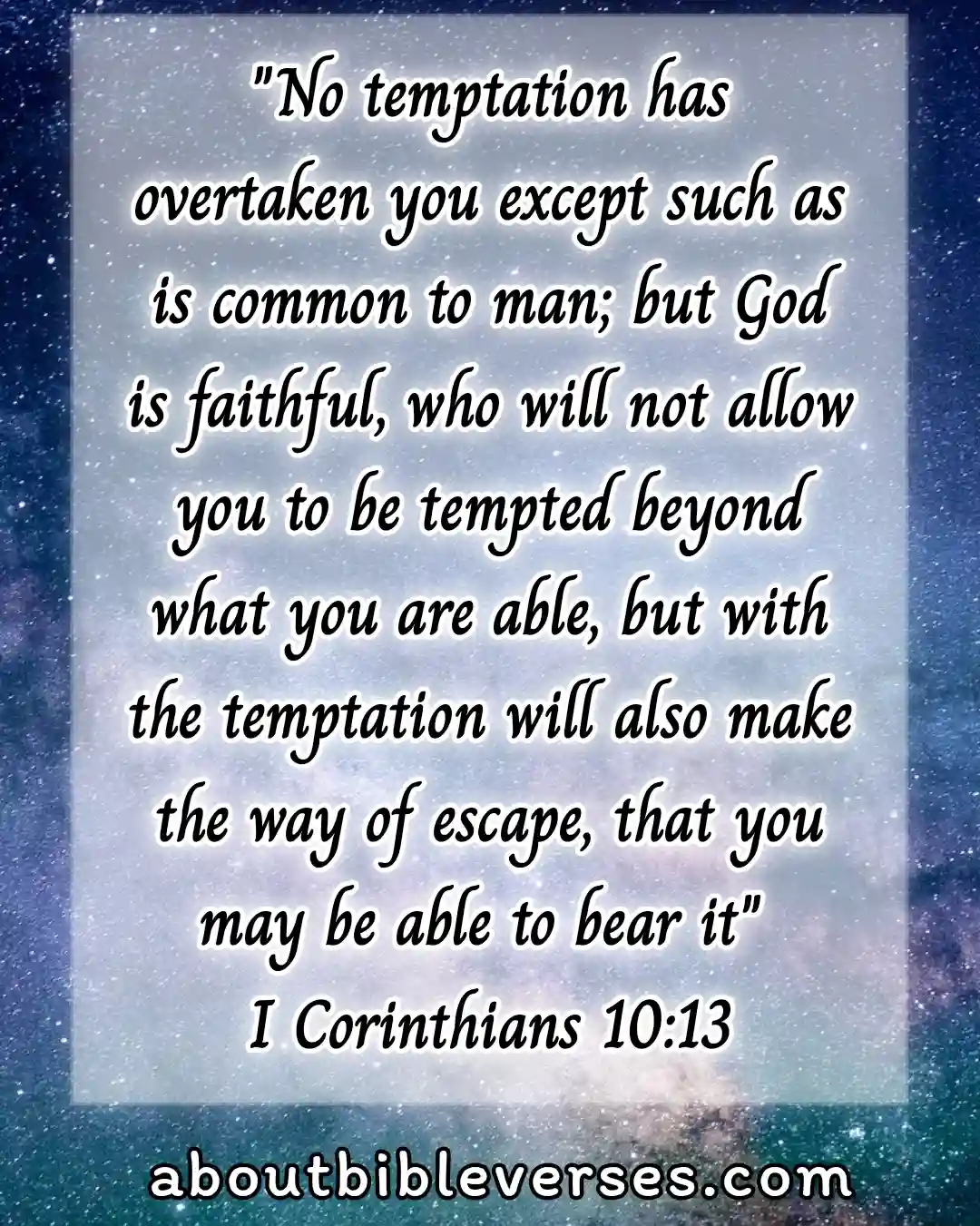 1 Corinthians 10:13
"There hath no temptation taken you but such as is common to man: but God is faithful, who will not suffer you to be tempted above that ye are able; but will with the temptation also make a way to escape, that ye may be able to bear it."
1 Peter 4:7
"But the end of all things is at hand: be ye therefore sober, and watch unto prayer."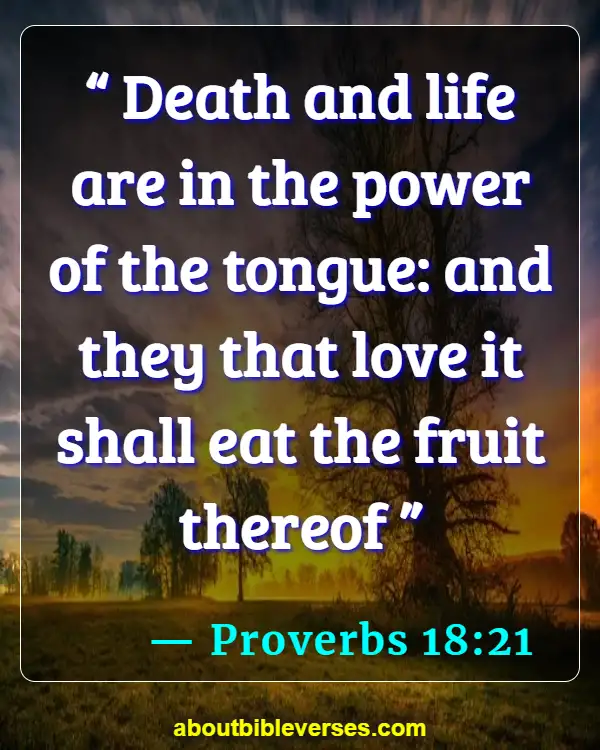 Proverbs 18:21
"Death and life are in the power of the tongue: and they that love it shall eat the fruit thereof."
1 Corinthians 7:5
"Defraud ye not one the other, except it be with consent for a time, that ye may give yourselves to fasting and prayer; and come together again, that Satan tempt you not for your incontinency."
Proverbs 16:32
"He that is slow to anger is better than the mighty; and he that ruleth his spirit than he that taketh a city."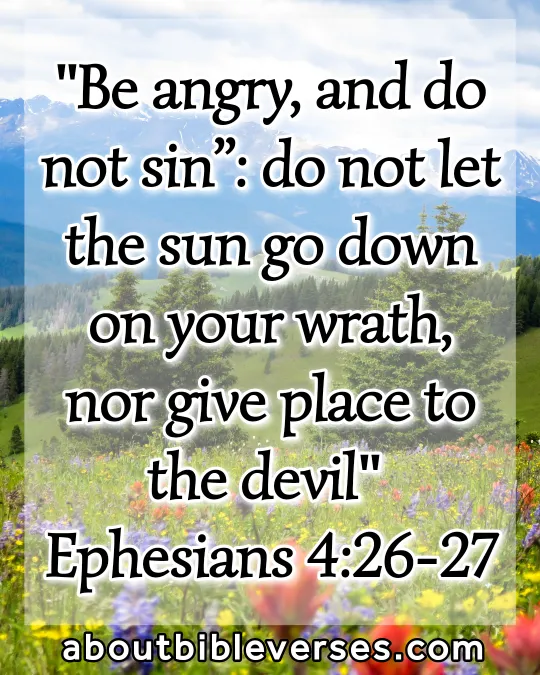 Ephesians 4:26-27
"Be ye angry, and sin not: let not the sun go down upon your wrath: Neither give place to the devil"