Hello dear friends, welcome to our site in the name of Jesus Christ. Today we will look at the Bible Scriptures About Blessed Are The Peacemakers In KJV. If you like today's post then definitely comment and share.
Friends, the Bible says God loves and blesses the peacemakers because God is not the author of confusion but the author of peace 1 Corinthians 14:33 He wants us to be peaceful. Jesus Christ himself told us and gave us his peace that we will have many temptations and problems in this world but we must be calm (John 16:33).
Friends, the Bible also says that we should be followers of God like our beloved children. And to love one another as Christ loved us. And we must surrender to God (Ephesians 5:1-2).
Our quietness in this world should be such that our light comes forth to the world so that they may see our good works and praise our God (Matthew 5:16). But the peace of God will rest in us that overcomes all suffering (Philippians 4:7).
Dear friends now let's see the Bible scriptures below that talk about Blessed Are The Peacemakers.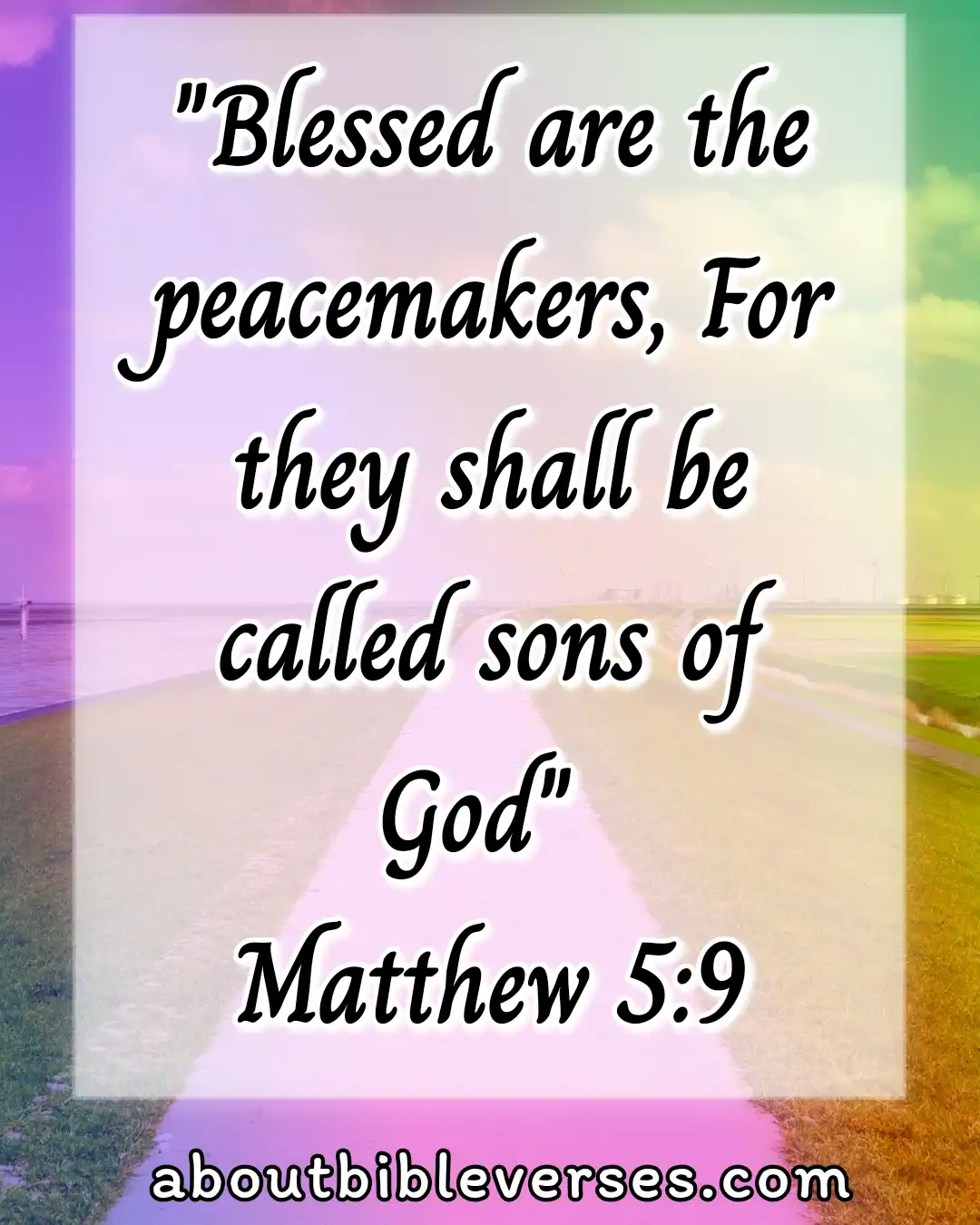 Matthew 5:9
"Blessed are the peacemakers: for they shall be called the children of God"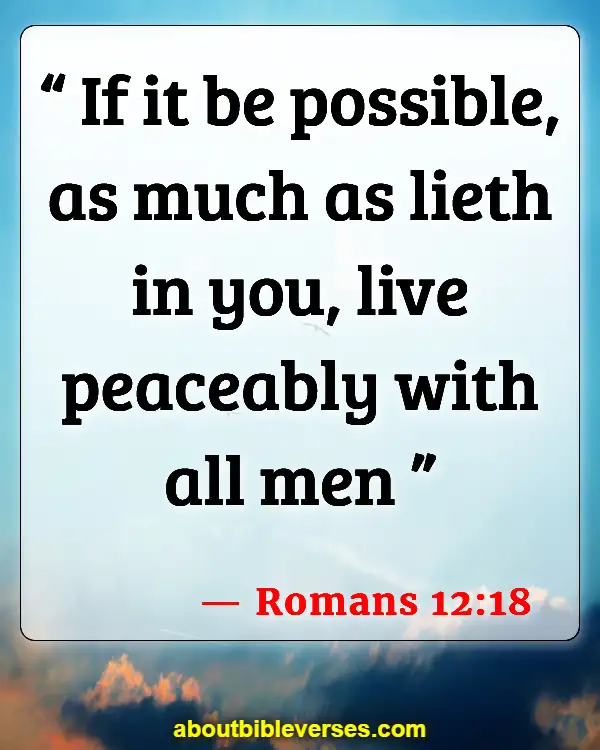 Romans 12:18
"If it be possible, as much as lieth in you, live peaceably with all men"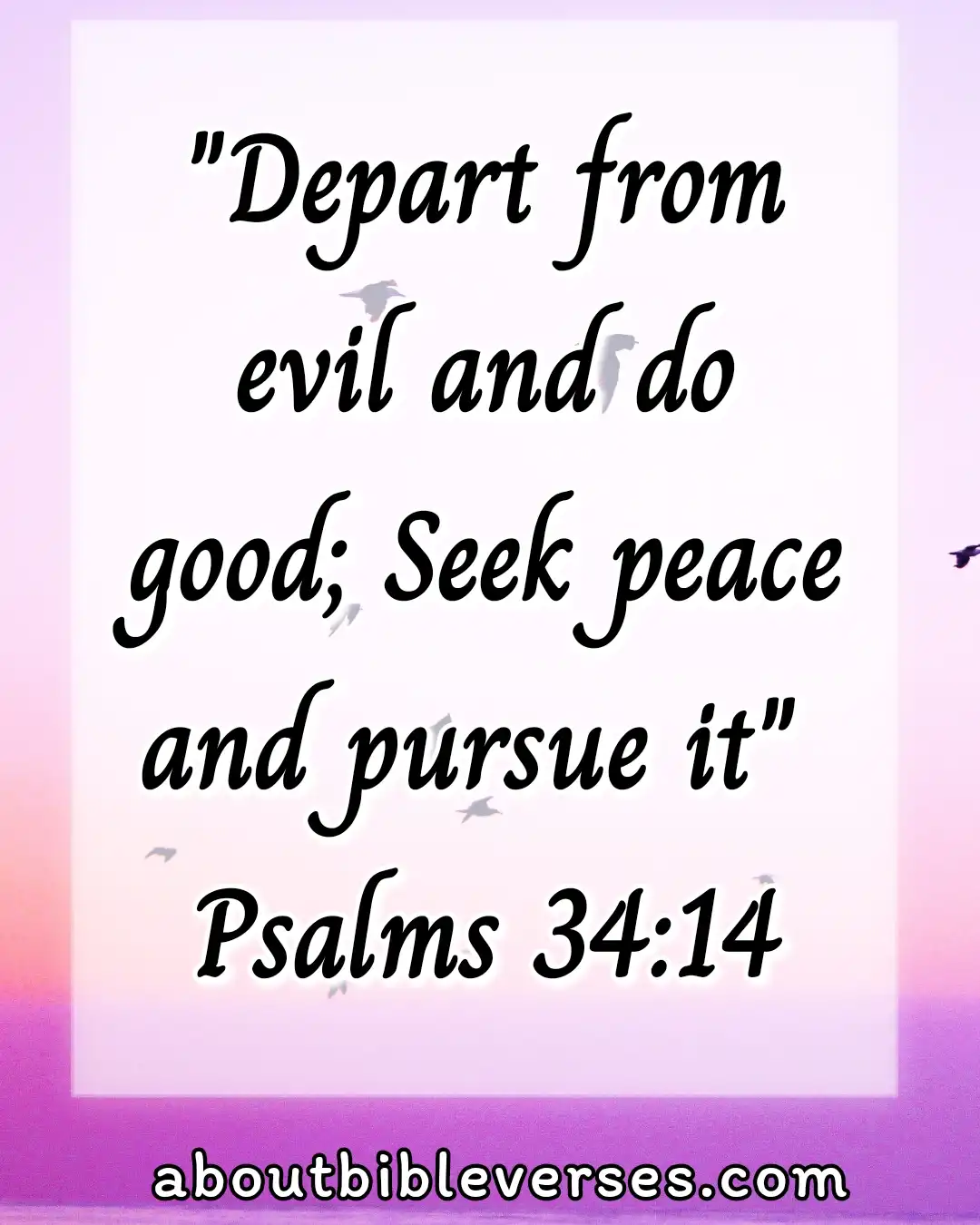 Psalm 34:14
"Depart from evil, and do good; seek peace, and pursue it"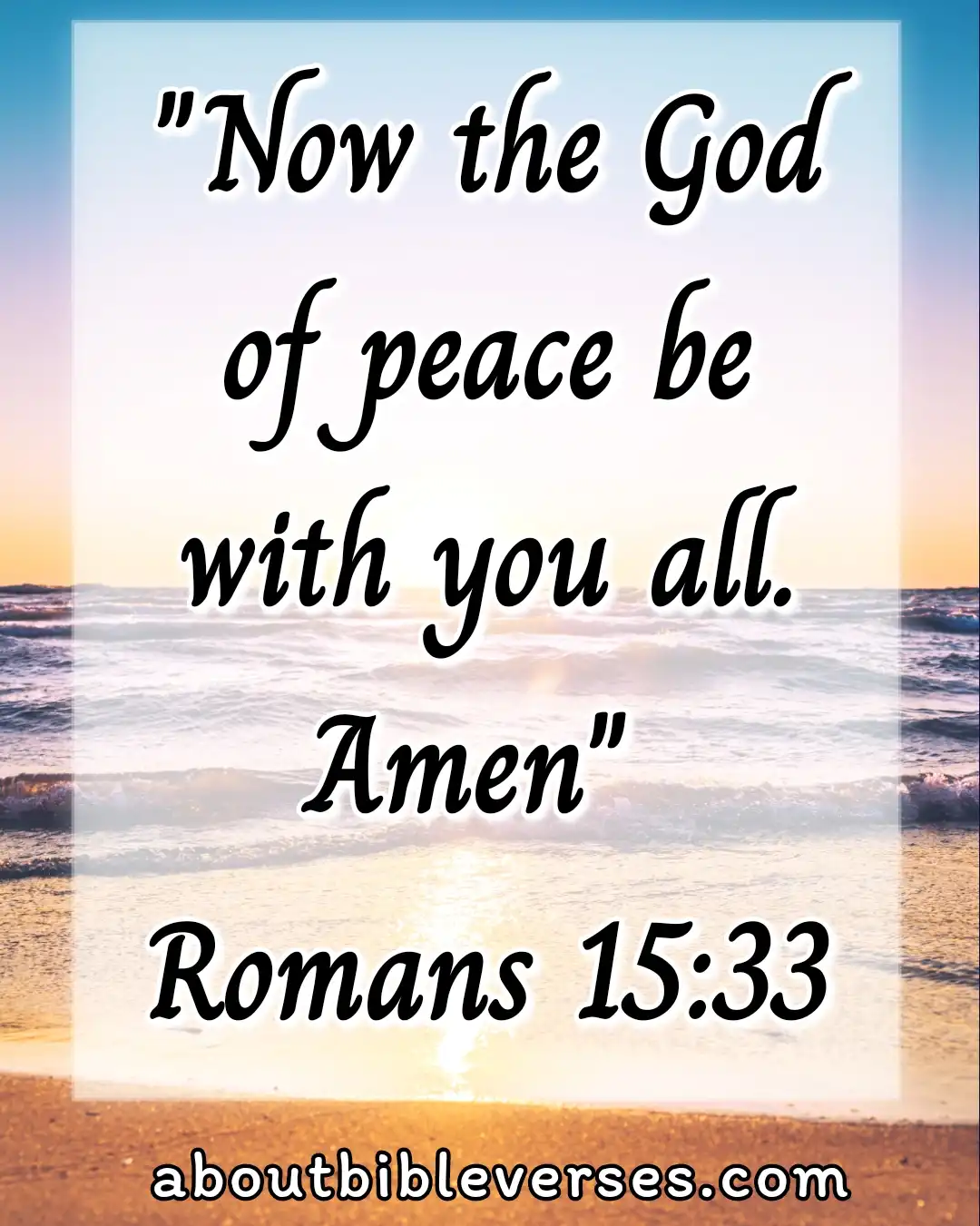 Romans 15:33
"Now the God of peace be with you all. Amen"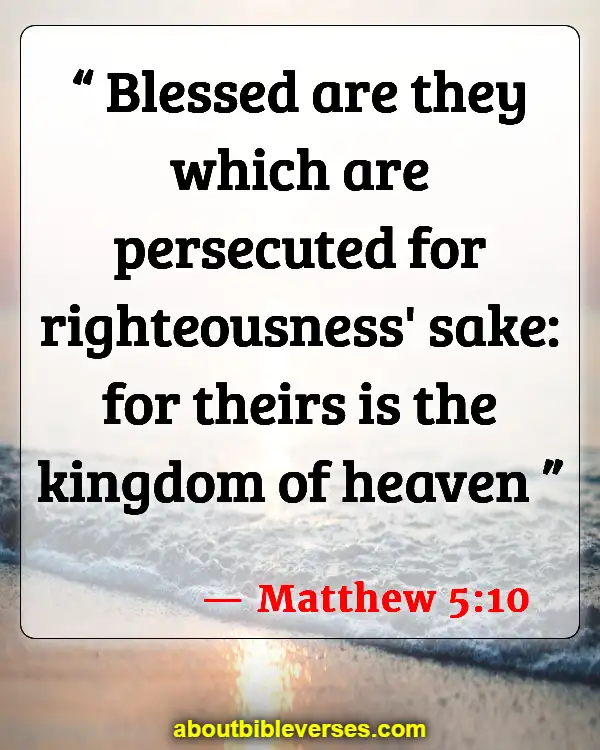 Matthew 5:10
"Blessed are they which are persecuted for righteousness' sake: for theirs is the kingdom of heaven"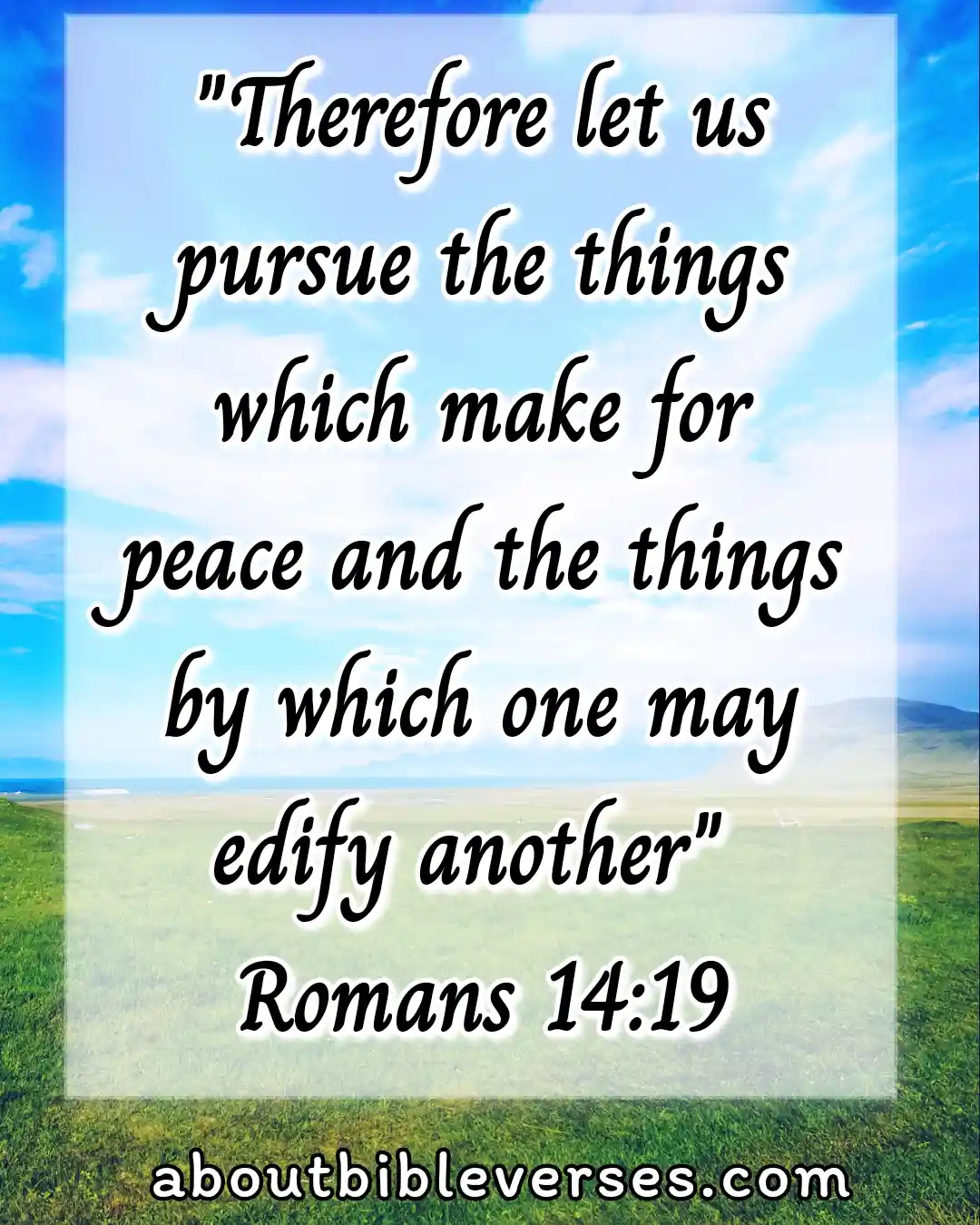 Romans 14:19
"Let us therefore follow after the things which make for peace, and things wherewith one may edify another"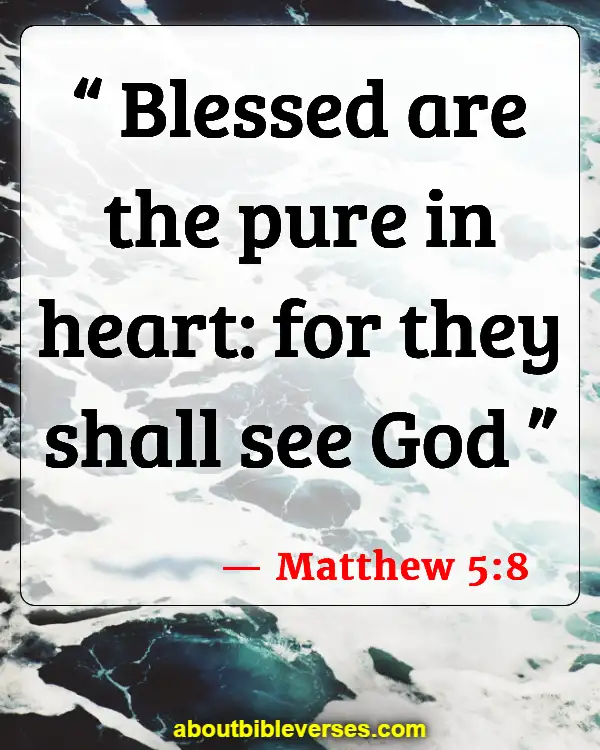 Matthew 5:8
"Blessed are the pure in heart: for they shall see God"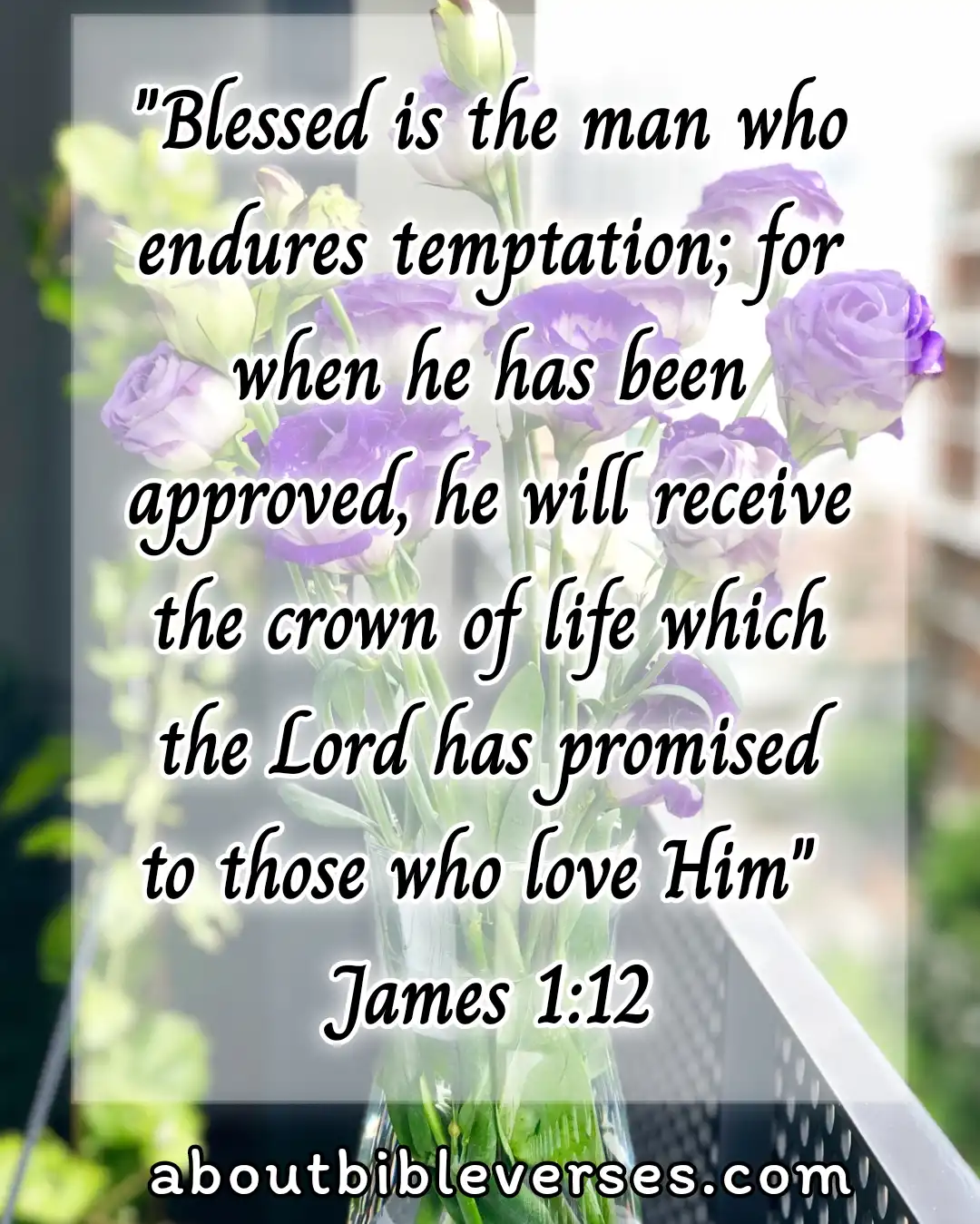 James 1:12
"Blessed is the man that endureth temptation: for when he is tried, he shall receive the crown of life, which the Lord hath promised to them that love him"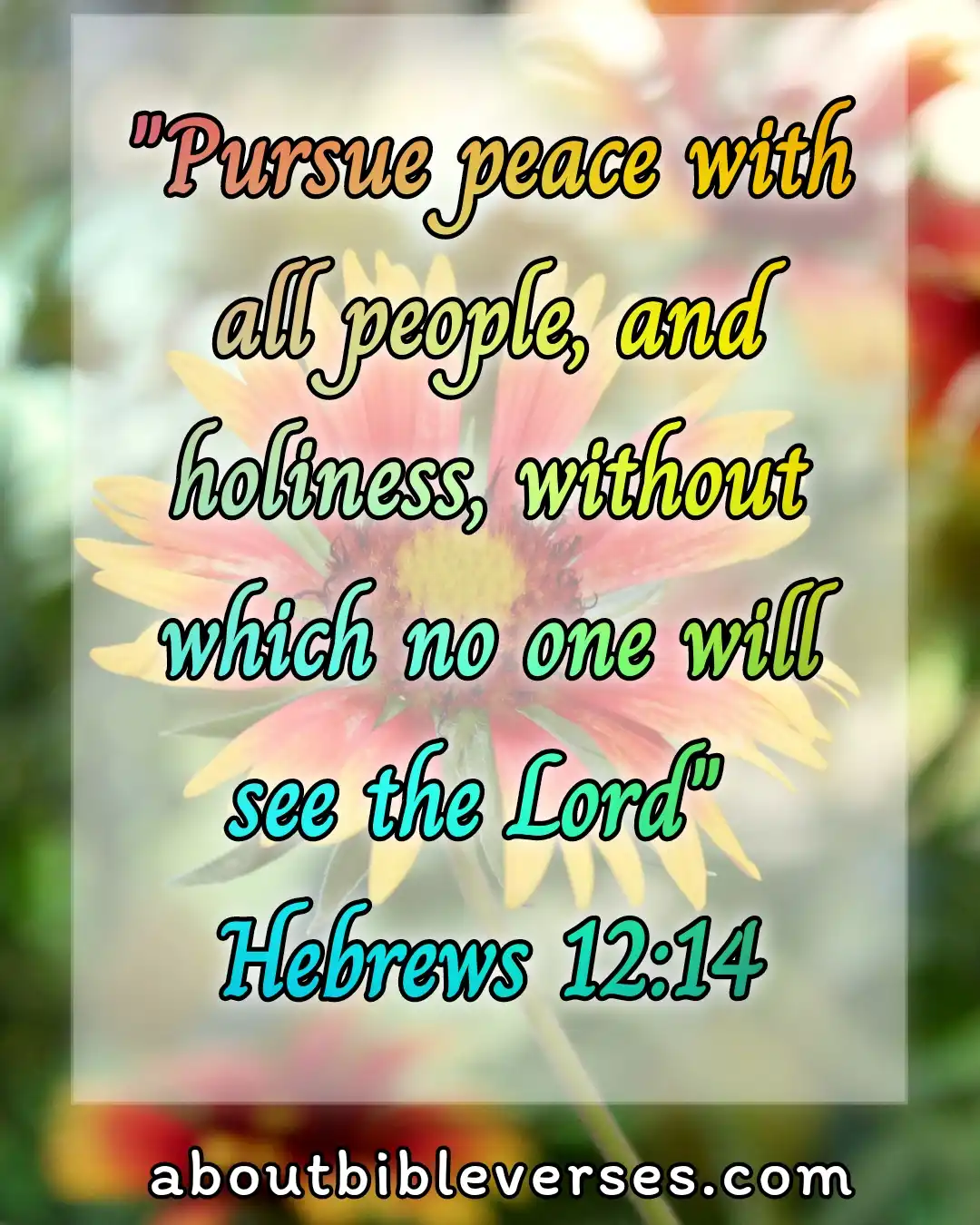 Hebrews 12:14
"Follow peace with all men, and holiness, without which no man shall see the Lord"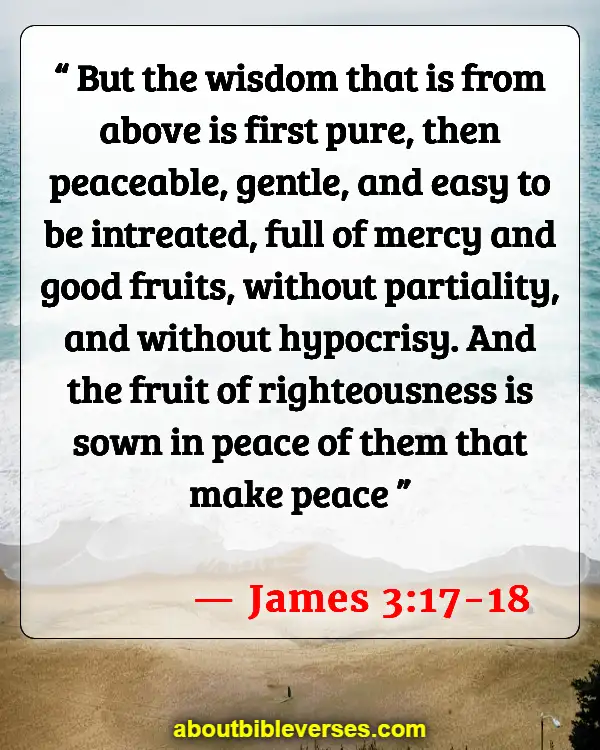 James 3:17-18
"But the wisdom that is from above is first pure, then peaceable, gentle, and easy to be intreated, full of mercy and good fruits, without partiality, and without hypocrisy.And the fruit of righteousness is sown in peace of them that make peace"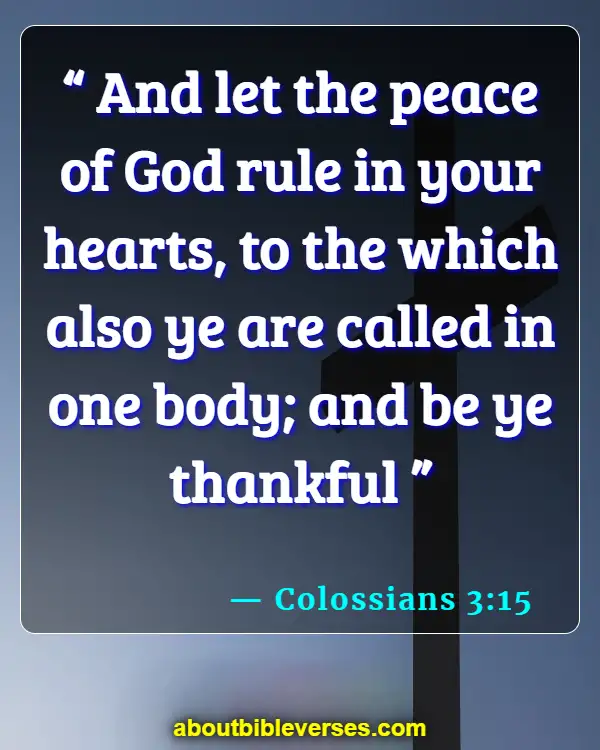 Colossians 3:15
"And let the peace of God rule in your hearts, to the which also ye are called in one body; and be ye thankful"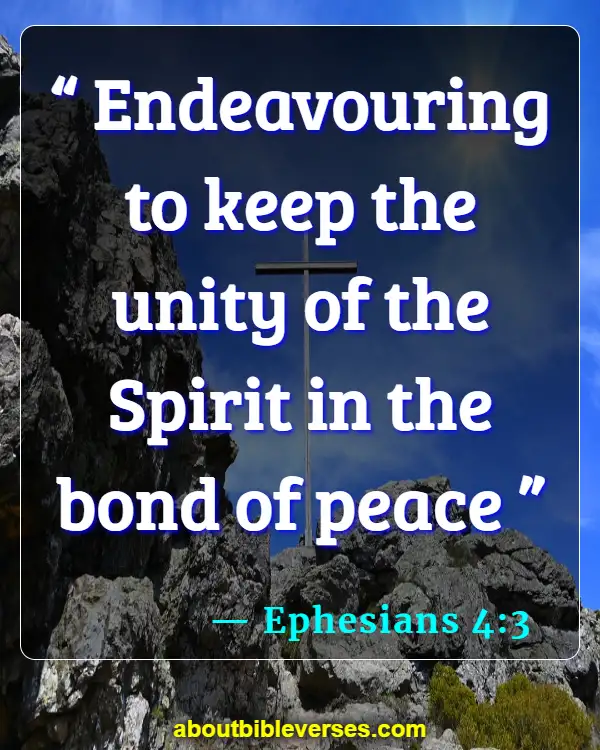 Ephesians 4:3
"Endeavouring to keep the unity of the Spirit in the bond of peace"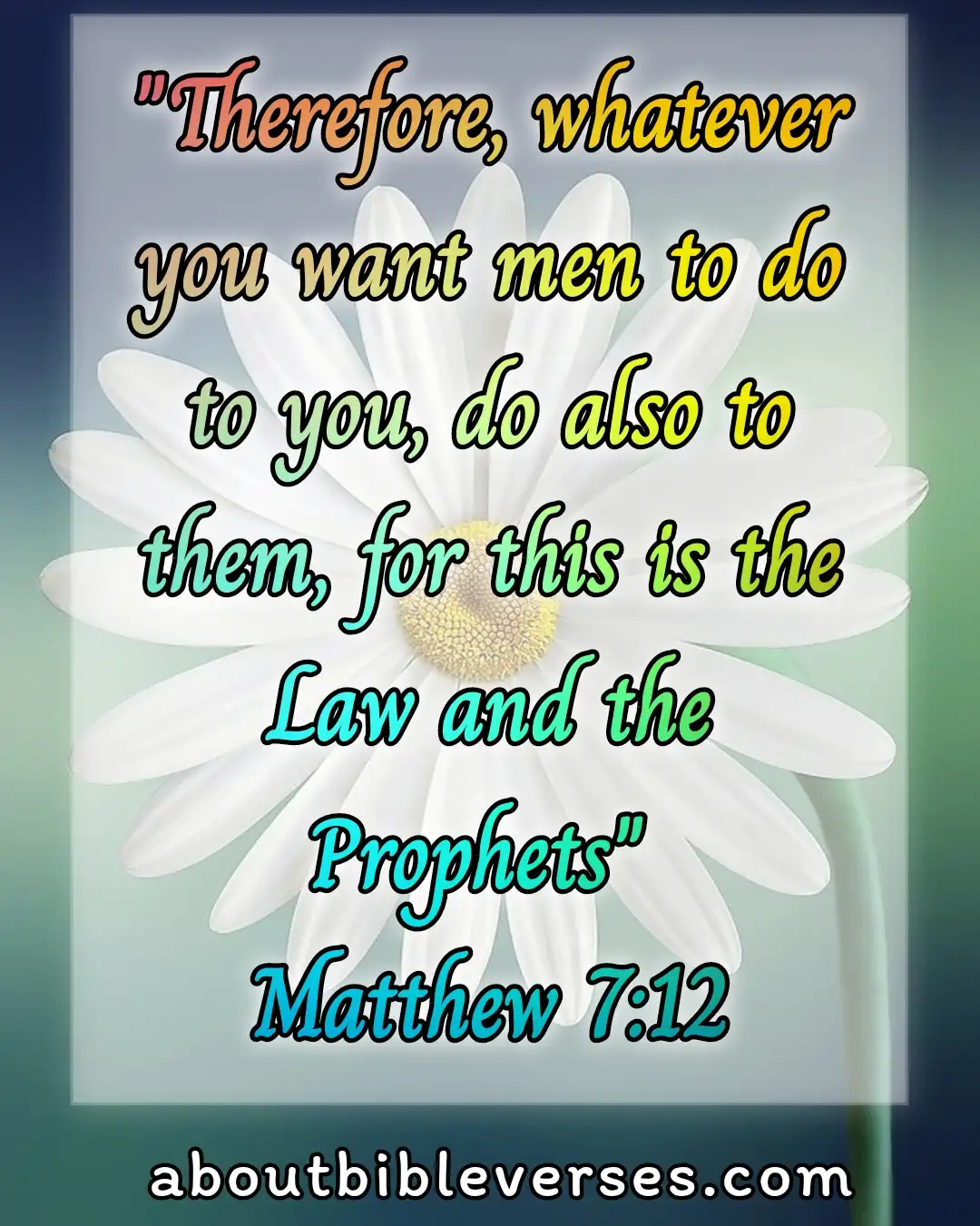 Matthew 7:12
"Therefore all things whatsoever ye would that men should do to you, do ye even so to them: for this is the law and the prophets"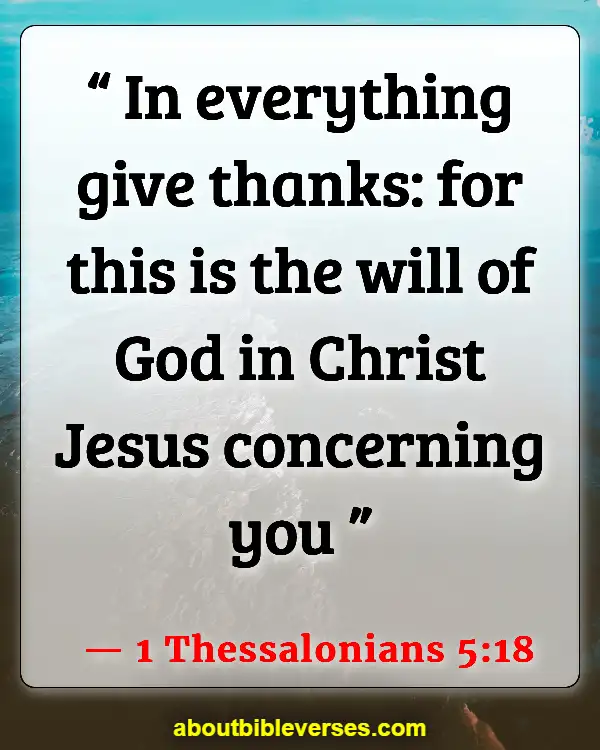 1 Thessalonians 5:18
"In every thing give thanks: for this is the will of God in Christ Jesus concerning you"
Romans 16:20
"And the God of peace shall bruise Satan under your feet shortly. The grace of our Lord Jesus Christ be with you. Amen"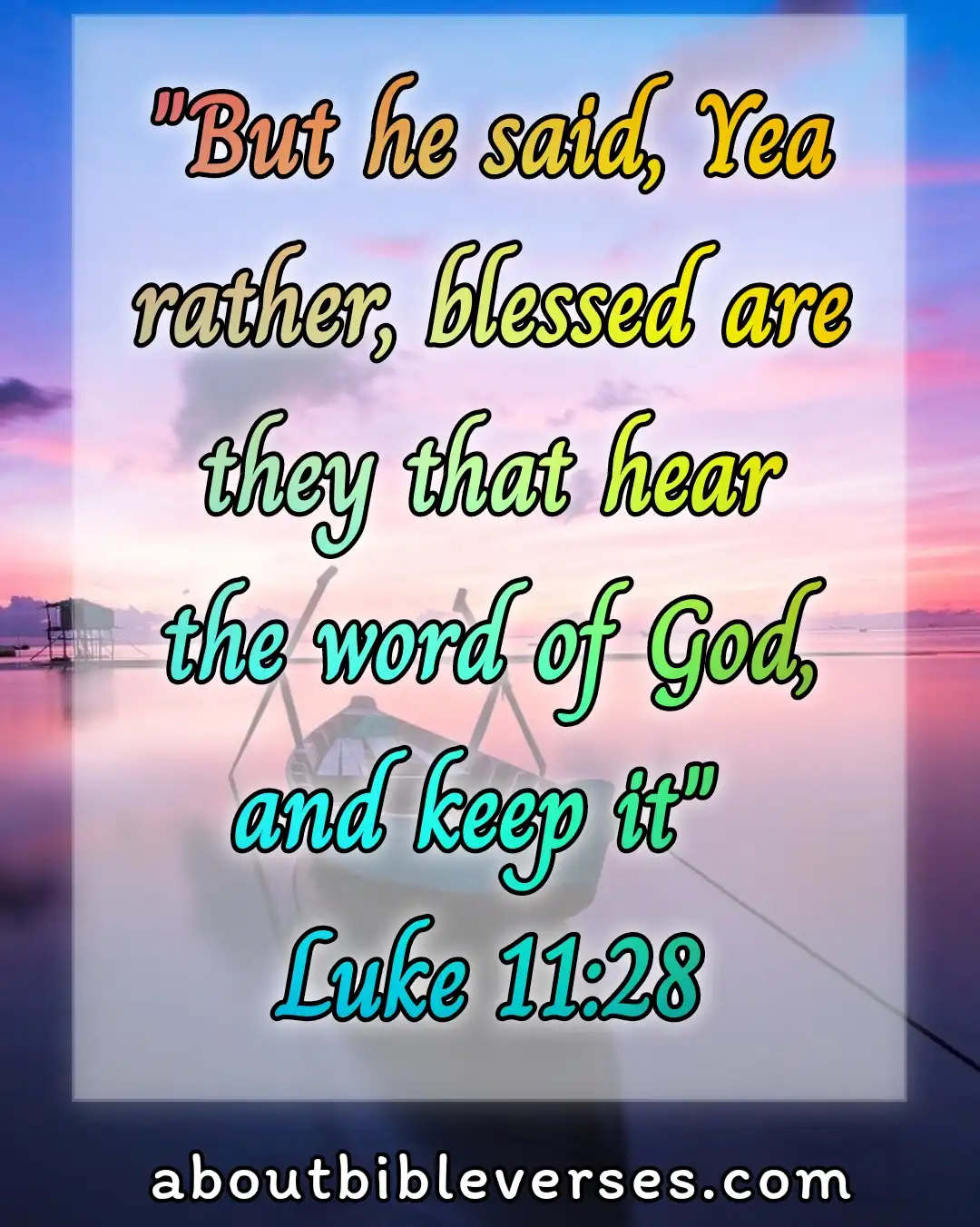 Luke 11:28
"But he said, Yea rather, blessed are they that hear the word of God, and keep it"