Hello, dear friends welcome to our site in the name of Jesus Christ. Today we will look at the Bible about Partnership With God. If you like our post then please comment and share.
Our partnership with God means our spiritual union with God and our eternal life.
But we will also see today how we should partner with any people in the world and what does the Bible say about this?
 Dear friends, we can certainly partner with my people in our business and various activities but before that partnership, we have to see if the person we are going to partner with is God fearing. And is he spiritually joined to us in the same body of Christ?
If he is not connected then the Bible says we should not have any kind of partnership with him (2 Corinthians 6:14-15).
If he is associated with the members of Christ then surely we can have a partnership with him. The Bible says in Ecclesiastes 4:9 that two are better than one because the work is better and one can help the other.
Now the question is how God's partnership with us should be. If we look at John 15:4-5 in the Bible we can see that we can do nothing unless we are connected to our Lord Jesus Christ.
He says he is the vine, we are his branches so we will grow in all works and spiritually if we are connected to that vine. Also, Lord Jesus Christ said if anyone comes to him he will not turn anyone away (John 6:37), that is we can freely have a partnership with our God for eternal life.
Let us now look at more verses of the Bible through which we can understand the benefits of partnership with God.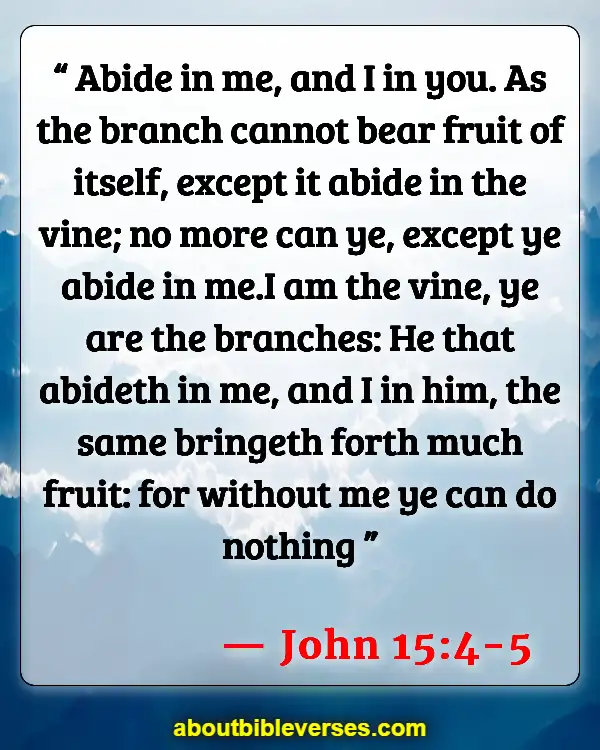 John 15:4-5
"Abide in me, and I in you. As the branch cannot bear fruit of itself, except it abide in the vine; no more can ye, except ye abide in me.I am the vine, ye are the branches: He that abideth in me, and I in him, the same bringeth forth much fruit: for without me ye can do nothing"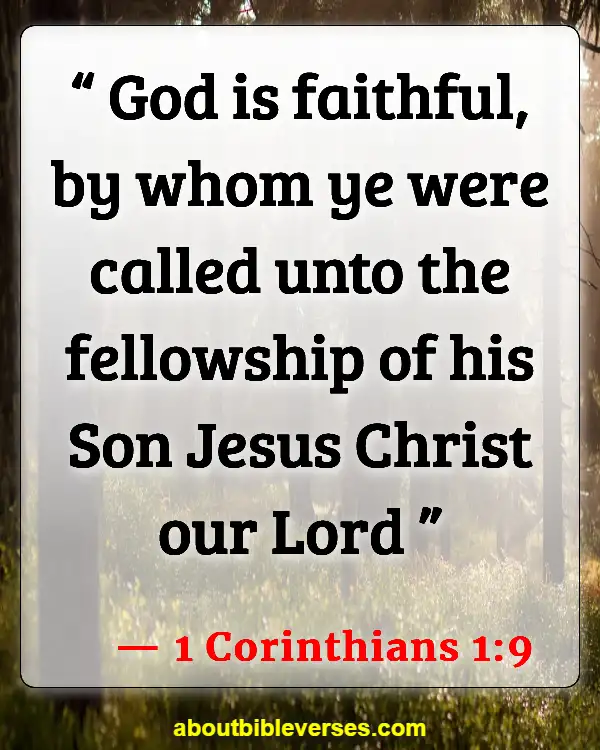 1 Corinthians 1:9
"God is faithful, by whom ye were called unto the fellowship of his Son Jesus Christ our Lord"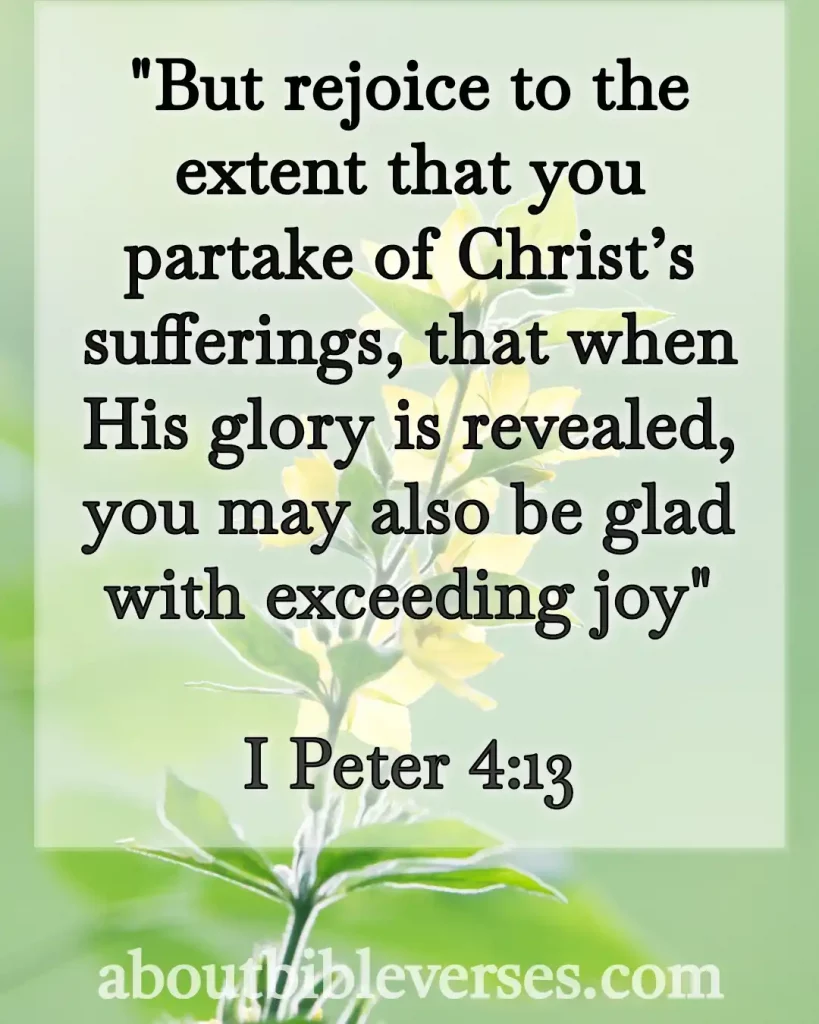 1 Peter 4:13
"But rejoice, inasmuch as ye are partakers of Christ's sufferings; that, when his glory shall be revealed, ye may be glad also with exceeding joy"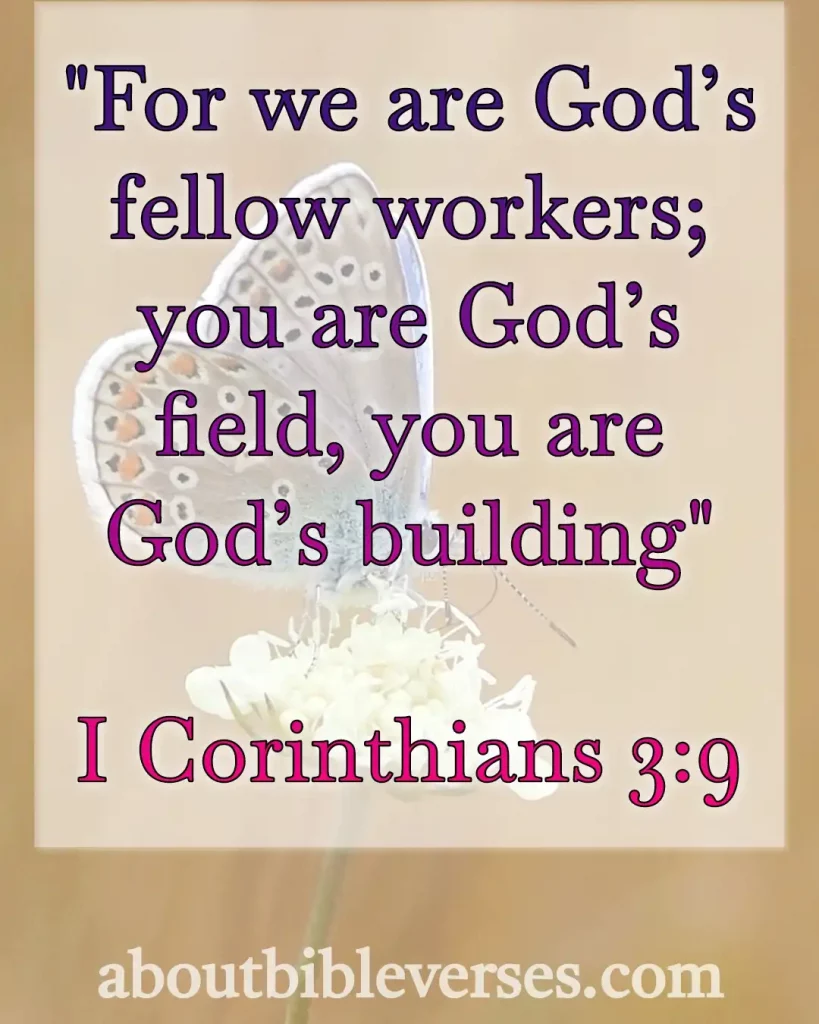 1 Corinthians 3:9
"For we are labourers together with God: ye are God's husbandry, ye are God's building"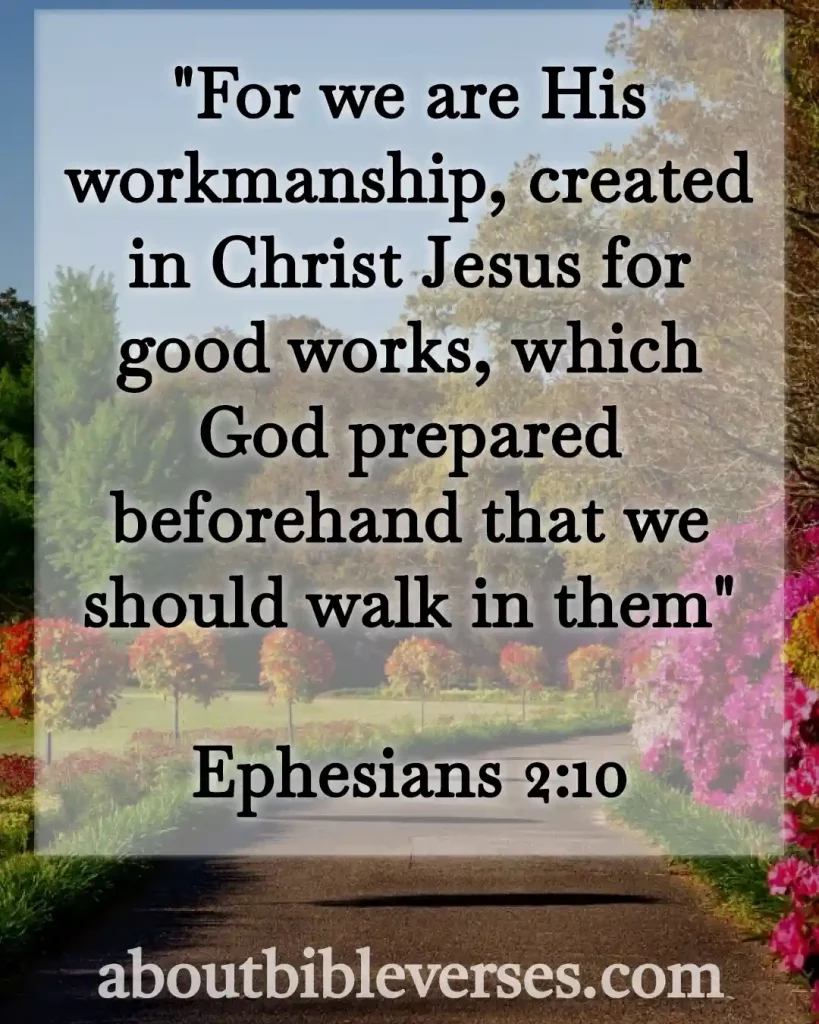 Ephesians 2:10
"For we are his workmanship, created in Christ Jesus unto good works, which God hath before ordained that we should walk in them"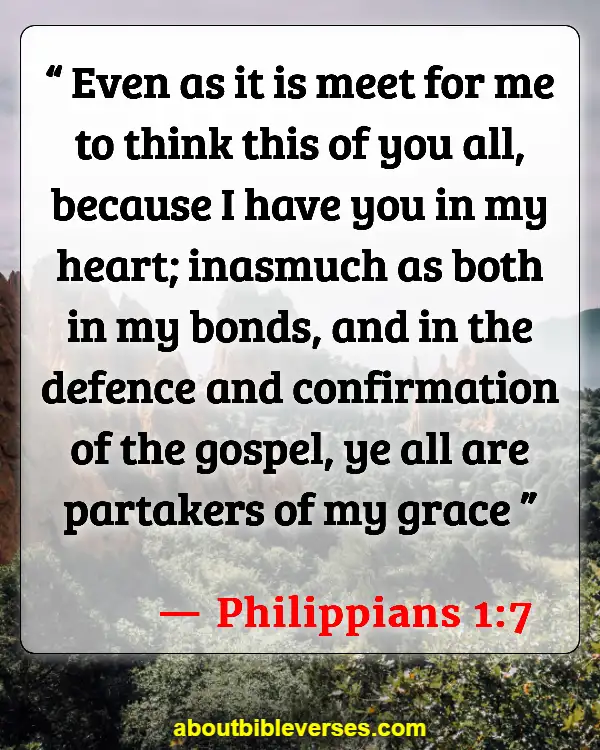 Philippians 1:7
"Even as it is meet for me to think this of you all, because I have you in my heart; inasmuch as both in my bonds, and in the defence and confirmation of the gospel, ye all are partakers of my grace"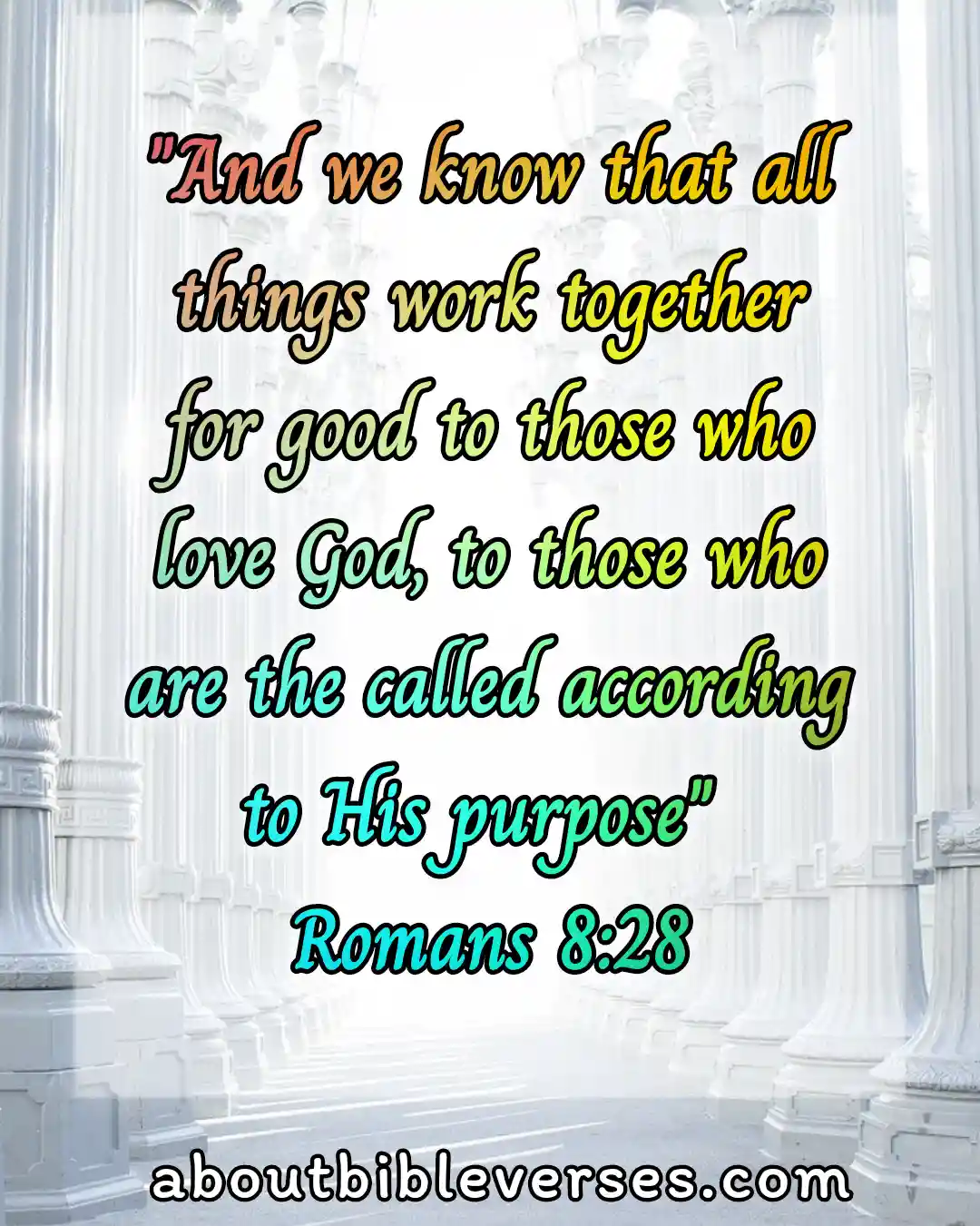 Romans 8:28
"And we know that all things work together for good to them that love God, to them who are the called according to his purpose"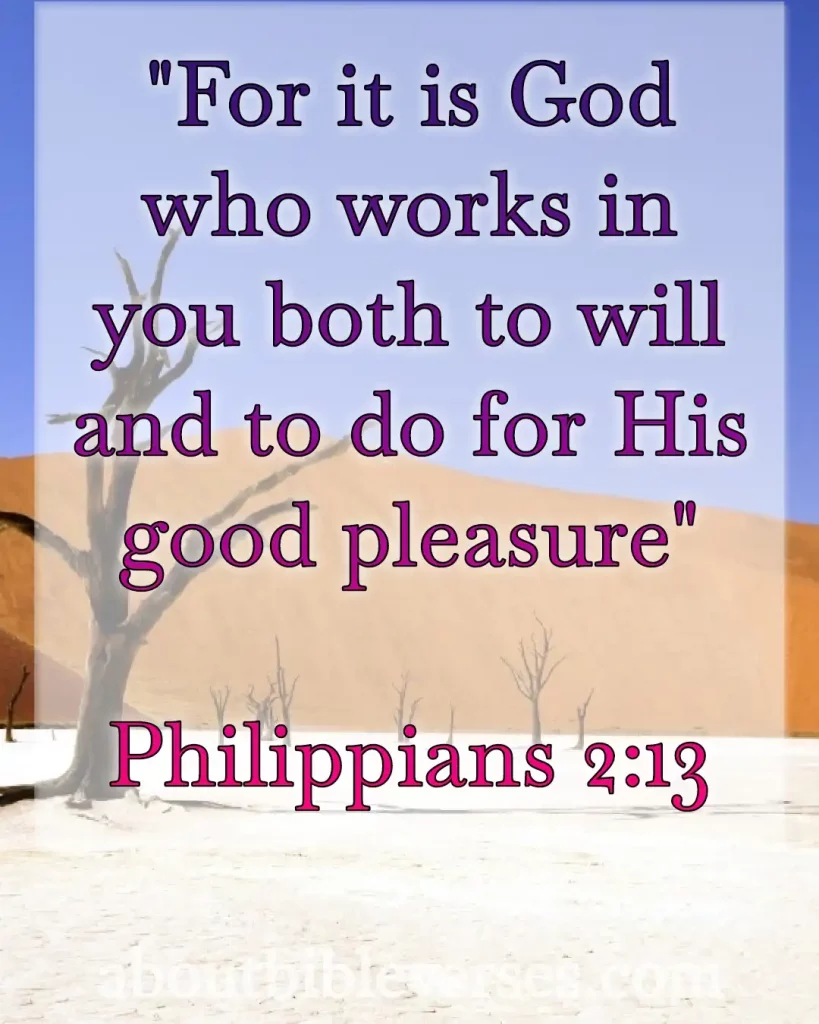 Philippians 2:13
"For it is God which worketh in you both to will and to do of his good pleasure"