The Bible encourages us to live our lives in a way that honors God, and one of the ways to do this is by not letting others bring us down. This is because when we allow others to affect our thoughts and actions negatively, we become unable to live up to our full potential and fulfill the purpose God has for our lives.
As followers of Christ, we are called to have faith and trust in God. We are called to believe in ourselves and in our abilities to achieve the things that God has called us to do. When we allow others to bring us down, we lose our faith and trust in God and in ourselves, and we become unable to fulfill our purpose.
Therefore, it is important to surround ourselves with people who uplift us and encourage us to be the best version of ourselves. We should seek out positive influences and build relationships with people who share our values and beliefs. This will help us to stay focused on God's plan for our lives and to overcome any obstacles that come our way.
We must also remember that we are not perfect and that we will make mistakes along the way. However, we should not allow the mistakes of others to define who we are or what we can achieve. Instead, we should learn from our mistakes, grow from them, and continue to move forward.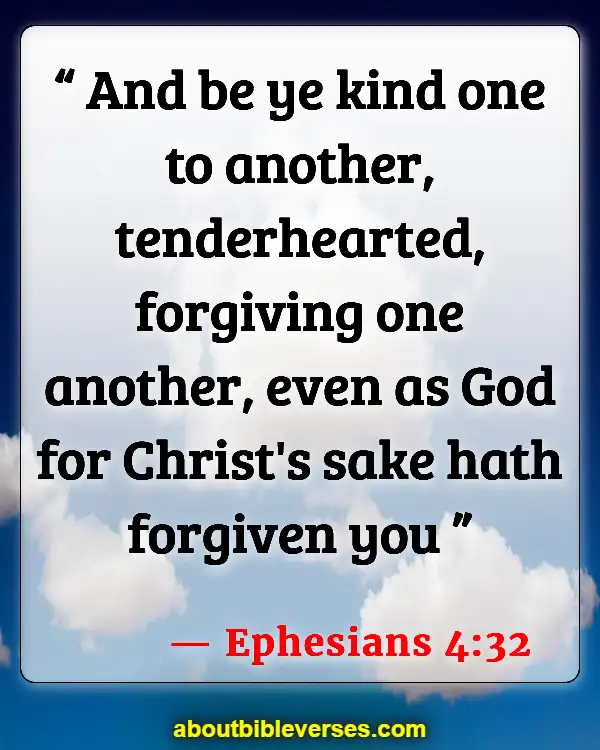 Ephesians 4:32
"And be ye kind one to another, tenderhearted, forgiving one another, even as God for Christ's sake hath forgiven you"
Philippians 4:13
"I can do all things through Christ which strengtheneth me"
Ephesians 4:26
"Be ye angry, and sin not: let not the sun go down upon your wrath"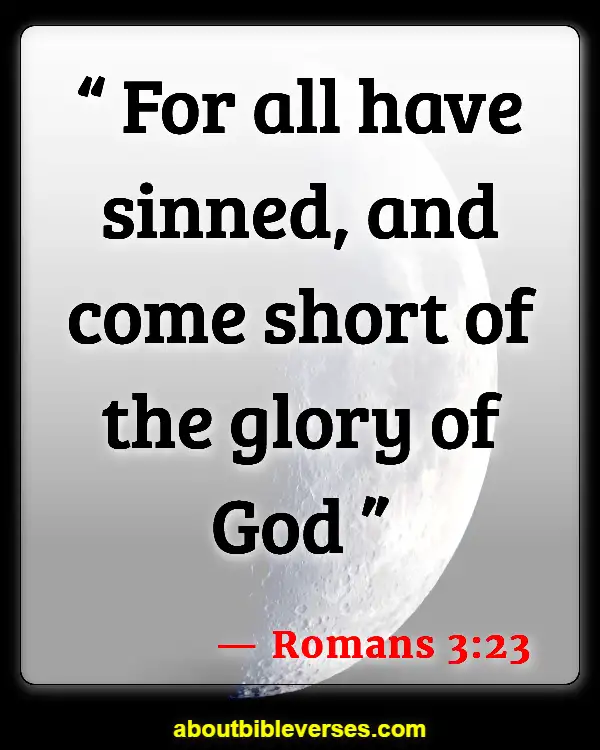 Romans 3:23
"For all have sinned, and come short of the glory of God"
1 Corinthians 15:33
"Be not deceived: evil communications corrupt good manners"
2 Corinthians 6:14
"Be ye not unequally yoked together with unbelievers: for what fellowship hath righteousness with unrighteousness? and what communion hath light with darkness?"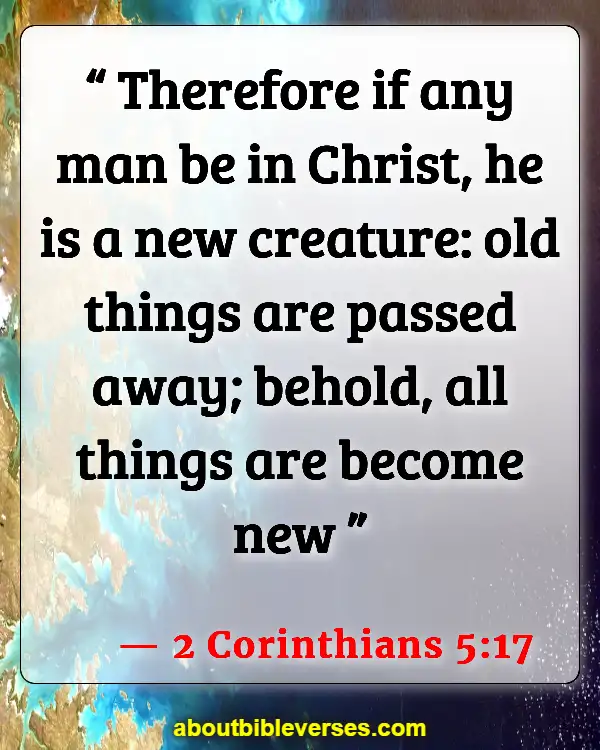 2 Corinthians 5:17
"Therefore if any man be in Christ, he is a new creature: old things are passed away; behold, all things are become new"
Psalm 119:105
"Thy word is a lamp unto my feet, and a light unto my path"
Romans 12:19
"Dearly beloved, avenge not yourselves, but rather give place unto wrath: for it is written, Vengeance is mine; I will repay, saith the Lord"
Colossians 3:13
"Forbearing one another, and forgiving one another, if any man have a quarrel against any: even as Christ forgave you, so also do ye"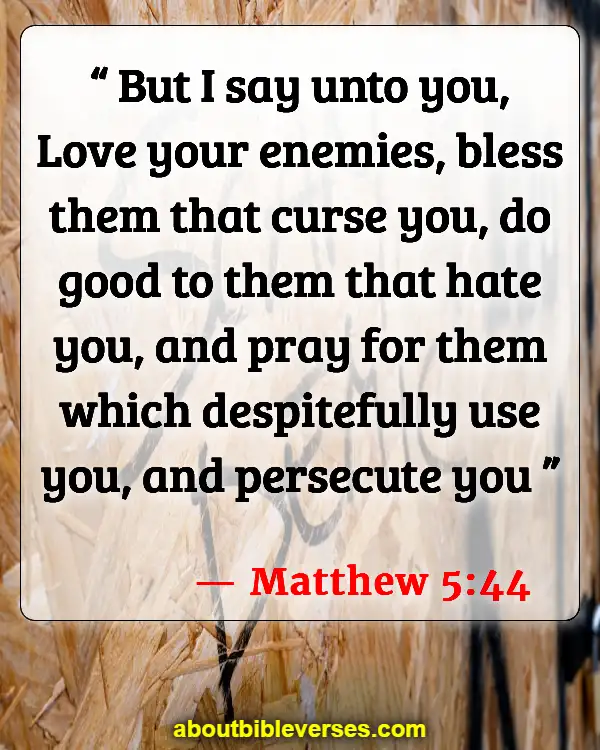 Matthew 5:44
"But I say unto you, Love your enemies, bless them that curse you, do good to them that hate you, and pray for them which despitefully use you, and persecute you"
Hebrews 4:12
"For the word of God is quick, and powerful, and sharper than any twoedged sword, piercing even to the dividing asunder of soul and spirit, and of the joints and marrow, and is a discerner of the thoughts and intents of the heart"
Proverbs 15:1
"A soft answer turneth away wrath: but grievous words stir up anger"
1 John 4:18
"There is no fear in love; but perfect love casteth out fear: because fear hath torment. He that feareth is not made perfect in love"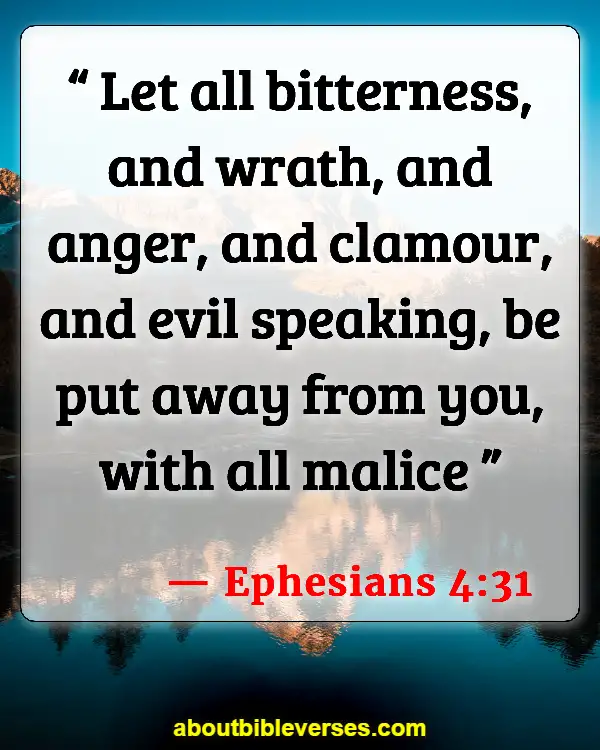 Ephesians 4:31
"Let all bitterness, and wrath, and anger, and clamour, and evil speaking, be put away from you, with all malice"
1 Timothy 4:12
"Let no man despise thy youth; but be thou an example of the believers, in word, in conversation, in charity, in spirit, in faith, in purity"
1 Peter 3:9
"Not rendering evil for evil, or railing for railing: but contrariwise blessing; knowing that ye are thereunto called, that ye should inherit a blessing"
Proverbs 13:20
"He that walketh with wise men shall be wise: but a companion of fools shall be destroyed"
Luke 6:37
"Judge not, and ye shall not be judged: condemn not, and ye shall not be condemned: forgive, and ye shall be forgiven"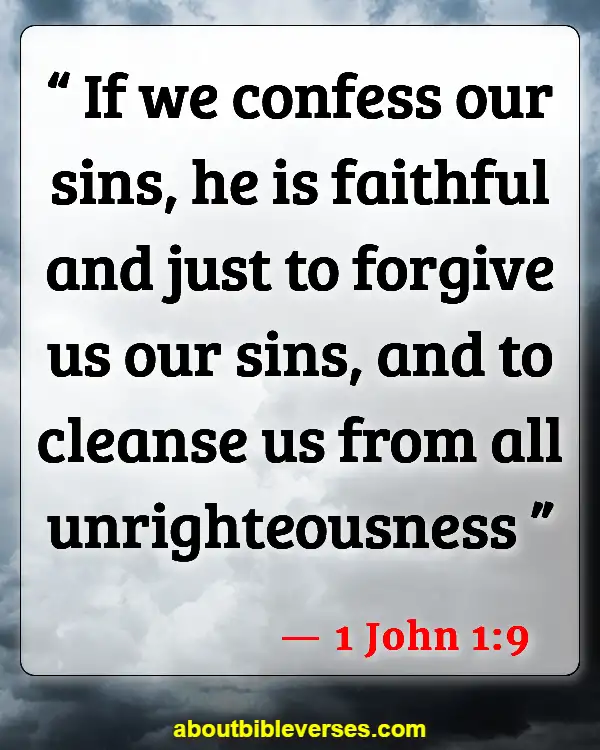 1 John 1:9
"If we confess our sins, he is faithful and just to forgive us our sins, and to cleanse us from all unrighteousness"
Luke 17:4
"And if he trespass against thee seven times in a day, and seven times in a day turn again to thee, saying, I repent; thou shalt forgive him"
Proverbs 29:11
"A fool uttereth all his mind: but a wise man keepeth it in till afterwards"
John 3:16
"For God so loved the world, that he gave his only begotten Son, that whosoever believeth in him should not perish, but have everlasting life"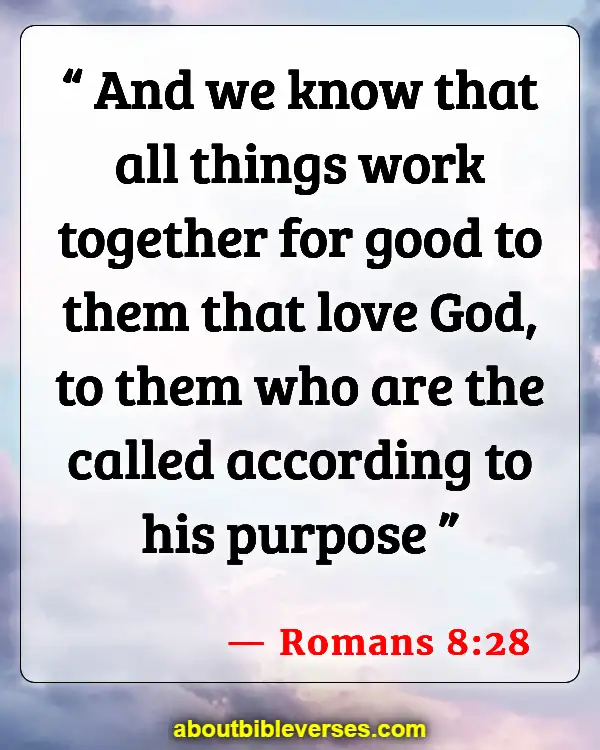 Romans 8:28
"And we know that all things work together for good to them that love God, to them who are the called according to his purpose"
Matthew 6:14
"For if ye forgive men their trespasses, your heavenly Father will also forgive you"
Proverbs 28:13
"He that covereth his sins shall not prosper: but whoso confesseth and forsaketh them shall have mercy"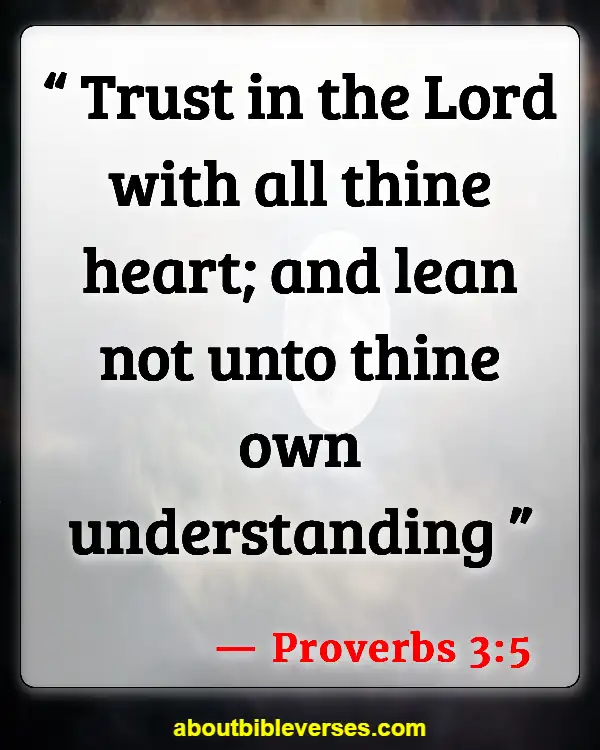 Proverbs 3:5
"Trust in the Lord with all thine heart; and lean not unto thine own understanding"
Proverbs 16:7
"When a man's ways please the Lord , he maketh even his enemies to be at peace with him"
Proverbs 25:21
"If thine enemy be hungry, give him bread to eat; and if he be thirsty, give him water to drink"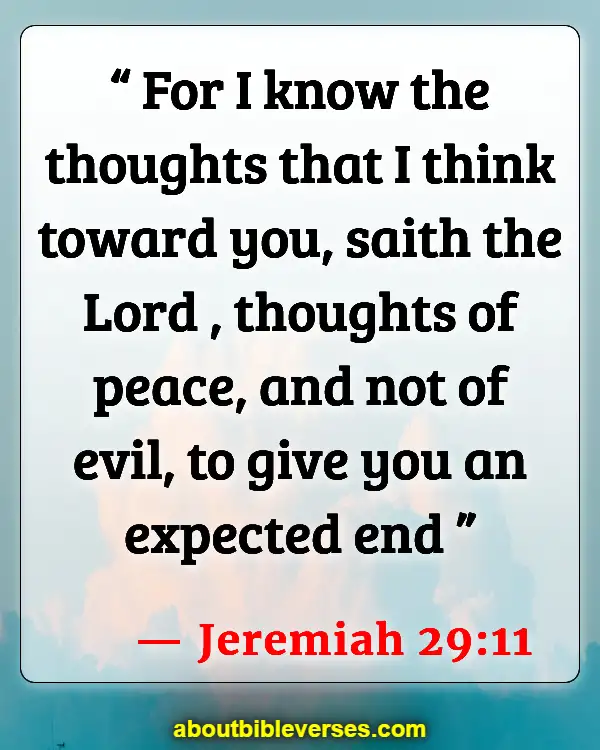 Jeremiah 29:11
"For I know the thoughts that I think toward you, saith the Lord , thoughts of peace, and not of evil, to give you an expected end"
Romans 15:13
"Now the God of hope fill you with all joy and peace in believing, that ye may abound in hope, through the power of the Holy Ghost"
Proverbs 25:22
"For thou shalt heap coals of fire upon his head, and the Lord shall reward thee"
Proverbs 22:3
"A prudent man foreseeth the evil, and hideth himself: but the simple pass on, and are punished"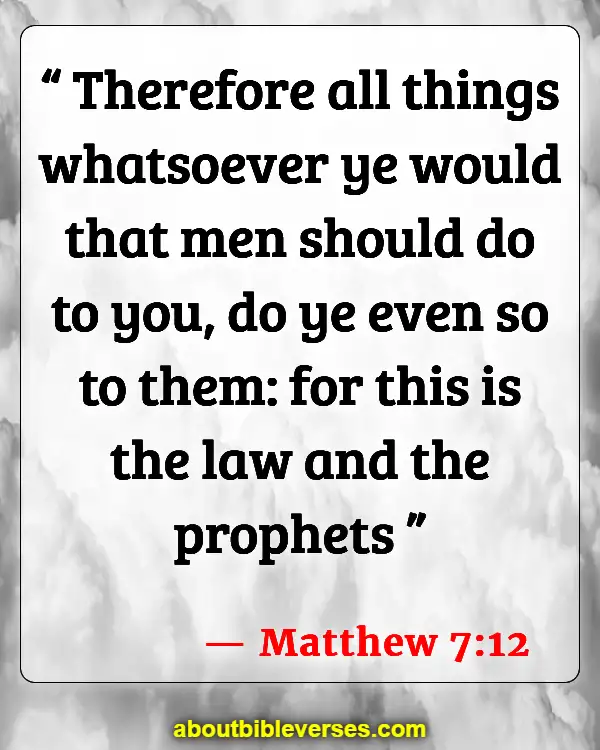 Matthew 7:12
"Therefore all things whatsoever ye would that men should do to you, do ye even so to them: for this is the law and the prophets"