Hello dear friends, welcome to our site in the name of Jesus Christ. Today we will look at the Bible Scriptures About Missing Someone In KJV. If you like today's post then definitely comment and share.
Have you ever felt a deep ache in your heart when you miss someone so much? The Bible, a holy scripture for Christians, offers comfort and guidance when we are faced with such feelings. Let's explore some biblical wisdom to help us deal with the void left by someone we miss.
When our hearts feel heavy, isn't it comforting to know that God is there to listen and understand? Psalm 34:18 tells us that God is close to the brokenhearted and saves those who have a crushed spirit.
Another comforting verse is 2 Corinthians 1:3-4, that God, the source of all comfort and compassion, helps us in our own difficult times so that we can help others in the same way. This passage encourages us to rely on God's love and care when we miss someone, while also reminding us to share our experiences and offer support to others.
Now let's talk about hope. John 14:1-3 is a beacon of light, showing us that there is a place for our loved ones in heaven. Jesus is preparing a home for them, and one day, we will be reunited. Can you think of that moment and rejoice?
So, rely on God's love, find comfort in His words, and remember that eventually, we will all be reunited in a heavenly home. Have faith, and fill your heart with love in the hope of reconciliation.
Dear friends now let's see the Bible scriptures below that talk about Missing Someone.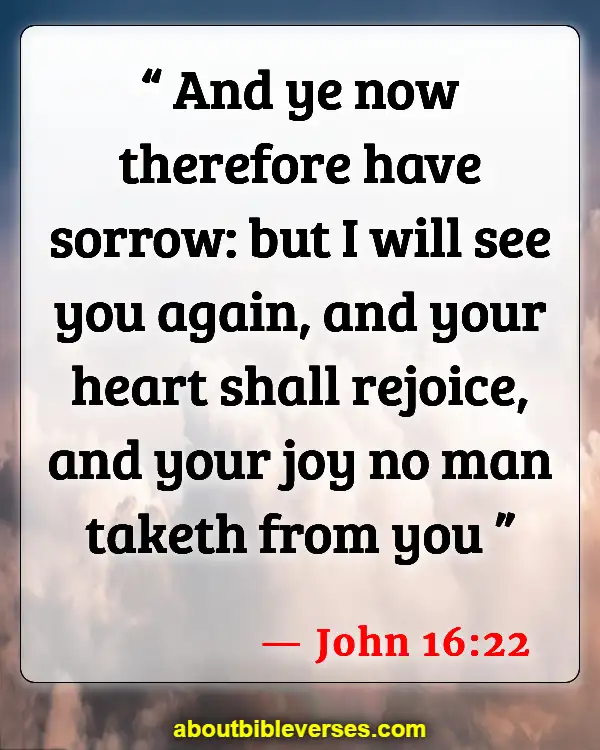 John 16:22
"And ye now therefore have sorrow: but I will see you again, and your heart shall rejoice, and your joy no man taketh from you"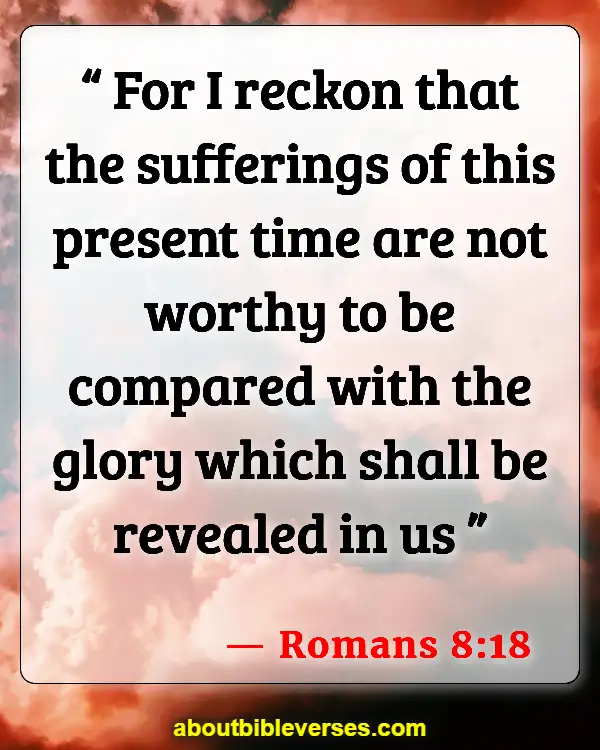 Romans 8:18
"For I reckon that the sufferings of this present time are not worthy to be compared with the glory which shall be revealed in us"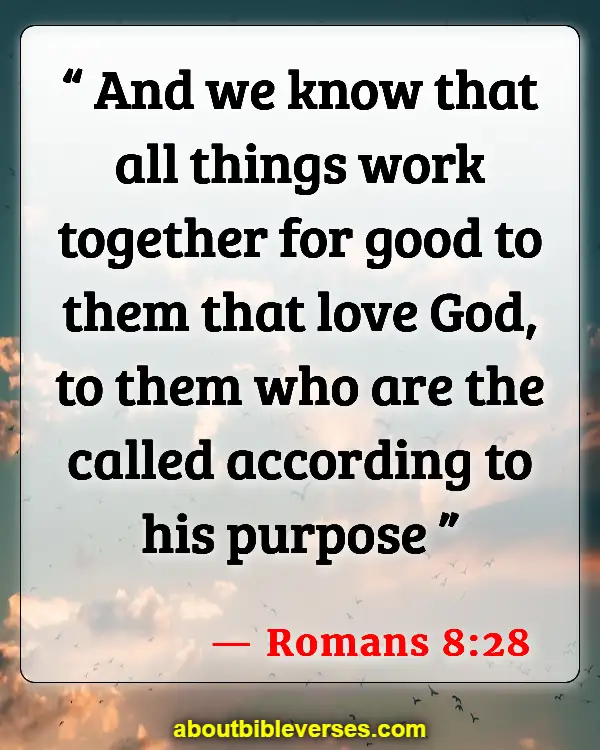 Romans 8:28
"And we know that all things work together for good to them that love God, to them who are the called according to his purpose"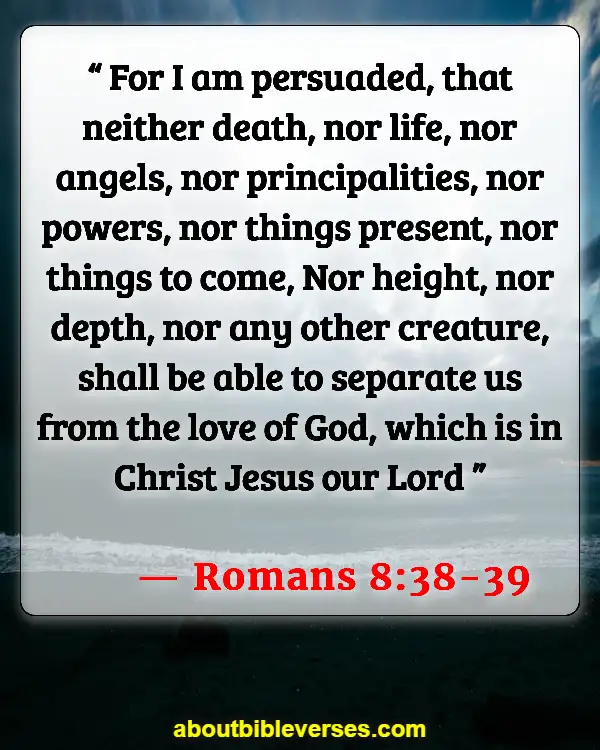 Romans 8:38-39
"For I am persuaded, that neither death, nor life, nor angels, nor principalities, nor powers, nor things present, nor things to come, Nor height, nor depth, nor any other creature, shall be able to separate us from the love of God, which is in Christ Jesus our Lord"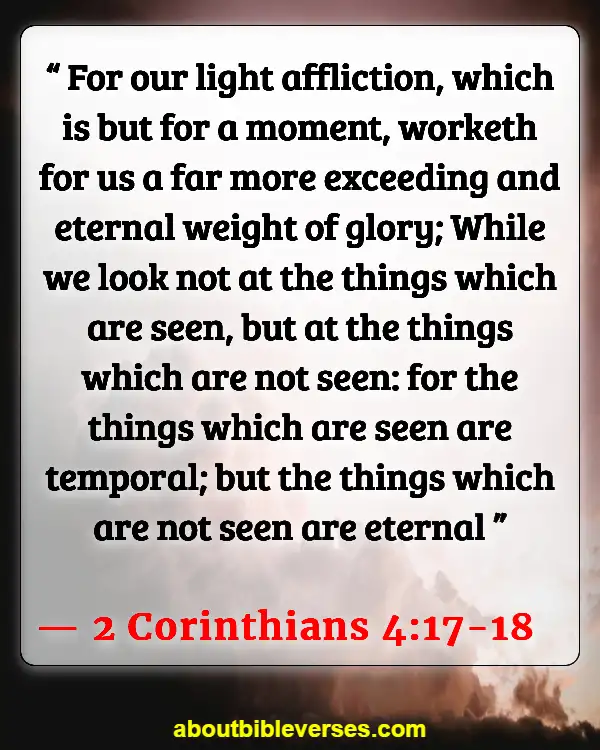 2 Corinthians 4:17-18
"For our light affliction, which is but for a moment, worketh for us a far more exceeding and eternal weight of glory; While we look not at the things which are seen, but at the things which are not seen: for the things which are seen are temporal; but the things which are not seen are eternal"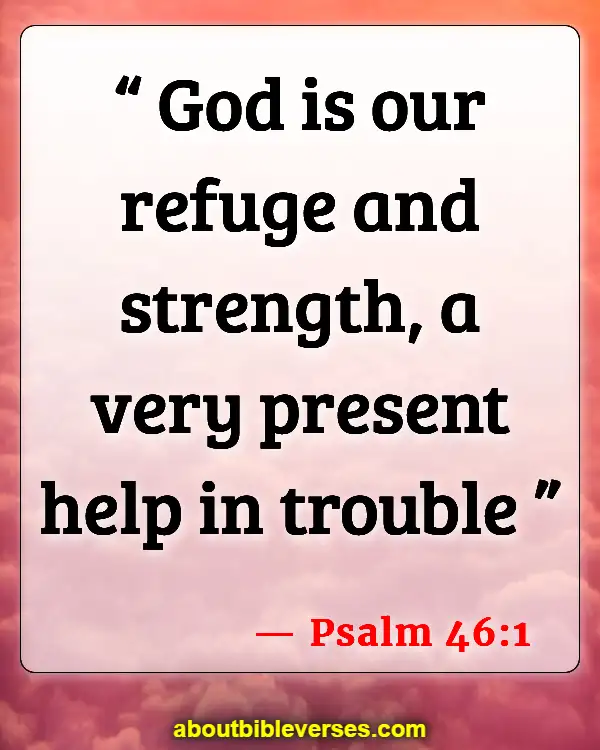 Psalm 46:1
"God is our refuge and strength, a very present help in trouble"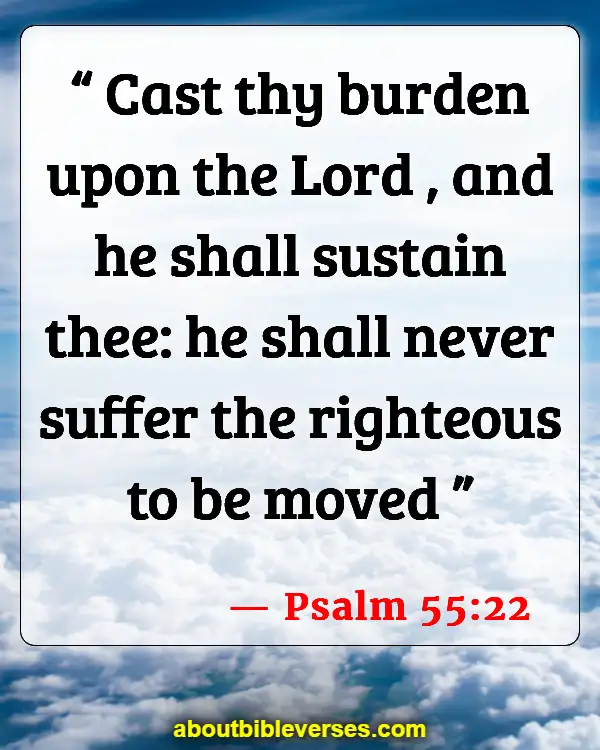 Psalm 55:22
"Cast thy burden upon the Lord , and he shall sustain thee: he shall never suffer the righteous to be moved"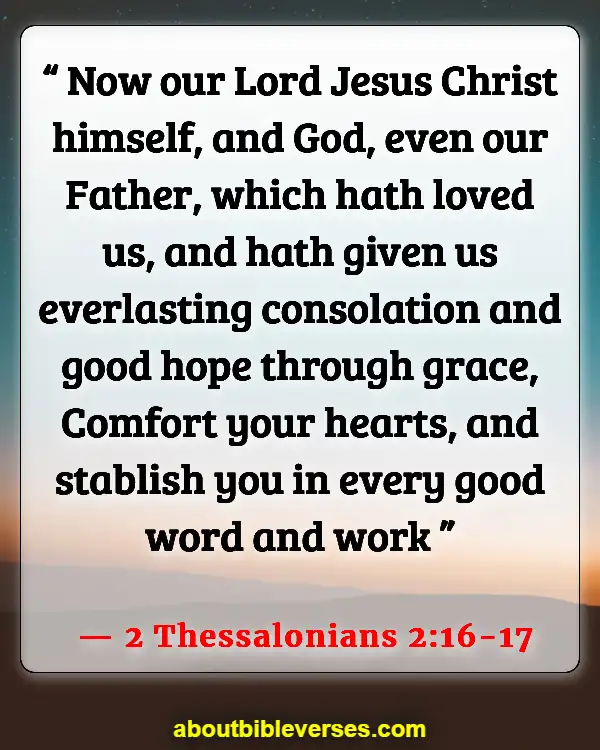 2 Thessalonians 2:16-17
"Now our Lord Jesus Christ himself, and God, even our Father, which hath loved us, and hath given us everlasting consolation and good hope through grace, Comfort your hearts, and stablish you in every good word and work"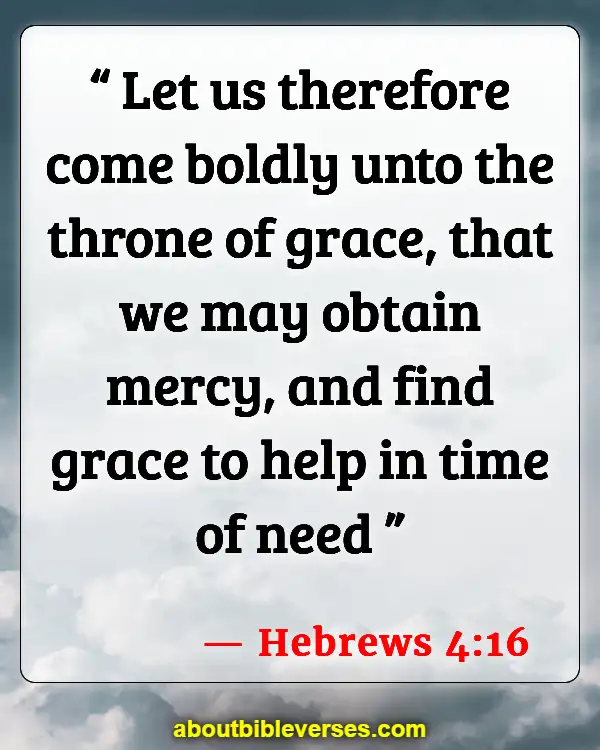 Hebrews 4:16
"Let us therefore come boldly unto the throne of grace, that we may obtain mercy, and find grace to help in time of need"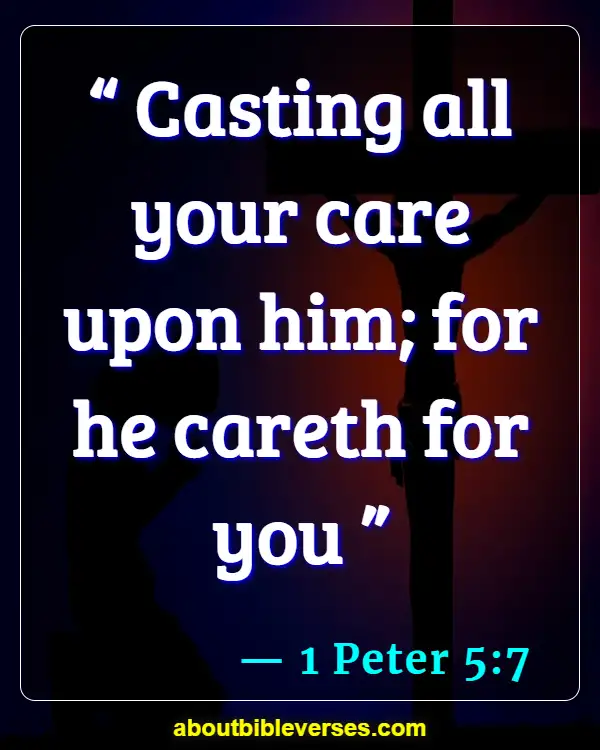 1 Peter 5:7
"Casting all your care upon him; for he careth for you"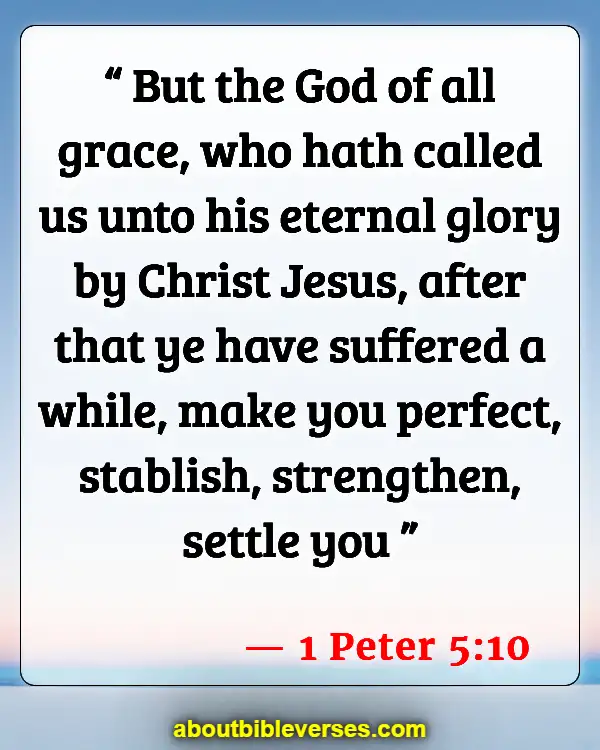 1 Peter 5:10
"But the God of all grace, who hath called us unto his eternal glory by Christ Jesus, after that ye have suffered a while, make you perfect, stablish, strengthen, settle you"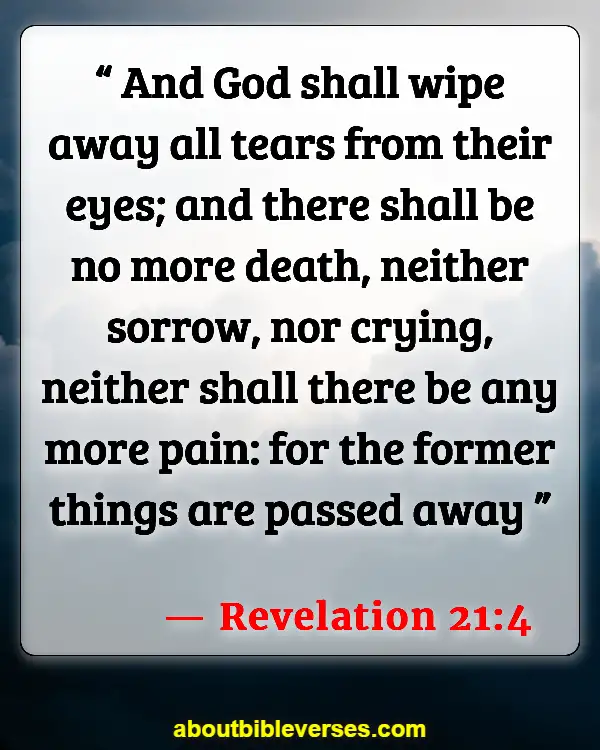 Revelation 21:4
"And God shall wipe away all tears from their eyes; and there shall be no more death, neither sorrow, nor crying, neither shall there be any more pain: for the former things are passed away"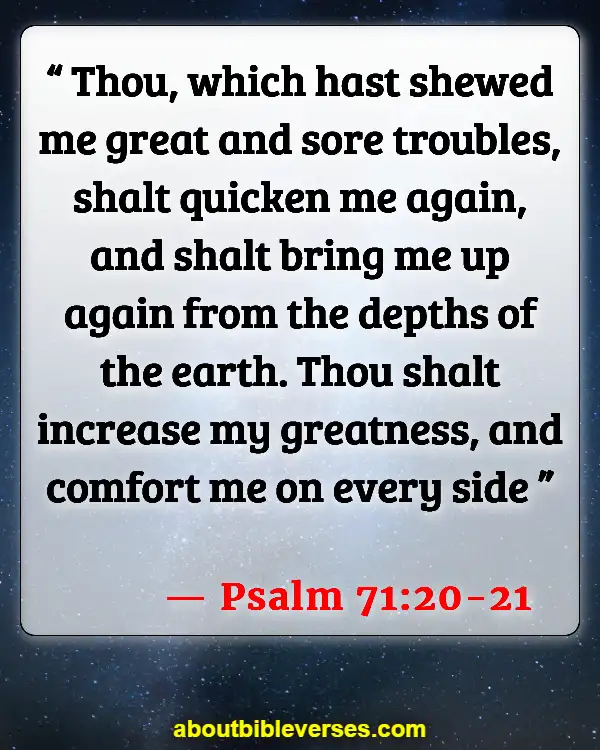 Psalm 71:20-21
"Thou, which hast shewed me great and sore troubles, shalt quicken me again, and shalt bring me up again from the depths of the earth. Thou shalt increase my greatness, and comfort me on every side"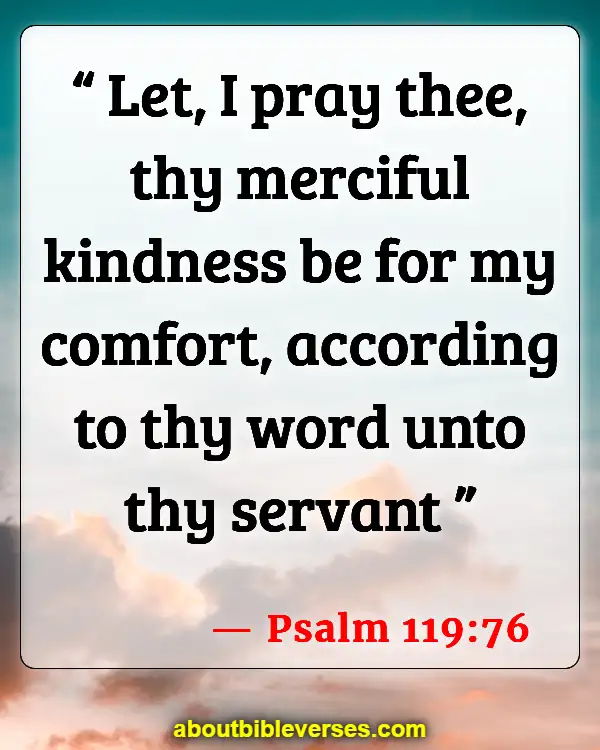 Psalm 119:76
"Let, I pray thee, thy merciful kindness be for my comfort, according to thy word unto thy servant"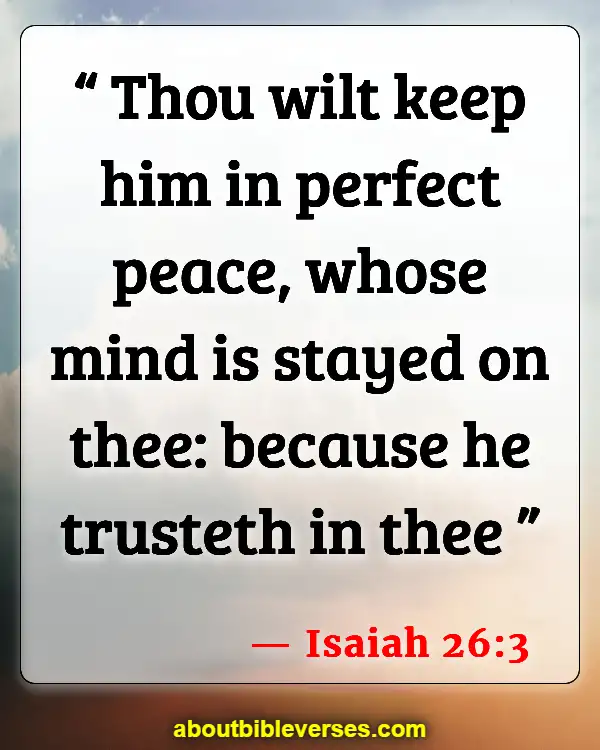 Isaiah 26:3
"Thou wilt keep him in perfect peace, whose mind is stayed on thee: because he trusteth in thee"
Isaiah 40:29-31
"He giveth power to the faint; and to them that have no might he increaseth strength. Even the youths shall faint and be weary, and the young men shall utterly fall: But they that wait upon the Lord shall renew their strength; they shall mount up with wings as eagles; they shall run, and not be weary; and they shall walk, and not faint"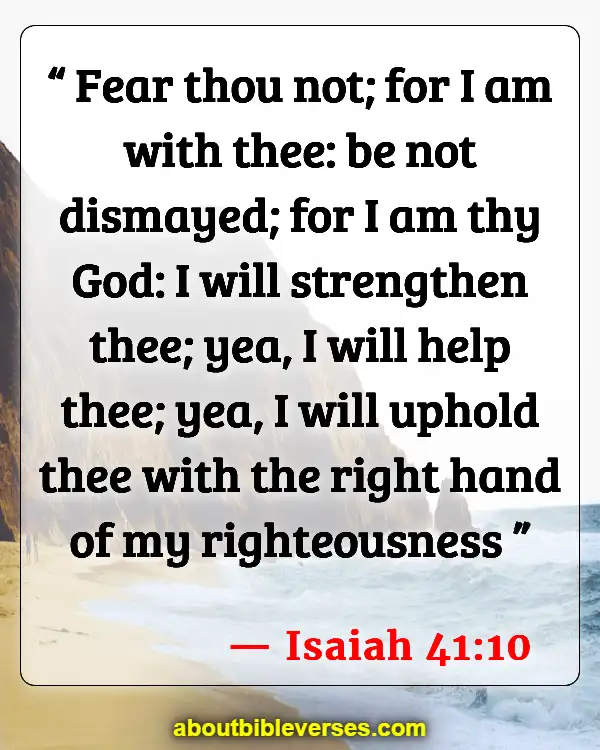 Isaiah 41:10
"Fear thou not; for I am with thee: be not dismayed; for I am thy God: I will strengthen thee; yea, I will help thee; yea, I will uphold thee with the right hand of my righteousness"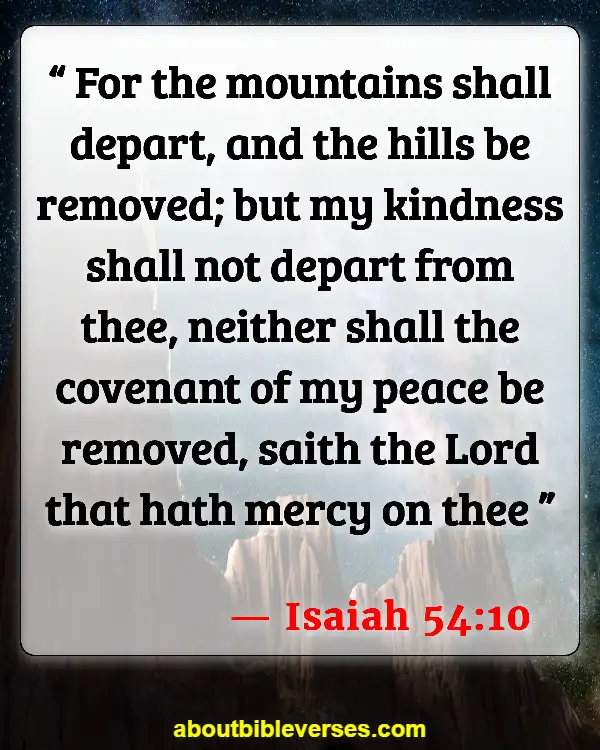 Isaiah 54:10
"For the mountains shall depart, and the hills be removed; but my kindness shall not depart from thee, neither shall the covenant of my peace be removed, saith the Lord that hath mercy on thee"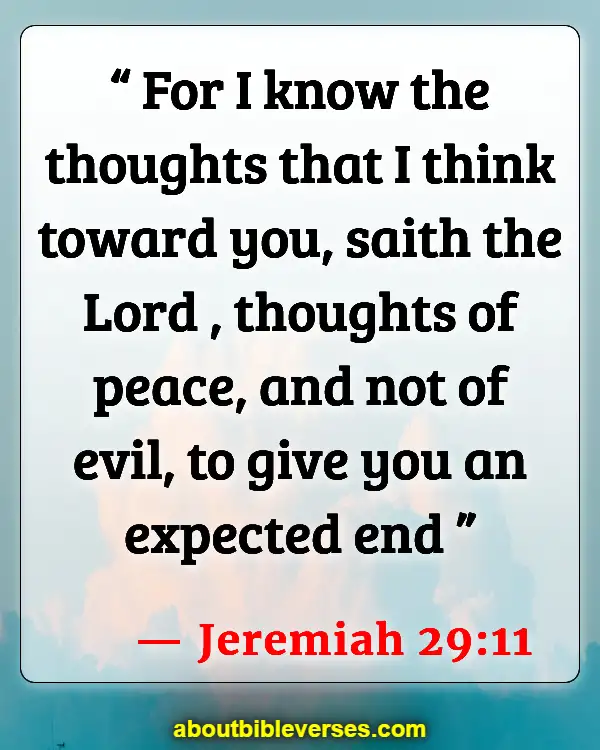 Jeremiah 29:11
"For I know the thoughts that I think toward you, saith the Lord , thoughts of peace, and not of evil, to give you an expected end"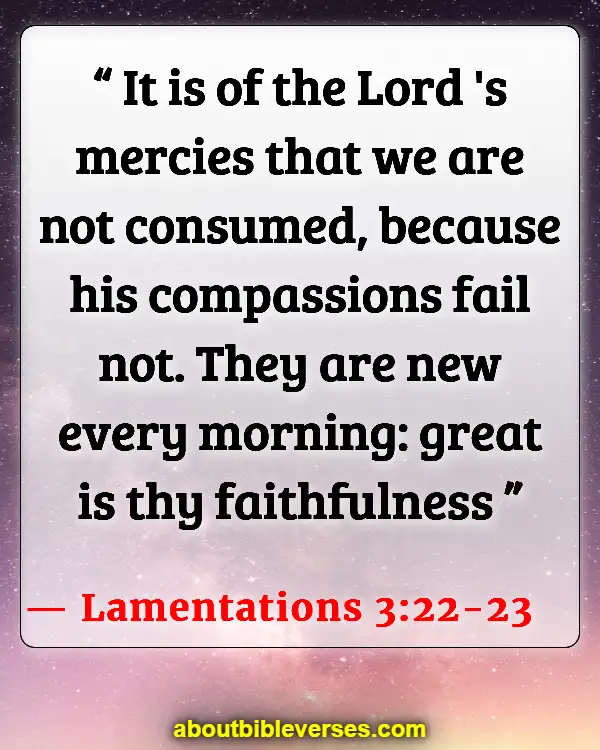 Lamentations 3:22-23
"It is of the Lord 's mercies that we are not consumed, because his compassions fail not. They are new every morning: great is thy faithfulness"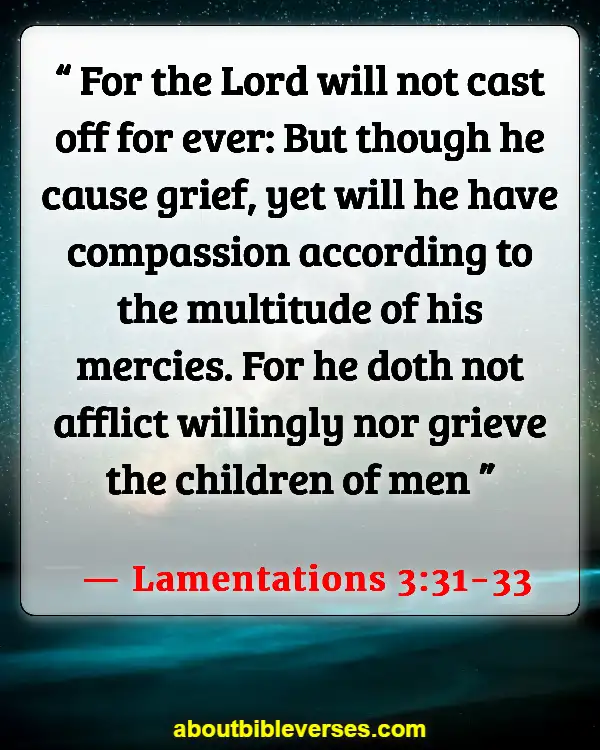 Lamentations 3:31-33
"For the Lord will not cast off for ever: But though he cause grief, yet will he have compassion according to the multitude of his mercies. For he doth not afflict willingly nor grieve the children of men"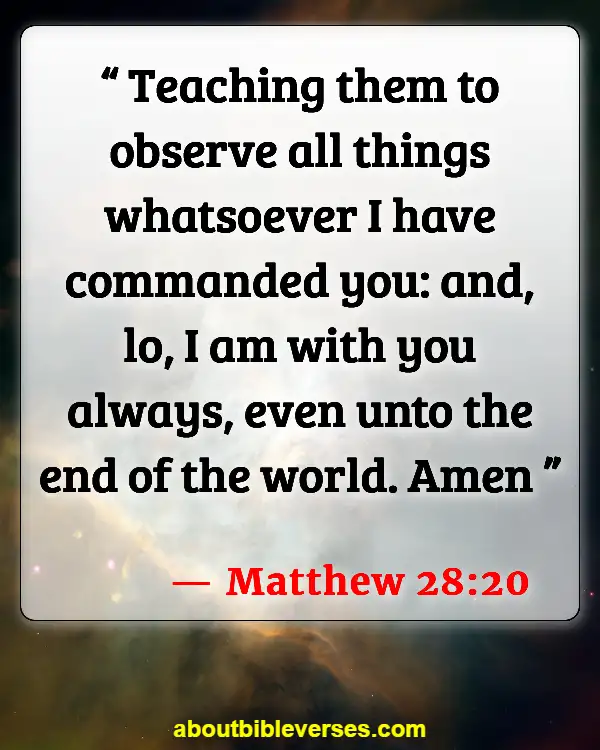 Matthew 28:20
"Teaching them to observe all things whatsoever I have commanded you: and, lo, I am with you always, even unto the end of the world. Amen"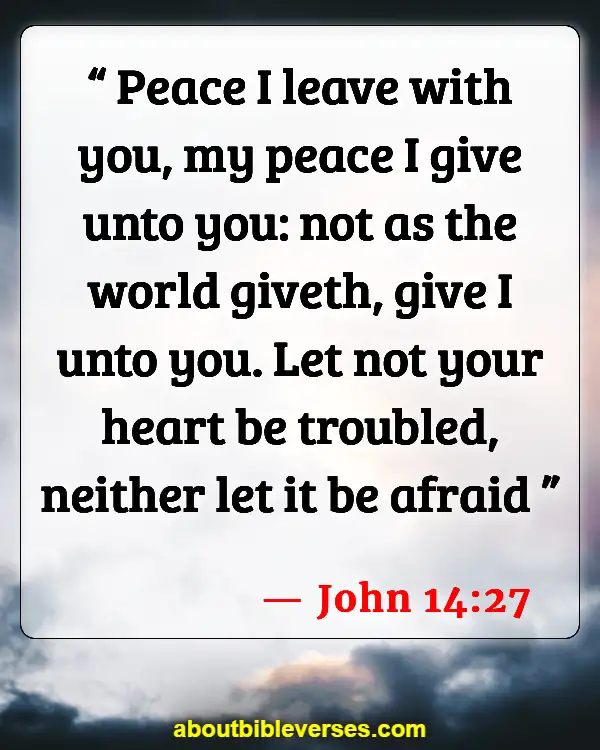 John 14:27
"Peace I leave with you, my peace I give unto you: not as the world giveth, give I unto you. Let not your heart be troubled, neither let it be afraid"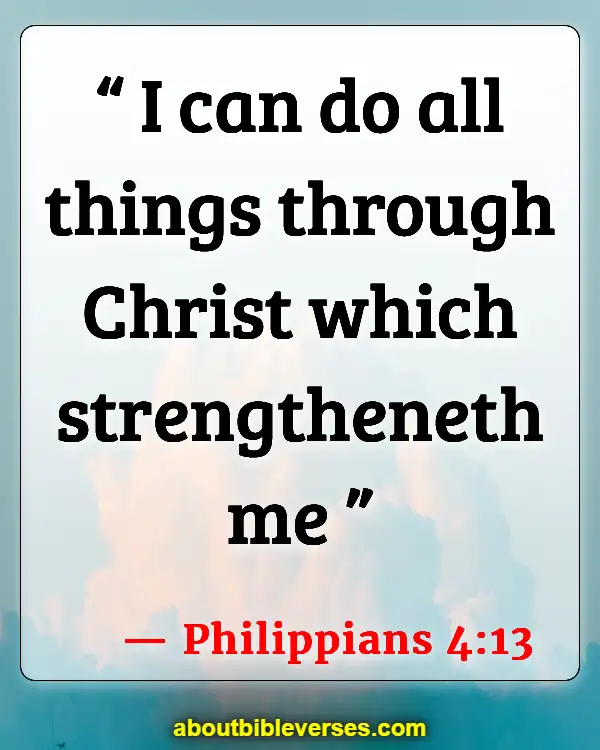 Philippians 4:13
"I can do all things through Christ which strengtheneth me"